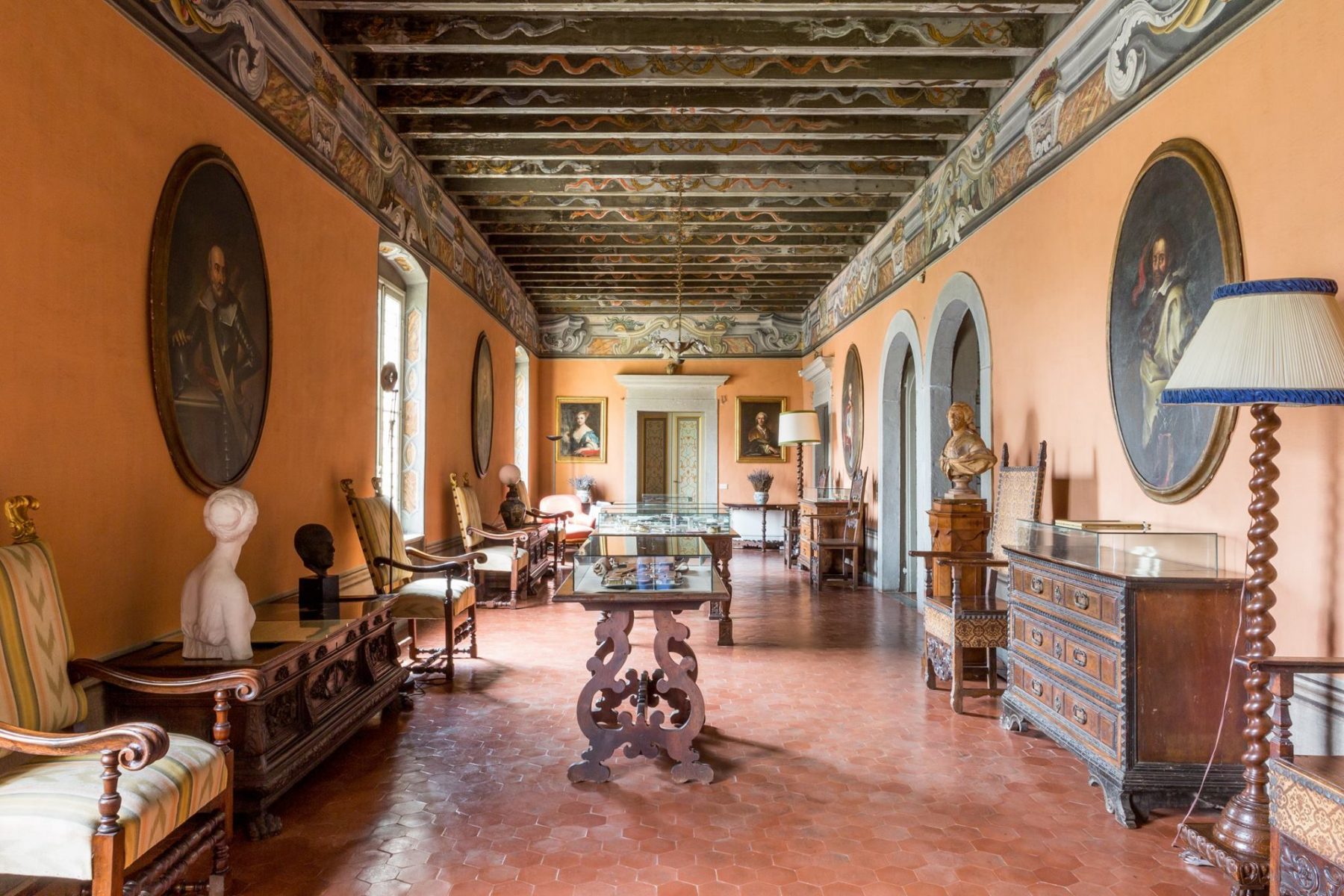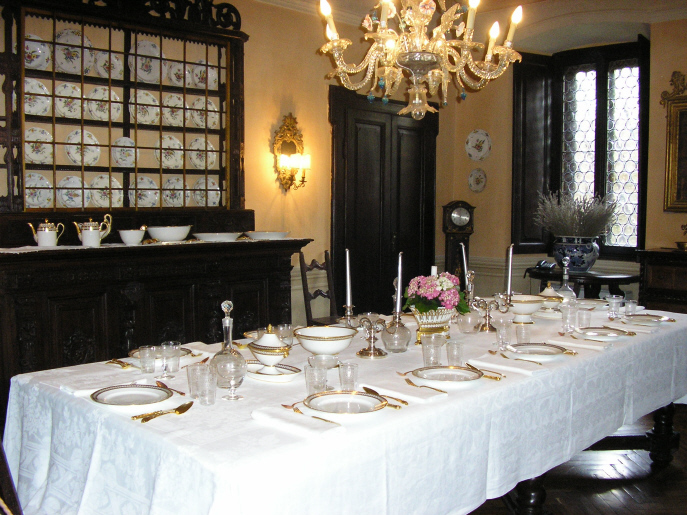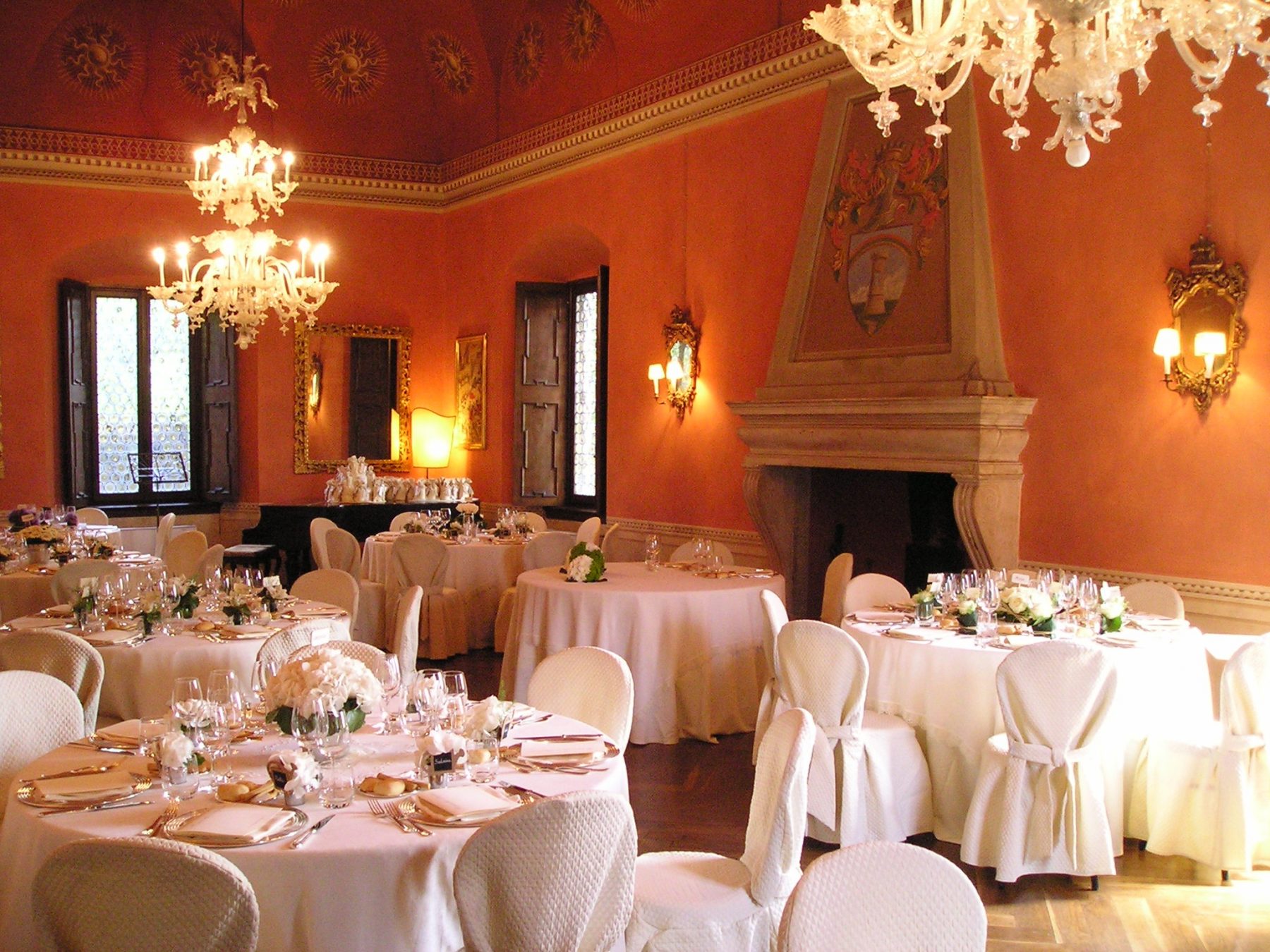 Palazzo Torri is a seventeenth-century noble residence immersed in the vineyards of Franciacorta, near Lake Iseo, which at the end of the nineteenth century with Paolina and Alessandro Torri became an important cultural meeting place frequented by illustrious guests such as Carducci, Fogazzaro and Zanardelli, which today offers to visitors courtyards and flower gardens, frescoed halls and halls in a context of beauty and charm.
At the end of the twentieth century, after important restoration works that have restored the ancient splendor to the interiors of the building, Palazzo Torri opened its doors to the public to make known, with guided tours and cultural initiatives, this historic residence and to make the halls available for private initiatives such as wedding receptions, banquets, conferences, exhibitions, cultural and artistic events.
A tree-lined avenue leads to the courtyard of the residence dominated by an imposing seventeenth-century facade characterized by a monumental portico with high brick arches on the ground floor, rectangular windows on the first floor and a brick strip that separates from the attic openings. The courtyard leads to the stables and a mid-eighteenth-century nymphaeum.
On the ground floor there are both service areas (such as the well room and the ancient kitchen) and representative areas: the dining room, the living room, the library and the billiard room and the reception room, which features nineteenth-century decorations and shows, above the Botticino white marble fireplace, the noble coat of arms of the Torri.
A staircase in Sarnico stone, with an elegant wrought iron railing, leads to the upper floor where one can enter the gallery of the ancestors, from which the elegant bedrooms are reachable, such as the red room and the bishop's room. In the adjacent rooms was the private apartment of Paolina Torri, who mostly stayed there during the summer.
In the garden of the villamajestic centuries-old plants can be admired, and then the boundless countryside full of vineyards that surrounds this ancient residence. Palazzo Torri, harmoniously inserted in the suggestive green basin of Franciacorta, is located upstream of the old village of Nigoline Bonomelli, part of the municipality of Corte Franca.
Photos and translation by Palazzo Torri.