Once again this year, Lake Iseo is on the wave of music. The 'Onde Musicali' Festival is back: 50 free classical and jazz concerts under the artistic direction of Maestro Claudio Piastra.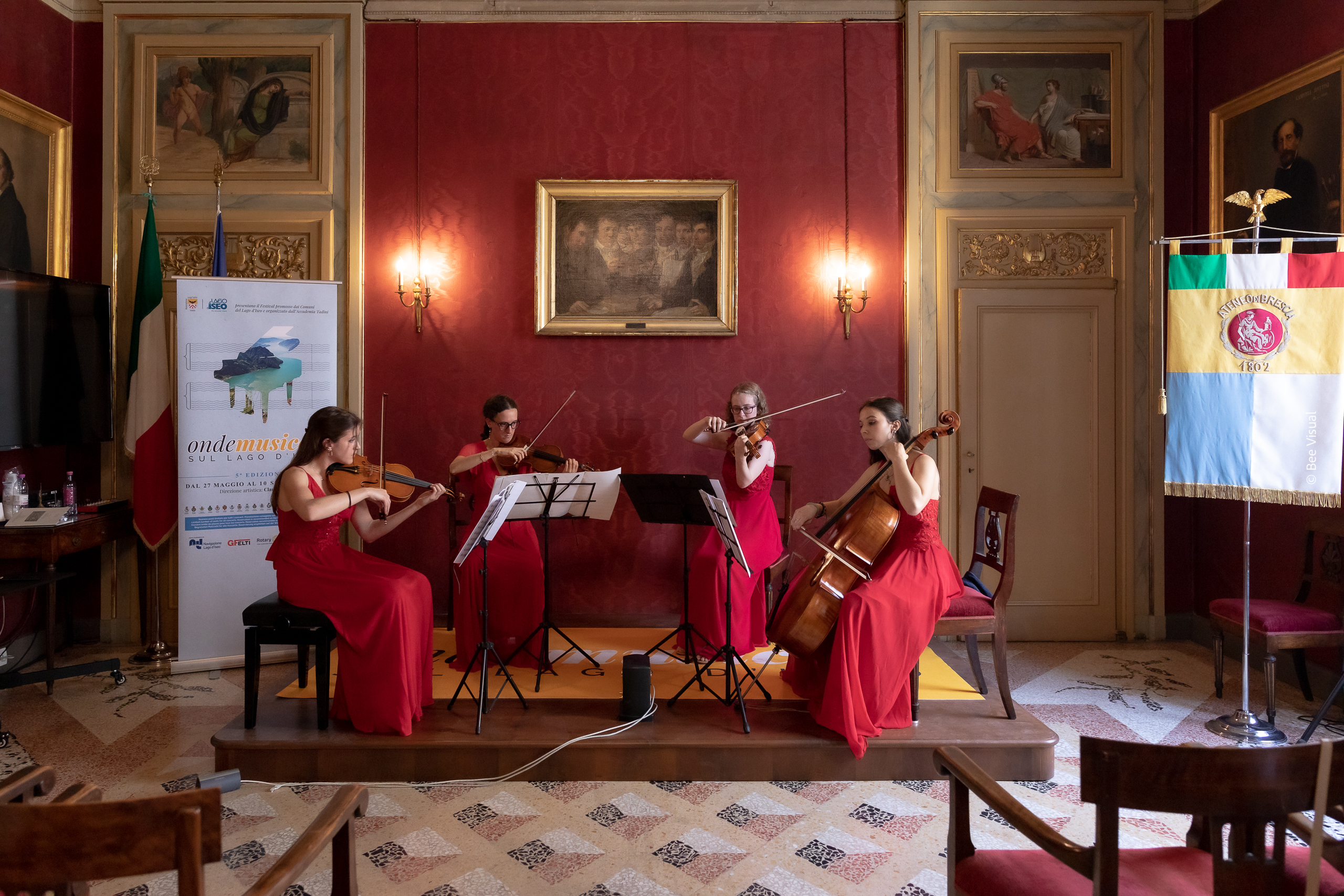 The first date is Wednesday 1 June, and will continue throughout the summer until 10th September, with the eagerly awaited final concert on the Island of Loreto.
Don't miss the chance to listen to quality music in places of historical and artistic charm, in the intimate atmosphere of summer evenings, surrounded by the beautiful sunsets.
Book now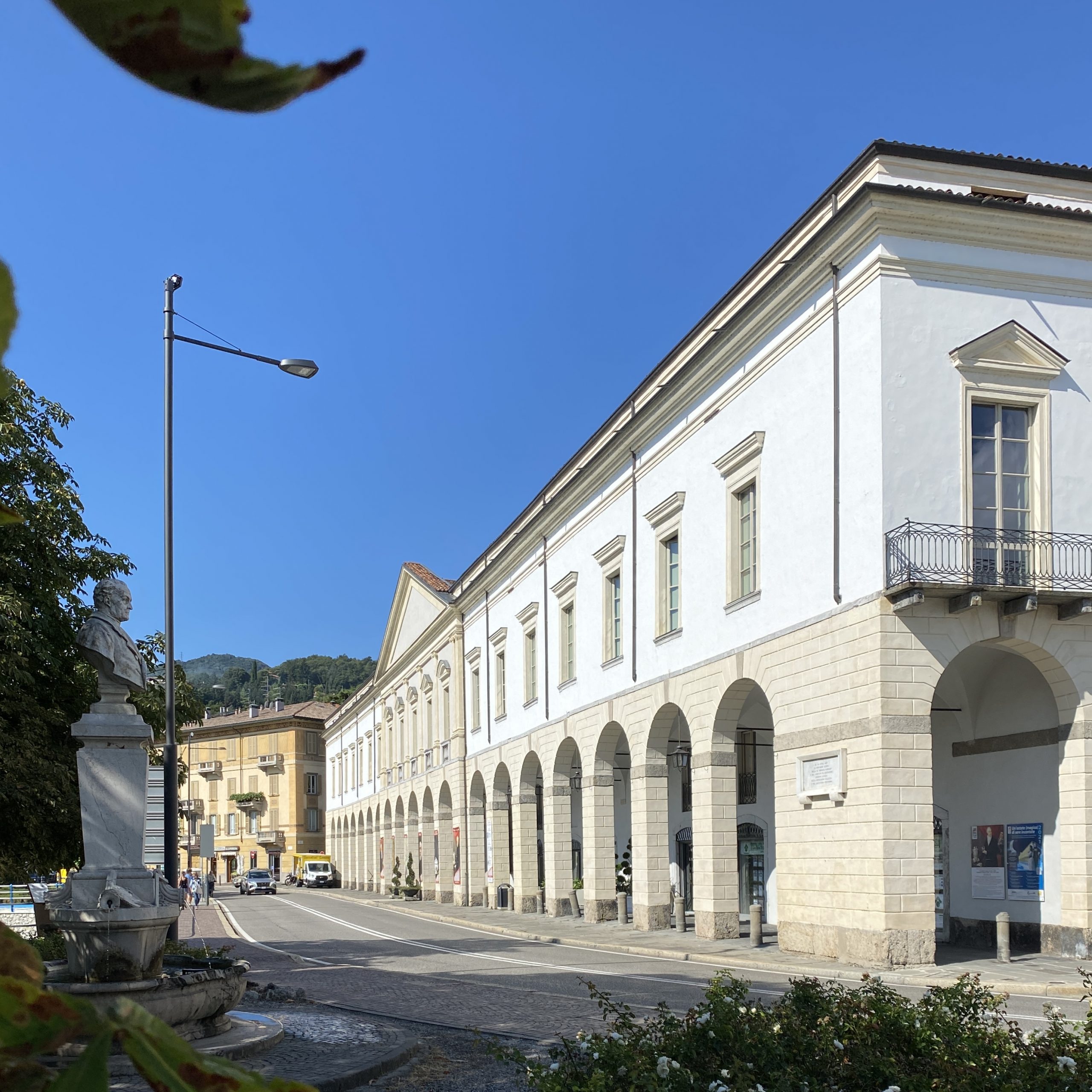 In its 5th year, the Festival presents a rich programme and alternates the names of great artists with those of the most promising interpreters of the new international music scene.
The festival is also an opportunity to visit the villages of Lake Iseo, churches, palaces, concert halls, squares and natural environments that are not always well known.
A new addition this year is a concert at Villa Lanza in Predore. Reservation and payment are required.