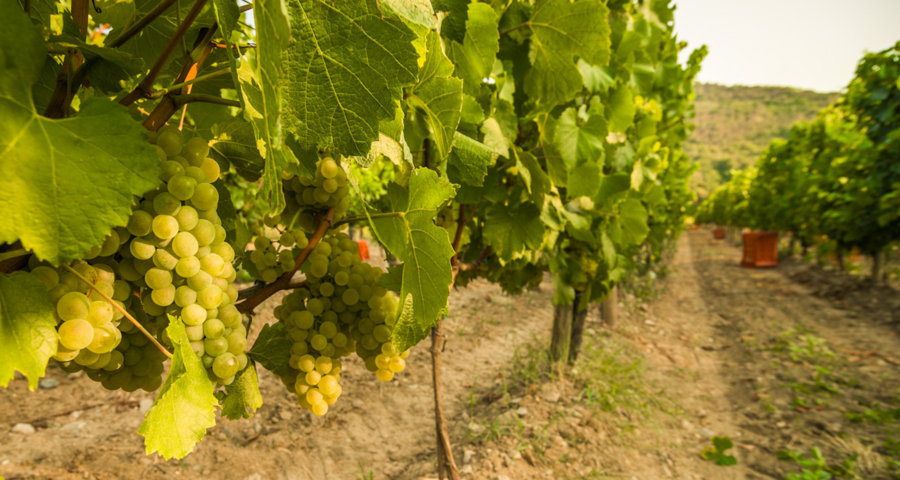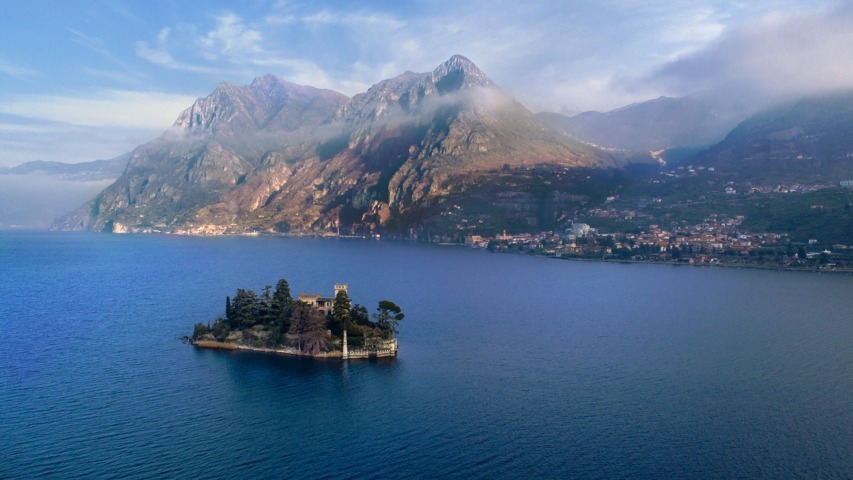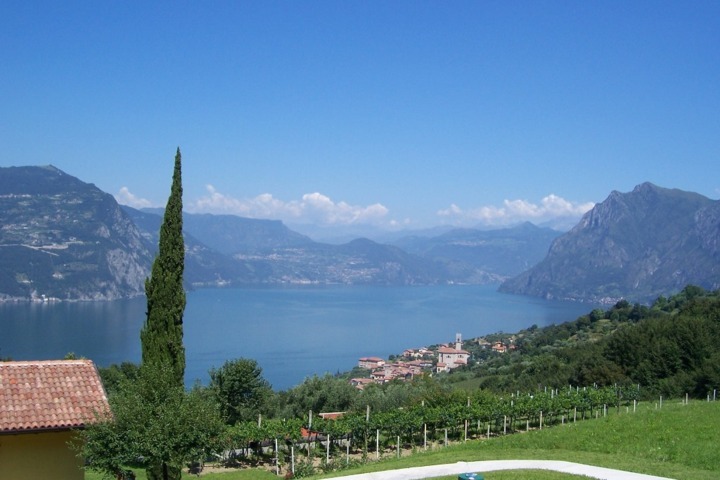 A day between Franciacorta and Montisola – self-guided tour
Come and discover the beauty of the beautiful landscapes of Franciacorta and Lake Iseo in a self-guided tour.
We will discover the territory excellence, through a guided tour of one of the most renowned Franciacorta wineries. The visit will end with a tasting of two Franciacorta wines, accompanied by local salami and cheese. A lunch in one of the typical Franciacorta restaurants, offering excellent traditional dishes, will follow.
After lunch, a short ferryboat ride will lead you to Montisola, the European largest lake island. The emotion of a green oasis in the heart of Lake Iseo blue shades will allow you to enjoy landscape views of great beauty, surrounded by the silence of nature.
Useful information
Reservations:
Booking guaranteed for confirmations within 48 hours prior to departure.
Price details:
€ 220 adults
€ 195 kids/guys
For children from 0 to 3 years old, the offer is free
Cancellation policy:
Cancellation up to 3 days before departure: 100% refund
Cancellation from 3 days before, up to the day of departure: 100% penalty
Change of date possible up to 3 days before departure.
Meeting point:
In Franciacorta (the place will be specified at the time of booking)
What does the offer include?
Guided winery tour with 2 wine tastings, local salami and cheeses pairing
3-course lunch in a local restaurant, 1 glass of wine included
Ferryboat ticket from/to Montisola
Medical insurance
Italy Destination assistance