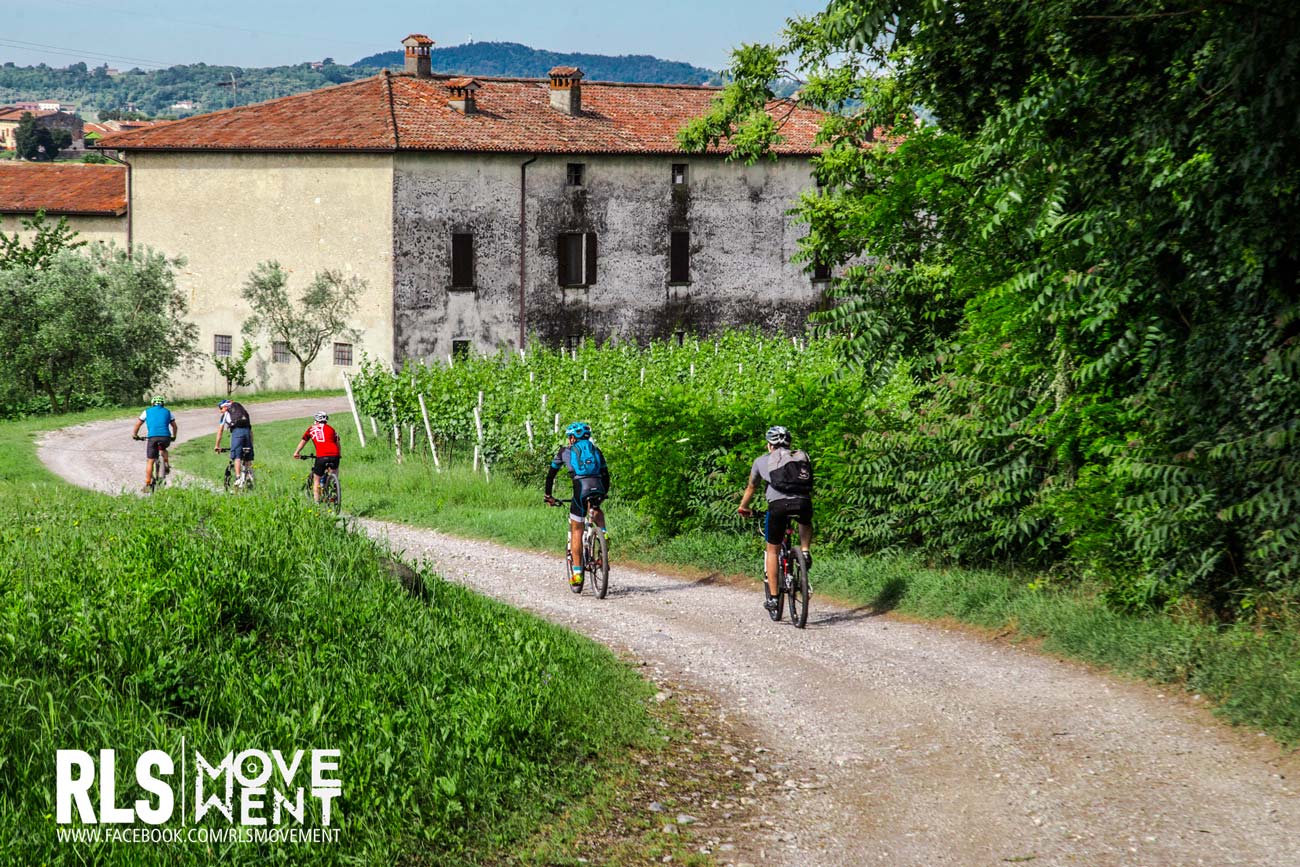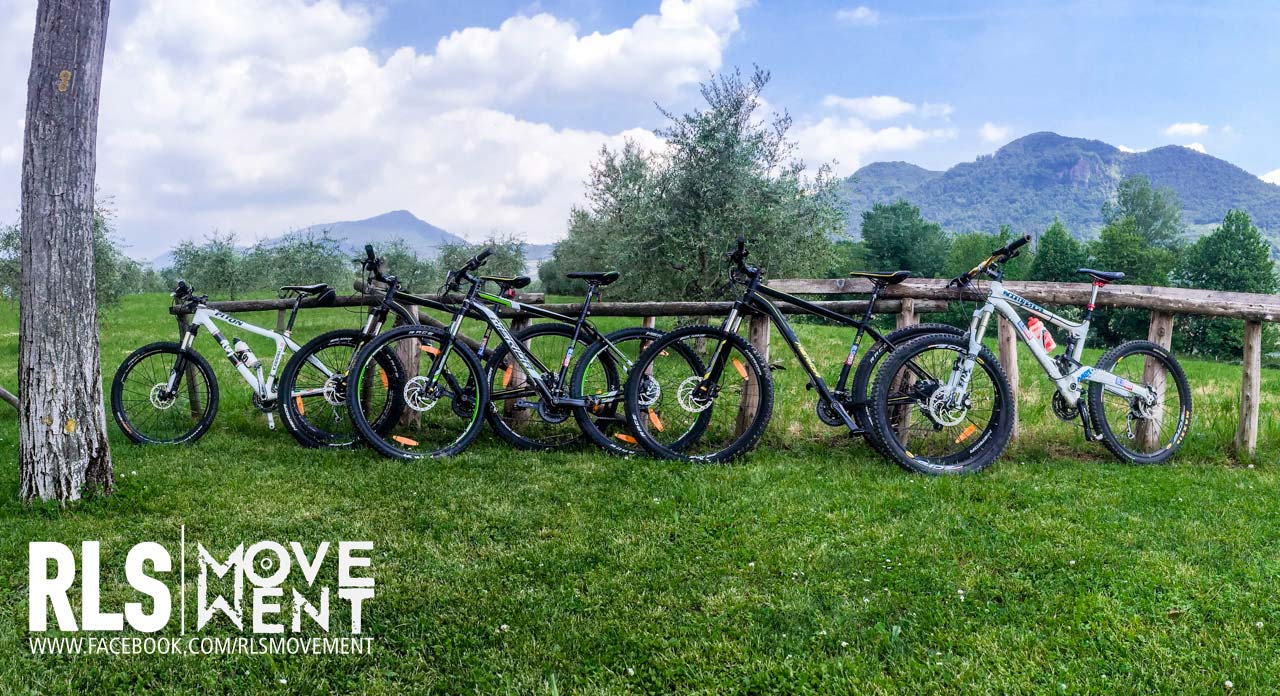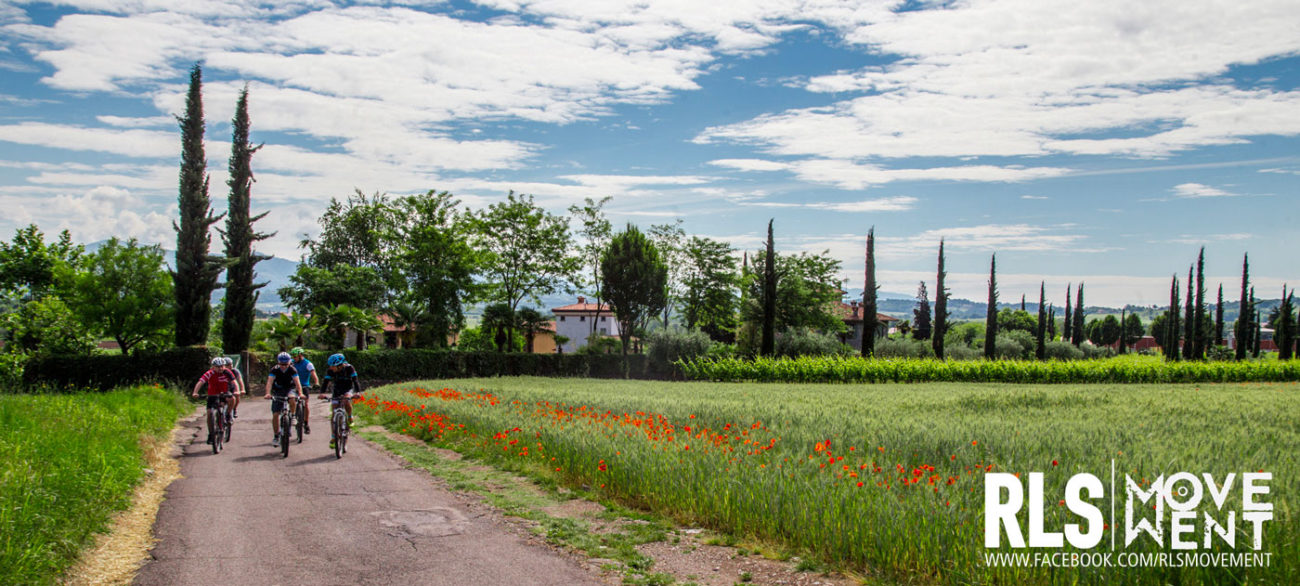 Two pleasant cycling excursions in the green of Franciacorta, a renowned wine-producing area, among historical villages and characteristic rows of vineyards.
BRUT
Cycle path of about 2 and a half hours. Visit and wine tasting in one of Franciacorta's wineries, total duration 4 hours.
Morning tour: meeting at 9.00 a.m. / return at 1.00 p.m.
Afternoon tour: meeting at 3.00 p.m. / return at 7.00 p.m.
SATÈN
The route takes 2 and a half hours; cycling through historic villages and rows of vines and then stopping in one of the region's wine cellars, enjoying a lunch of local dishes.
Meeting at 9.00 a.m. / return at 1.00 p.m.
Price:
Route Brut € 45
Route Satèn € 80
Period: March-November
Hour: view the program
Duration: 4 hours (including the visit of a winery)
Number of participants: 4 at least
Languages:
Italian
English
Reservations:
Reservations will be accepted up to 2 days before the tour.
The offer is valid just for adults.
Cancellation policy:
Free cancellation up to 72 hours before the start of the tour.
Starting point:
Iseo, nearby Piazza Salmister
What does the offer include?
Bike hire, guide, visit at a winery, Franciacorta wine tasting.