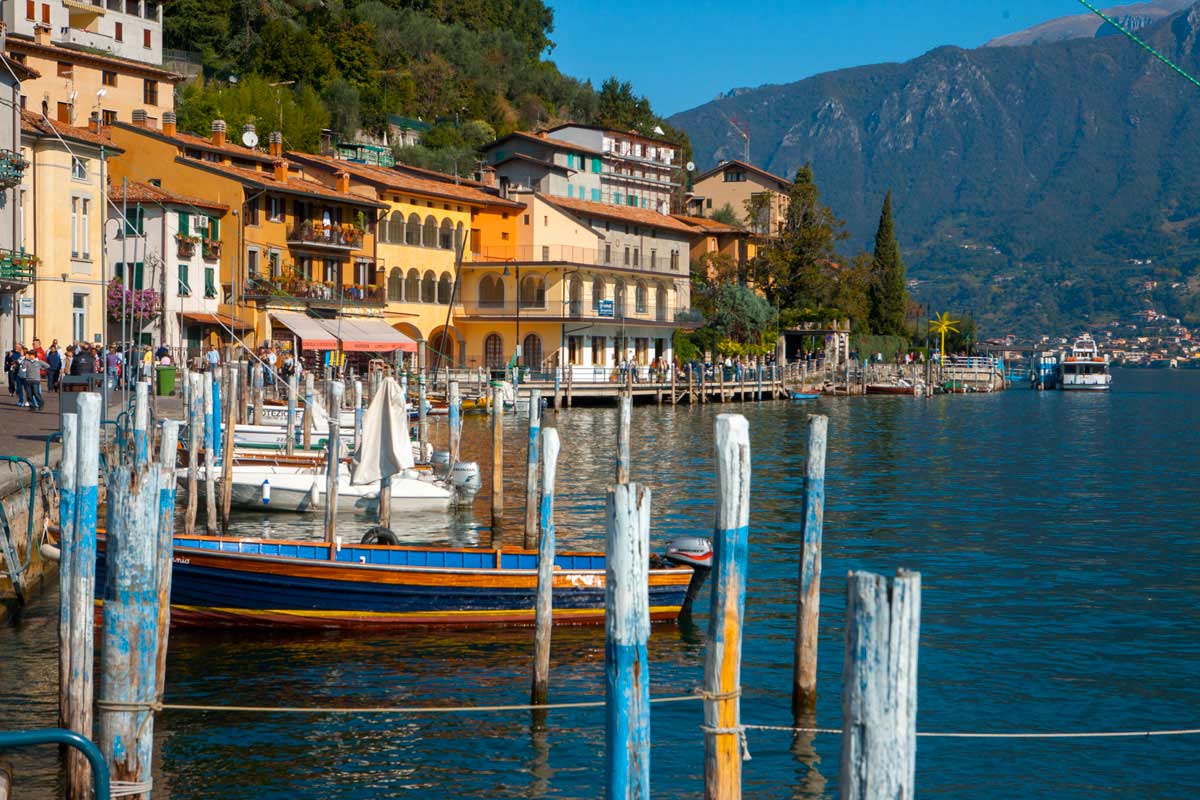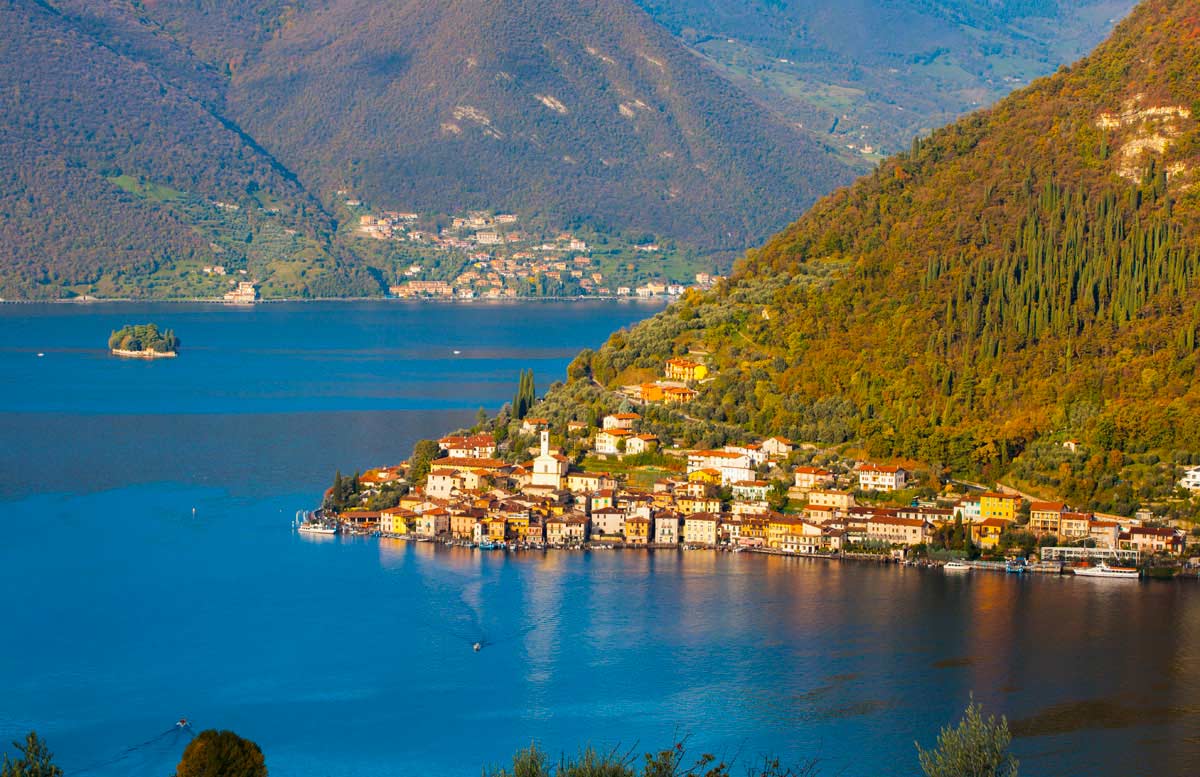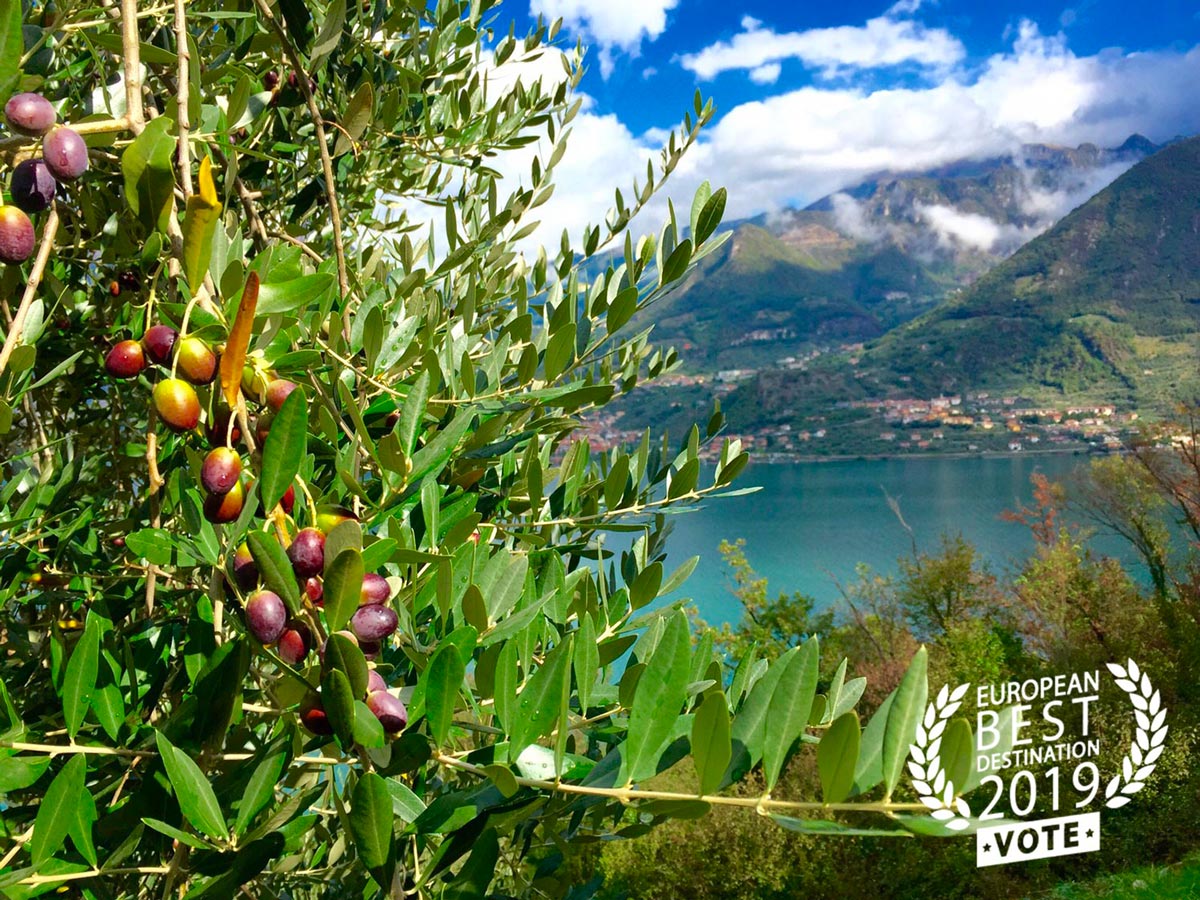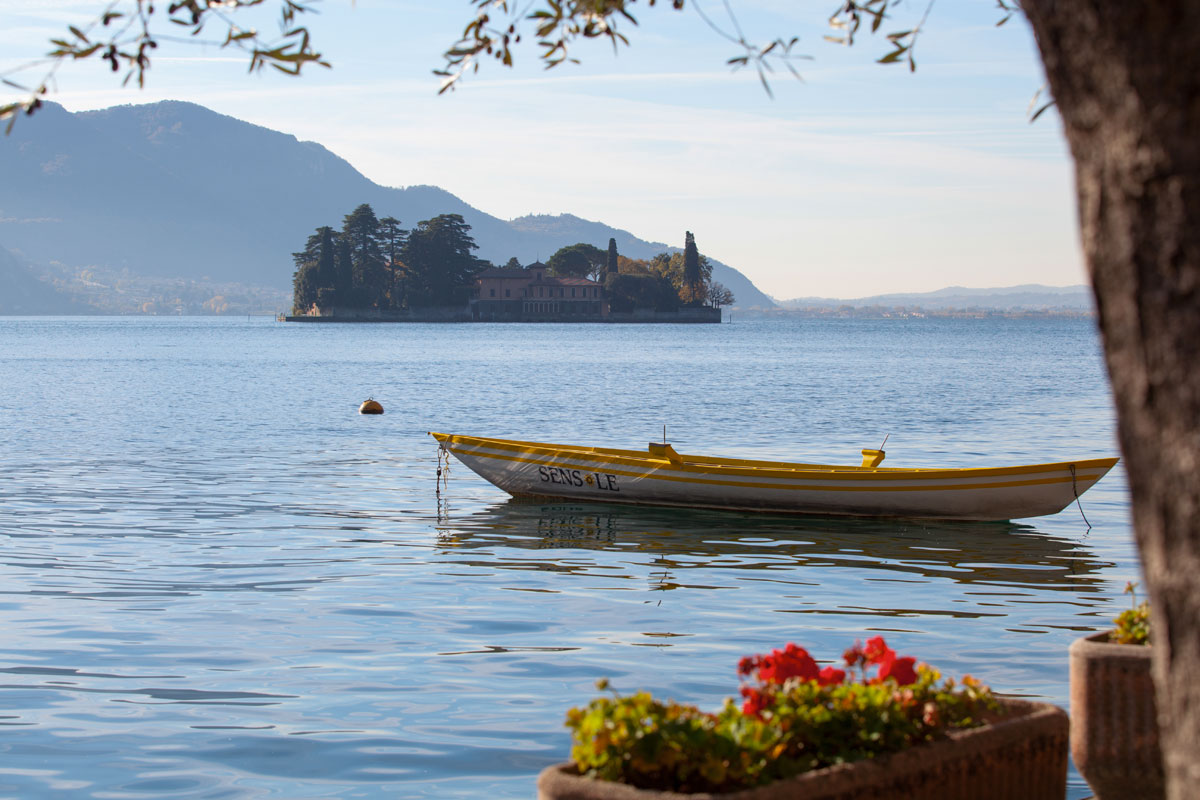 From Saturday 16 July to Sunday 18 September 2022, 80 bicycles per day will be allowed on Europe's largest inhabited lake island, in addition to those already on the municipality's territory.
The decision of the city council, in agreement with the Società Navigazione Lago d'Iseo, is intended to allow cycling enthusiasts to visit the island while safeguarding the safety of residents and the many tourists.
Excluded from the measure are residents and homeowners on Monte Isola, authorised rental points on the island, people with mobility impairments, and guests of accommodation facilities (hotels, holiday homes, B&Bs, residences, guesthouses, etc.), who use both their own vehicles and those of the facilities themselves.
The measure has had the support of Aribi. This association, which brings together two-wheel enthusiasts, expresses to the Authorities in a statement "heartfelt gratitude for having listened to and taken on board the request made some time ago. This association supports and intends to disseminate the proposal of the municipal administration of Monte Isola, aimed at guaranteeing a balanced and shared solution in the welcoming spirit typical of the island".
Price:
free
Period:
16 July-18 September
Reservations:
80 bicycles can be reserved per day, exclusively through this channel.
You can book from the form here on the right. It will be necessary to download the booking confirmation (received by e-mail) to be shown at the Navigazione ticket offices and the boarding points of the Barcaioli Monte Isola Service company.
The boarding of bicycles depends on the space available on the boats.