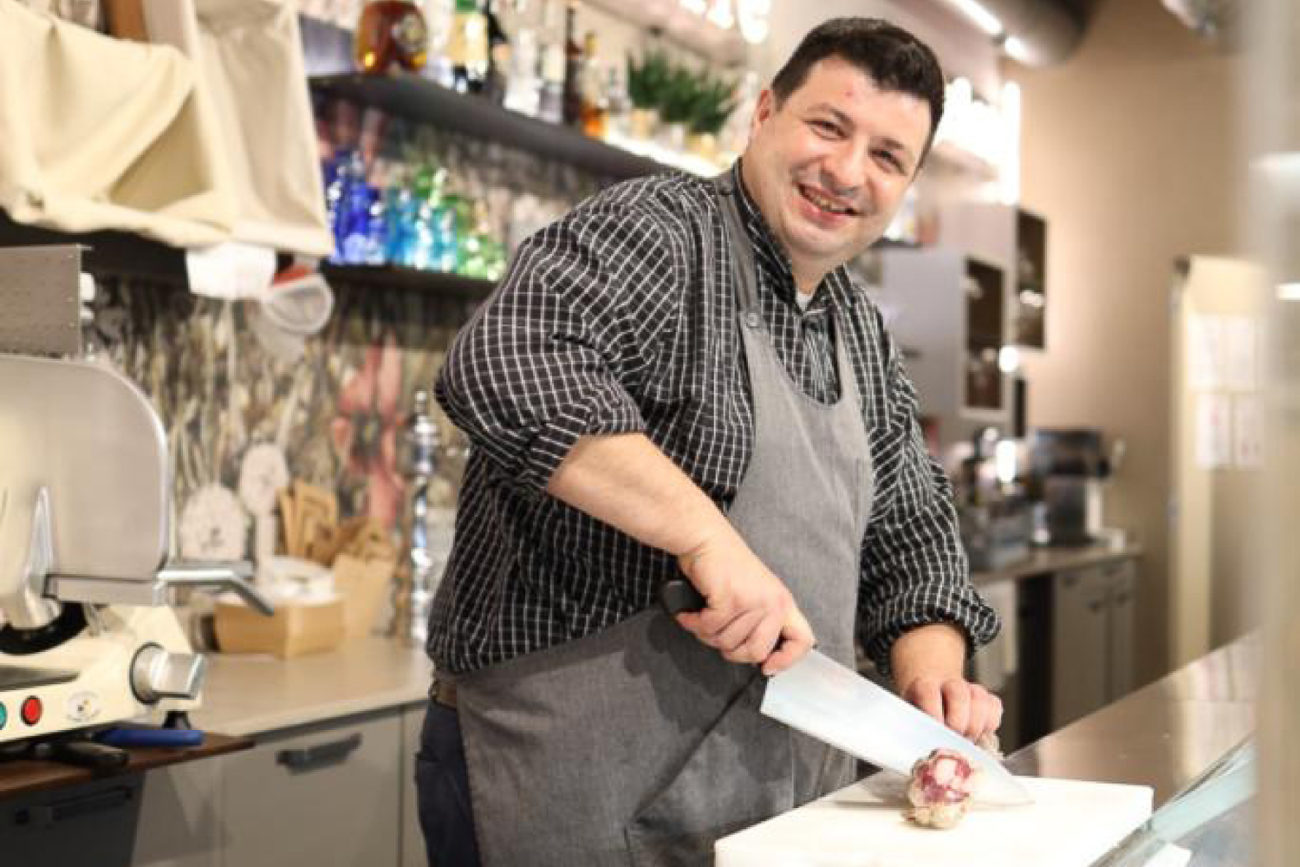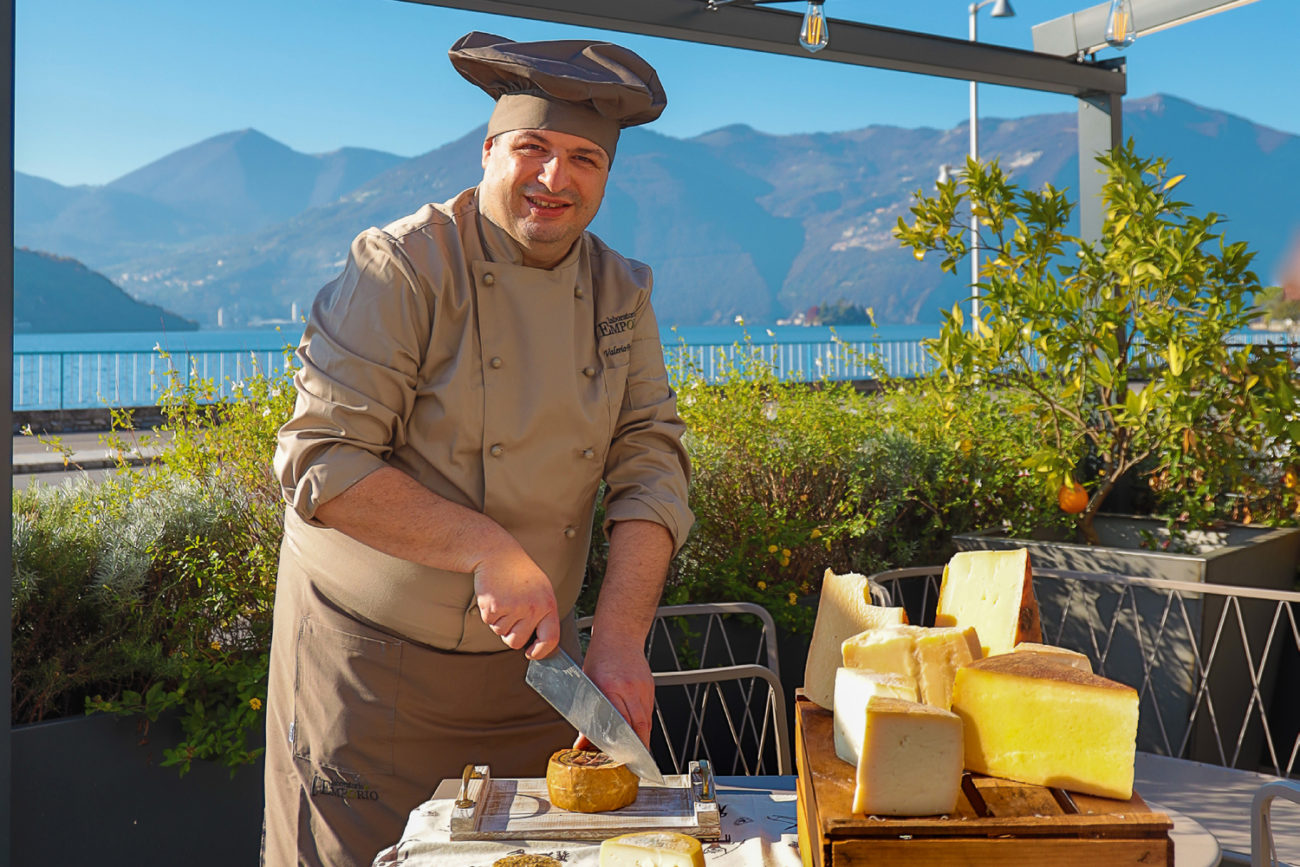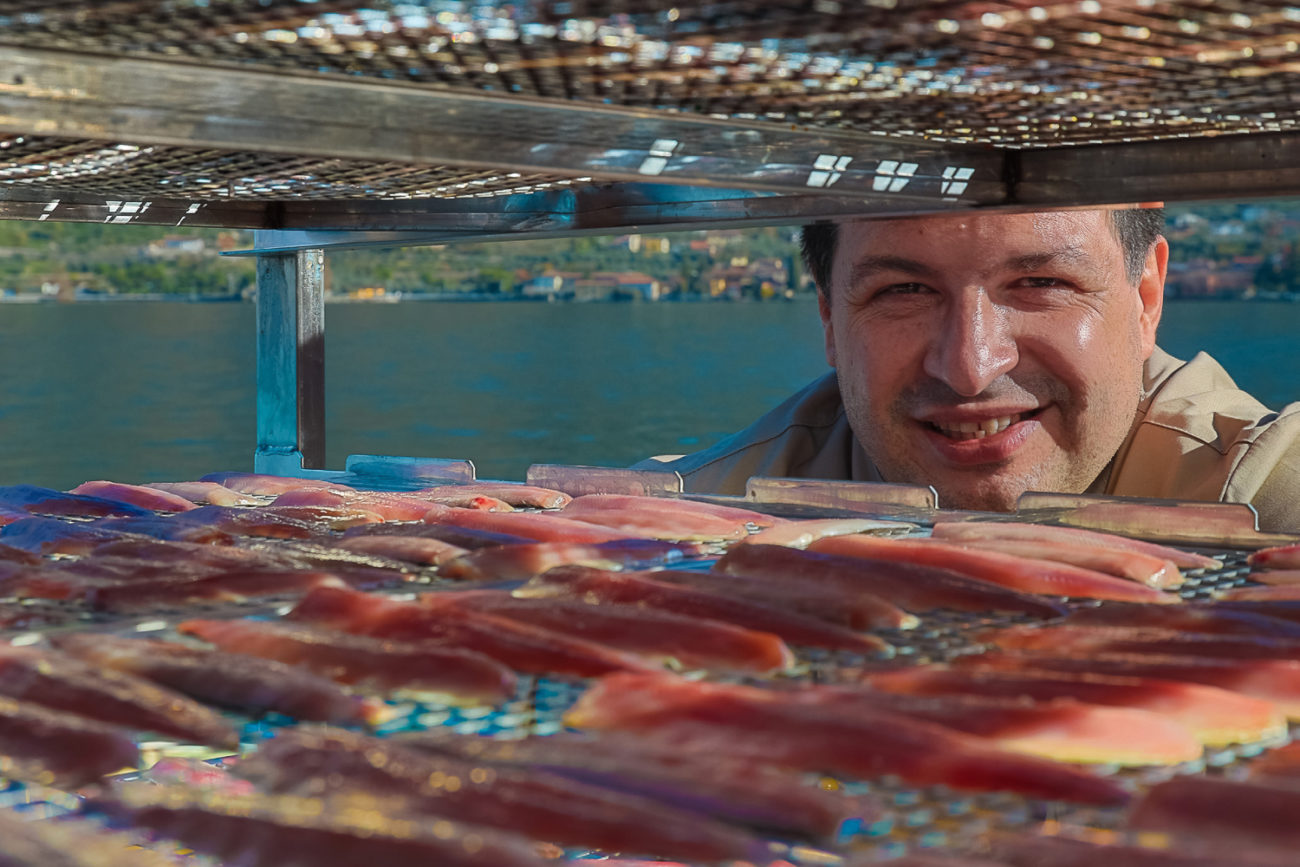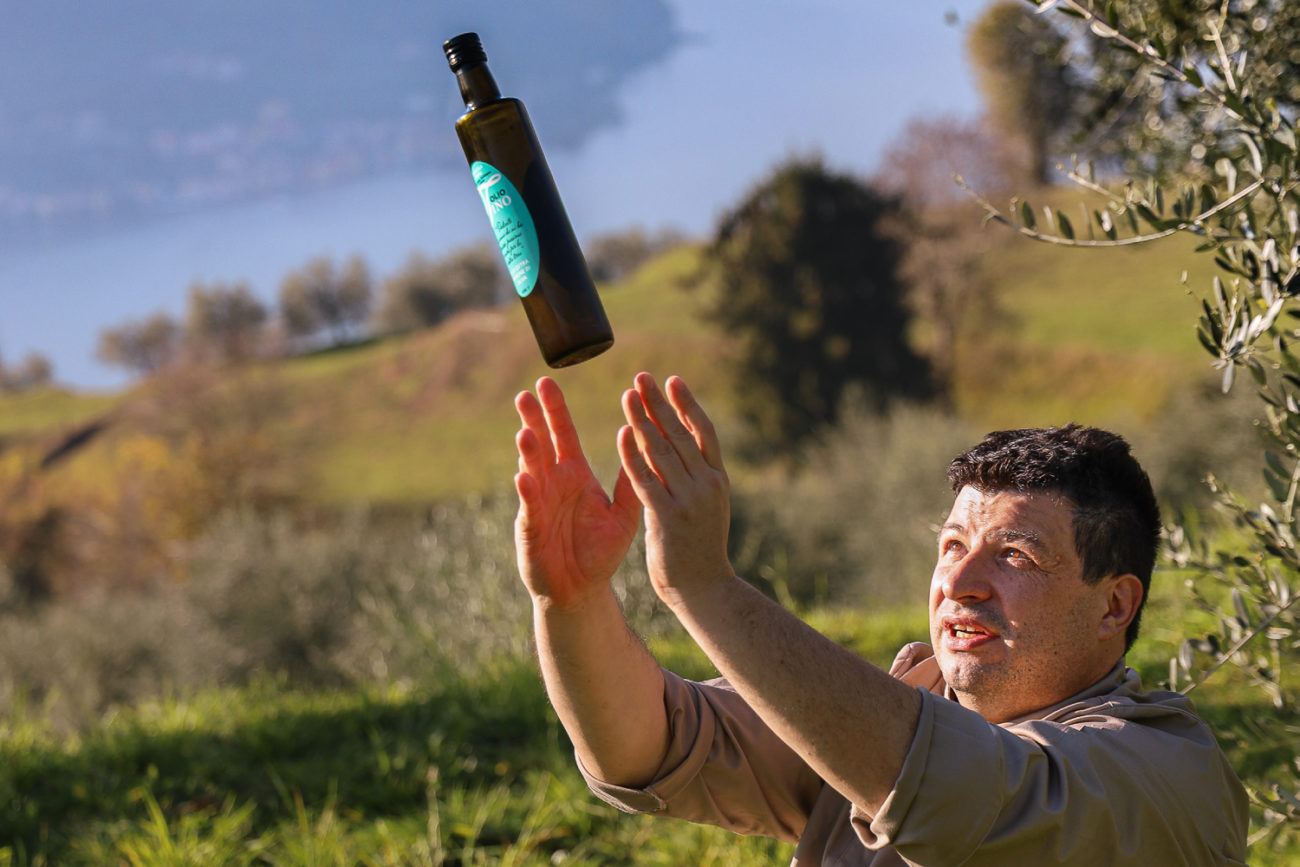 Valerio knows how to combine the right product with every desire. What are you waiting for? Smile back!
Here we are at the Laboratorio L'Emporio in Sale Marasino, along the panoramic road that runs along Lake Iseo.
Born as a concept store voted to the quality, the Laboratorio L'Emporio serves breakfasts, lunches, dinners and aperitifs in a large room furnished in industrial style or on the relaxing panoramic terrace overlooking Montisola.
In addition to the traditional à la carte service, the Laboratorio L'Emporio is also a shop where you can buy carefully selected products or those made by the staff.
Fill in the form here beside for further information.