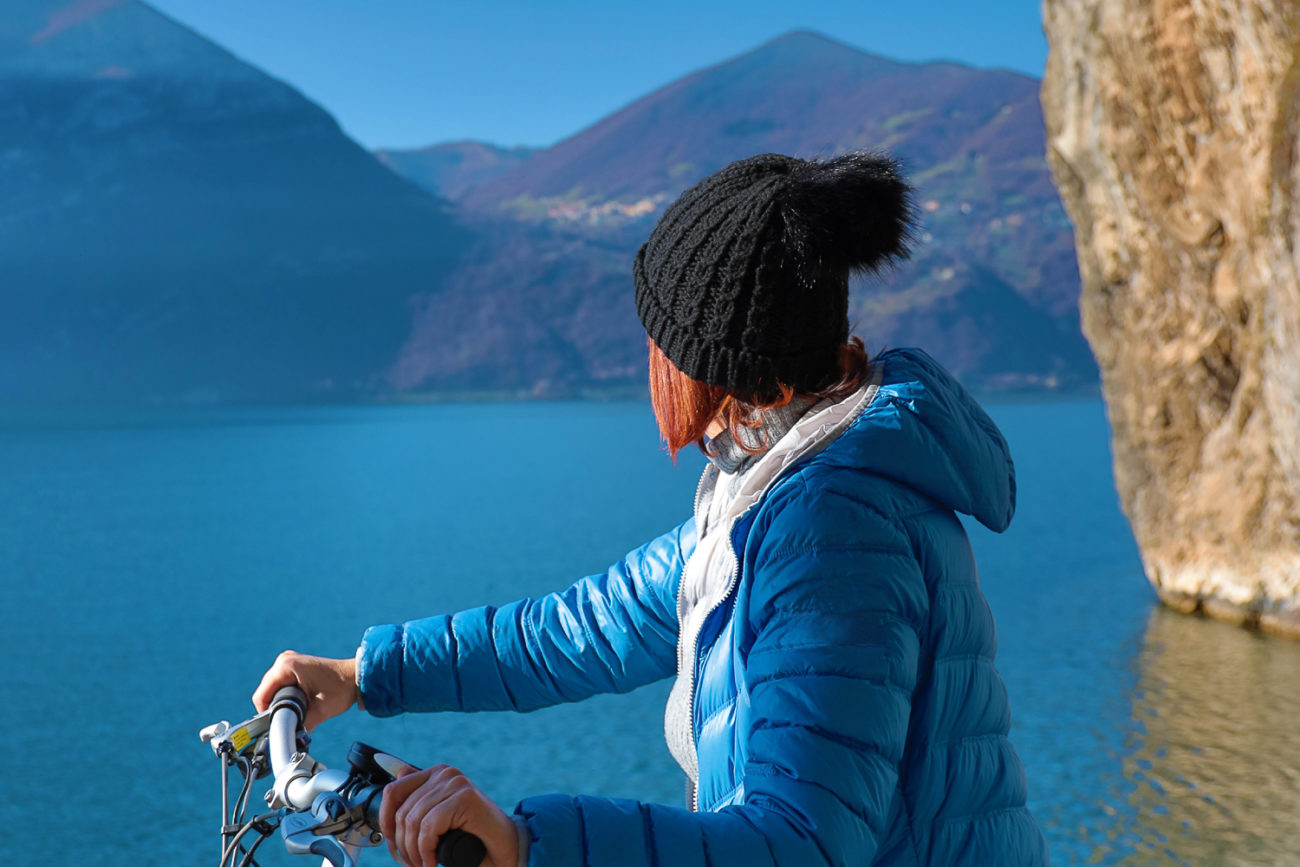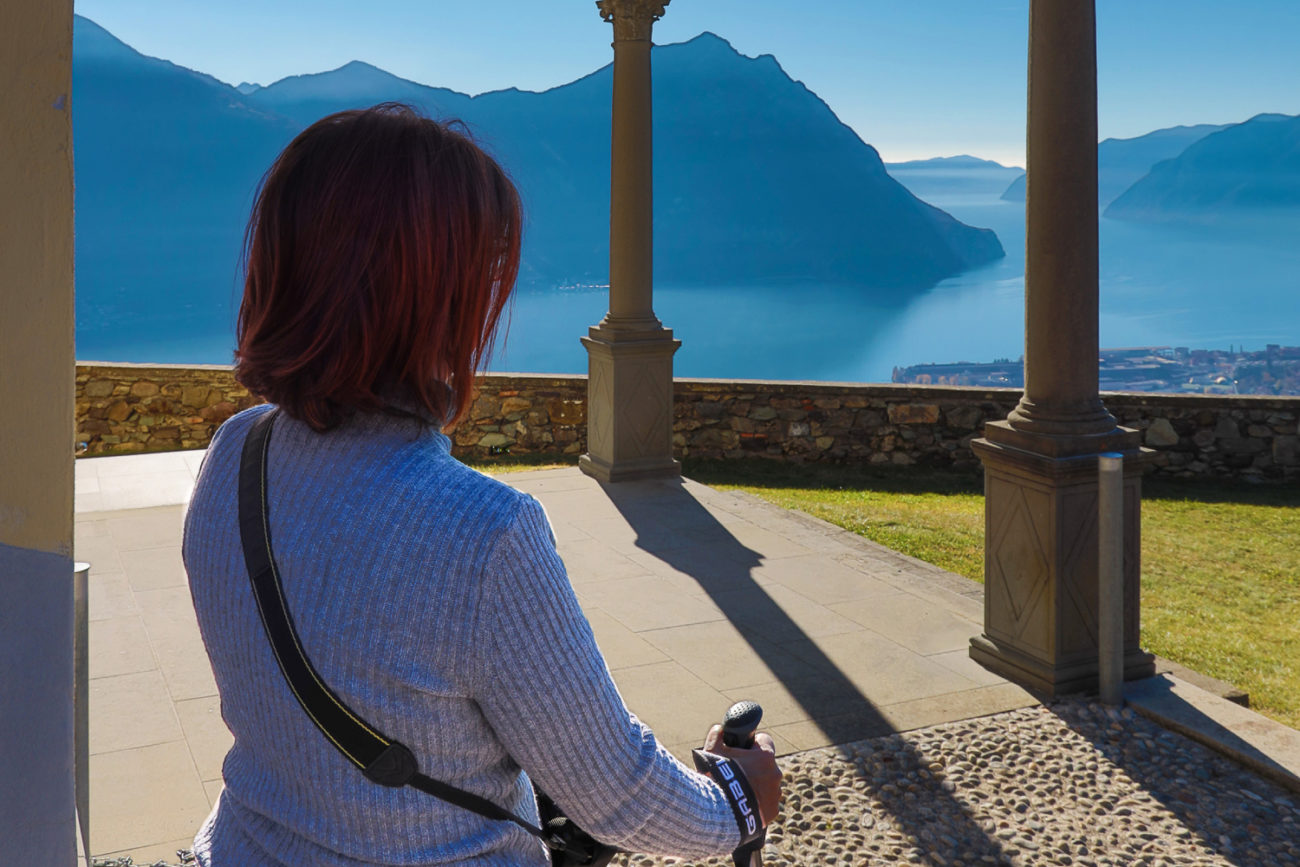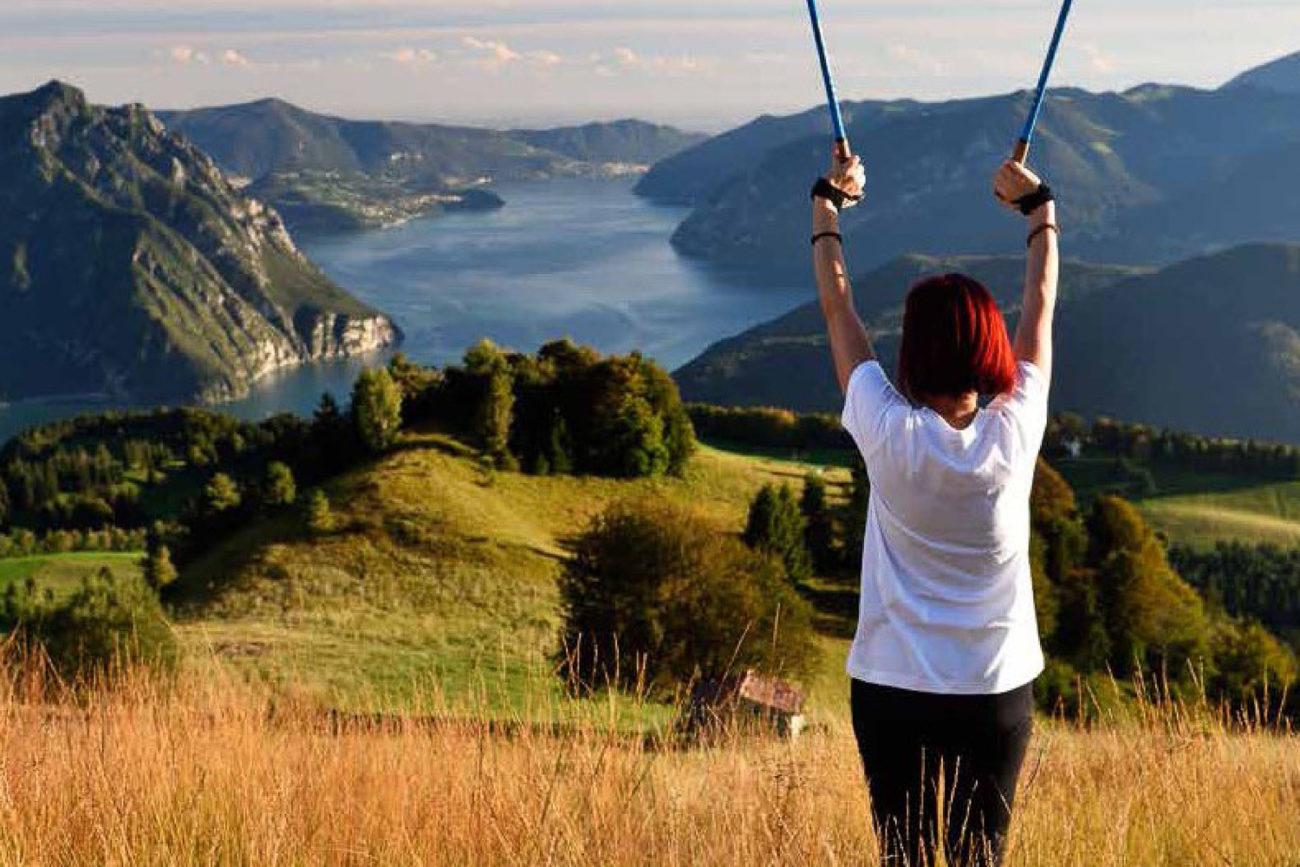 Cycle route Vello-Toline: you ride, imagination flies!
There is no better place for Patrizia than the old lakeside road to stroll in peace and safety on foot or by bicycle.
The track runs just above the lake surface, with starting point in Vello di Marone and end in Toline di Pisogne. From the cementery of Vello (whose small 15th century church is worth a visit), where you can park your car, you continue by bicycle crossing the town of Vello. The track, which is all level, starts at the first tunnel and, always running along the lake, passes through the trough of Valle Finale, ending at the small promontory of Punta delle Croci Bresciane. From here you can enjoy panoramic and far reaching views of the lake and of several spurs, including, on the other side of the lake, the "Bogn di Castro" cliff.
Fill in the contact form here beside for further information.