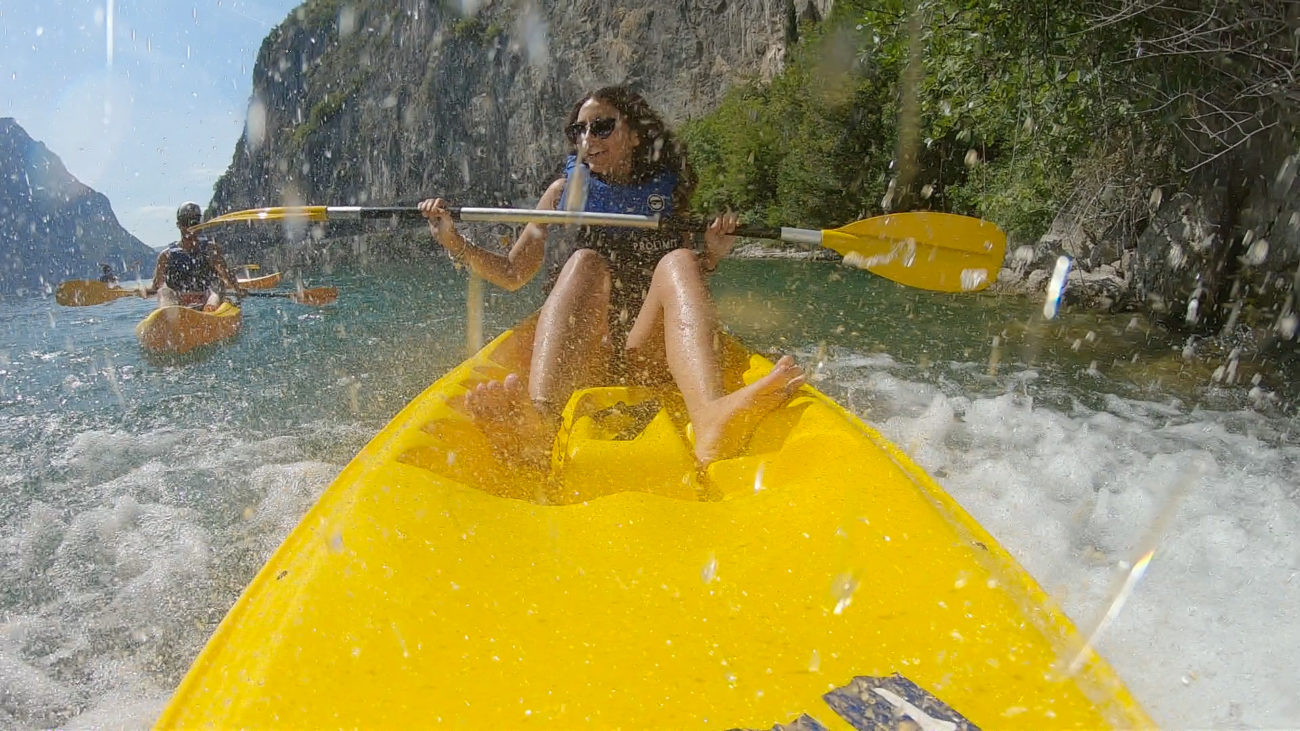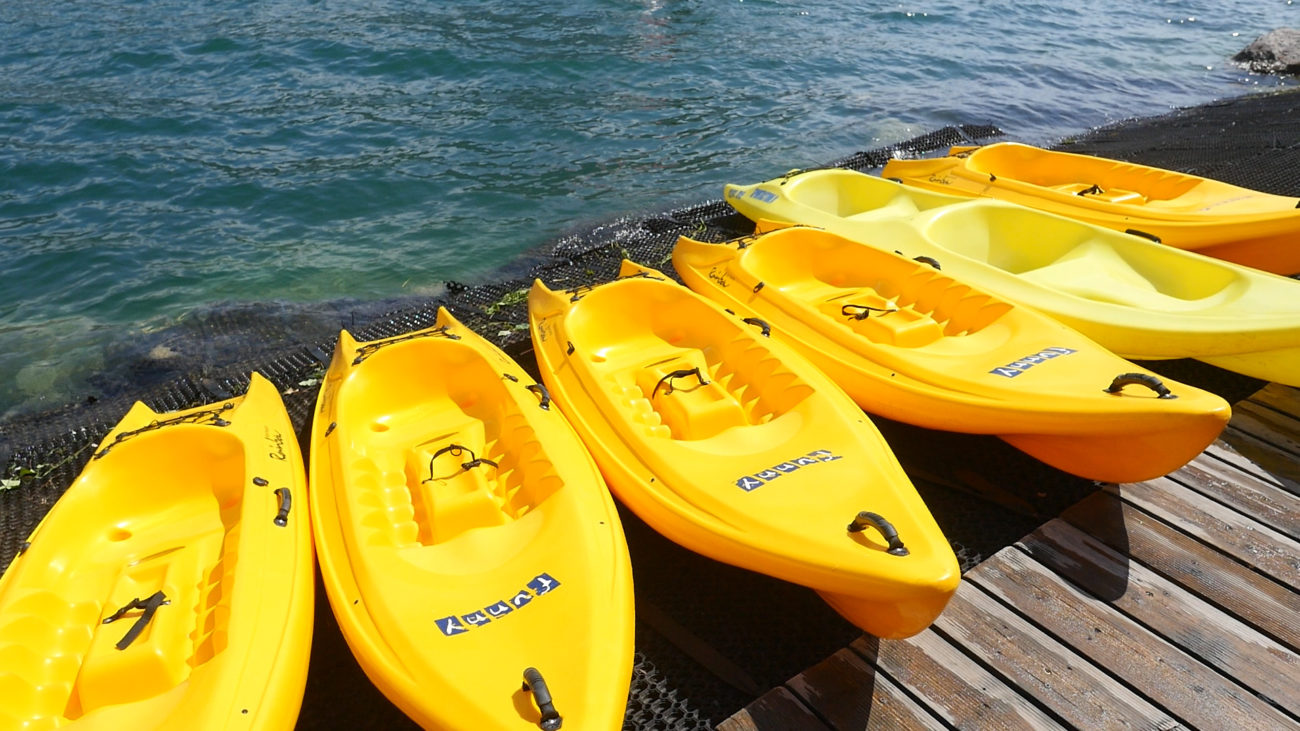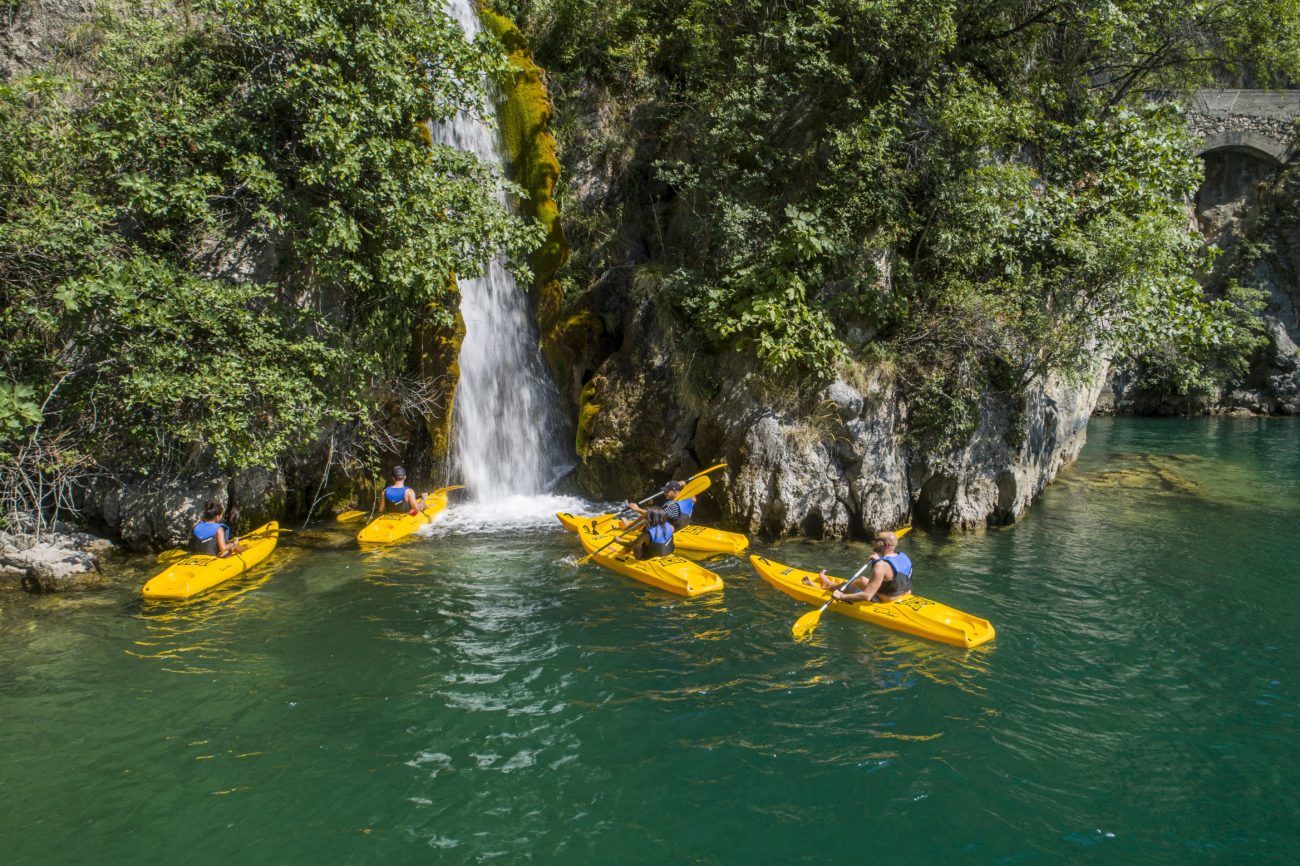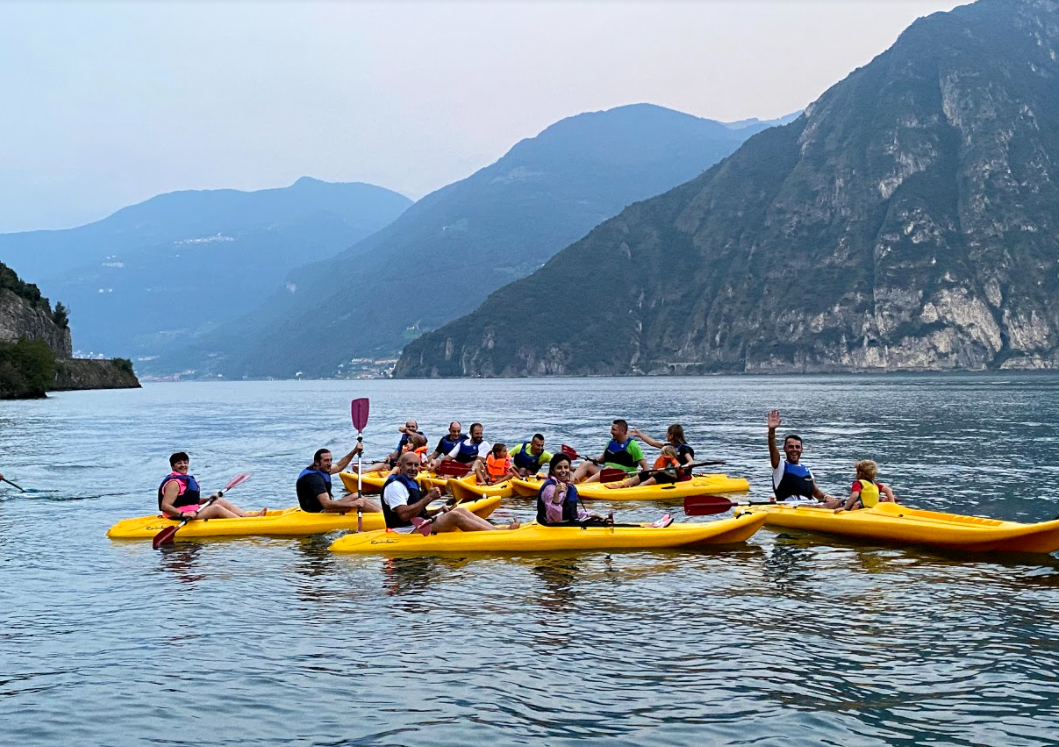 A wonderful canoe trip on the lake for everyone, with an expert guide who will give you advice on paddling techniques and will show you the natural beauty of Lake Iseo.
After a short briefing with your guide, you will start exploring the lake. Thanks to the unusual point of view from the canoe, with this tour you will be able to reach unique places and observation points, unreachable from the land, and so immerse yourself in nature, among imposing rocky cliffs that plunge into the water.
Finally, for your safety, an assistance raft will always be ready in the water for any need. At the end of the excursion, there will be a lunch on the terrace by the lake or at your choice in the garden of olive trees.
Programme
10.00 am - Meeting at the nautical base
10.15 am - Technical briefing
10.30 am - Departure excursion
12.00 - Lunch on the terrace
Price:
€ 40
Period: May - September
Duration: 1.5 hours
Number of participants: 6 at most
Reservations:
By making a reservation, you will purchase a voucher that can be spent within 12 months, even as a gift. You can then contact the Sportaction secretary for the chosen date (contact details in the order confirmation you will receive).
To know:
Kids under age 18 must be accompanied by an adult.
Cancellation policy:
If the reservation is canceled 24 hours before the activity or in the event of actual bad weather conditions, it is possible to enjoy the experience on another date.
Starting point:
Sportaction
Località Gré – Solto Collina
What does the offer include?
Canoe, paddle, life jacket, waterproof bag, guide, safety equipment, rescue raft ready for any emergency, services at Sportaction.