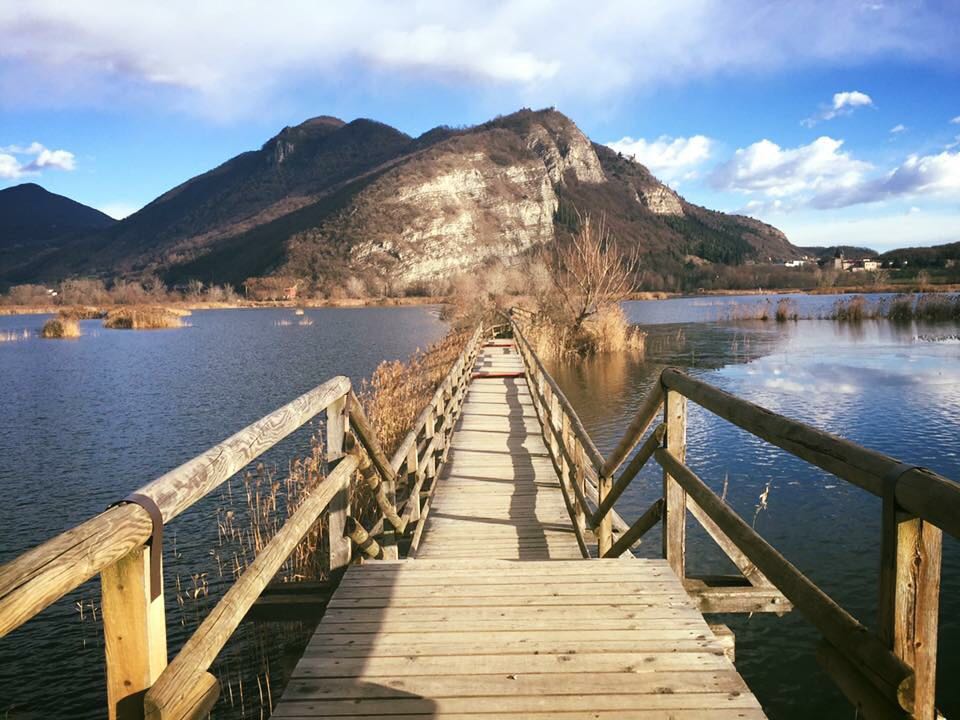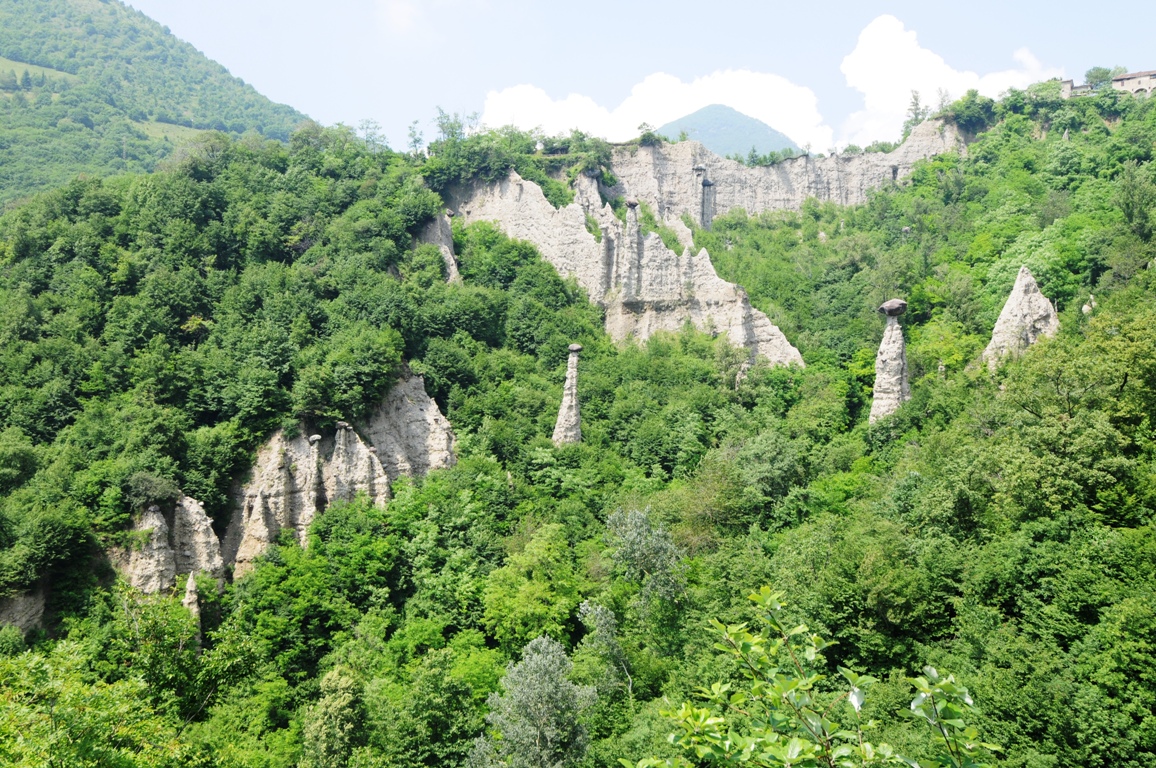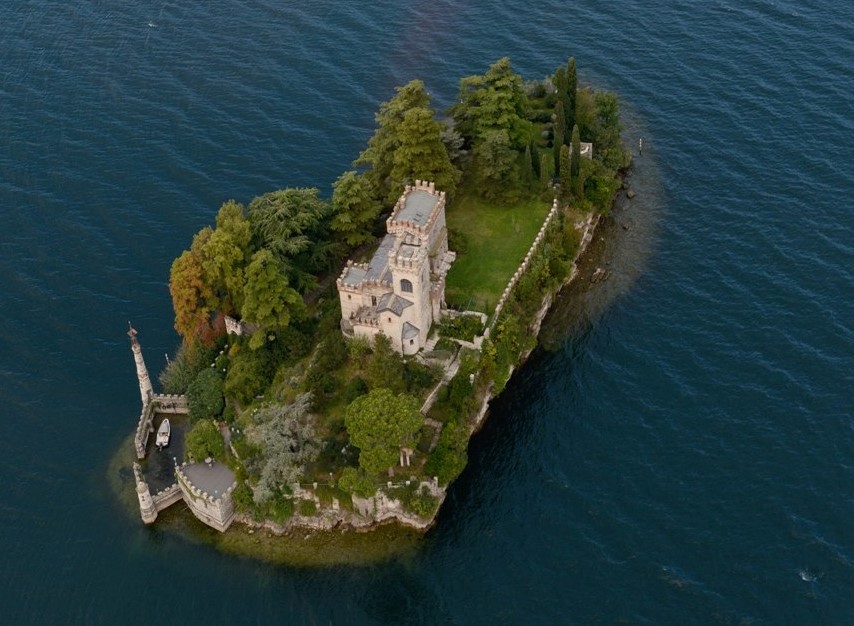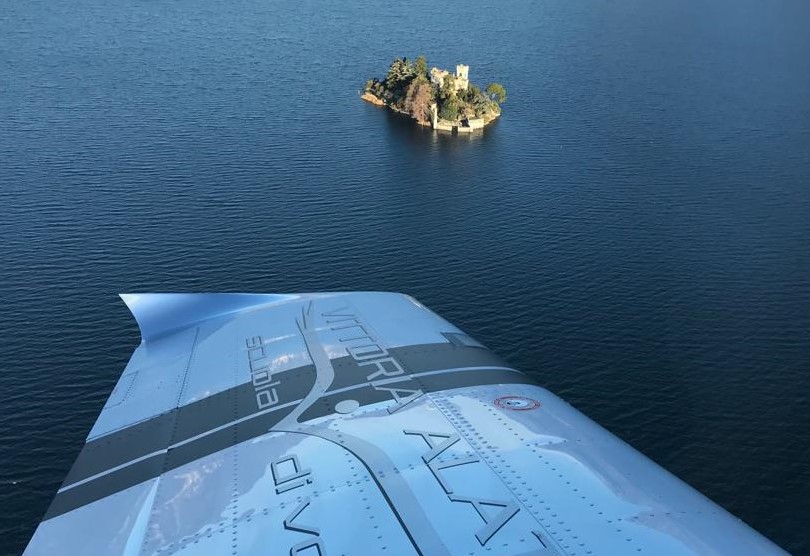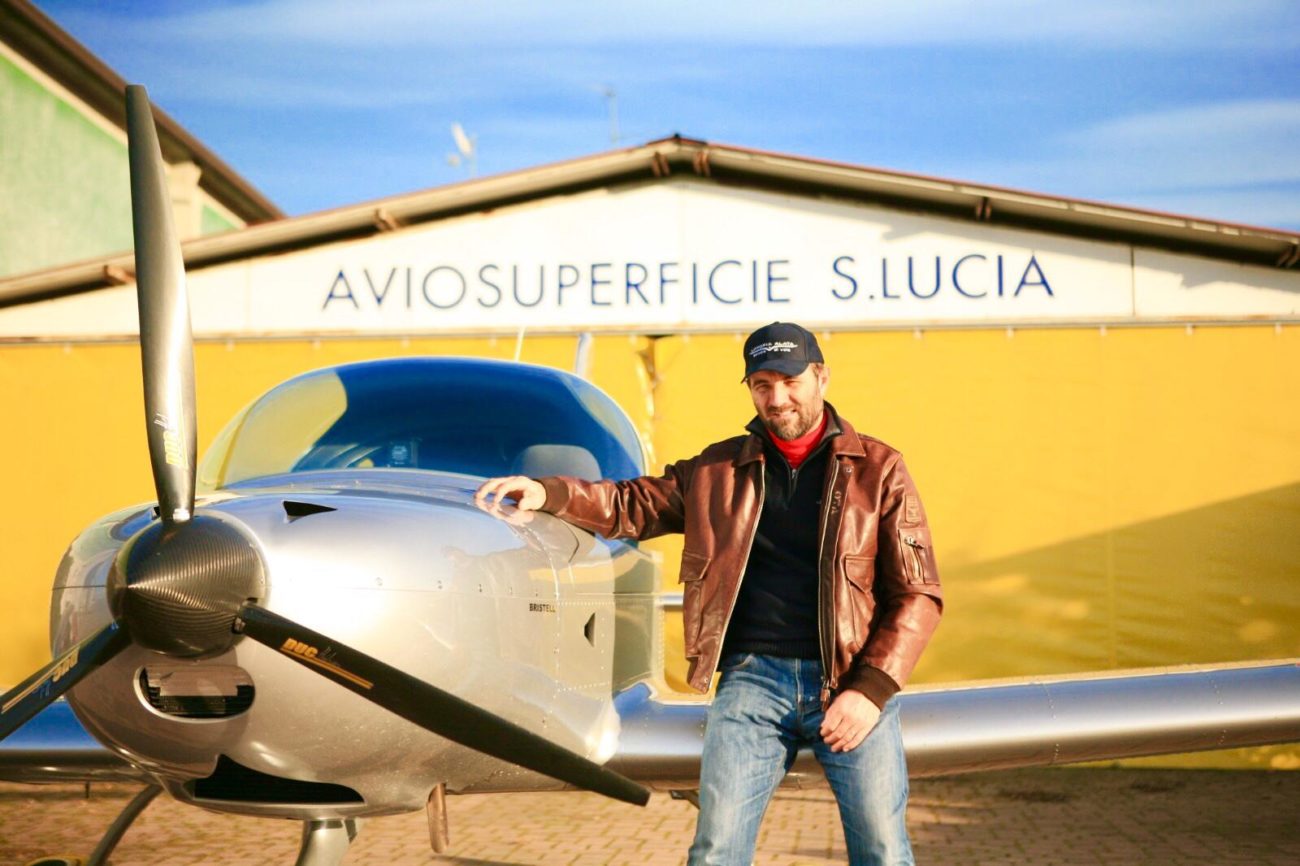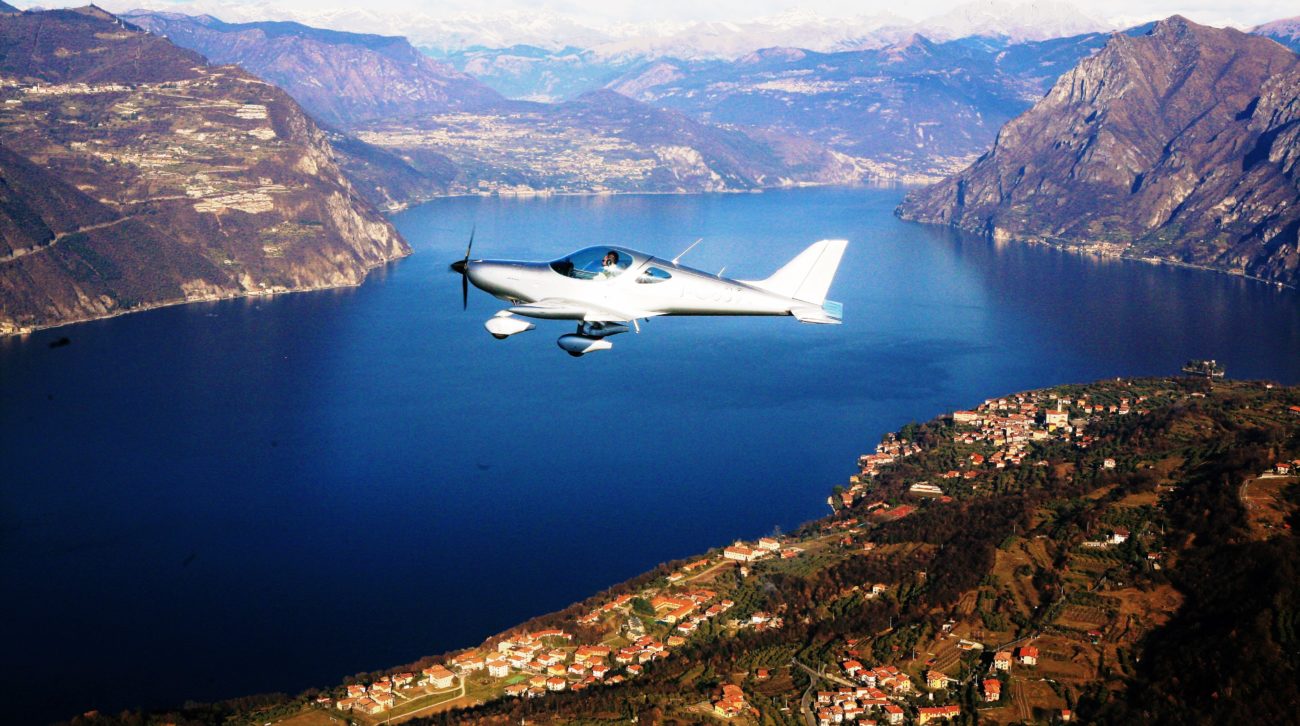 Accompanied by a flight instructor from the Italian aeroclub, you will experience the excitement of a flight on Lake Iseo with an advanced two-seater aircraft. A unique and unrepeatable experience: within a few dozen kilometres you can admire views and natural landscapes rich in history and tradition.
Route:
Taking off from the airfield of Cizzago (BS), one of the best equipped in northern Italy, you can immediately admire Monte Orfano, the moraine remains of the last ice age, and then fly over the Franciacorta area, the land of wines now recognised all over the world.
Flying northwards you can admire the outstanding geometric designs of the Torbiere del Sebino, a nature reserve and stopping point for migratory birds. At this point, Lake Iseo will reveal itself as a jewel set in the mountains that will disclose its treasures in just a few minutes. The return flight on the Bergamo side of the lake will provide views of the legendary Riva and Nautica Bellini shipyards with the largest Riva speedboat museum in the world. As you continue your flight, you will be enchanted by a splendid view of Monte Isola, along with the small islands of San Paolo and Loreto.
In the case of the 60-minute flight, you will fly over the higher area of Lake Iseo with Lovere, one of the "Most beautiful villages in Italy", Pisogne, Bogn di Riva di Solto and the erosion pyramids of Zone.
Shortly before landing, you will fly over the Franciacorta racetrack. After landing, you will attend a short debriefing to comment on the technical aspects of your flight. You will be left with the desire to personally visit the wonders admired from above.
This introductory flight experience will allow you to apply, if you wish, to take part in the VDS flying course.
Useful information
Reservation:
By making a reservation, you will purchase a voucher that can be spent within 12 months, even as a gift. You can then contact the Sportaction secretary for the chosen date (contact details in the order confirmation you will receive).
Details:
- Duration of the excursion: 20 or 60 minutes at a choice
- During the flight, the instructor will introduce the flying techniques
- Minors must be accompanied on-site by a parent
- You can only fly in favorable weather conditions.
Cancellation policy:
Withdrawal is free of charge only in cases of bad weather at the take-off time.
Starting point:
Airfield Santa Lucia
Via Rudiana, 6 - Comezzano-Cizzago (Brescia)
Club house with parking and toilets
What does the offer include?
Flight for one person (+ pilot) with an advanced motor Bristel model with a 100 Hp Rotax Bombardier engine, a certified Aeroclub d'Italia instructor (with 18 years of experience and 14,000 flight hours).