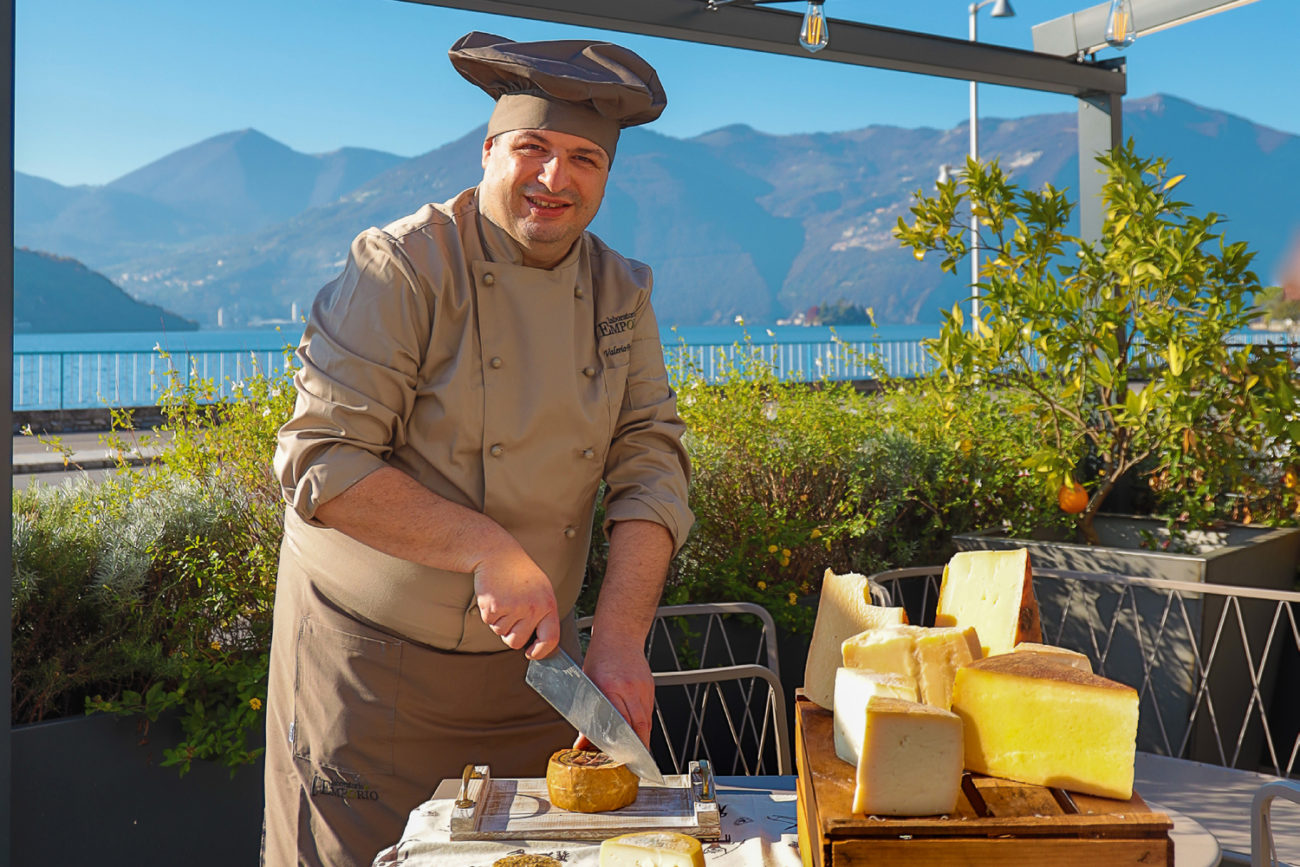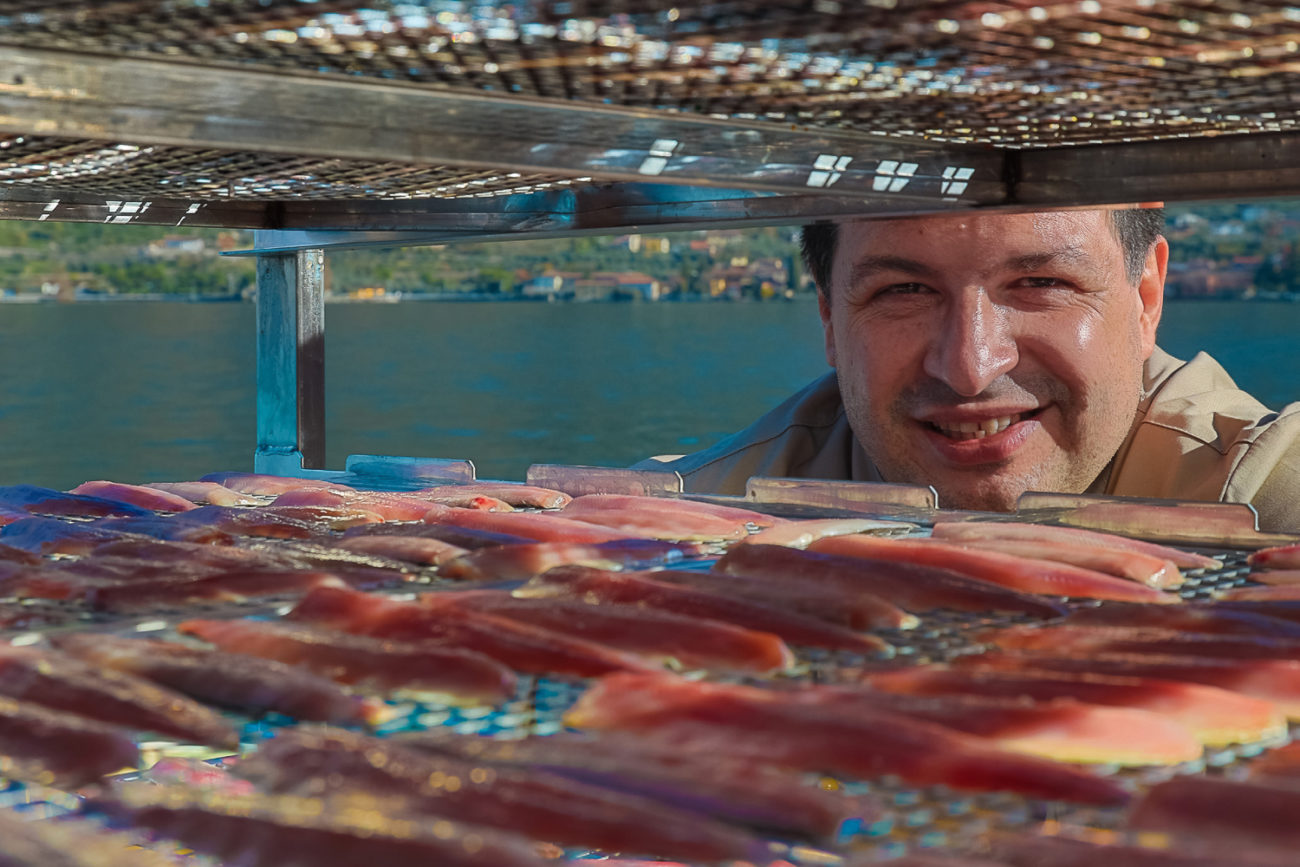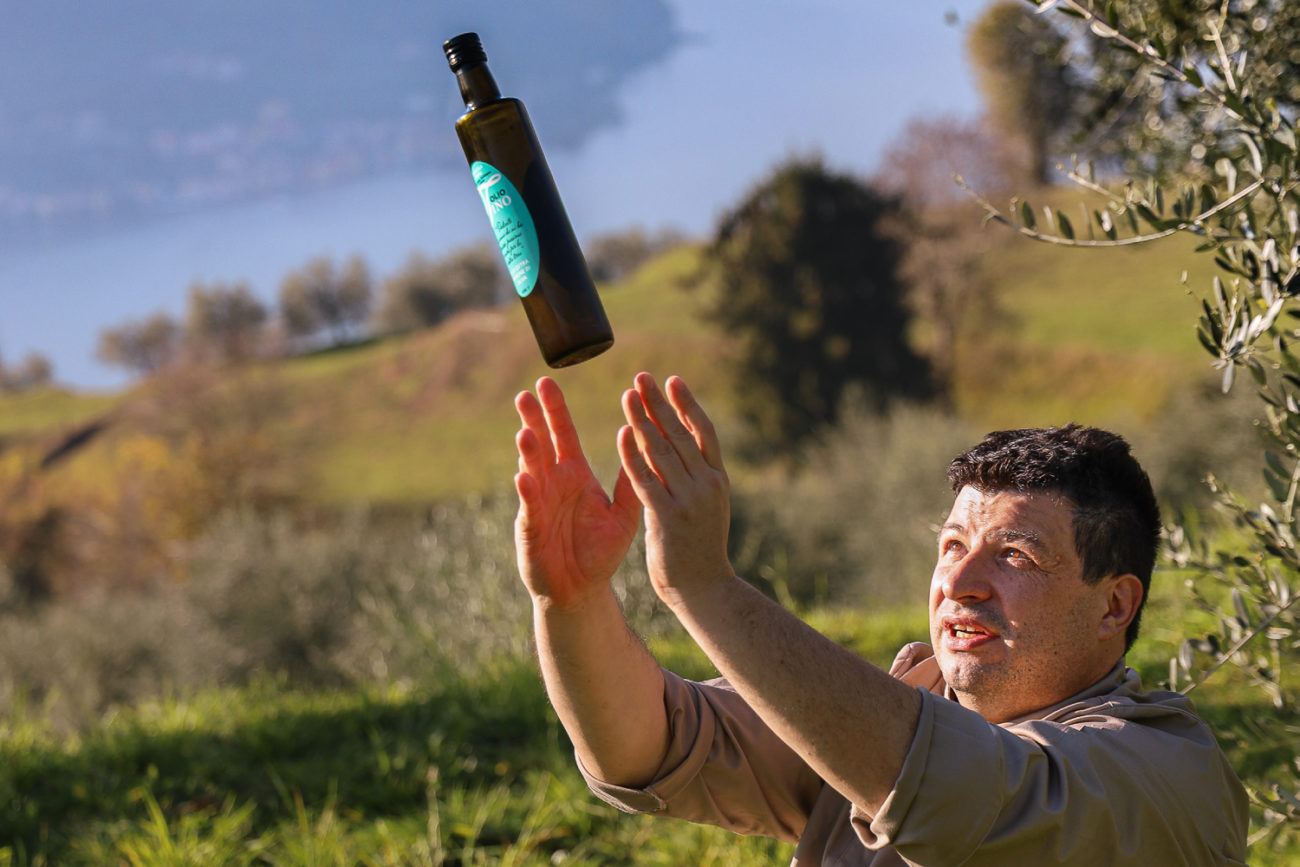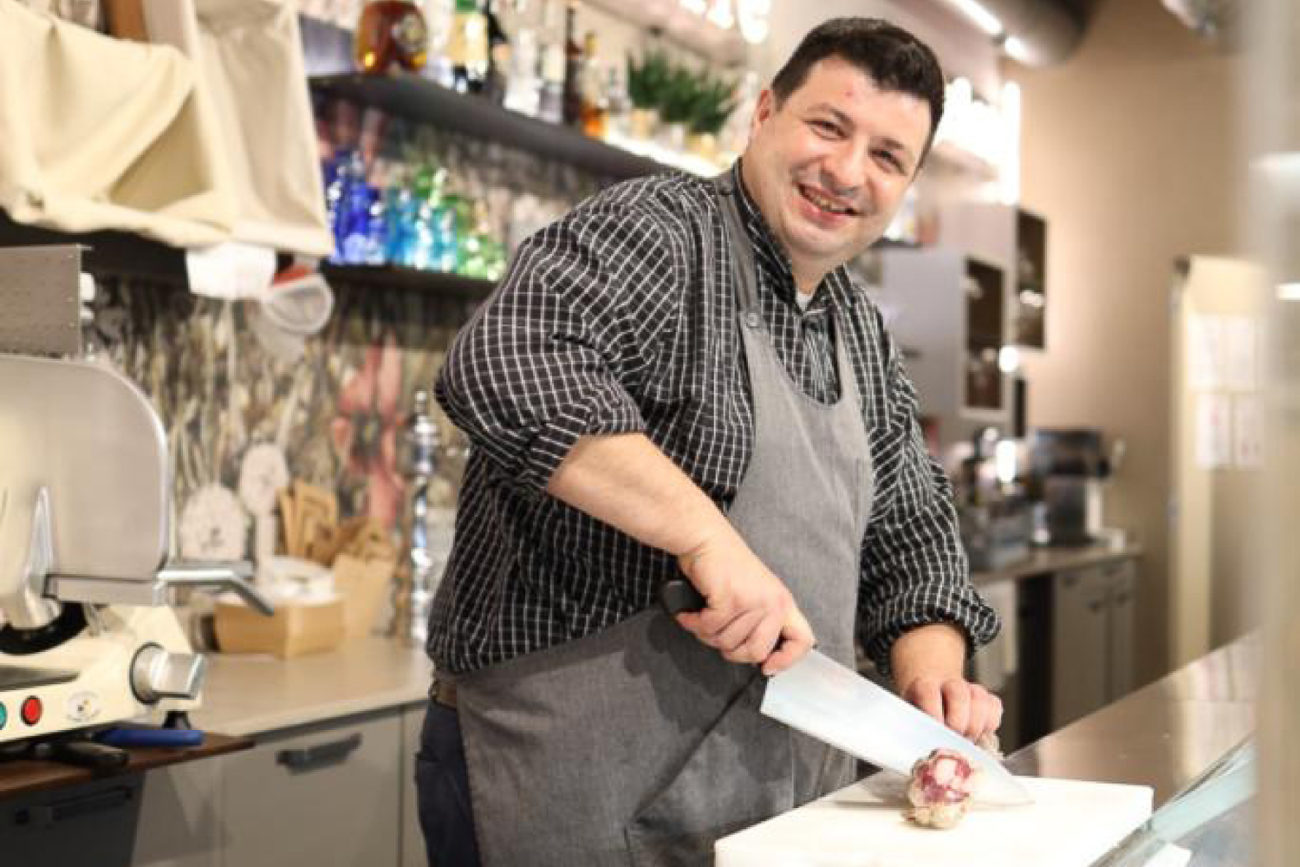 Fresh or aged cheese? Who offers more?
Do you smell it too? It is the scent of our pastures and dairy products, of which Valerio offers a tasty selection for your palate.
Here we are at the Laboratorio L'Emporio in Sale Marasino, along the panoramic road that runs along Lake Iseo.
Born as a concept store voted to the quality, the Laboratorio L'Emporio serves breakfasts, lunches, dinners and aperitifs in a large room furnished in industrial style or on the relaxing panoramic terrace overlooking Montisola.
In addition to the traditional à la carte service, the Laboratorio L'Emporio is also a shop where you can buy carefully selected products or those made by the staff.
Fill in the form here beside for further information.