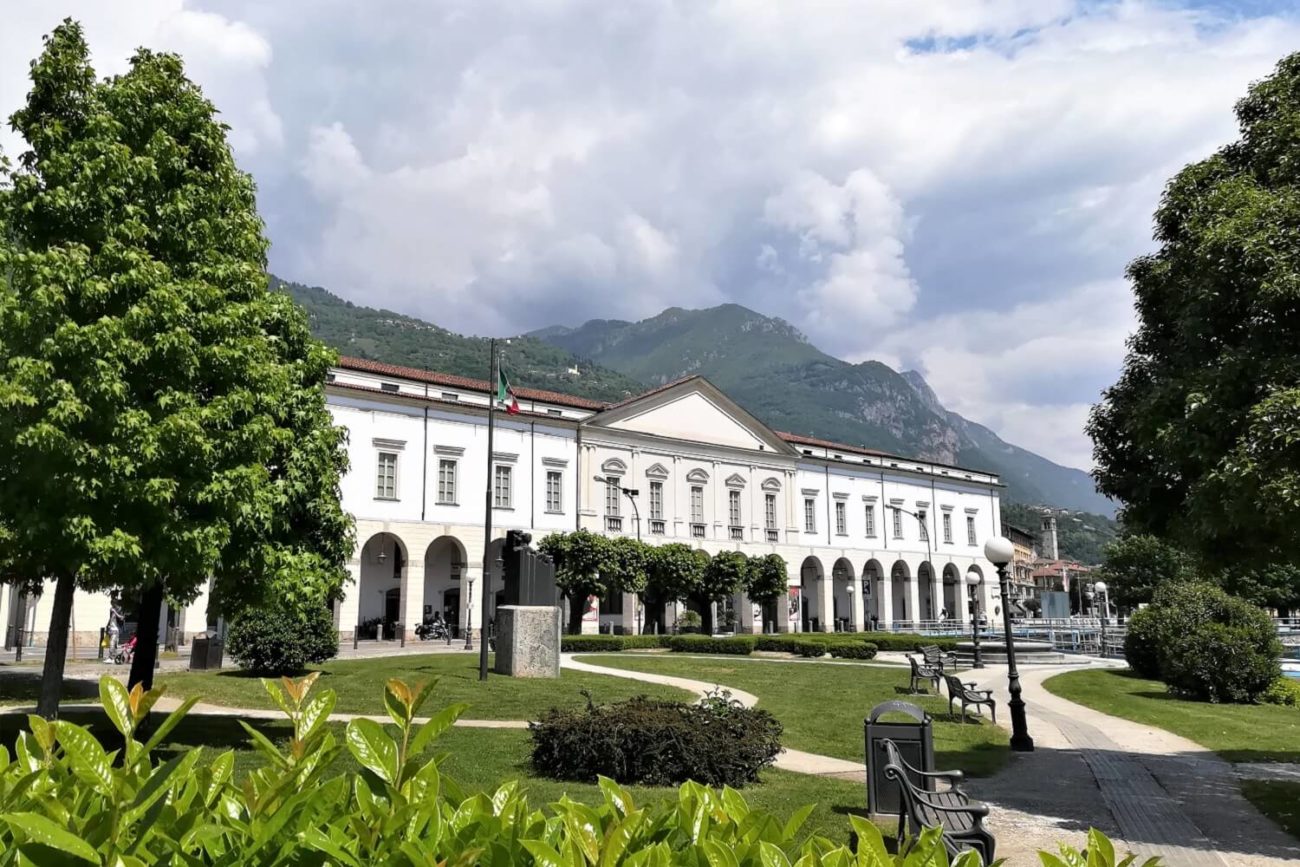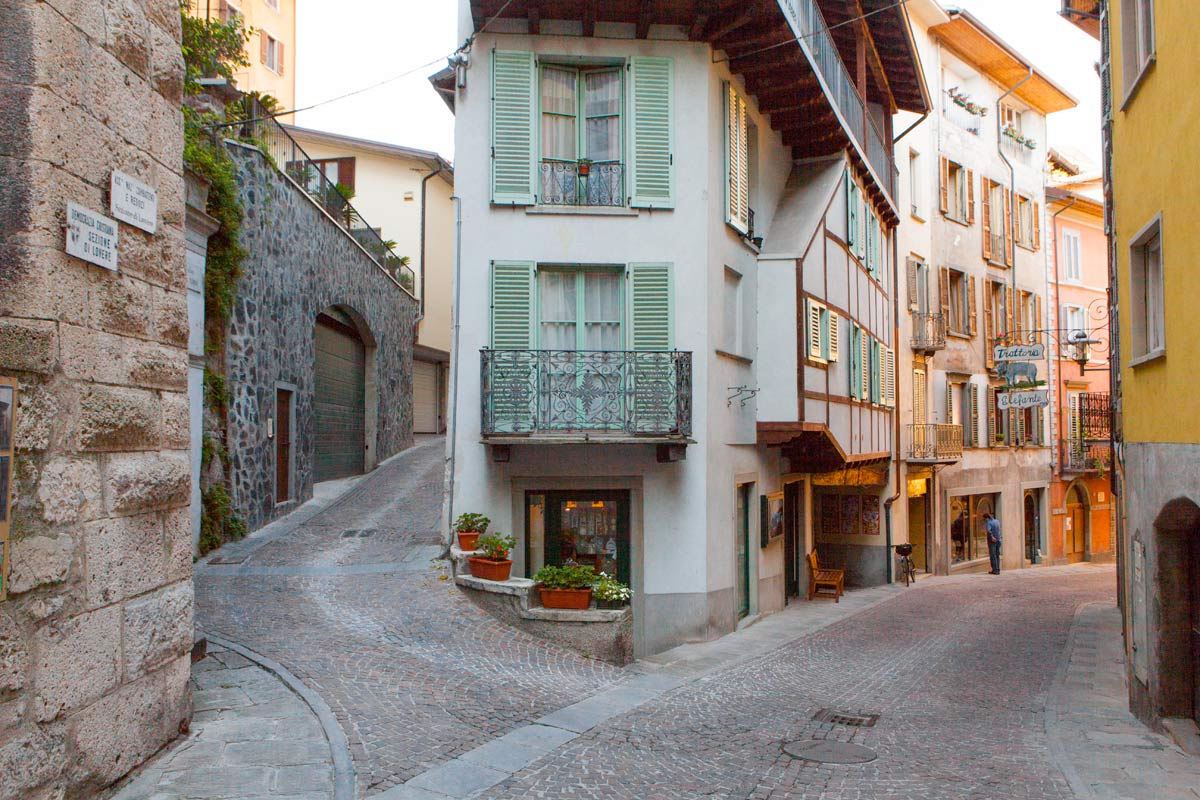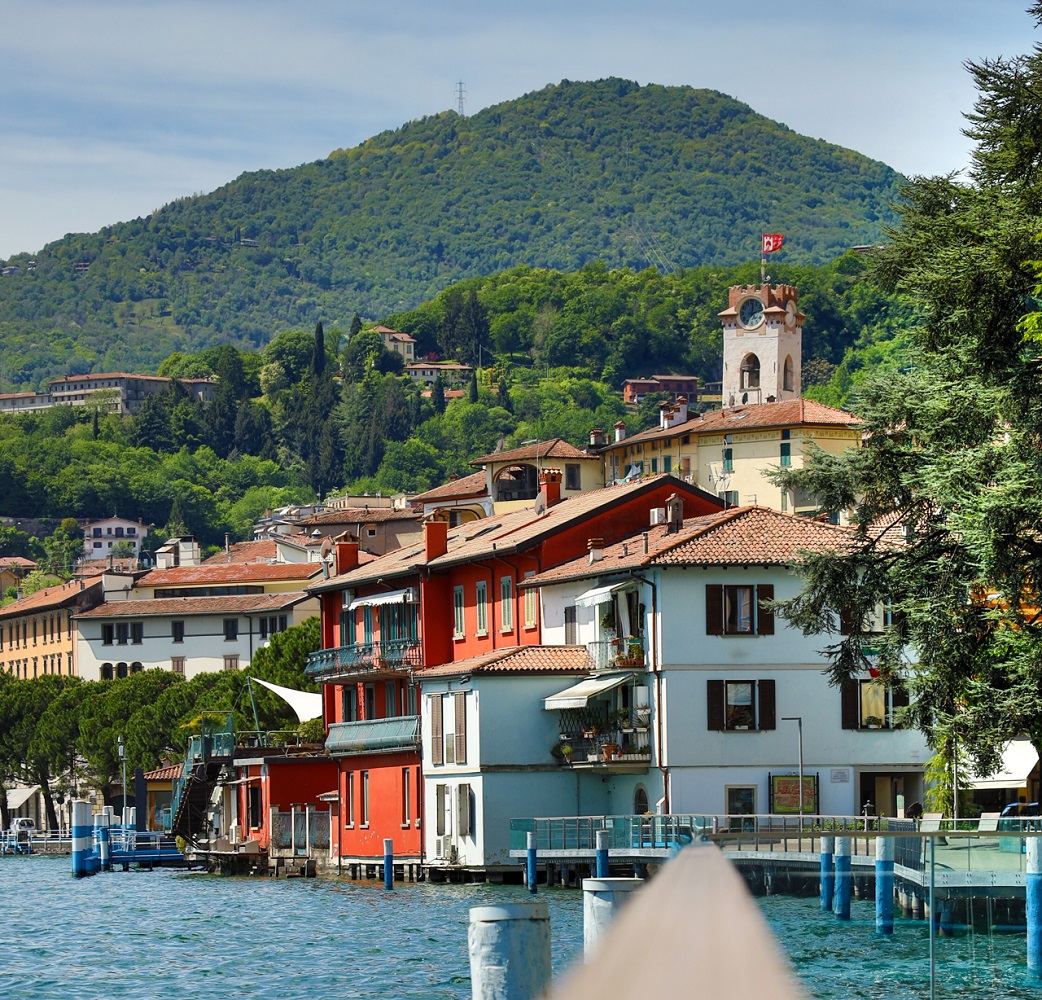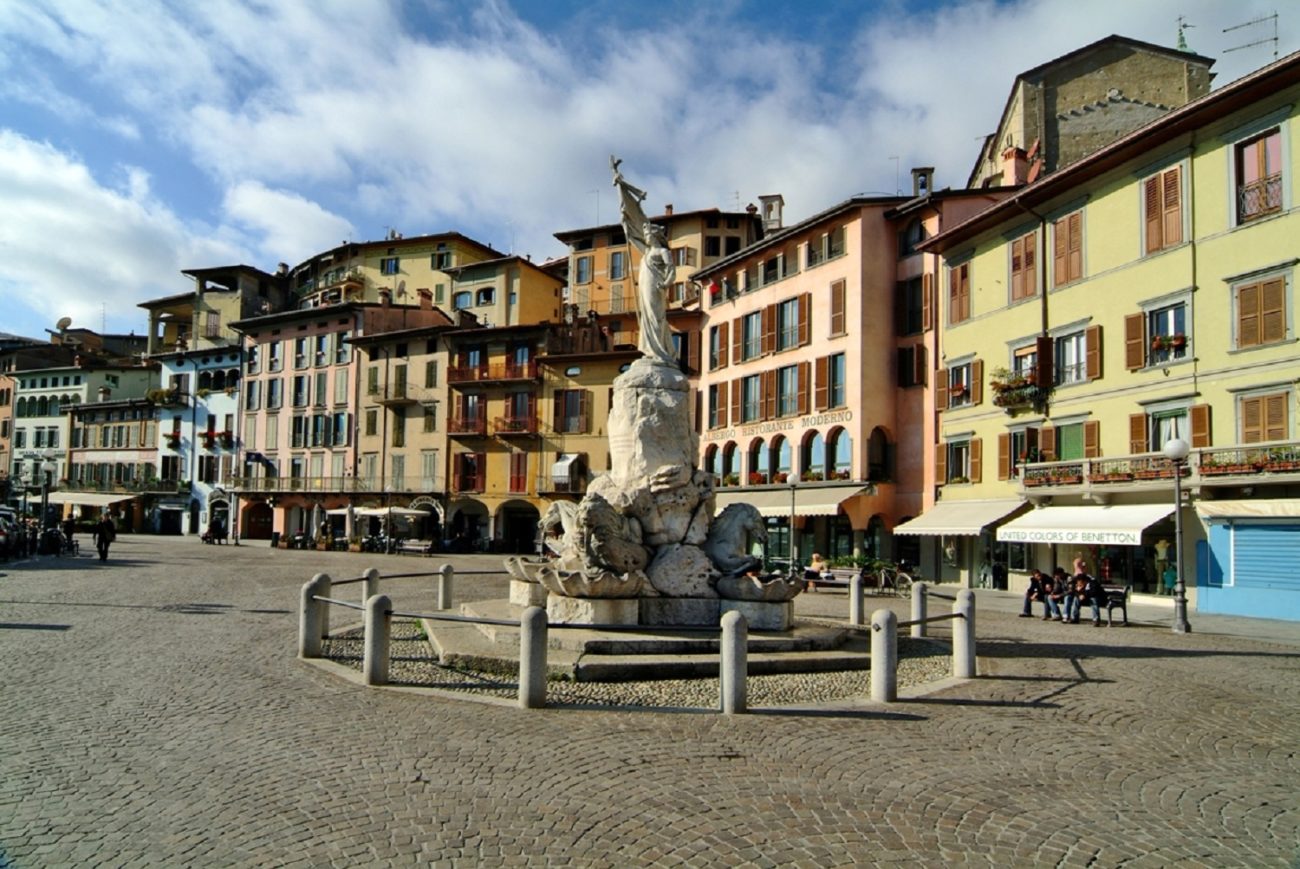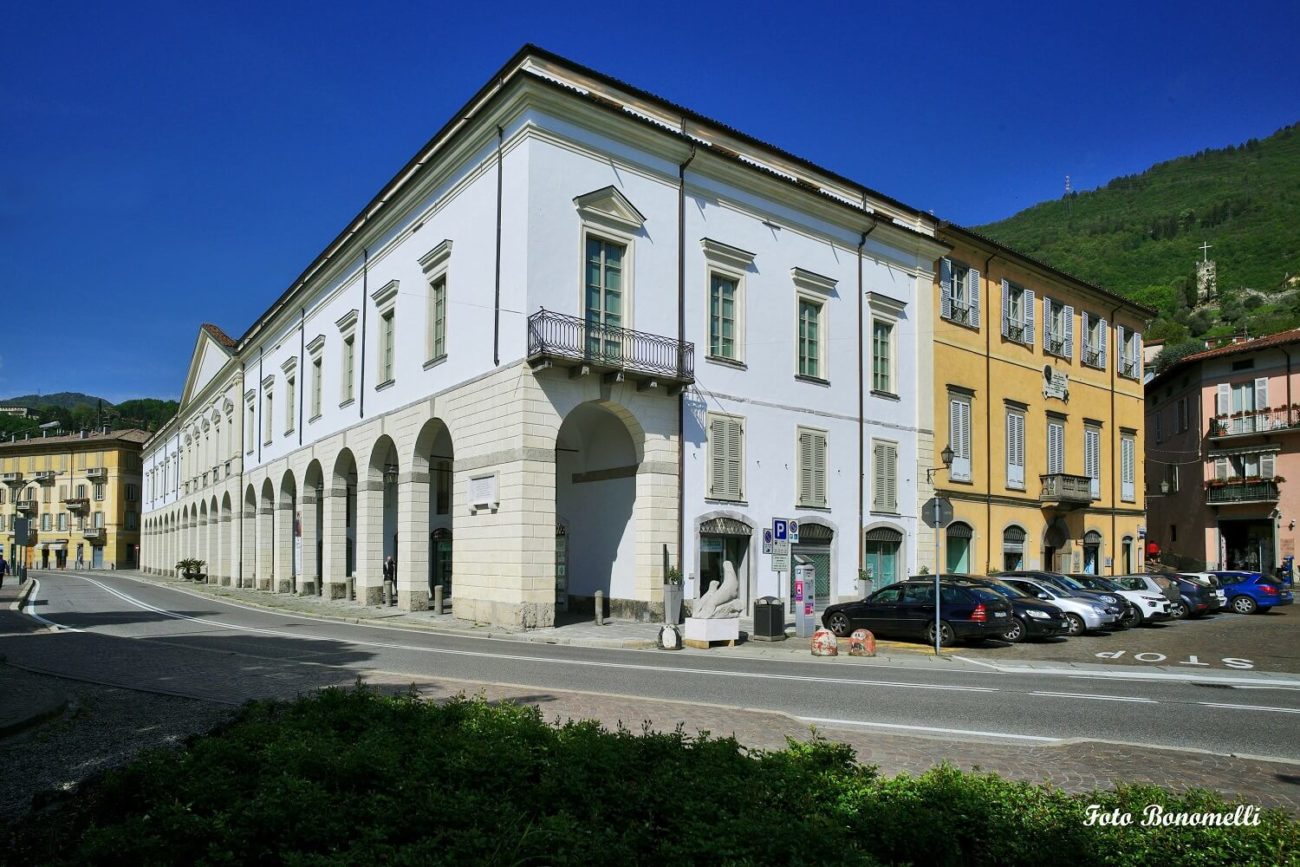 Lovere: one of the most beautiful Boroughs in Italy
Guided tour of the historical centre of Lovere with a qualified tour guide, a qualified tourist guide, equipped with radio guides to help with distancing. The visit will take the circular route along cobbled streets and medieval alleys, crossing Renaissance squares and stairways, until he reaches the most valuable buildings. From public and private ones - medieval and town towers that still preserve the insignias of the Serenissima Republic of Venice - to holy ones, among which churches and convents up to the imposing Basilica of Santa Maria in Valvendra, where the visitor will be surrounded by a riot of works of art, including stucco, gilding, paintings, frescoes and the magnificent organ with doors painted by the famous painter Alessandro Bonvicino from Brescia, known as Moretto (entrance fee €3 to be paid additionally).
The tour will end near the Tadini Academy, where the visitor can choose whether to enter independently for the visit or continue with the tour guide (entrance fee and guide service to be paid additionally).
Price:
€ 20 per person, with a required at least 6 adults participating.
Children 10 and under are free.
Period: all around the year, excluding Christmas day and New year's day.
Hours: tours depart at 2.30 pm and 4.40 pm
Duration: 2 hours
Number of participants: min 6 - max 20
Languages: 
Italian and German
Reservations:
Reservations are accepted up to 36 hours before the tour.
For a definitive confirmation of the booking, payment is required by bank transfer within 36 hours before the departure of the tour:
Payee: Tosca Rossi
Banca Popolare di Milano
IBAN: IT17V0503453510000000014480
If not, the reservation will be considered canceled. To certify the payment simply send a copy of the transfer by email: [email protected]
Cancellation policy:
Free of charge up to 36 hours before the departure of the guided tour.
Meeting place:
Infopoint Alto Sebino
Piazza 13 Martiri - Lovere
What does the offer include?
Tour guide service.