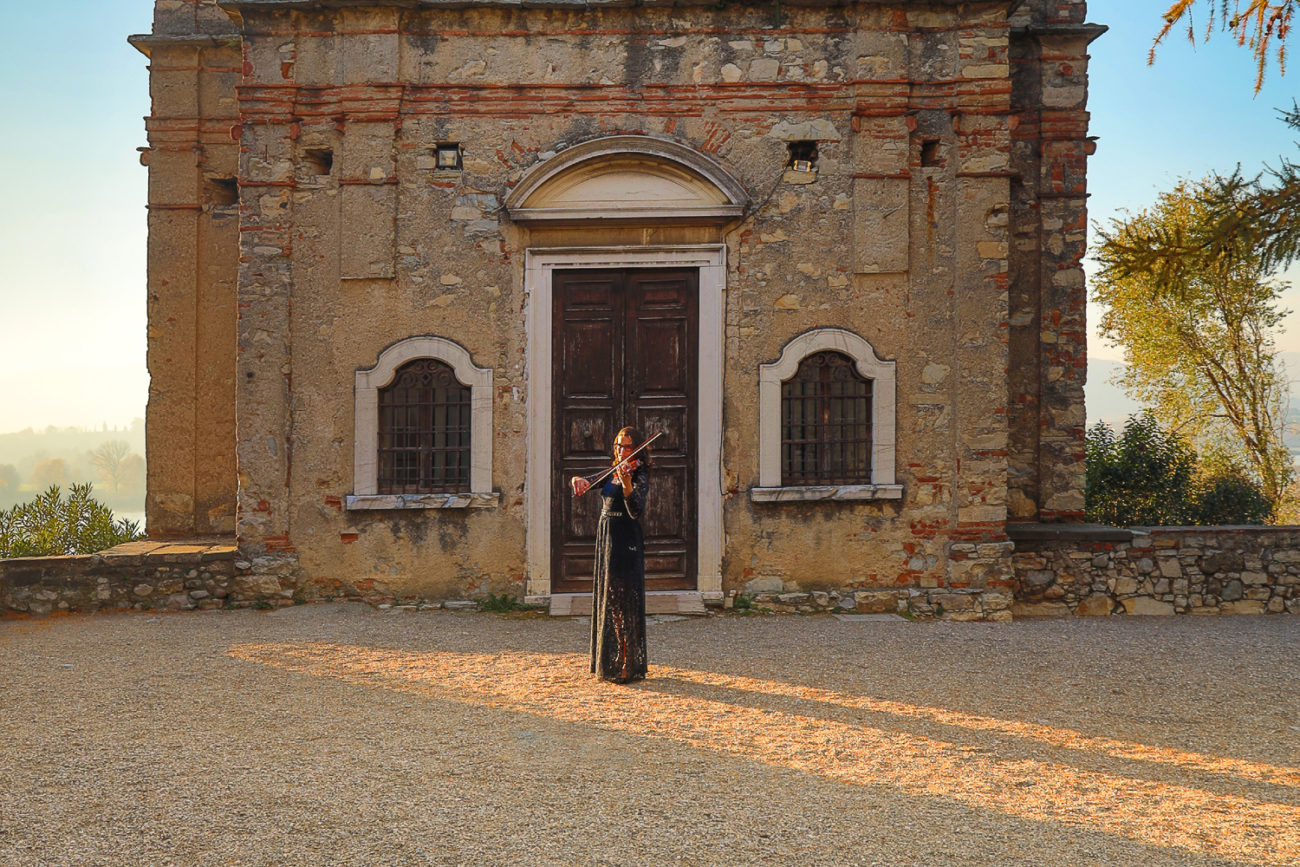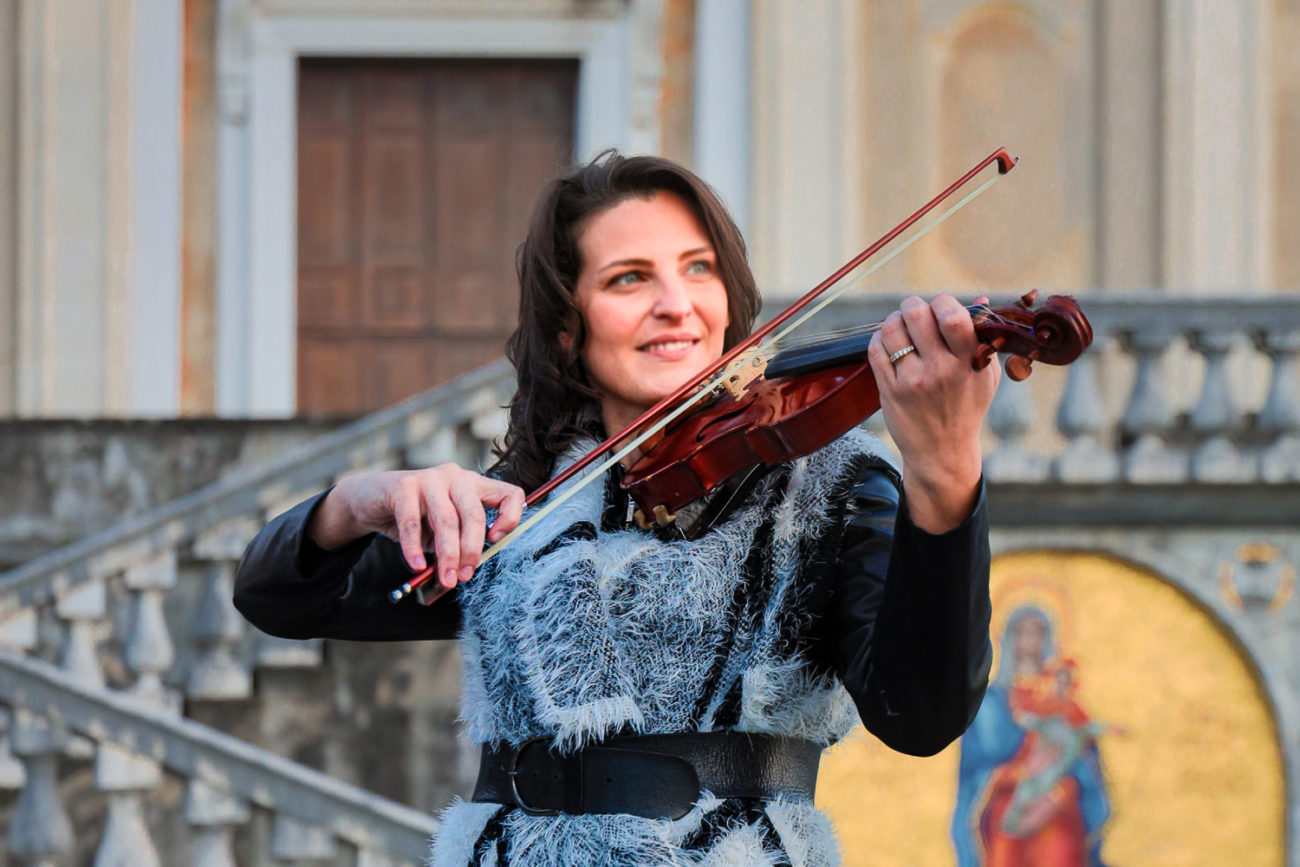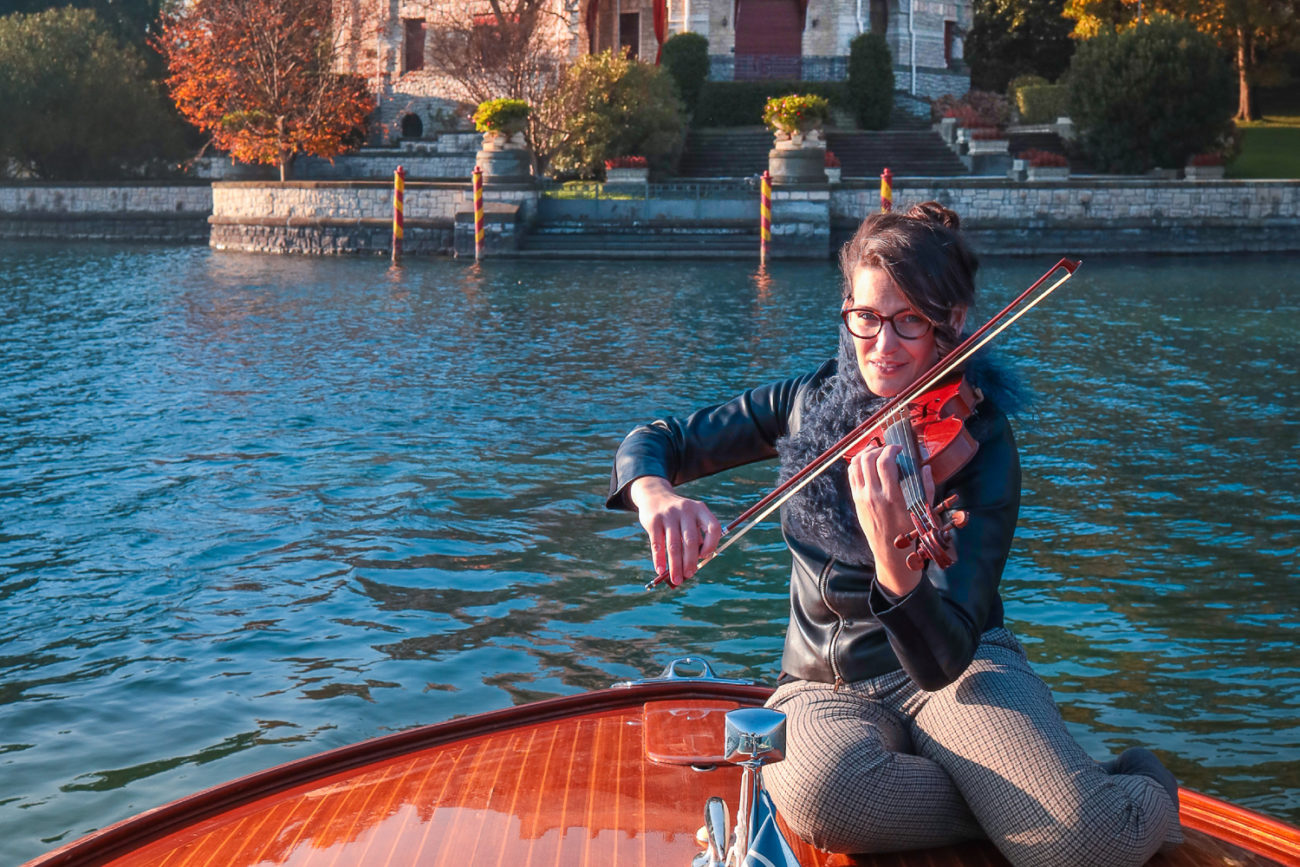 Monastery of San Pietro: today, as then
Every time she arrives at St. Peter's Monastery, Federica closes her eyes and lets herself be enveloped by art, history and nature … what an emotion!
Founded on a cliffy rise that dominates the Natural Reserve of the Sebino peat bogs, and also linked in its name (Lamosa) to the marshy nature of the places, San Pietro is the oldest and the only one still recognizable of the Cluniac foundations of Sebino.
In 1083 Teobaldo and Oprando de Tocingo, belonging to the Lombard aristocracy, donated the church of San Pietro di Provaglio to the Cluny monastery.
Inside, which now has a fifteenth-century hall structure with a roof with transverse arches, it is still possible to observe the rich pictorial decoration (twelfth to fourteenth century) of the northern annexe: the oldest wall paintings are the Virgin Annunciate (next to the buffered lancet window) datable between the twelfth and thirteenth centuries and the decorations of the chapel.
The cycle of frescoes of the Historia salutis (15th-16th century) in the adjacent oratory of Santa Maria Maddalena, seat of the homonymous discipline, is precious.