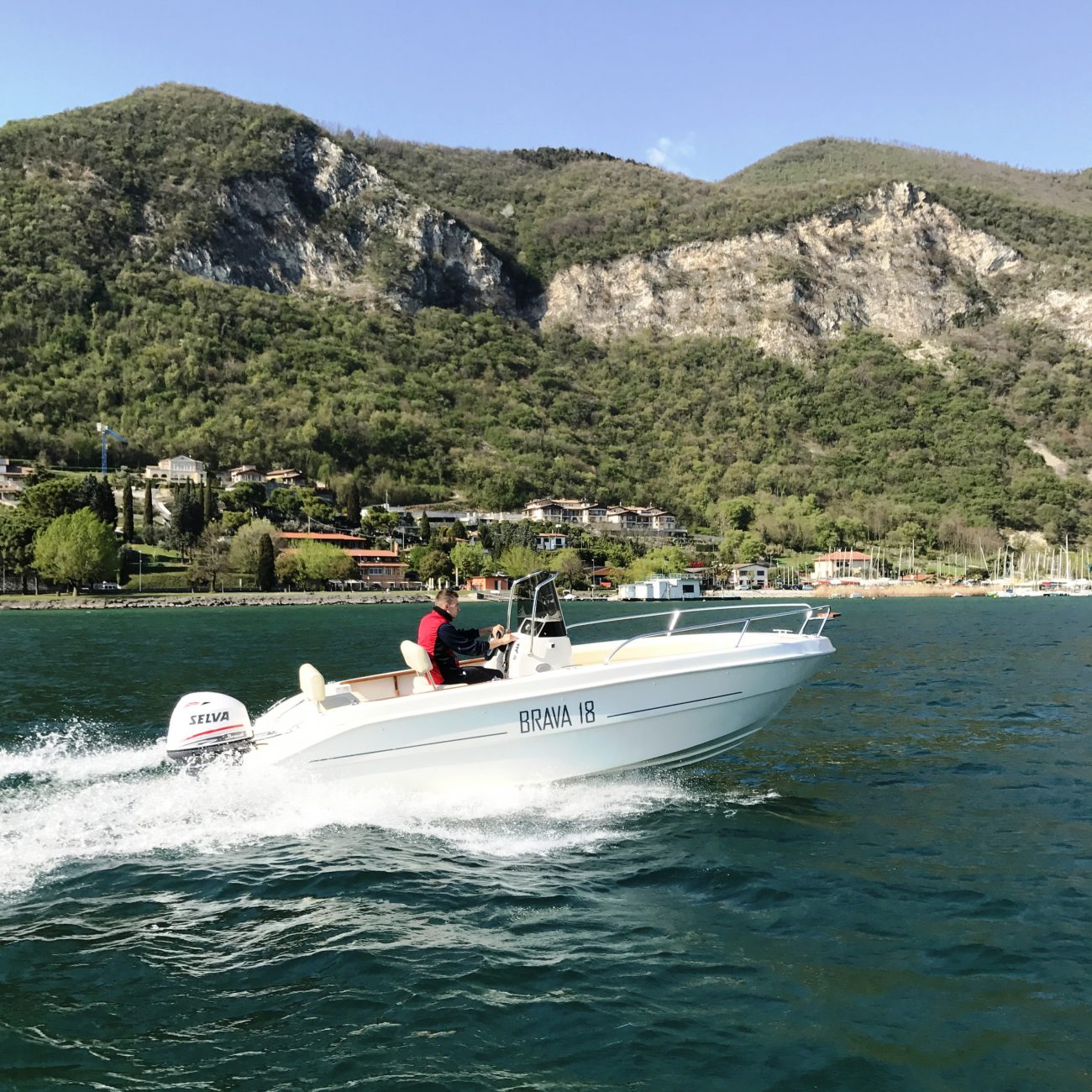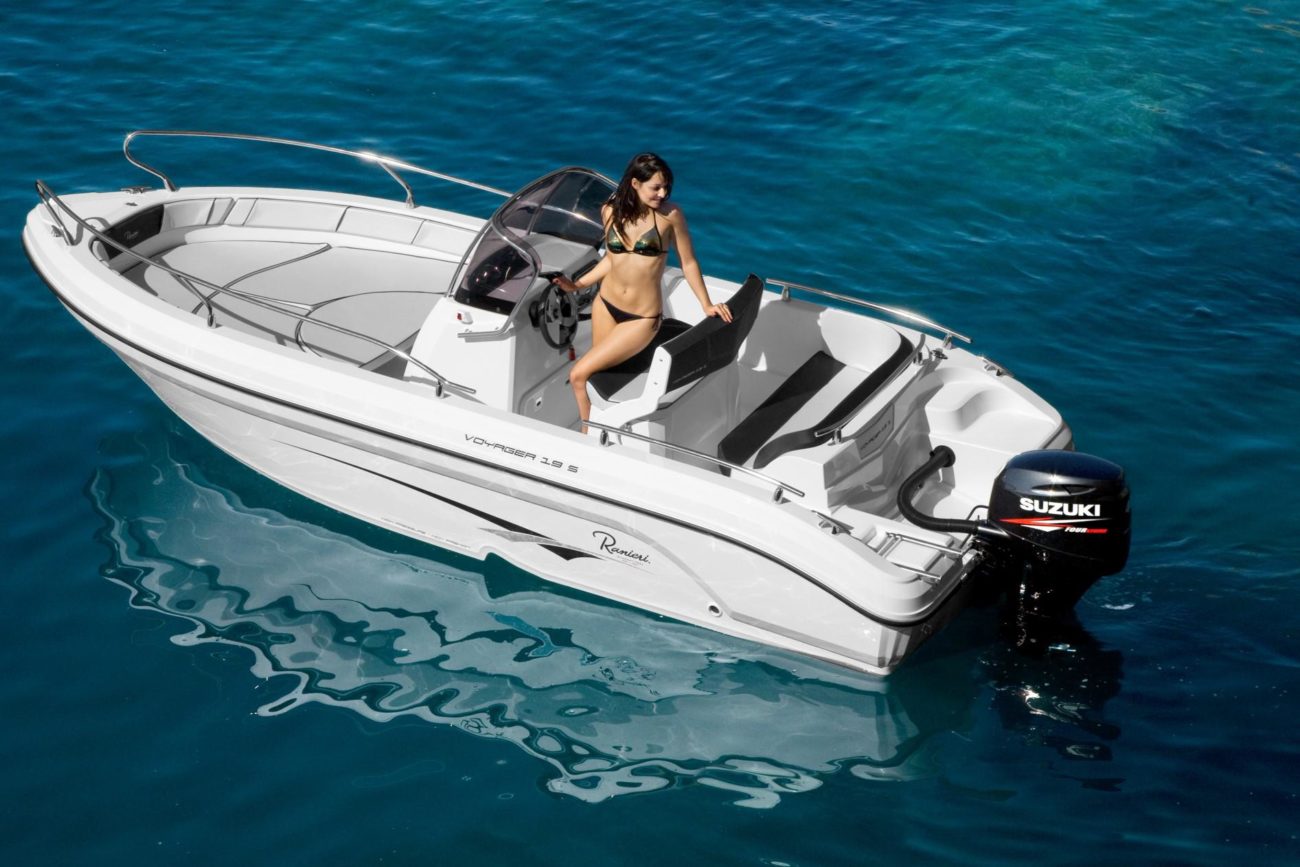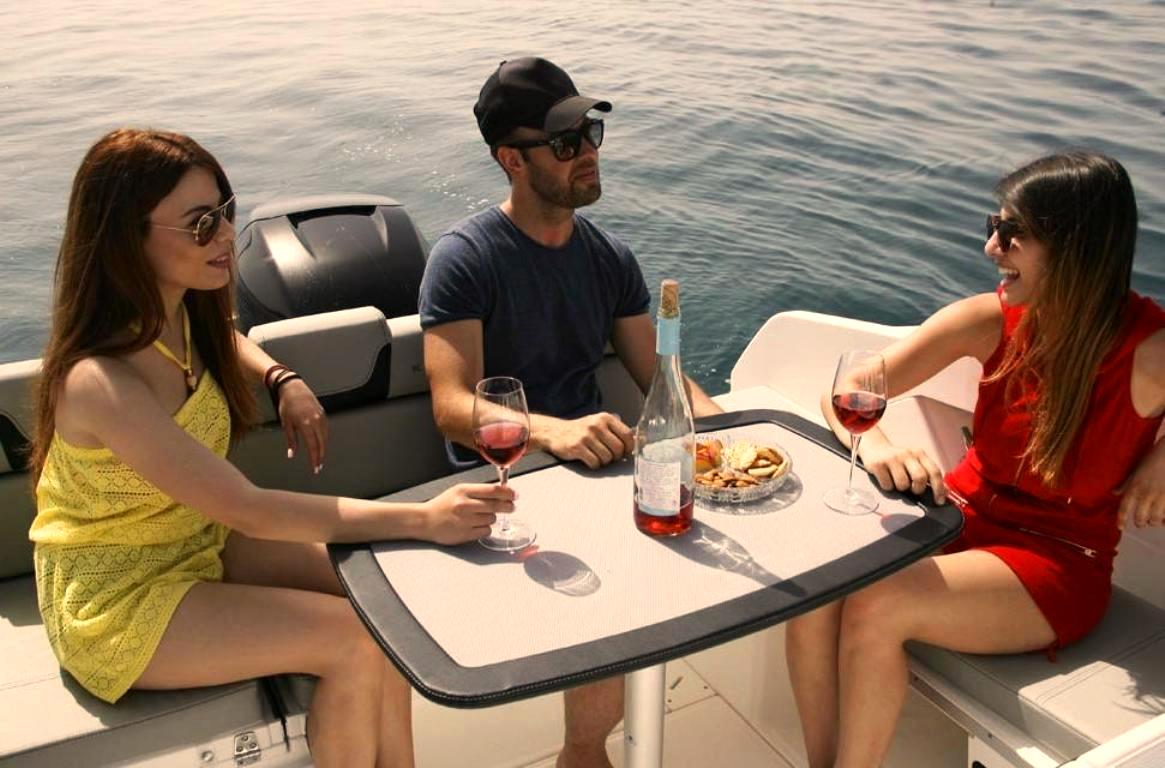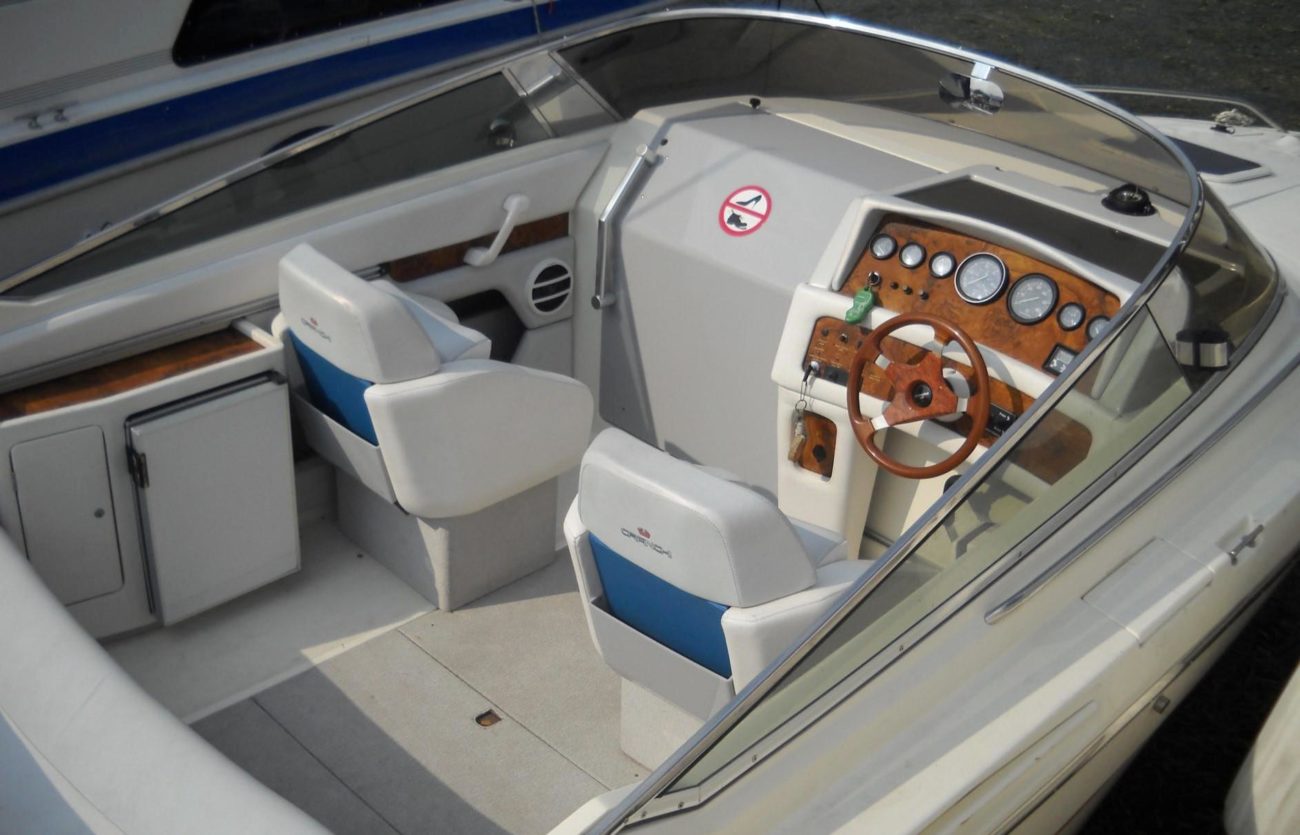 The fleet of Global Nautic is made up of boats of various types, ready to satisfy every request: boats to enjoy a relaxing day even without a boat license, or more powerful and elegant yachts.
It is possible to rent boats for a day or more, either with or without a license. Qualified staff will be pleased to explain how to use and rental procedures. Ready to enjoy Lake Iseo!
Useful information
To know:
You can rent the boats with or without a boat license.
The boats have to be returned to the shipyard within 30 minutes of the scheduled time (notify by telephone, if not possible), in a perfect condition and clean, practically as they have been withdrawn from the shipyard.
No reduction shall be made if the vessels are withdrawn after the scheduled time and/or returned before that.
In bad weather, boats are not allowed to leave the shipyard.
Cancellation policy:
There is no withdrawal from the rental contract.
Inability to rent in case of bad weather conditions.
Starting point:
Global Nautic
Via Sarnico, 9 - Predore
What does the offer include?
Boat rental; required safety equipment
Not included
The consumed fuel.