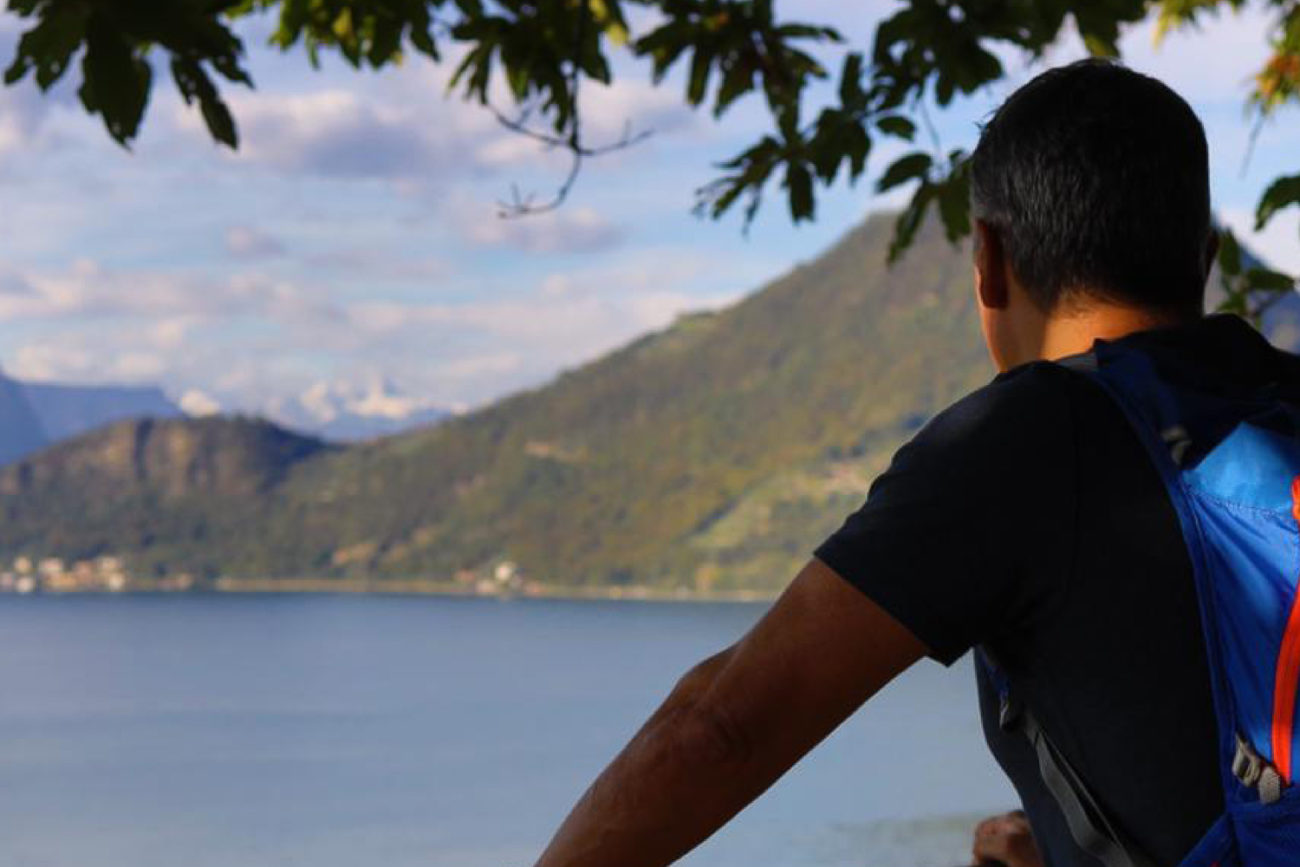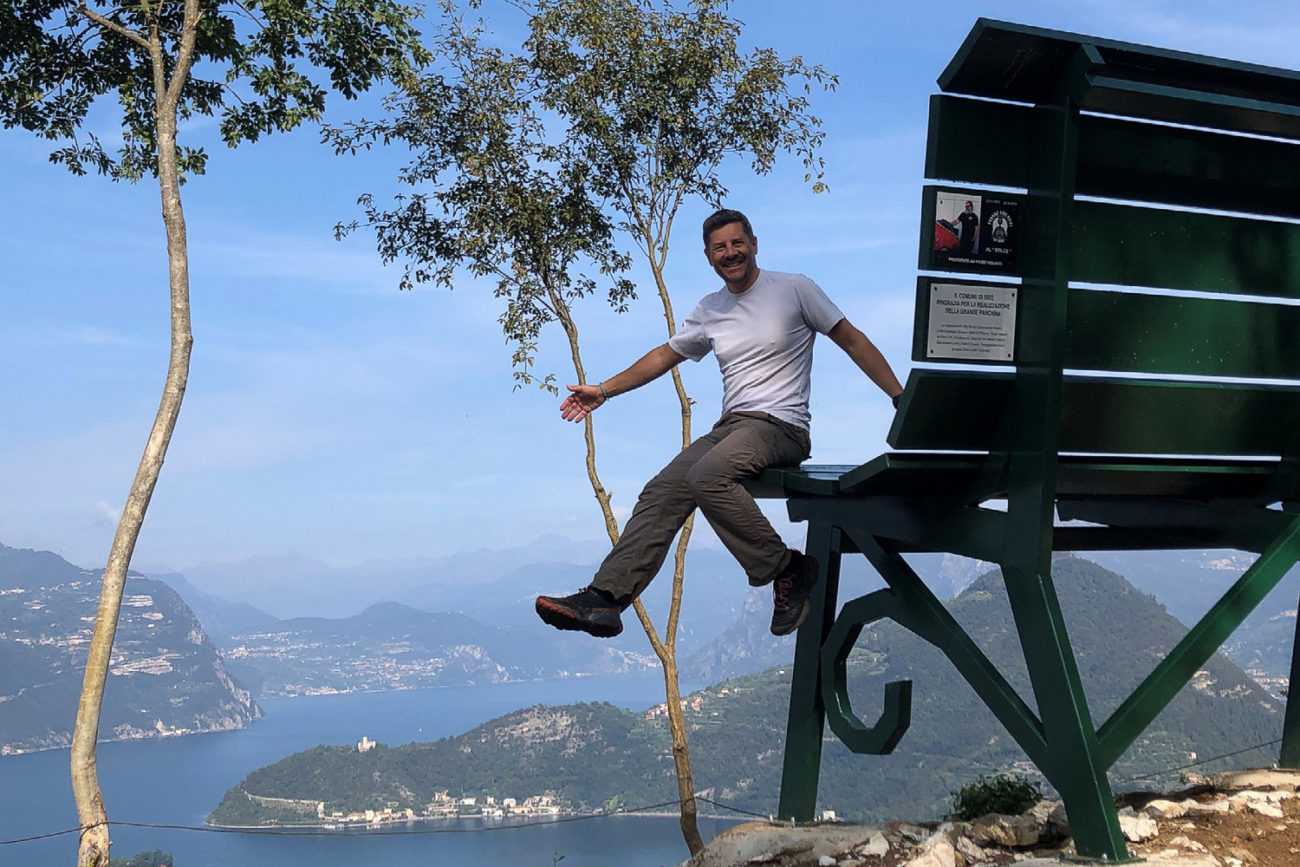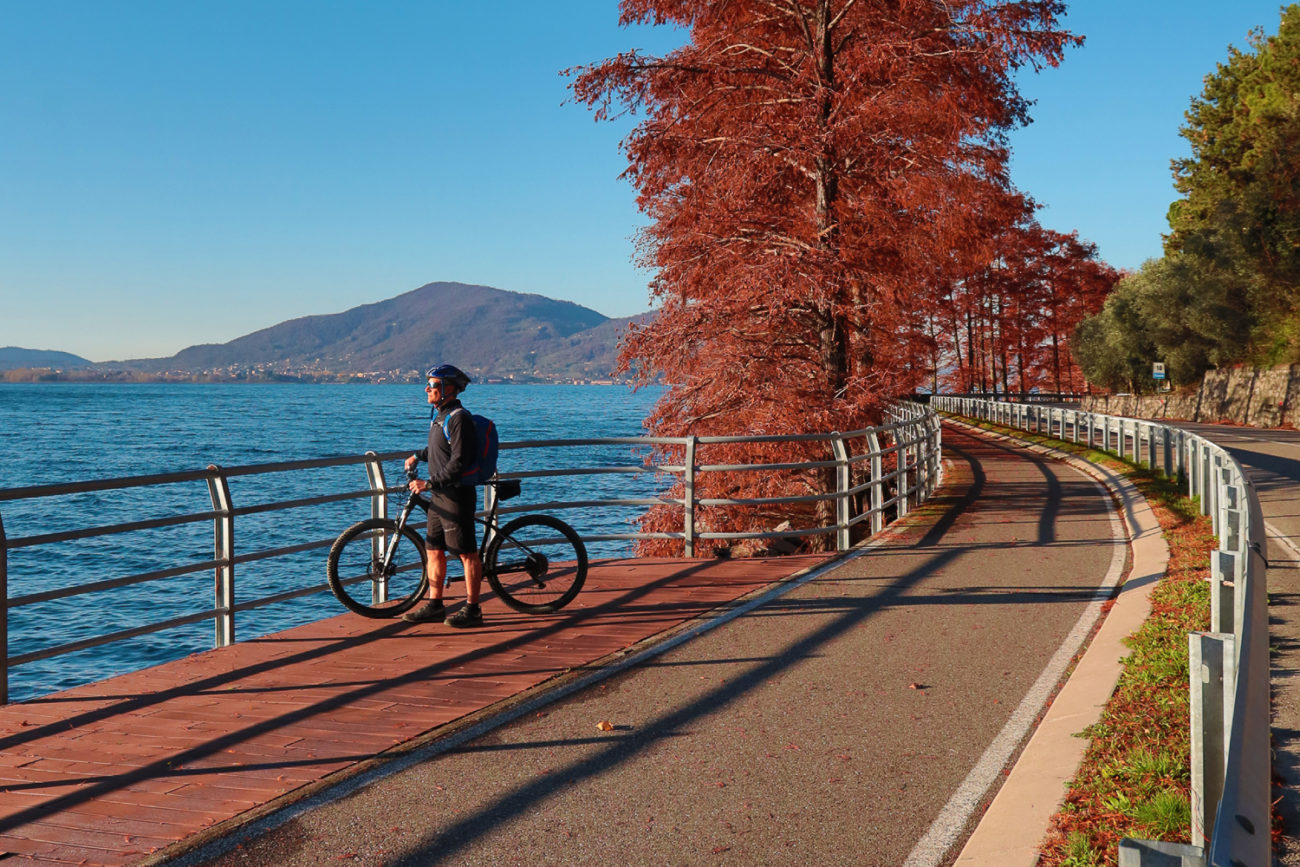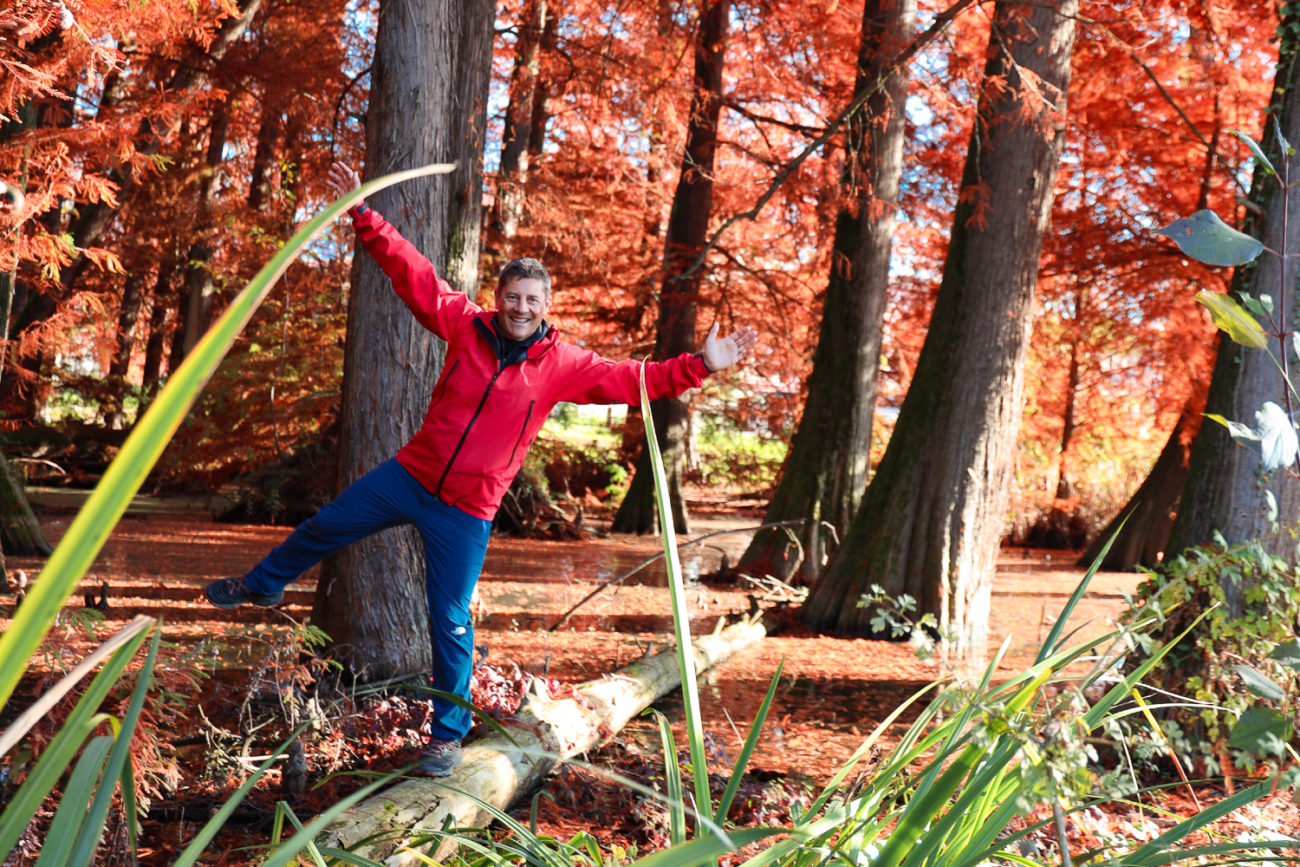 On the wayfarers' footsteps along the Antica Valeriana
Do like Andrea! Follow in the footsteps of the Romans on the Ancient Valerian Road and enjoy every single panoramic view of Lake Iseo.
The Antica Strada Valeriana, an unspecified piedmont road, was for millennia the obligatory passage to the Camonica Valley. Completely restored and brought back to tourist use, today the itinerary presents itself as a harmonious encounter between landscape, art and history. The route develops along the hinterland of the lake shore, from Pilzone d'Iseo to Pisogne.
The journey is very suggestive, because it is always accompanied by the view of Lake Iseo and the surrounding mountains.
The itinerary is indicated, in proximity of forks and crossroads, by road signs, arrows and a yellow and brown V.