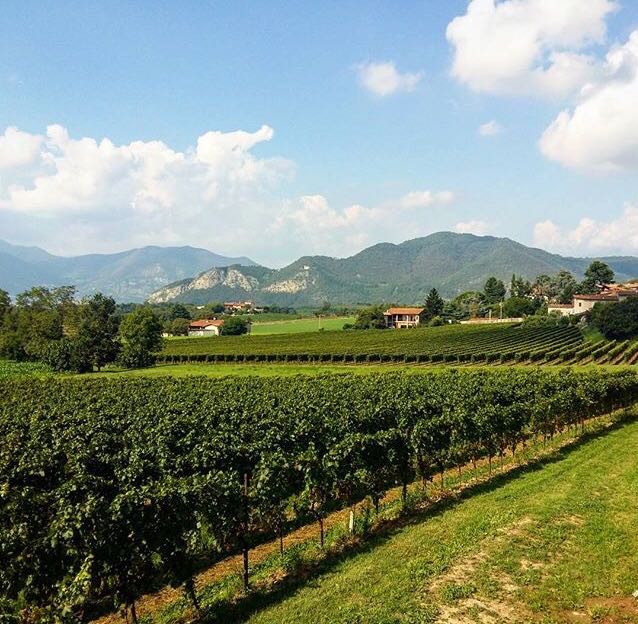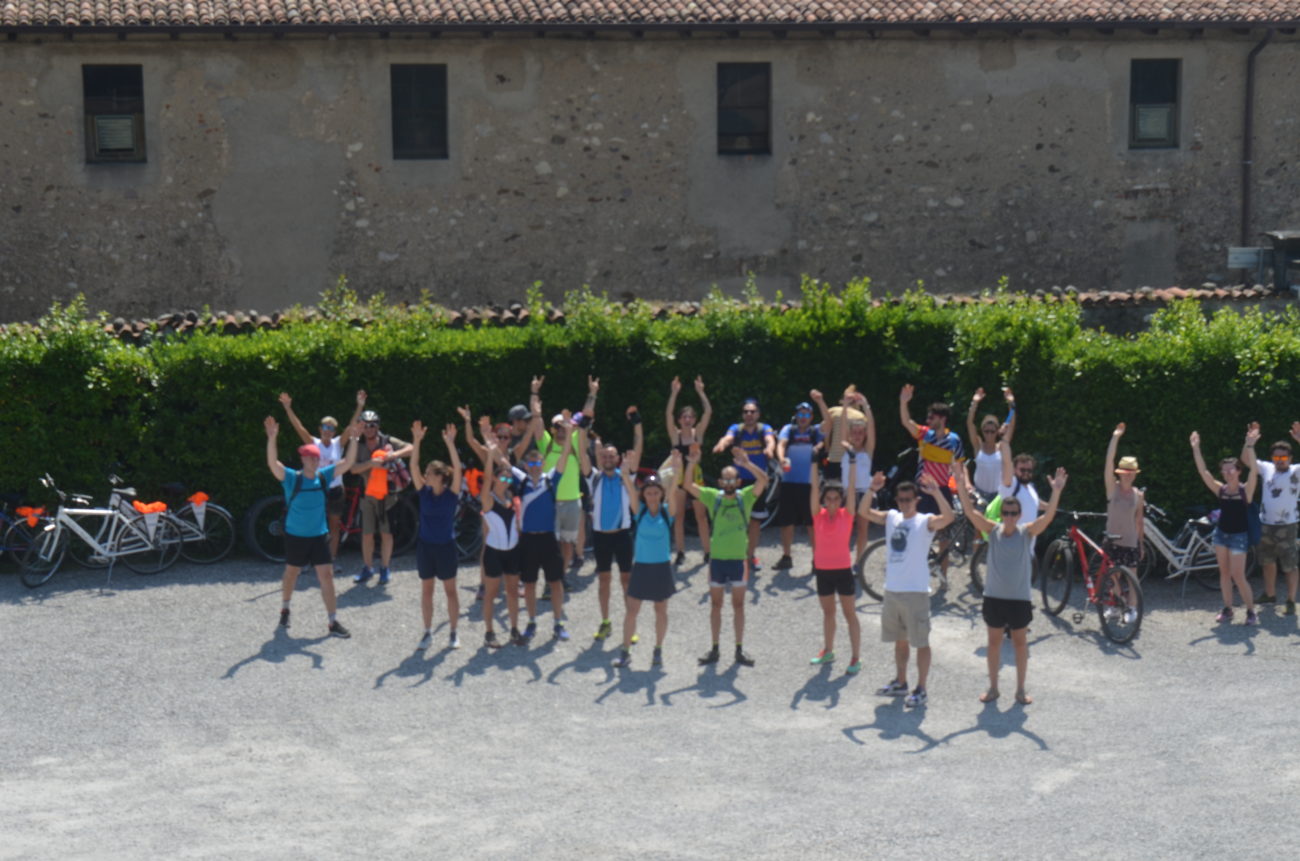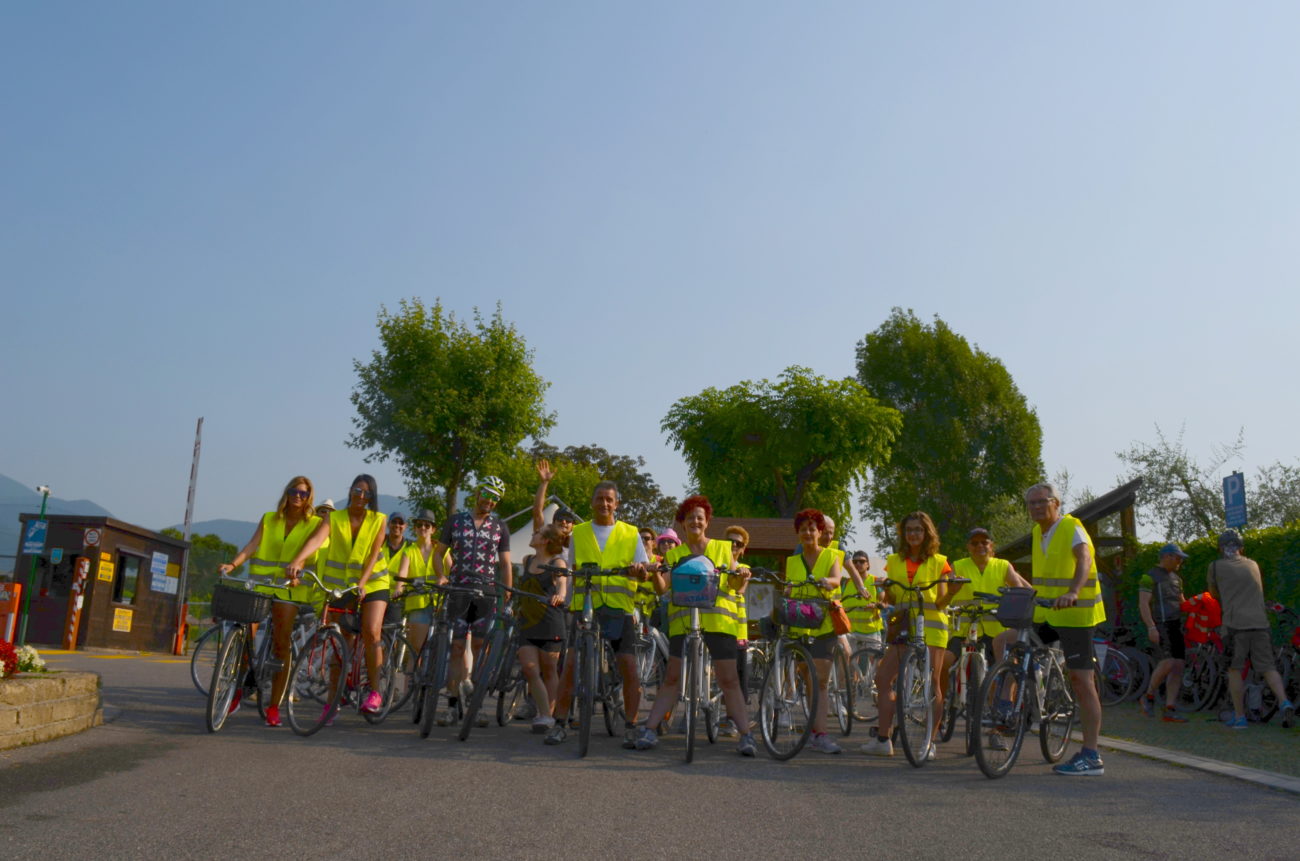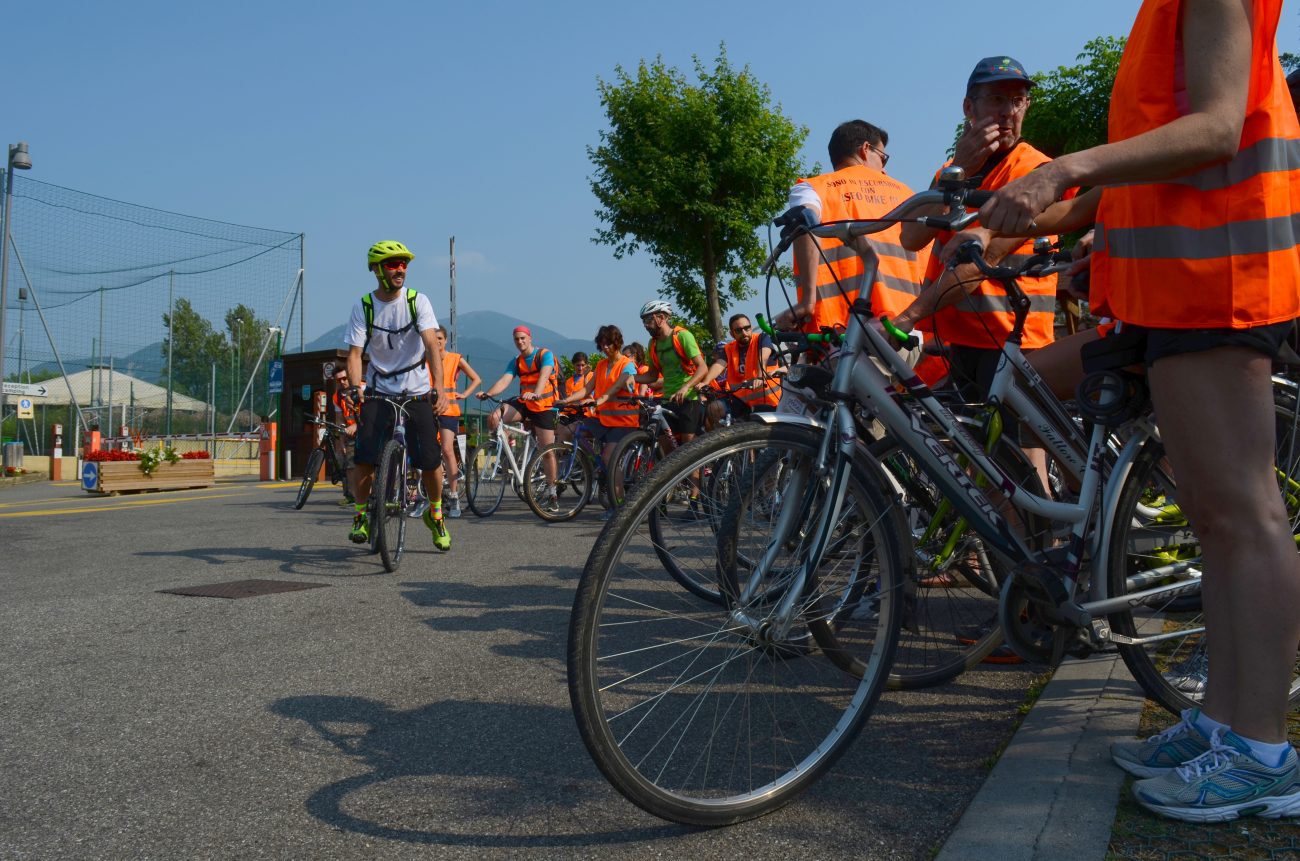 Sunday 6 June 2021 and Sunday 5 September 2021
The eighth and ninth edition of the wine and food ride between Lake Iseo and Franciacorta, organised by Iseobike.
Starting from Pilzone d'Iseo, the route will cover 55 kilometres, with no particular technical difficulty, but to be tackled with the necessary energy. There will be 5 stops at wineries and farmhouses for the tasting of local products:
1- CAFFE' MARGARITA, Iseo
espresso or cappuccino and brioches
2- MOSNEL WINERY, Camignone (Passirano)
Buffet of appetizers, glass of Franciacorta Brut and water
3- AL ROCOL WINERY, Ome
First course with a glass of Curtefranca red wine and water
4- SPENSIERATA WINERY, Monterotondo (Passirano)
Mixed cheeses and marmelade with a glass of Franciacorta Brut and water
5- BOSIO WINERY, Timoline (Corte Franca)
Dessert and coffee, a glass of Franciacorta Brut
Three departures are planned:
1st group at 9.00 am
2nd group at 9.30 a.m.
3rd group at 10.00 a.m.
Useful information
Price details:
48 € (18 € down payment + 30 € on site)
Possibility to rent a bike at the time of registration - a supplement of 10 € for city bike/MTB or 17 € for E-bike
Children in child seats are our guests (max. 20 kg).
Reservations and payment:
They are received up to 15 days before the event, subject to availability.
In order to confirm participation, a deposit of 18 € per person is required by bank transfer, within 15 days of the event:
Credito Valtellinese Agency of Iseo
IBAN: IT71X0521654610000000007220
In the name of Tignonsini Alessandro
In the reason for the bank transfer please indicate the following data: name of the participant, mobile phone number or e-mail, chosen departure time.
To know:
Participants must be at least 15 years old.
Participation in the event is restricted to a maximum of 100 people. The organisation reserves the right to close registration at any time if this limit is reached.
Participants are asked to arrive 30 minutes before the start of the race to check their bikes and hand over their start kit (bibs must be returned at the end of the event).
Cancellation policy:
The event will take place even in case of rain, but if the weather conditions are such that it cannot take place, a voucher will be given to be used by November 2021.
Withdrawal from the event after the closing date for registration
does not entitle a refund.
Starting point:
Iseo Bike
Pilzone d'Iseo (Bs), Via Vittorio Veneto 9
What does the offer include?
Guide service and drinks|food as indicated. Bike hire, if requested.