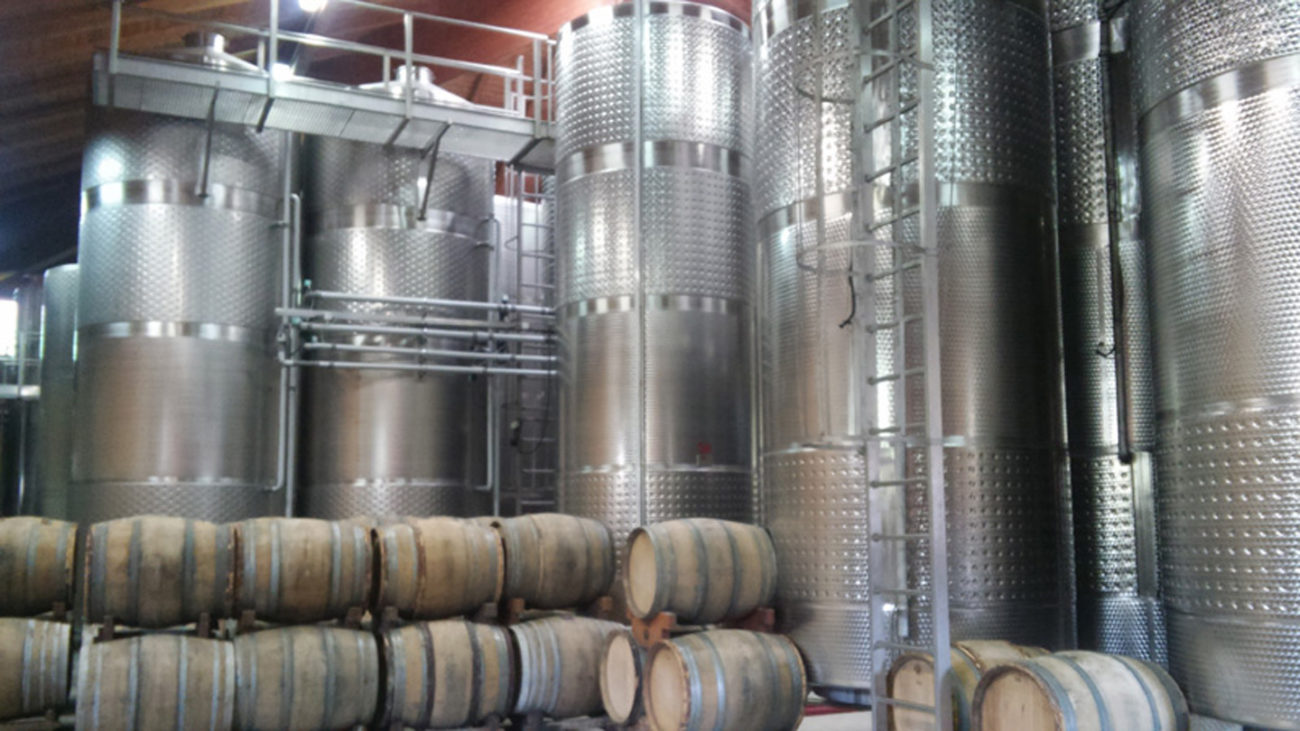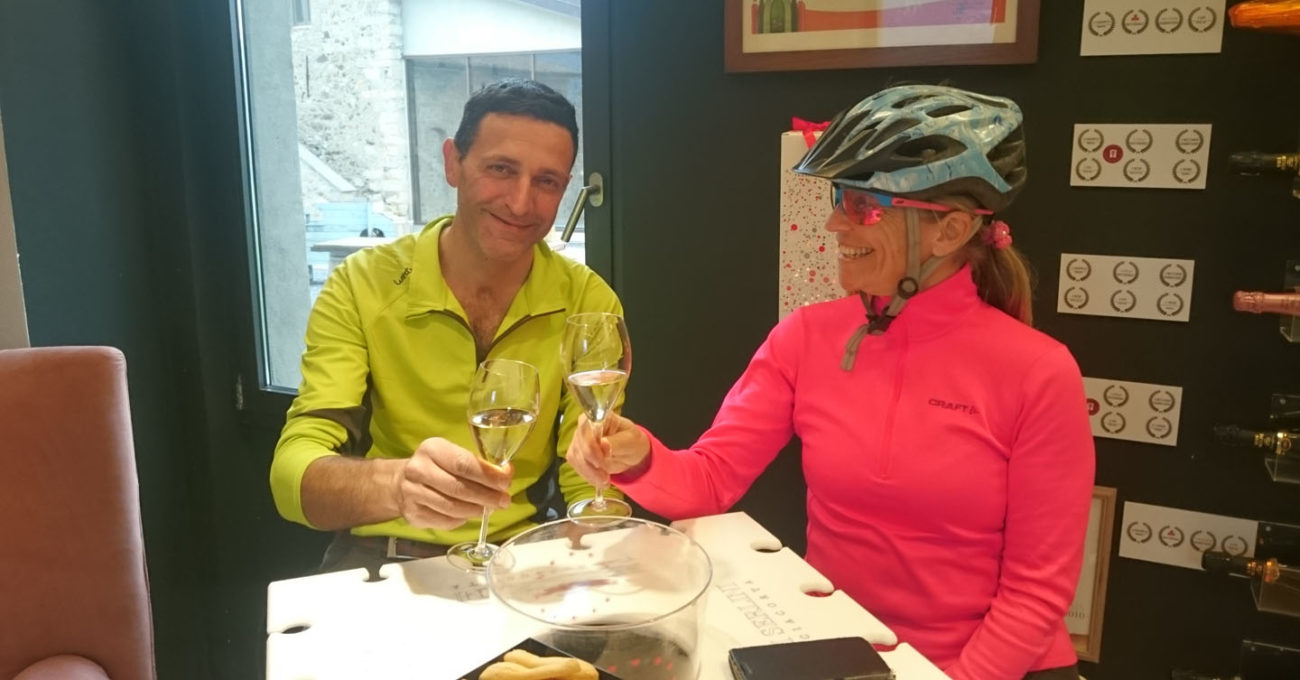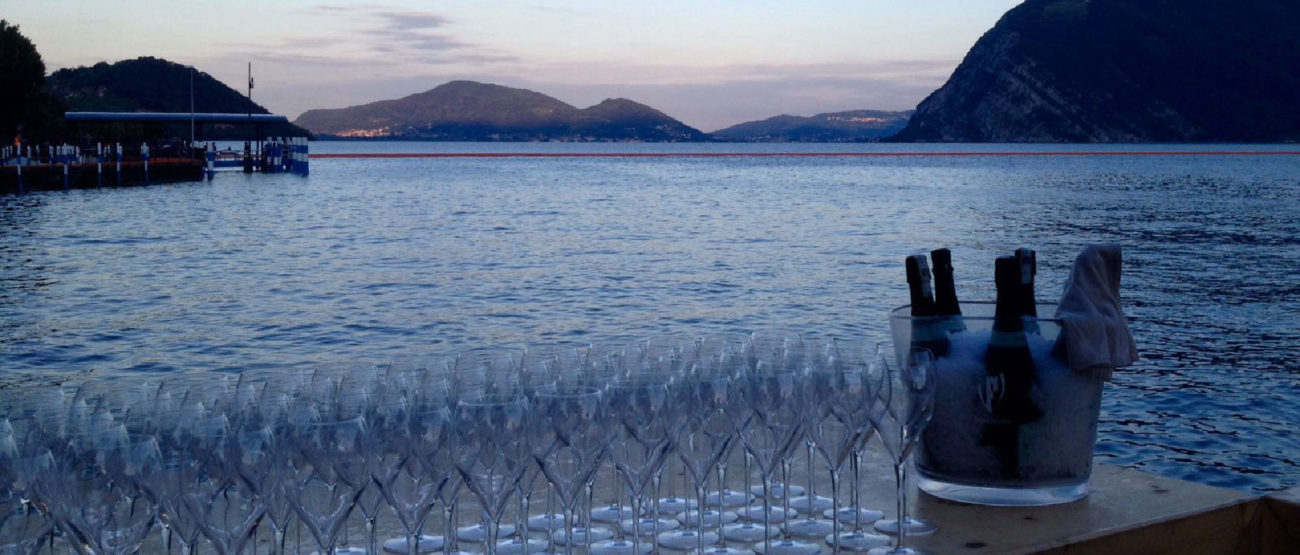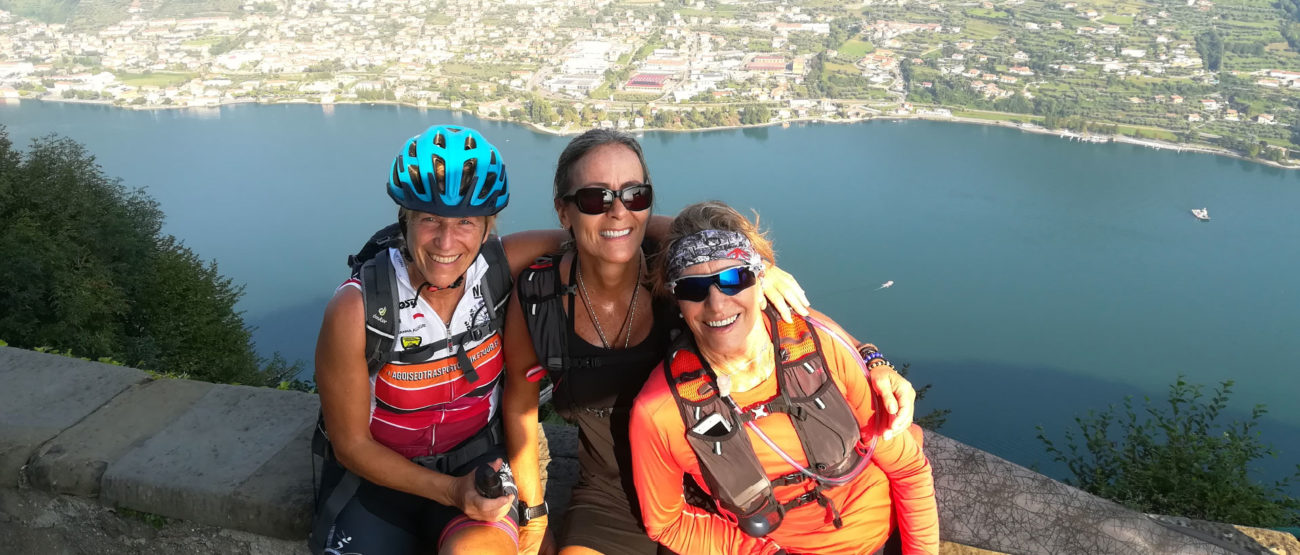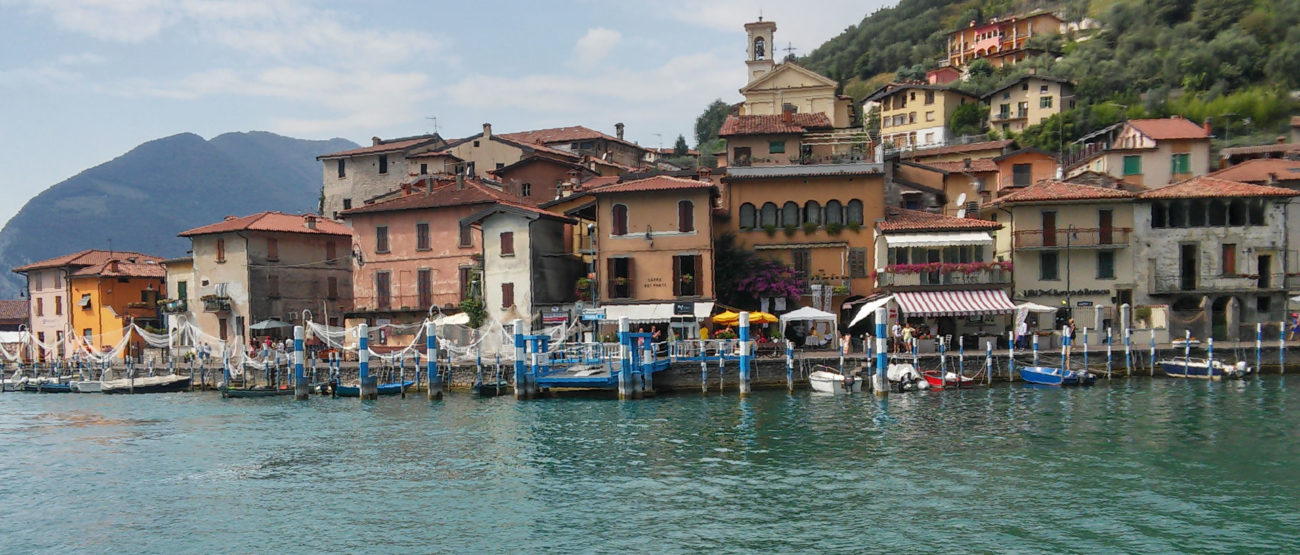 Riding between Montisola and Franciacorta
We will pick you up at your accommodation with bikes on the van, park along the bresciana bank and then ride off to the pier to embark on the ferry to Montisola, awarded as one of the most beautiful locations in Italy and the biggest inhabited European lake Island. Here in 2016 famous artist Christo achieved his work Floating Piers whose pictures you will see on display. We will go on cycling a complete round-trip of the island, through medieval hamlets. Lunch or coffee break at a beautiful panoramic terrace. We will board the ferry back and ride in an amazing landscape, surrounded by Lake Iseo, the Sebino peat land and the mountains that protect the area, making it famous for its wines. Taste the worldwide famous Franciacorta bubbly if you wish, and ride back. At the end of the tour you will be offered a snack and toast.
Details
Length of the excursion: about 6 hours plus transfer. The whole day is at our disposal, departure in the morning and return in the afternoon.
Challenge: for basic skilled riders with minimum training, already used to cycling for a few hours. Participants: 2 to 8.
Rendezvous: Lovere, Piazzale Marconi at 8.30 and Pisogne, Santa Maria della Neve Church at 9.00, then off to the departure point by authorized van for people and bikes. Otherwise on request, within 50 km from Lovere ( e.g.: Bergamo, Brescia, Val di Scalve, Val Seriana) rendezvous at 7.30.
Useful information
Reservations:
Fill in the application form within 2 days from departure.
Payment:
Payment on departure by cash or credit card.
Price details:
Families with 2 children aged at least 14 will be granted a 10% discount on the children fare.
Plan your tour in advance, it will be easier for you to get a better price by joining other participants. Bike loading and unloading if you wish to take your own bikes.
Cancellation policy:
Free cancellation within 48 hours from departure. In case of actual bad weather conditions we will reserve the right to put off the tour upon notification.
Starting point chosen from:
Lovere, Piazzale Marconi
Pisogne, little church of Santa Maria della Neve
Pick-up at the airport or at your accommodation within 50 km from Lovere (e.g.: Bergamo, Brescia, Val di Scalve, Val Seriana): ask for price and terms on booking.
What does the offer include?
Certified MTB Guide, transfer by authorized van NCC, bikes (Trek X-Caliber 8 bikes and two E-Bikes Trek Powerfly 5+ are available), helmet and lights, ferry tickets for people and bikes + landing tax, final snack and toast.