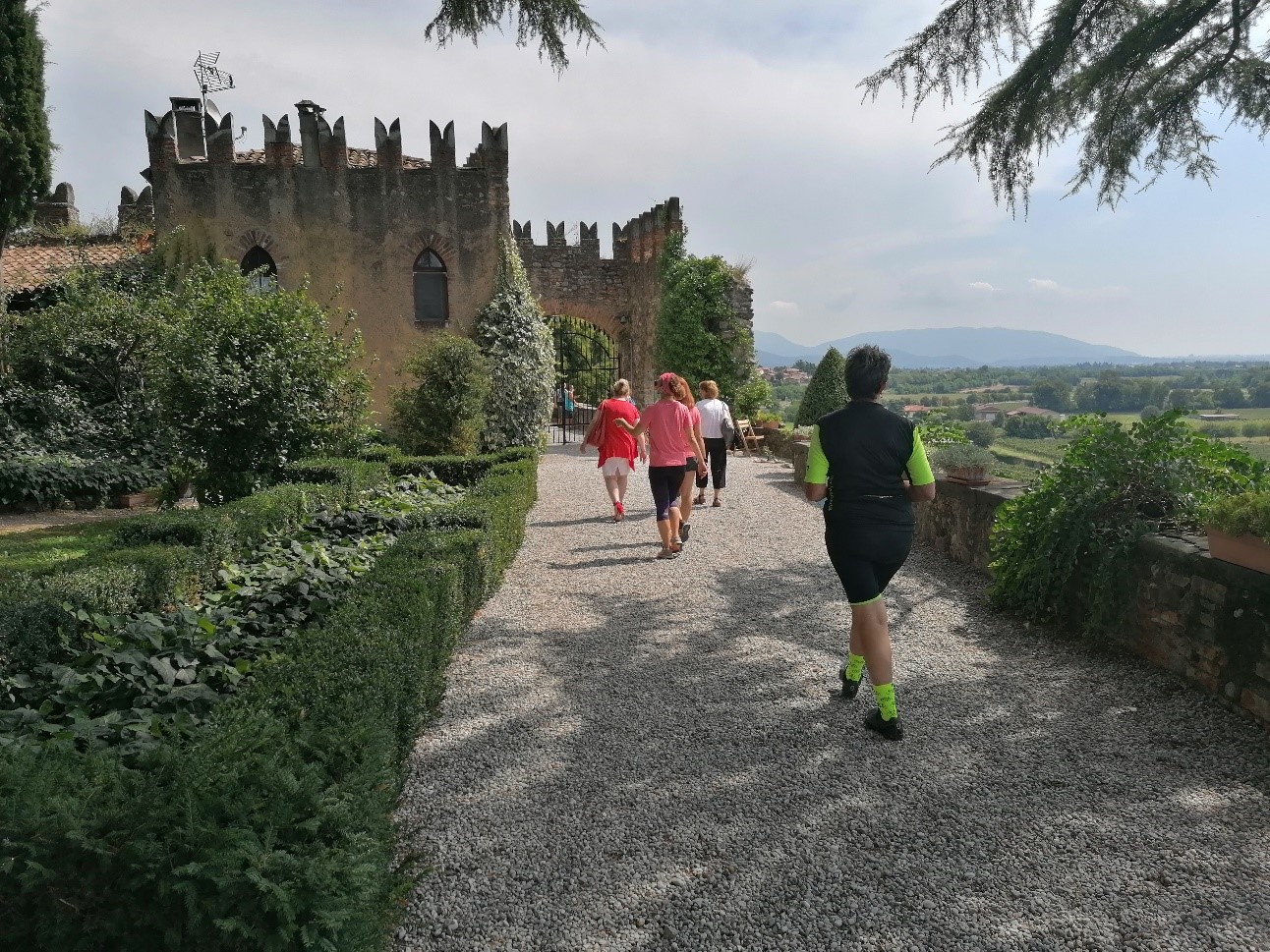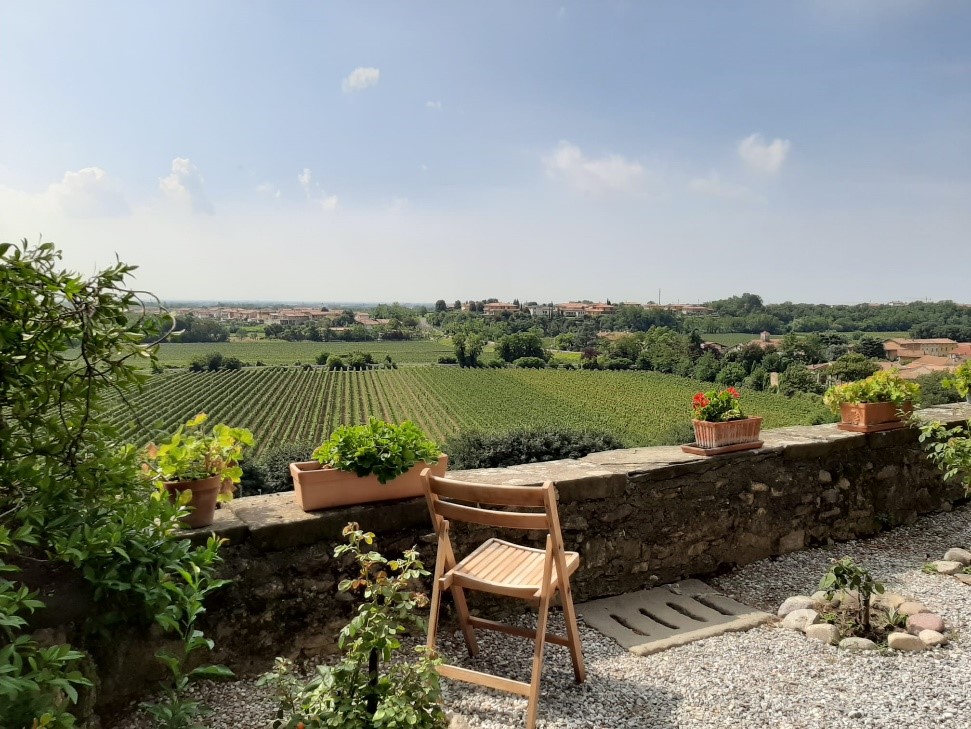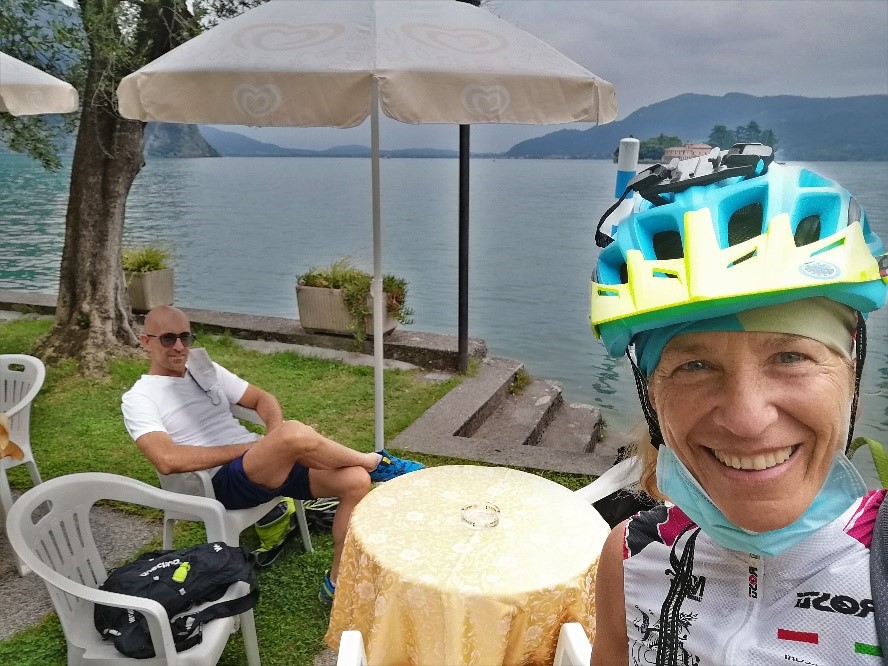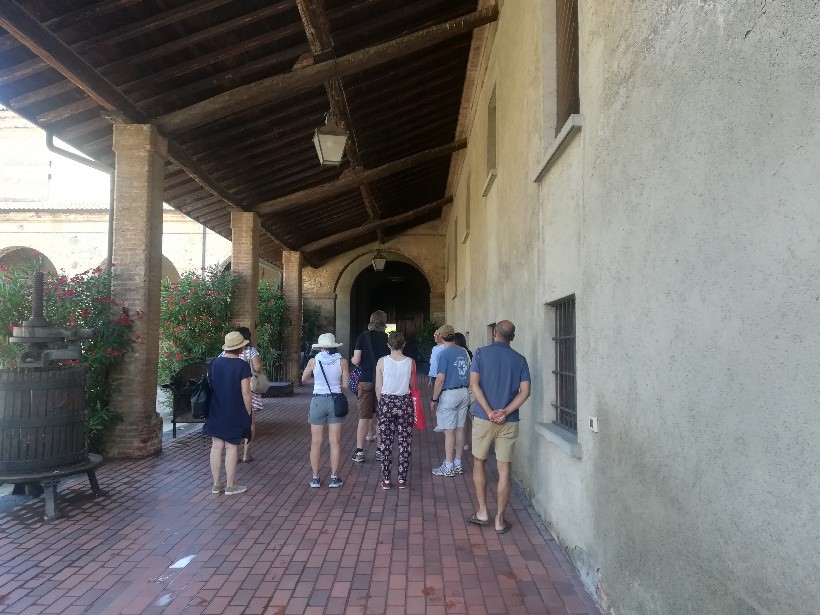 Montisola and Franciacorta with Susanna Allegri
A few steps in Franciacorta among the vineyards, and to Monte Isola where the road is completely flat: a fun way to get to know it while riding.
Between the Franciacorta wine cellars on a comfortable minibus with a guide at the wheel, we will also reach Montisola, getting to know it on foot, or in a more fun way, by bike. Excellent food either at gourmet or more simple but refined in local trattorias or converted farmhouses or directly proposed by the wineries themselves that associate their wines with dishes designed to match. You can come here all year round. In spring, when nature comes back to life. In summer the bunches of grapes ripen in the sun and are ready for the harvest. In autumn when the leaves change colour, transforming the vines into palettes of many colours, and in winter when the colour is the white of the snow on the surrounding mountain tops and the air is fresh and crisp.
We will pass through ancient villages, wineries, castles, and cellars, tasting the famous bubbles and products of Franciacorta. We will visit a wine cellar and enter a few shops selling typical products at km-0.
We will board the boat and reach Monte Isola, one of the most beautiful villages in Italy. Europe's largest inhabited lake island, where 2016 the famous artist Christo succeeded in creating his work "Floating Piers" of which we will see images. We will stop to eat something or drink a coffee from a beautiful terrace with panoramic views. We will take the boat again and once disembarked we will finish the full day tour by bus.
Price:
€ 89

Period: April-October
Hour: 9 am
Duration: all day long
Number of participants: min. 2 - max. 8
Difficulty: easy
Reservations:
Fill in the application form within 2 days from departure.
Payment:
Best by bank transfer or PayPal:
IBAN to make the transfer: IBAN IT67B0538753170000042584370 made out to Susanna Allegri
To pay with Paypal: [email protected]
Alternatively, by cash or credit card at the time of the departure of the tour.
Payment fees will be charged to you.
Cancellation policy:
Free cancellation within 48 hours from departure. In case of actual bad weather conditions, we will reserve the right to put off the tour upon notification.
Rendezvous/Starting points:
Departure from Lovere, at the Tourist harbour (car park of Via G. Paglia) or from Pisogne, by the railway station.

What does the offer include?
Tour guide during the excursion, transport by authorized van NCC minibus, bicycles (only for those who wish to go to Monte Isola), boat fare and disembarkation tax, 2-wine tasting with a visit to the winery.