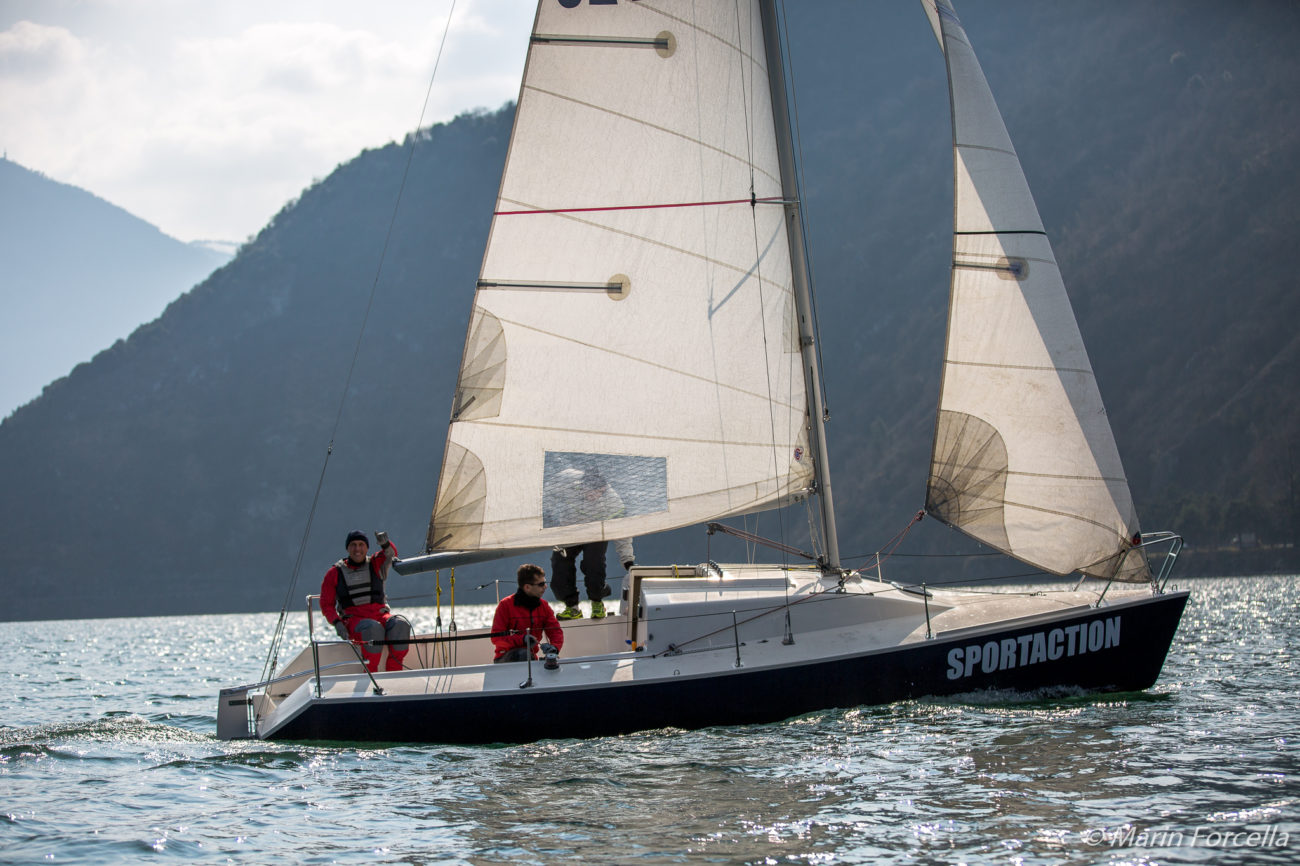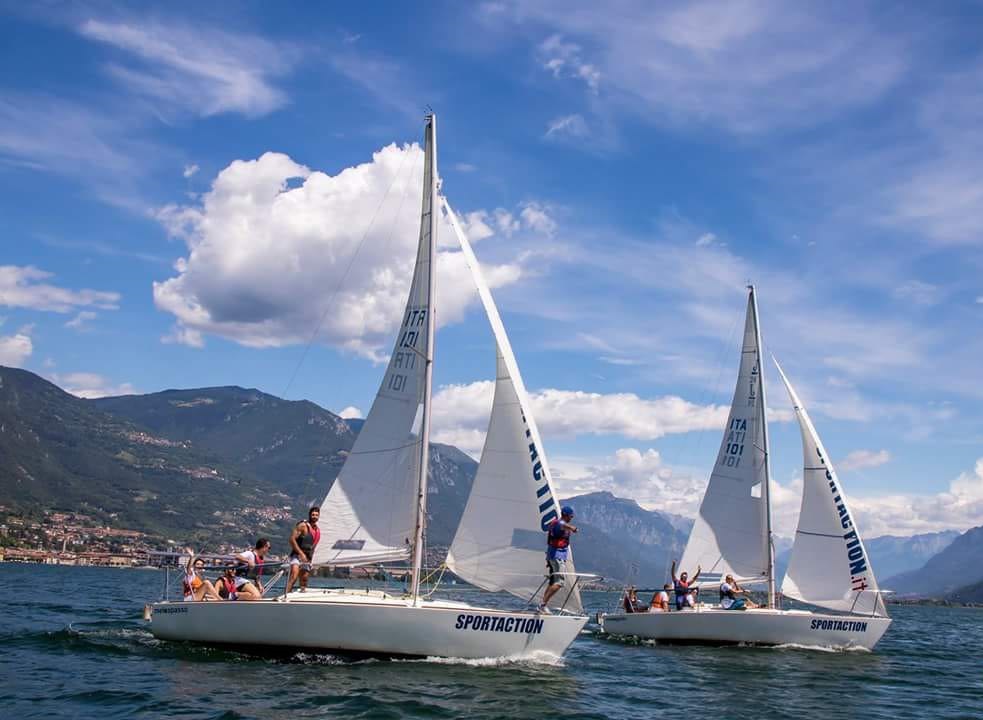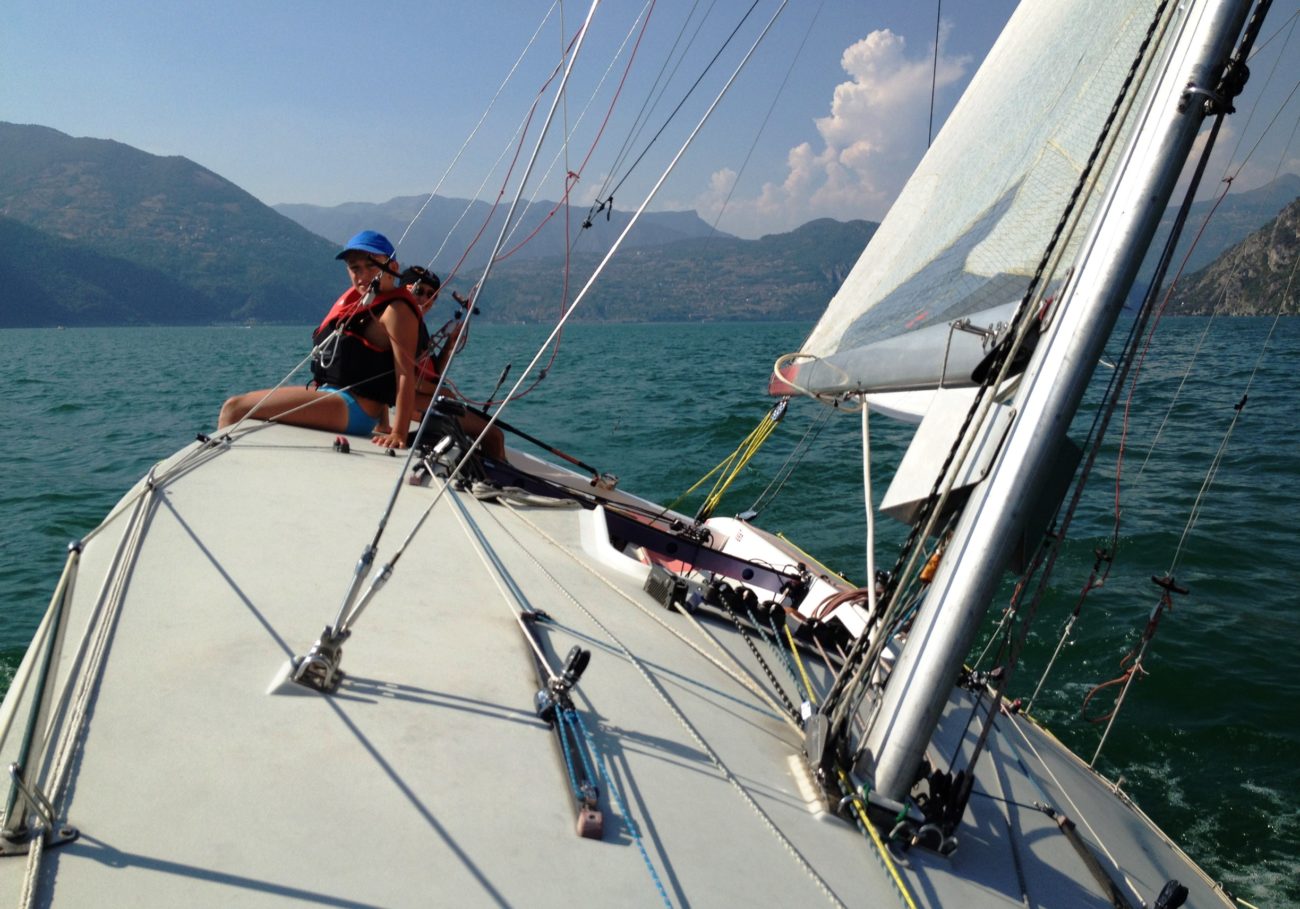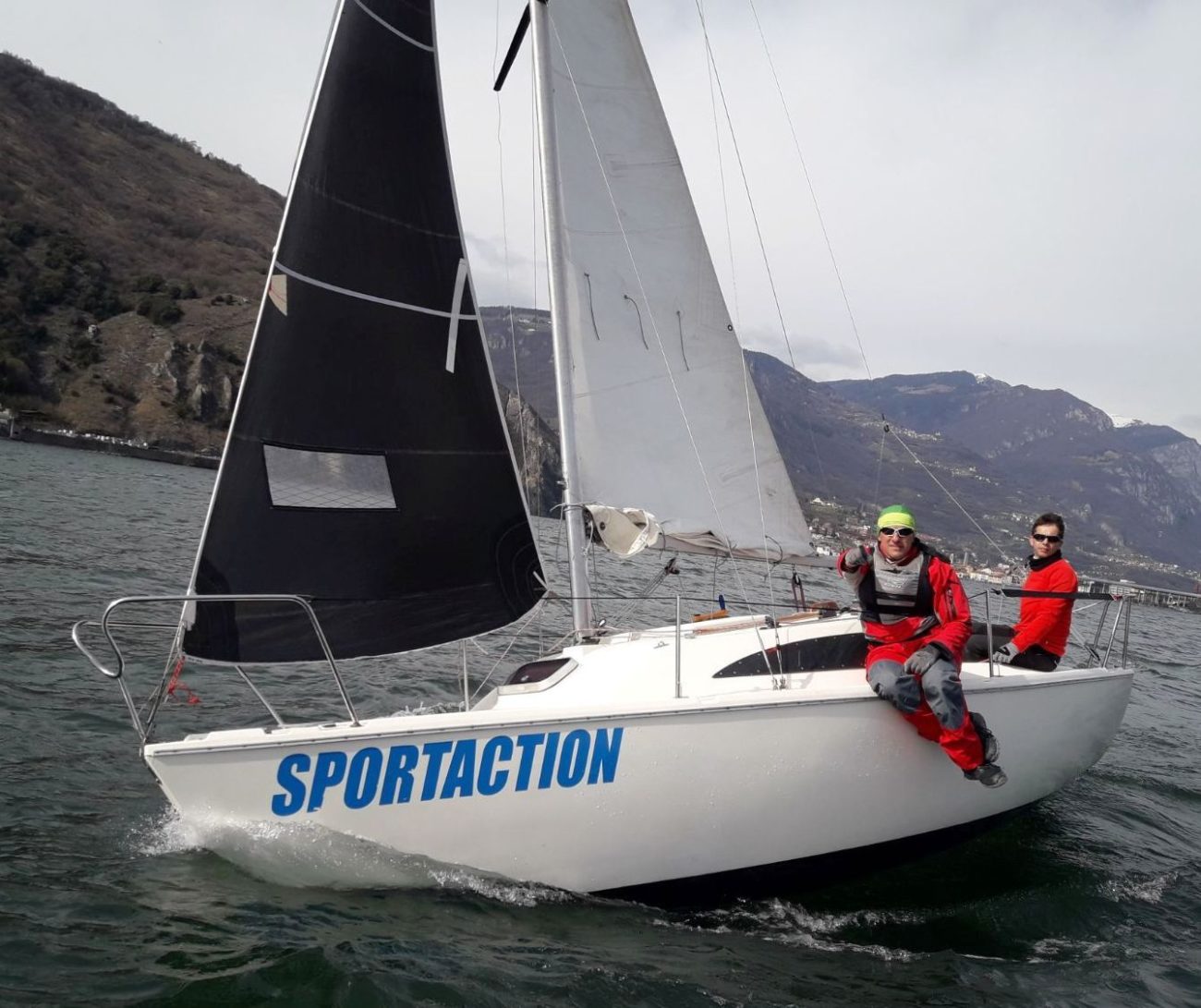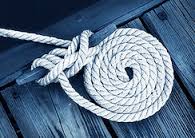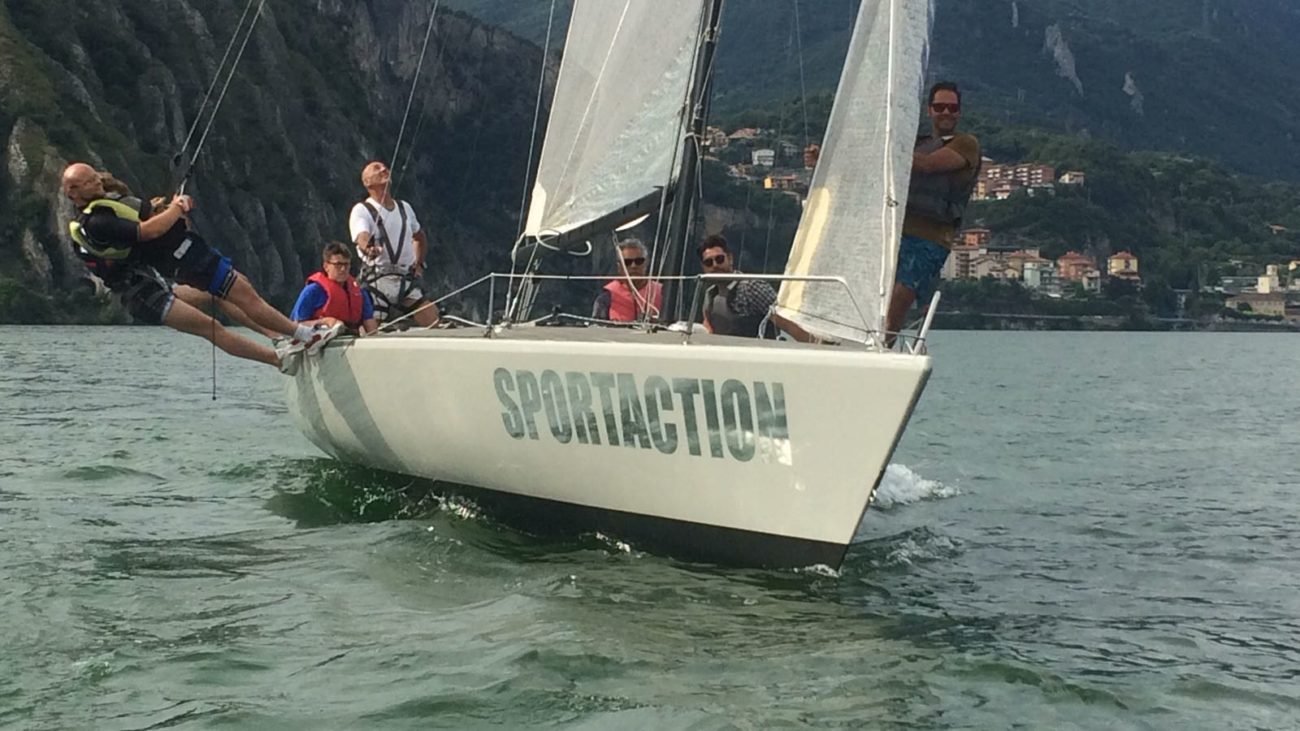 Lake Iseo is the perfect place for those who like sailing, both for sport and for fun. Choose from our selection of boats:
ELAN 19 (length: 5.9m)
J24 (length: 7.3m)
PROTAGONIST 750 (length: 7.5m)
DUCK 31 (length: 9.5m) – only for experts and experienced skippers
ASSO 99 (length: 9.9m) – only for experts and experienced skippers
From our water sports centre, you can reach the Northside (Castro, Lovere, Pisogne), coasting the impressive stones of the Bogn, but you can also reach the small villages to the South: Riva di Solto and Monte Isola.
The bulk of the Corna Trenta Passi is always an excellent landmark for navigation because it is located just in front of the water sports centre.
Useful information
Reservations:
Reservations are accepted up to 2 days before the tour. Please inform us of your arrival time at the moment of reservation.
Cancellation policy:
If the reservation is cancelled 24 hours before the activity or in the event of actual bad weather conditions, it is possible to enjoy the experience on another date.
Starting point:
Sportaction
Località Gré – Solto Collina
What does the offer include?
Boat, sail kit, sports lifebuoys, emergency lifebuoys, safety equipment, explanations for boat armoring.