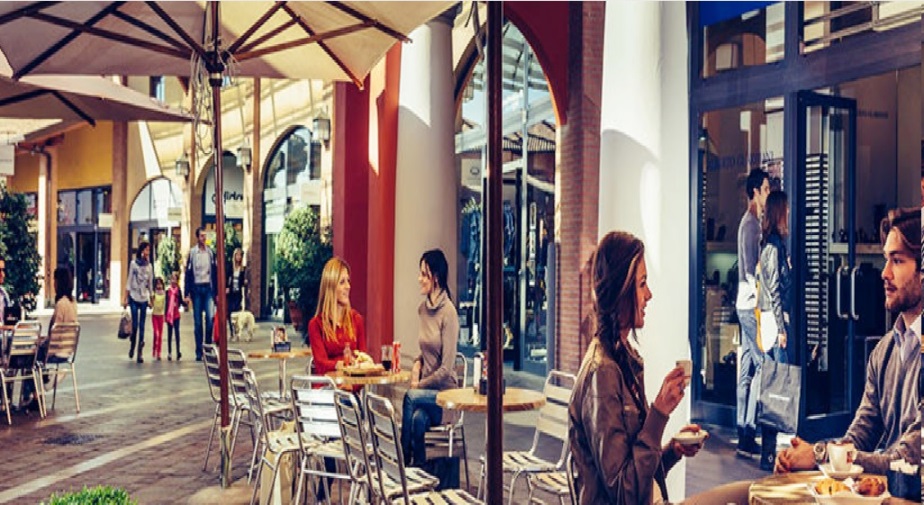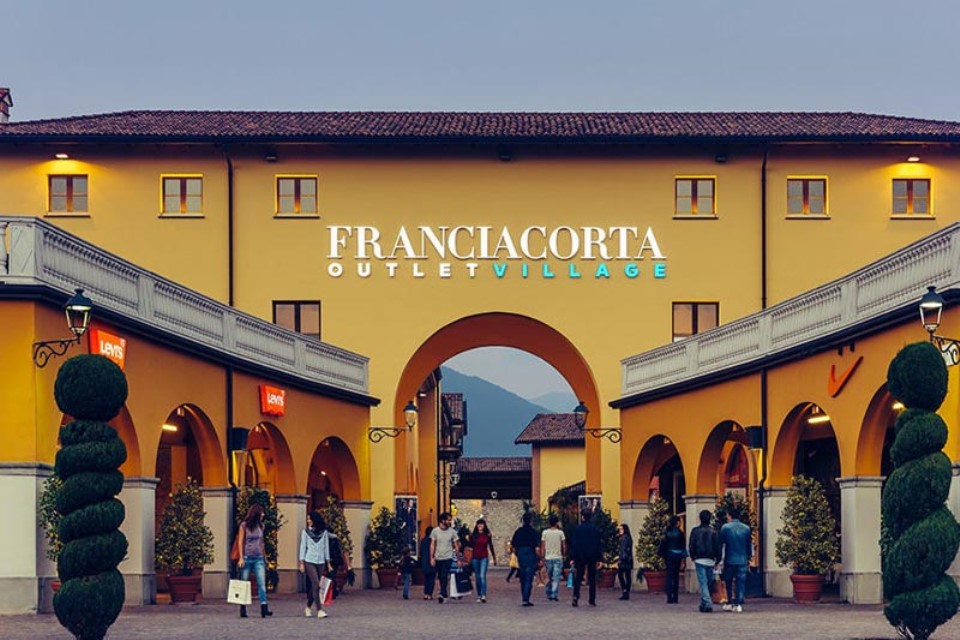 A day of shopping about an hour from Milan, at Franciacorta Outlet Village (Rodengo Saiano). The Shopping Shuttle leaves from the centre of the city, from Largo Cairoli-Via Cusani corner and returns to Milan from the Franciacorta Outlet Village at 6.30pm.
The Franciacorta Outlet Village is located less than 40 minutes from Milan, at the gates of Brescia, surrounded by vineyards of Franciacorta and is a must-see shopping destination. 160 Italian and international brand stores with discounts of up to 70% all year round, make the Franciacorta Outlet Village a favourite destination for a shopping experience.
The Shopping tour is a unique shopping experience that gives the opportunity to enjoy one of the most prestigious wine-growing areas in Italy.
Useful information
Cancellation policy:
5% penalty on cancellations made up to 5 days before departure. No refund is possible for cancellations made after this deadline.
Starting point:
Milano, Visitor Centre
Largo Cairoli, 18
What does the offer include?
Trip by coach, wifi on board, One Day Card with 10% discount on outlet prices.