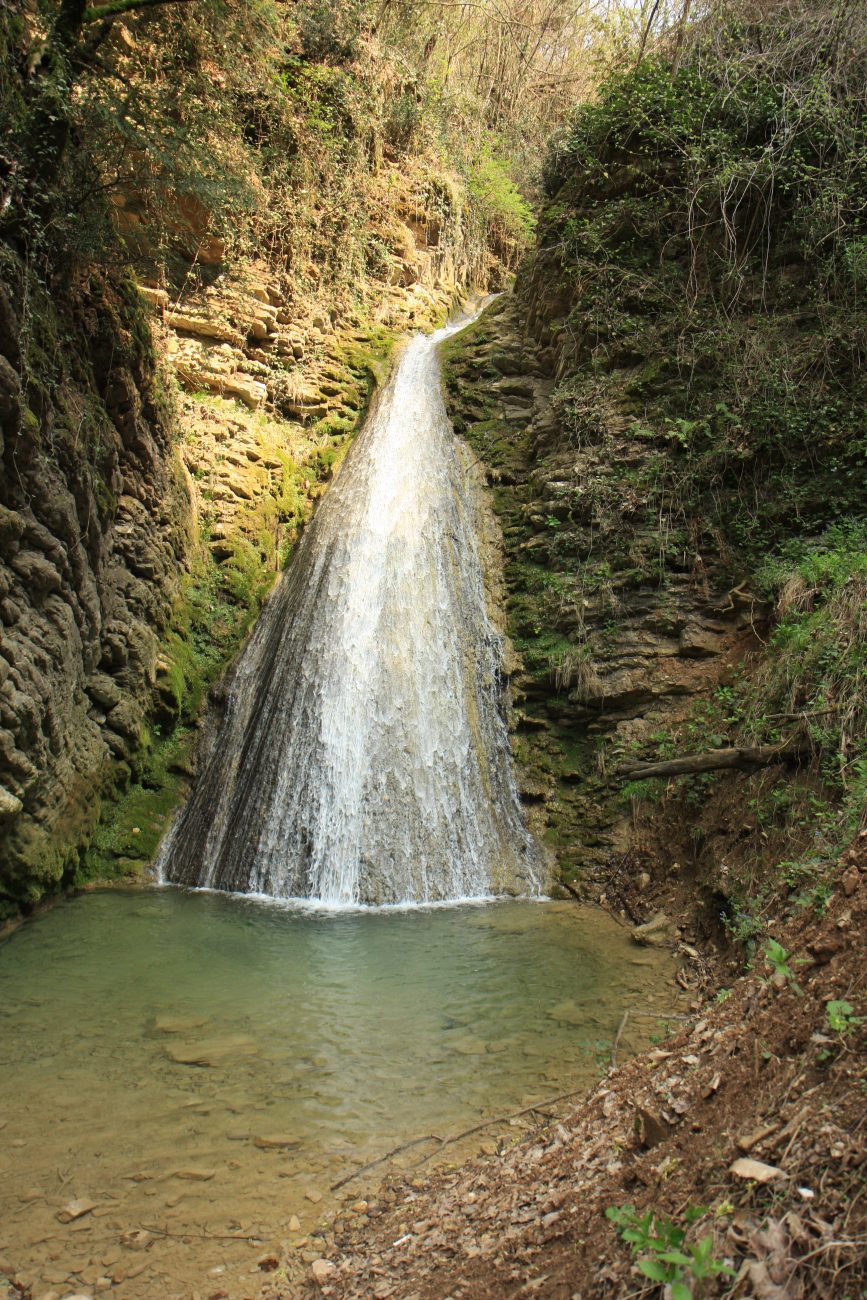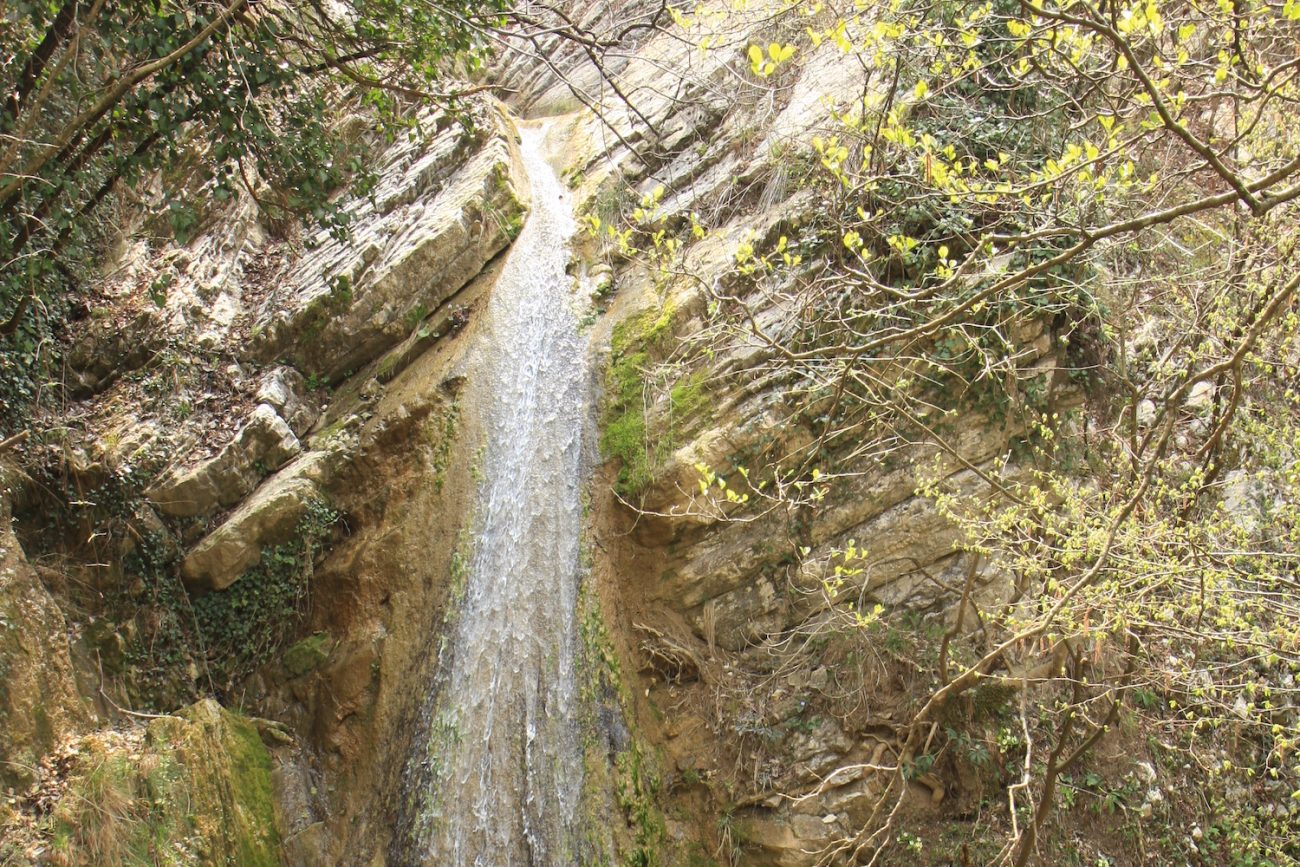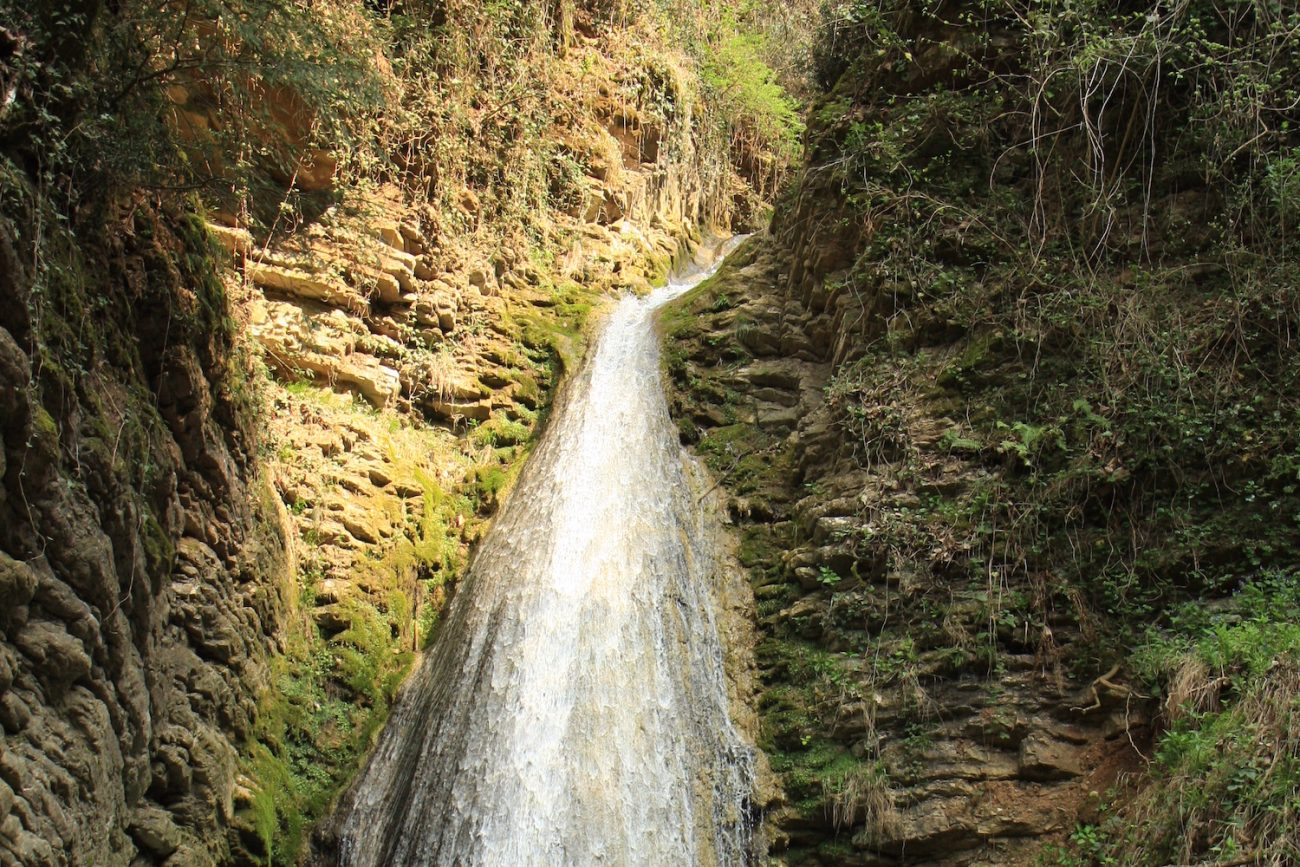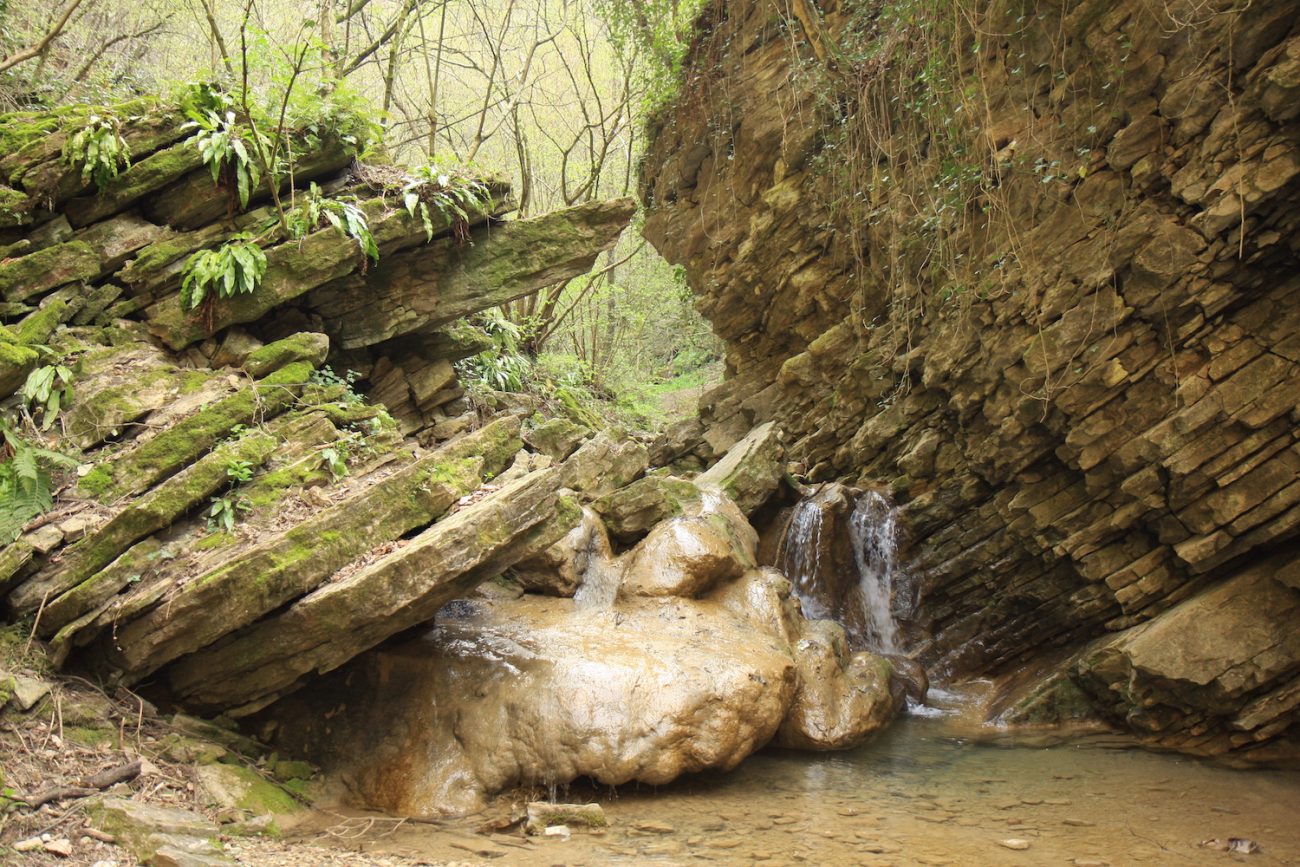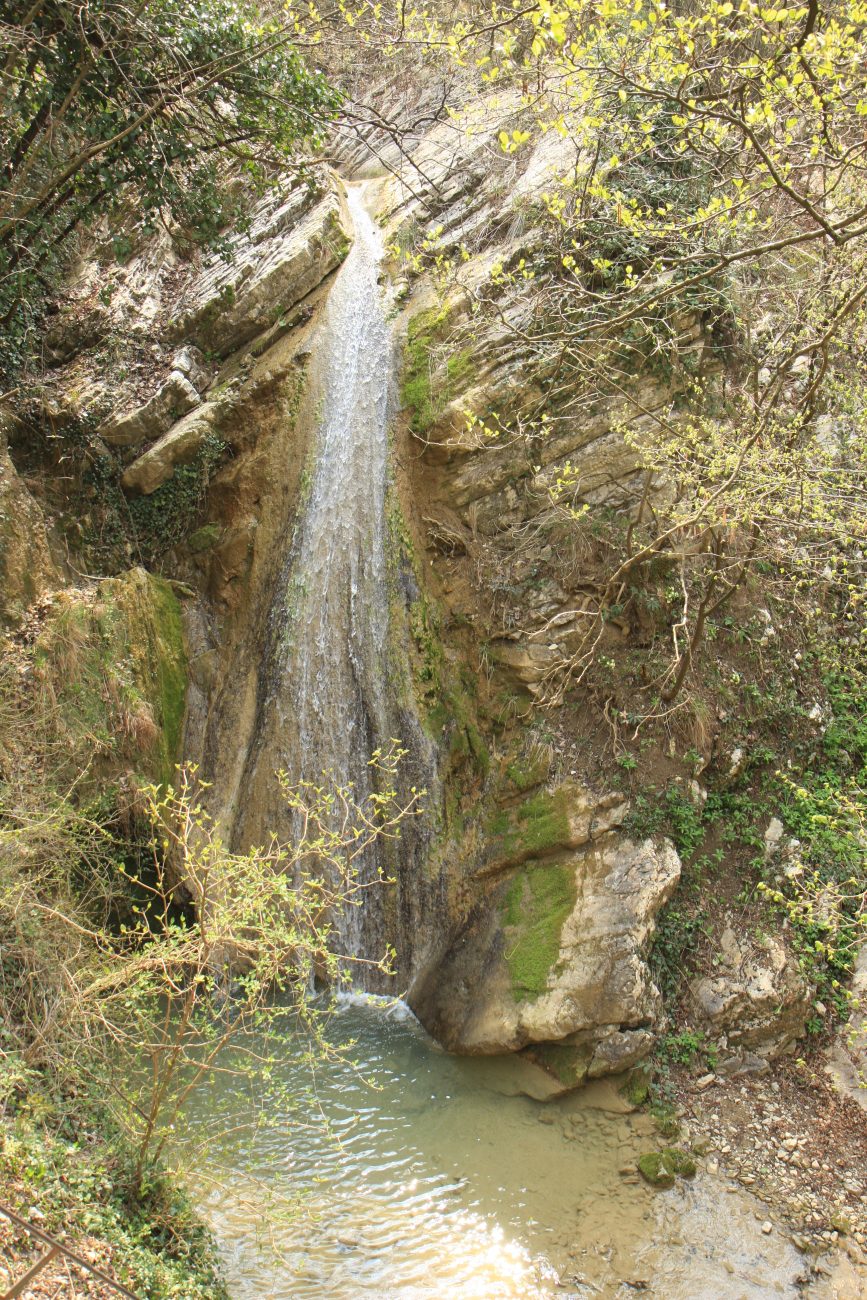 The Gaina waterfalls in Monticelli Brusati
If you want to immerse yourself in a green landscape and admire splendid waterfalls, this is just the perfect excursion for you!
In the Gaina Valley, in Monticelli Brusati, you can venture along an easy ring itinerary that winds through a canyon processed by the erosion of a stream.
Imagine walking in nature surrounded by the scent of trees and the sweet sounds of flowing water; how beautiful it will be to admire the waterfalls hidden among the rocks of the canyon and let yourself be refreshed by their waters. And again, meet among the trees the curious head carved in the rock, called "Mostasù".
Treat yourself to an easy excursion in the woods of Franciacorta with MilleMonti!
Useful info
Price:
40€ per person.
Availability:
All year round.
Time:
At 9.30 am or 3 pm.
Place:
Via Gaina, Monticelli Brusati (BS).
Duration:
Tre ore circa.
Number of participants:
6 adults at least.
Difficulty:
Medium-easy.
Reservations:
Fill out the form on the right to book your experience.
Upon request with extra charge (to be specified in the notes when booking), there is the possibility to pick up guests in their accommodation facilities by minibus.
Terms of payment:
To be agreed with MilleMonti.
Cancellation policy:
In case of cancellation of the event by the customer, the following amount will be retained:
- the deposit, if the cancellation is received within a week before the date of the event
- the total cost, if the cancellation is received less than a week before the event.
Click here to discover more about cancellation policies.
What is included
Excursion with certified Mountain Guide and organization.
What is not included
Possible transfer by minibus, anything not specifically indicated under "What is included".