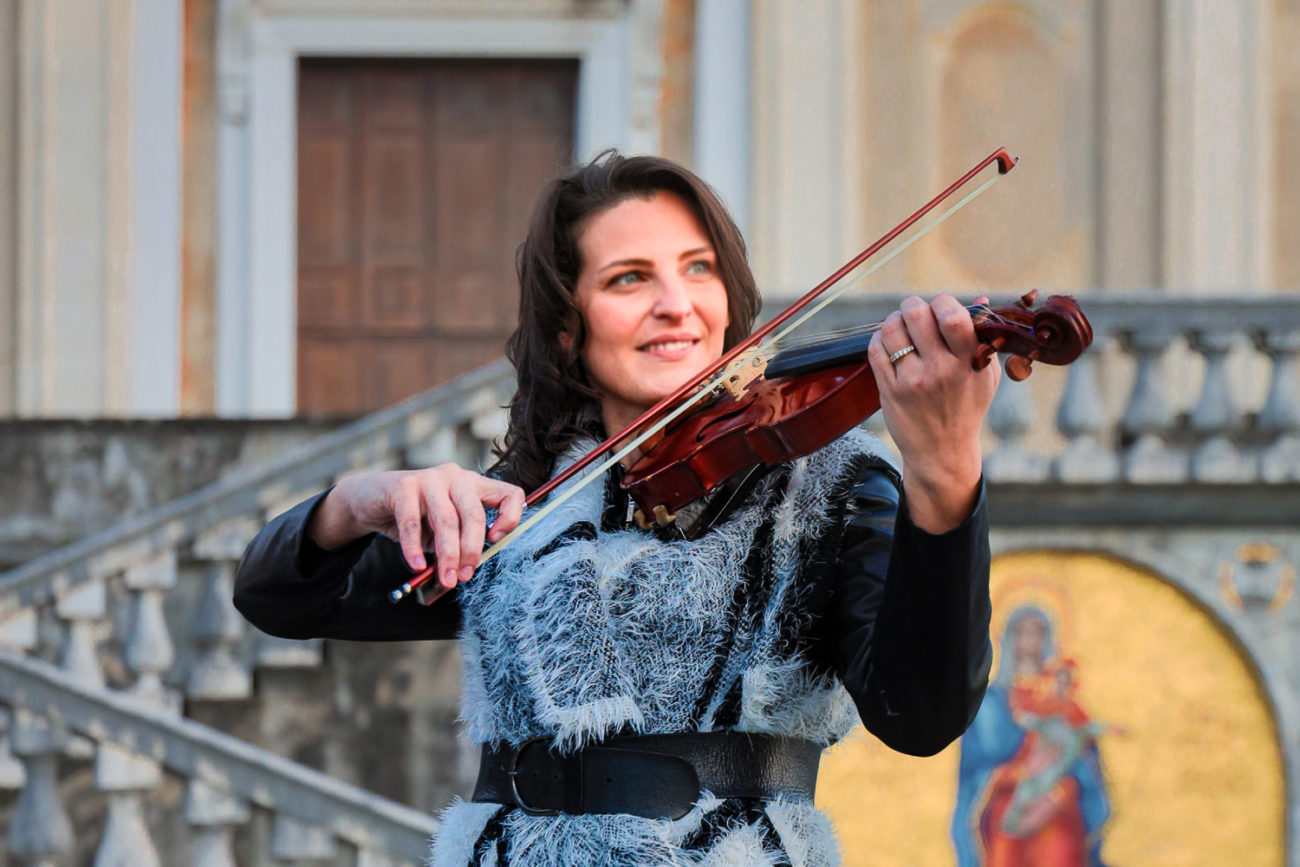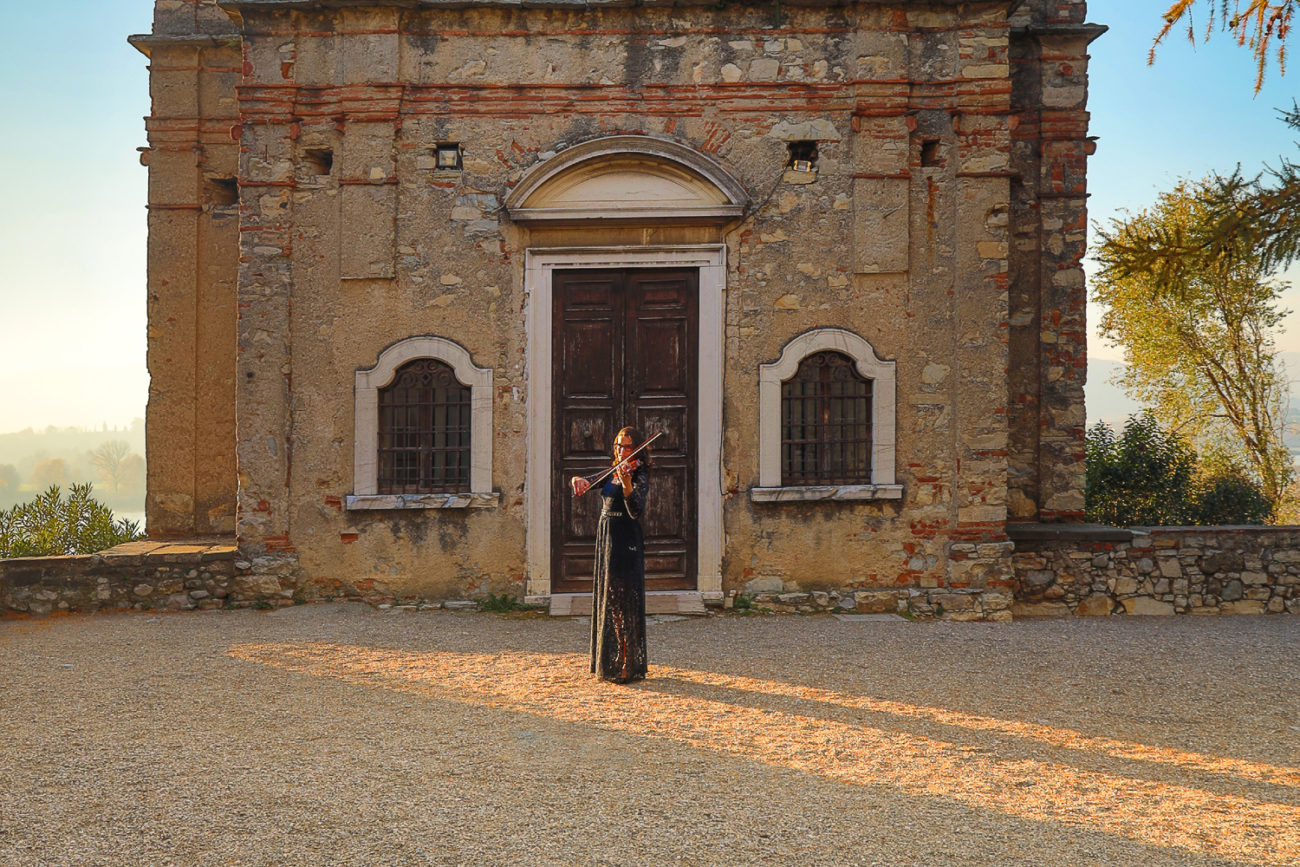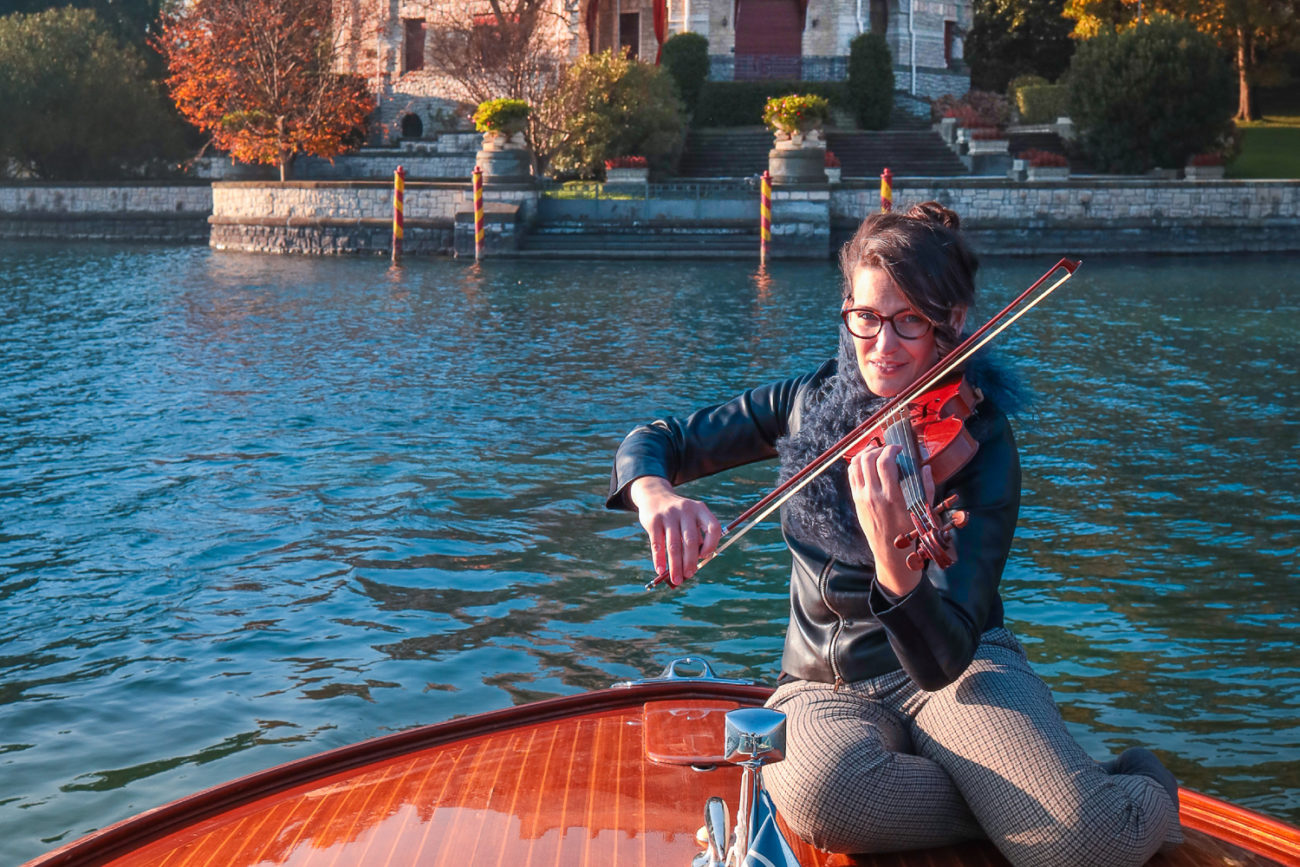 The light of the sunset on the San Zenone façade
On Lake Iseo the sunsets are a symphony to experience every day. Like Federica wait for it on the imposing façade of San Zenone in Sale Marasino.
The parish church in Sale Marasino, dedicated to the fishermen's patron saint, represents one of the most prominent 18th Century examples in the lake area, thanks to the magnificence of the structure and the opulence of the adornments.
Built upon design (1737) by an architect from Bergamo Giovan Battista Caniana between 1738 and 1754, the current building replaces a more ancient, smaller structure.
The interior that resembles the structure of the New Dome of Brescia, features a central, Greek cross plan but it is divided in three bays surmounted by a dome, whose high summit can also be seen from the exterior. The sanctuary, protruding from the central body, is also topped by a small dome that is lower in height and built in an elliptical shape. The richness of the wall ornaments is extraordinary.