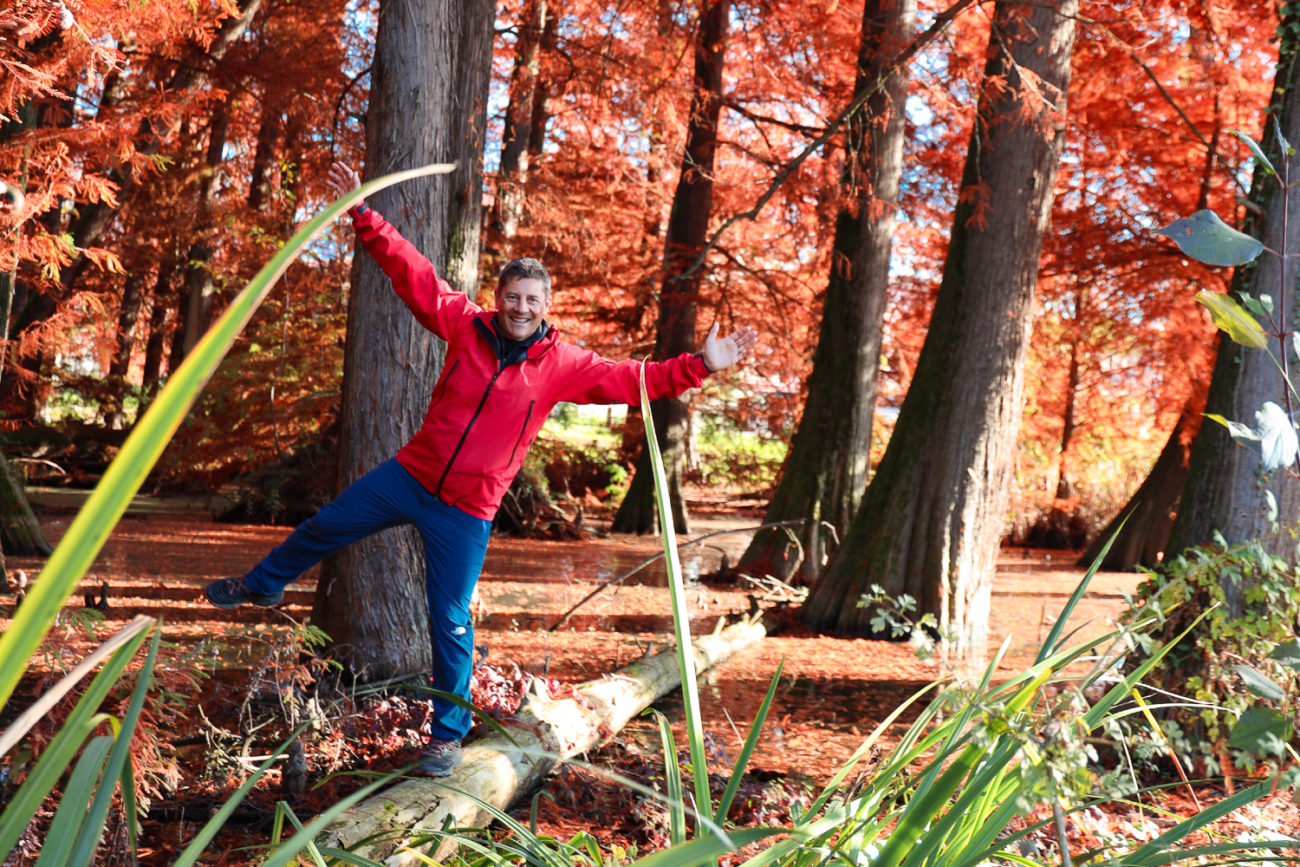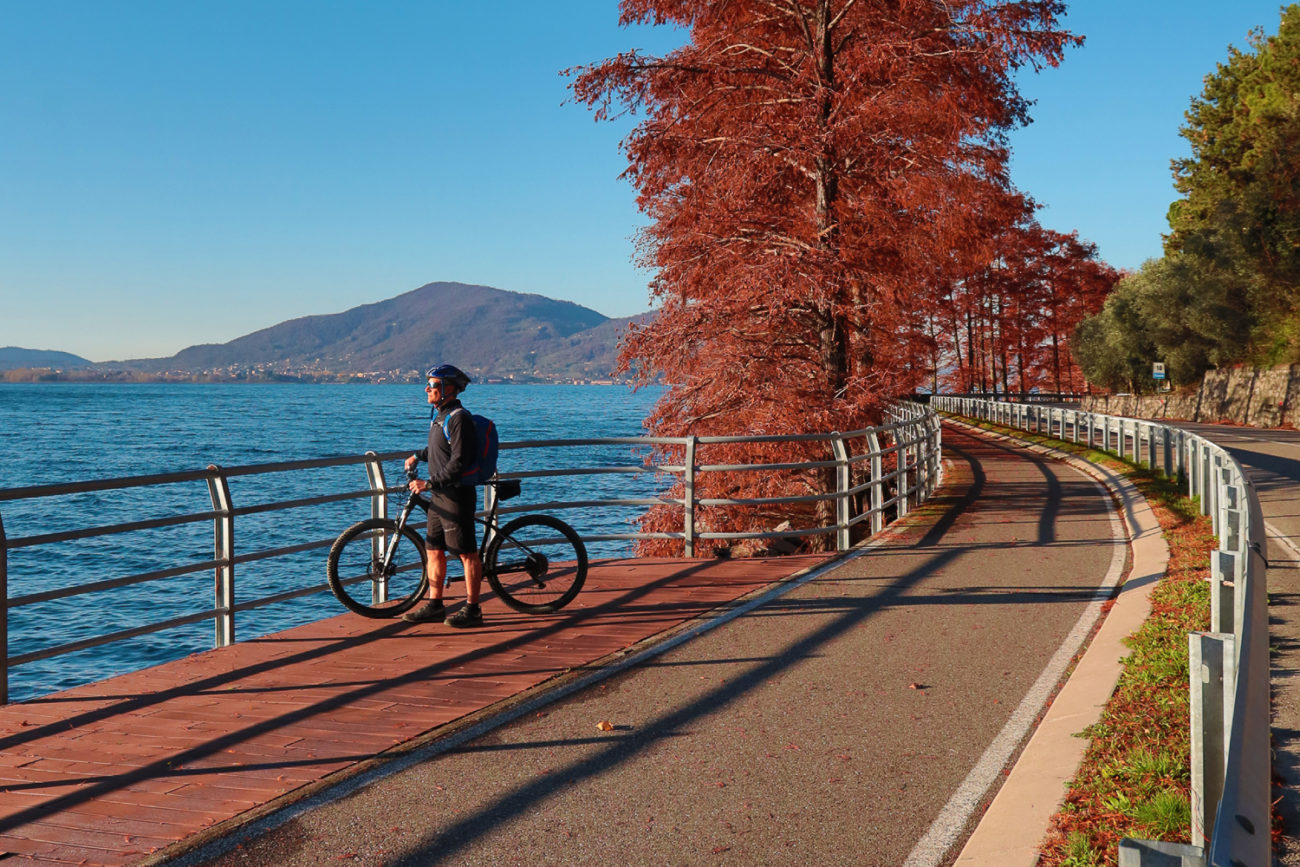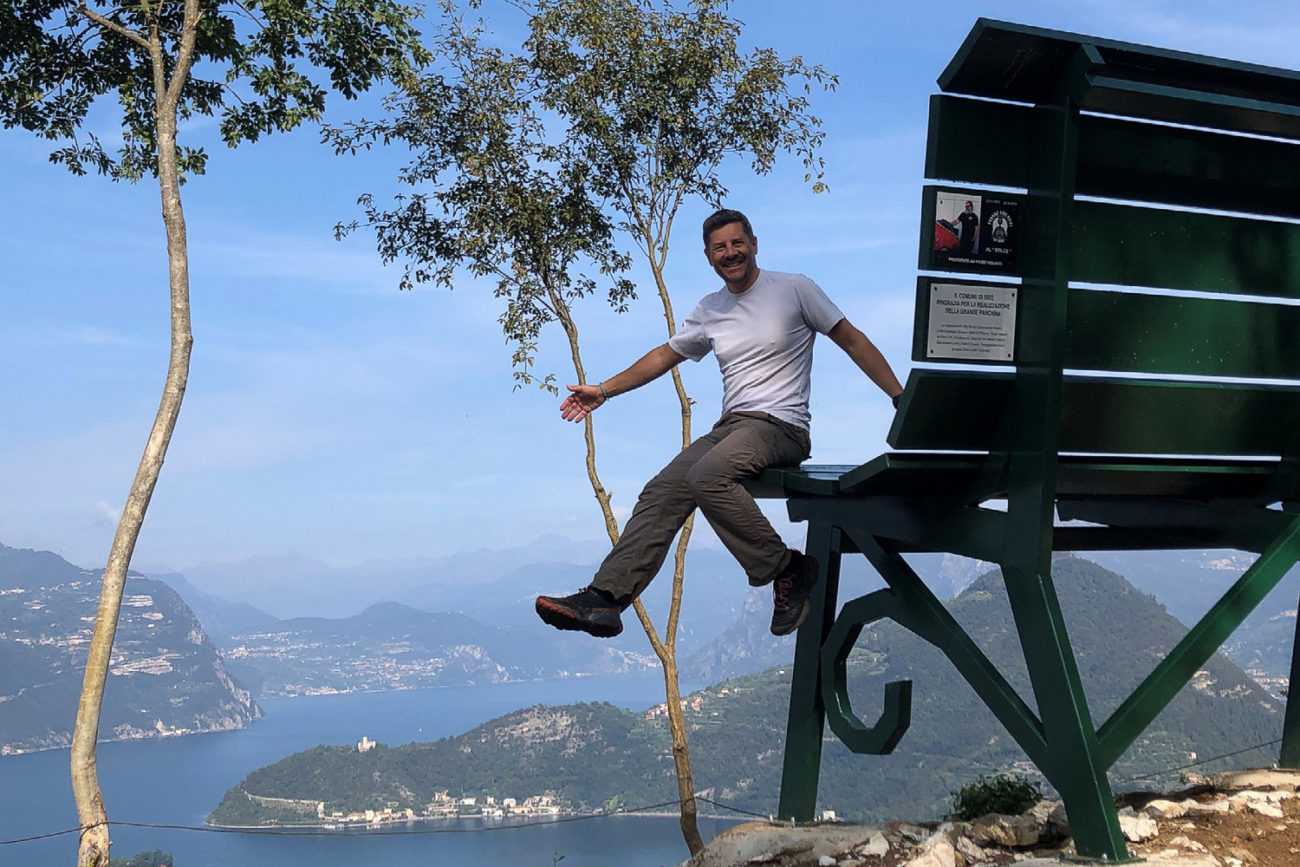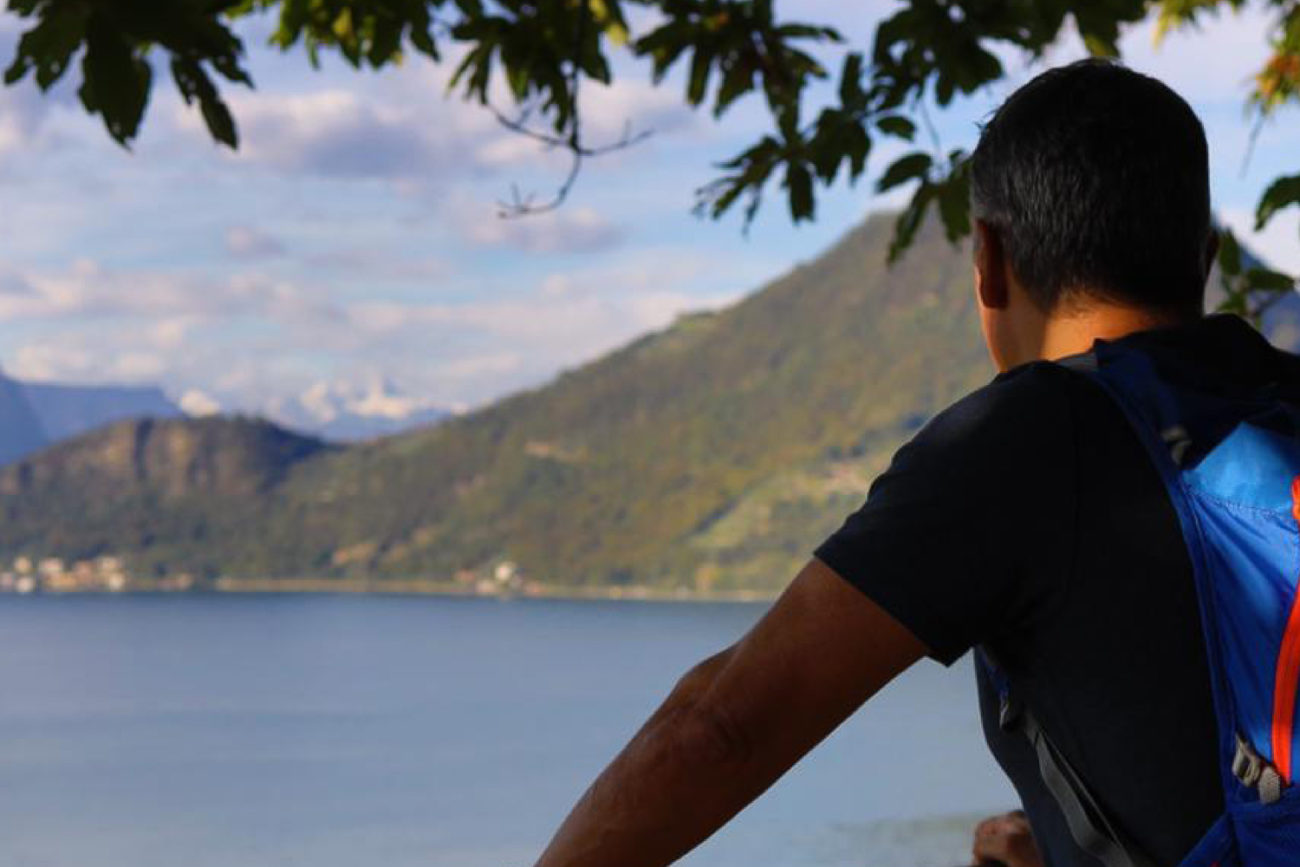 The magic of colours in the Taxodi Park
Discover with Andrea a little known place: the Taxodi Park in Paratico on Lake Iseo. Immerse yourself in nature and let yourself be enveloped by its wonderful colours.
A place full of charm, where the lake meets the river Oglio. Inside there is a route made up of small paths and raised walkways.