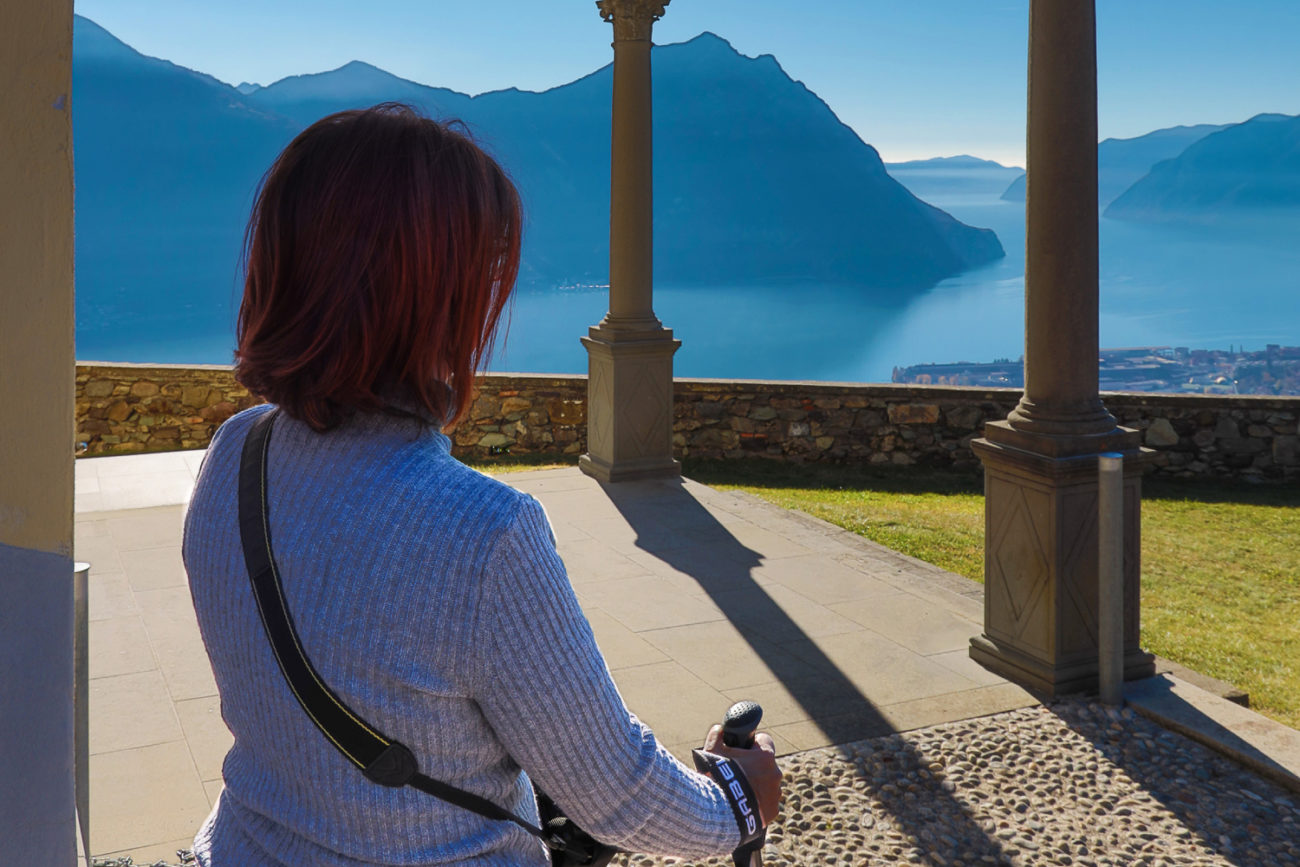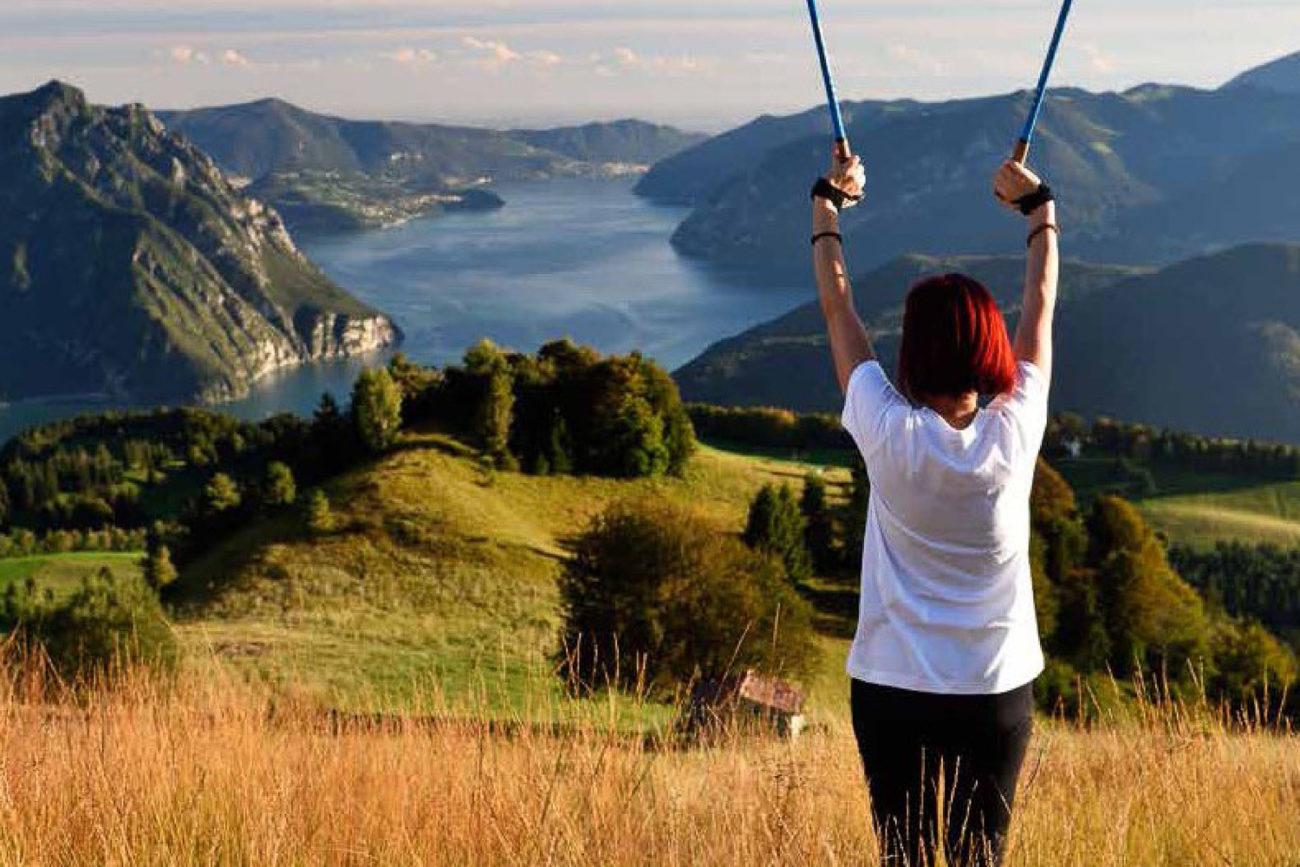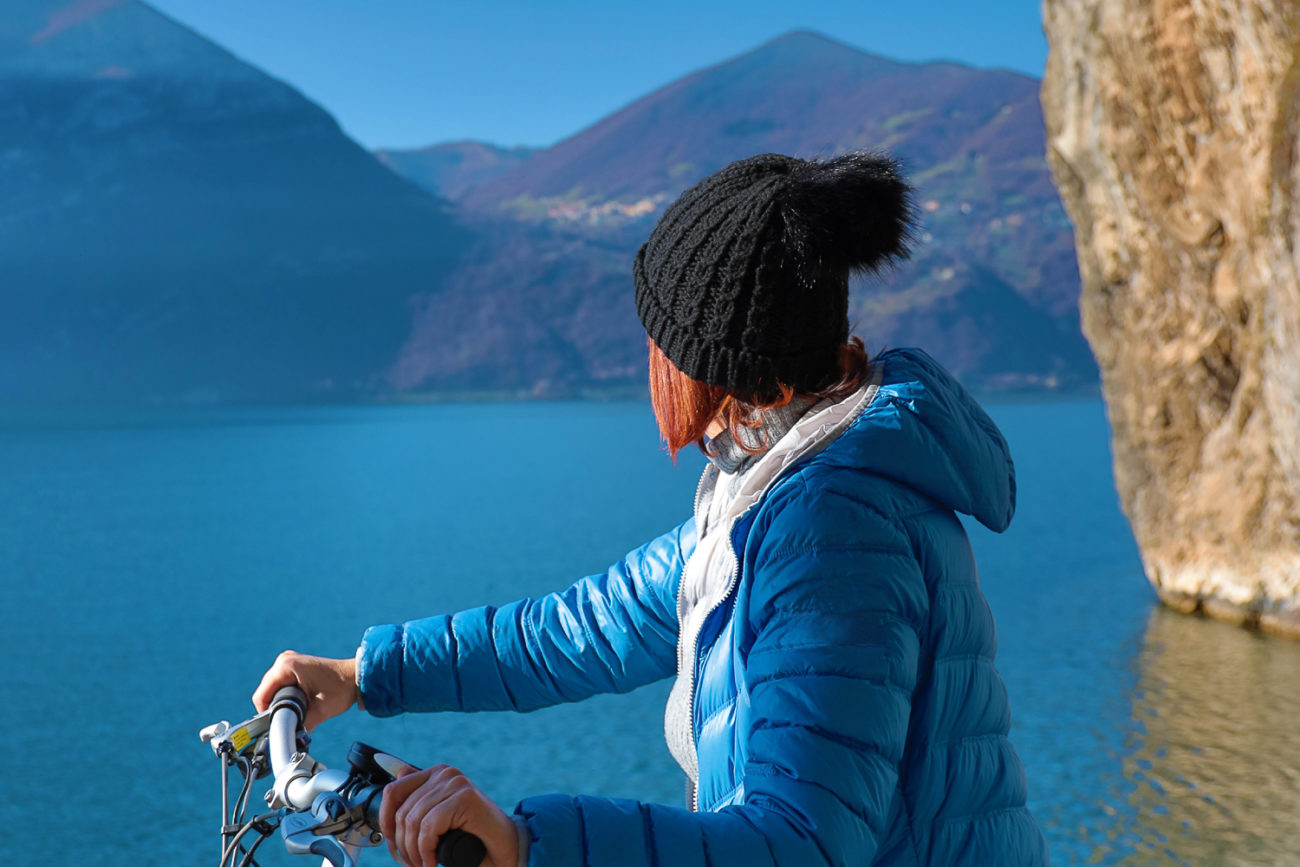 Exploring the path to the Bogn: an adventure!
Walk along one of the most evocative path of Lake Iseo and, like Patrizia does, enjoy the final surprise.
A relatively short round trip, but quite demanding due to the steepness of the terrain. The view of the Bogn is breathtaking, but not suitable for those who suffer from vertigo and not recommended for children because there are unprotected stretches.
From Piazza del Porto in Riva di Solto, walk along the lakeside promenade towards the parish church. Proceed along the olive tree promenade until you reach the Bogn area. Continue straight on along the old lake road and enter a small tunnel, from whose exit you can admire the unique spectacle of the Bogn. Stop on the bridge to admire the impressive vertical slabs of rock overhanging the lake.
Patrizia can accompany you: contact her using the form here beside.