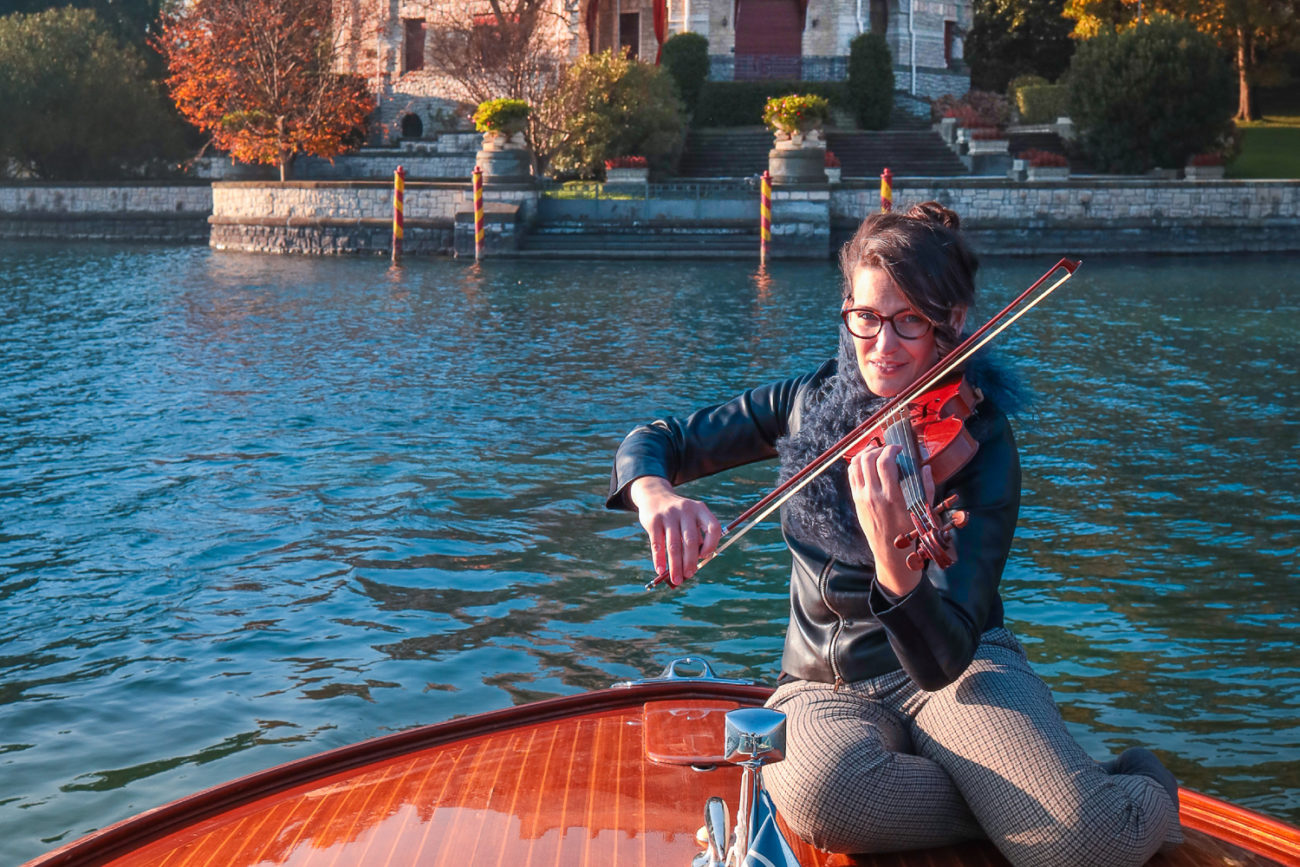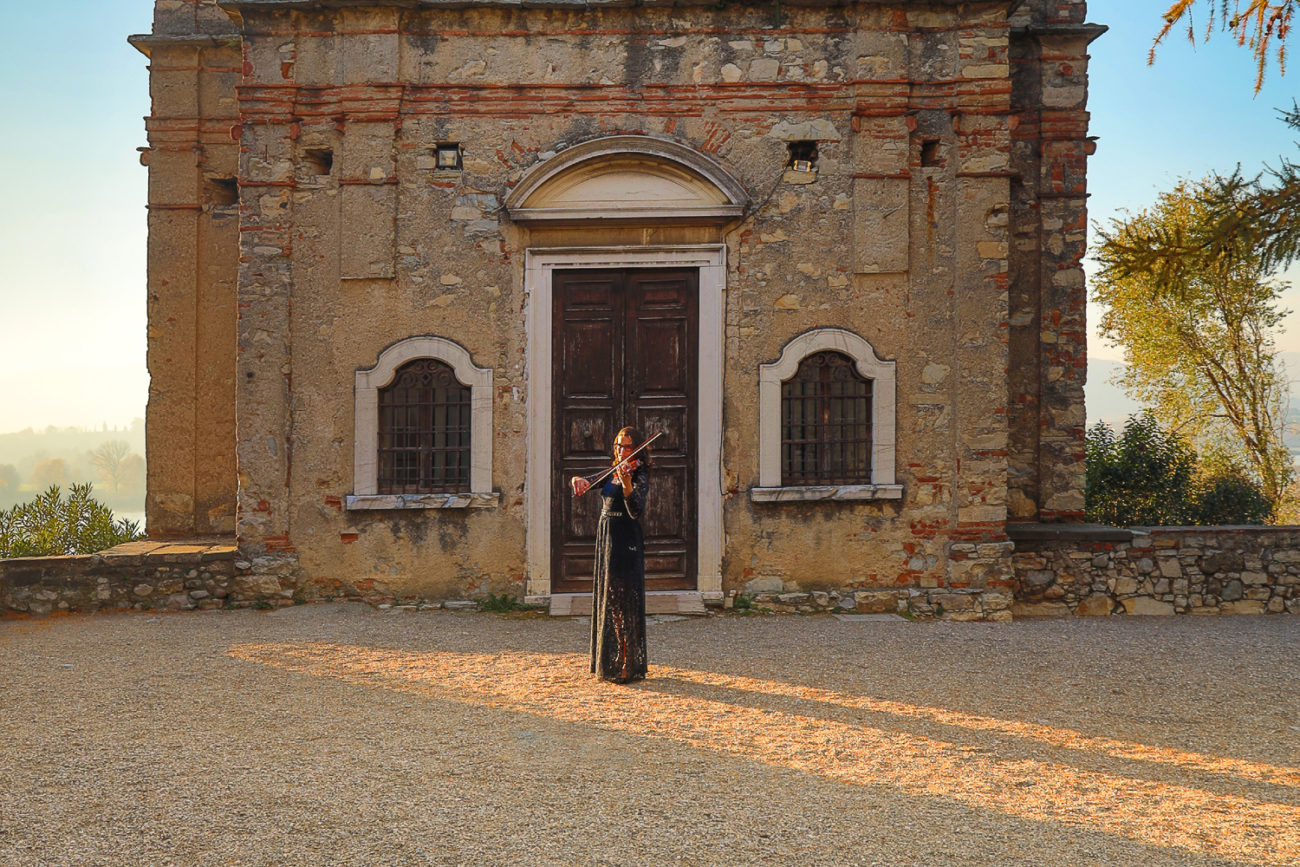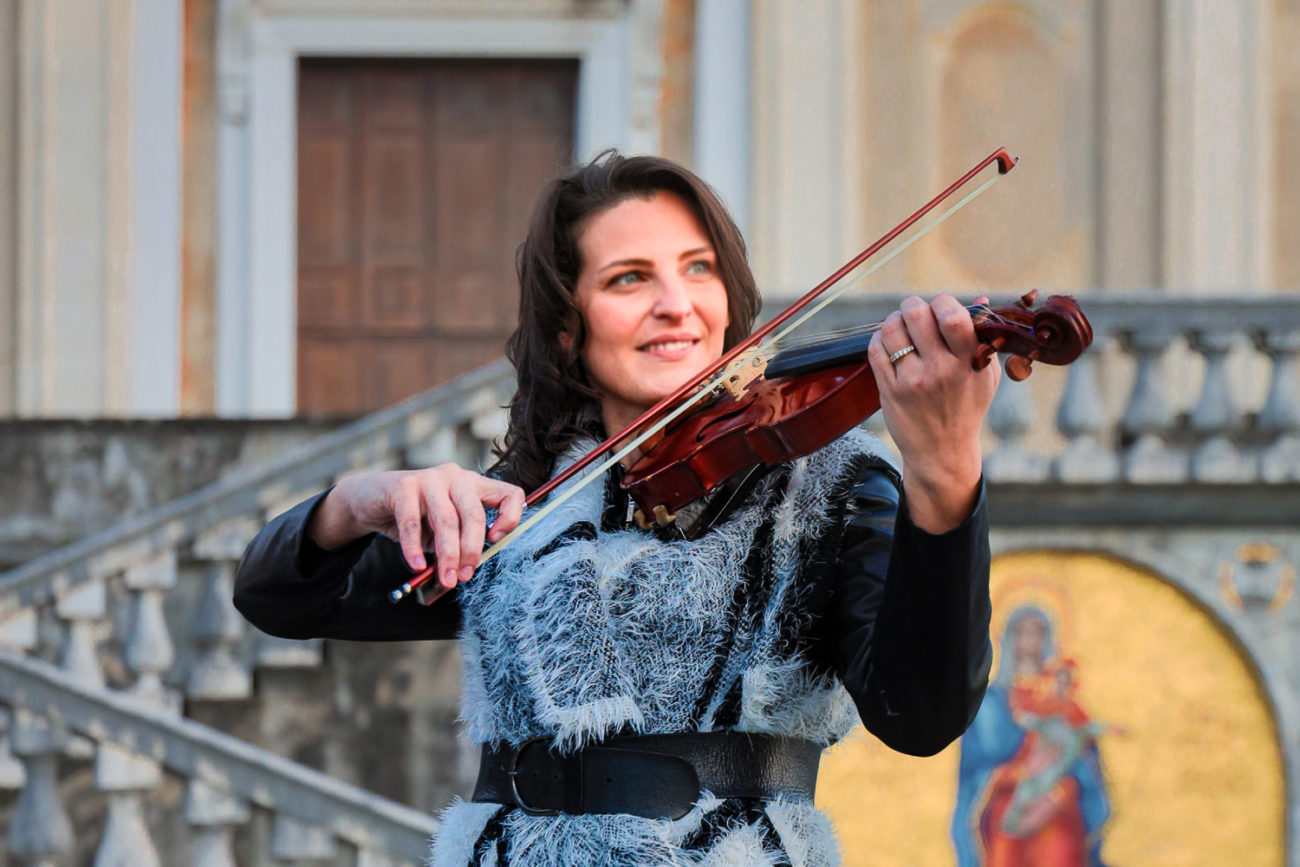 The unexpected magnificence of Santa Maria in Valvendra
An extraordinary and mysterious basilica in one of the most beautiful villages in Italy; the perfect place to listen to Federica's melodies.
Santa Maria in Valvendra is situated in Lovere (Bg), outside the village developed between the 15th and 16th century outside the 14th century walls.
Beginning in 1473, perhaps taking up some pre-existing buildings, the erection of the imposing church began. For the construction it was necessary to divert the Valvendra stream, from which the church takes its name.