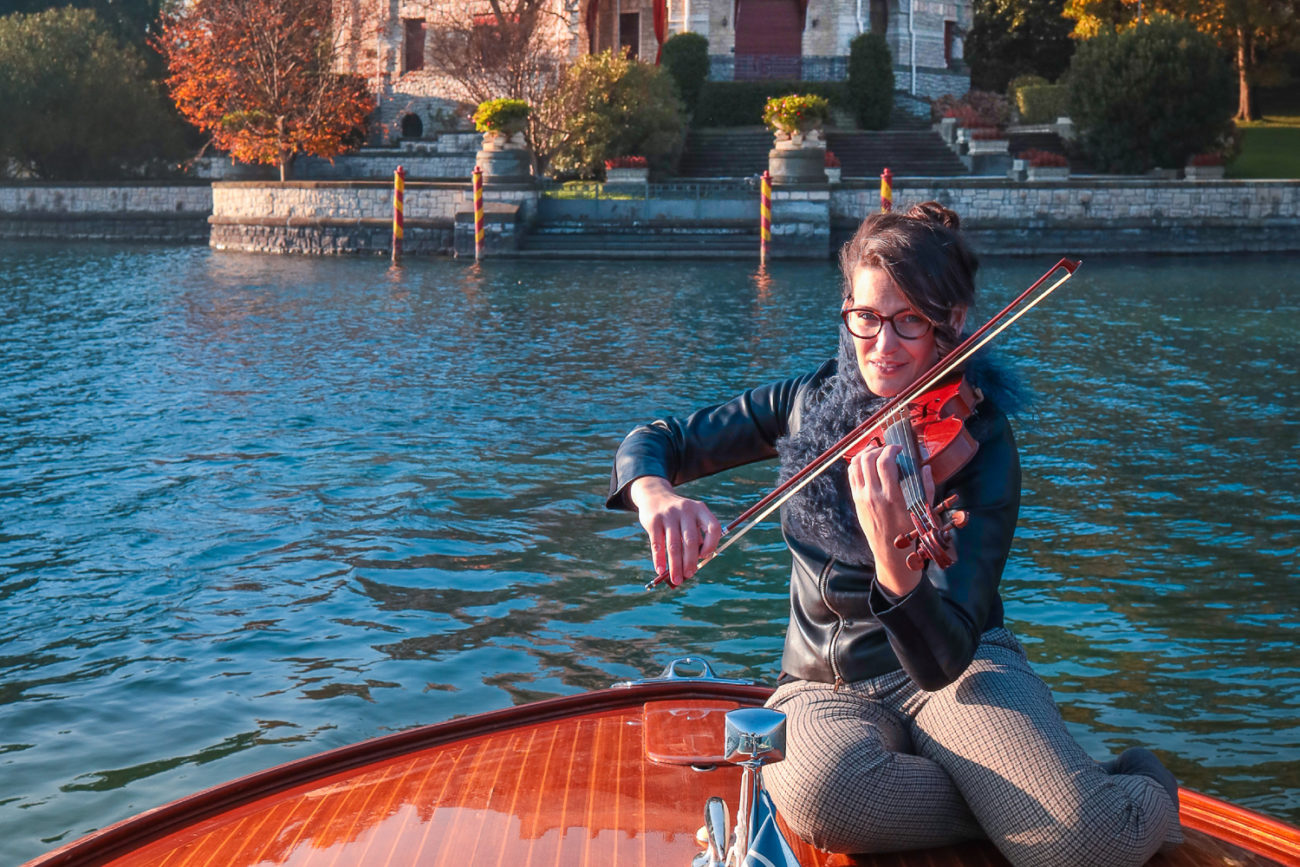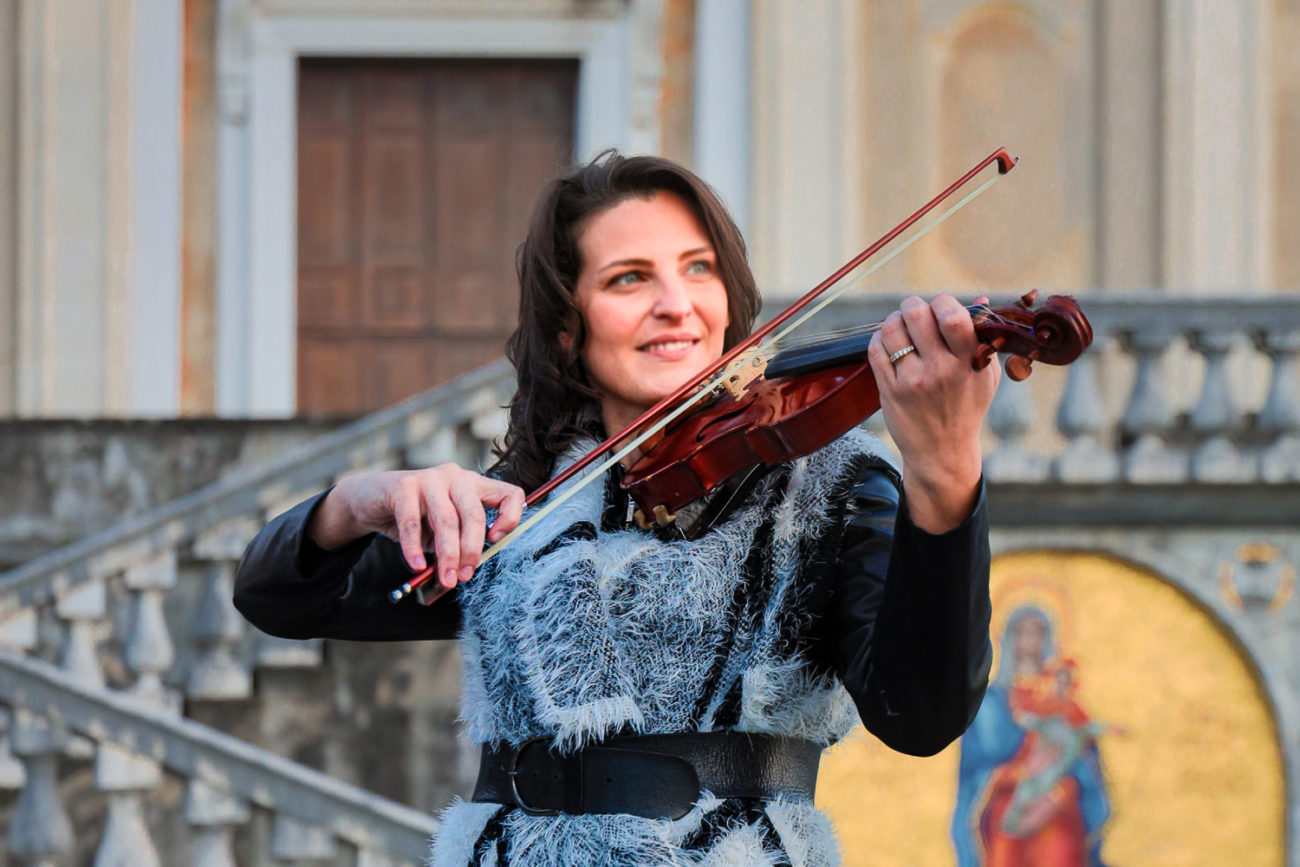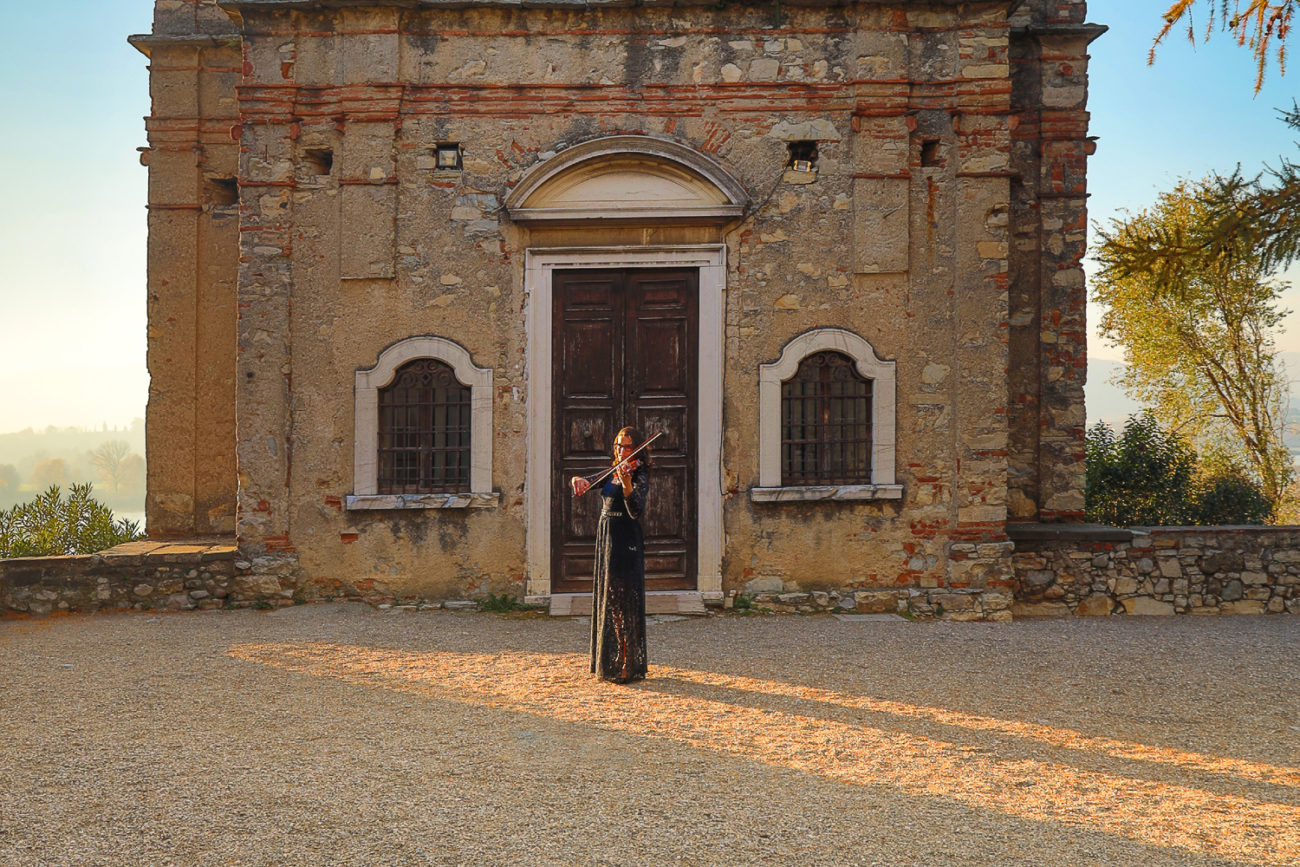 Villa Faccanoni from the lake: amazing!
Art can live with you on an extraordinary day: you can look for it like Federica on board an Aquarama among the Art Nouveau villas of Lake Iseo.
Villa Giuseppe Faccanoni (1907) stands on the lakeshore and is surrounded by a large park that protects it from indiscreet eyes. Once you go past the original wrought iron gate by A. Mazzucotelli, you will find the porter's lodge on the left and a small house that once served as a storage place for carriages. Immediately after, the thriving park comes into view, furrowed by paths leading to the villa, allowing it to be admired from different viewpoints.
Villa Giuseppe Faccanoni is one of five architectural works in Art Nouveau style in the town of Sarnico.