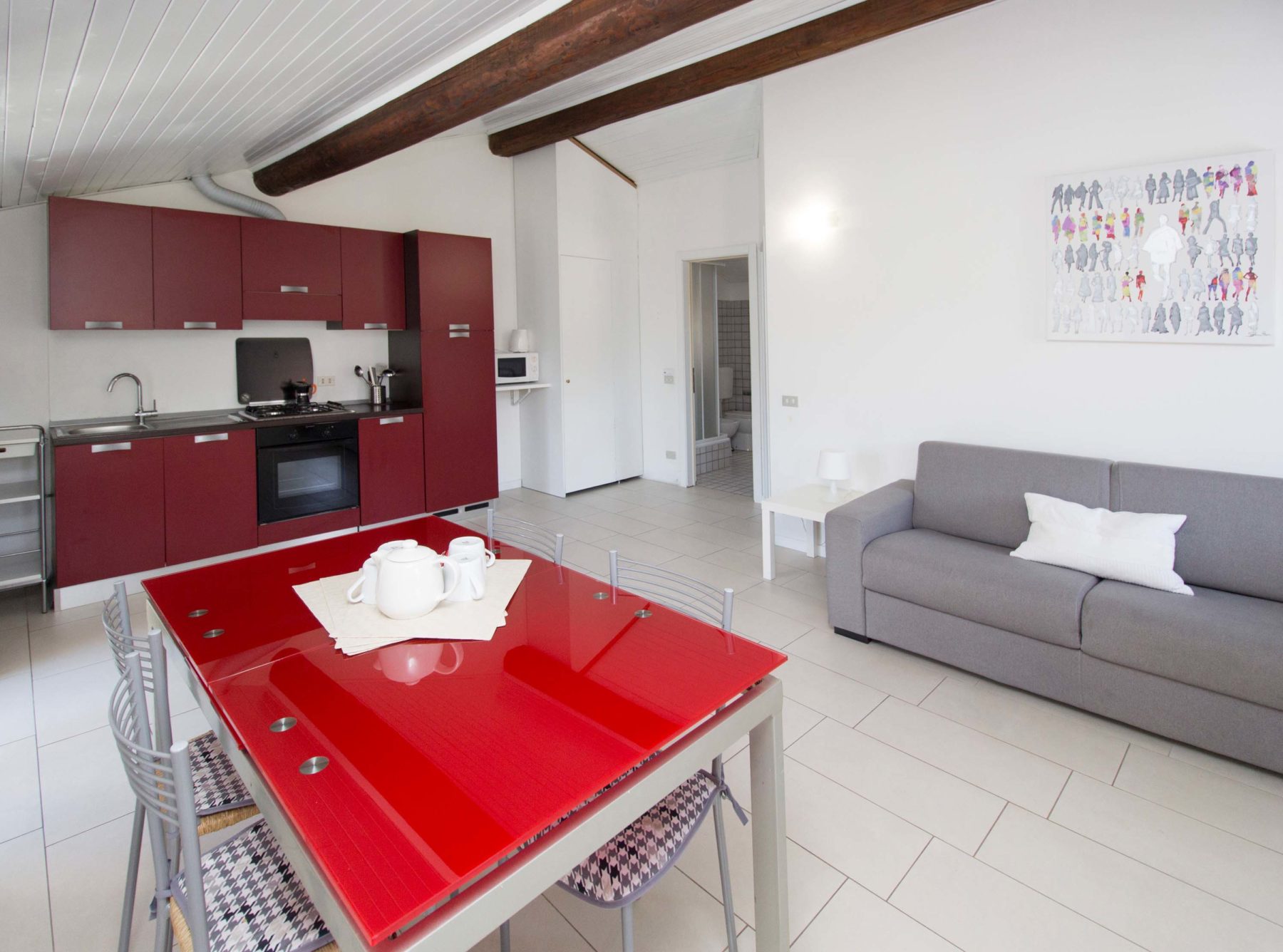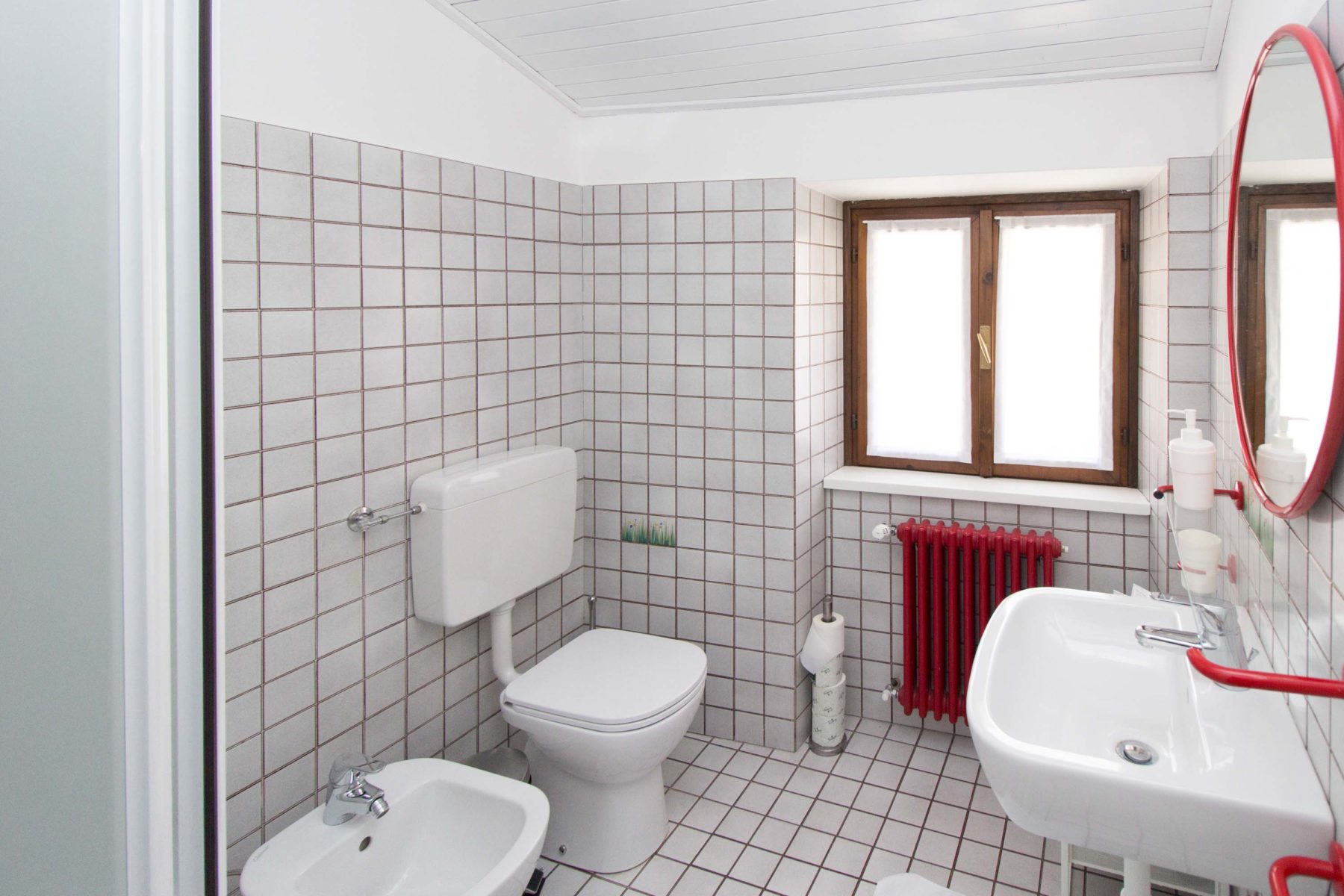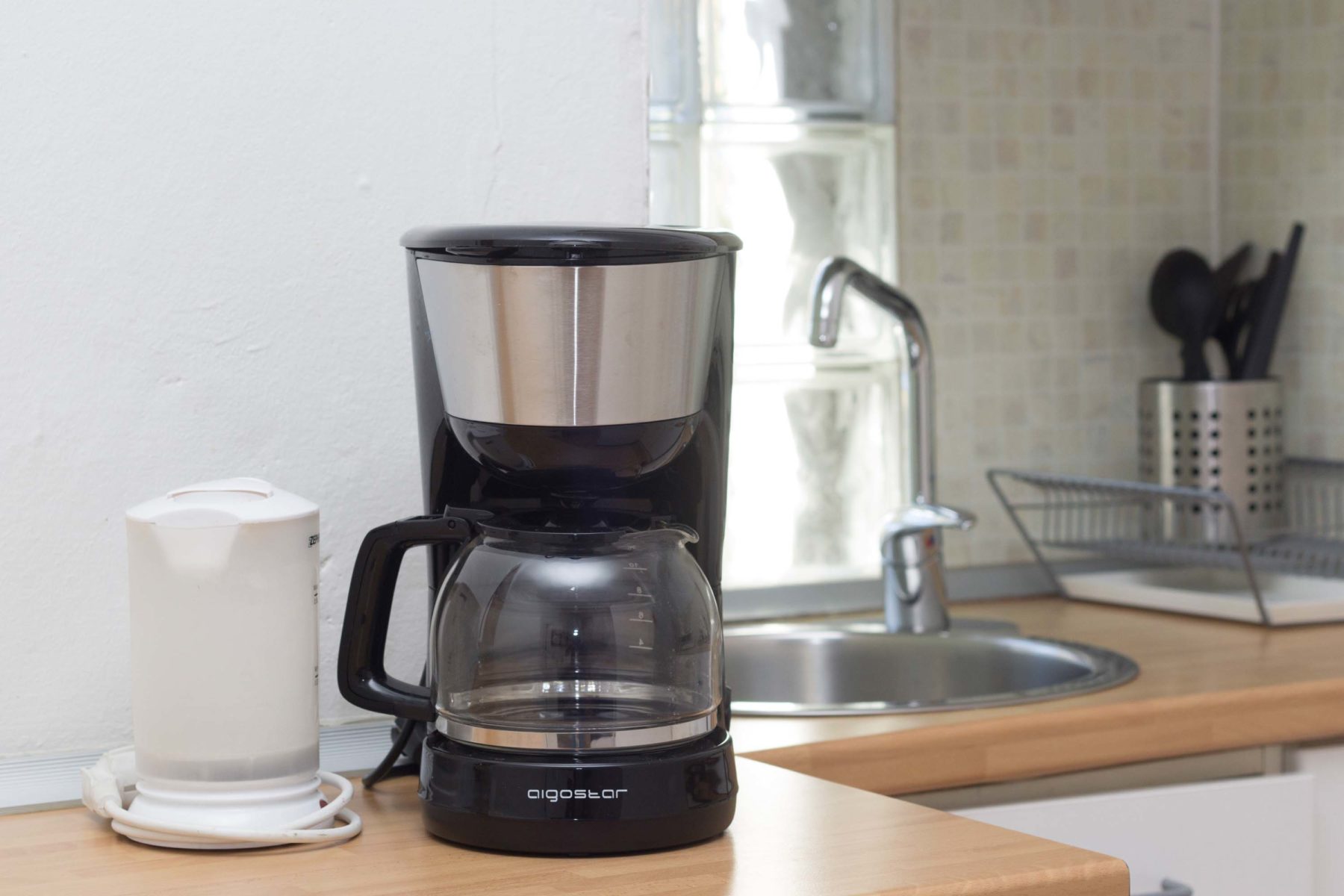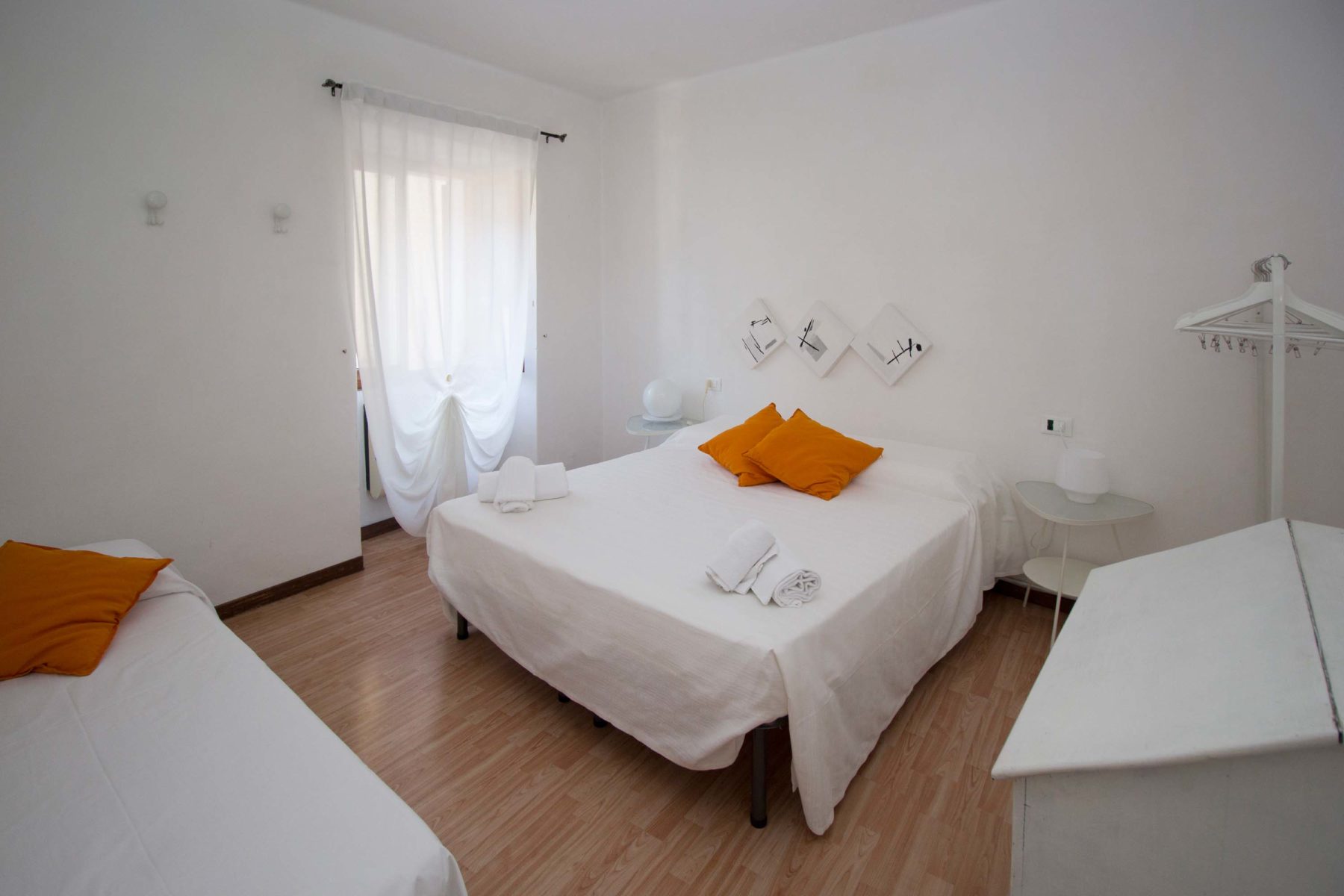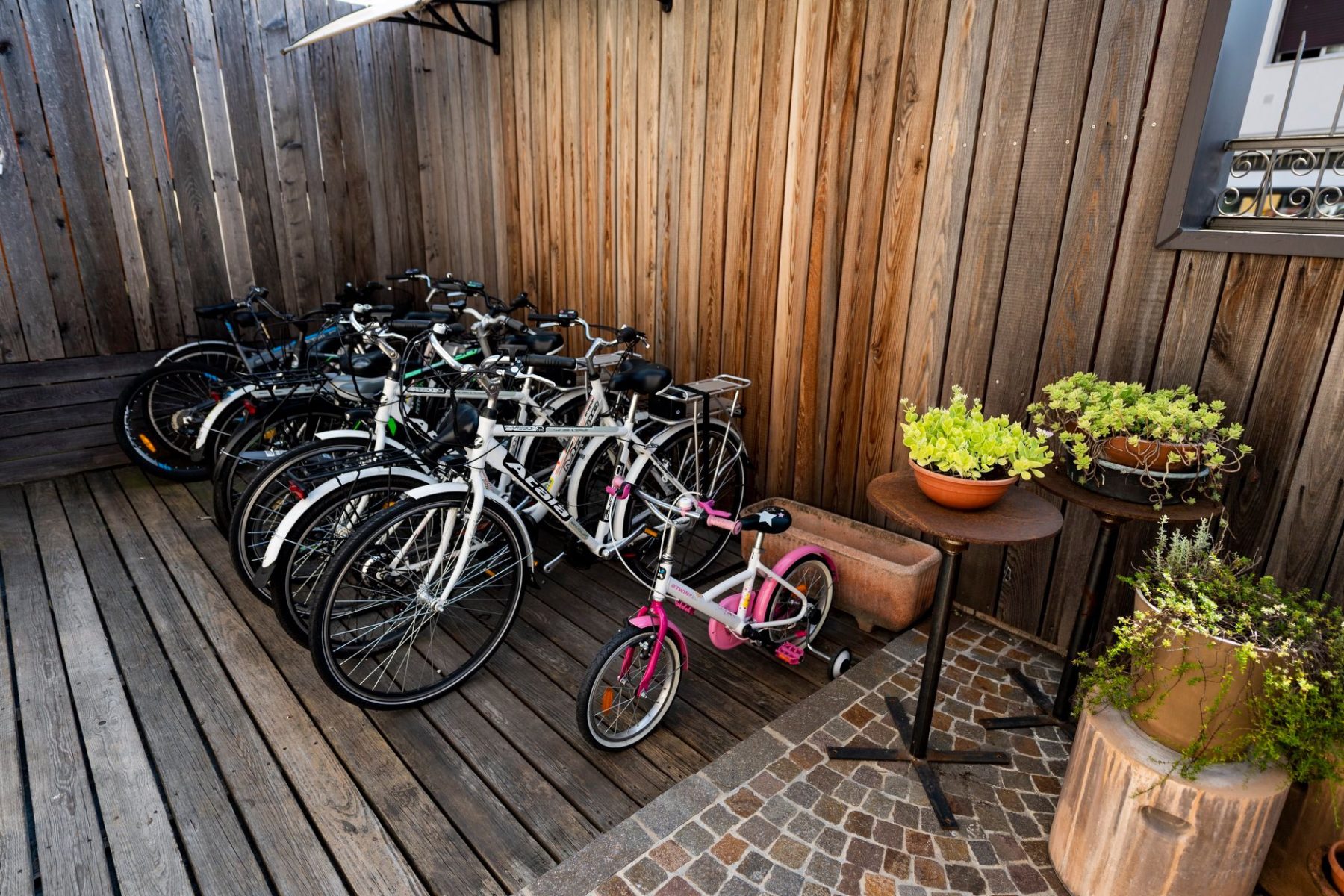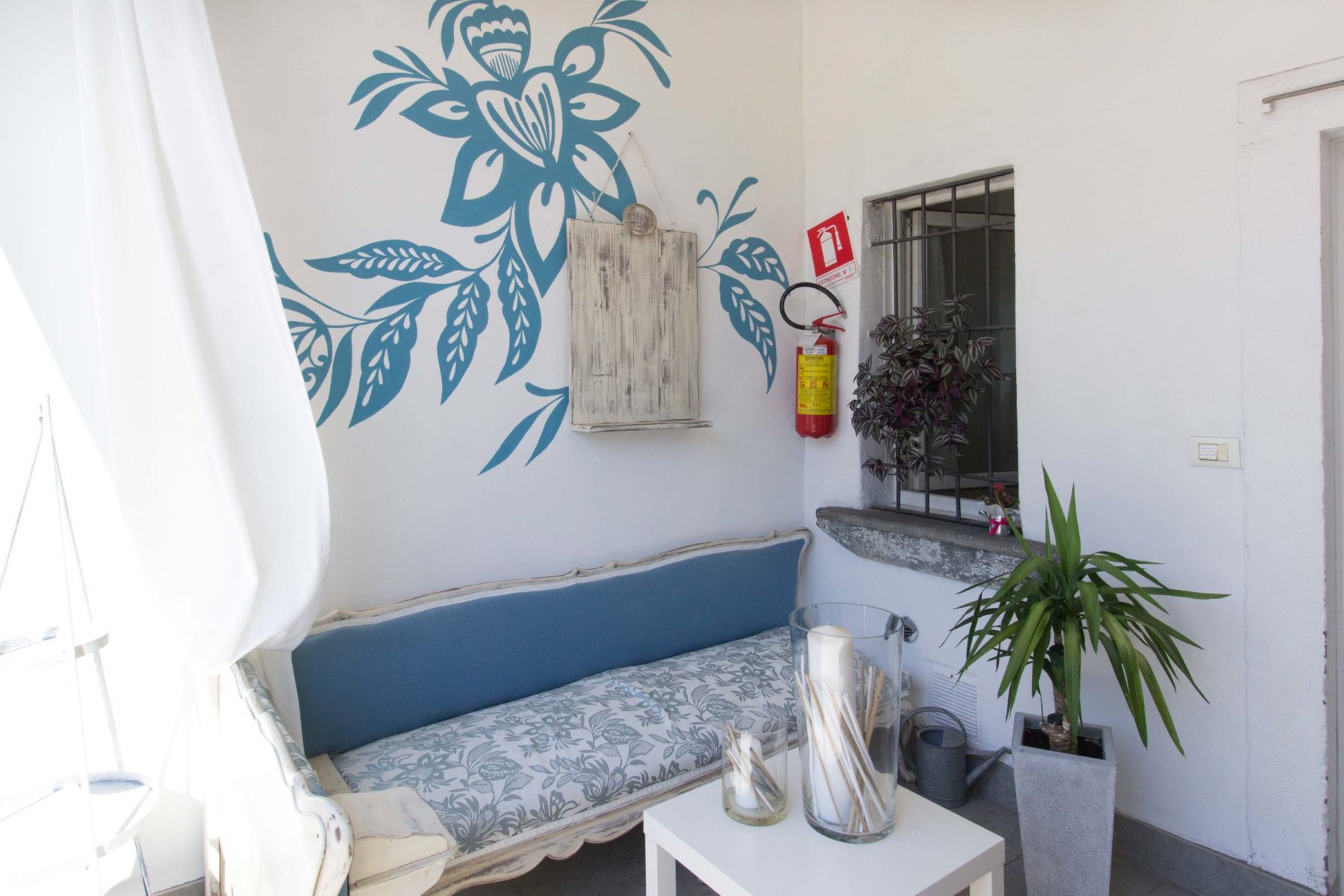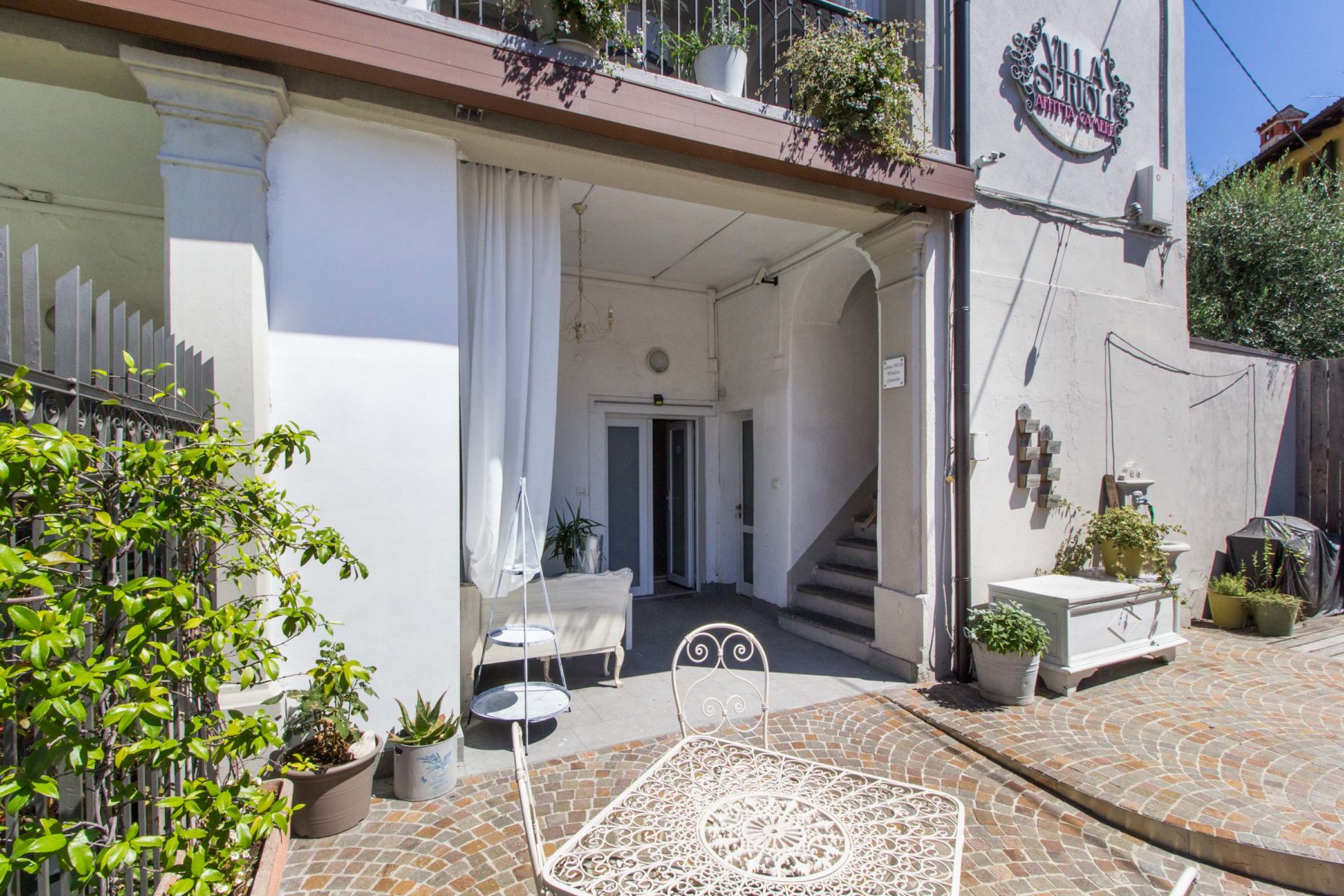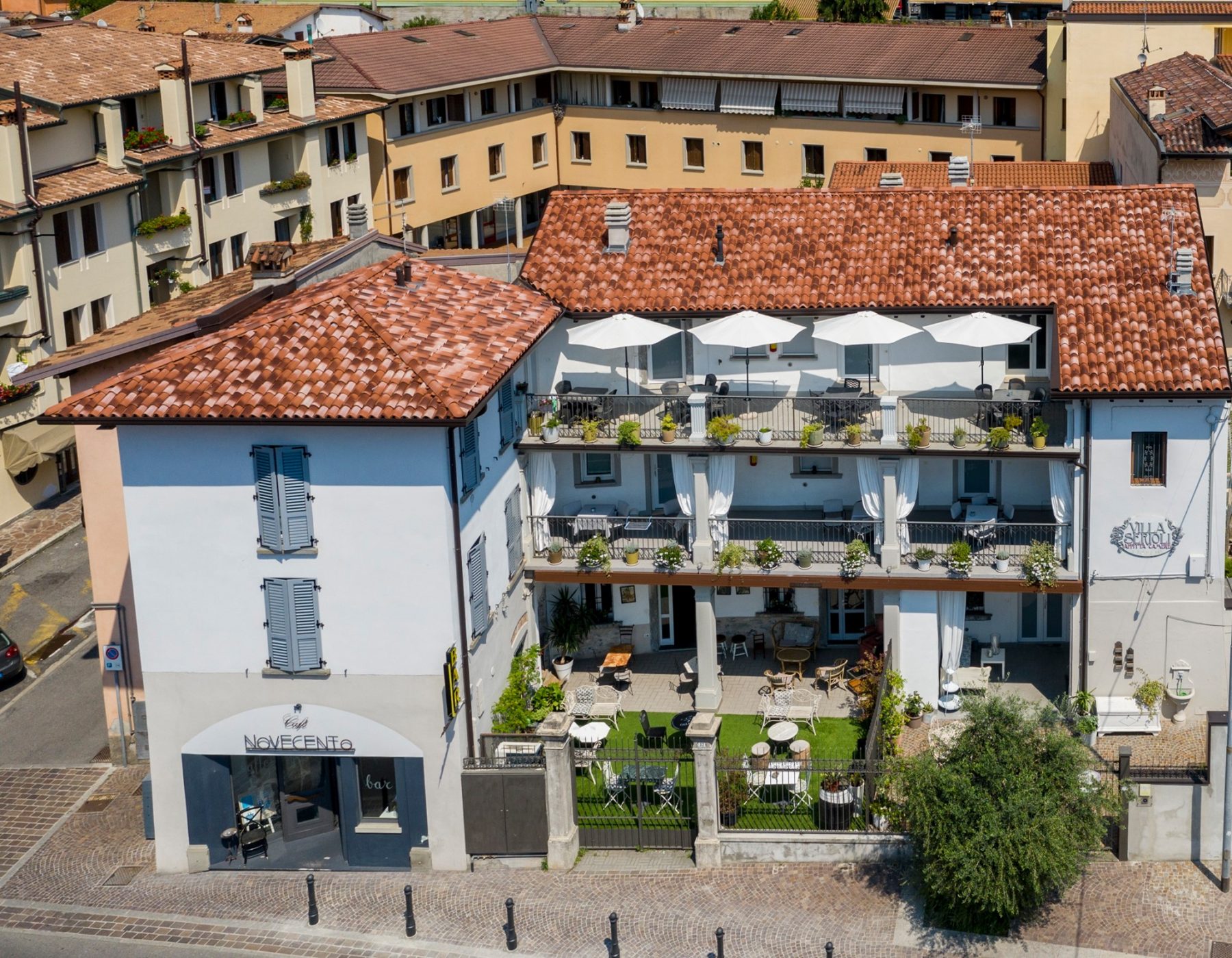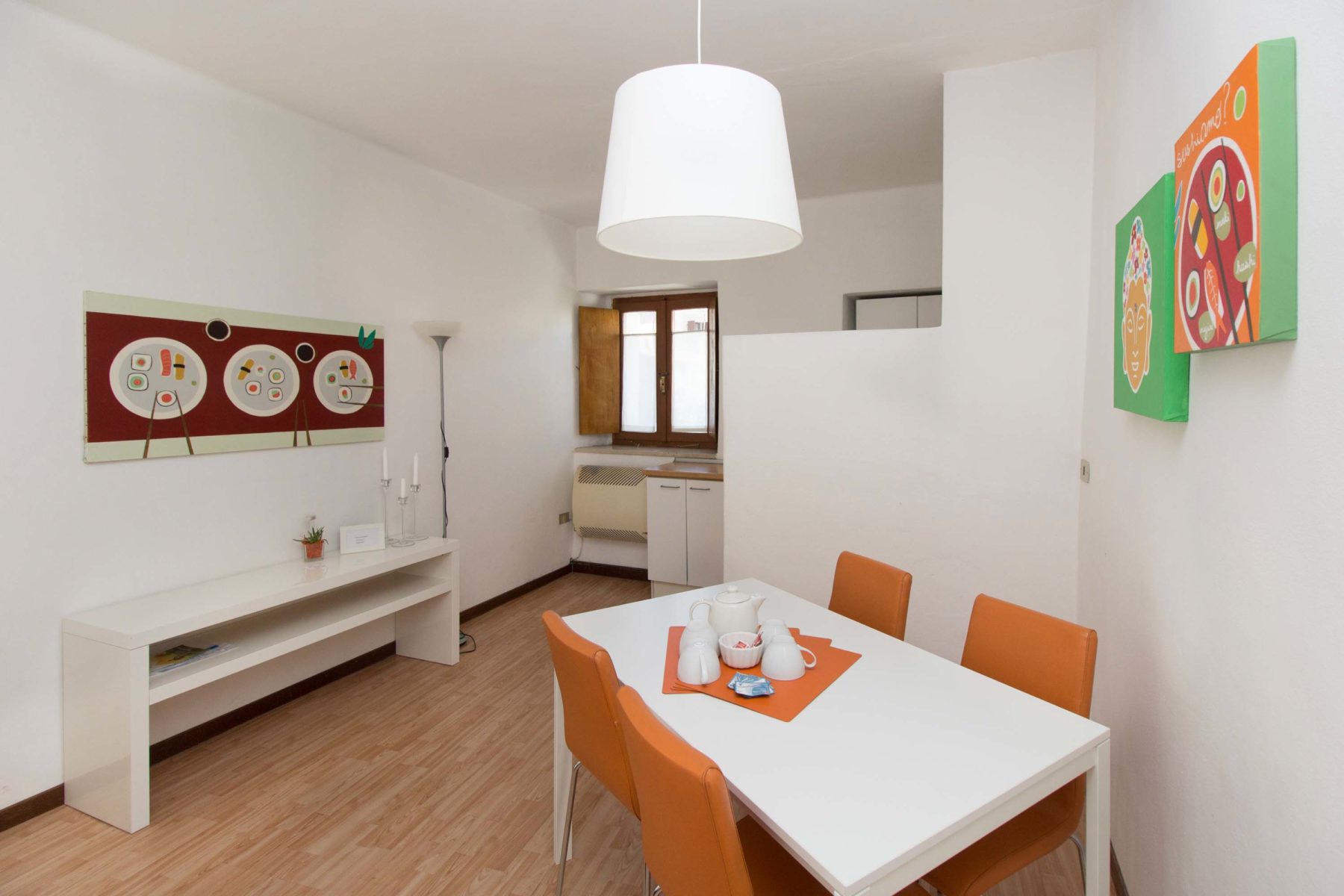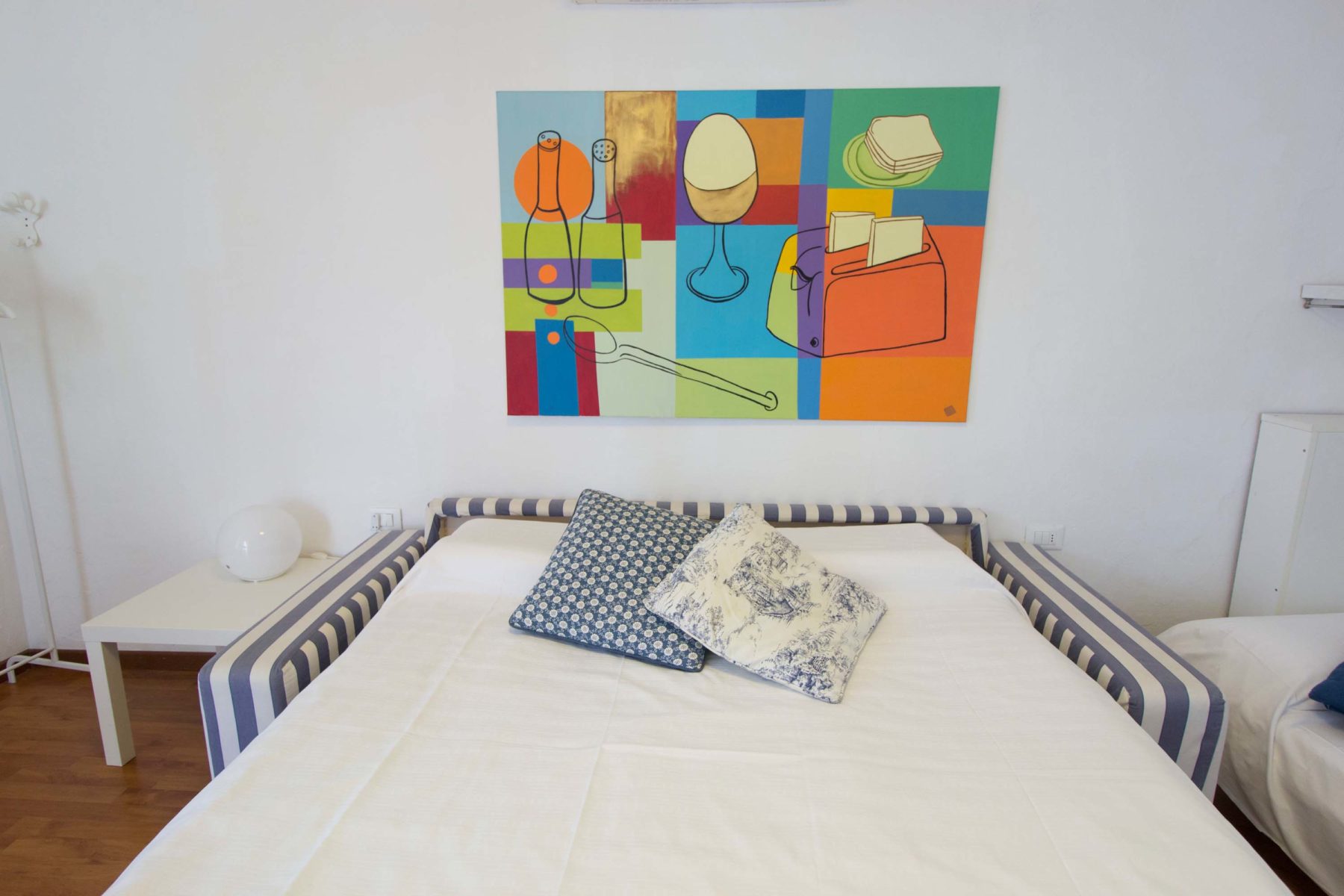 Villa Serioli is just 50 meters from the pier, from which guests can make boat trips across the lake. Do not miss the chance to explore the island of Monte Isola, entirely pedestrian.
All apartments include a private entrance, a comfortable living area with TV and dining table, some include a terrace or a patio with deck chairs, chairs and tables. This is the only area where you can smoke.
The property is a short walk from the shops, restaurants and cafés of Marone. Starting from Marone, guests can visit the wineries scattered around the hills of Franciacorta.
Photos and translation by Appartamenti Villa Serioli