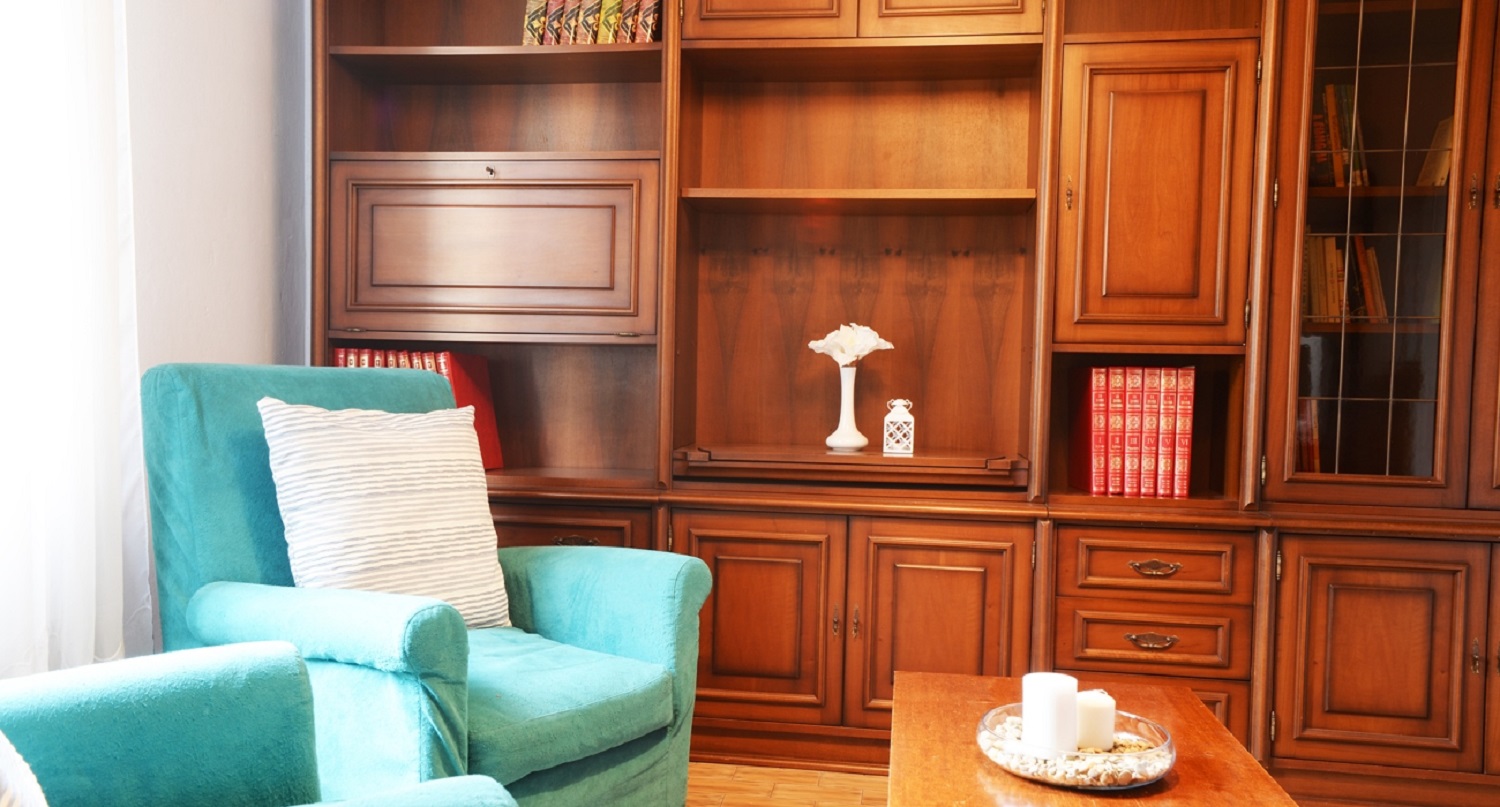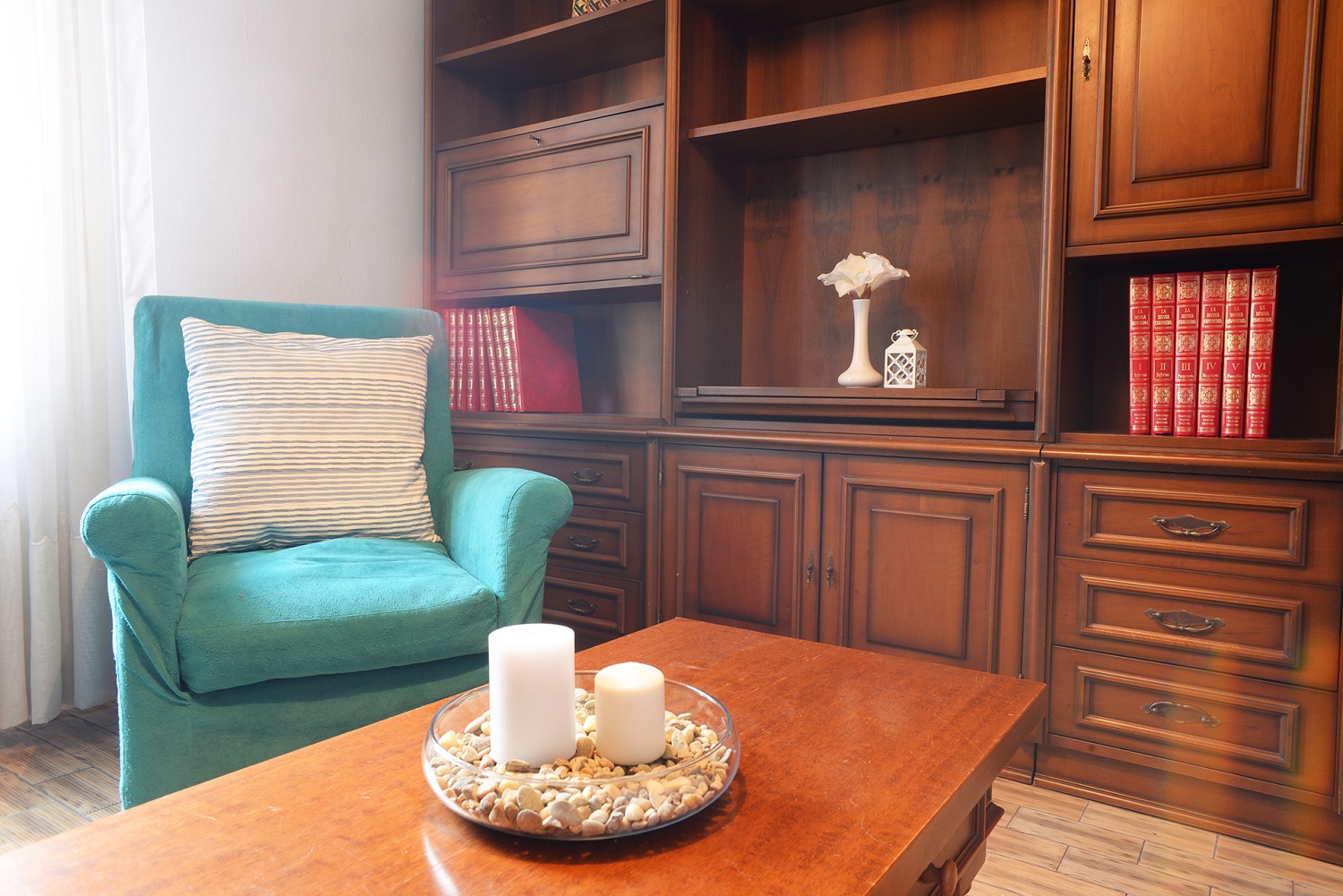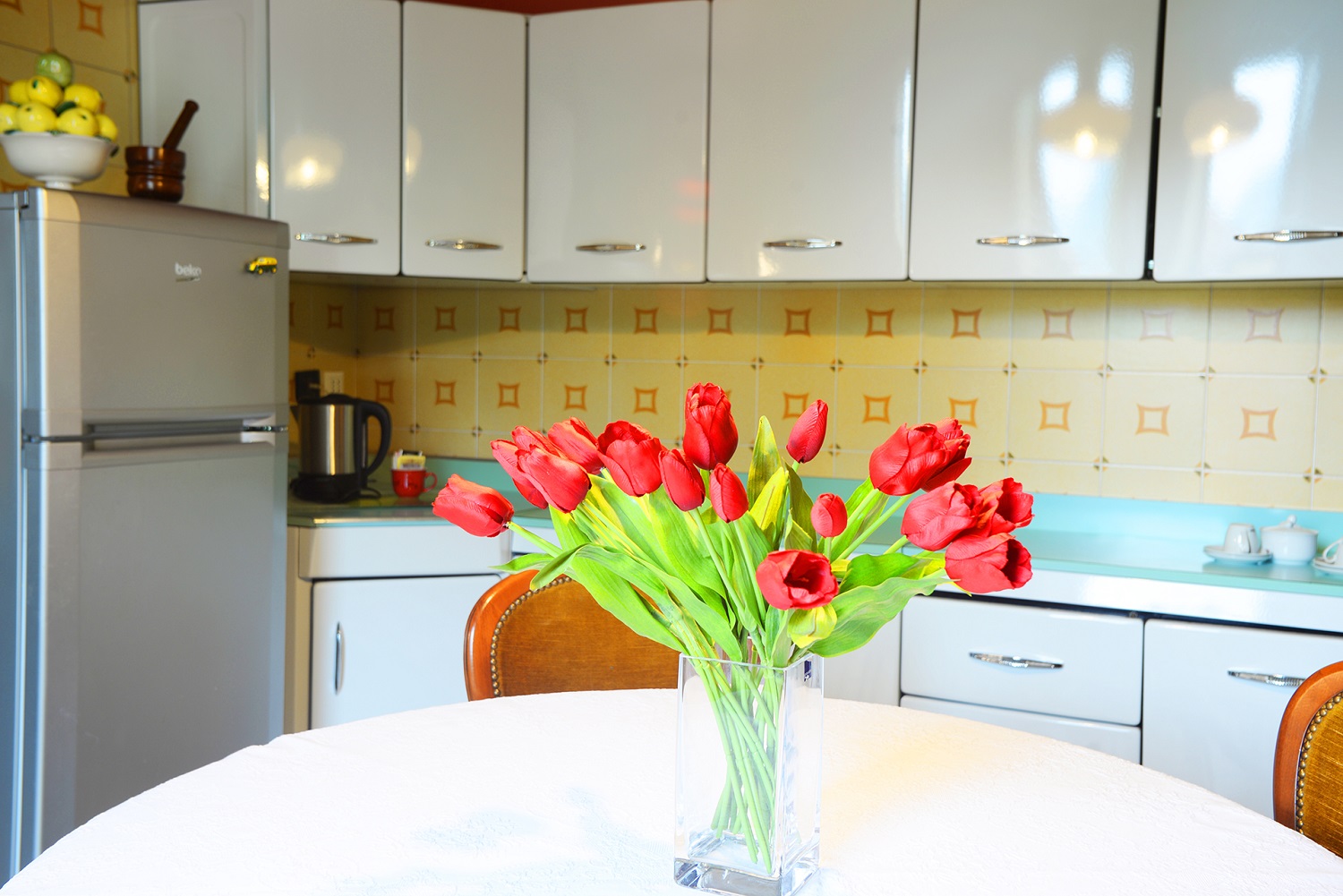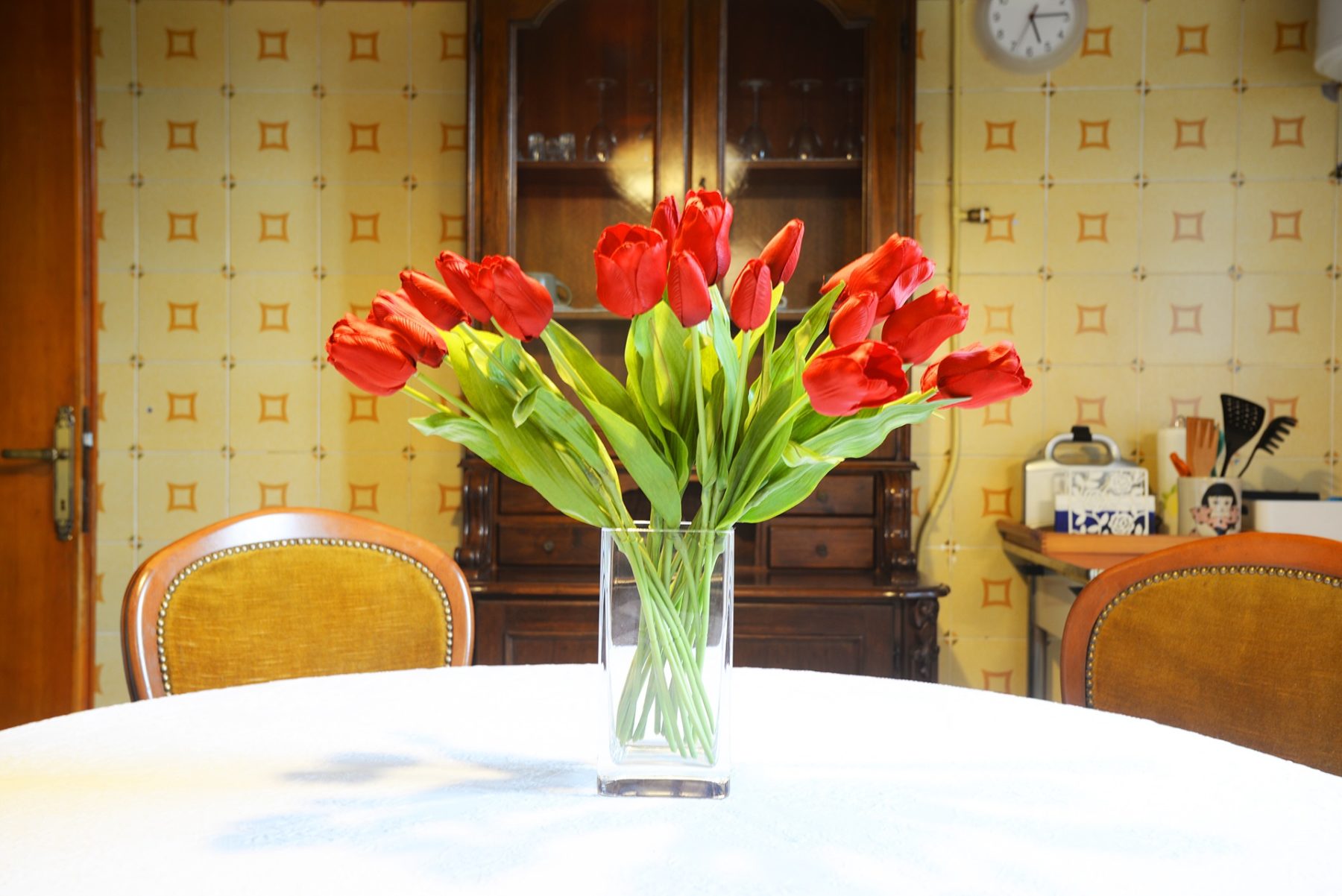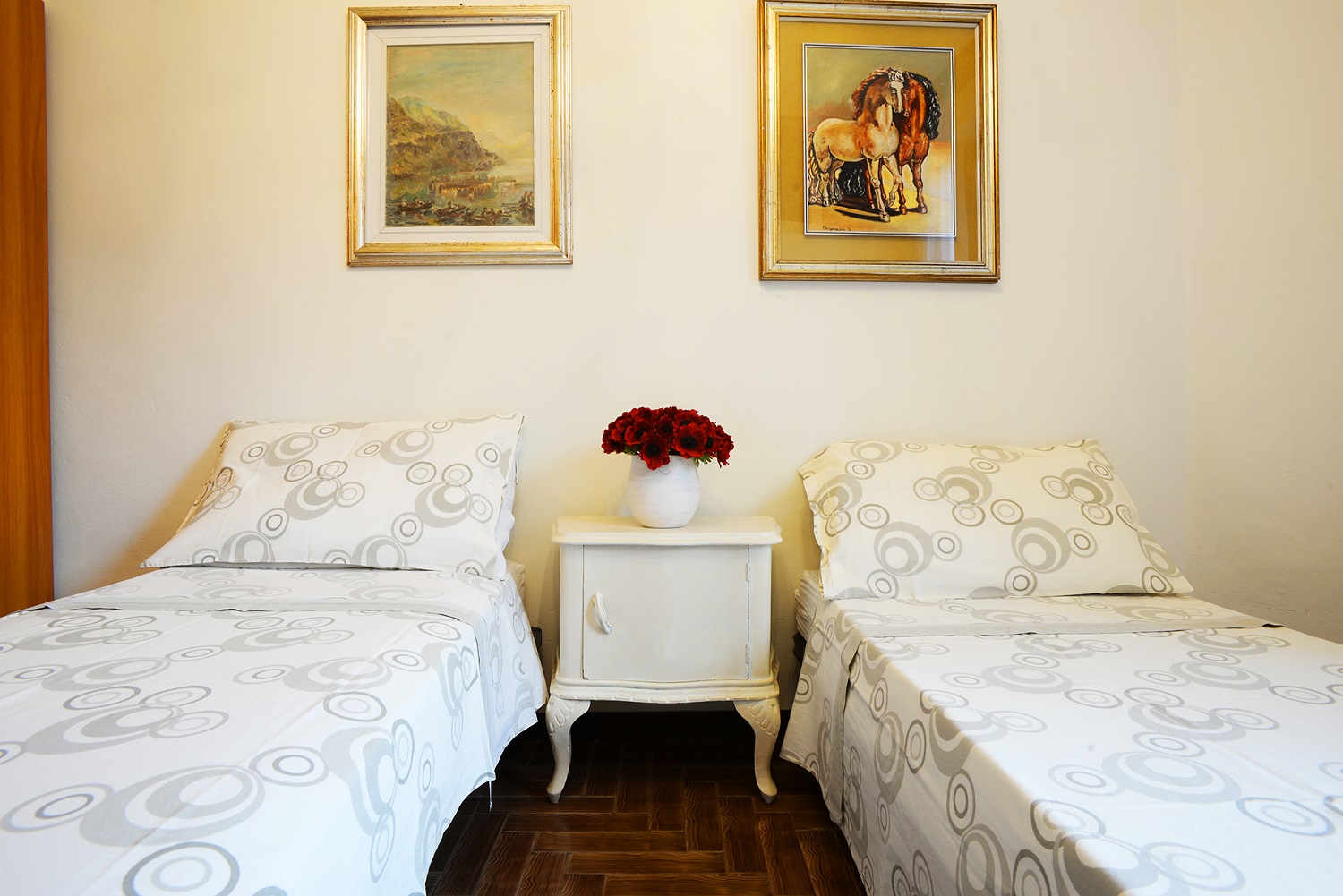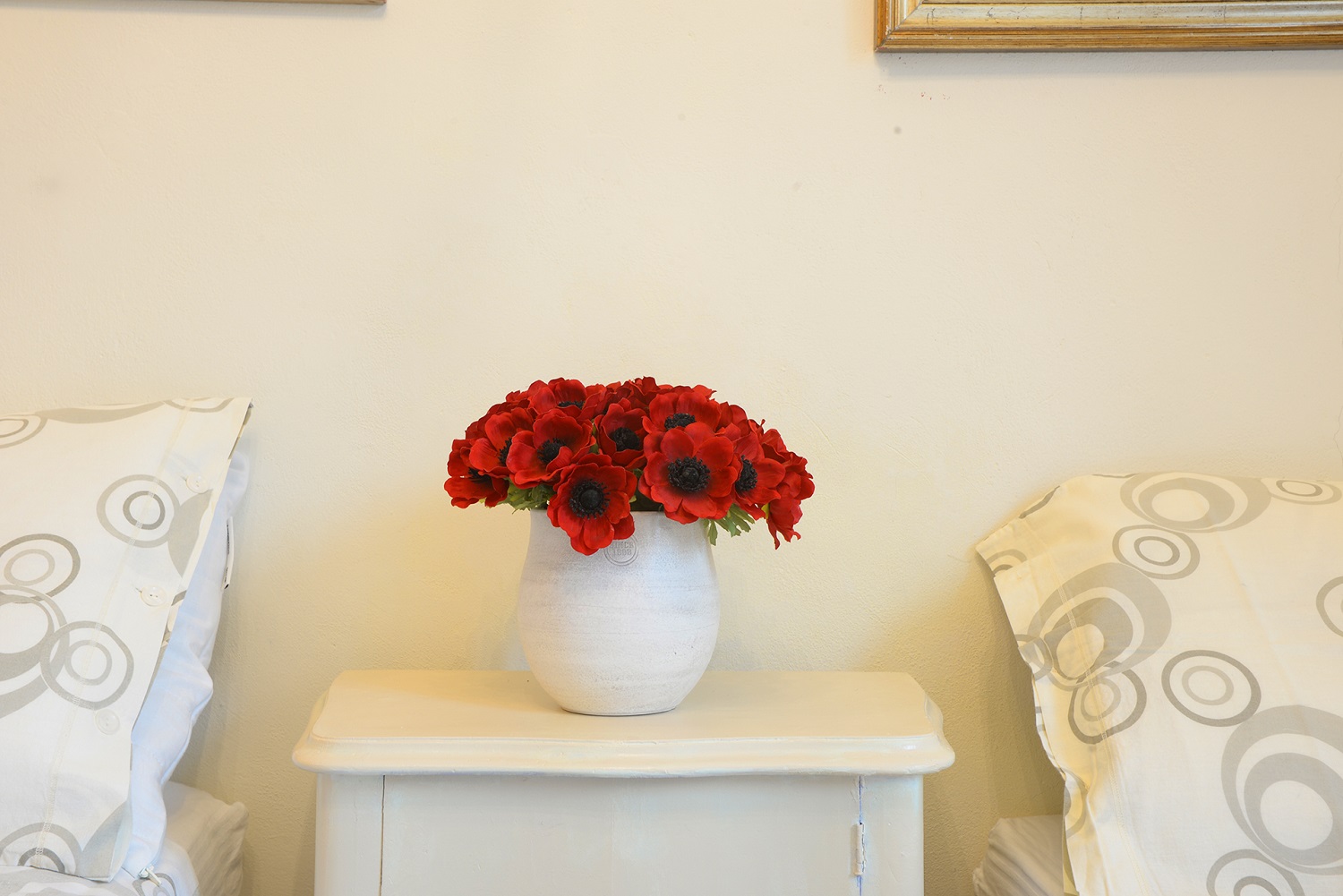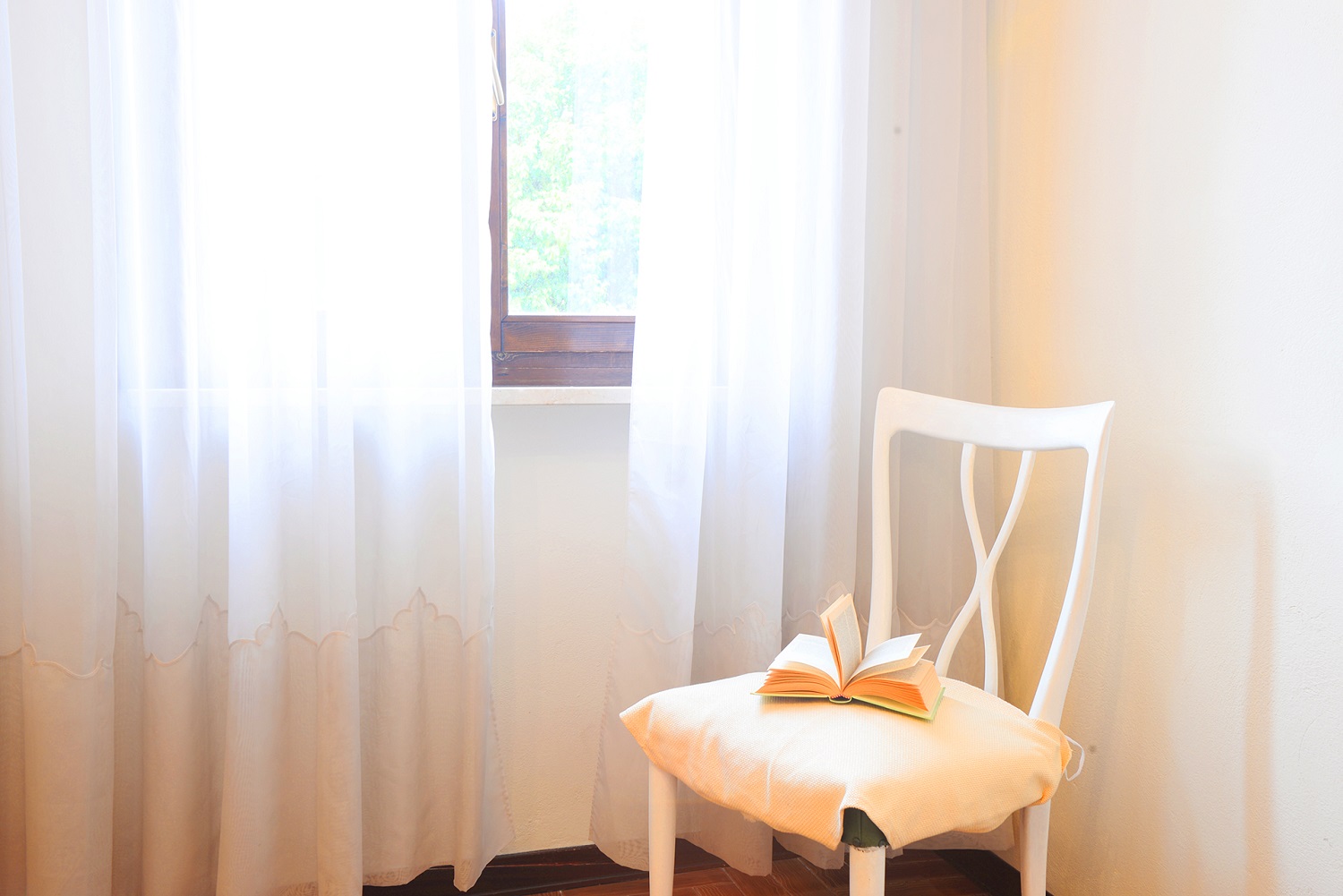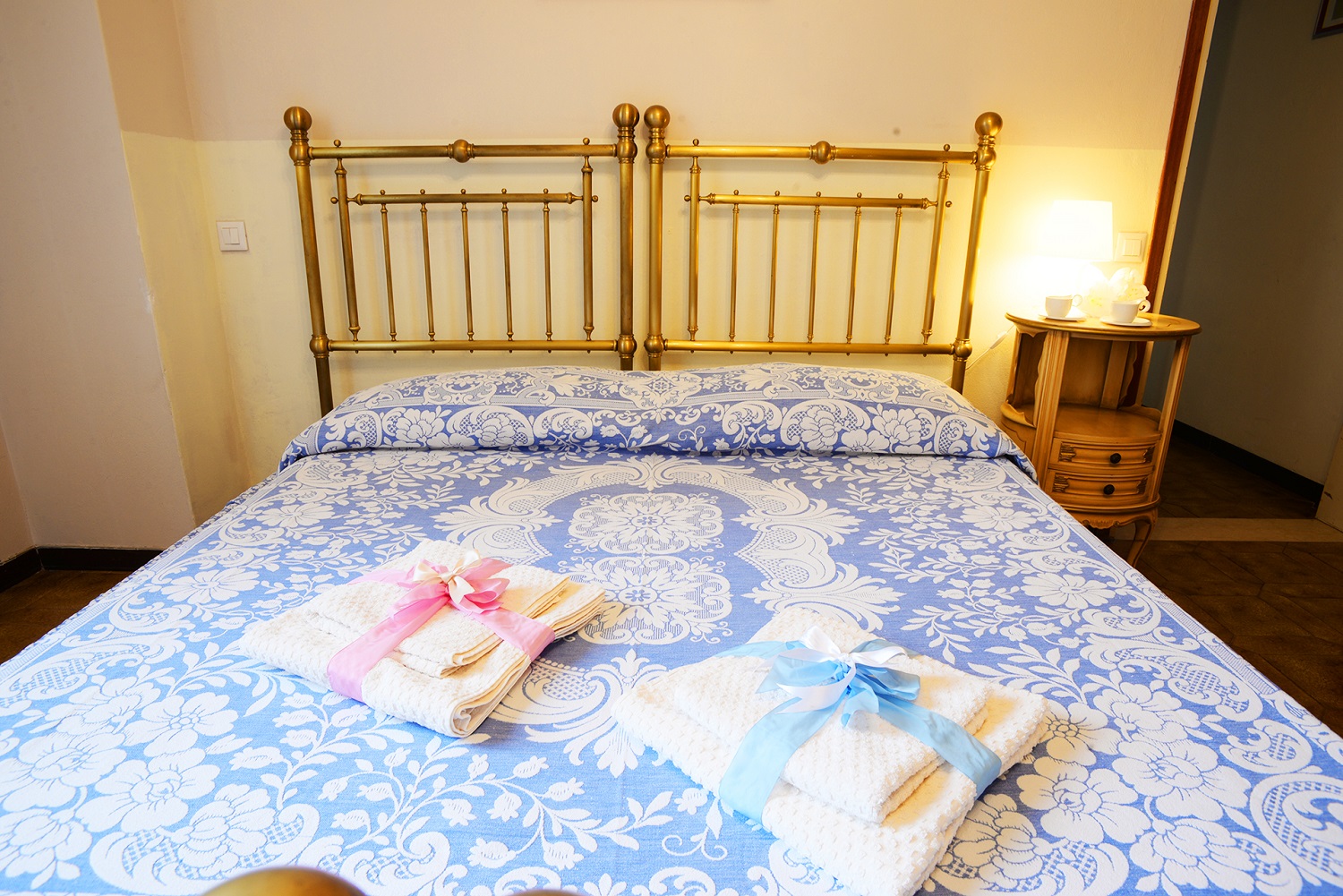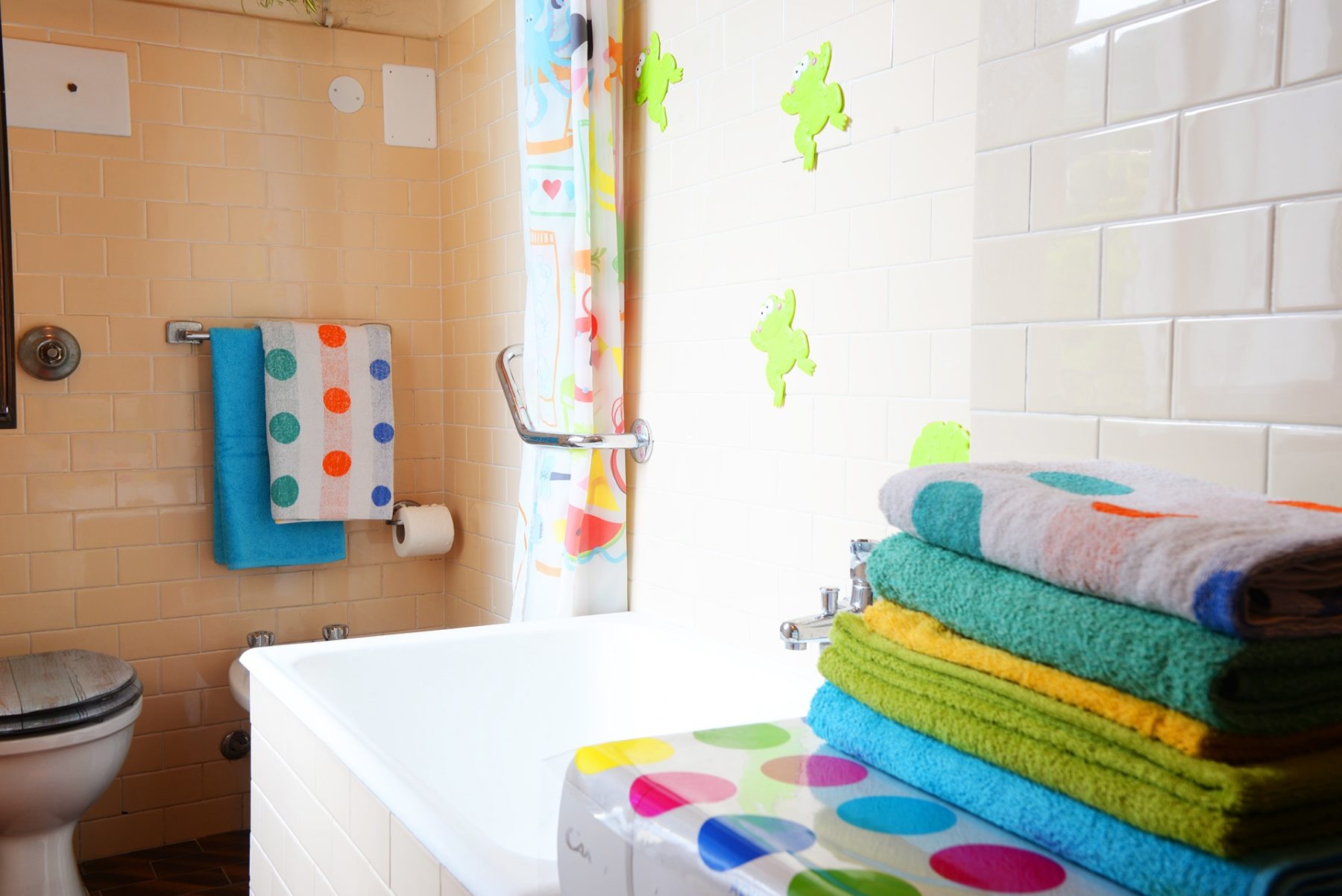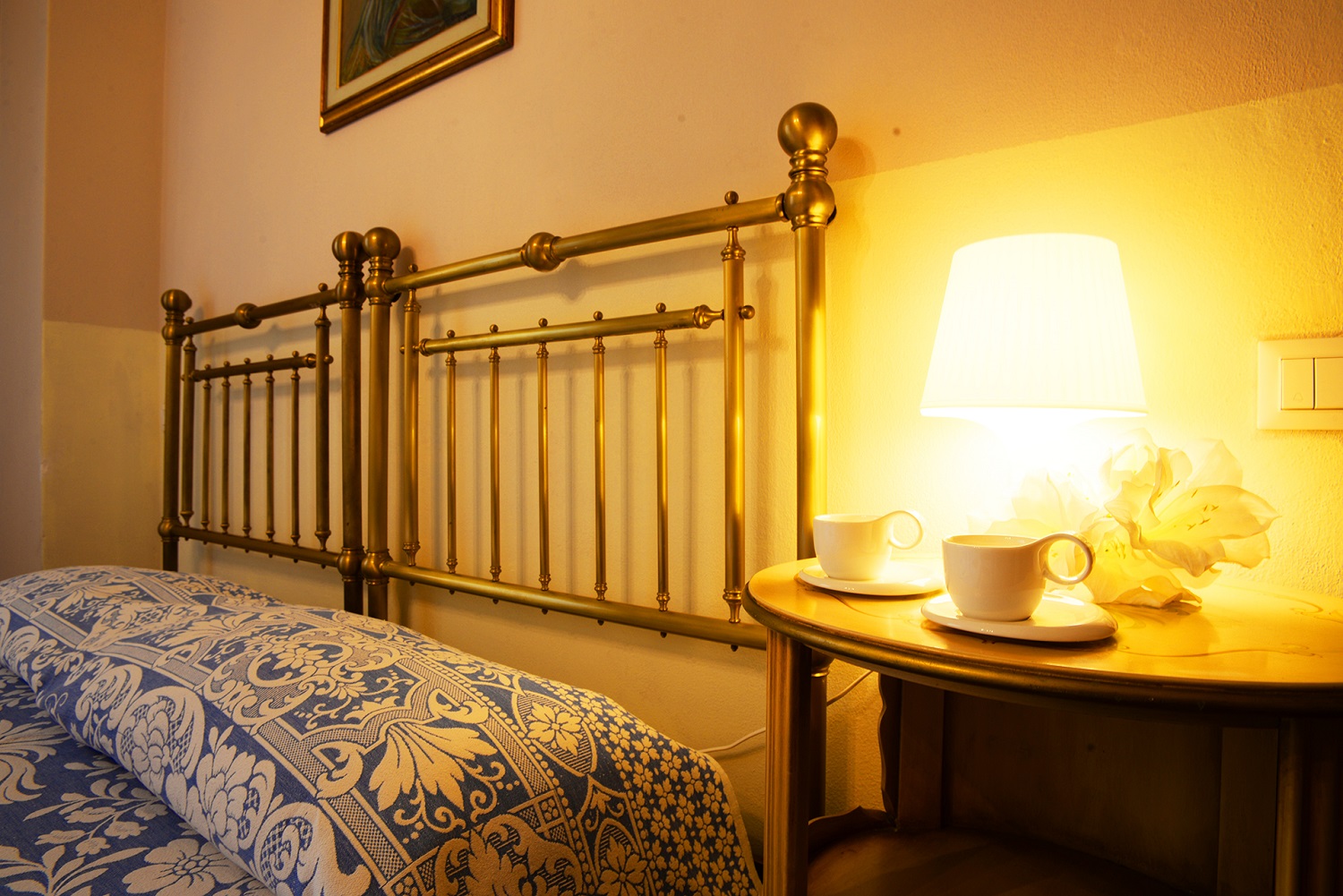 Activity closed until 30th April 2021
Casa ai Canottieri is located in the amazing village of Lovere, one of The Most Beautiful Villages in Italy, located on the northern shore of Lake Iseo.
The apartment is furnished in 60s style and is located on the second floor of a quiet Art Nouveau building, surrounded by greenery.
Entering the property, there is the living area with spacious kitchen, equipped with oven, refrigerator, toaster, juicer and kettle.
There are two bedrooms, one double and one twin. The bathroom has a shower, as well as a hair dryer, an ironing board with an iron and a clothesline.
Casa ai Canottieri is located less than a two minute walk from a water park, a swimming beach and a playground. In just 10 minutes walk you can reach the historic center of Lovere and the port, from which a lot of boats sail to the towns of the lake and some buses leave to the city of Bergamo and Valle Camonica. In just 5 minutes walk you can also reach the quiet New Port, where you can practice some sports, such as boating, sailing, tennis and many others.
A security deposit of € 100 is required upon check-in.
Photos & translation by Casa Ai Canottieri