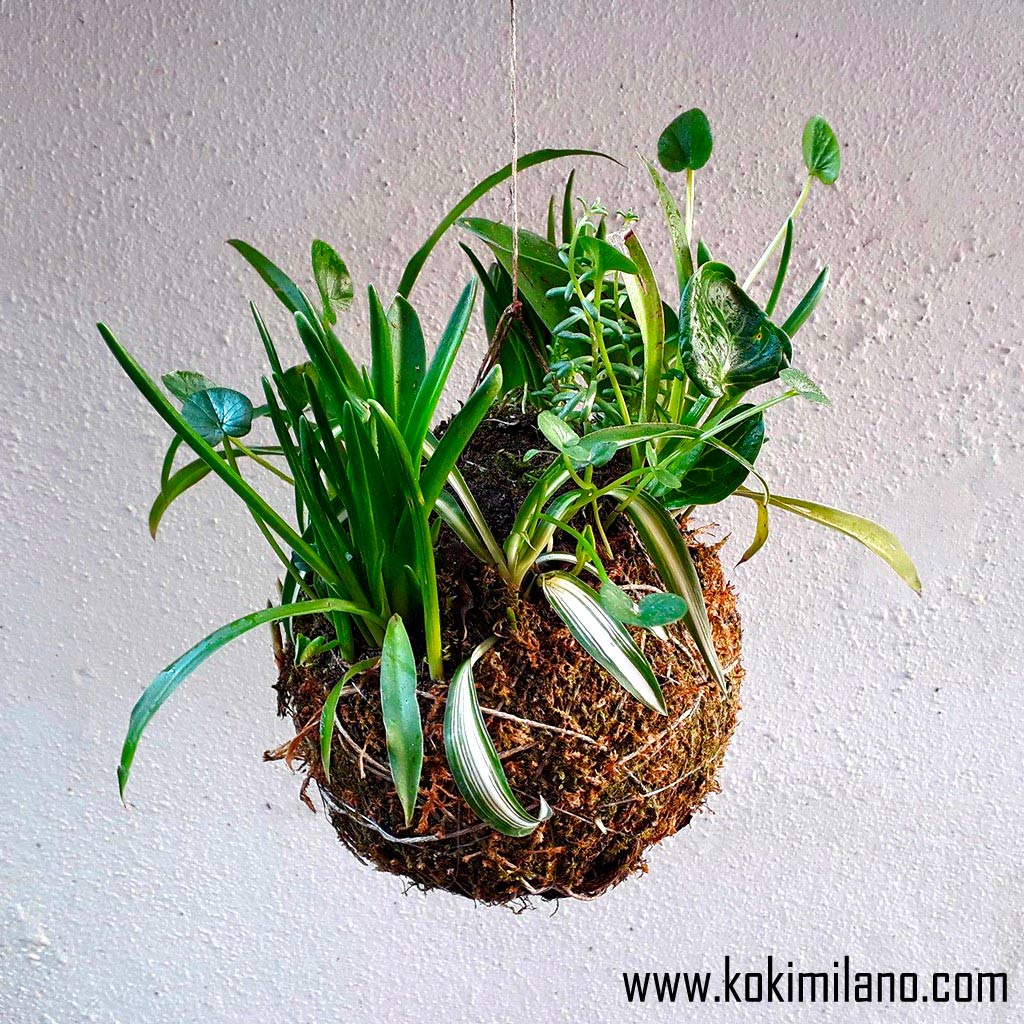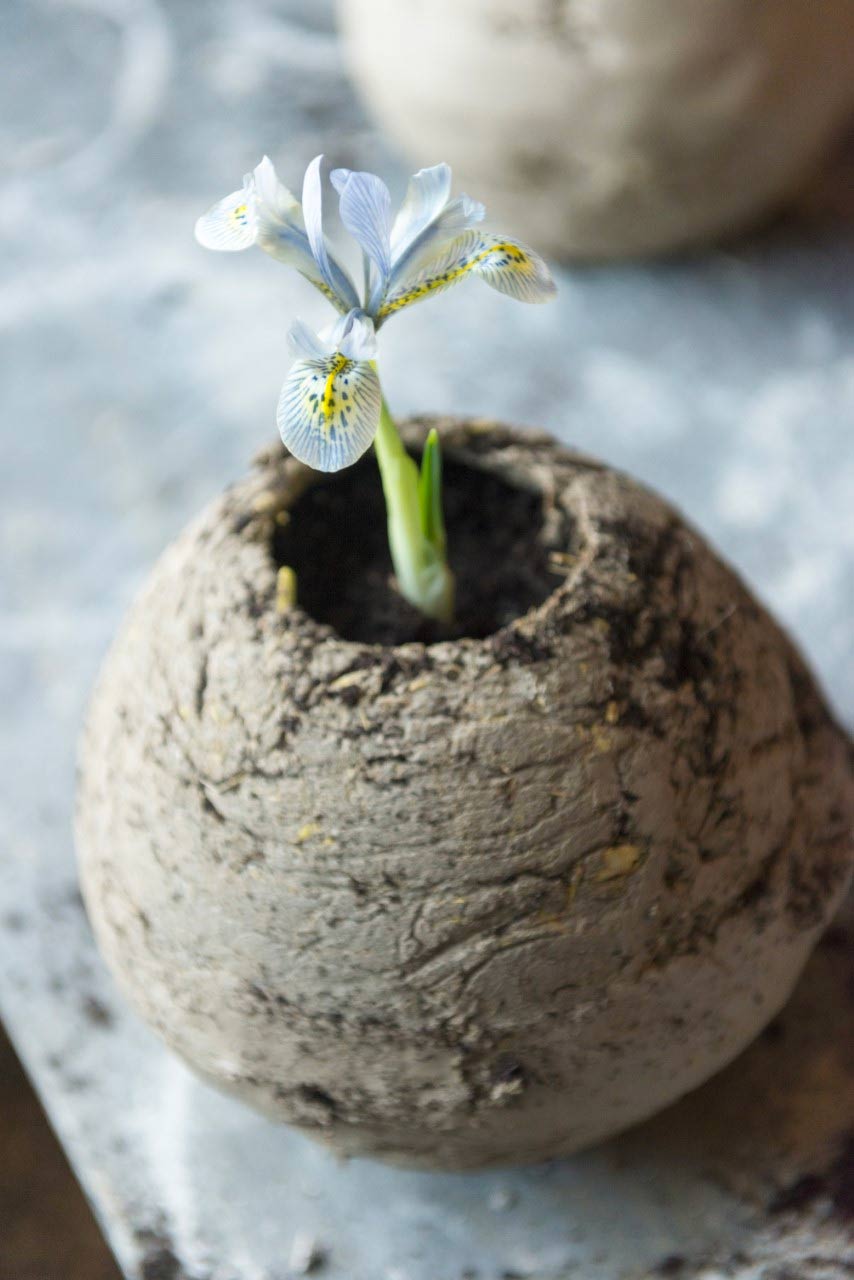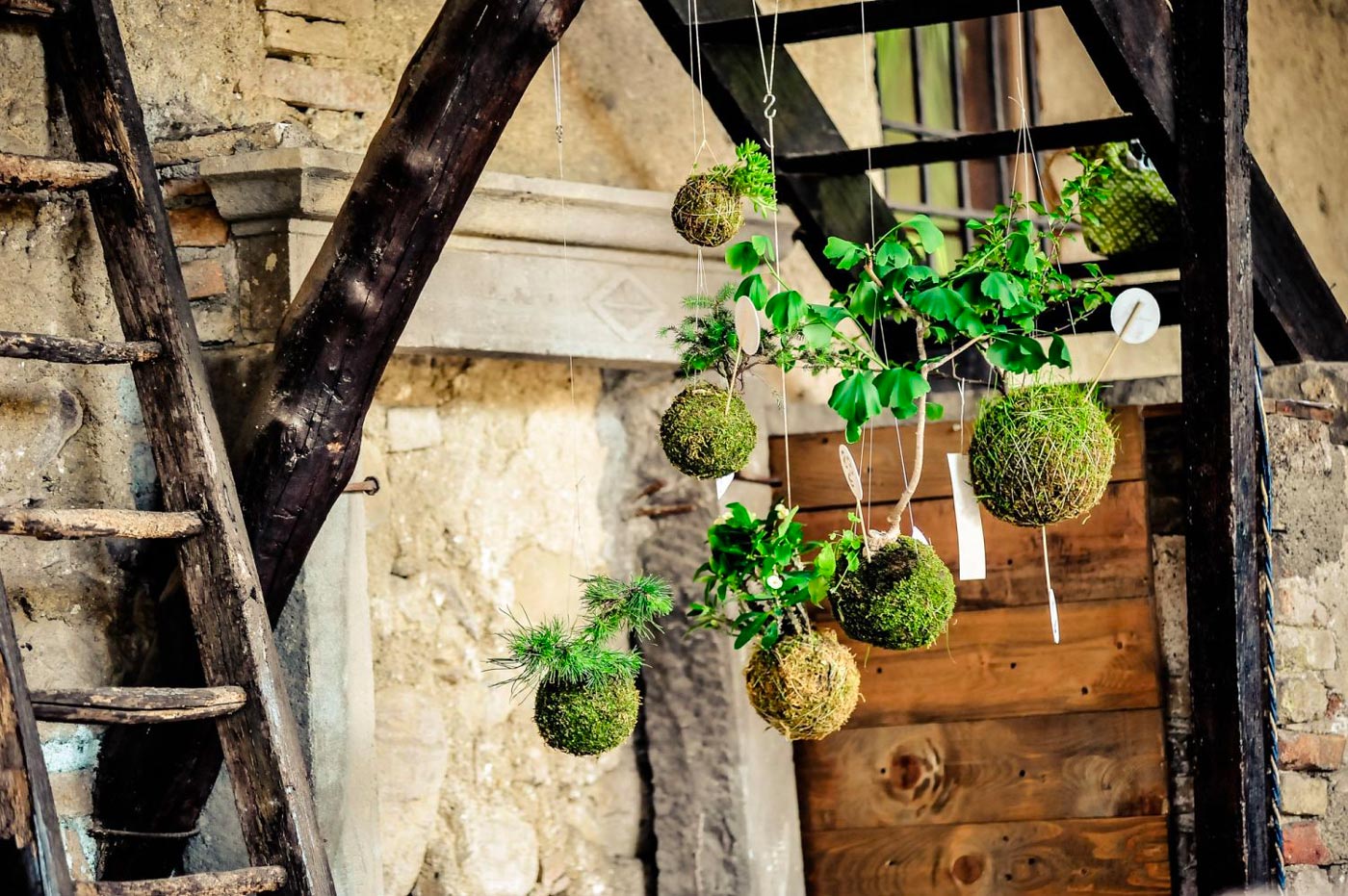 Courses at Castello Quistini
Castello Quistini in Rovato, Franciacorta offers a rich calendar of courses and experiences. During the year you can experience workshops related to craftsmanship and gardening, from the creation of a terrarium inside a demijohn or a kokedama – ball of moss from which plants of all kinds can sprout – up to artistic craftsmanship.
Browse the calendar to know all the proposals, you will find the description of each course on the website. The appointments have a variable duration, from two and a half hours up to a maximum of a full day.