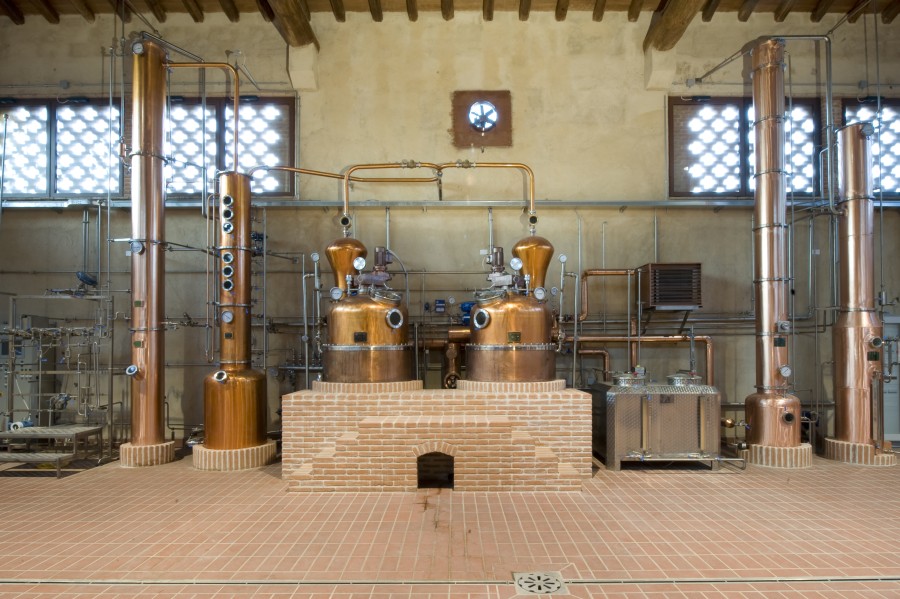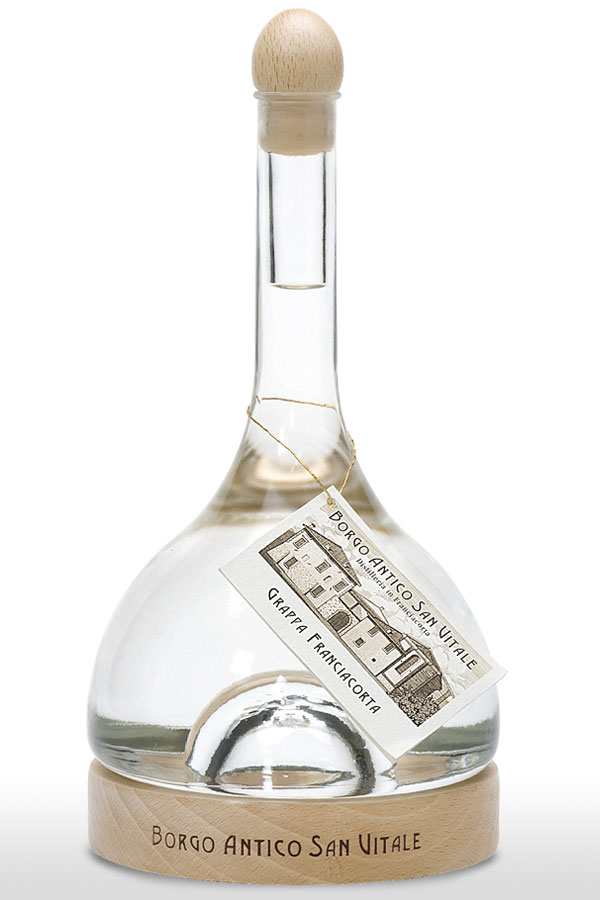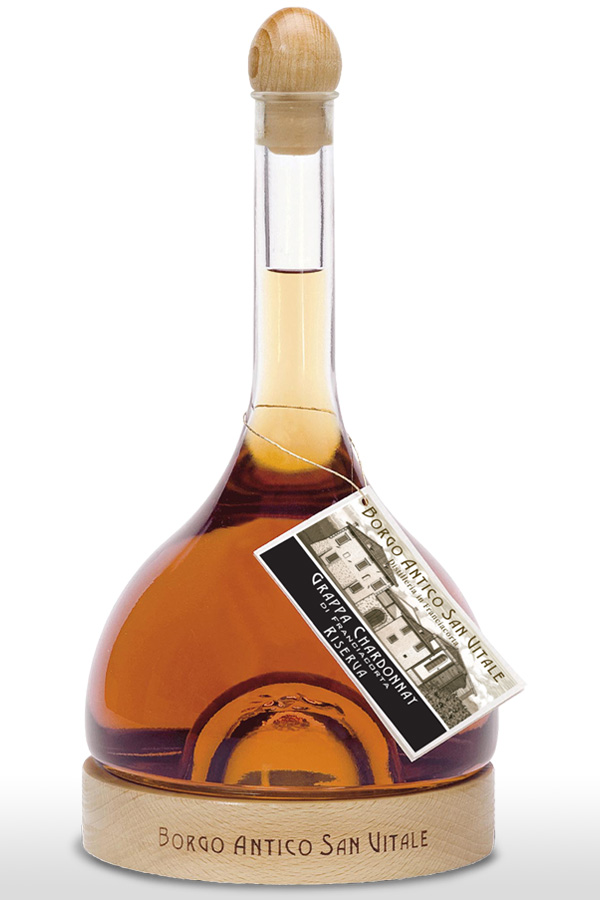 Borgo Antico San Vitale Distillery in Franciacorta
Centuries of history have succeeded one another in the S. Vitale complex. Today these take on new life not only in the historical buildings, but also in the new and suggestive artisan distillery, where the distillation process can be followed.
The point of encounter of ancient traditions, craftsmanship and modern cultural and research paths, the facility houses moderndistillation apparatus and the exhibition of ancient alembics. The large cellar, with its vaulted ceiling and columns, is where grappa is aged in oak casks. The atmosphere of the place is truly alchemic.
CONTATTI
Via Francesco Foresti Fraz. Borgonato, 25046 Corte Franca,

Corte Franca

+39 030 98 28 977