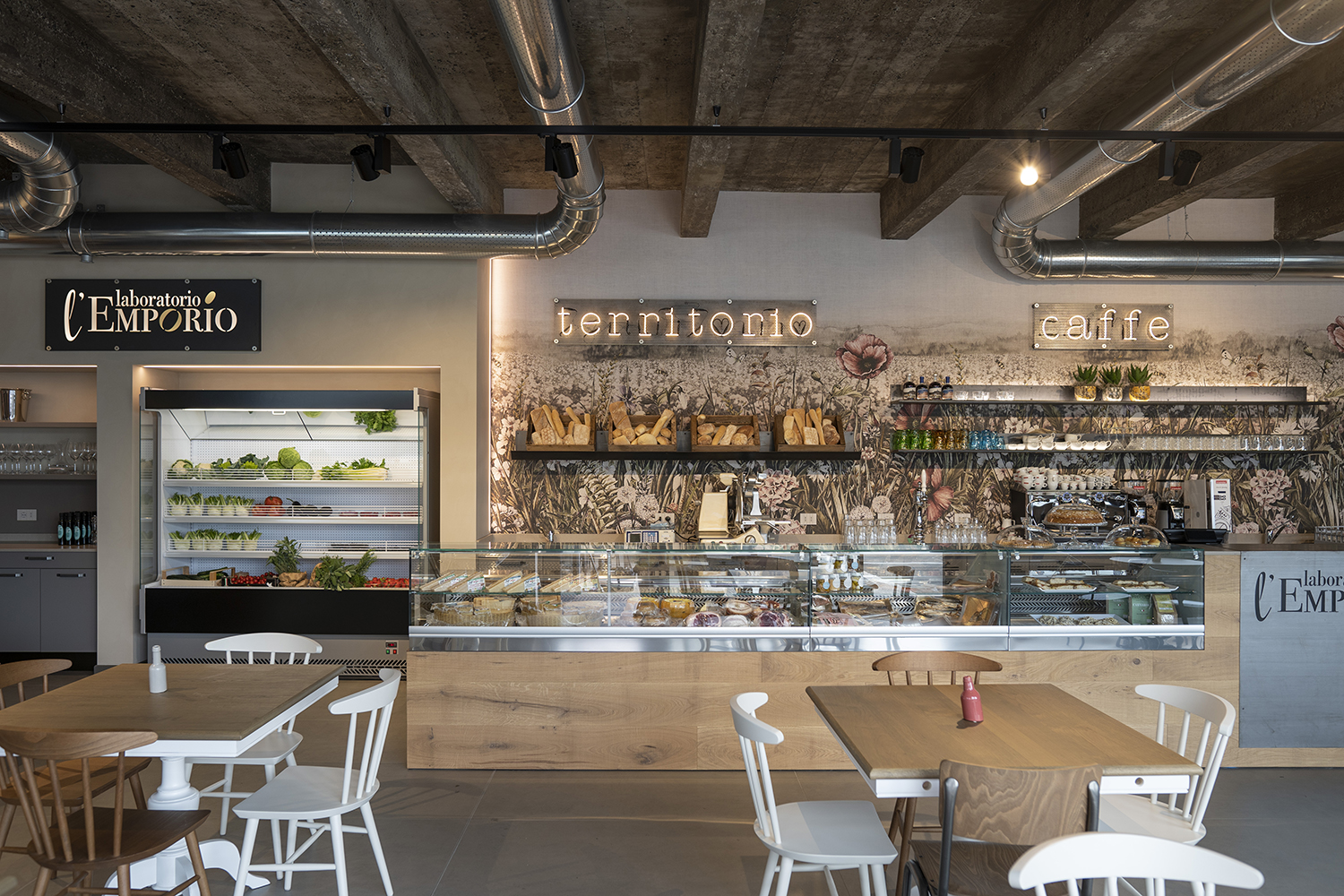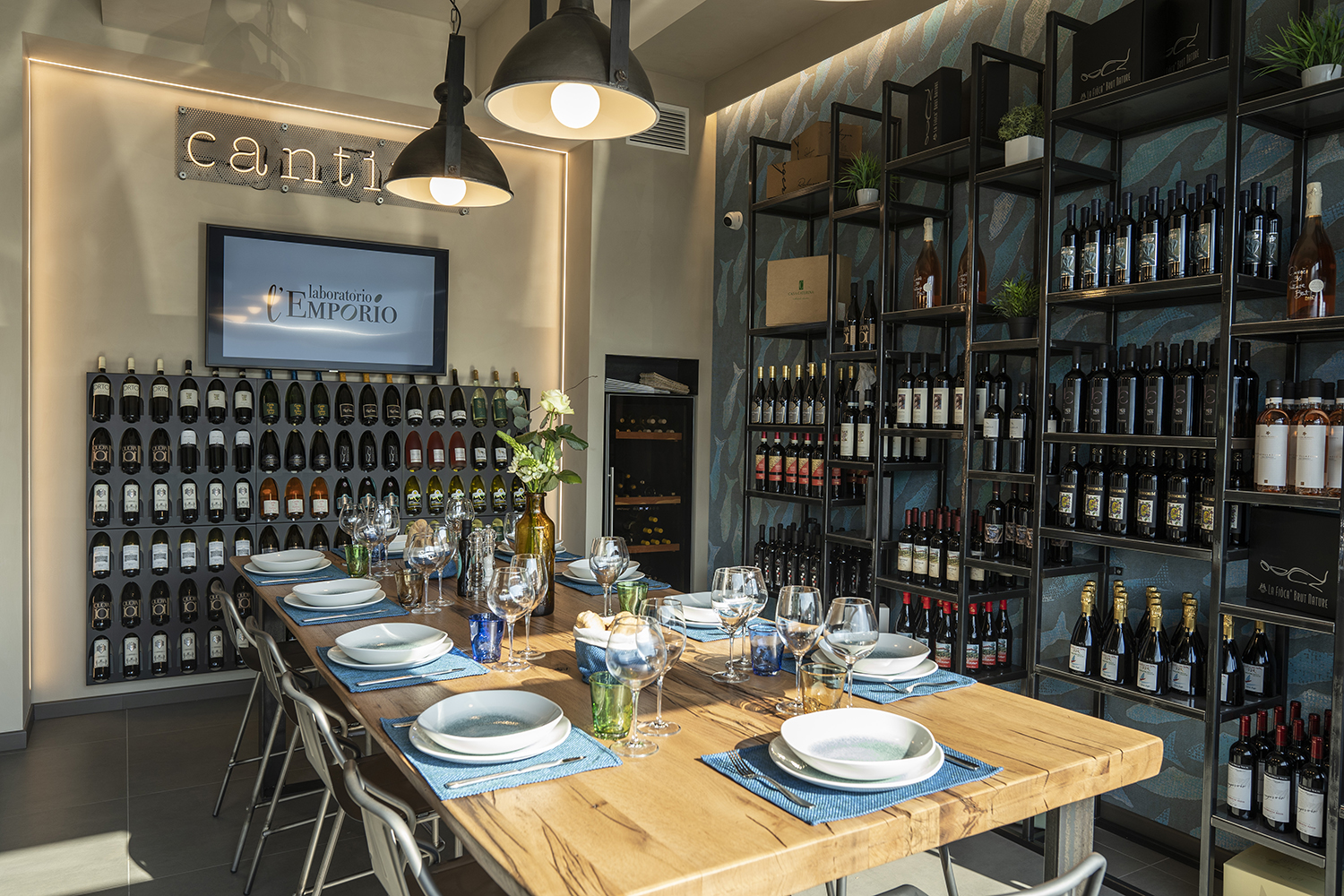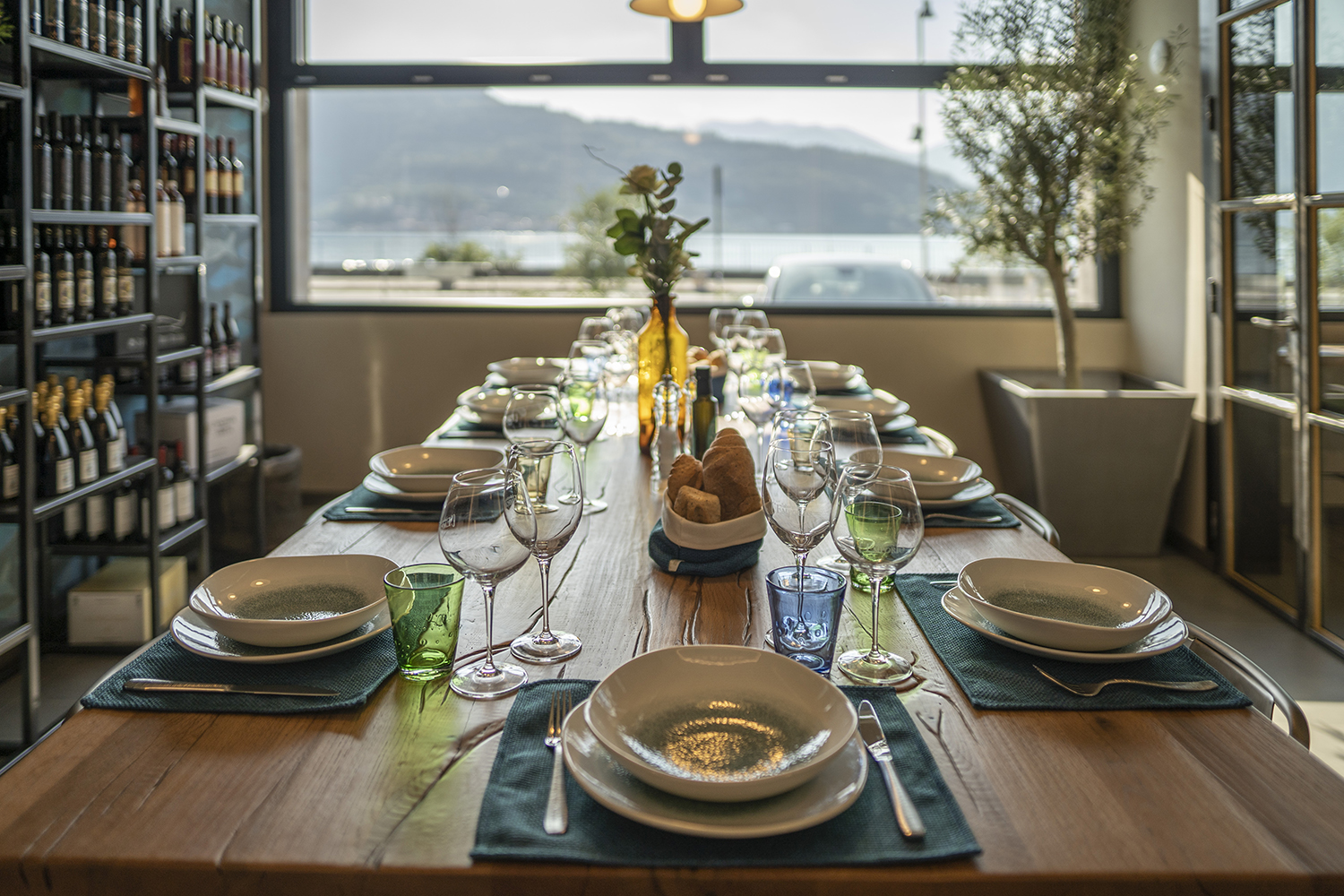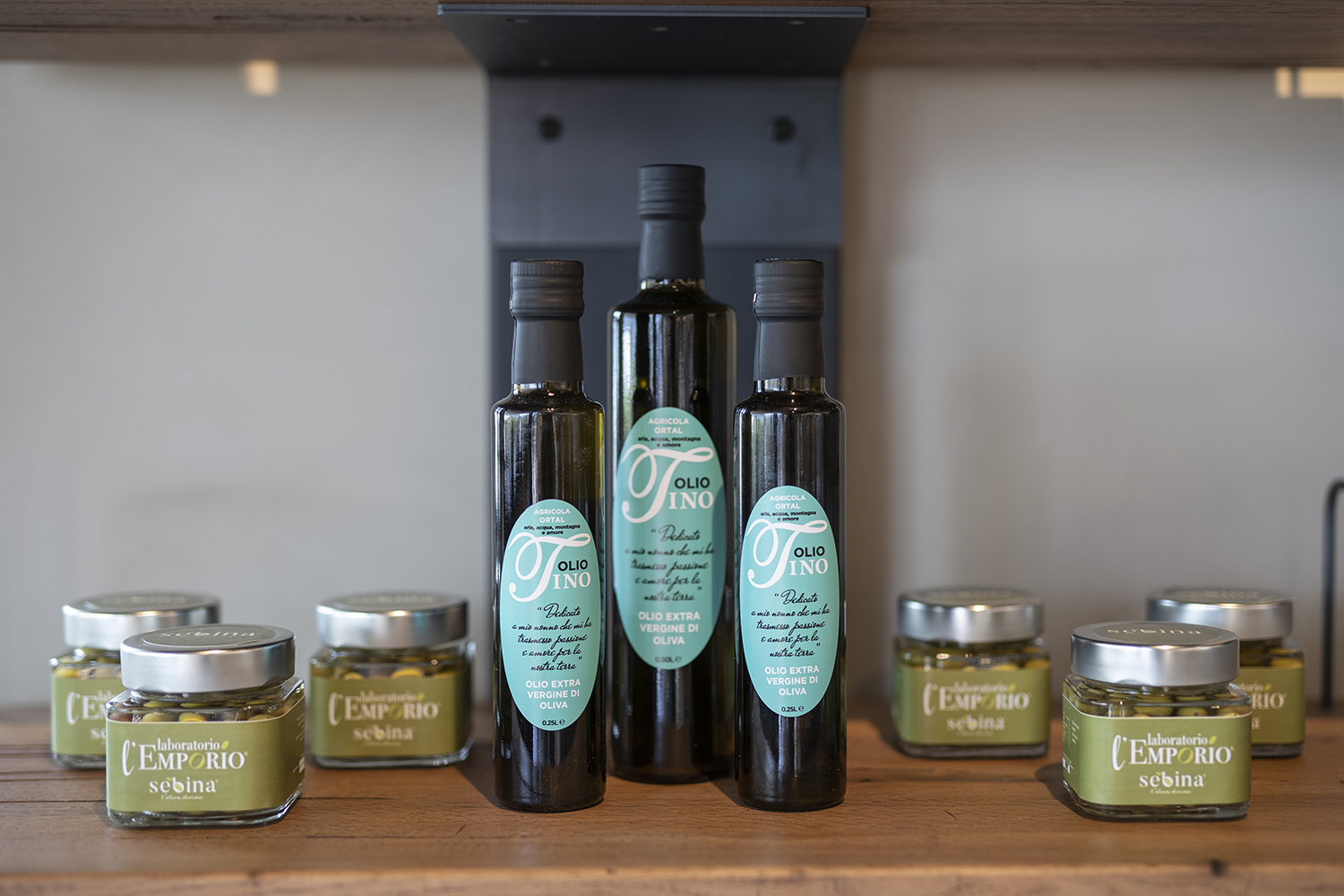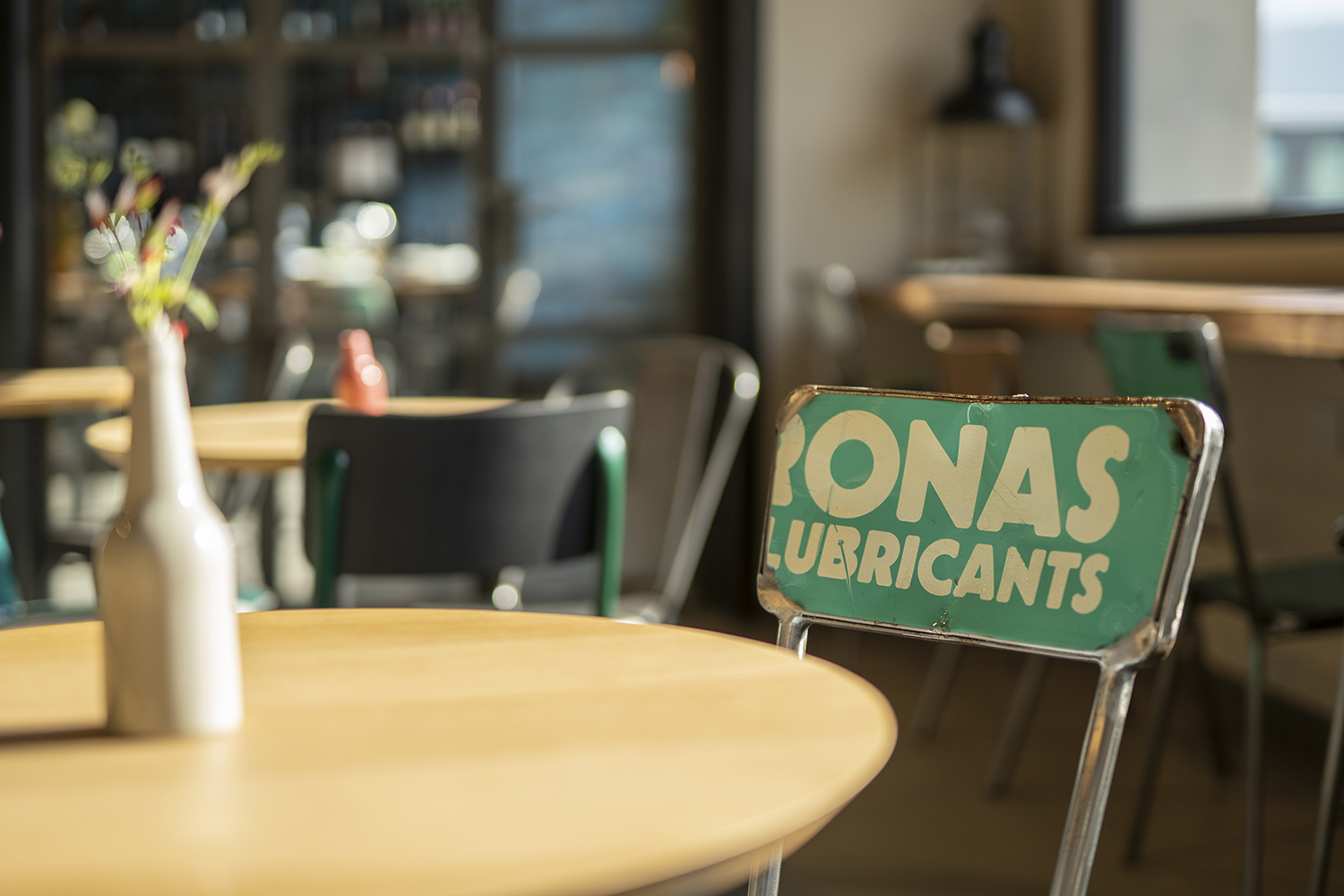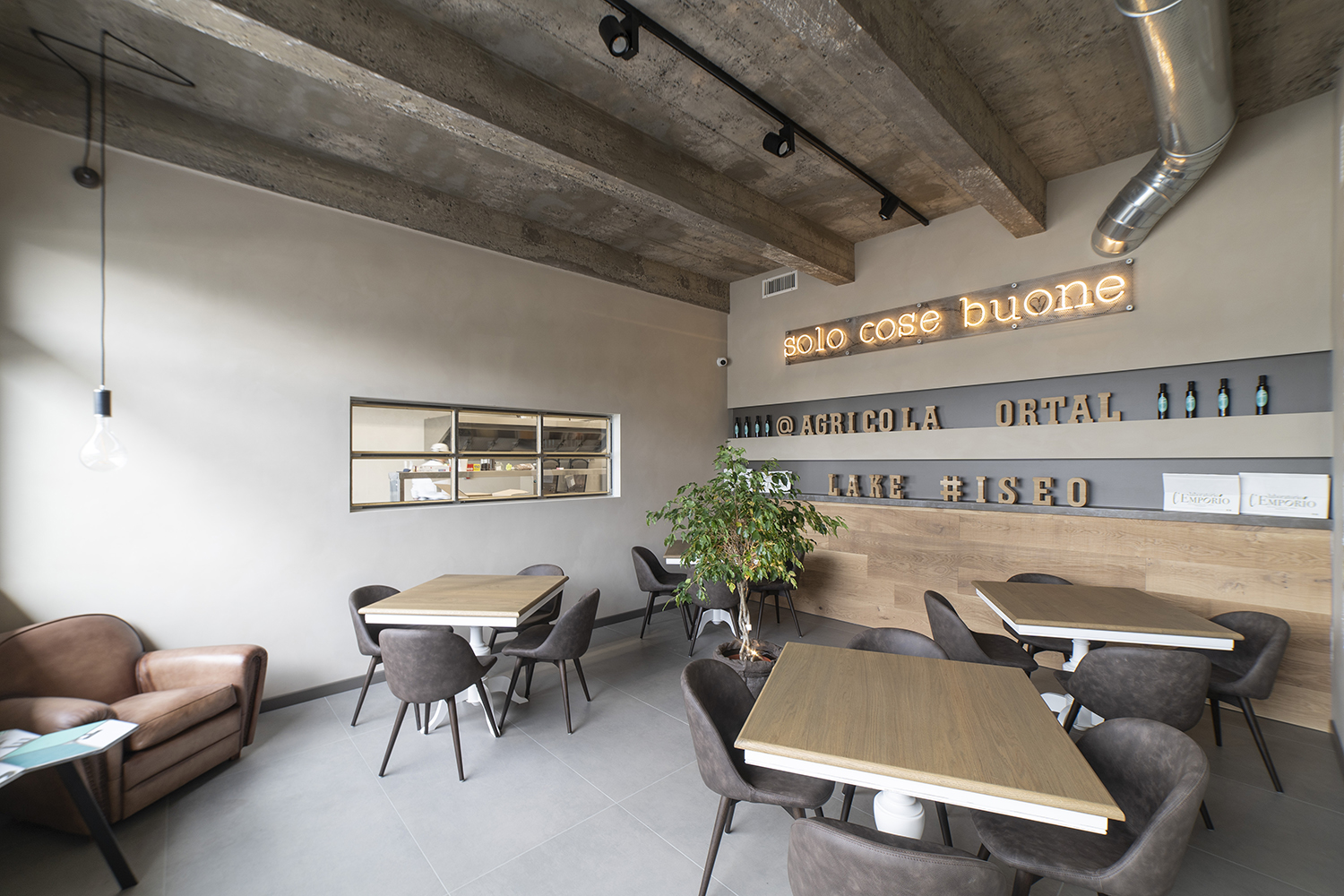 Laboratorio l'Emporio is a concept store located in Sale Marasino, on the road that runs along the lake. The project stems from the desire to research, safeguard and promote the genuineness of typical products, especially local ones, to offer highest quality foods prepared according to recipes that enhance the authentic tastes of tradition. Our cuisine mixes textures and flavours to charm the palate with the reinterpretation of traditional dishes in a modern way.
Laboratorio l'Emporio also produces a wide selection of high gastronomy food products, bringing the same quality and attention that can be found in the restaurant, in the houses of our customers and beyond. We stand out for products strongly linked to the territory and to the local food and wine tradition, especially to the olive world. Undoubtedly, the references of excellence in processing and artisanal production include extra-virgin olive oil, Sebina "the divine olive" and olive paté.
Photos and translation provided by Laboratorio L'Emporio.
CONTACTS
Via Dante 9/b, 25057,

Sale Marasino

+39 030 9824522
+39 3279190689