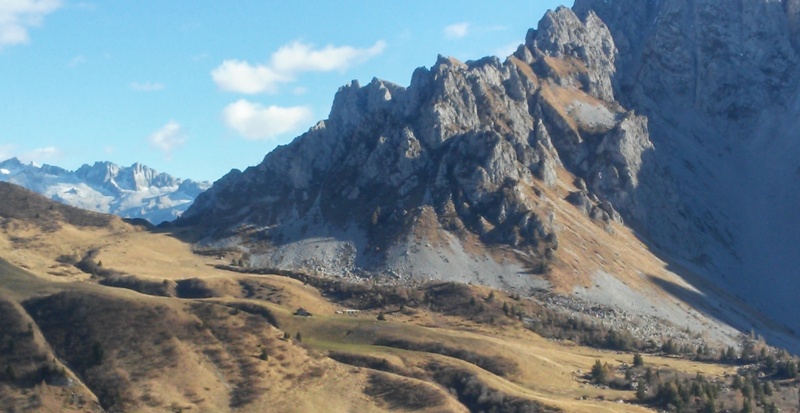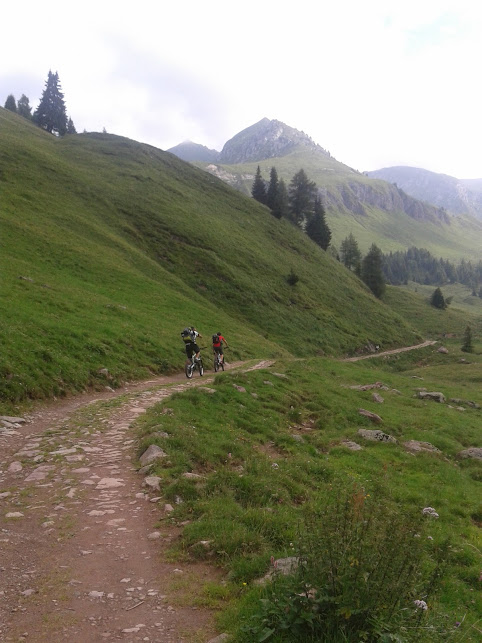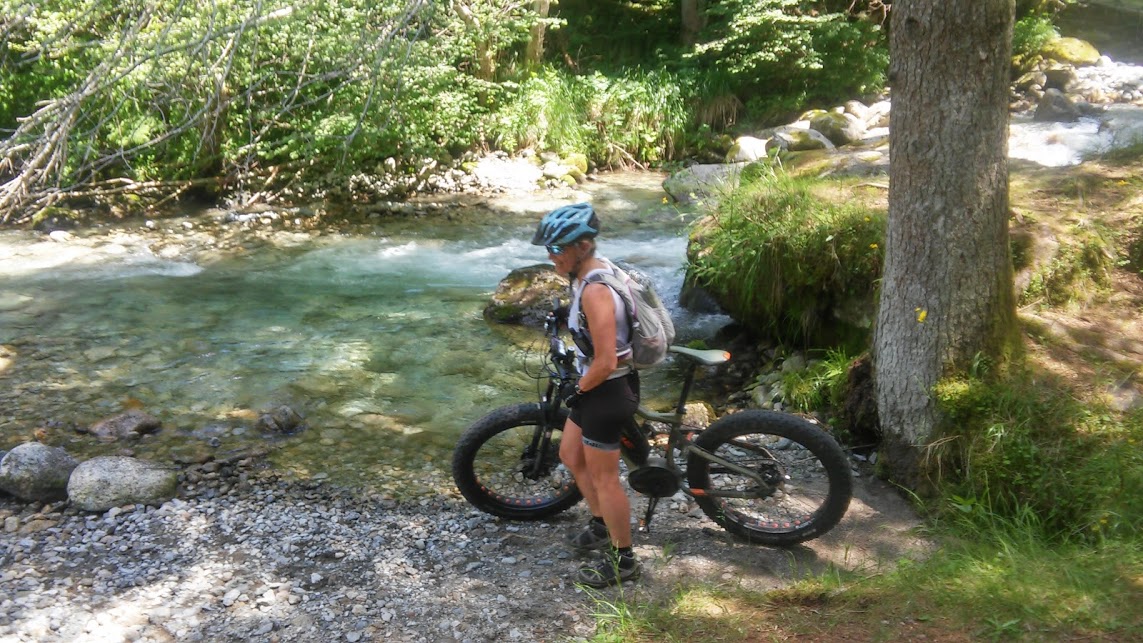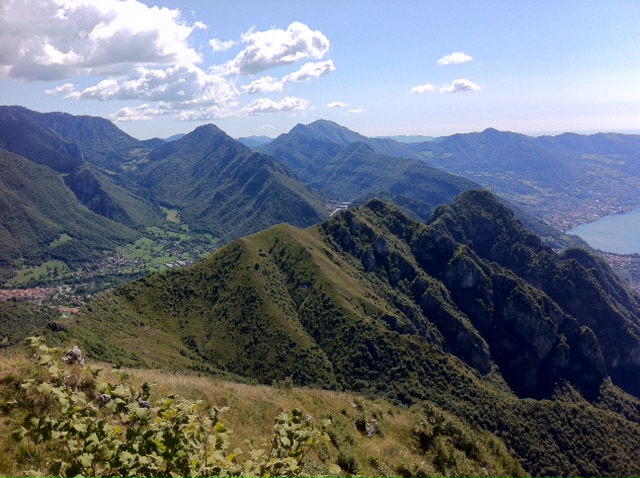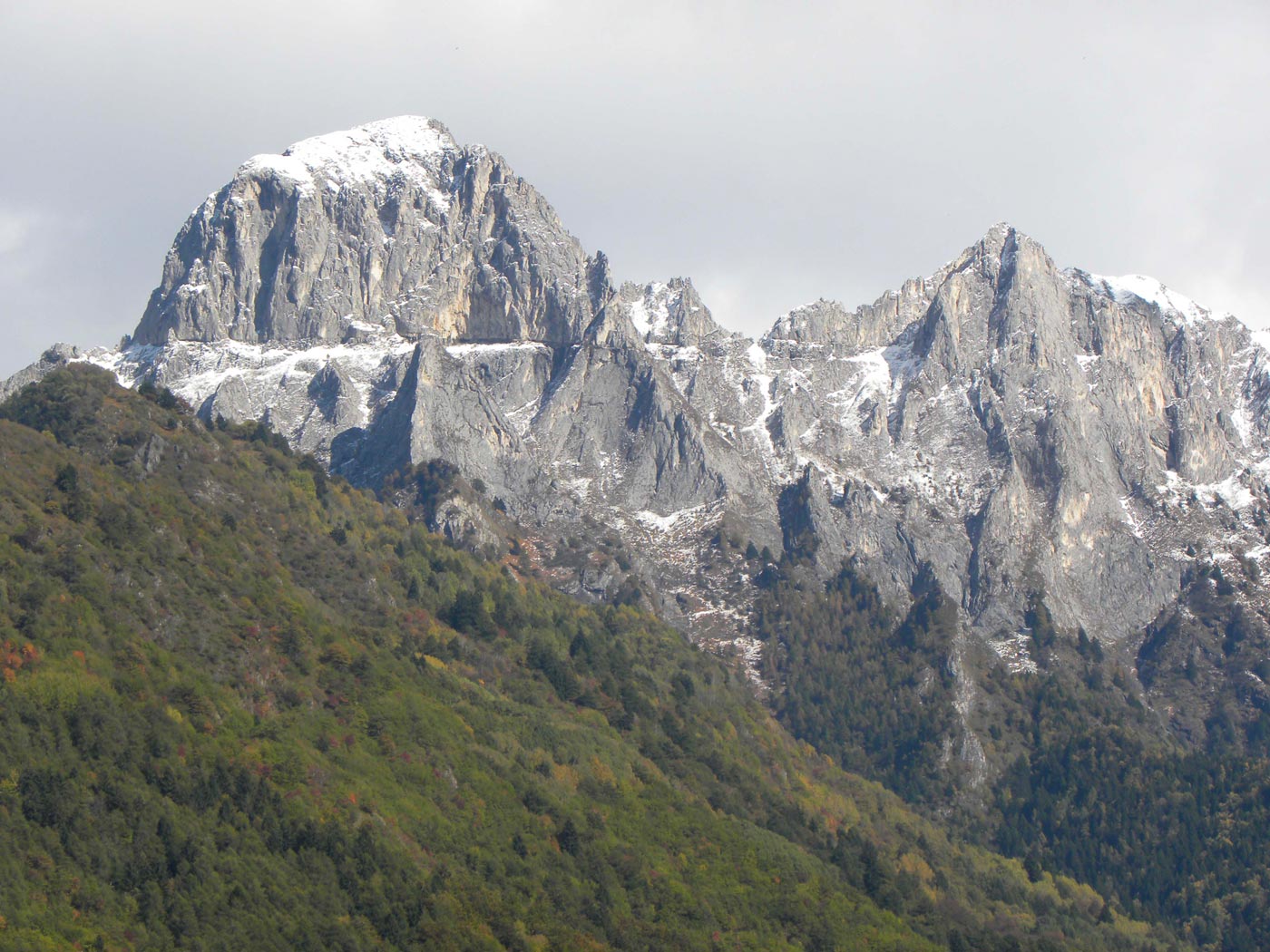 Car rental with driver/excursion guide.
I propose bike paths.
Transport service for sports and equipment (up to 8 bicycles)
Transport back up for travels, trips, tours, competitions, events, pilgrimages, with sport groups, cultural groups, or groups of friends.
Transport to and from the airport to discover a region, its history, its origins, its flavours, and its people: between sport, nature and culture.
One or multy day tour among UNESCO sites, mountains, villages and water.
Places untouched by time. Two coasts that look so different but compliment each other!
Starting from the place of choice with transport services.
Whether accordingly in a group with others you have never met before or a group of friends, the choice is yours.
As your guide, it will be my task to understand your requirements and adapt the tour accordingly providing a fun and safe trip.
CONTATTI
Via Dargone, 10/C, 24065 Lovere, Lovere
340 6301313