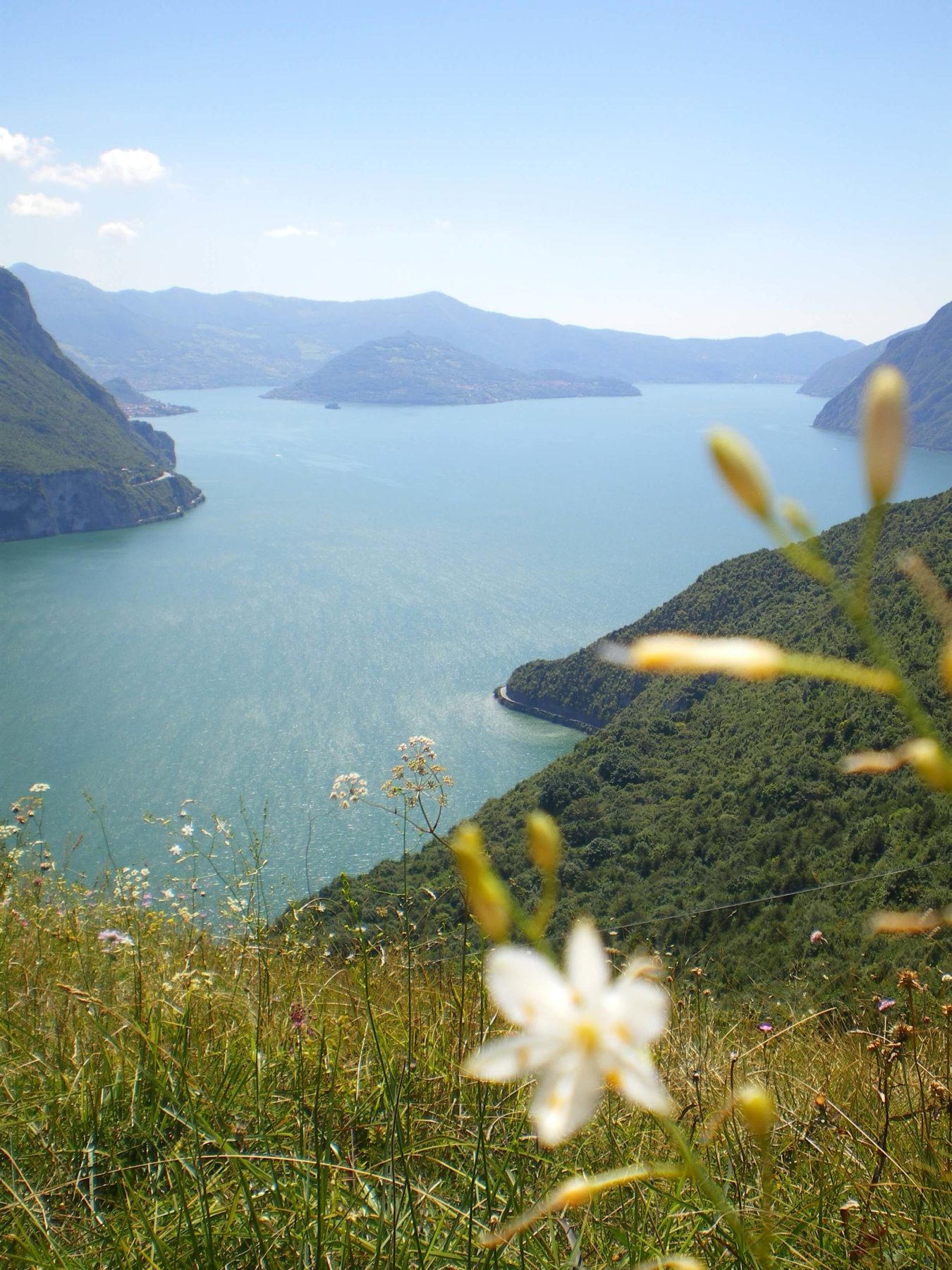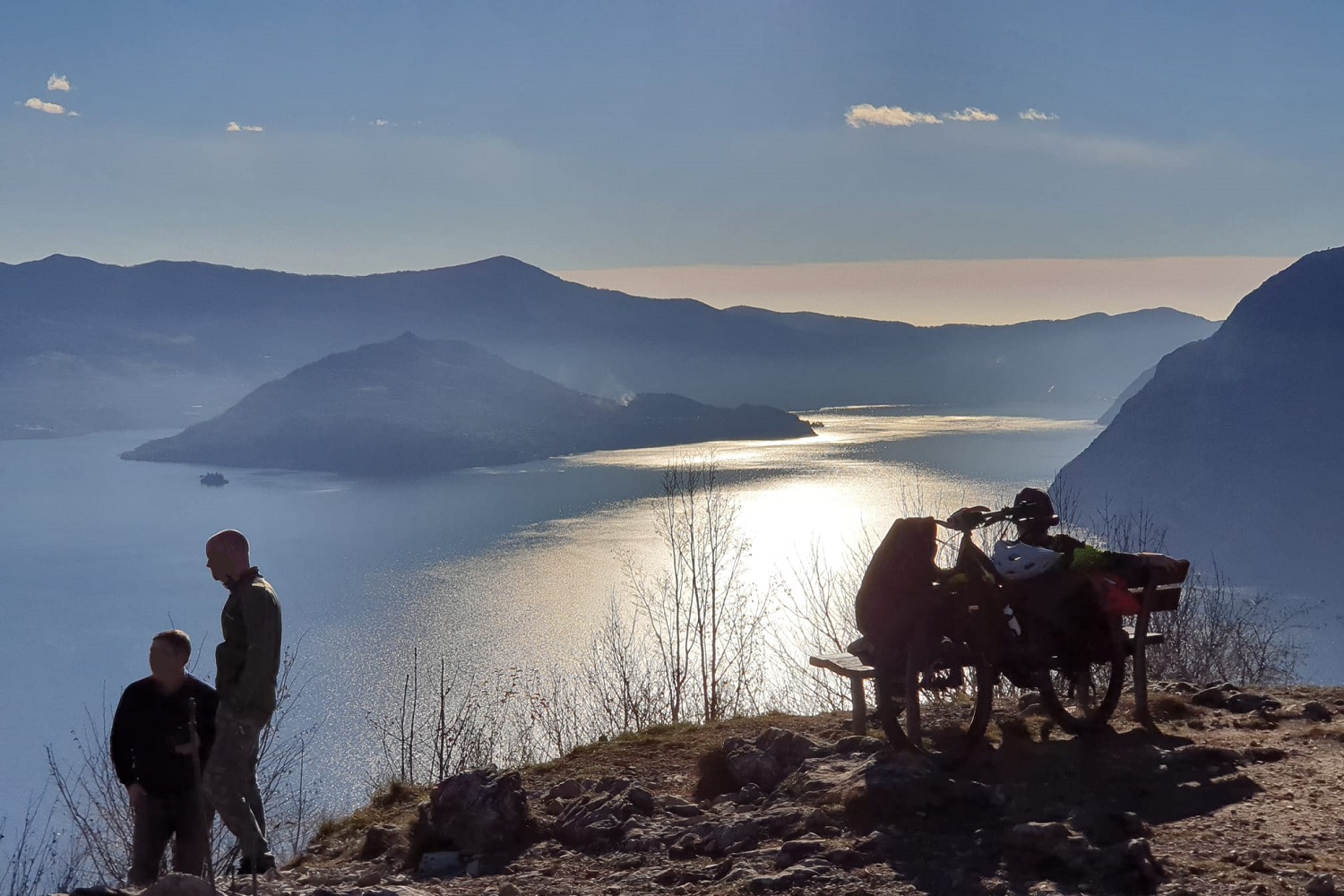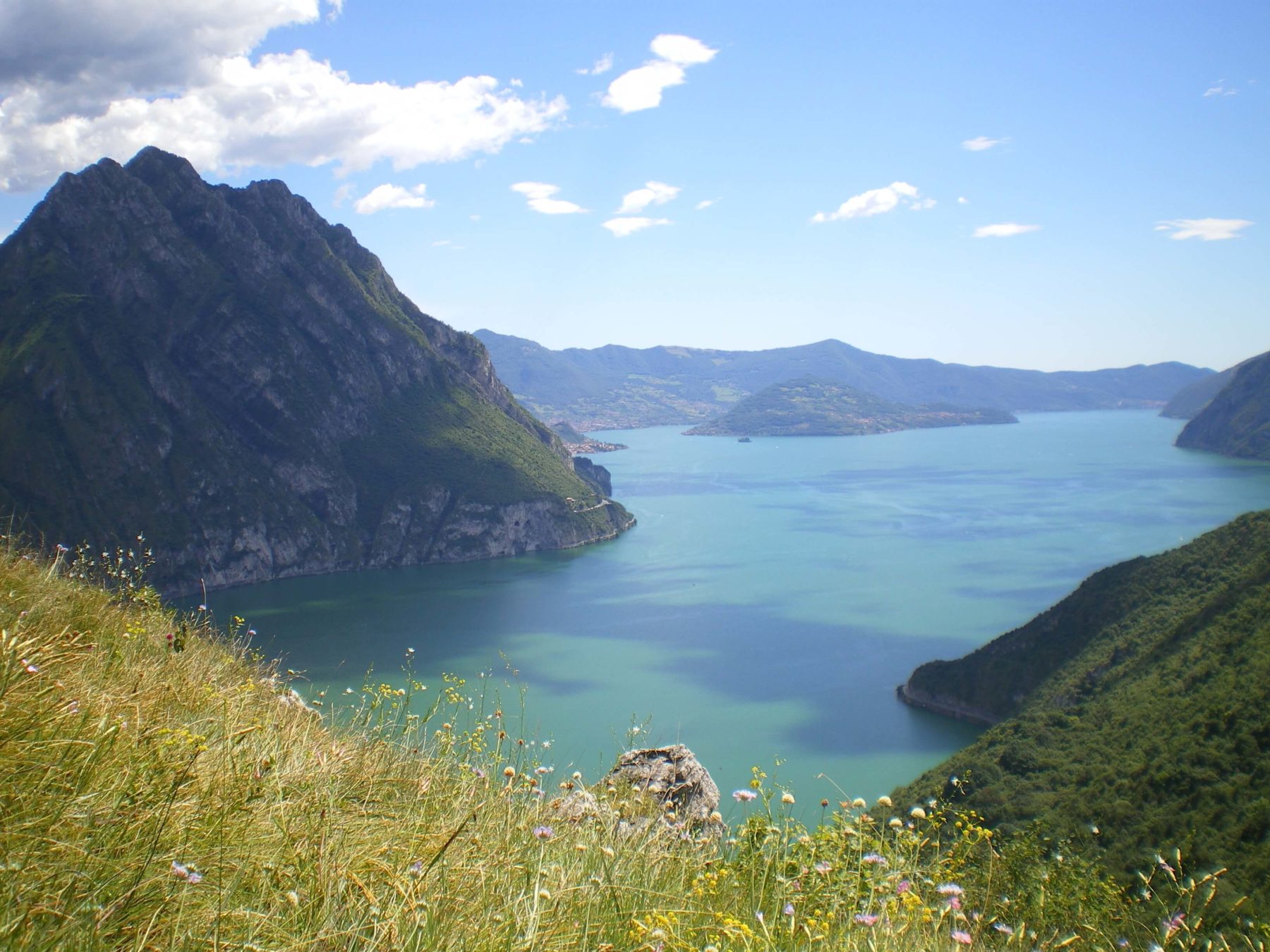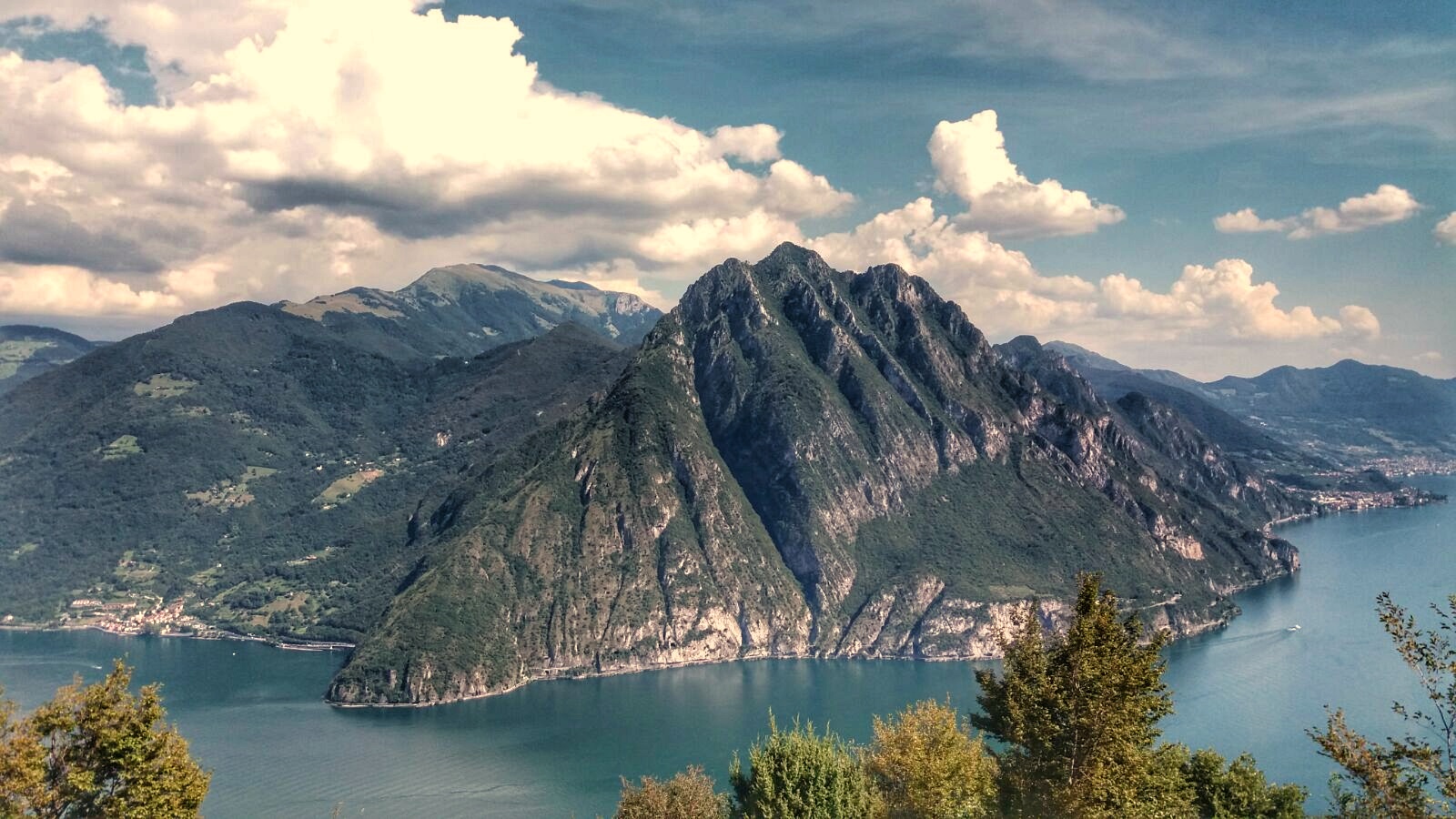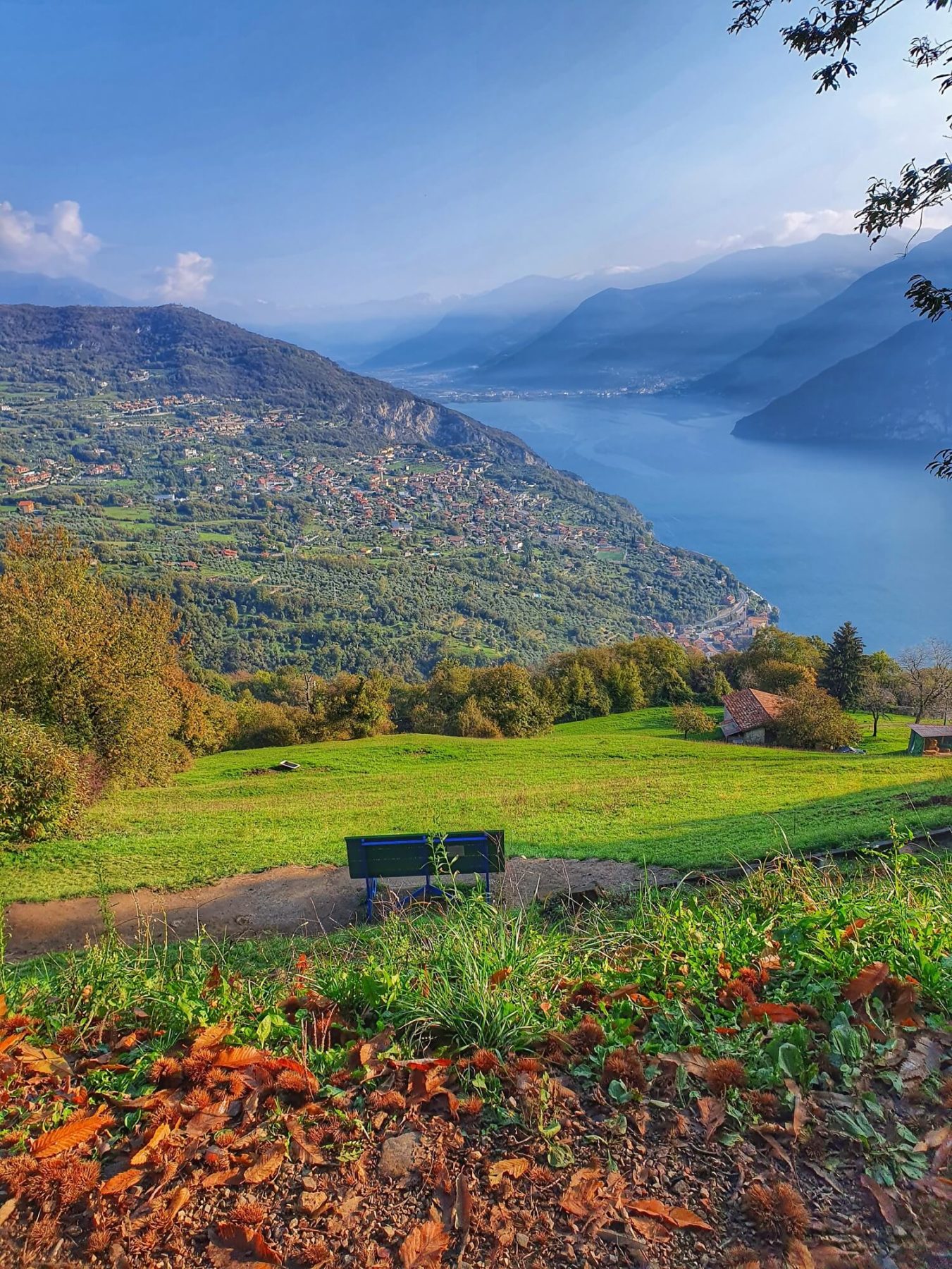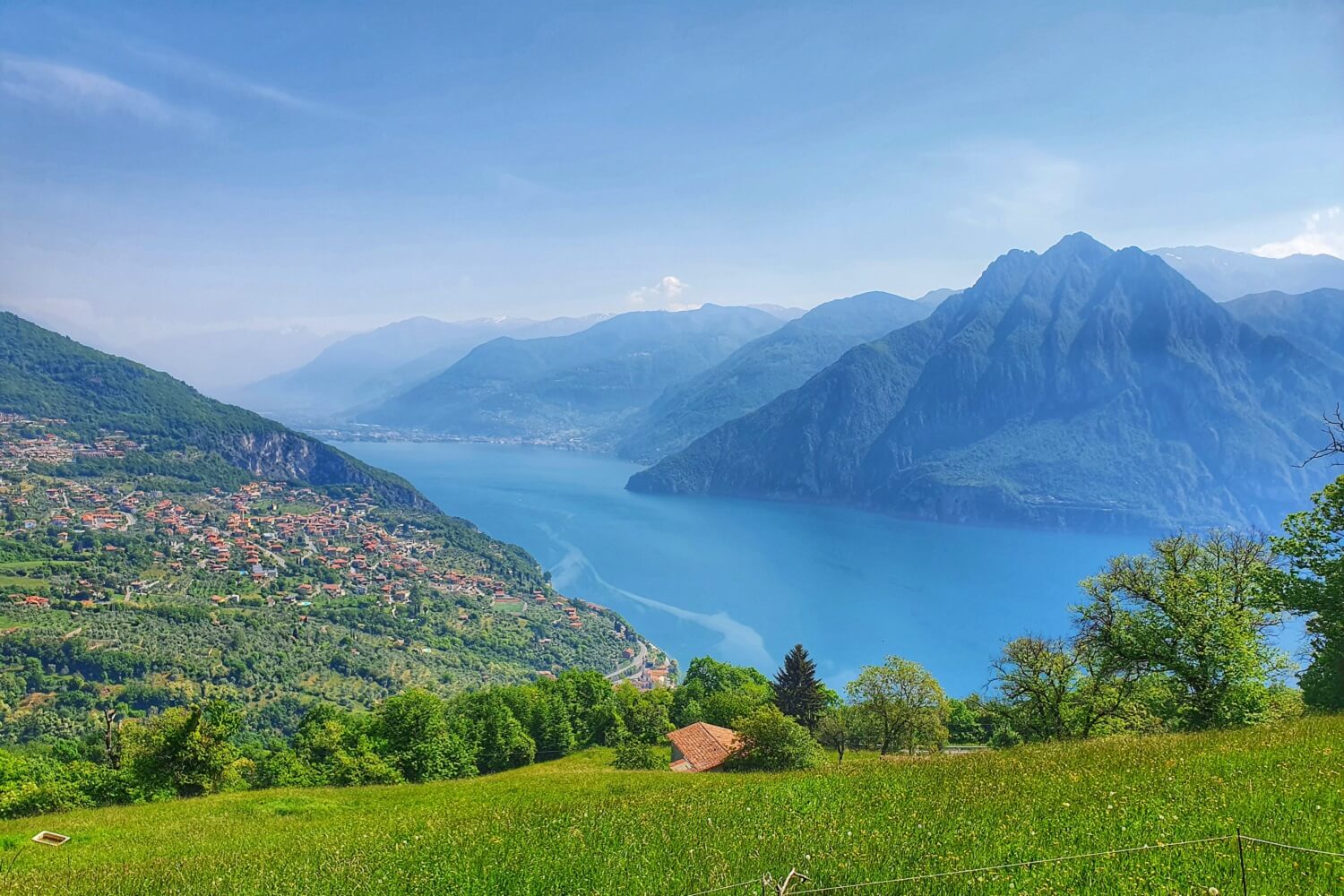 Natura del Sebino Trail by MTB
Wonderful itinerary for MTB with panoramic views of Lake Iseo.
The trail
After parking in Riva di Solto, a few meters from the Trentapassi campsite, along the Provincial Road 77, take the mule track that leads to Xino di Fonteno. From here, the CM1 signs lead to another cobbled mule track that crosses the main road towards Fonteno. In the town square, take the first street on the right and go up towards the town hall. Leave the paved road to enter, always keeping to the right, on a white sand road that continues flat for a long stretch and then descends towards the town of Solto Collina, which you cross until you reach Piazza Canzanico. After going through the narrow passage on the left, take Via dell'Orsolino and continue to Val Doia along the dirt path from the locality "Canta l'Oc". After crossing a small valley, you are back on the provincial road and, in a short time, in the small village of Esmate. Going along Via Monte Clemo we head towards the locality of Cerrete. Once you reach the oratory of S. Rocco, turn right on the path that climbs up to S. Defendente, where you can catch your breath, enjoying the beauty of the enchanting view of the lake and Monte Isola. Back in the saddle, go down towards Solto Collina keeping to the left and proceeding on the CAI 565C path until you reach the Apostoli area. At the crossroads, go down to the left and follow the asphalted road; after five hundred meters, near the aqueduct, turn left, crossing a small forest to reach Zorzino di Riva di Solto and, in a few minutes, to the starting point.
How to arrive and where to park
For those arriving from Sarnico or Lovere, follow the SP 469 to Riva di Solto.
Free parking in via Porto or in via Giovanni XXIII in Riva di Solto.
Book now:
Trust the experience of: