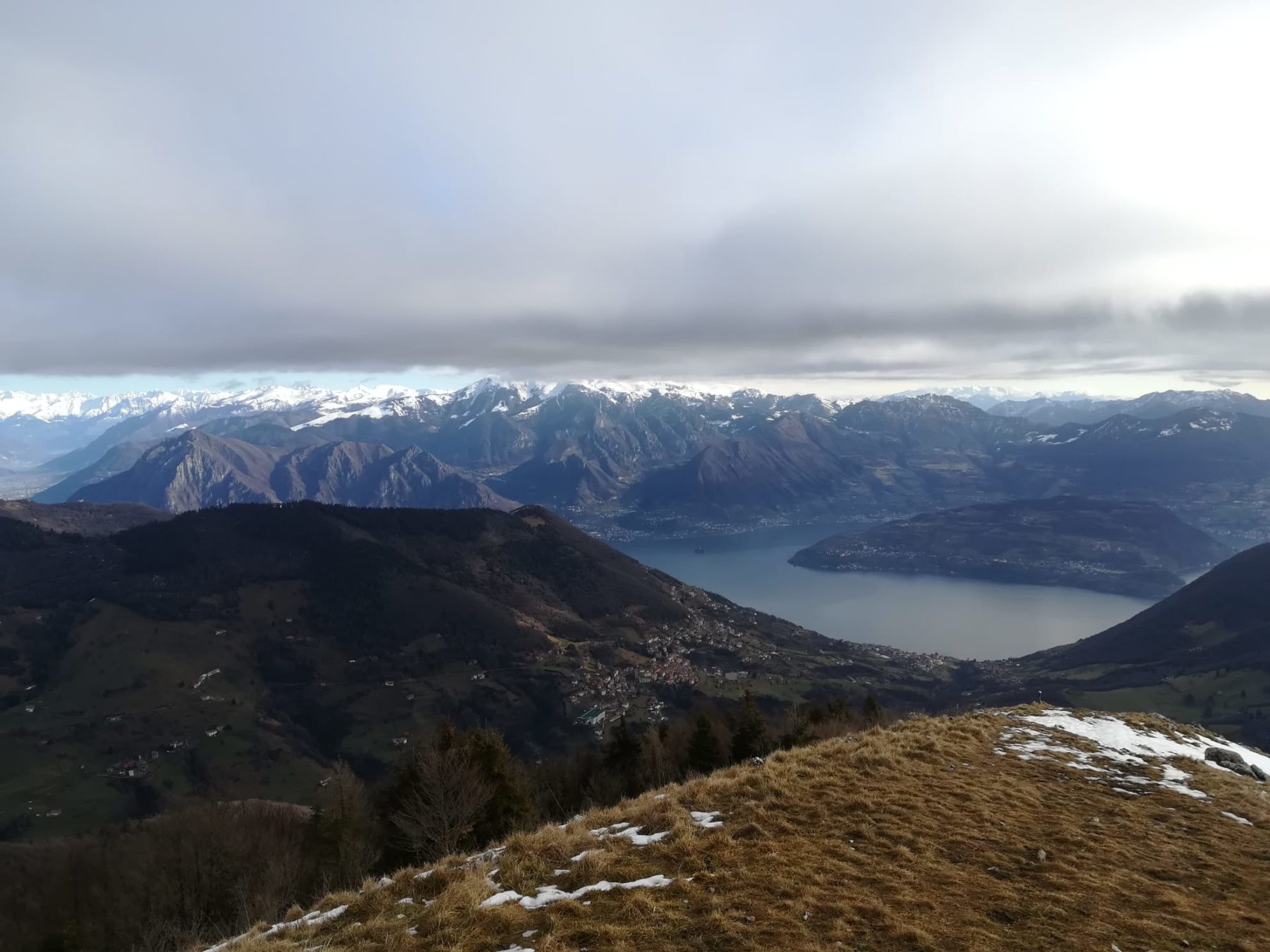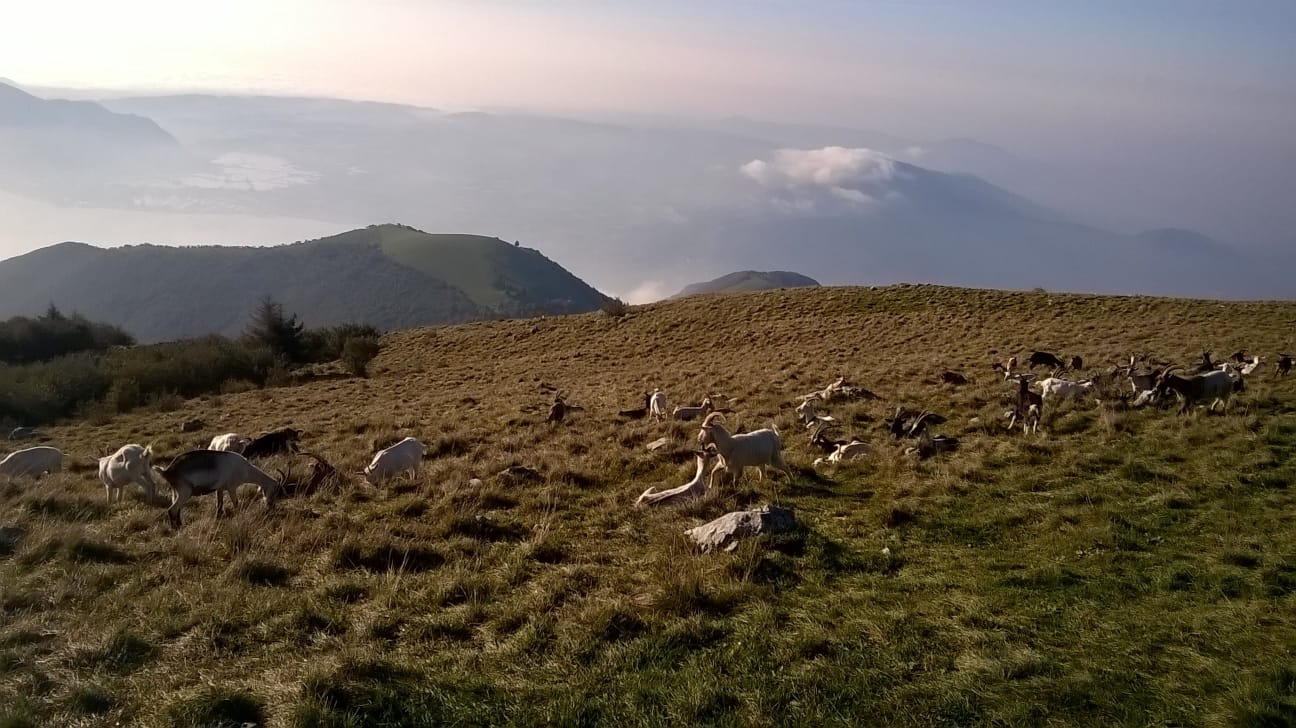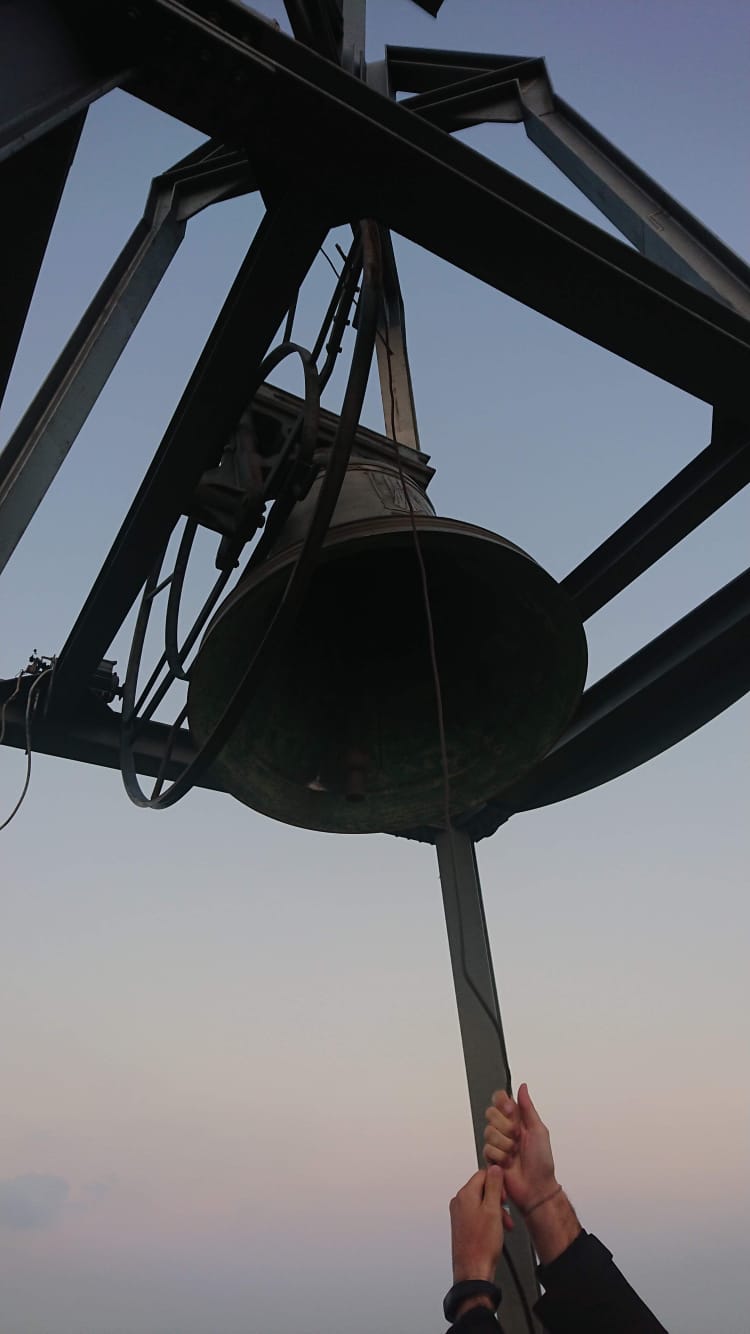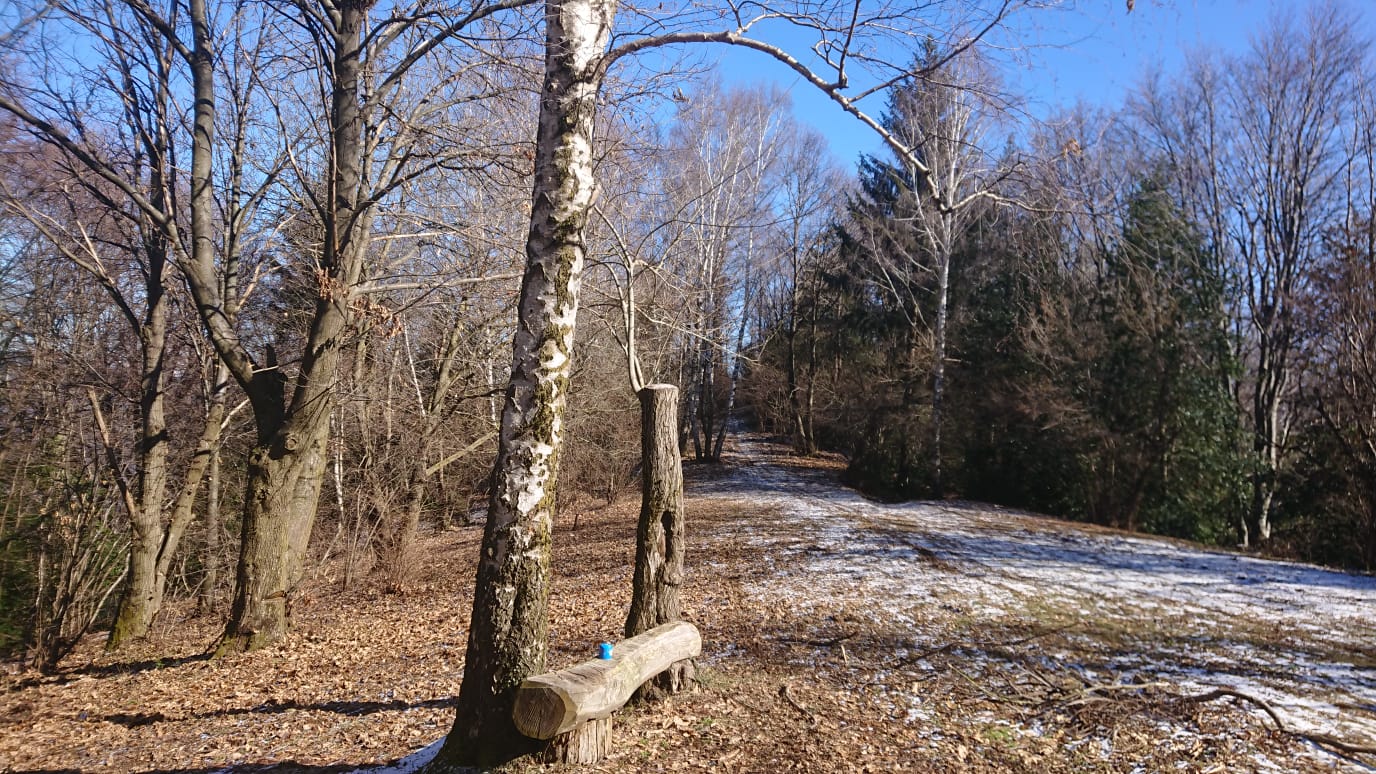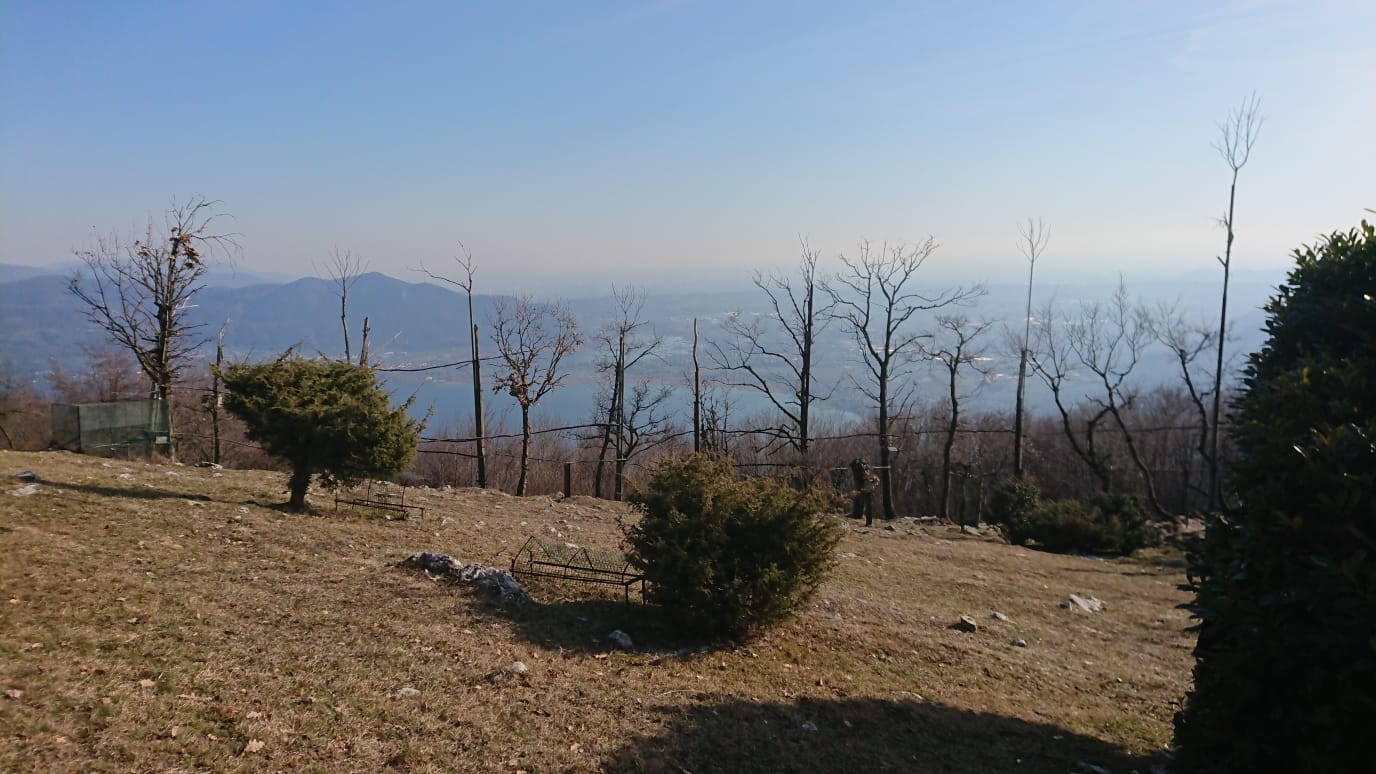 Trekking from Sarnico to Monte Bronzone
The route starts at Sarnico where, after passing the monumental cemetery, you should follow the signs for the "Cappella degli Alpini" (car park – TPC). After a few meters, at the first road junction with the small church of the Alpini, continue along an easy flat path between dry stone walls, as far as the aqueduct building and the chapel dedicated to the Virgin Mary. From here, you walk along a well preserved cobbled path with Sarnico stone steps as far as Forcella, on the slopes of Mount Faeto, from which you can enjoy an amazing panoramic view of Sarnico and the Sebino lowlands. Following the signposts for Monte Bronzone (TPC) you will find a wide path with many hairpin bends leading to Colle Cambline, which offers breathtaking views of Mount Bronzone and Lake Iseo. Continuing along the large bends you will come across a magnificent forest of chestnut, birch and holly trees (TPC – 701) before you reach the summit (1,334 m). The view definitely makes it worth the effort to get there: the view spans undisturbed over the entire lake, Monte Isola, the Colli di San Fermo, the Prealpi Orobiche, Val Camonica, Mount Misma, Val Cavallina, the Po Valley and the Apennines.
On the return trip, take the last stretch up to the 701 trail, then bear left to reach Mount Gombo (1168 m), a site of prehistoric findings.
When you get to the lowland cabin of Gombo you will find the TPC trails; take this well signposted path that, by skirting the eastern side of Mount Bronzone, reaches an open space at the junction with route 701 and continue on the TPC to reach the starting point.
Book now:
Trust the experience of: