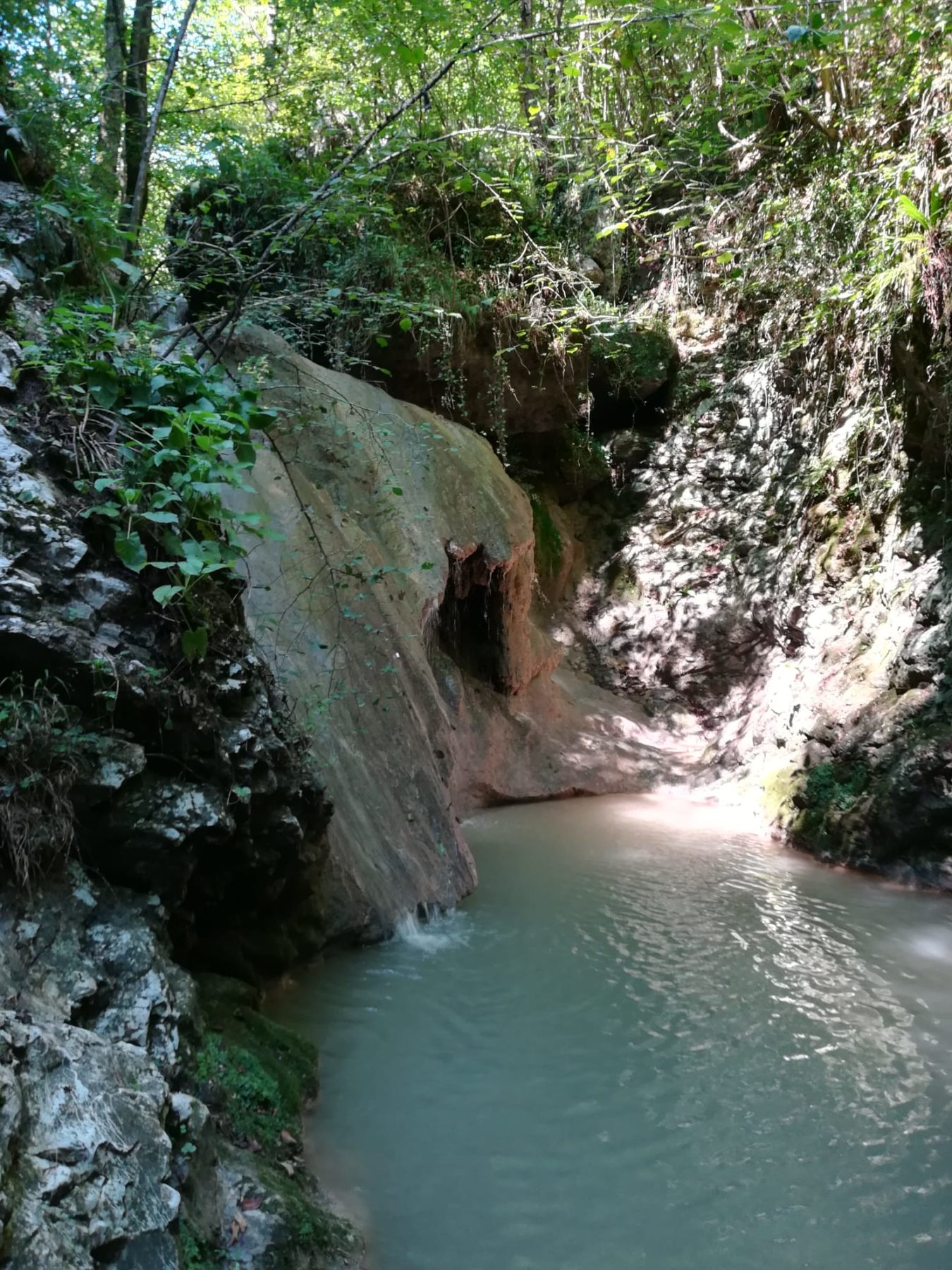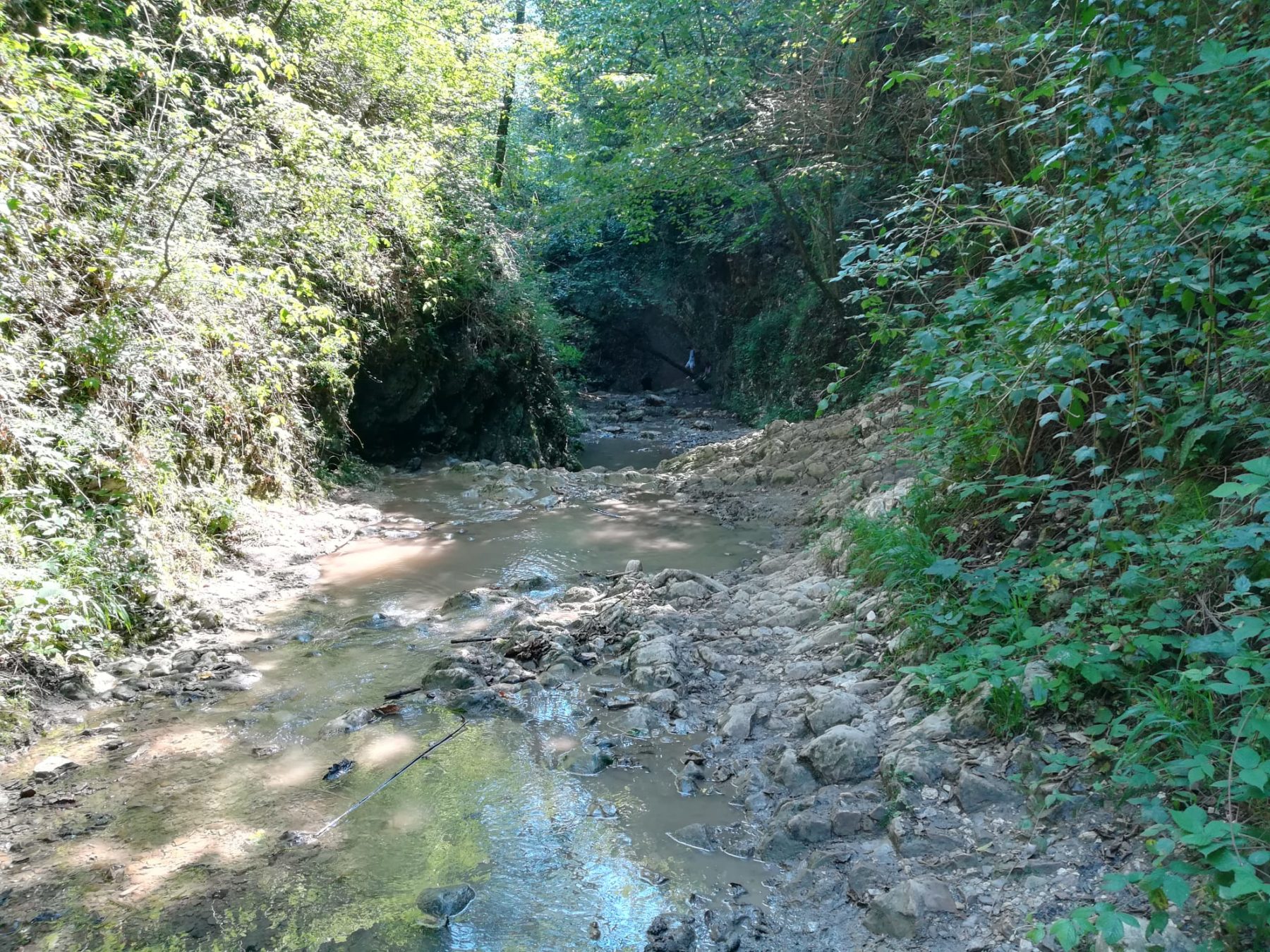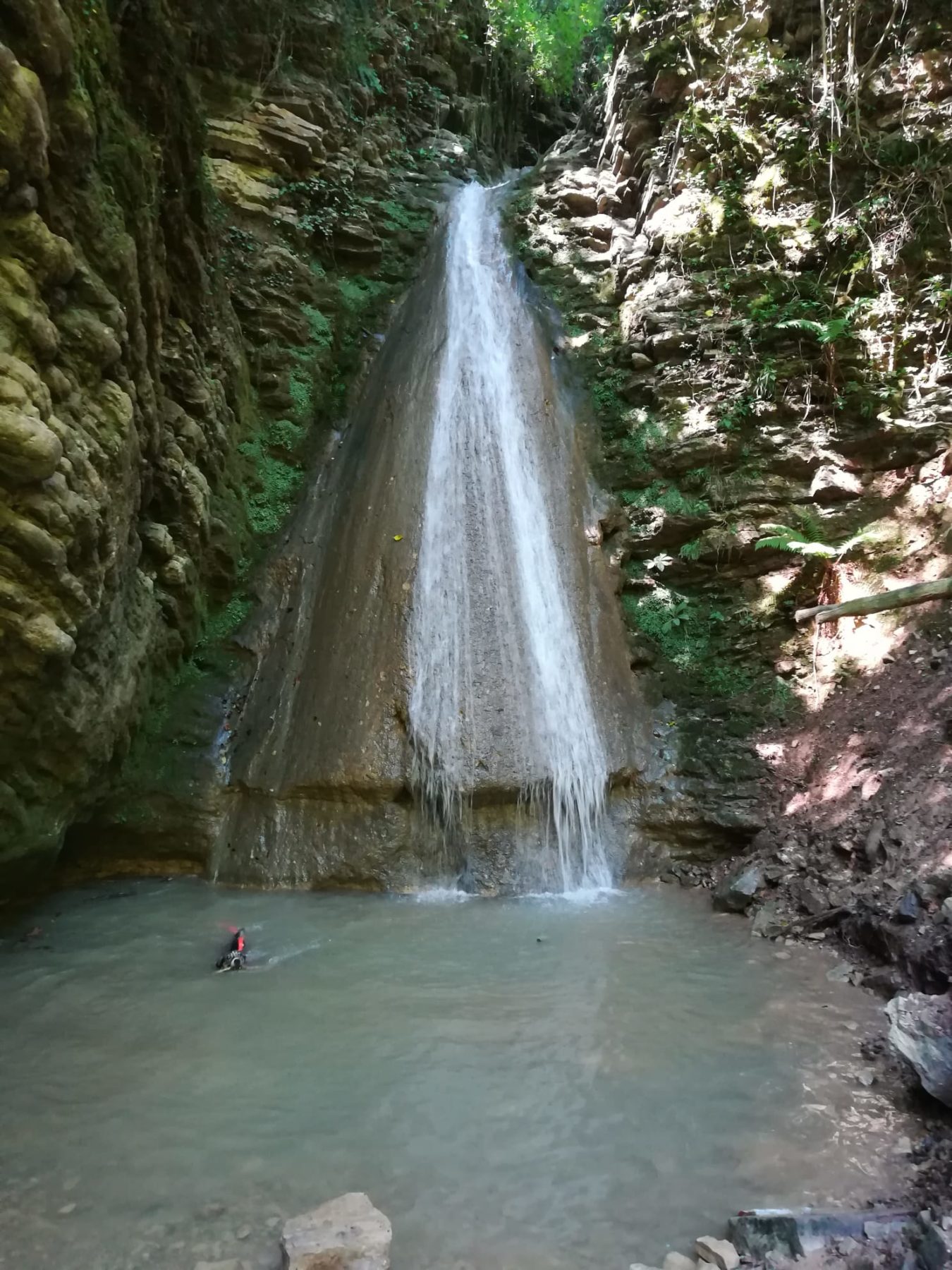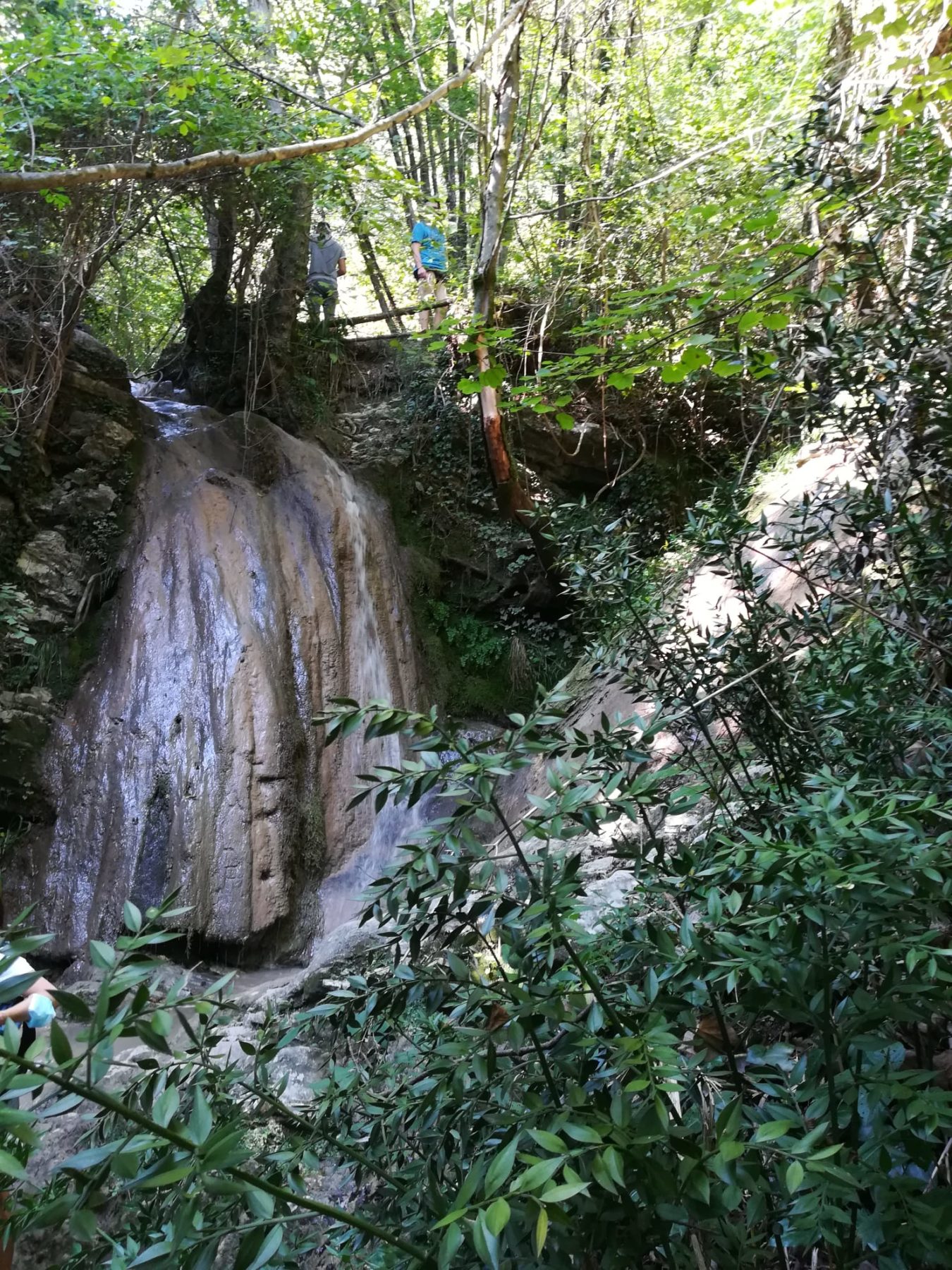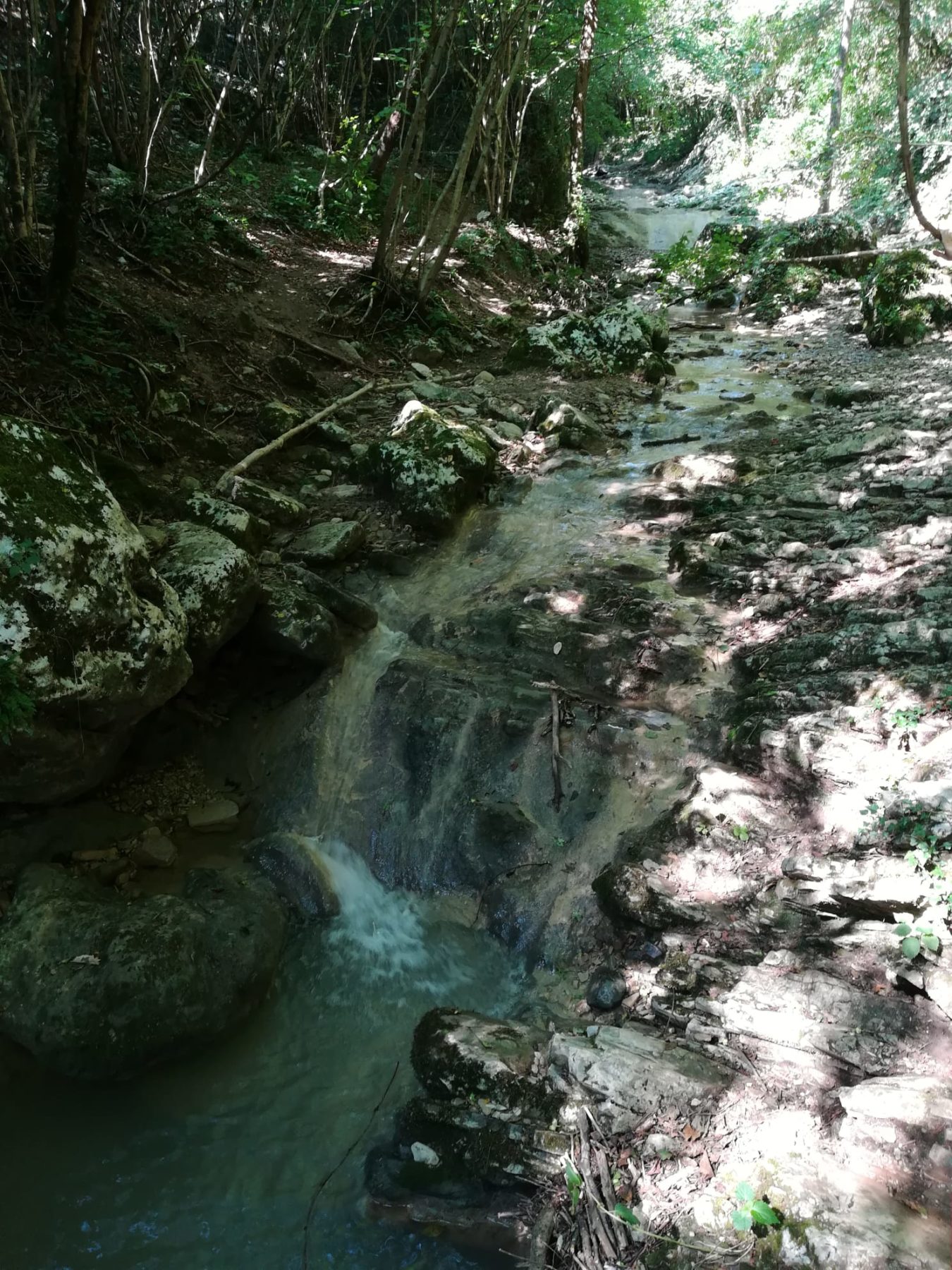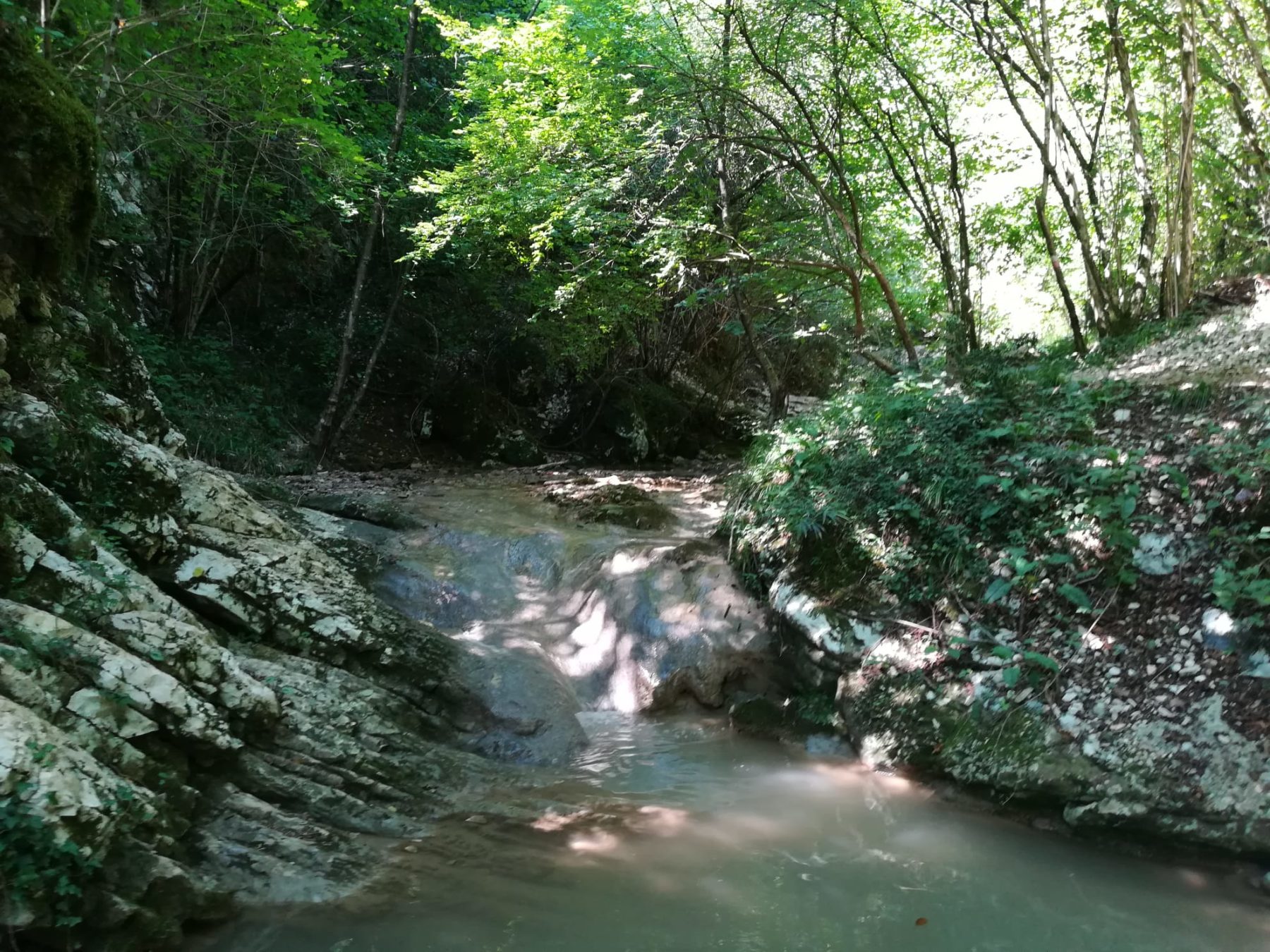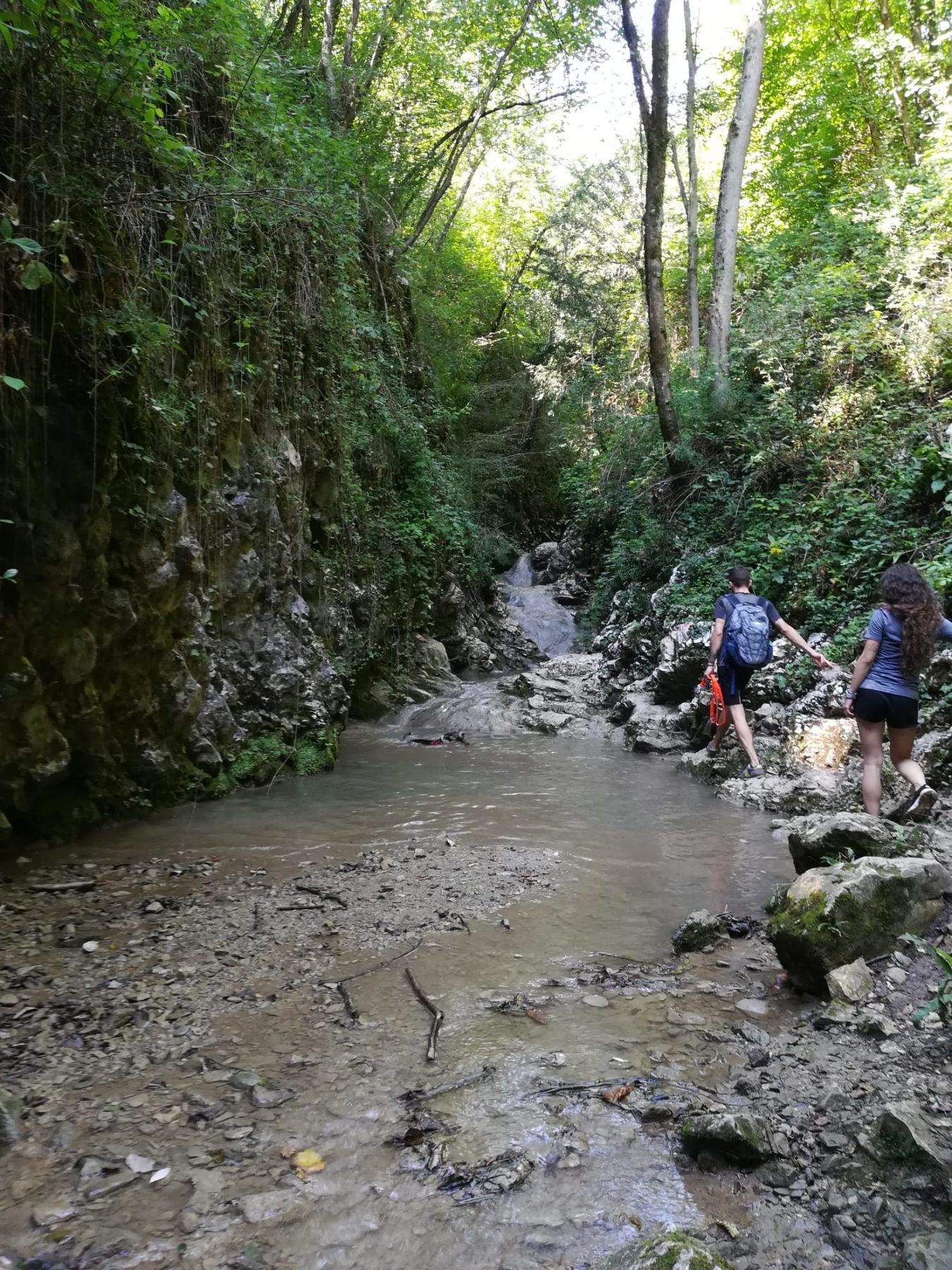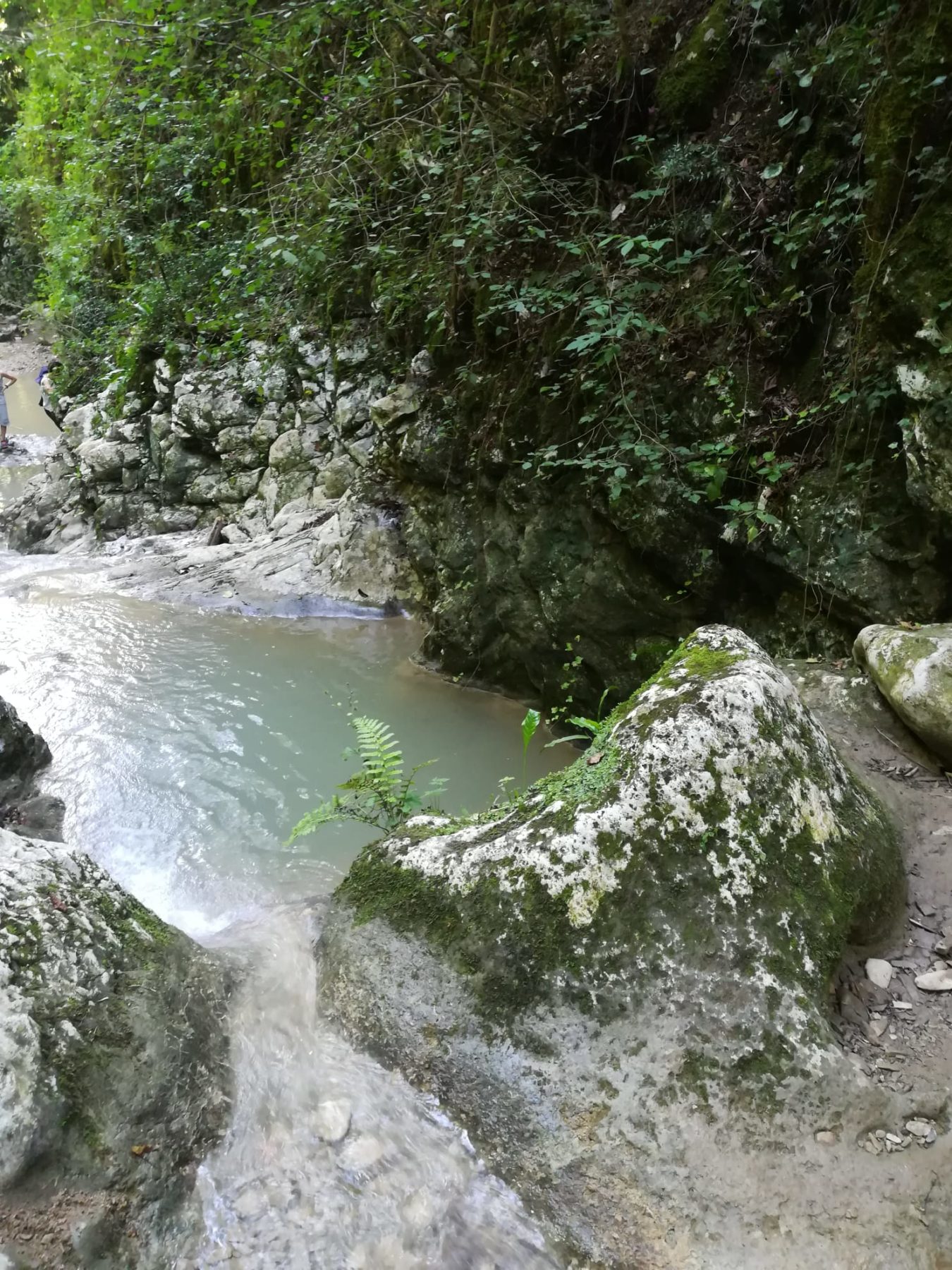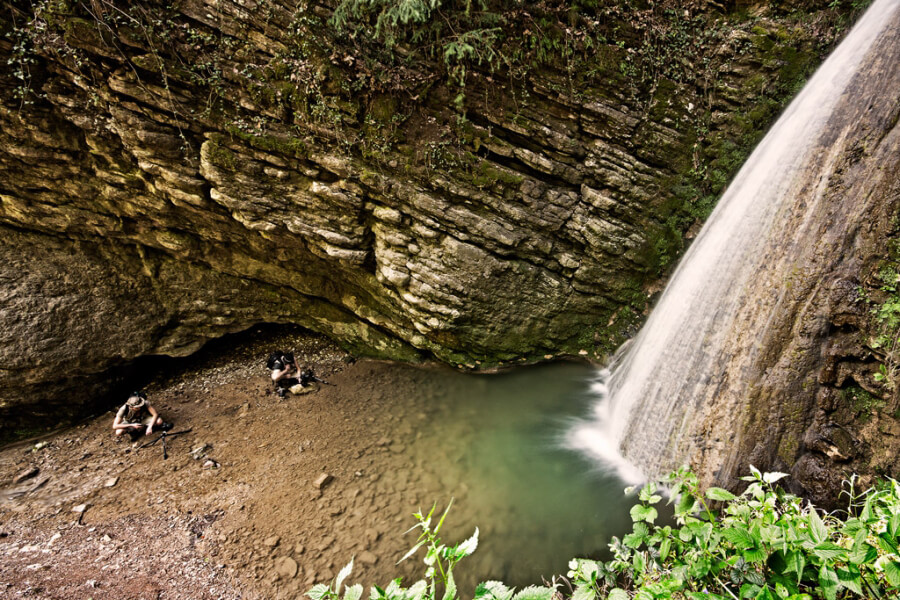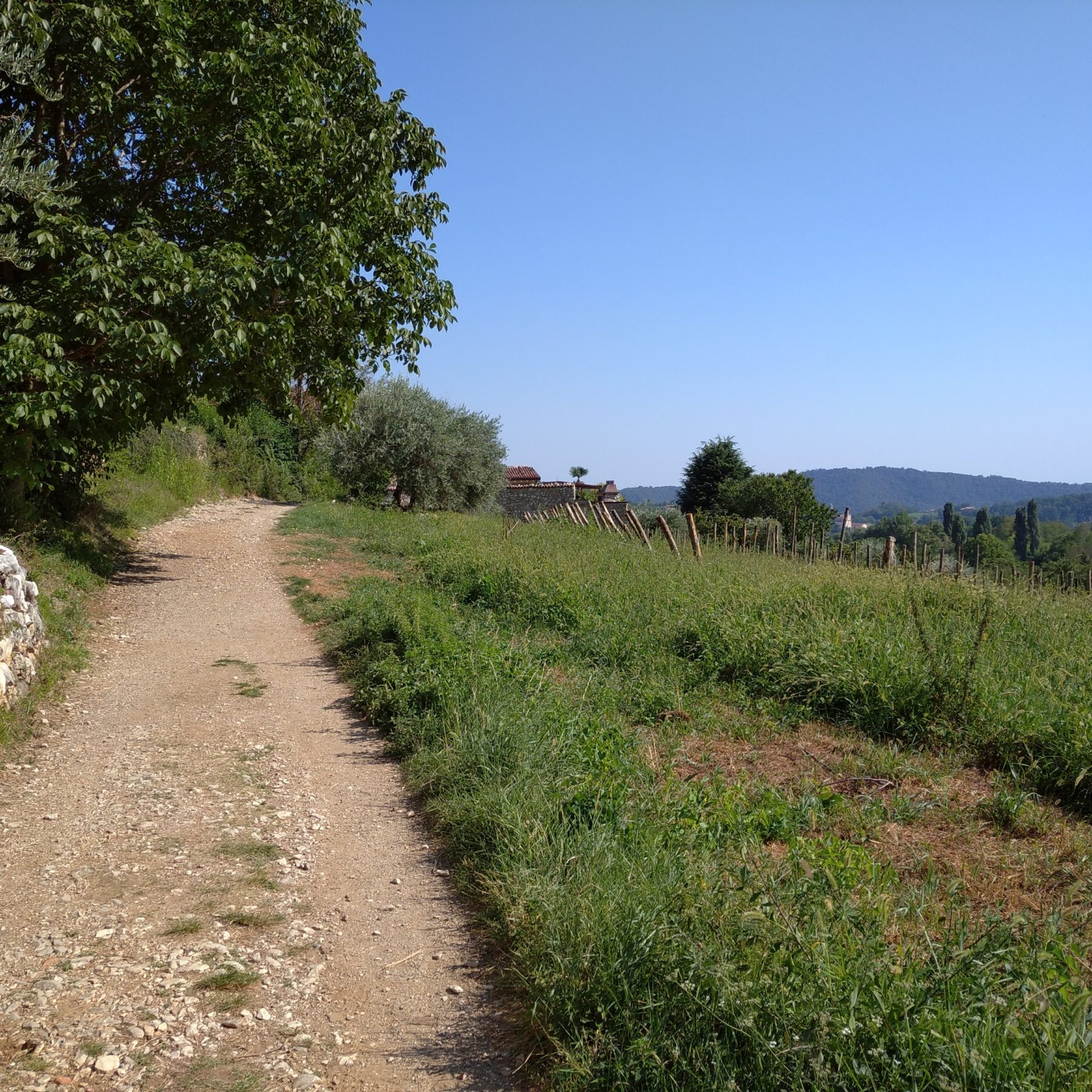 The waterfall trail is found in the Valley of Gaina in Monticelli Brusati, a ring shaped nature trail of particular interest. It is characterised by the presence of a small canyon eroded away by the river that flows in the area and a series of small waterfalls.
The path
Once in the center of Monticelli Brusati you leave the car in one of the four parking areas and walk along Via Foina, paying attention to the traffic and passing the homonymous village. Continue on the asphalted road until the crossroads with via Colombaia where the road changes its name and becomes via Gaina.The route starts from the hamlet of Gaina, where a trail sign in white and pink with the words SC leads you along a road, asphalted at first then turning into a dirt track, to the stunning river. There are two different routes, but the one we have described is referred to as the "variant For Experts" for the outbound journey and "Variant B" for the return. The trail runs down to the river, crossing the small canyon. After passing under a niche which displays a model of Our Lady, alternating repeated crossings of the river, you come to the first metal staircase located to the right of a waterfall. After climbing the steps, you proceed flanked by layers of rock and, using chains and metal pegs to steady yourself, then over a narrow gorge carved in the rock by water, until you reach another waterfall which closes the valley. You then climb upwards to the left, bypassing the cascade with the help of a long chain: this is the hardest passage of the route and must be tackled with caution. Shortly after, the path reaches another picturesque waterfall, near which there is a head carved in the rock, called "Mostasù". You then climb the second metal staircase to the left of the waterfall and, when you get to the top, continue along a path equipped with a plastic-coated metal cable, which leads to the river. You then cross the river and come out of the woods before reaching some stone buildings and then a grassy clearing. From here, follow the "variant B" indications, and walk back part of the valley again until you reach the river again. Cross it for the last time, walking towards the right bank and complete the tour returning to Gaina. The Sentiero delle Cascate is open all year round, but spring and summer are the most recommended seasons, and it is not advisable to take this route on rainy days.
Useful infos
We highly recommend the use of hiking boots and clips when walking along the equipped stretch of the trail.
Book now:
Trust the experience of: