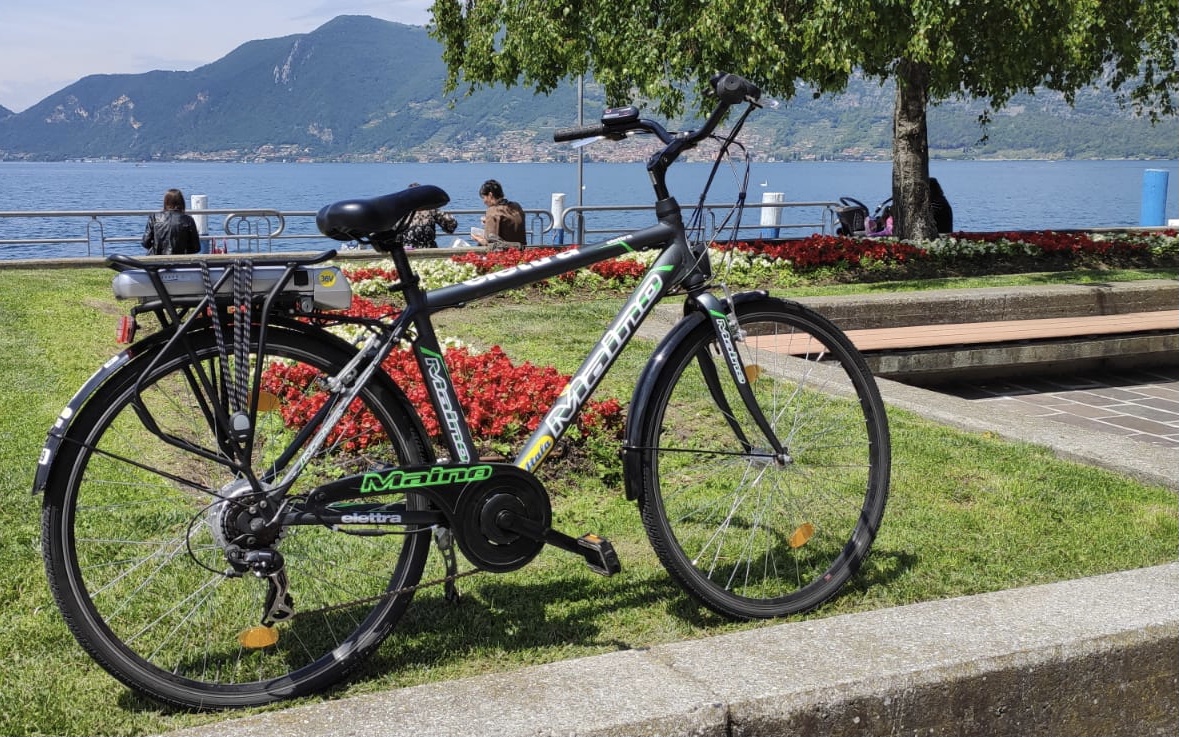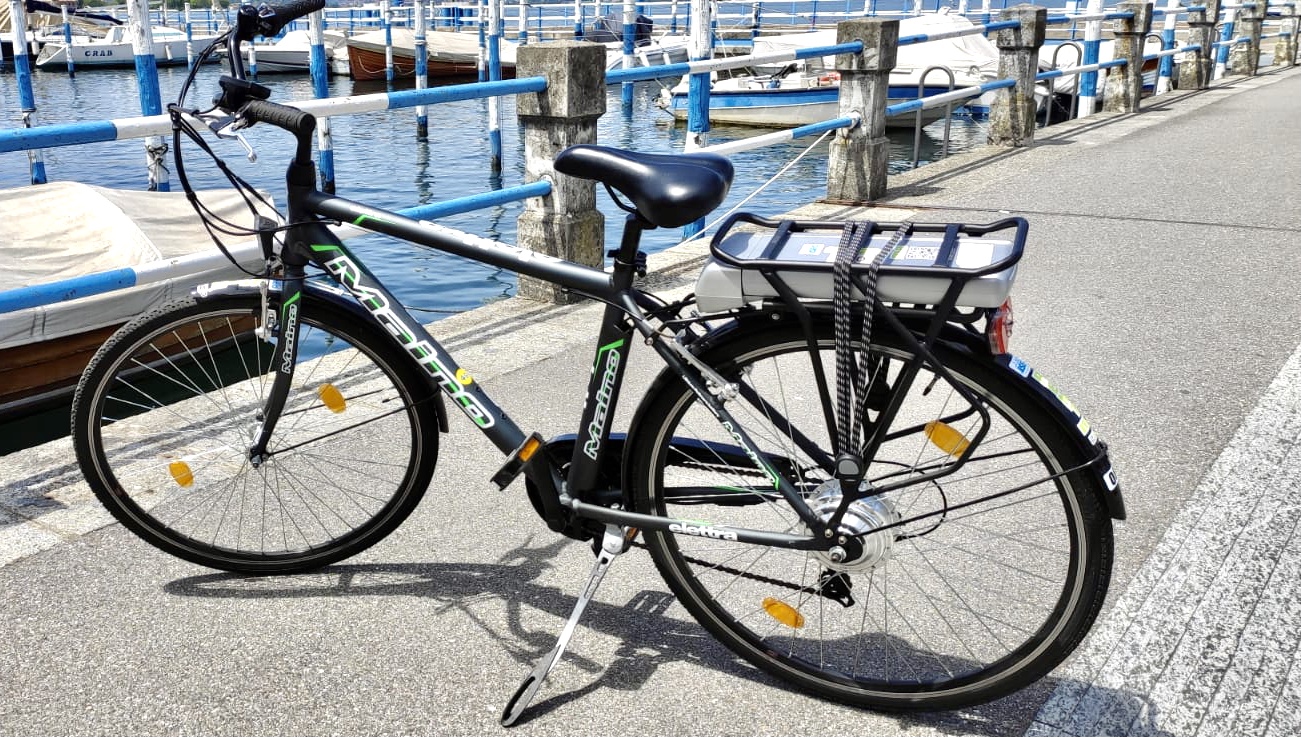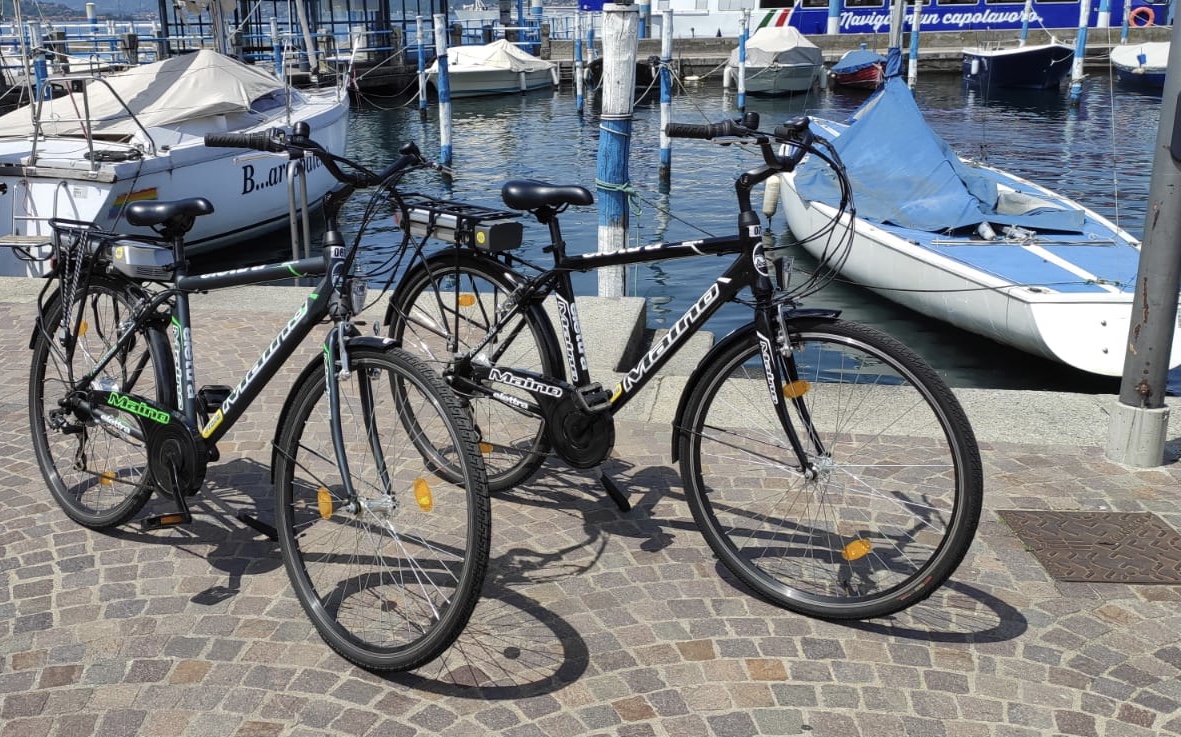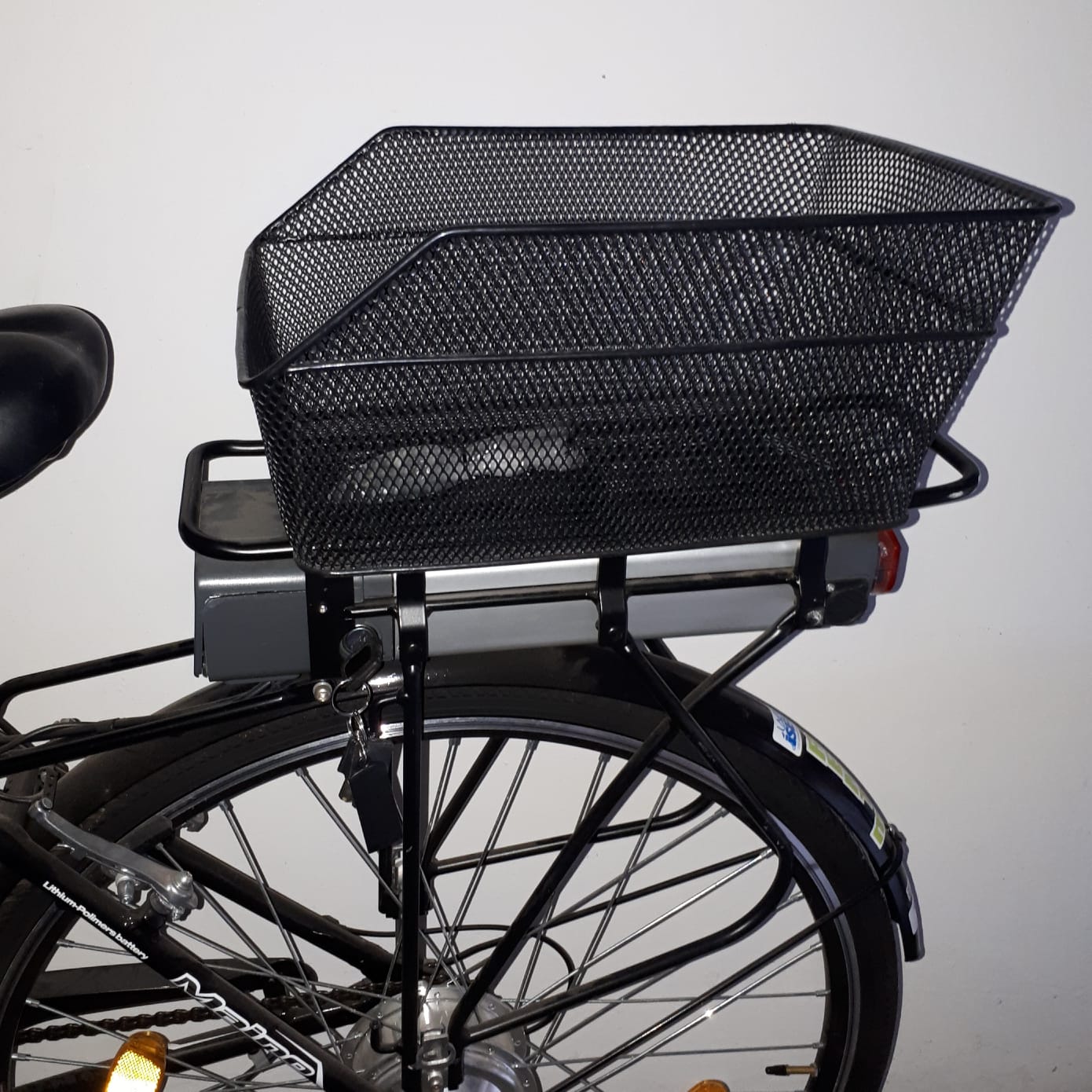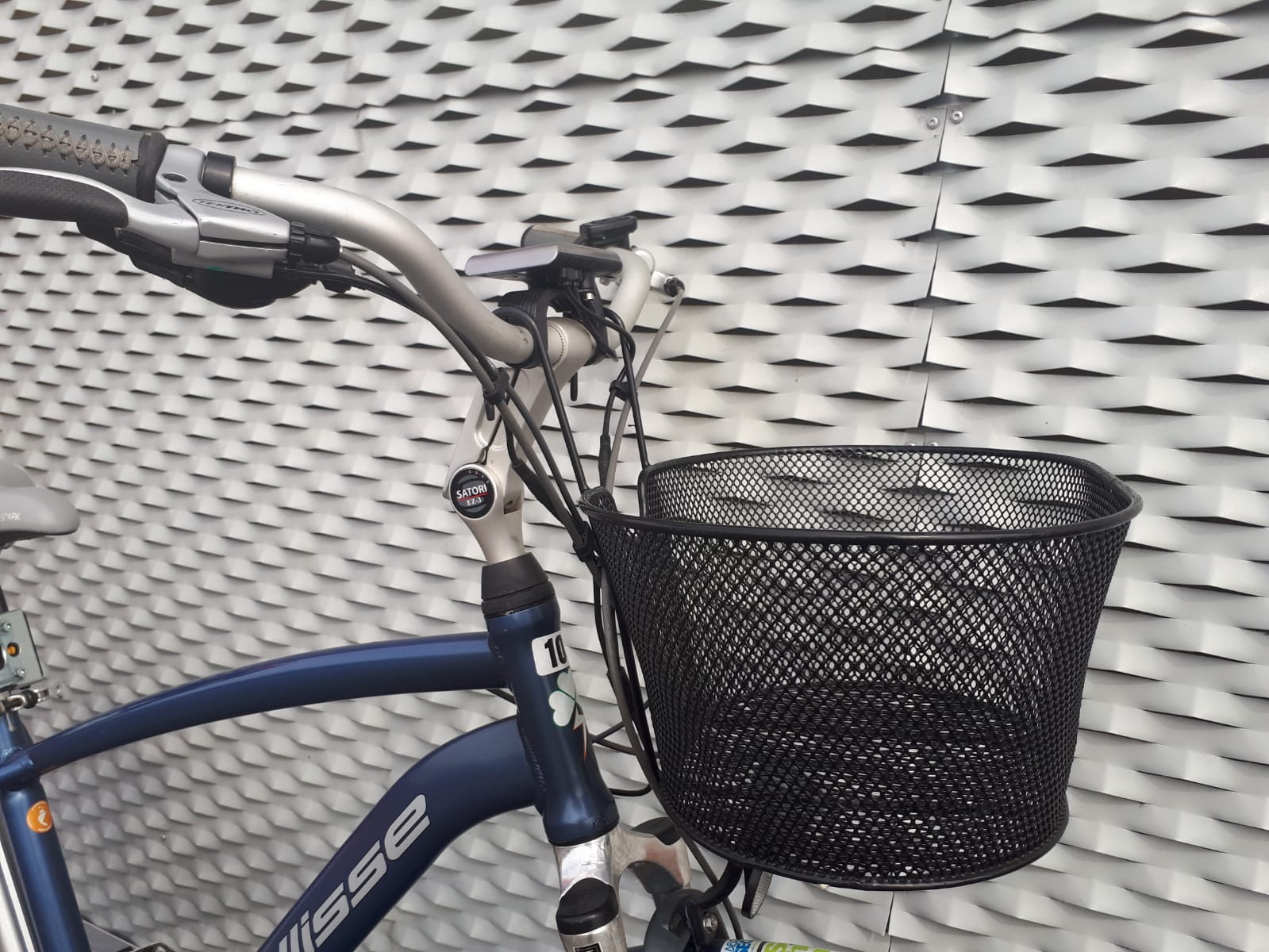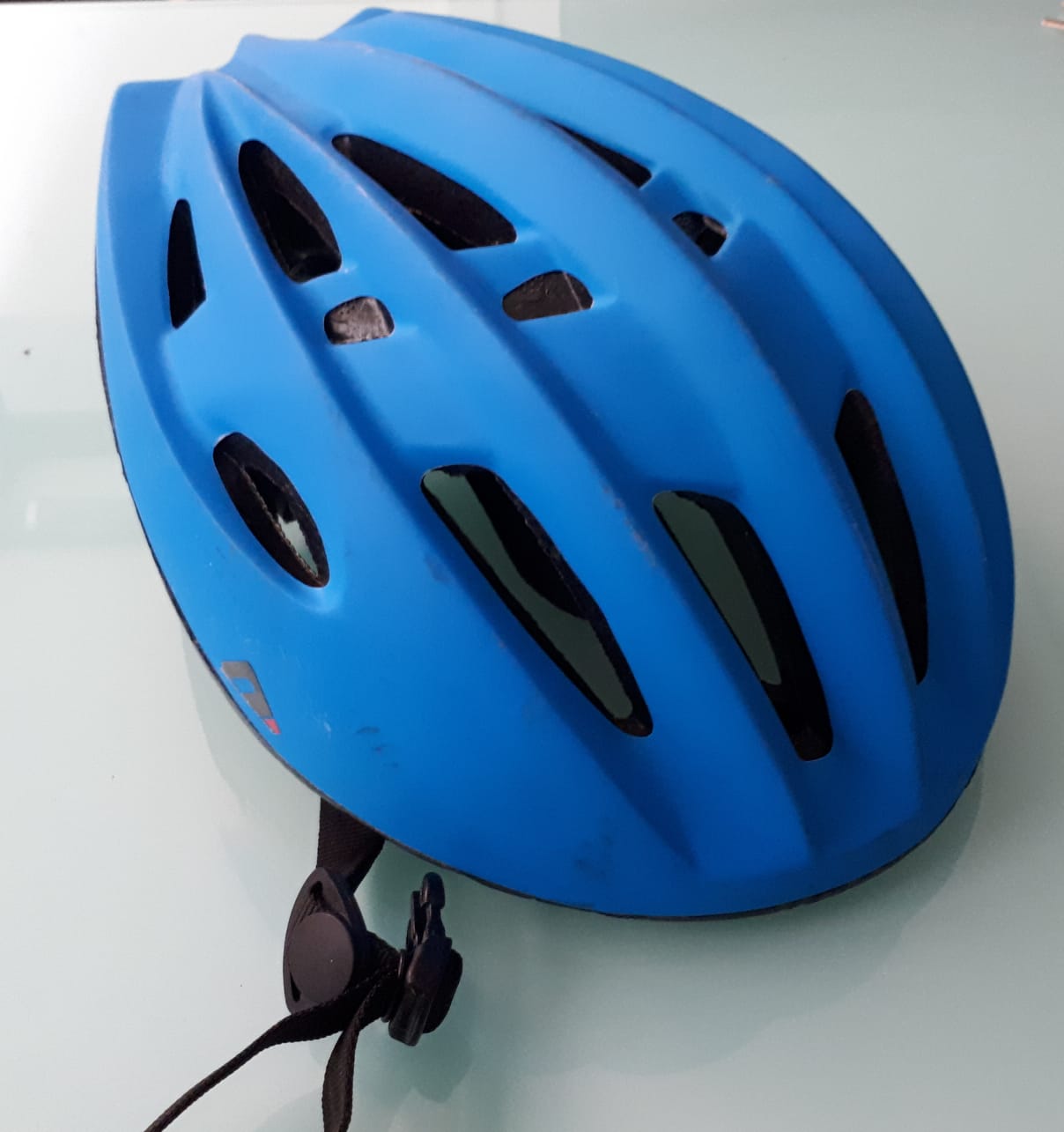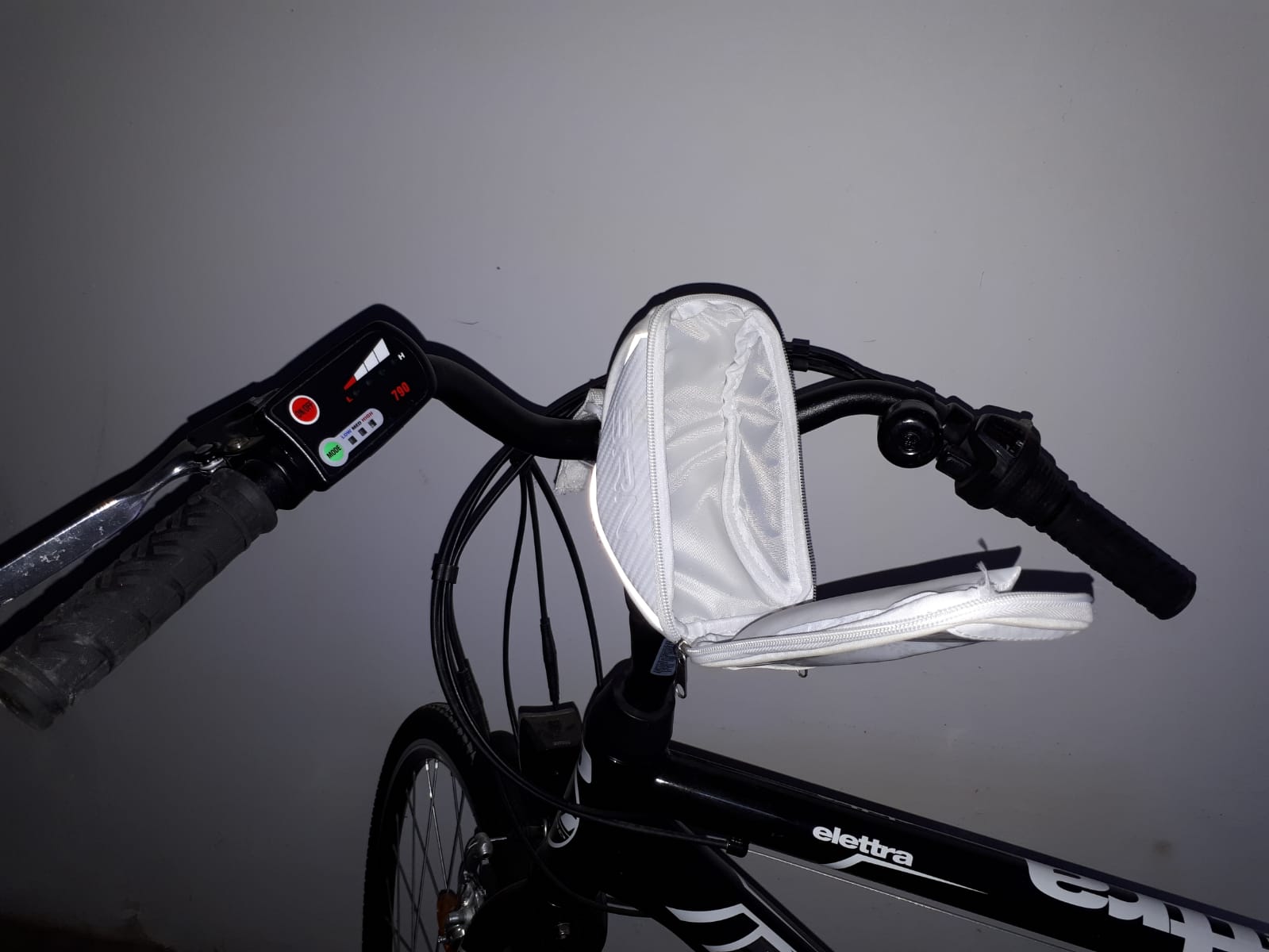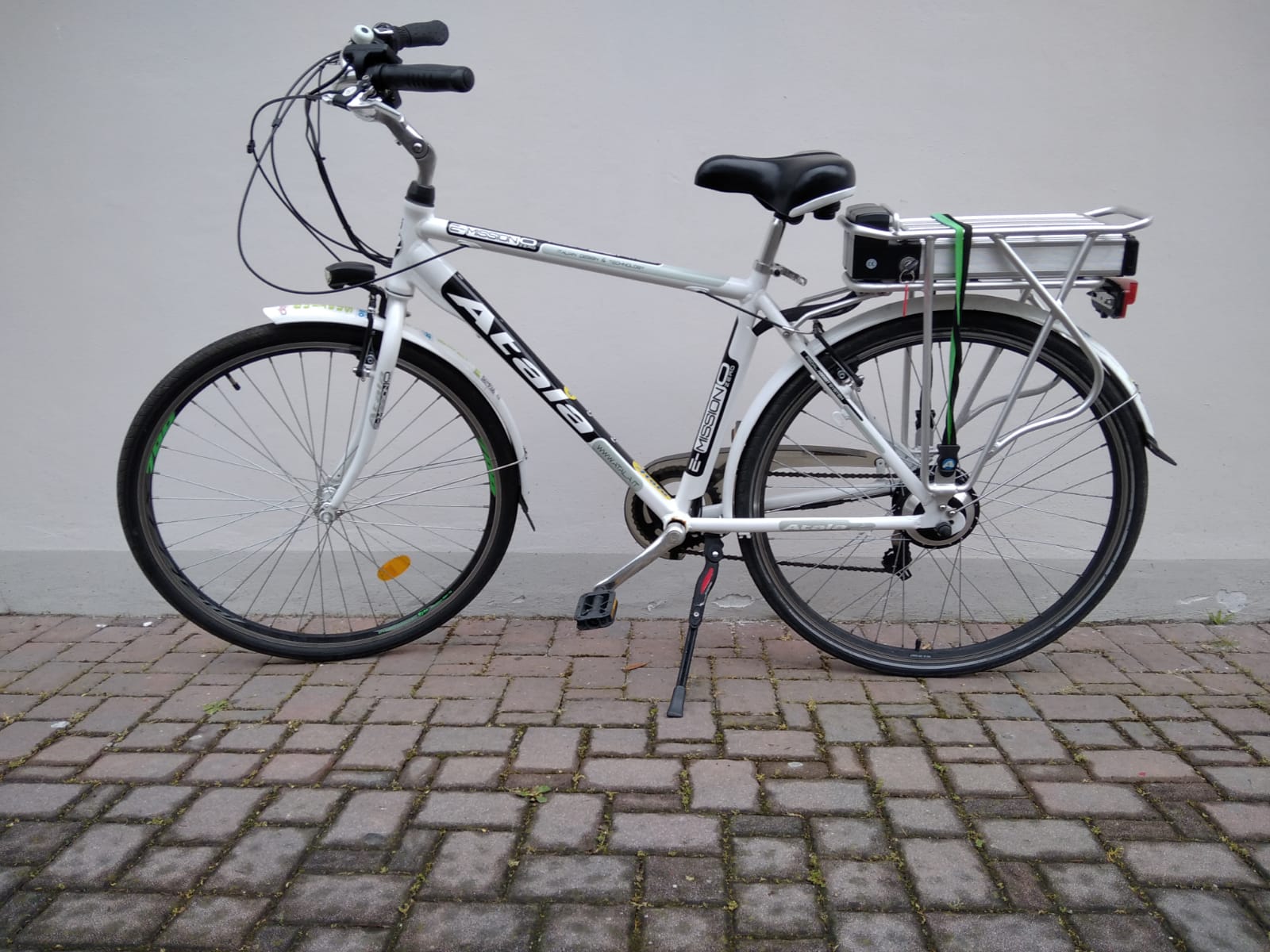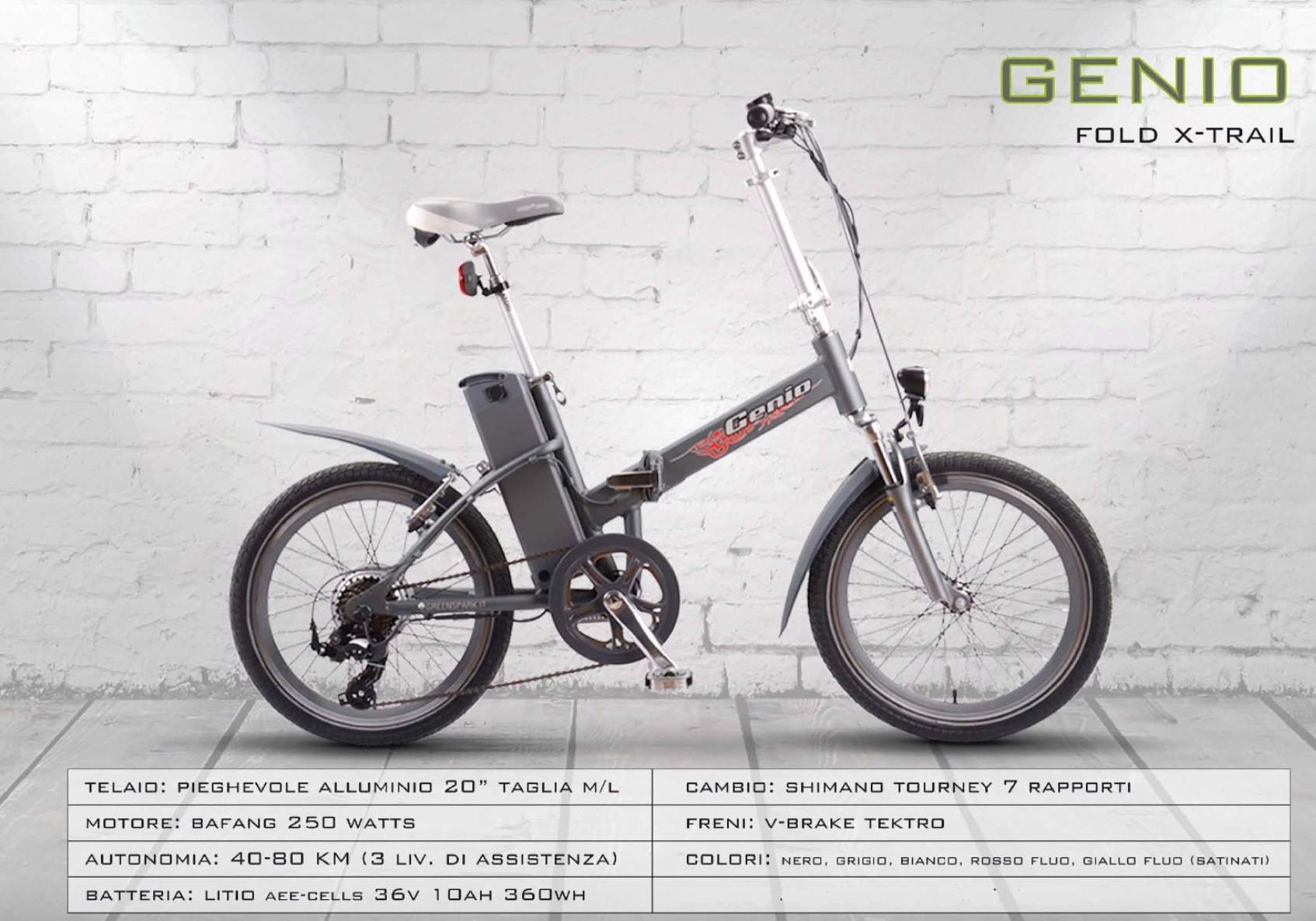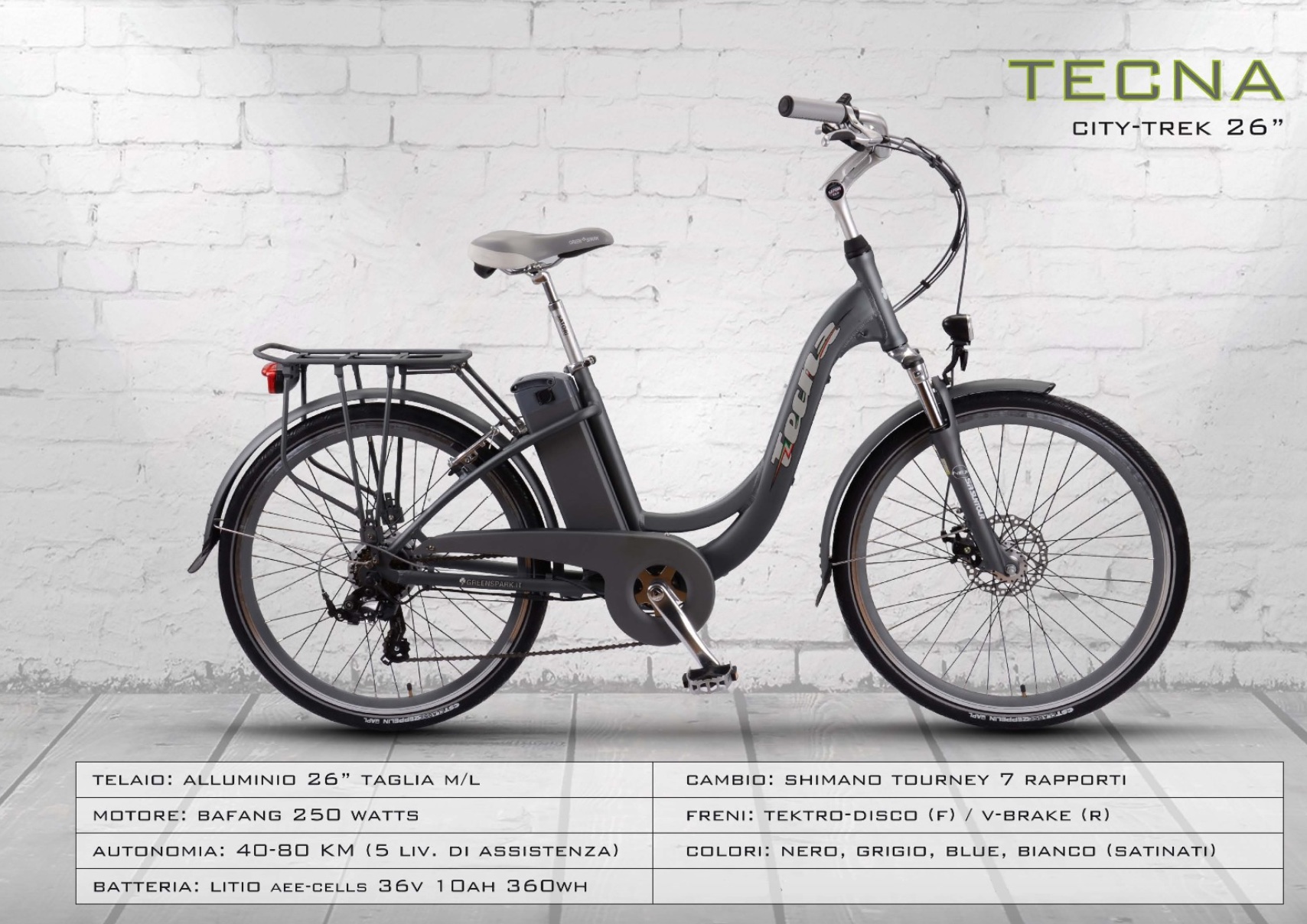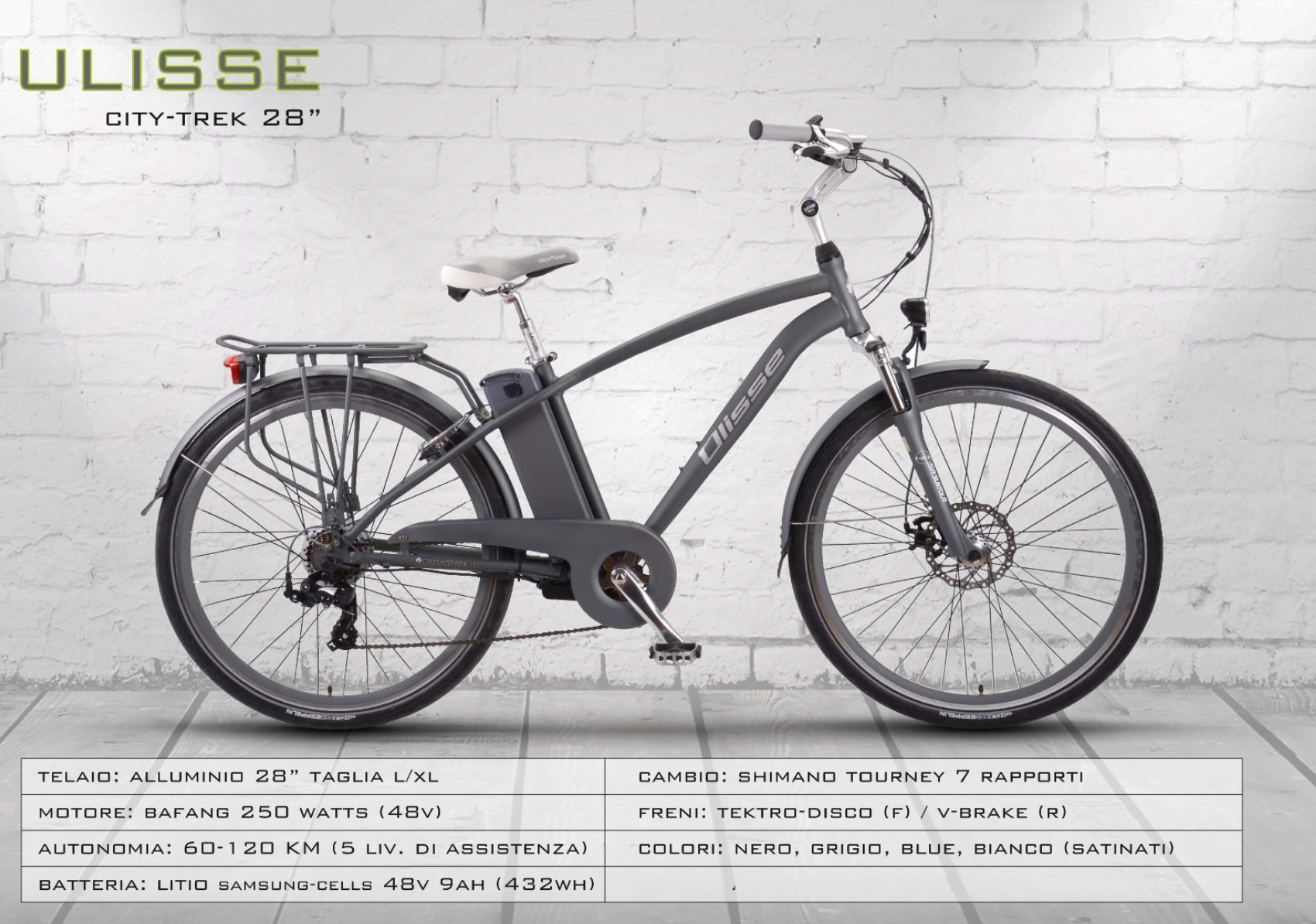 You can find our bikes at several rental points around Lake Iseo. You can, therefore, choose to pick up your bike in the place that is most convenient for you, after having made an online reservation. The bikes are suitable for individuals, families, and groups, they can be rented either for a few hours or for several days, depending on your request.
They are both for women and men and will be adjusted according to your height.
There is also the possibility to add accessories such as helmets, locks, baskets, luggage racks, mobile phone holders, child seats, and battery chargers.
Plan your trip around the lake as part of your holiday or weekend and book your bike now.
Photos and texts by E-BIKE'S
CONTACTS
Lago di Iseo

+39 371 4660530