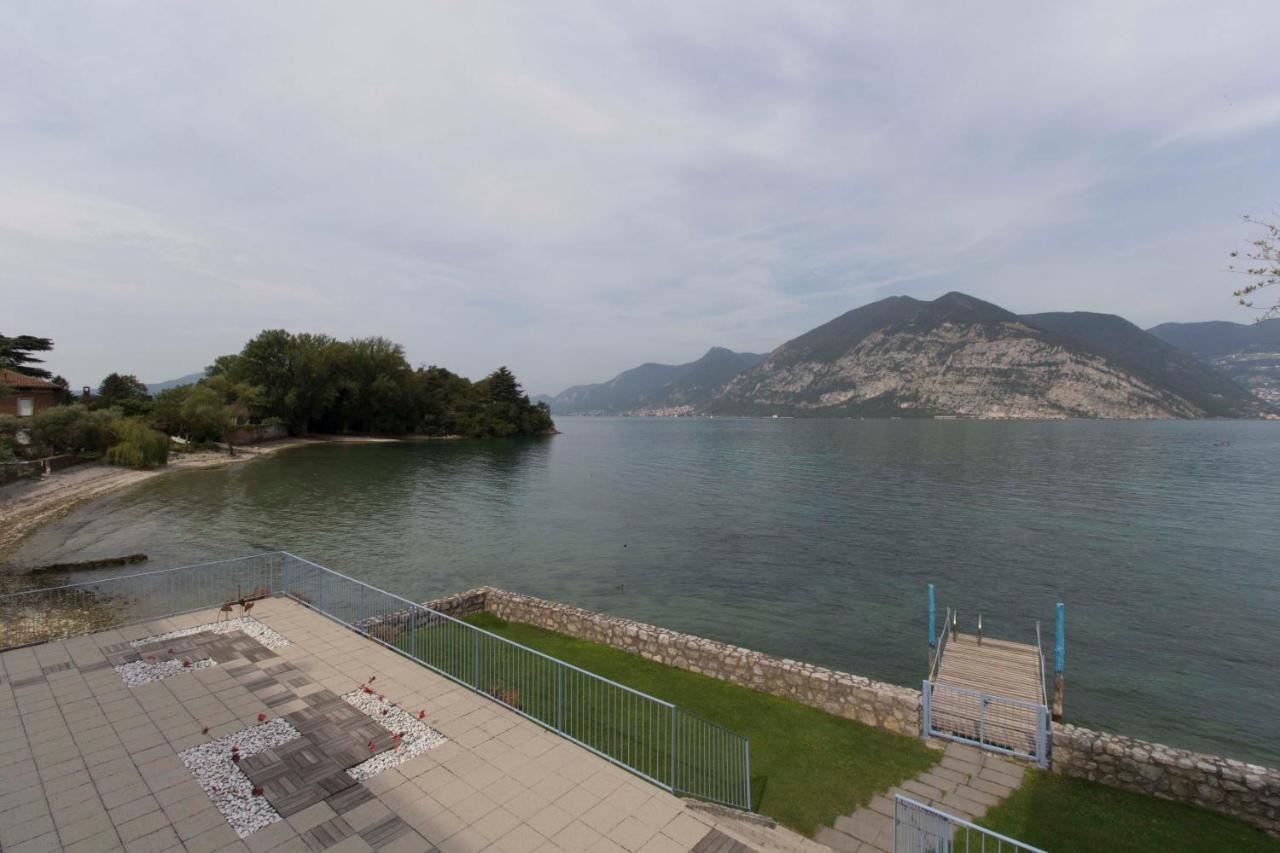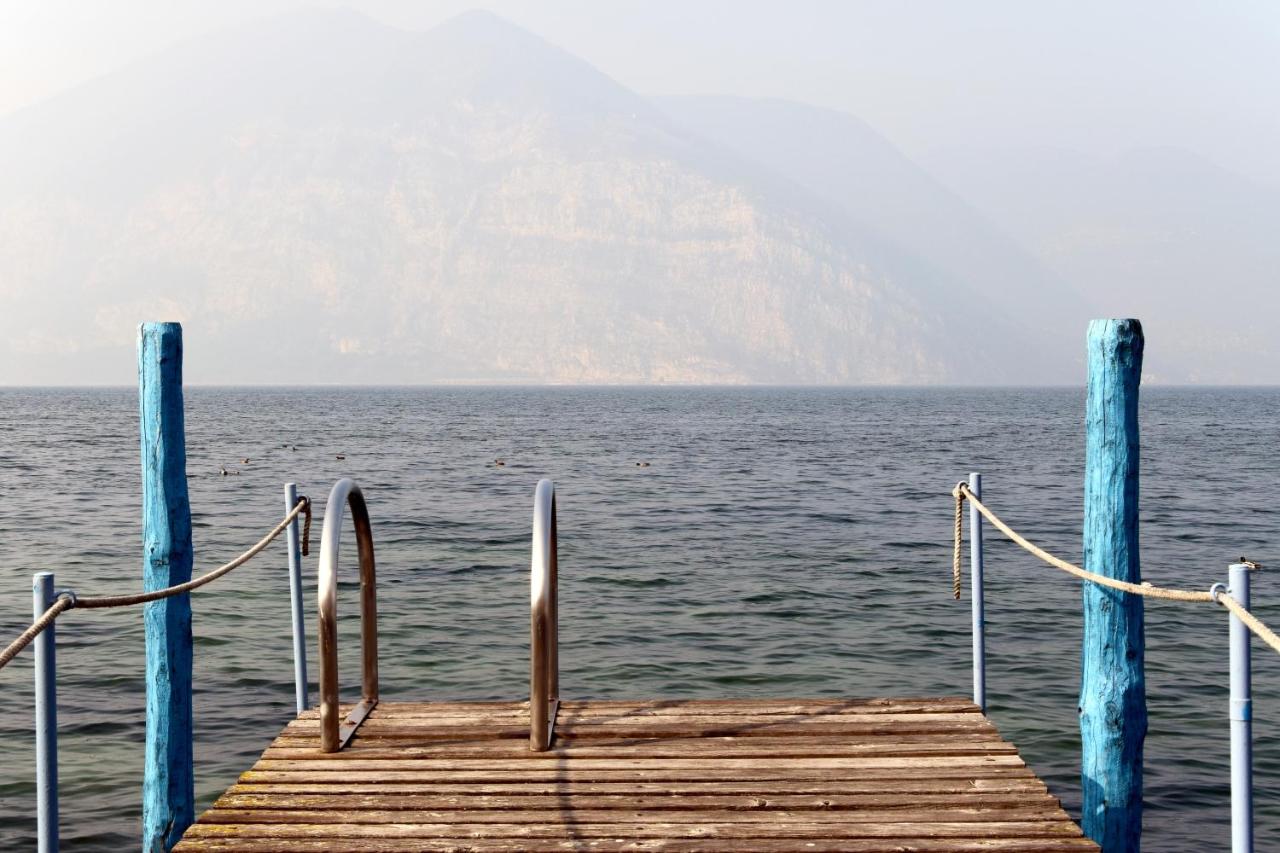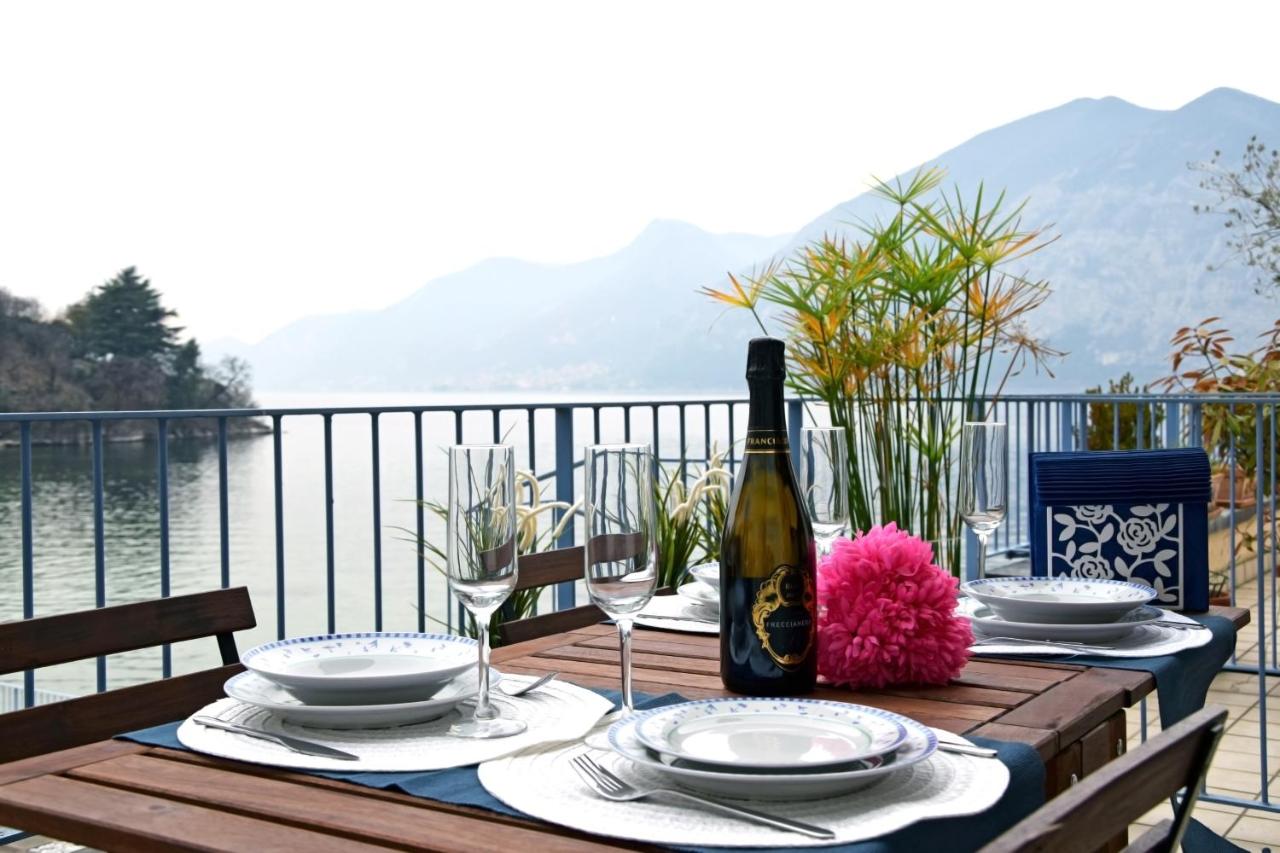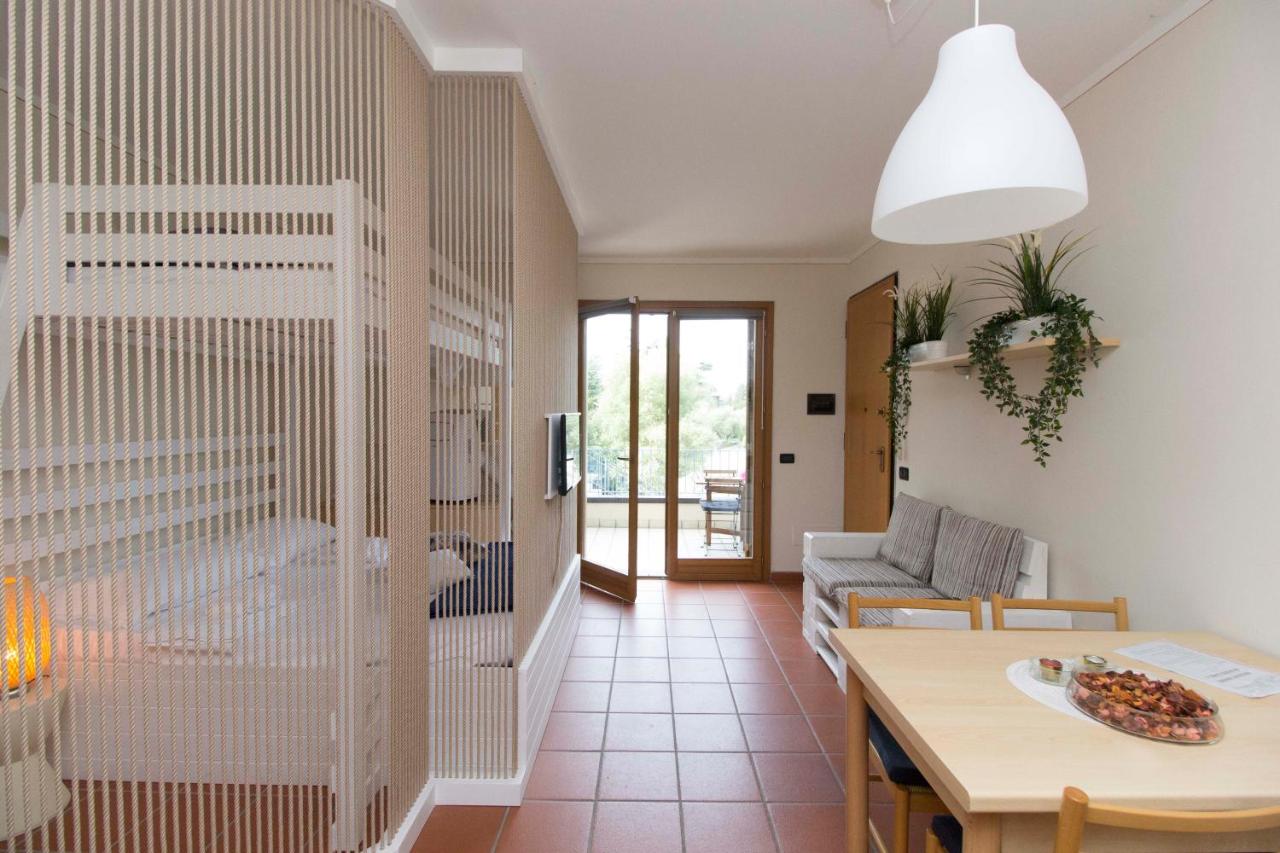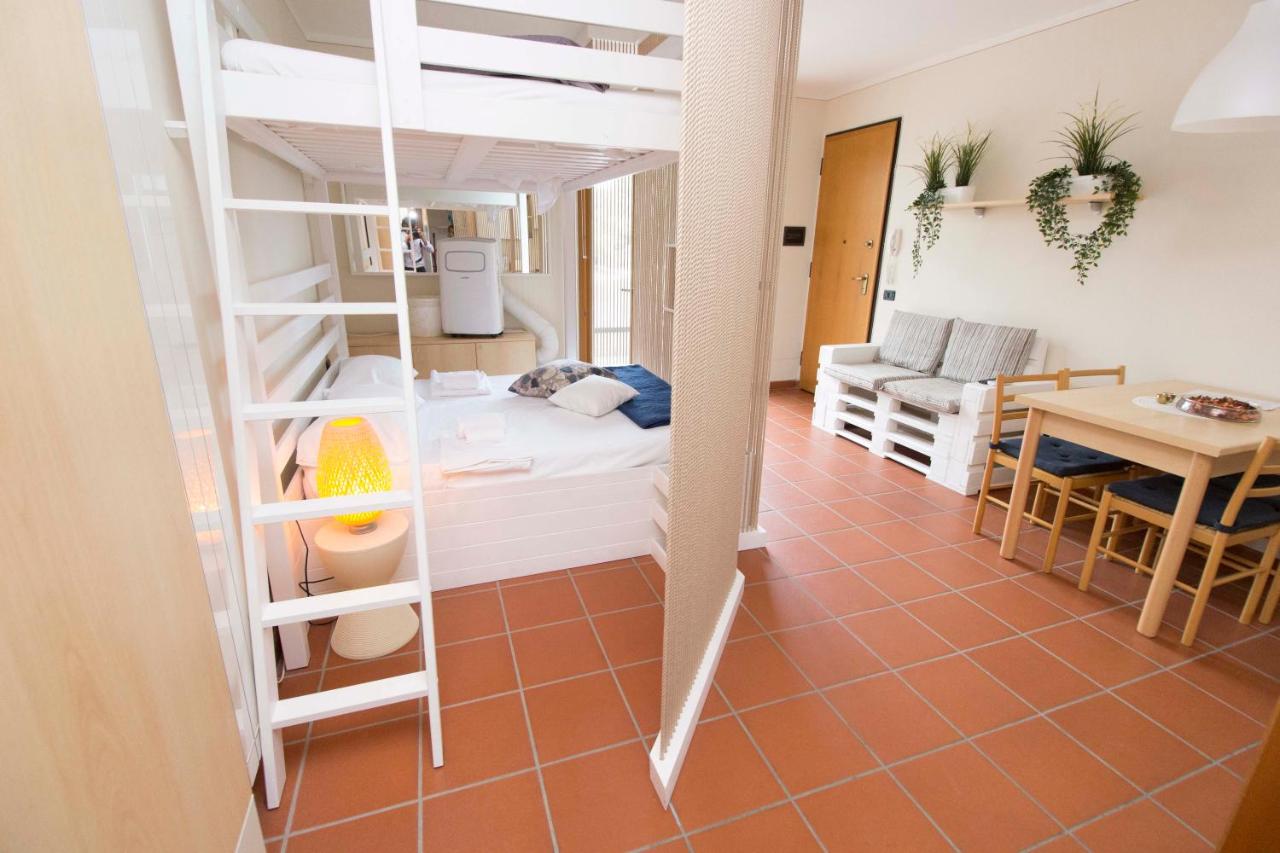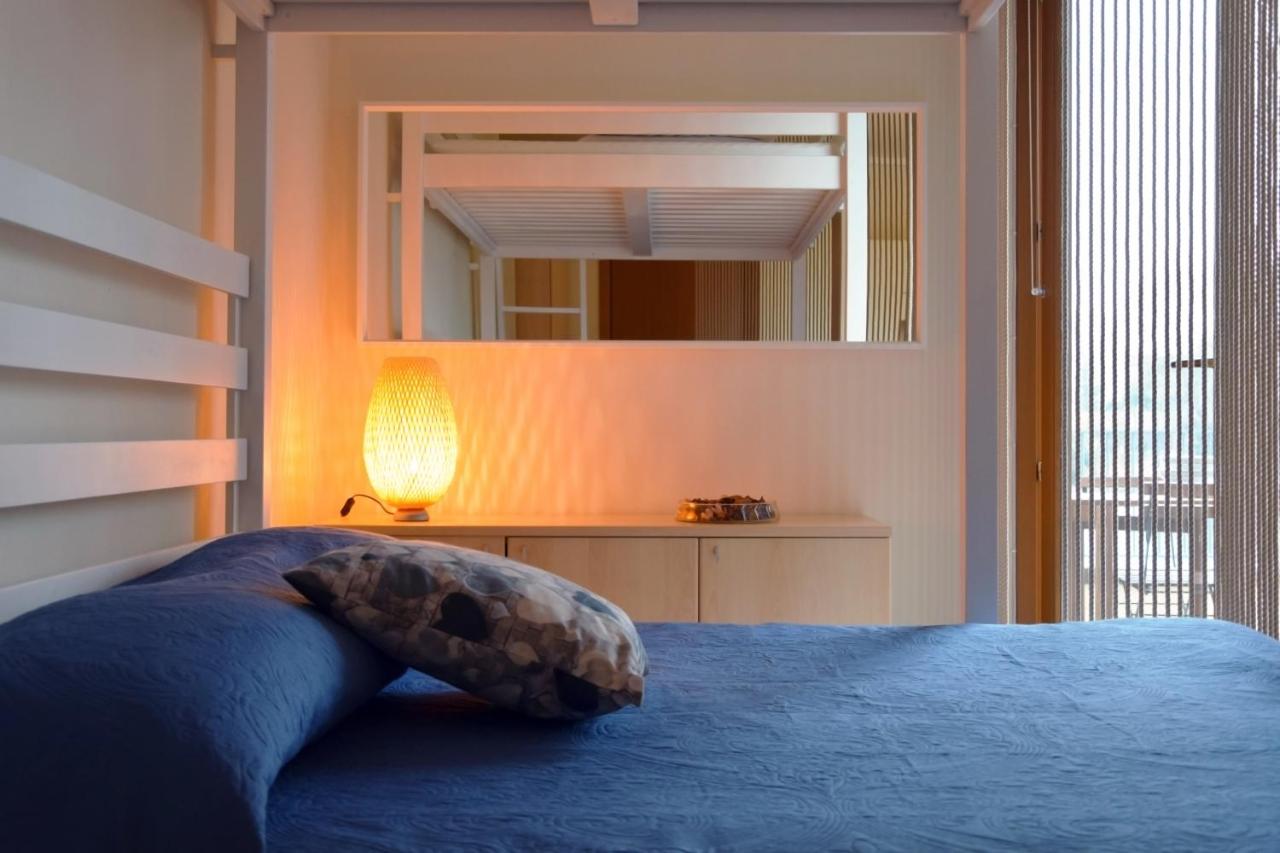 Apartment In Suite Lake 1
In the spectacular scenery of Lake Iseo, in an elegant lakefront residence with a small beach, with possibility of practicing water sports, a garden and a shared terrace, a wonderful and bright loft with a spectacular view of the lake.
The property offers a kitchenette, a bathroom with a window and a separate bedroom.
Bicycles are available to our guests during their stay at no cost.
Photos and translation In Suite Lake 1