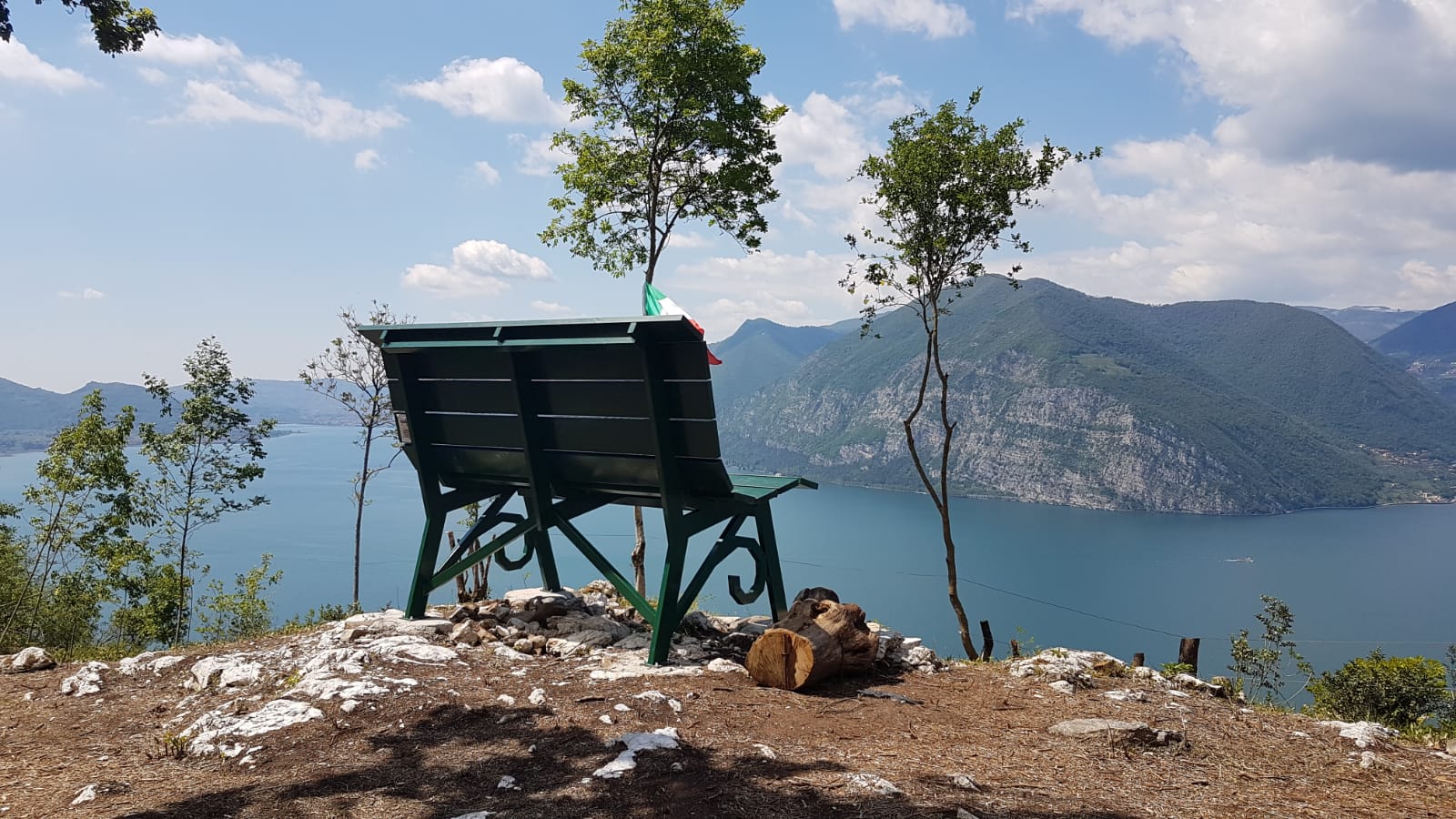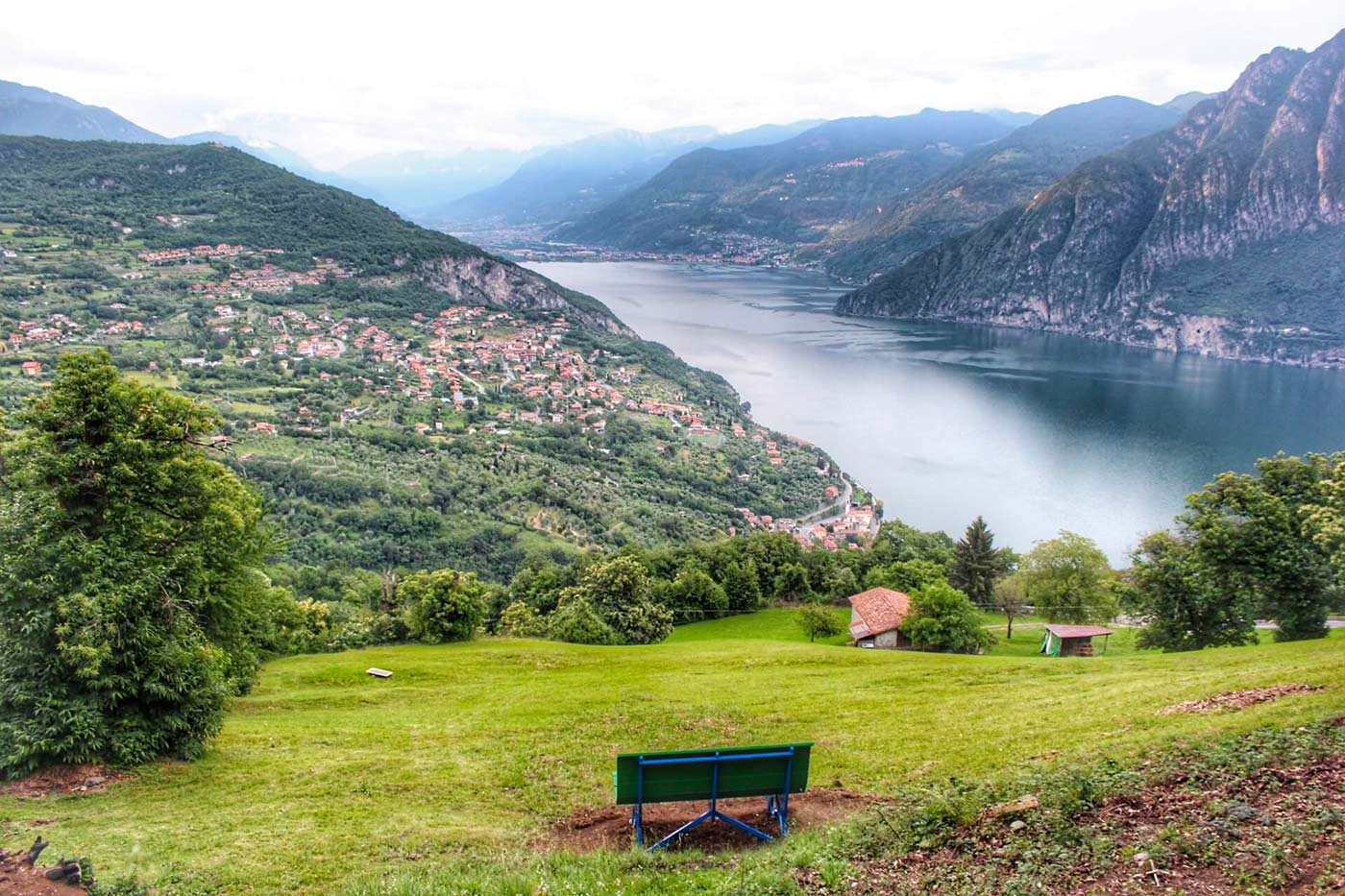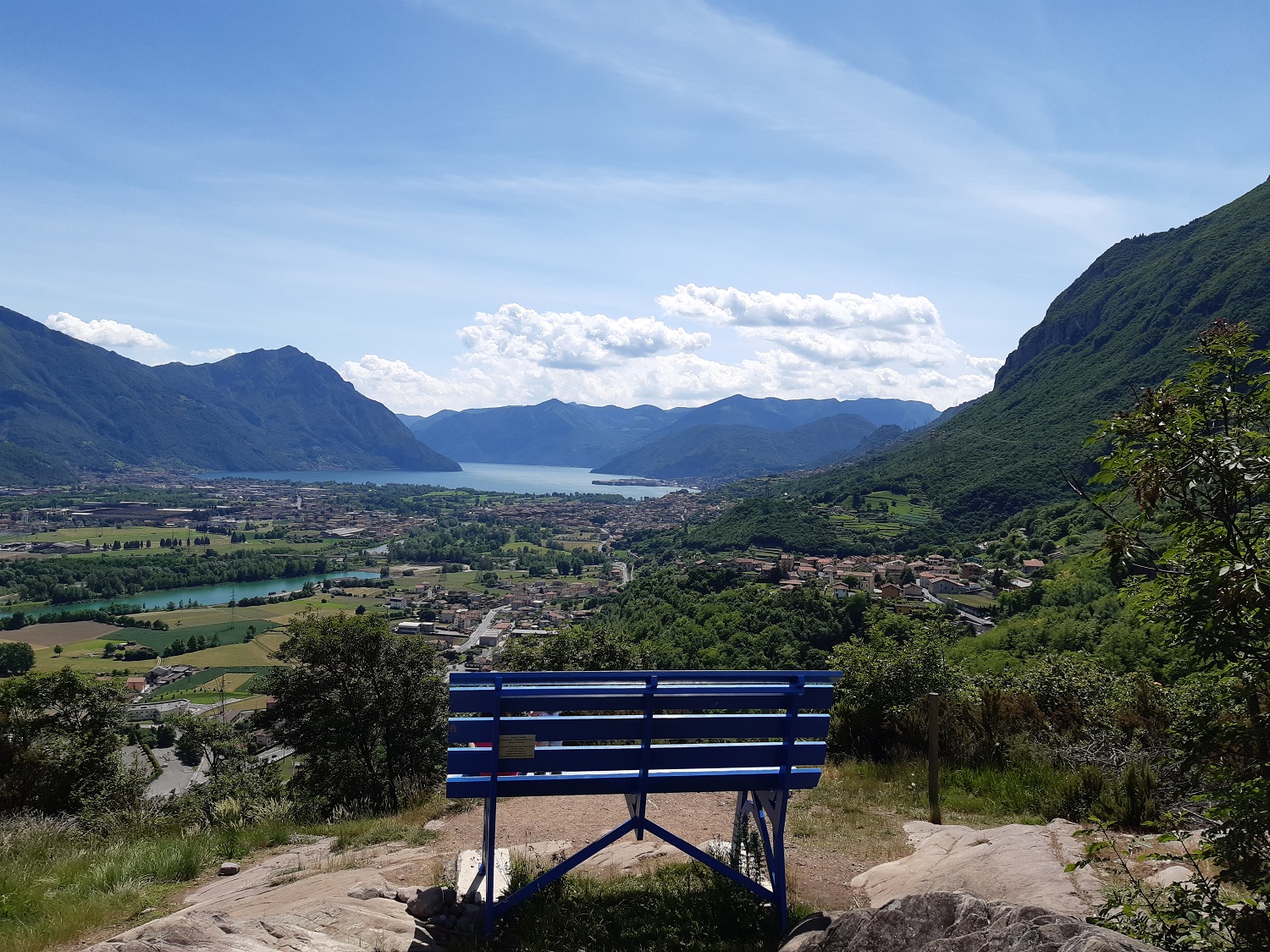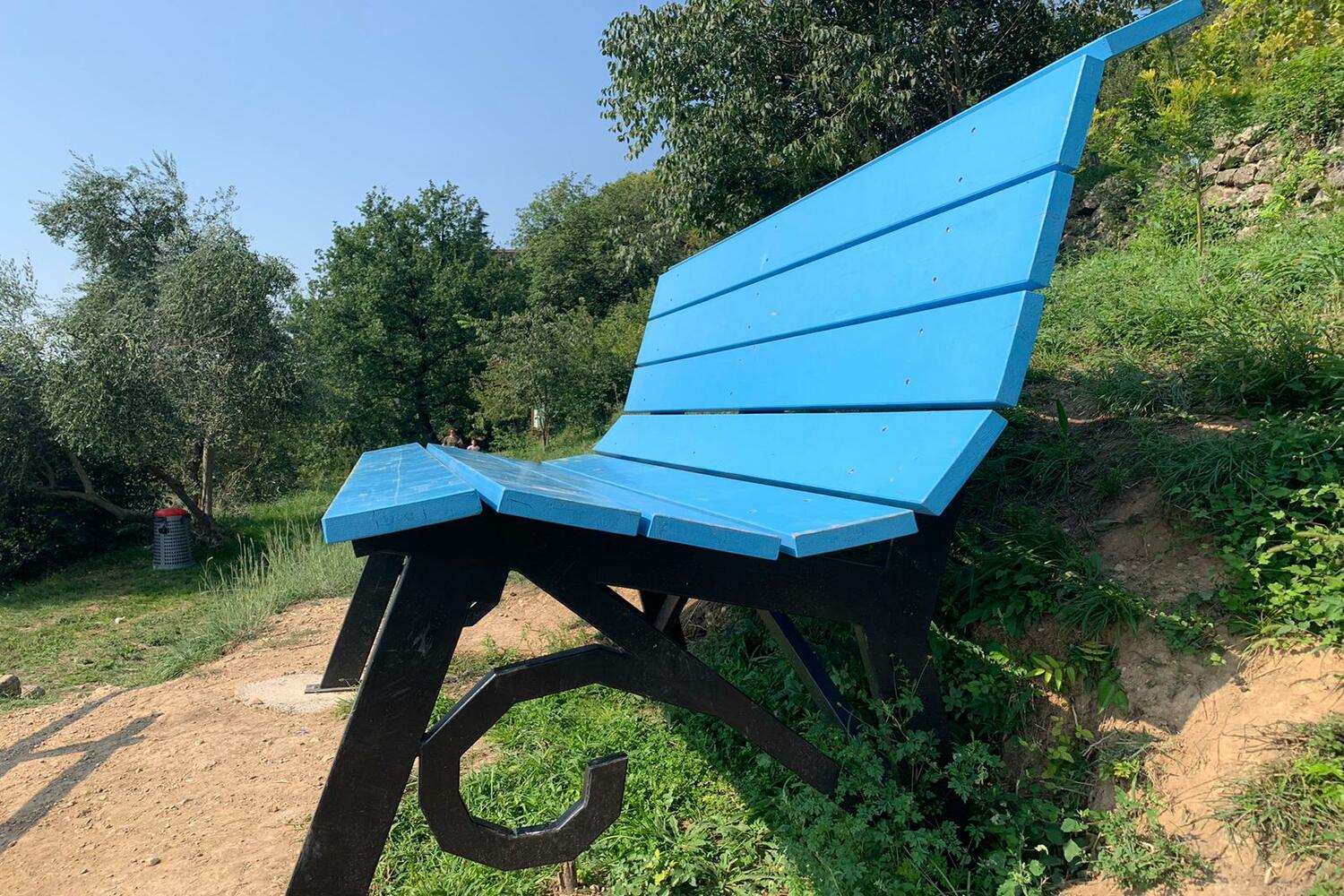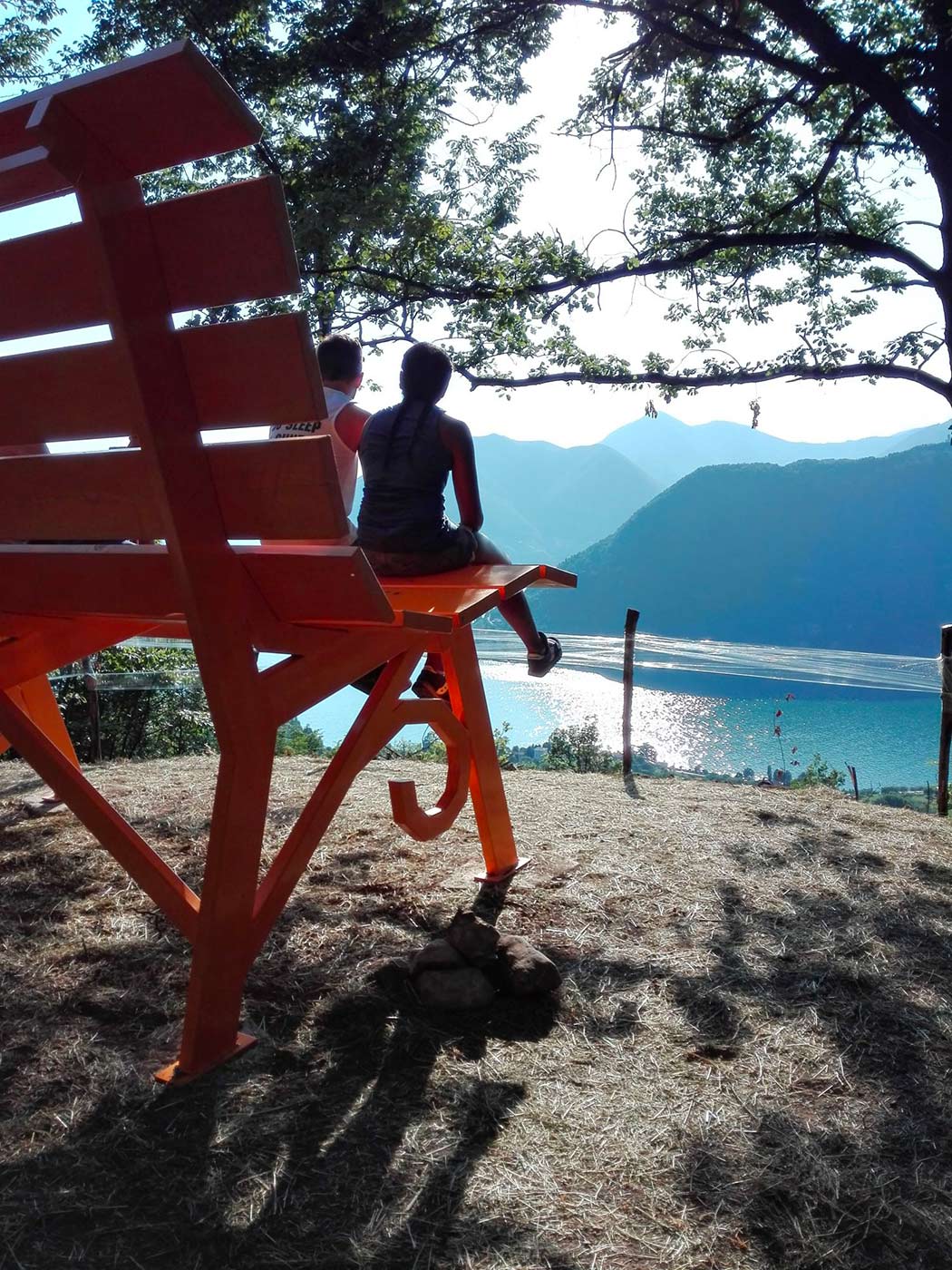 DETAILS
Difficulty:
Turistico (T)
The project
"We hope to see more Big Benches built to make us feel like children again when we climb on them, and that new visitors will come to this area to enjoy the spectacular view" – Chris Bangle.
The "Big benches" are giant benches from where it is possible to join a wonderful view on Lake Iseo. The installations are realized within the "Big Bench Community Project" (BBCP) by the American artist/designer Chris Bangle.
The activities of the BBCP– of an exclusively non-profit nature – include both technical support to those who want to build a new official Big Bench, and collaboration with local craftsmanship to create products inspired by them, which can make a small contribution to the local economy and tourism, in the sign of the positive spirit that the Big Benches bring to a particular area. Part of the proceeds of each sale will be devolved by BBCP to the towns involved and will be destined to support the local community.
Useful info
By purchasing the Big Benches passport in one of the affiliated activities it is possible to collect the stamps of each bench; each stamp bears the logo of the Big Benches and the name of the town in which they are located.
It is possible to download the list of shops that sell the Big Benches Passport on the website Big Bench Community Project.
Book now:
---
Trust the experience of:
---