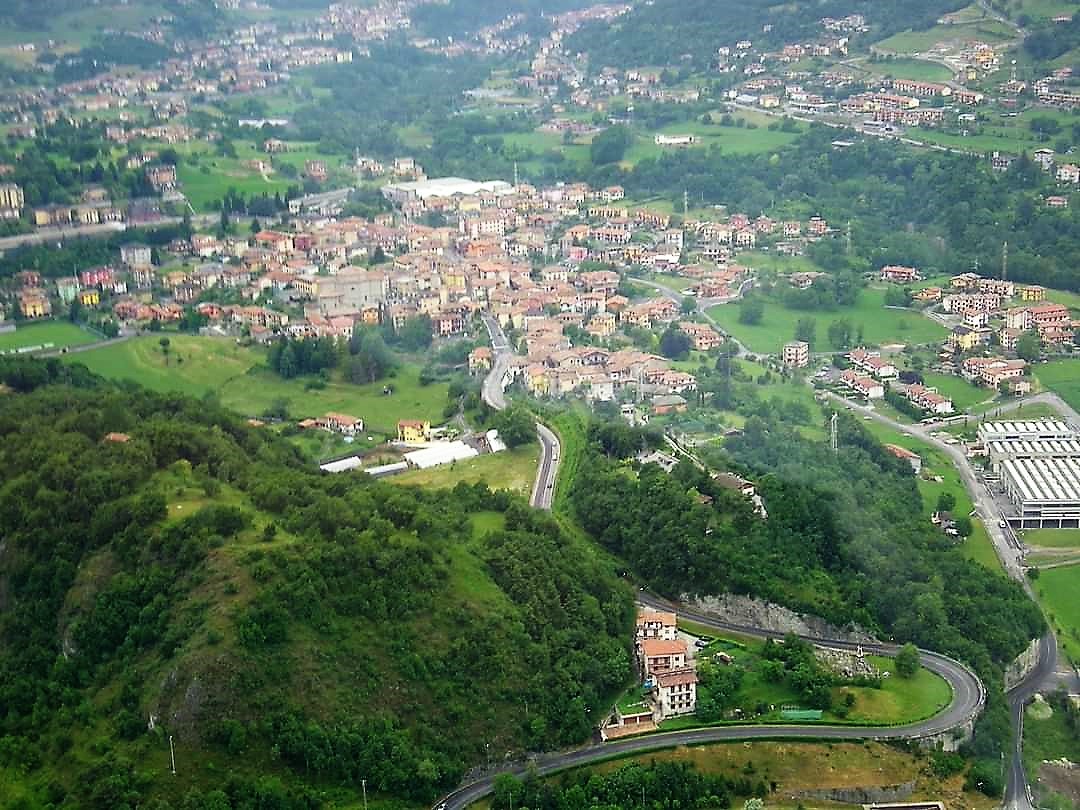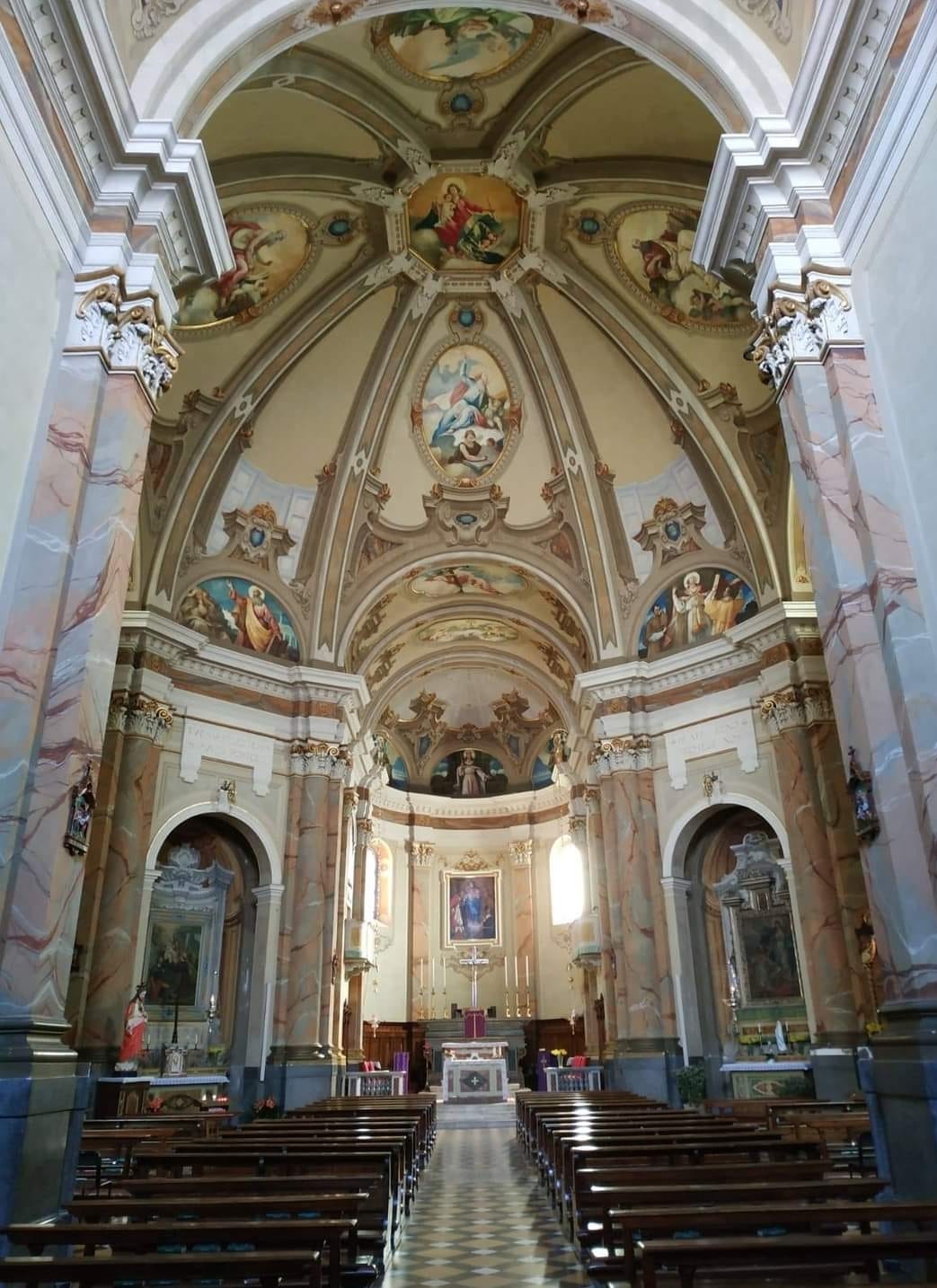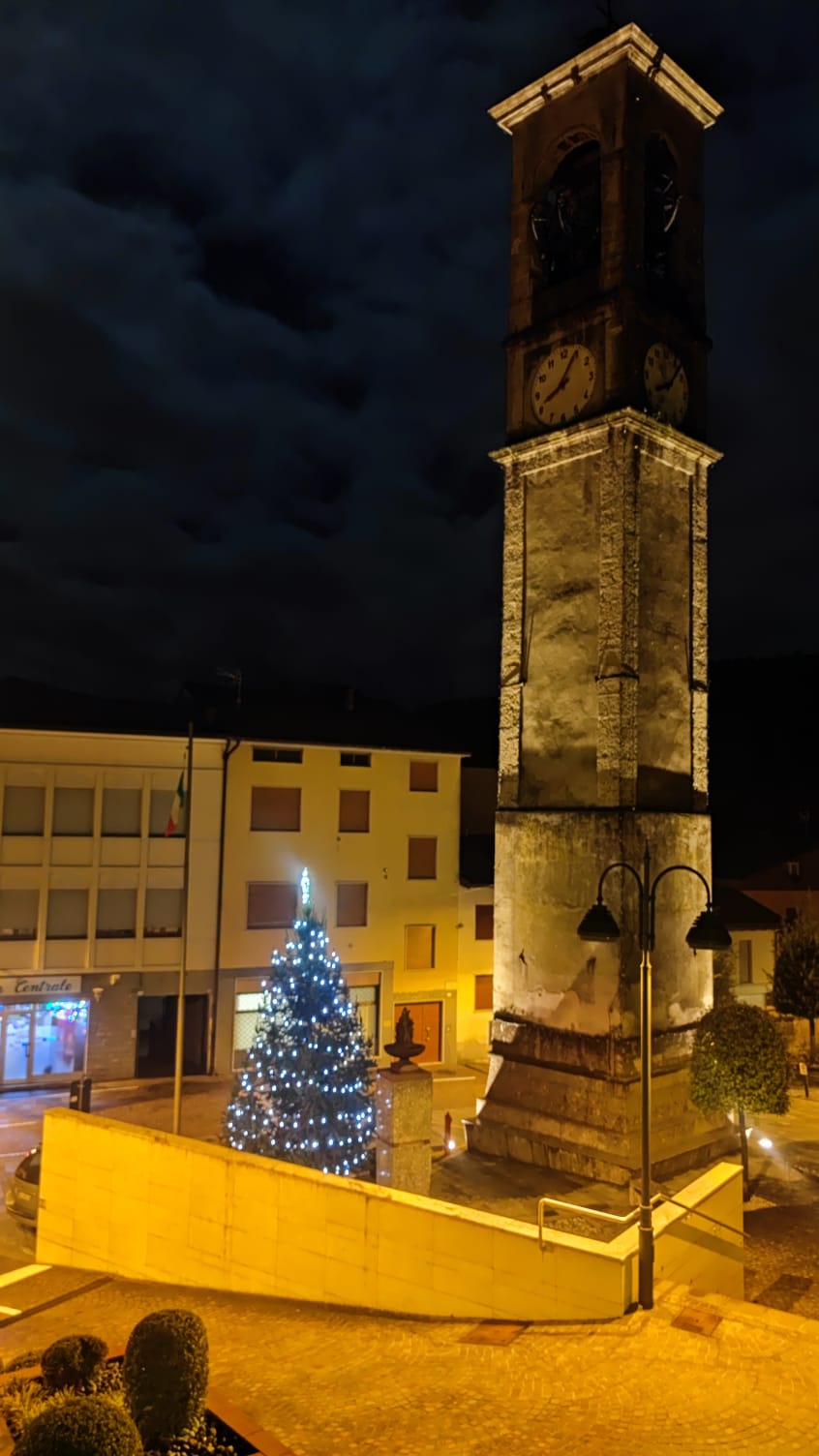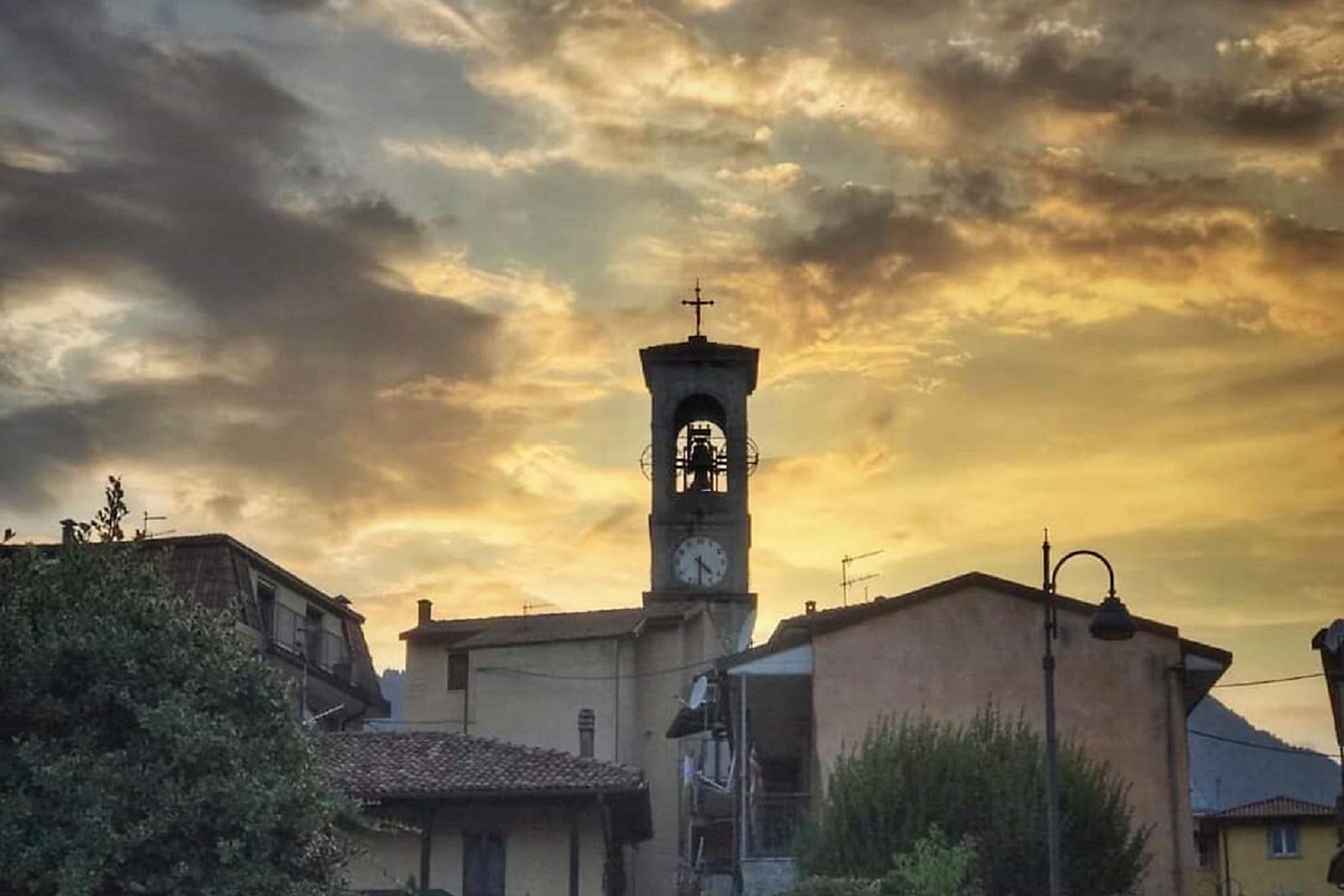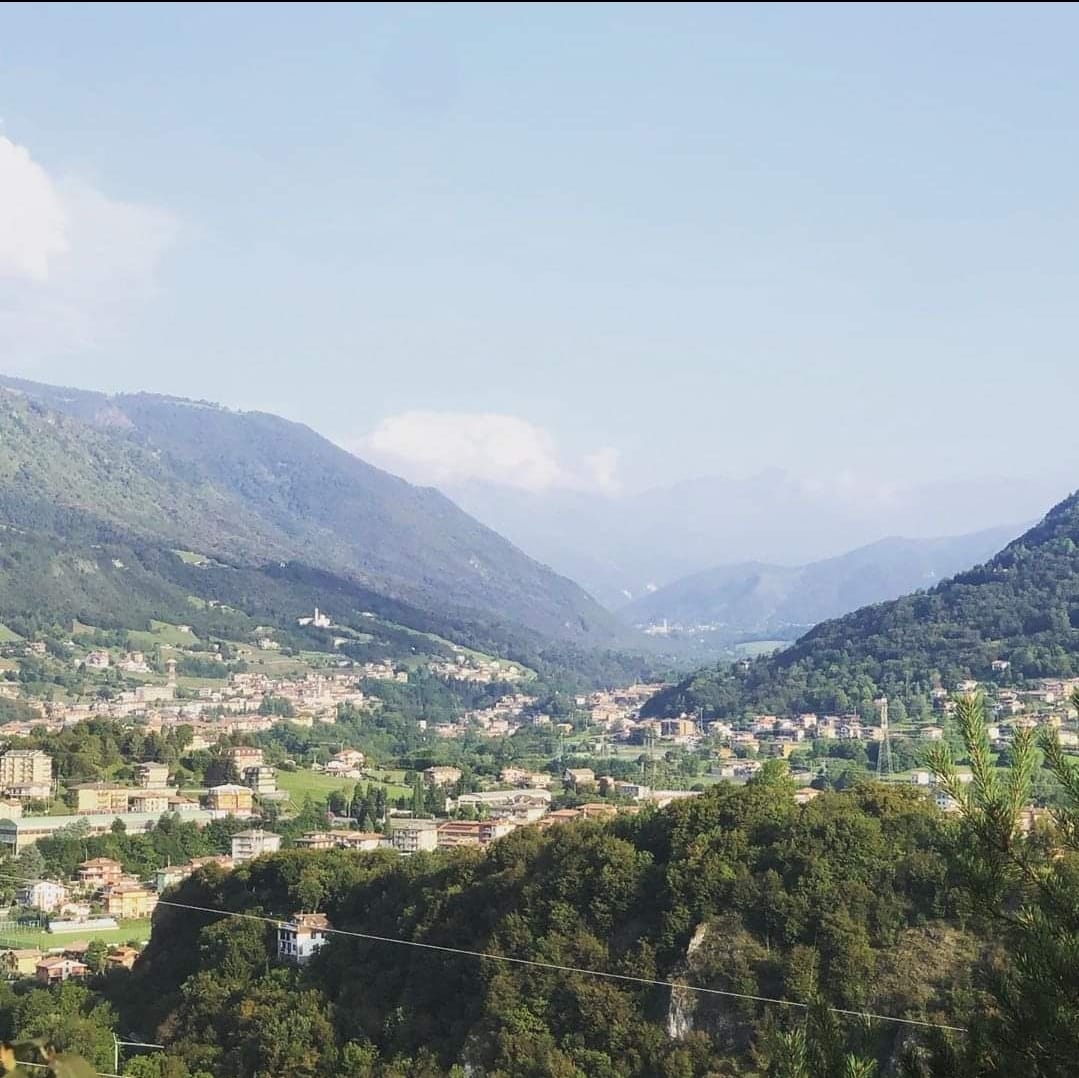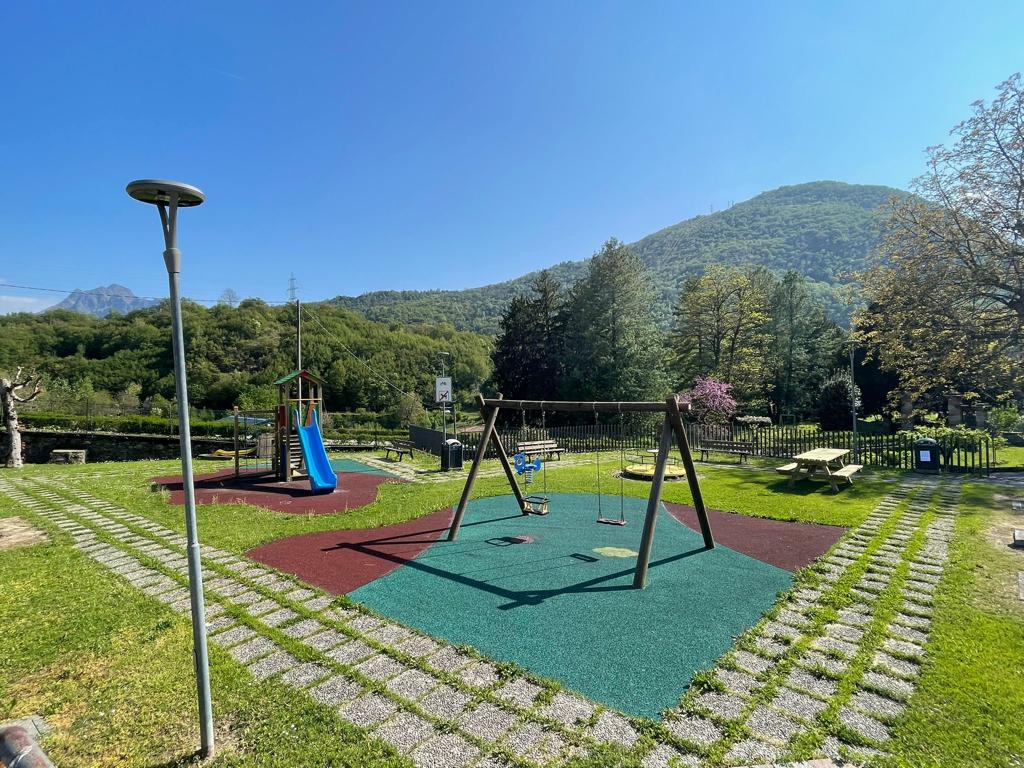 Located at the eastern end of Val Cavallina, Pianico is a village of ancient formation crossed by the Borlezza and Oneto streams. In the past, its territory was occupied by the Lake of Pianico, to which we owe the presence of considerable quantities of moraine material and plant remains.
WHAT TO SEE
Church of San Zenone – The current building, with a Latin cross plan, was built between 1923 and 1925. The exterior has a large churchyard that anticipates the facade, divided into two orders, for the construction of which the local Poltragno stone was used.
An octagonal dome is placed at the crossing of the arms. In the transept there are four chapels dedicated to Saints Giuseppe and Rocco, Antonio and Alessandro of Bergamo, to the Virgin and to San Zenone.
Torre Colombera – Massive stone tower still visible today in the locality of the same name. It probably had the function of defending the castle's ramparts, of which no traces remain. At the same time, there is evidence that the tower was part of the fortified closure system of Val Cavallina.
NOT TO BE MISSED
Valle del Freddo Nature Reserve – The access to the Reserve is located not far from the town of Pianico. Located at an altitude between 350 and 700 meters above sea level, the Valle del Freddo has a wide variety of plant species (including edelweiss, gentians and rhododendrons) which can normally be found at altitudes above a thousand meters. This is due to a micro-thermal phenomenon which manifests itself with the emission of cold air from some "cold holes" in the ground. The reserve can be visited in the months of May, June and July. From Pianico it is also possible to take the CAI 565 "La Panoramica – Valle del Freddo" path.
Park of the fossil lakes of Sovere – The park is known internationally as one of the most important sites for the reconstruction of the history of the alpine environment and develops in the territories of the municipalities of Pianico and Sovere.
In addition to the only complete specimen of fossil deer of a species that has been extinct for a few hundred thousand years, excavations in the park have made it possible to recover another 1500 paleontological finds.
HOW TO GET THERE
Pianico is served by the society Bergamo Trasporti. Info and timetable: c40bcd line and c40e line.
Accomodation in Pianico