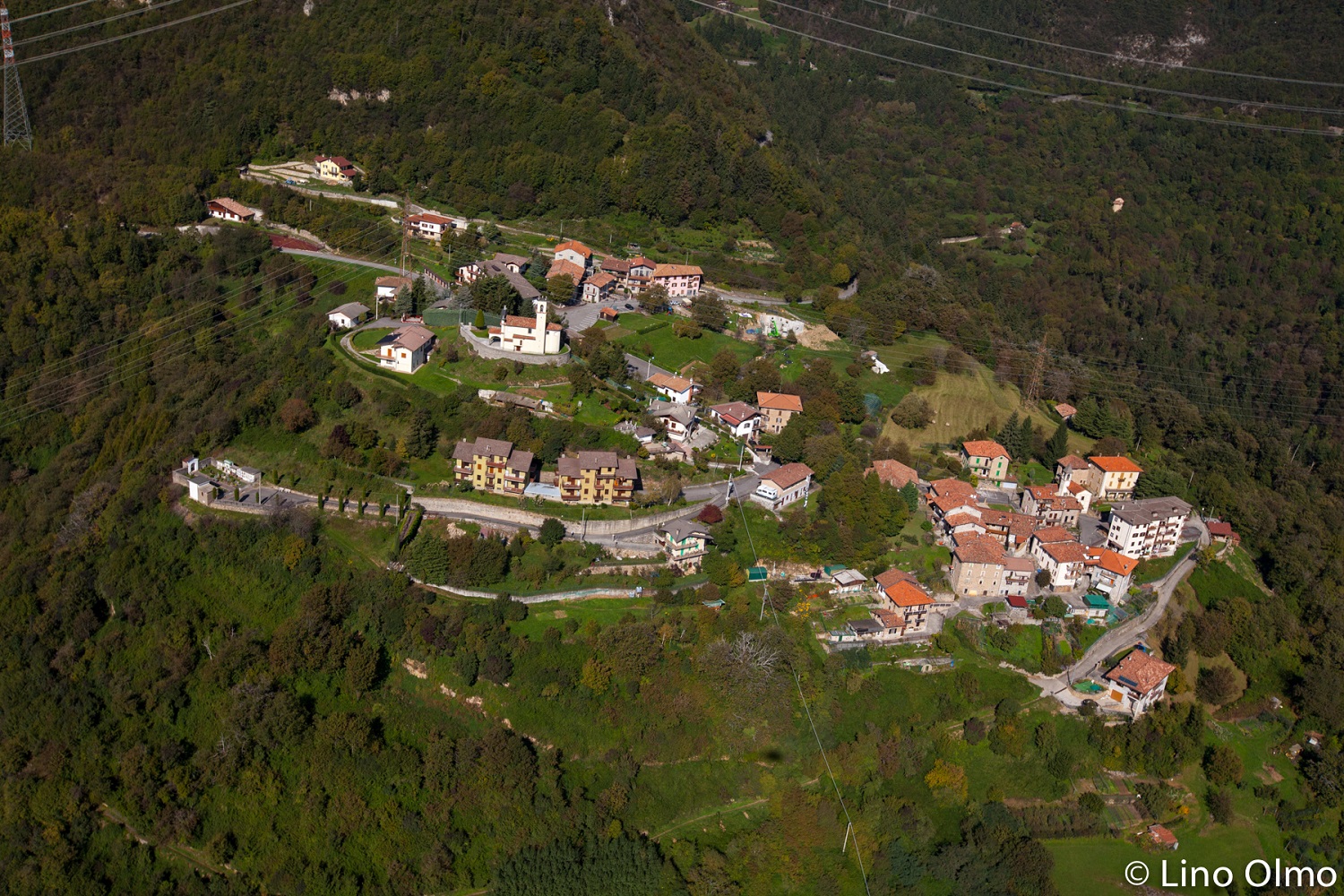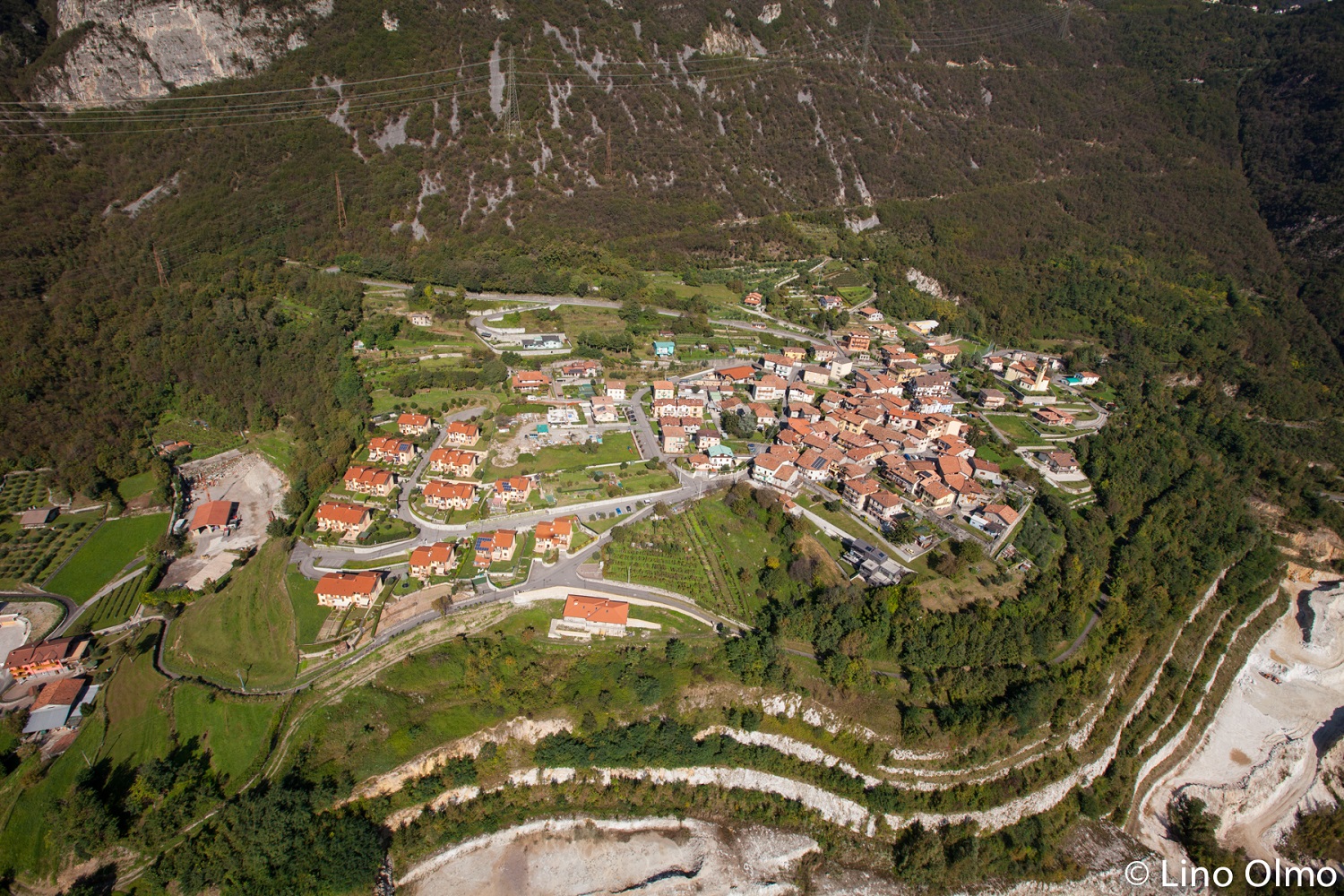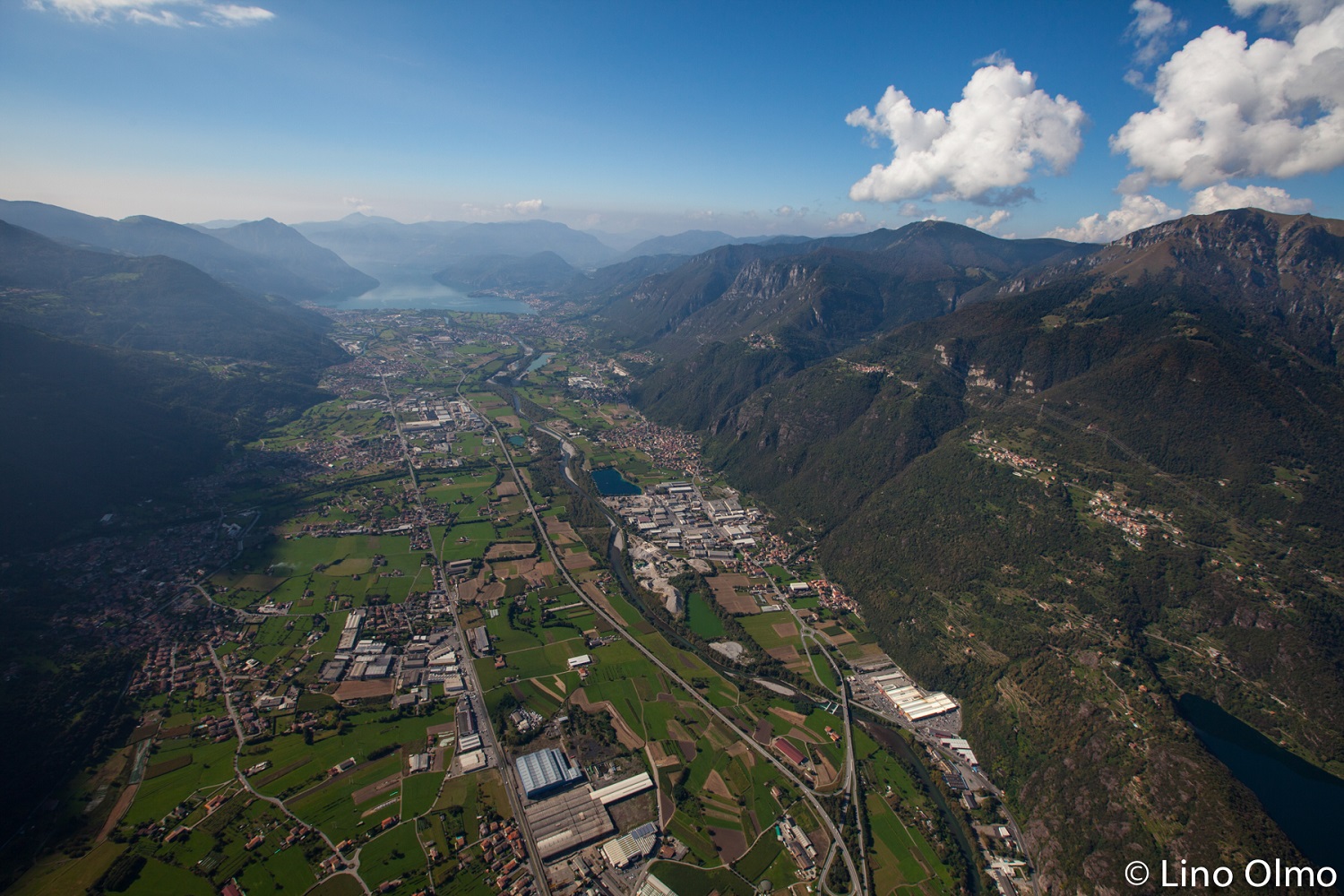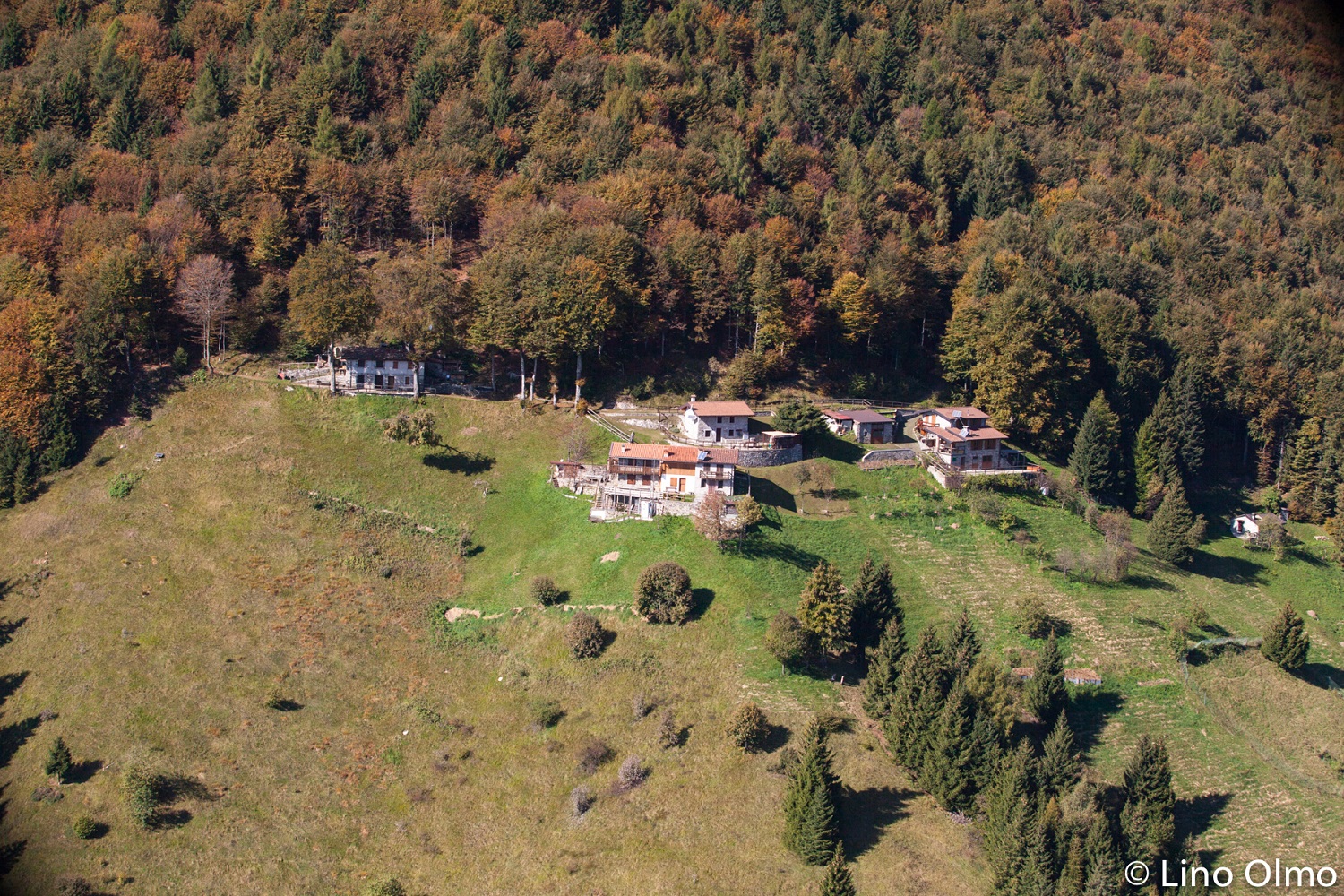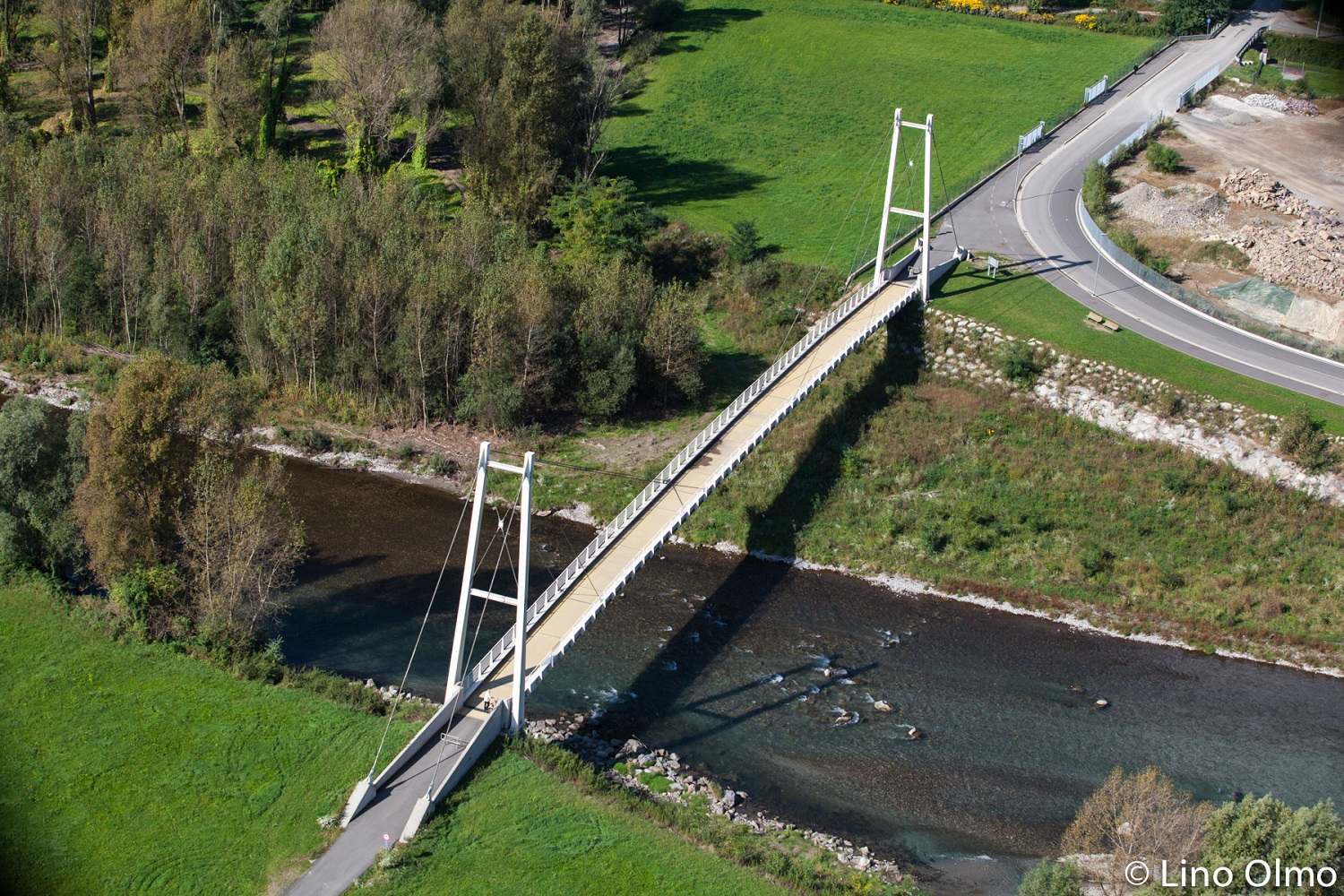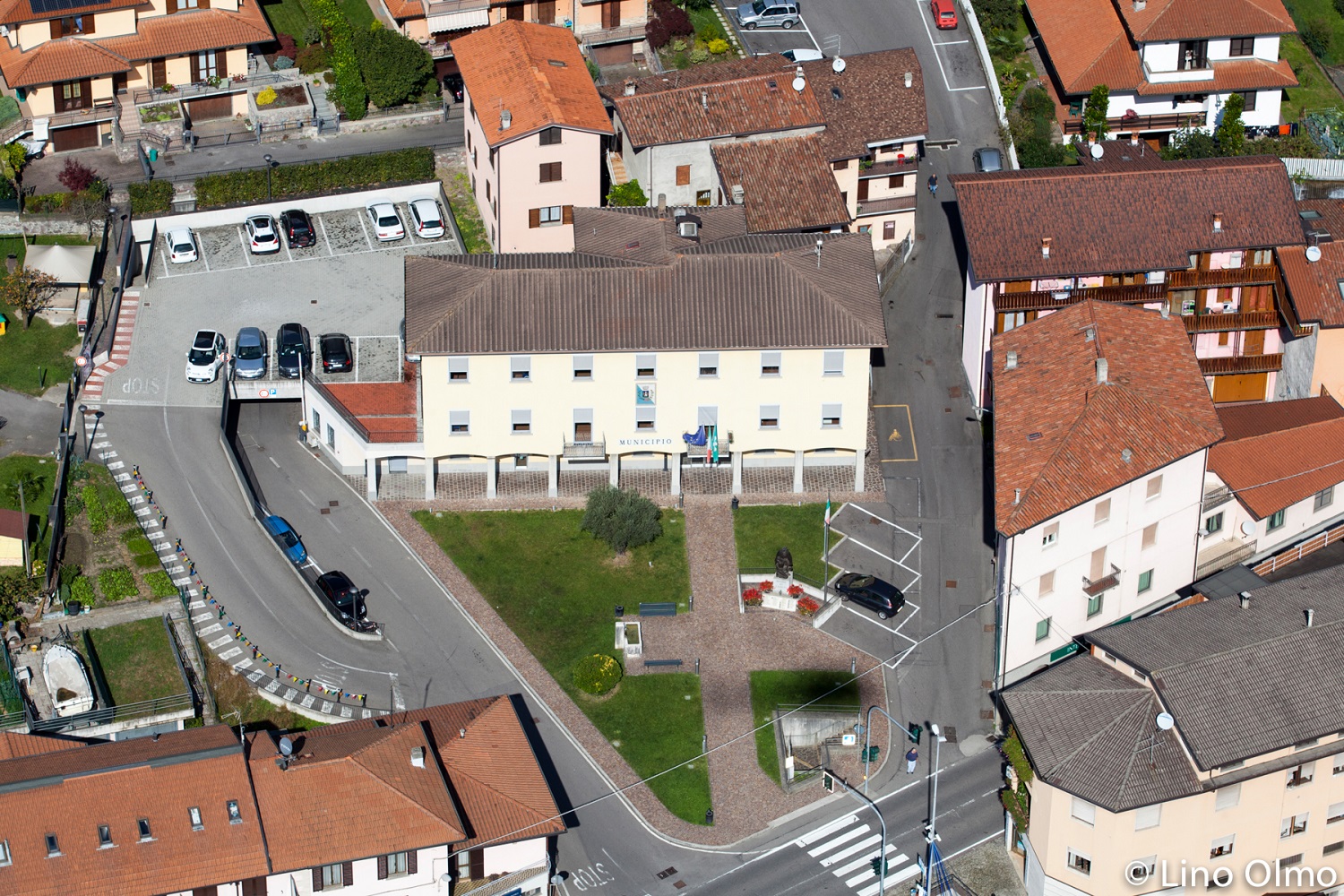 Located north of Lake Iseo, in a strategic position at the entrance to Val Camonica, Rogno represents one of the most important entrepreneurial realities in the province, but also stands out for its sightseeing and entertainment options for adults and children.
Rogno has several sports facilities and cycle and pedestrian paths along the Oglio river for both outdoor and indoor activity enthusiasts.
WHAT TO SEE
Pieve di Santo Stefano – Ancient church of the 7th century AD, it still retains the original facade, and is distinguished by noteworthy works such as the Martyrdom of Stephen by Carpinoni and the Discourse of Stephen by Corbellini.
Parish Church of Saints Pietro and Paolo in Castelfranco – The presence of a crucifixion by the Fantoni workshop should be underlined.
Hamlets of Castelfranco, San Vigilio and Monti – The charm of this town can be admired along the trails of the hamlets, dating back to Roman times. In Castelfranco you can still see the remains of the medieval walls.
Didactic museum of the territory "Rogno nel tempo" – For art and history lovers there is the possibility of visiting the didactic museum, which tells the history of the territory, from the glaciations to the Middle Ages.
NOT TO BE MISSED
The "Lago di Rogno" – also known as "La Goia", it is the result of an excellent example of environmental recovery and is located within the park of the Oglio River. The lake is nationally recognized as one of the most important fishing lakes (for both sport and hobby) in Northern Italy. Inside there is the undisputed presence of trout, but the fish species that inhabit it are many: rainbow trout, marble trout, char, etc.
TOURS AND EXCURSIONS
Pian de la Palù Hut– It is located on Monte Pora. It can be reached on foot from the hamlet of San Vigilio, but also by using public transport, departing from Castione della Presolana. For the more experienced there are alternative paths from Costa Volpino, Bossico or Rogno.
Rogno Big Bench – It is a blue bench 2 meters high and 3.5 wide, weighing 3 quintals. Part of the "Big Bench Community Project" artistic project, thanks to its position it offers a breathtaking view of Lake Iseo and Valle Camonica. The path to reach it takes about ten minutes and is paved. It starts from the cemetery in the locality Piazze di Rogno.
Falesia di Rogno – This is a historic cliff, present since the 1980s. It is characterized by multi-pitch routes and spaced protections that are very reminiscent of alpine climbing. The path to reach the cliff starts from the cemetery.

HOW TO GET THERE
By bus – Rogno can be reached by bus. Info and timetable: Bergamo Trasporti.
Photos Linoolmostudio
Sport and nature in Rogno
Accomodation in Rogno
Where to eat in Rogno