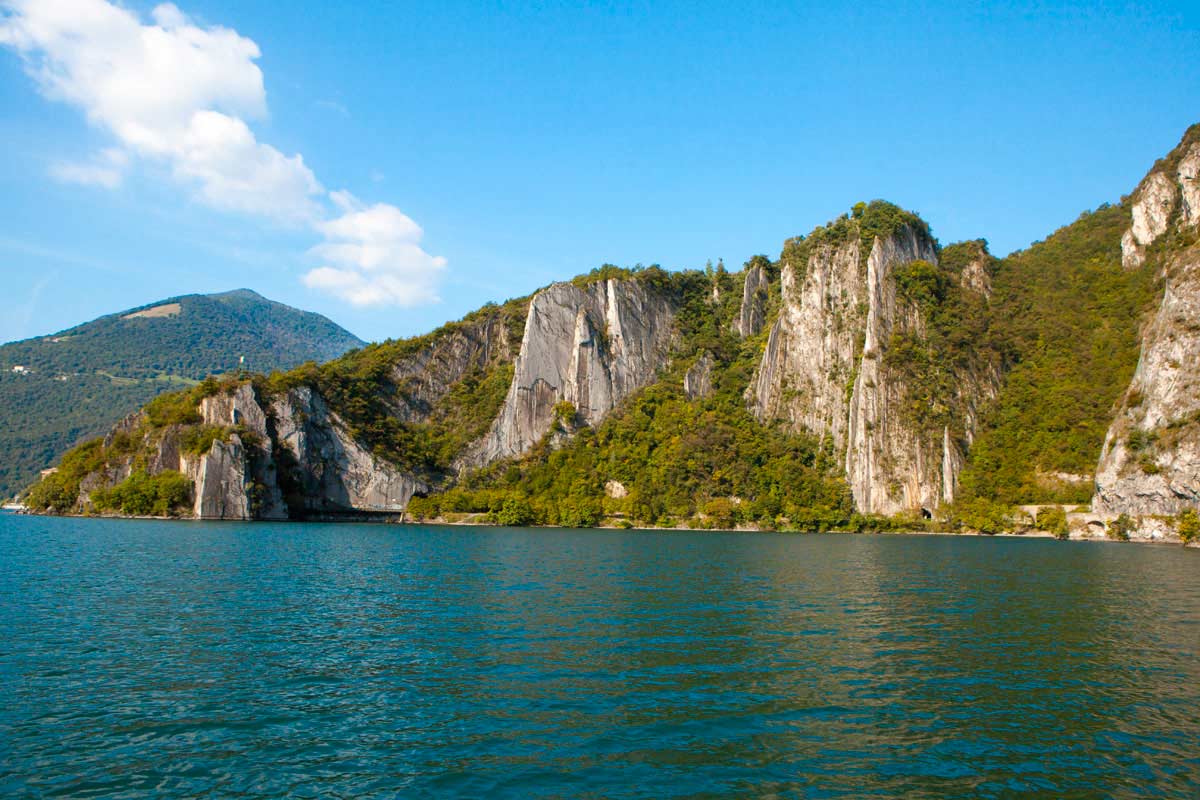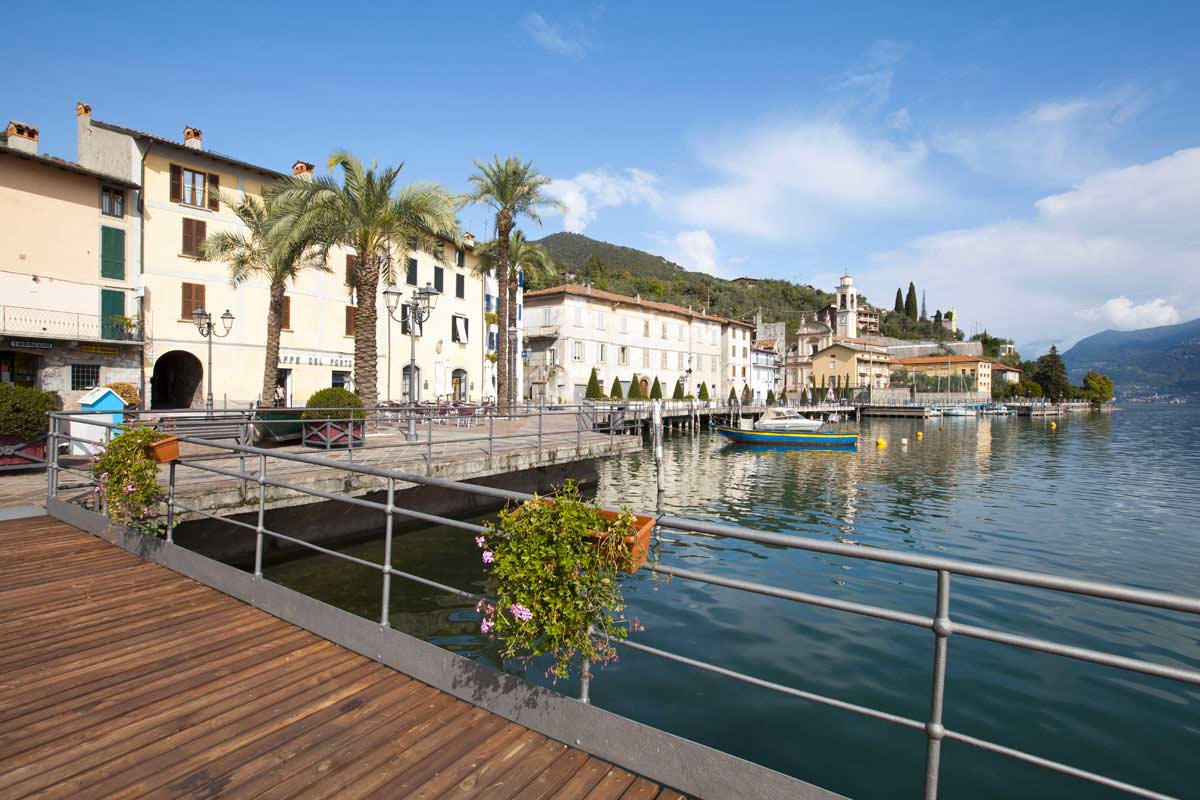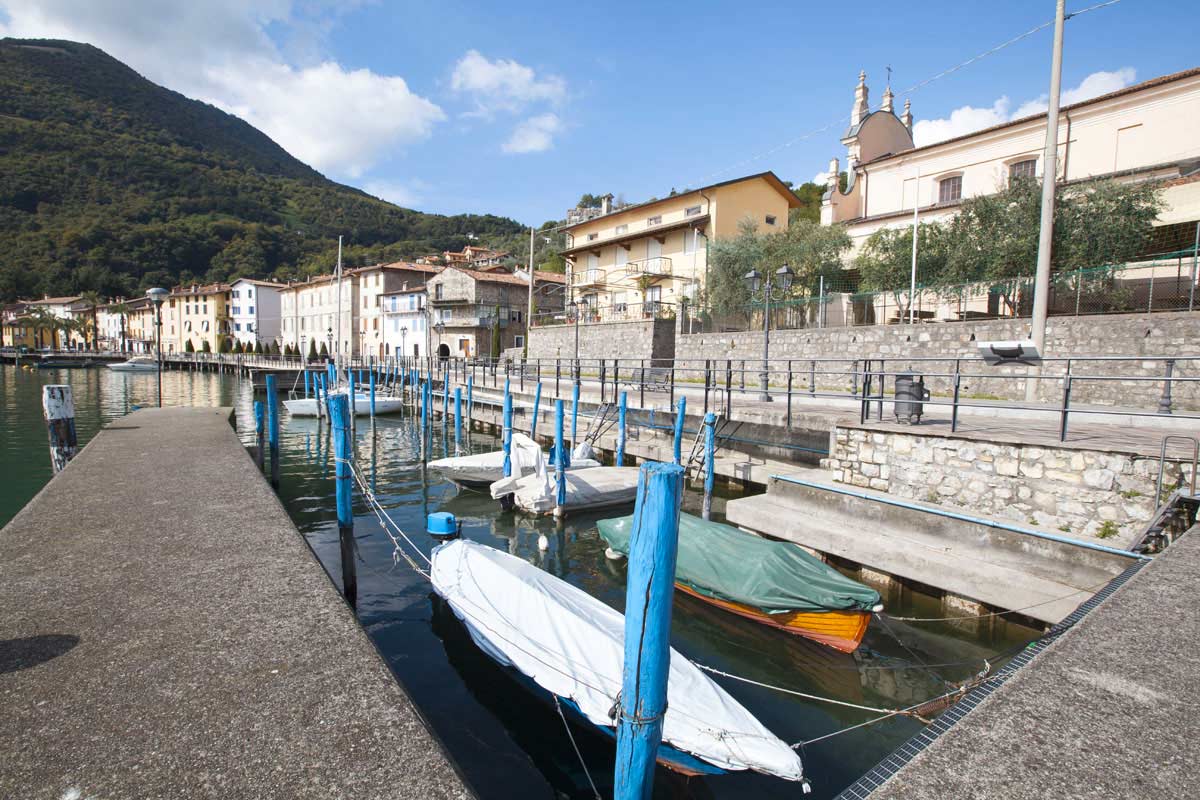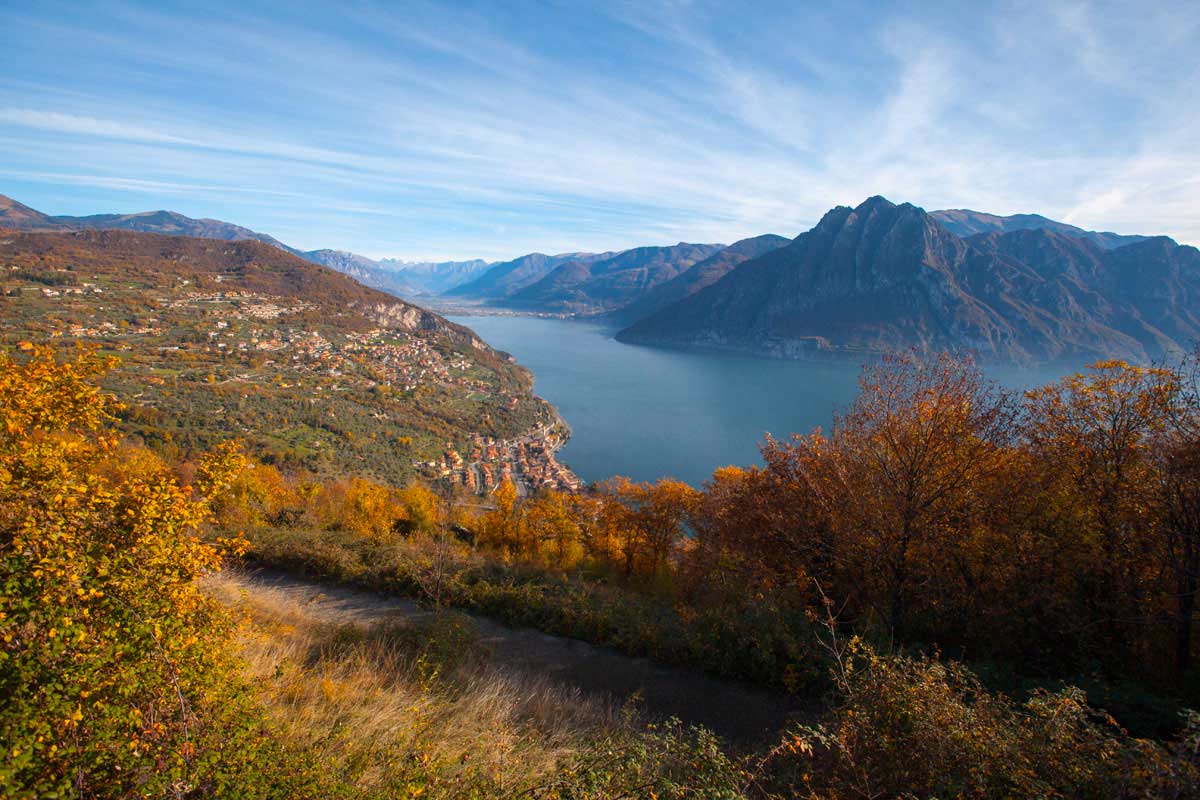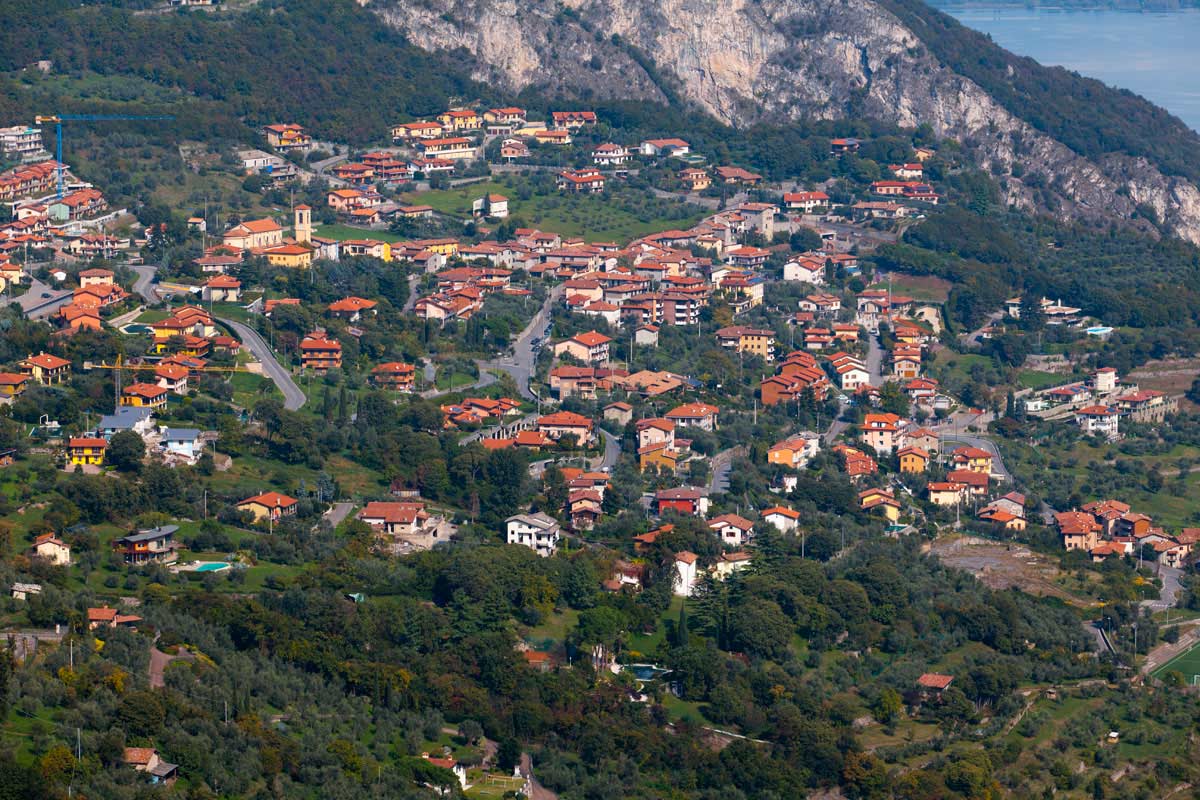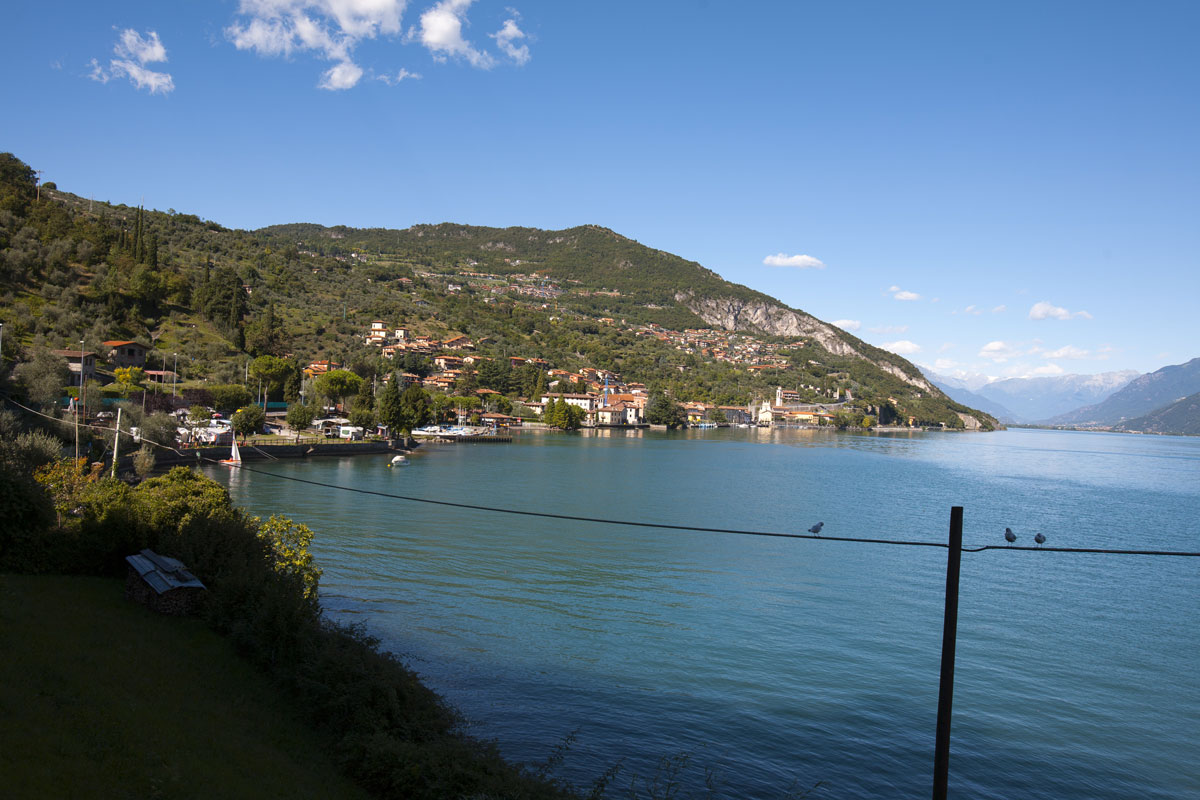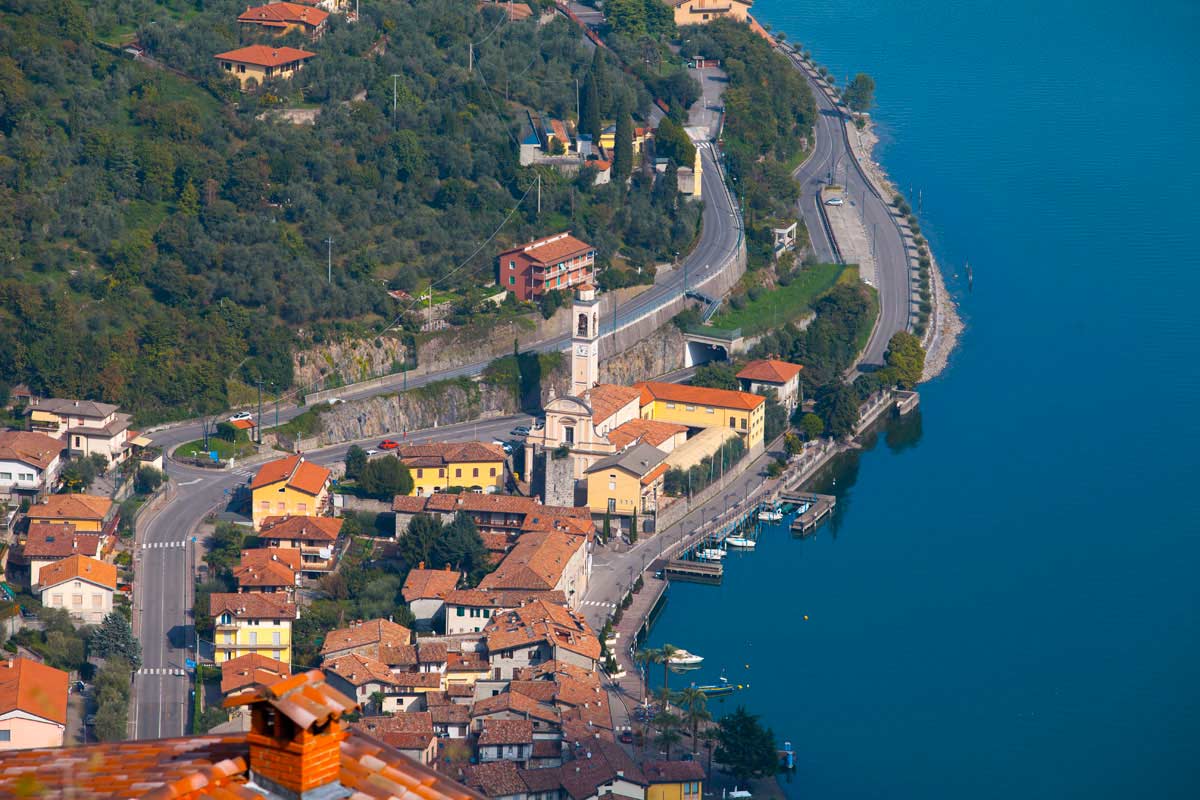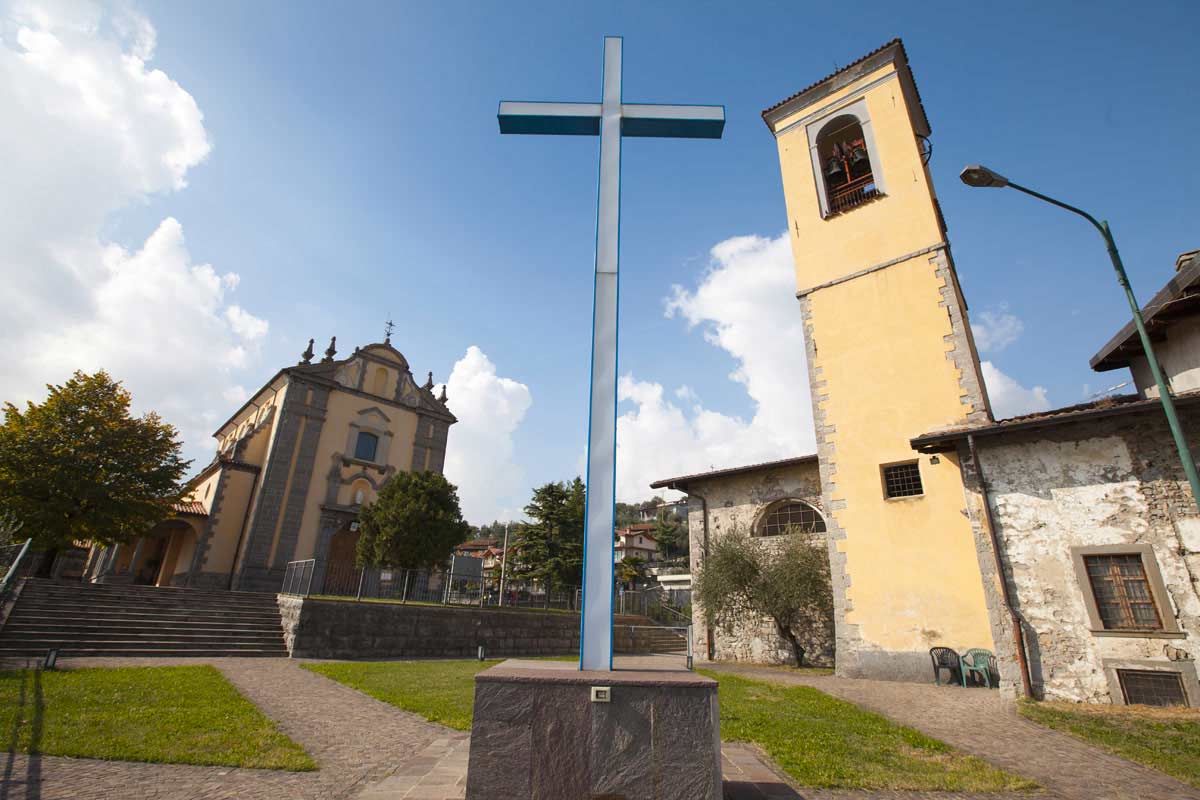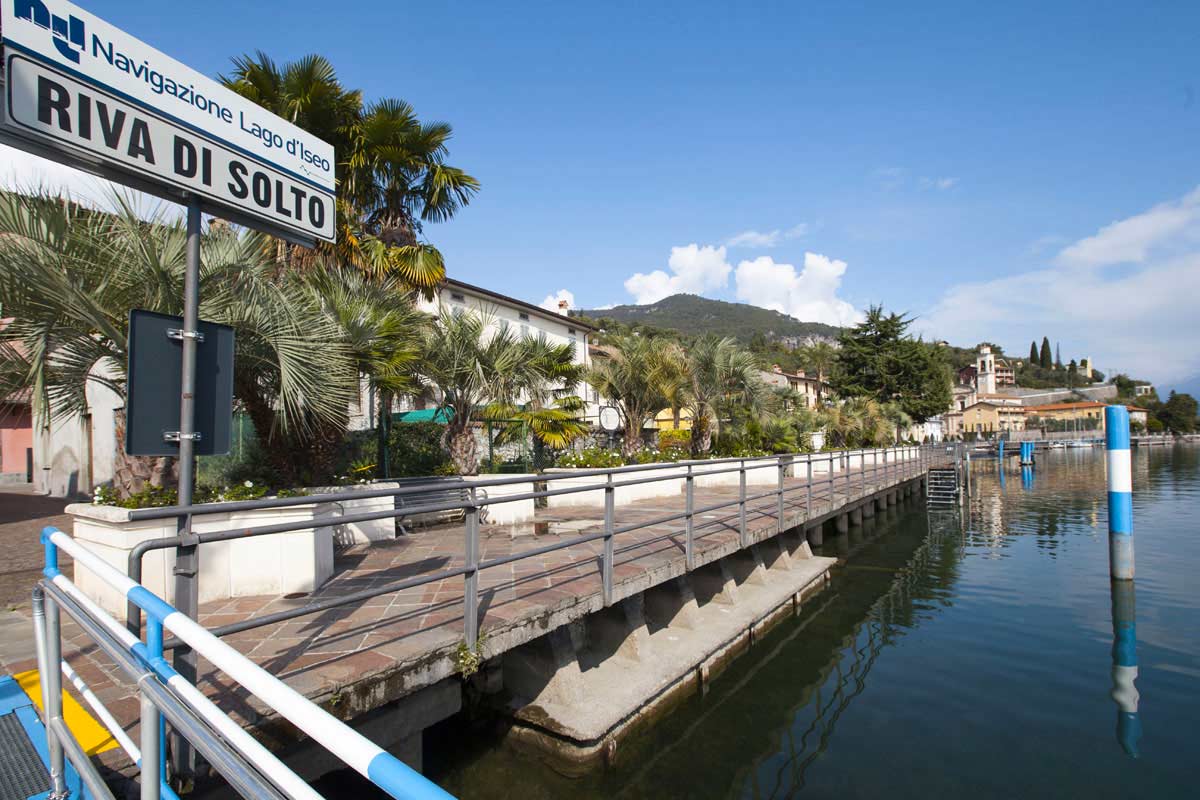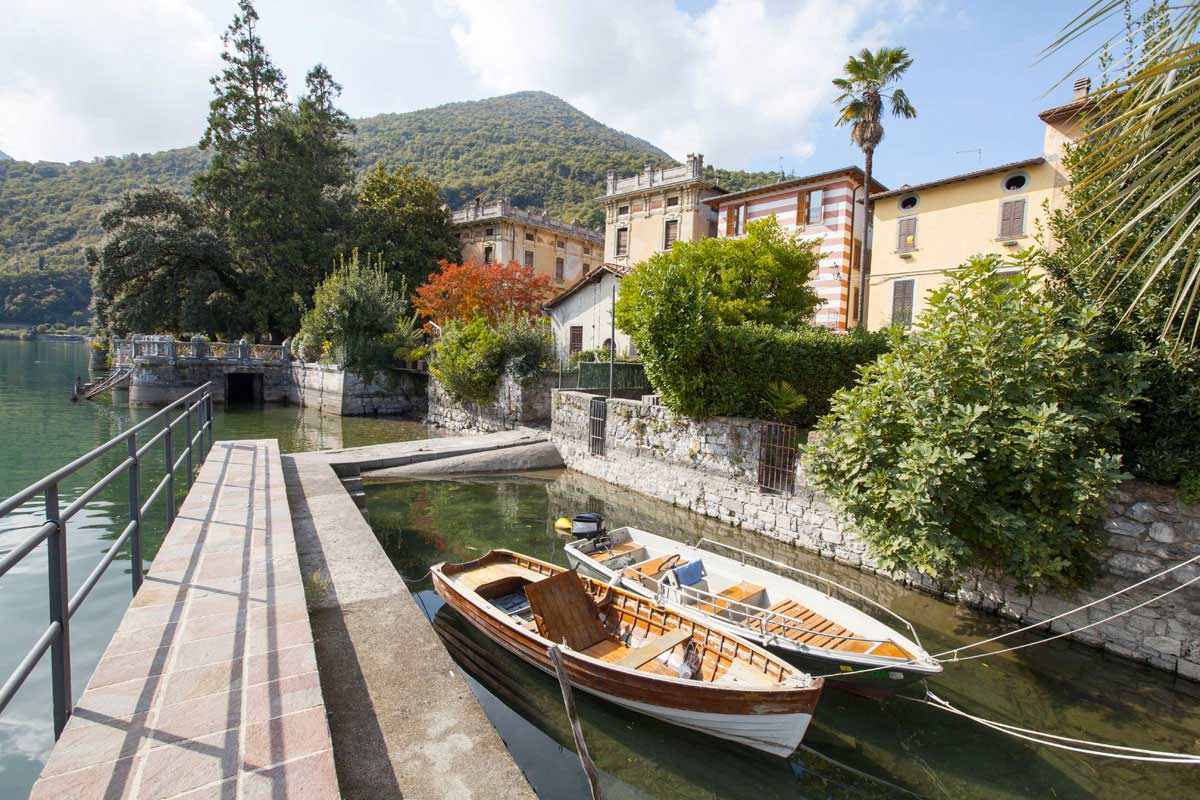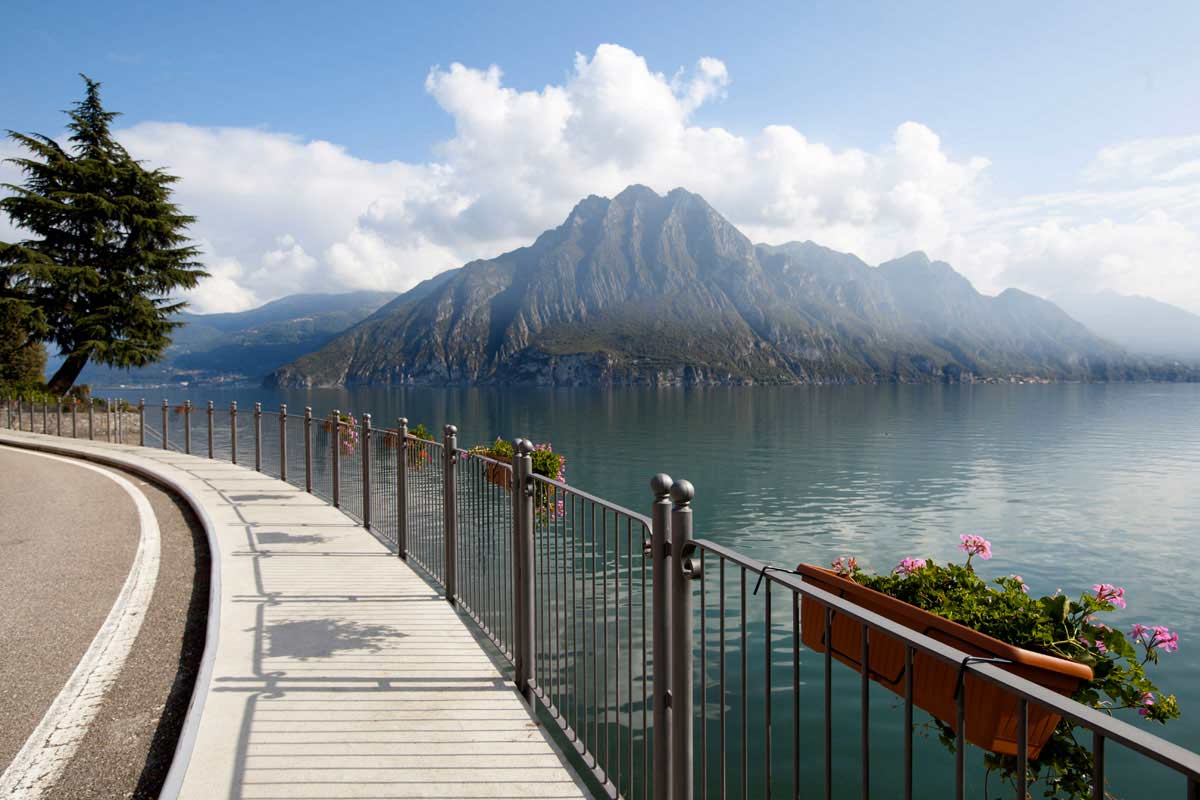 Riva di Solto is peace, beauty and romance. The small medieval hamlet, with its ancient palaces, secular gardens and its evocative lakeside promenade, is fascinating for its elegance of the past. In short… a jewel not to be missed.
SIGHTSEEING ATTRACTIONS
Riva di Solto has several religious buildings of considerable artistic and cultural interest: the pieve of San Nicola, a parish church dating back to the first half of the 16th century and renovated between the 18th and 19th centuries; the small church of San Rocco, first mentioned in 1526; the church of San Bernardino, built in 1482, with rich frescoes now preserved in the larger parish church; the small church of S. Cassiano in Gargarino, presumably built around the tenth century, is the oldest church on the hill, where it is possible to admire wonderful frescoes of the '300 and '400. In a strategic position near the lake there is a tower, once part of a small fortified nucleus built mid-13th century: a portion of the boundary wall of the fortress over 20 m long is still standing (on the east side of via Torre).
NOT TO BE MISSED
L'orrido del Bogn – This is a bay of breathtaking beauty which represents one of the most attractive naturalistic surprises of Lake Iseo, with sheer rocks and crystal clear waters washing the shore of a small beach of pebbles. It is reachable from the village of Riva di Solto walking towards Lovere along the recently built suggestive promenade.
From the Bogn also leaves the littoral road sheer to the lake, entirely carved into the rock and accessible by car towards the village of Castro, which offers spectacular panoramic views and landscapes.
EXCURSIONS
Panchina Gigante – The "Big Bench" of Fonteno and Riva di Solto is a giant green and blue bench, blue as the lake and green as the mountains. It is located in a strategic spot in Dor by Riva di Solto, and offers breathtaking views of the lake and the Corna Trentapassi.
Panoramic trail "Natura del Sebino" – From Riva di Solto leaves a 17 km long circular trail that crosses Fonteno and Solto Collina following paths and dirt roads, before returning to the starting point. The itinerary can be covered in 4/5 hours. Height difference: 411 m.
HOW TO GET THERE
By bus – Riva di Solto is served by the Bergamo Trasporti company.
By boat – From the end of March to the end of September Riva di Solto is also reachable from the lake. Info and timetable: Navigazione Lago d'Iseo
Sport and nature in Riva di Solto
Cultural attractions in Riva di Solto
Accomodation in Riva di Solto
Where to eat in Riva di Solto