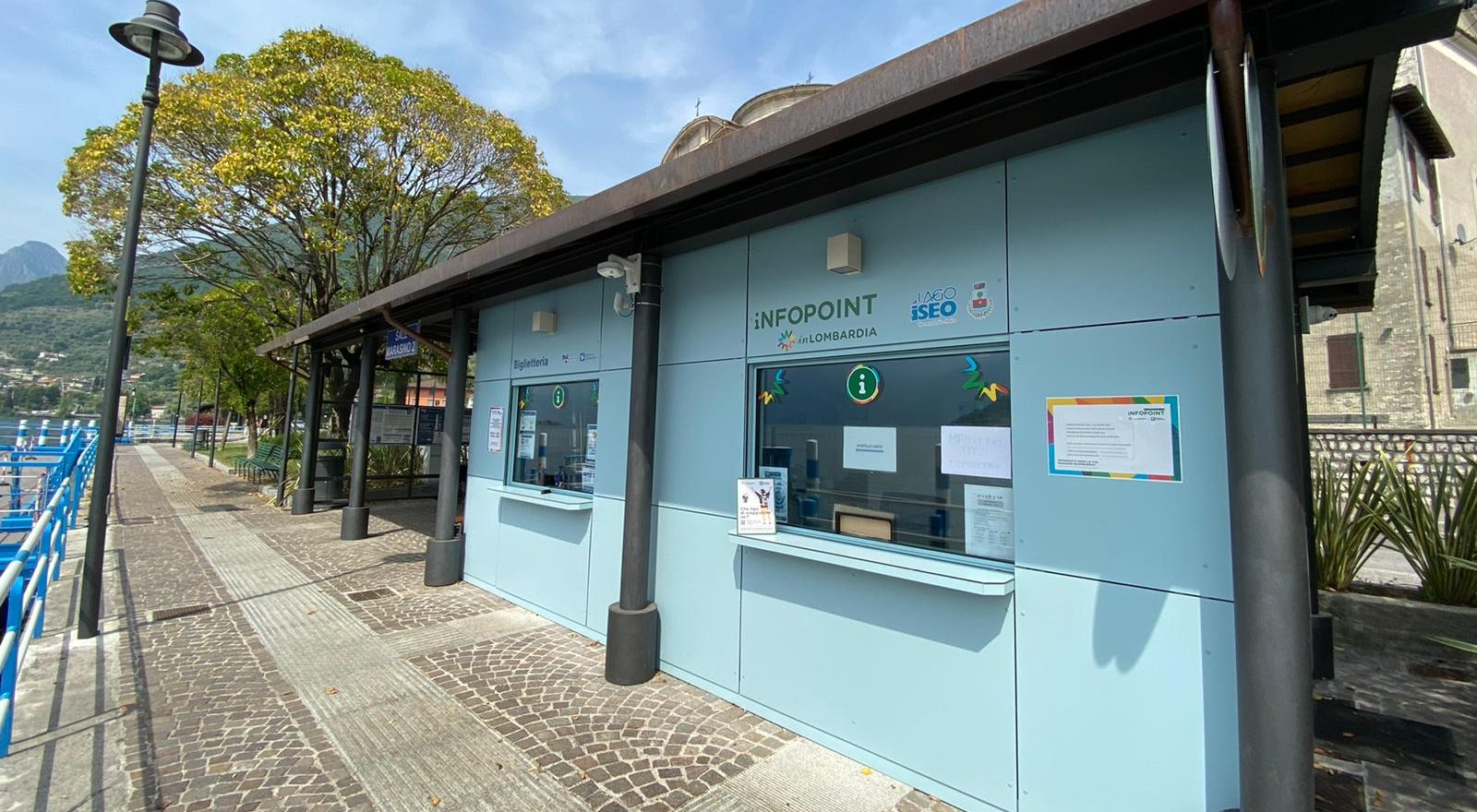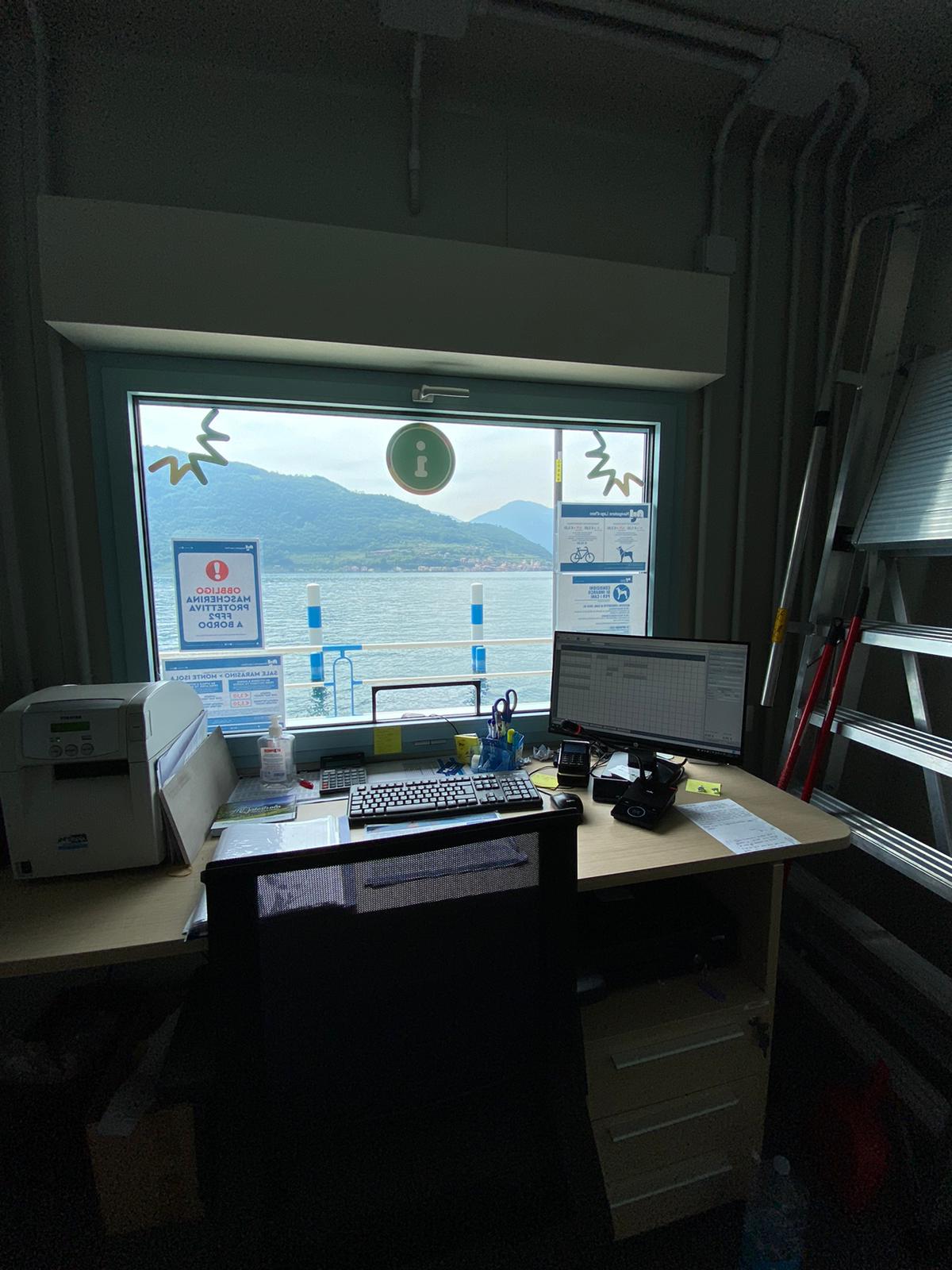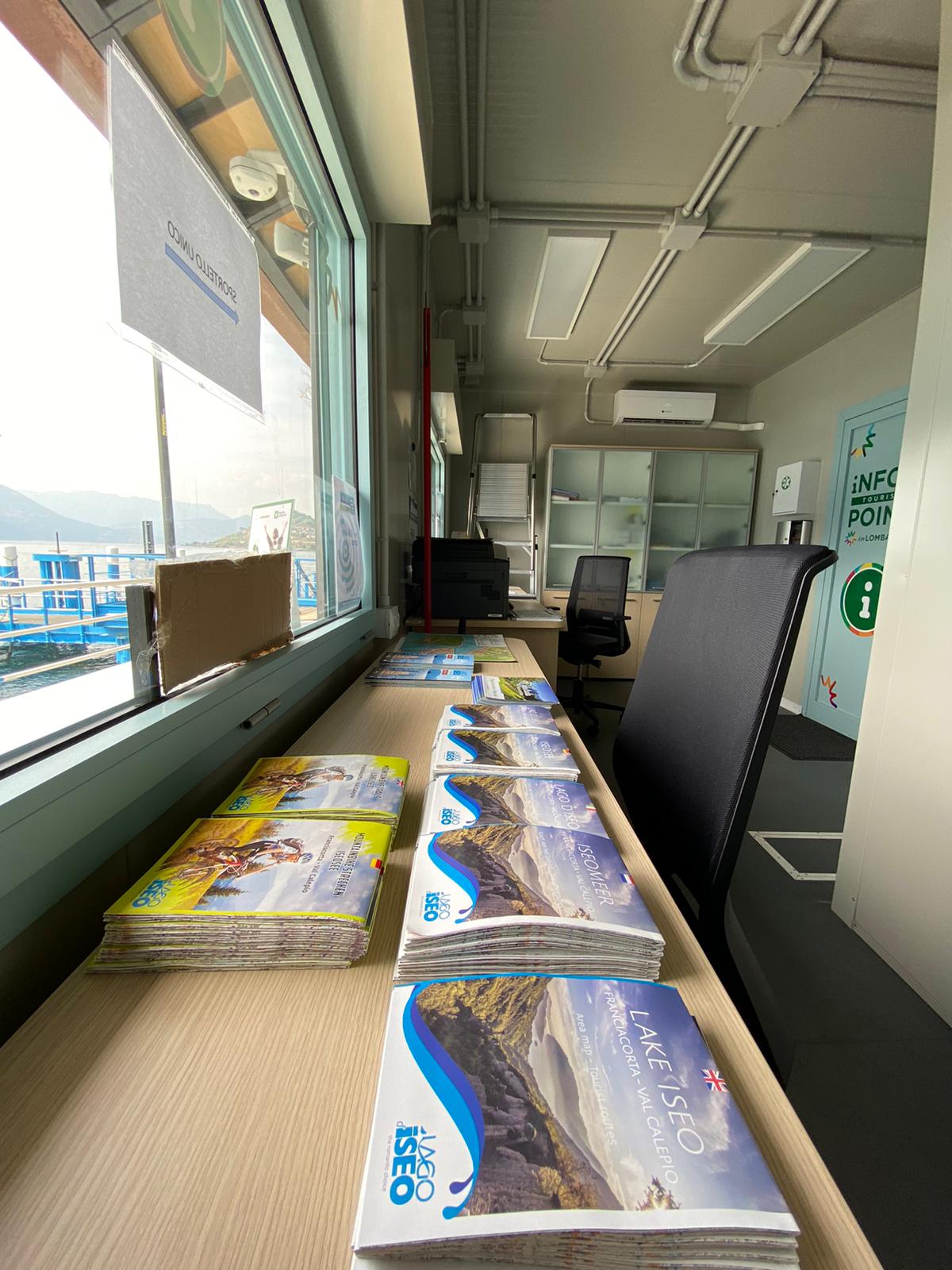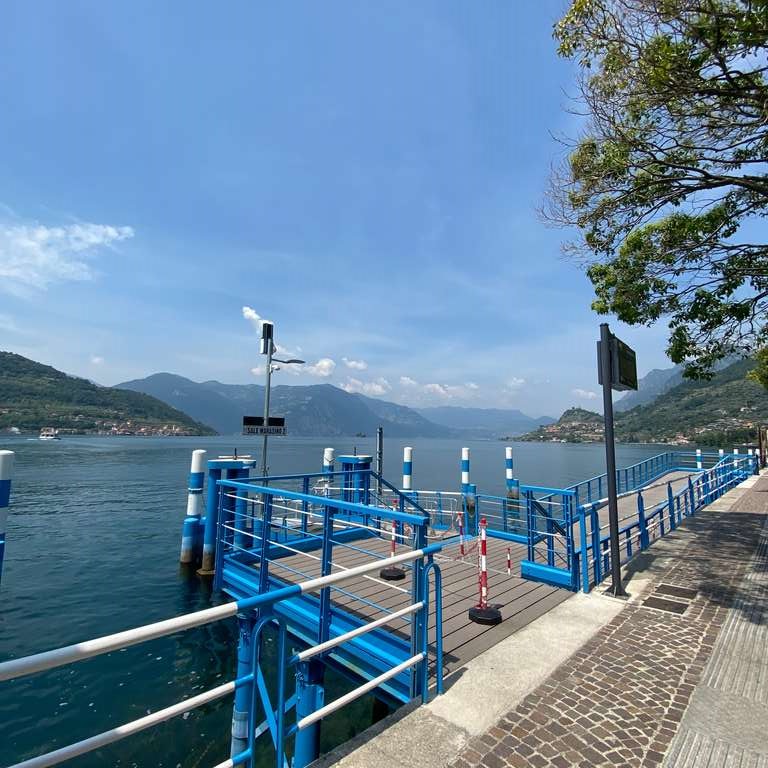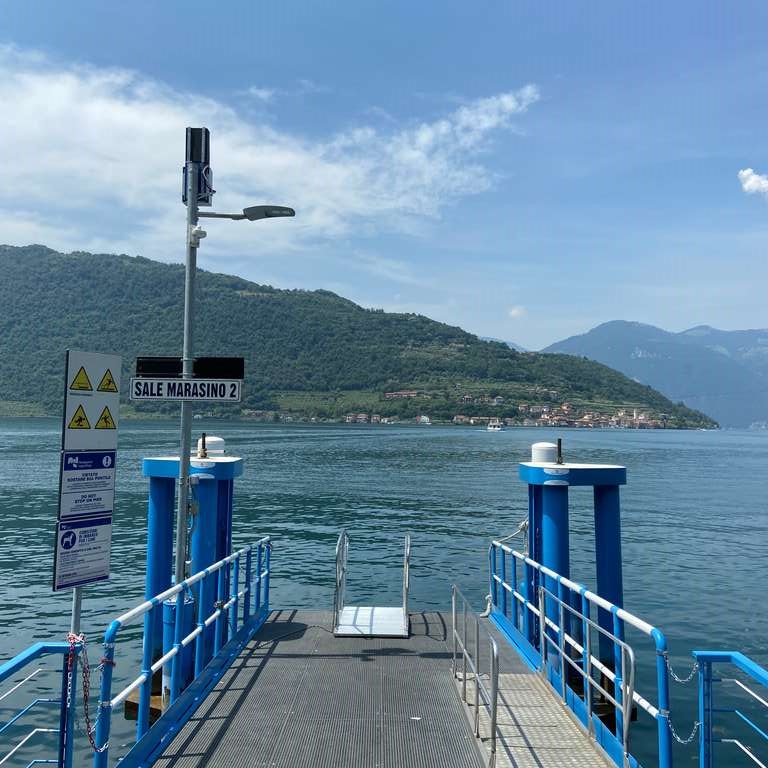 The Infopoint of Sale Marasino is located in via Roma, in the centre of the village next to the pier from which the boats to Monte Isola leave.
The office offers citizens, tourists and visitors the tourist information and ticketing service with particular reference to:
– Information, distribution of material relating to  Sale Marasino, Monte Isola and other lakeside locations;
– Information on accommodation facilities and restaurants;
– Distribution of material relating to excursions, cycle and trekking routes in the area;
– Information on events, public transport and roads;
– Ticketing service for Navigazione Lago d'Iseo.
The multilingual staff in the office is available to users to meet all their needs with cordiality and professionalism.