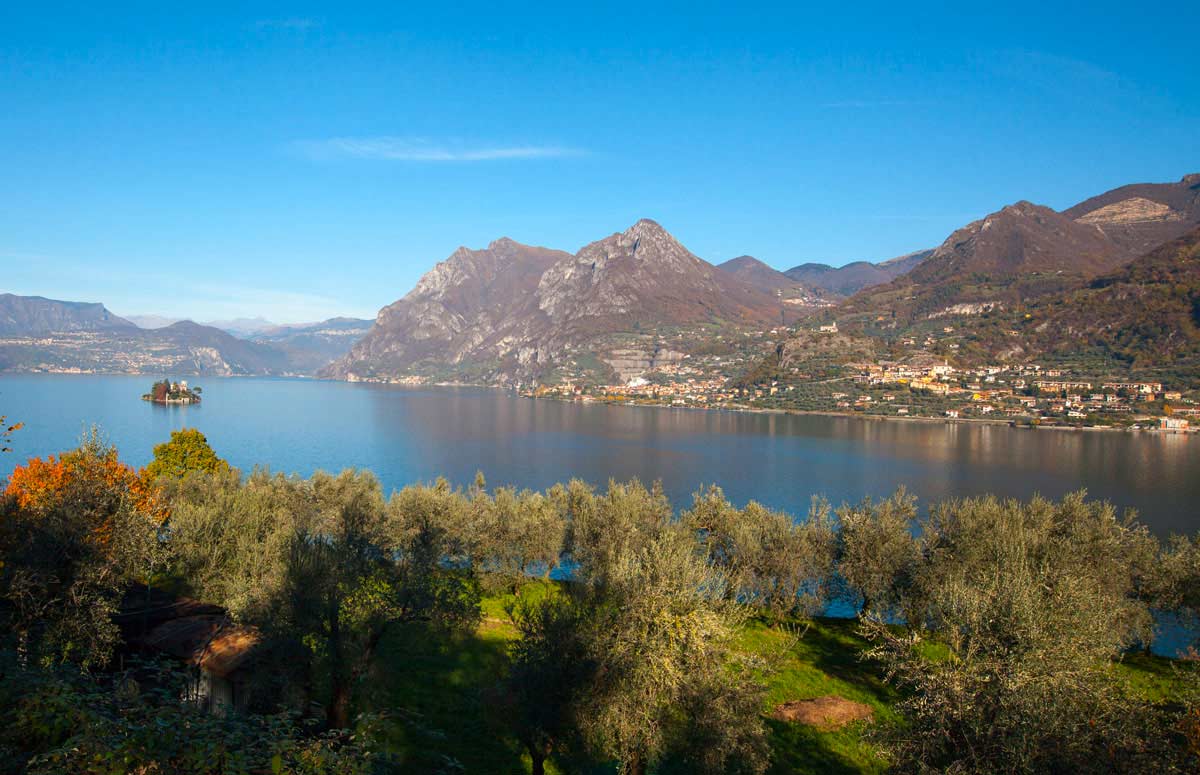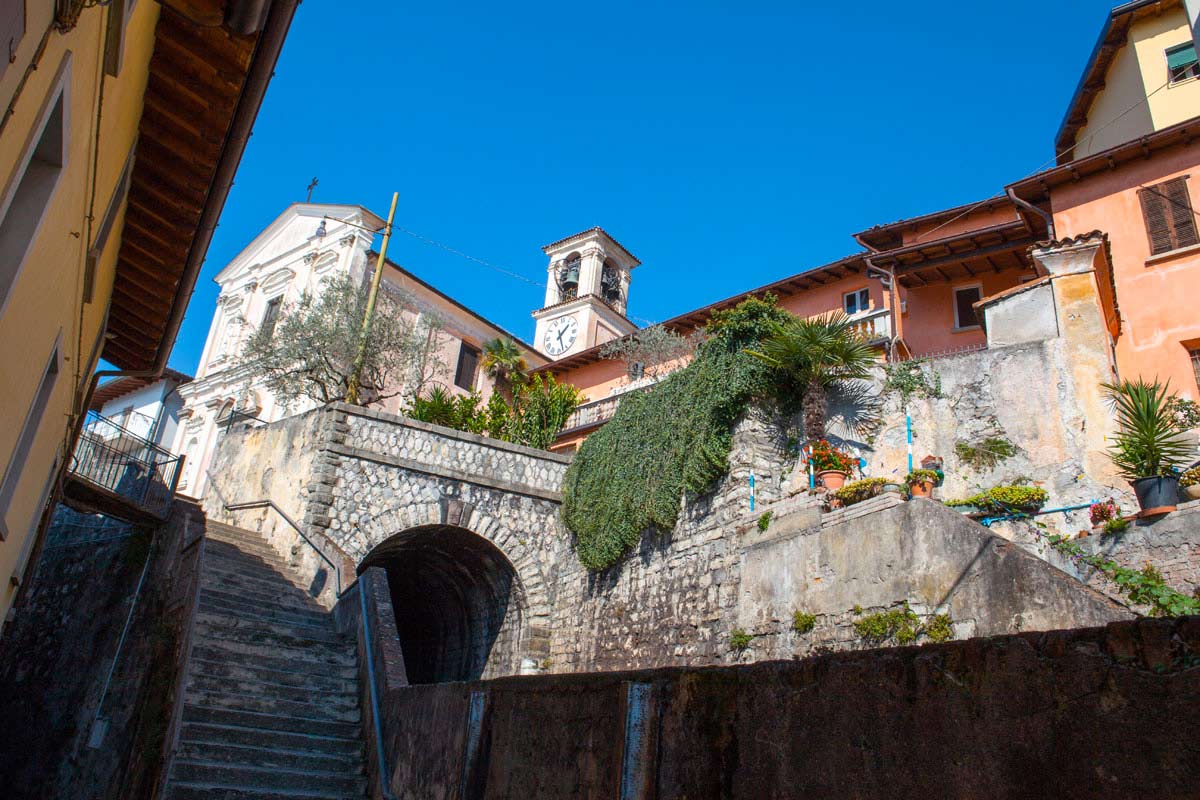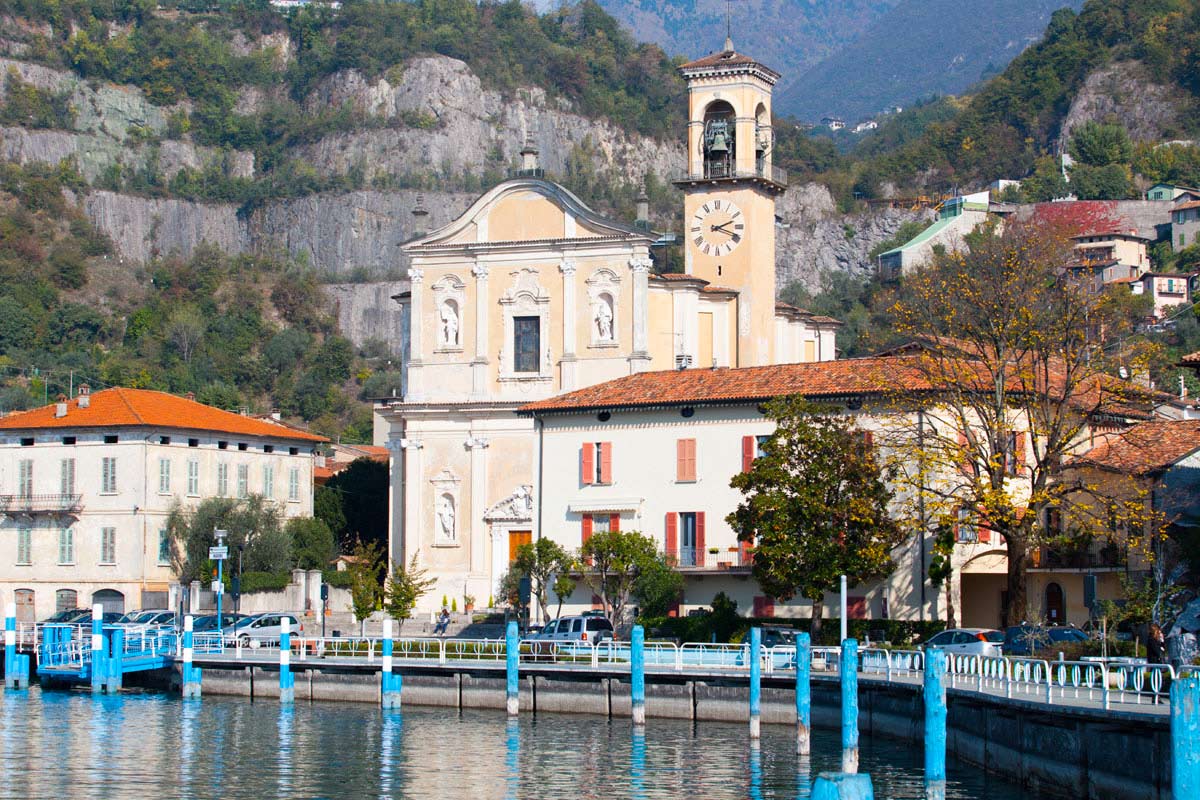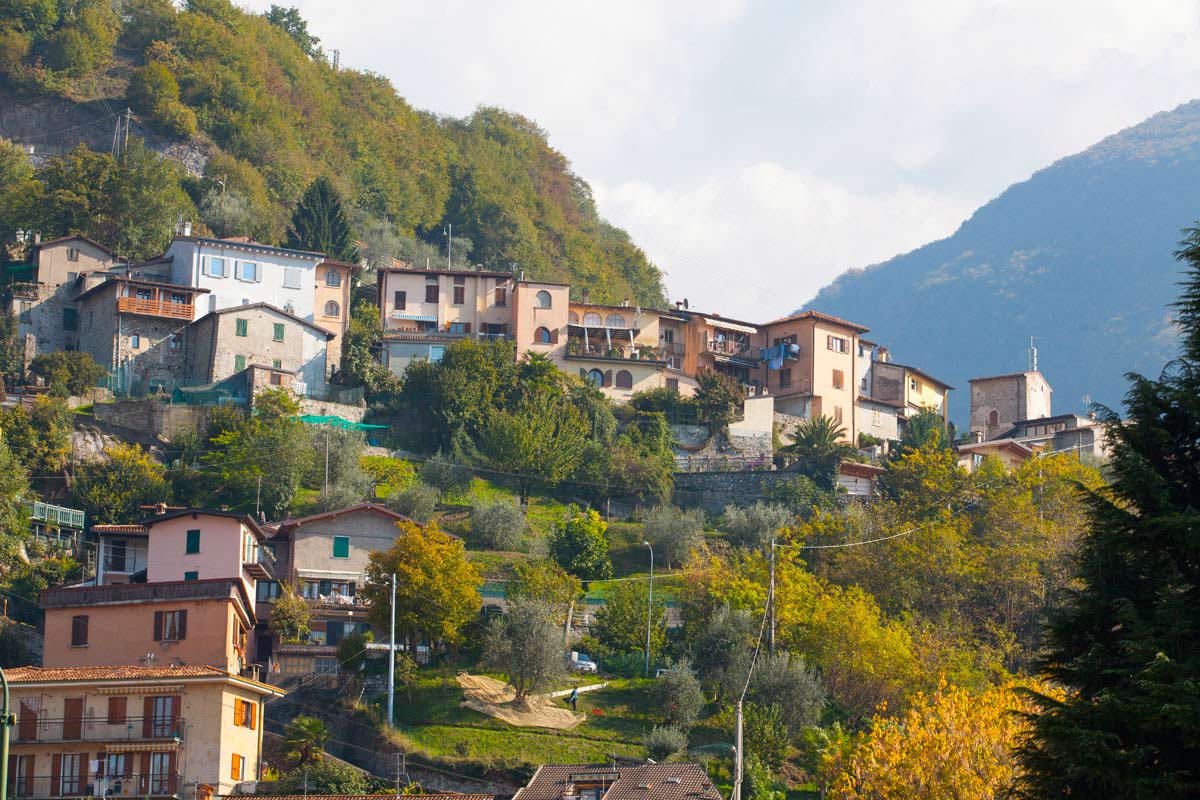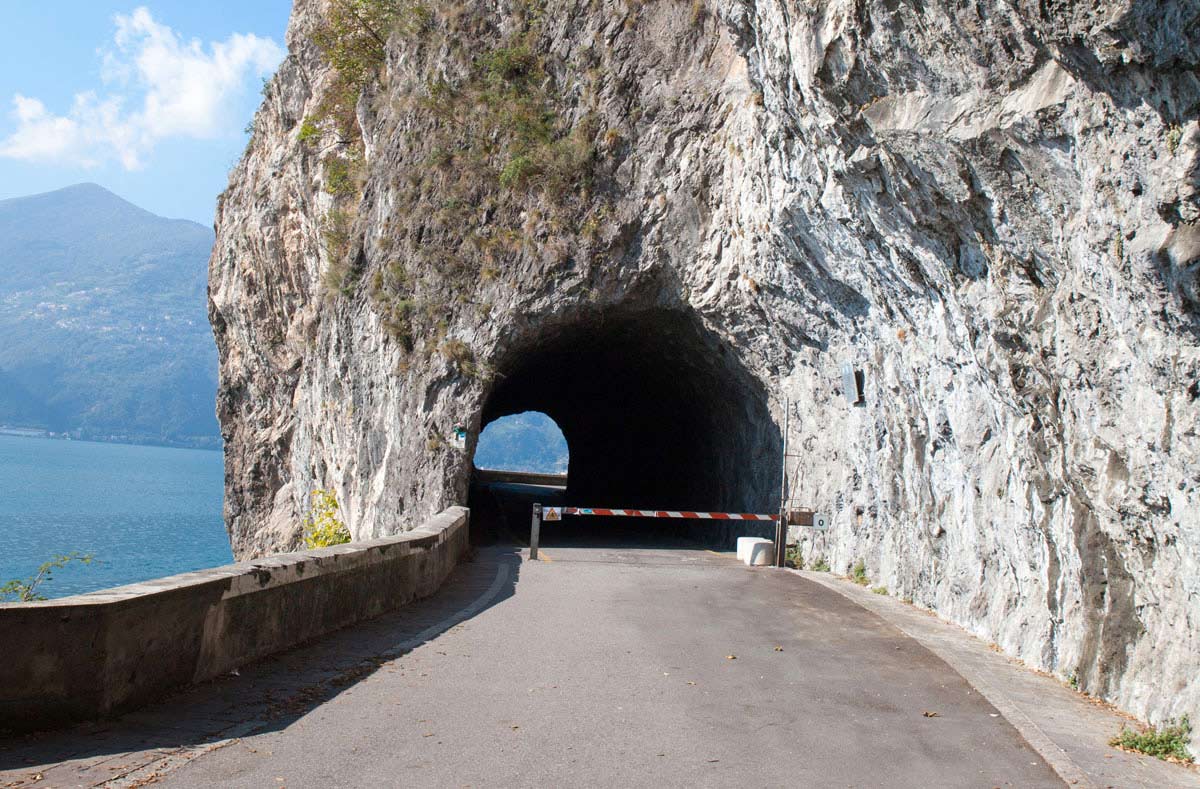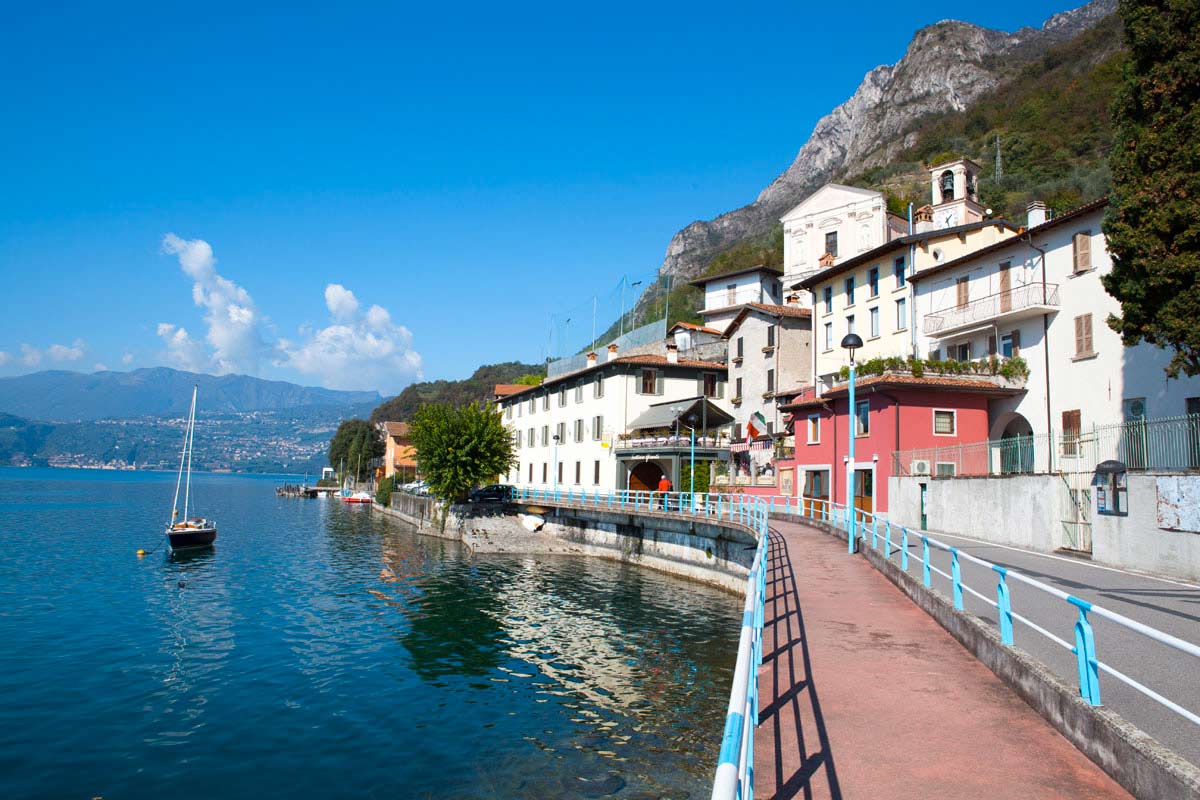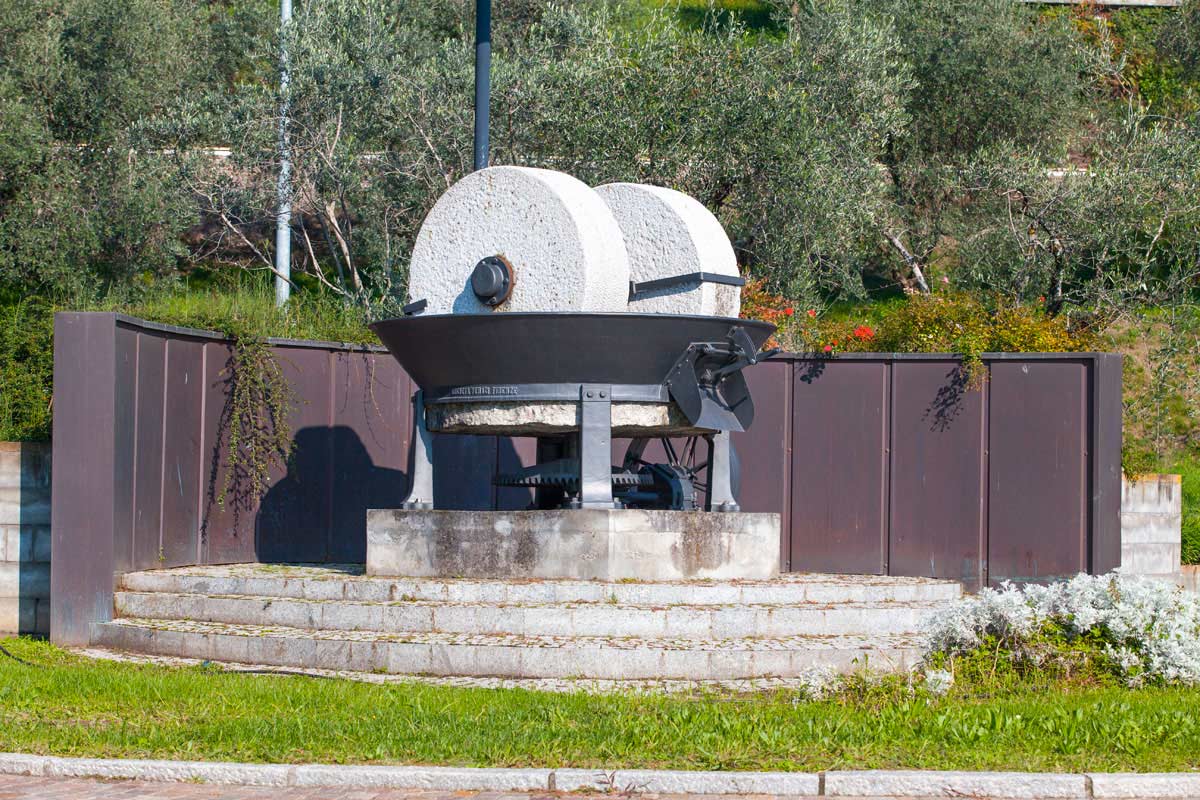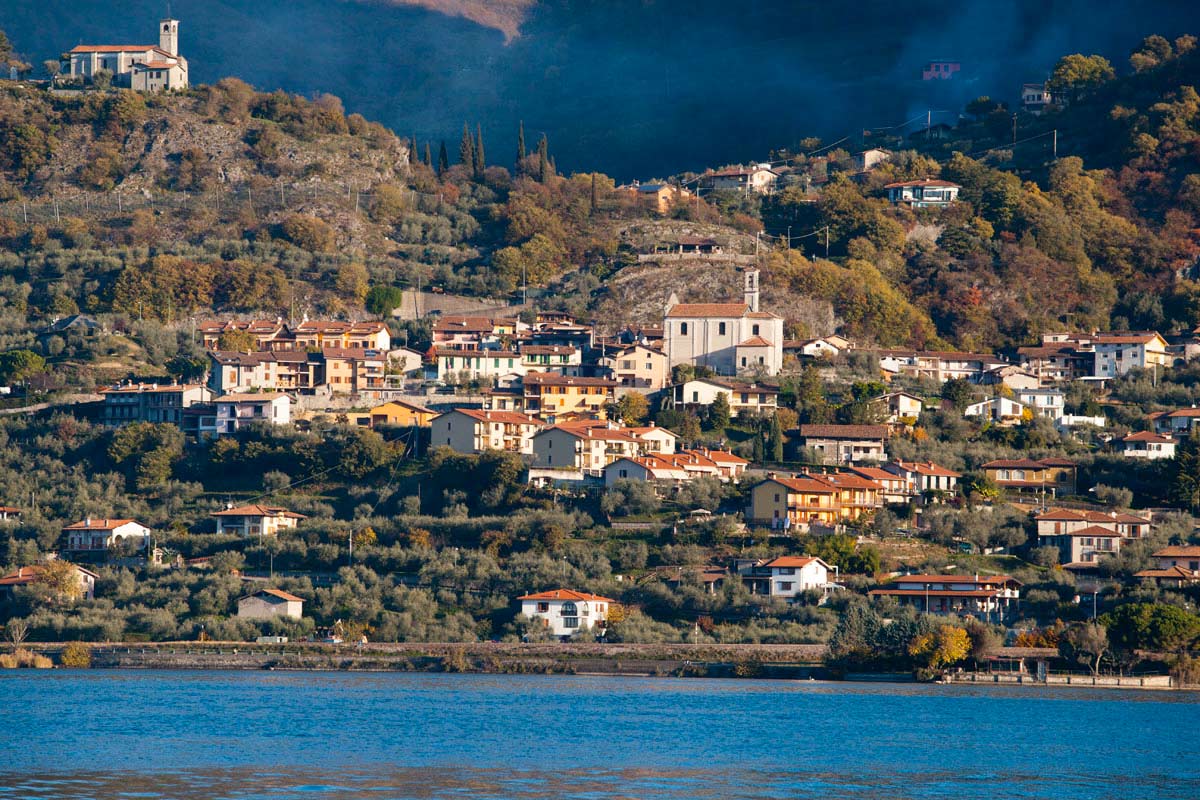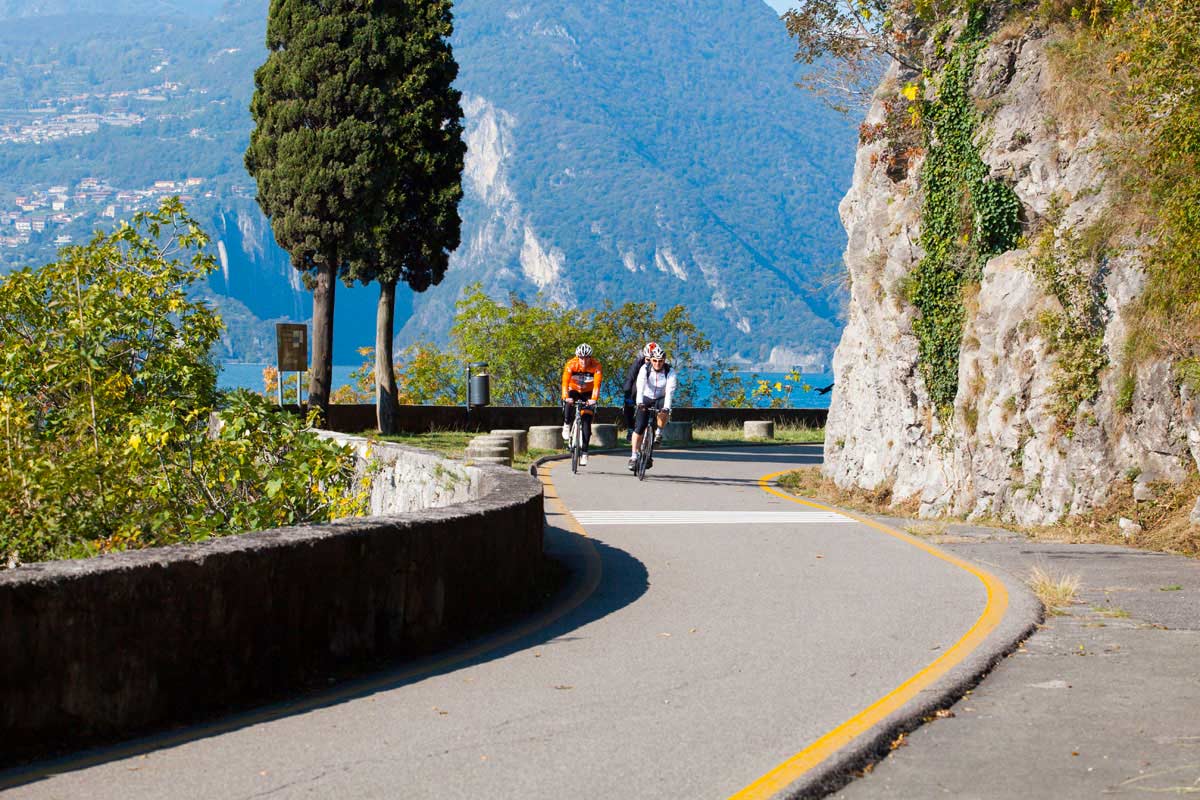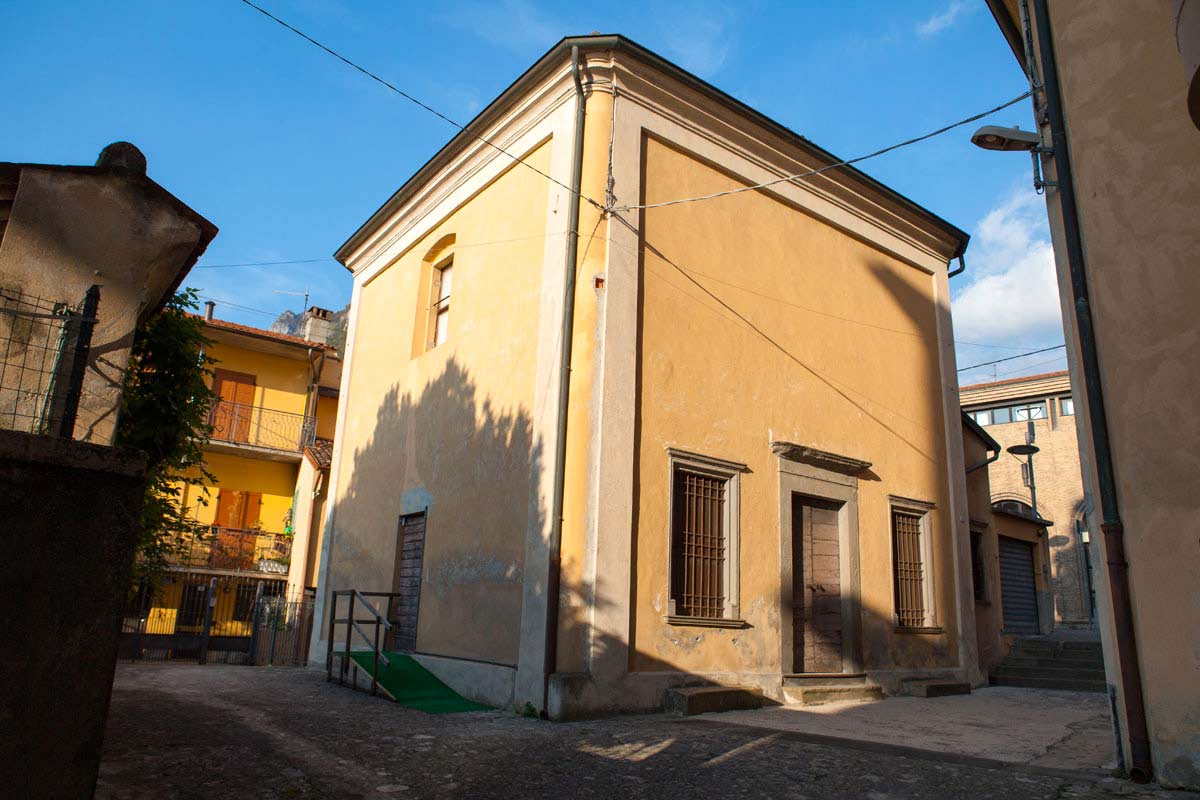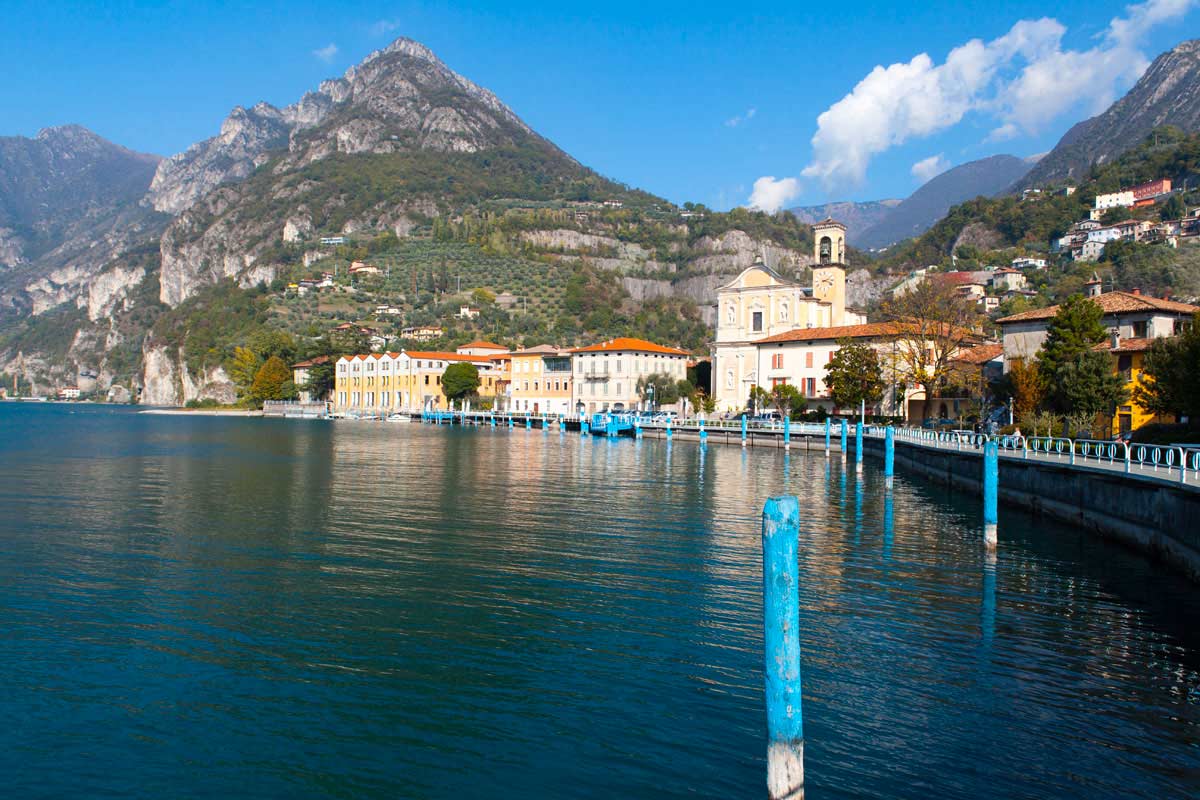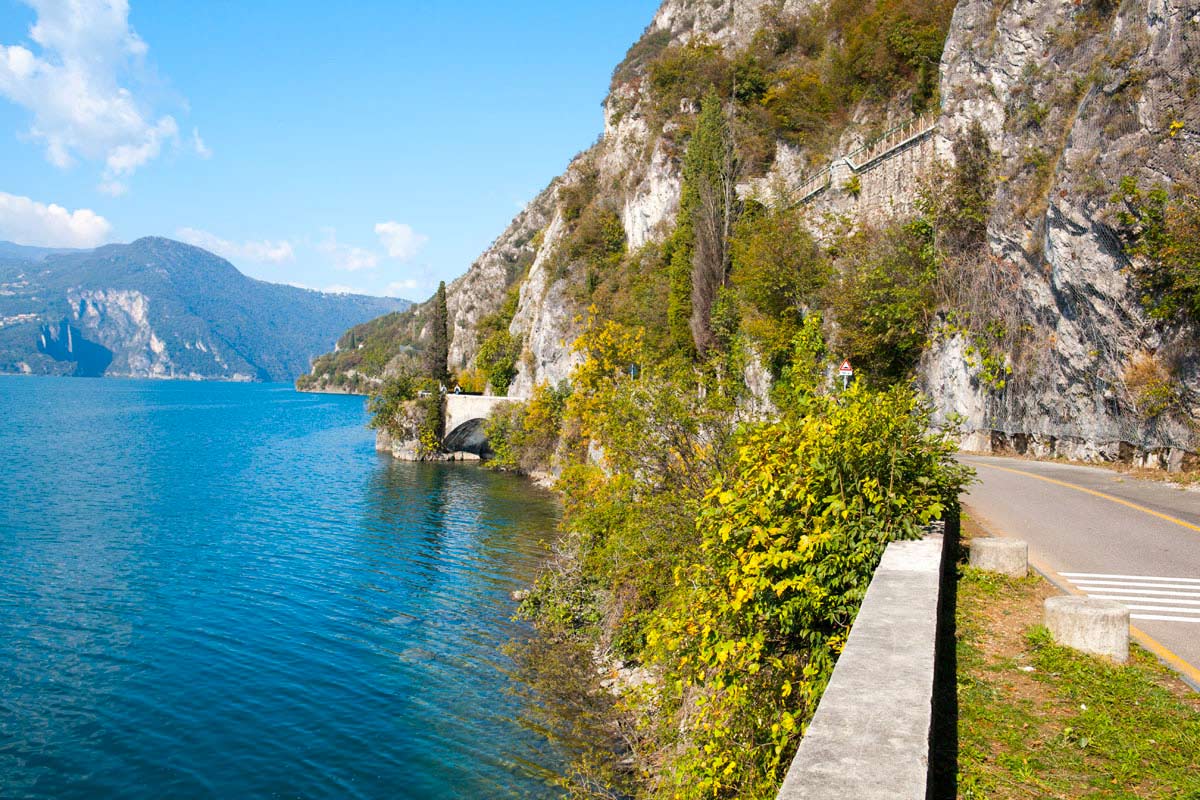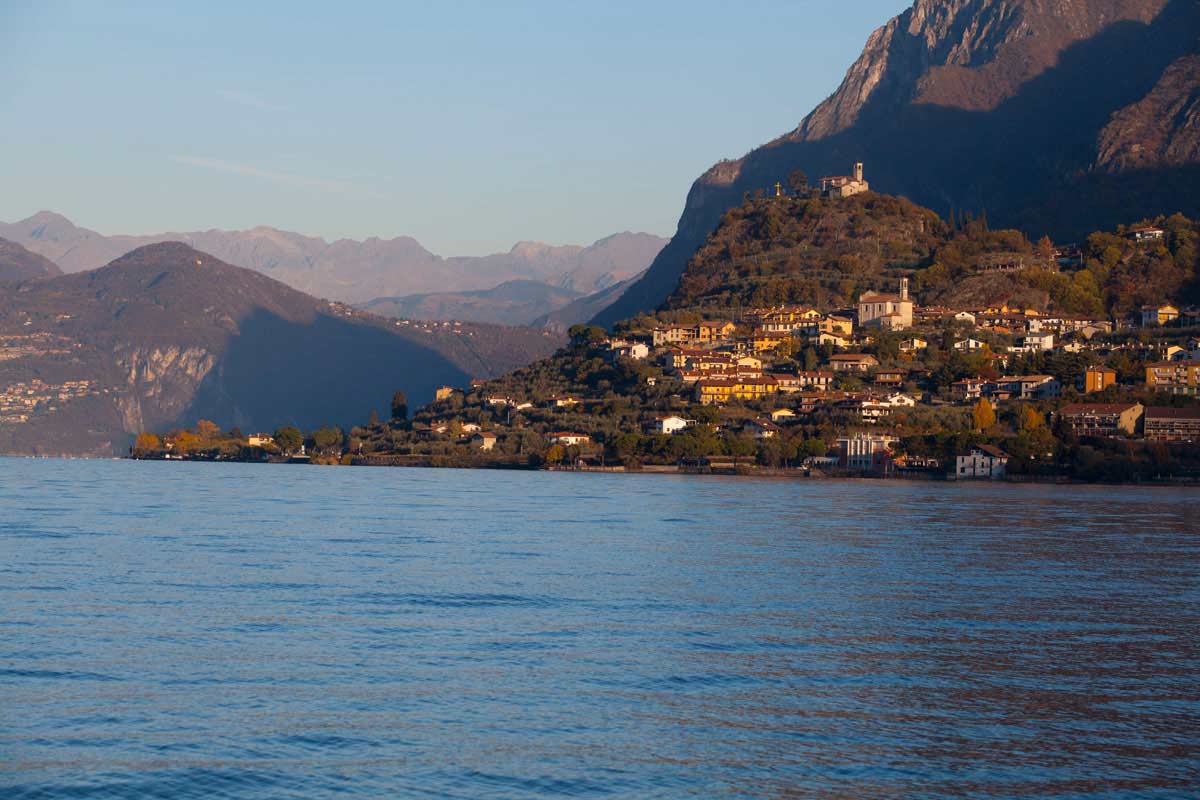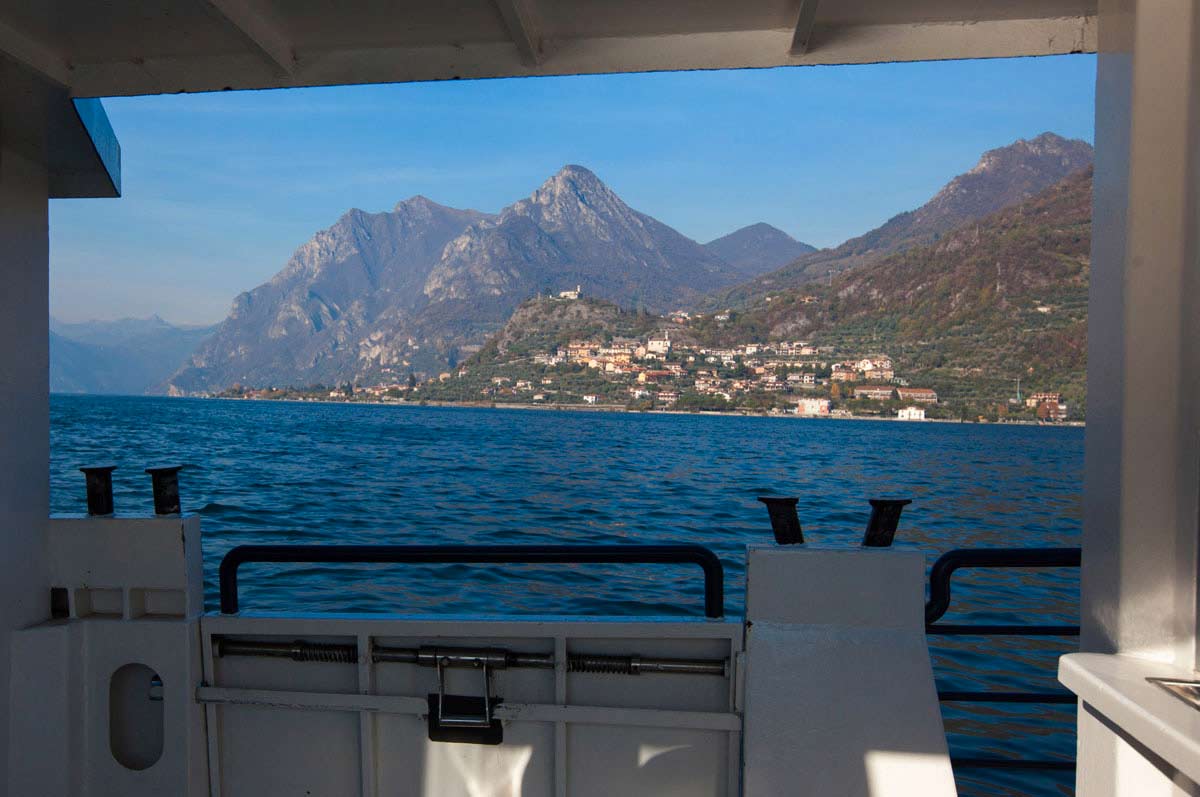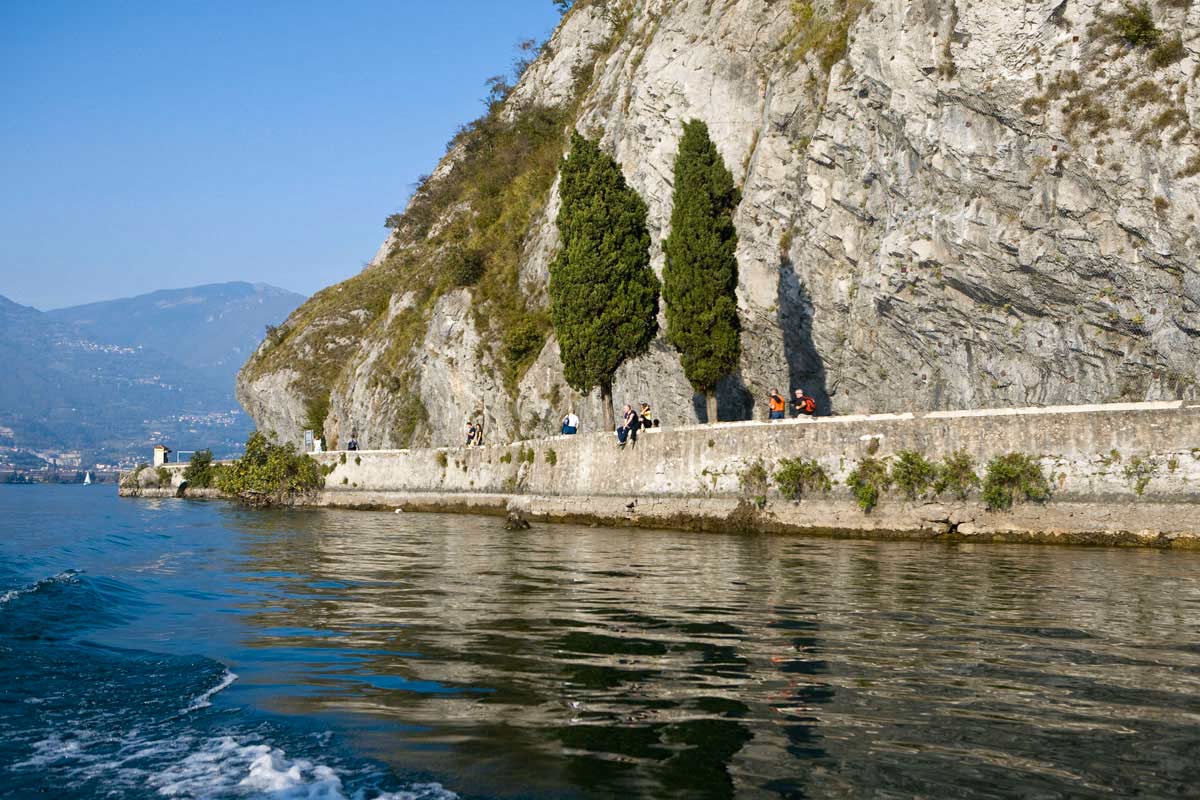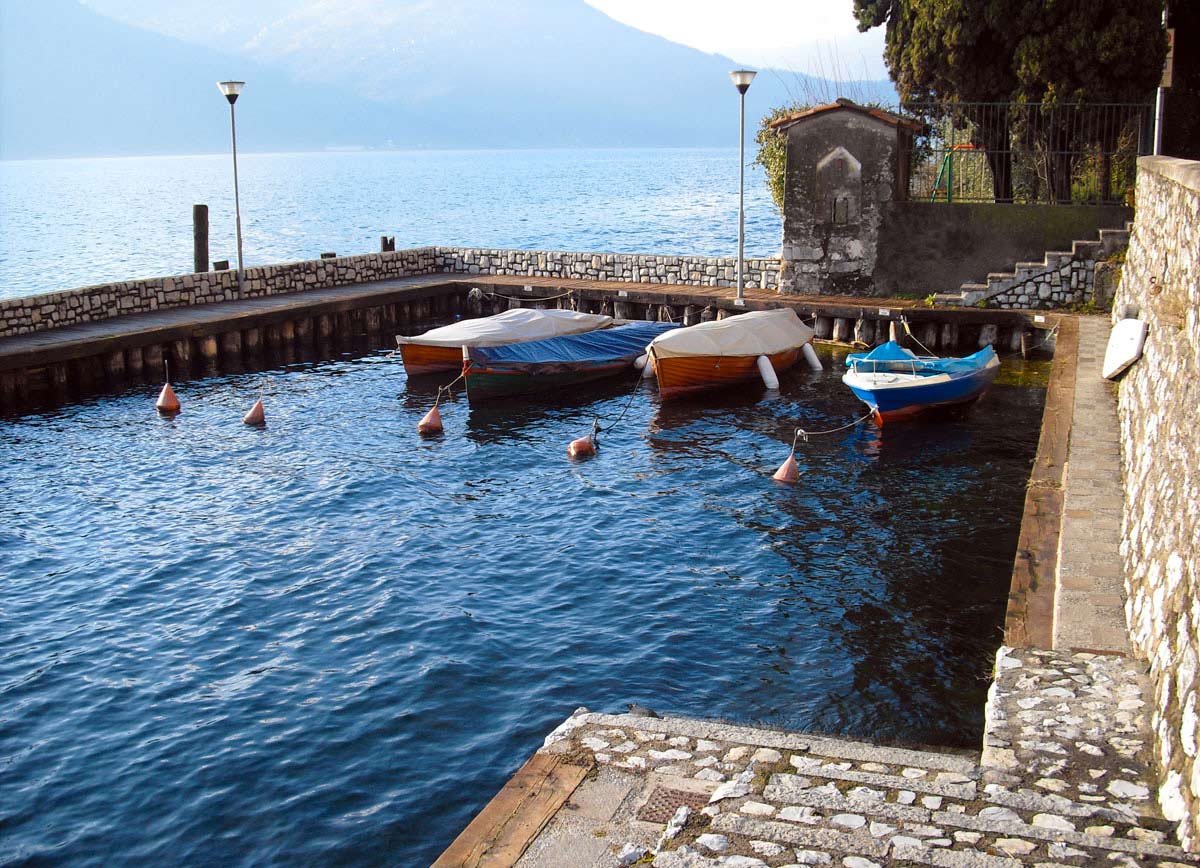 Halfway between Iseo and Pisogne, lies on the lake the town of Marone. Known in the nineteenth century as an important wool production site and more specifically of felt, today Marone is mainly renowned for its olive groves, which has earned it the name "City of Oil".
Marone is also the ideal place for hikes and mountain bike rides , along the many trails that from the center ascend to the Croce di Marone and Monte Guglielmo.
SIGHT SEEING ATTRACTIONS
Marone also has a wealth of historical evidence: the remains of a 1st century AD Roman villa can be found in "Cò de Hela", along the railway line. The ancient parish church of San Pietro in Vinculis (15th century) located on a rocky spur where once stood a fortress. Along the road to Zone, towards Passo Croce di Marone, the sanctuary of Madonna della Rota (15th century) with frescoes by Giovanni da Marone is well worth a visit. Worthy of note is also the eighteenth-century parish church of San Martino di Tours, with numerous frescoes by Voltolini.
The hamlet of Vello belongs to the municipality of Marone which stretches in a single road between the lake and the hill. The town was built around the new parish church dedicated to Santa Eufemia, home to a 1642 painting by Ottavio Amigoni. At the entrance of the village stands the ancient fifteenth-century parish church, now known as the Church of the Dead for its proximity to the cemetery, which preserves frescoes attributed to Giovanni da Marone.
SPORTS
Besides trekking and mountain biking, Marone is the right destination for rock climbing lovers, thanks to the many cliffs in Madonna della Rota and for windsurfing, kitesurfing and wakeboarding enthusiasts, thanks to the constant wind blowing throughout the day in the hamlet of Vello.
TOURS AND EXCURSIONS
Trekking – From the town centre it is possible to take several walks in the surrounding mountains: reaching the hamlet of Colpiano and enter the Ancient Valerian Road; taking the staircase alongside the Via Crucis holy shrines to visit the church of San Pietro; and for the more willing, going up the path leading from the railway station to the Pyramids of Zone (1h15 ) or to the Cross of Marone (2h), and to the top of Monte Guglielmo (4h). In Vello, with good training, a vertical kilometre leads to the top of Corna Trentapassi.
Boat trip – During summer, from the port of Marone, leave two lake tours, one to the north (to visit the beautiful towns of Lovere or Pisogne) and one to the south (to visit Monte Isola, Iseo or Sarnico).
NOT TO BE MISSED
The Vello-Toline cycle path – The old coastal road carved into the rock has been transformed into a beautiful and panoramic trail, to be covered on foot or by bicycle. The trail is located directly on the lake and away from motor vehicles, and is very popular amongst locals and tourists alike for sports and leisure activities. (there and back 10 km)
HOW TO GET THERE
By train – Marone, like all the towns on the eastern shore of the lake, is served by the regional line Brescia-Iseo-Edolo. The train station is located in the historic centre, a few minutes walk from the pier. Info and timetables: Trenord
By bus – The town is also served by buses with the main stop in Via Roma, near the parish church. Info and timetables: FNM Autoservizi
Sport and nature in Marone
Cultural attractions in Marone
Accomodation in Marone
Where to eat in Marone