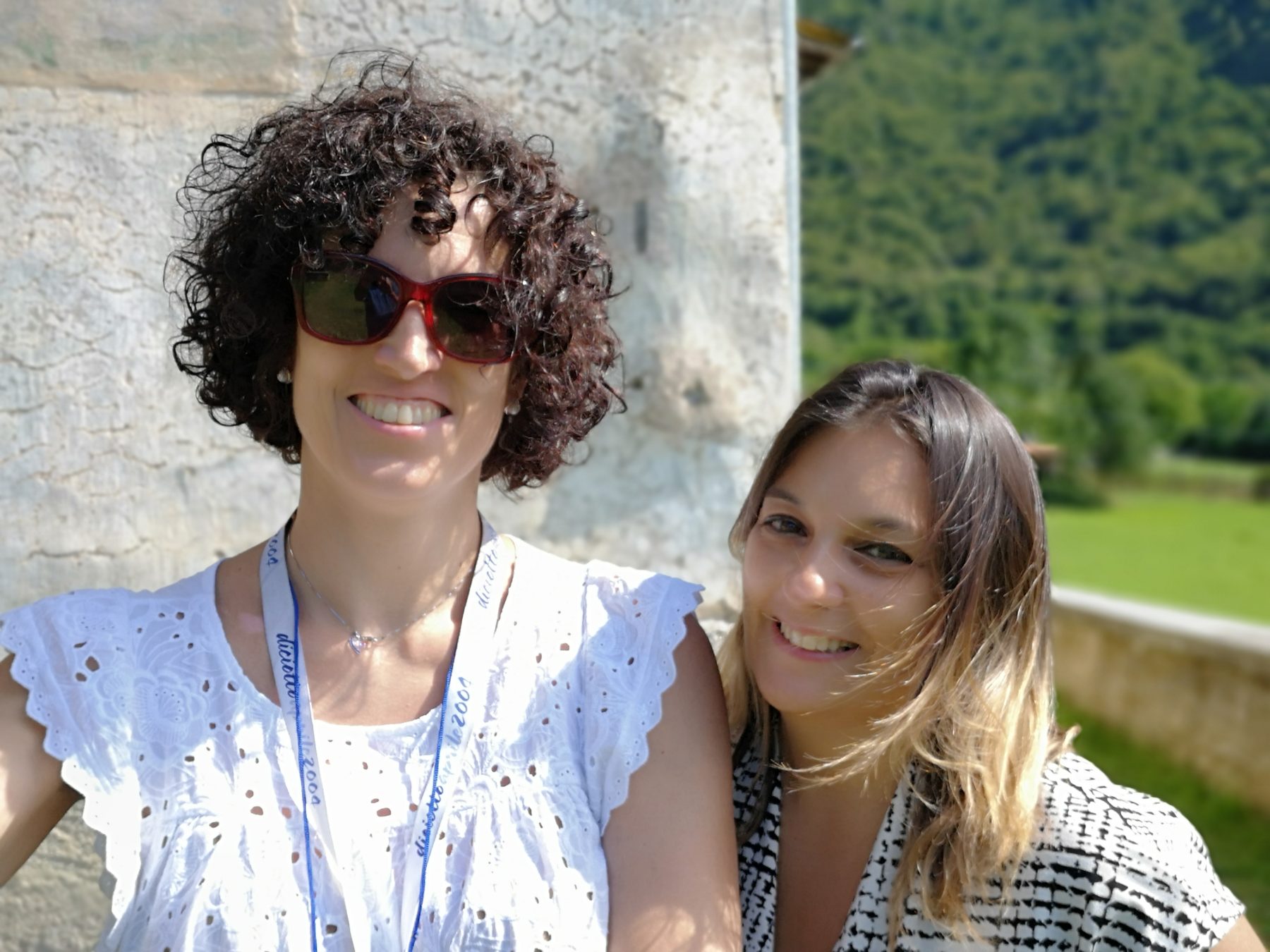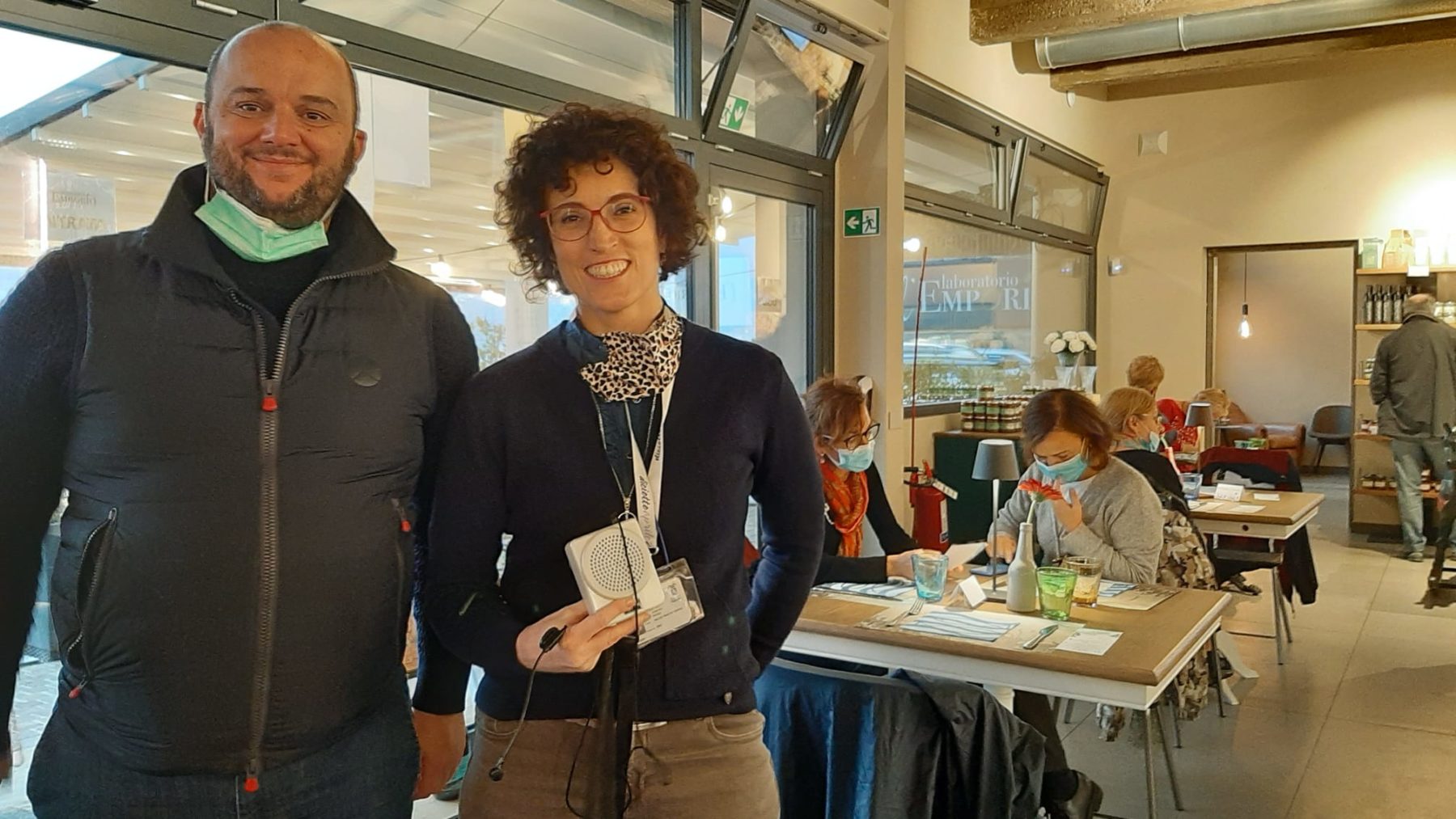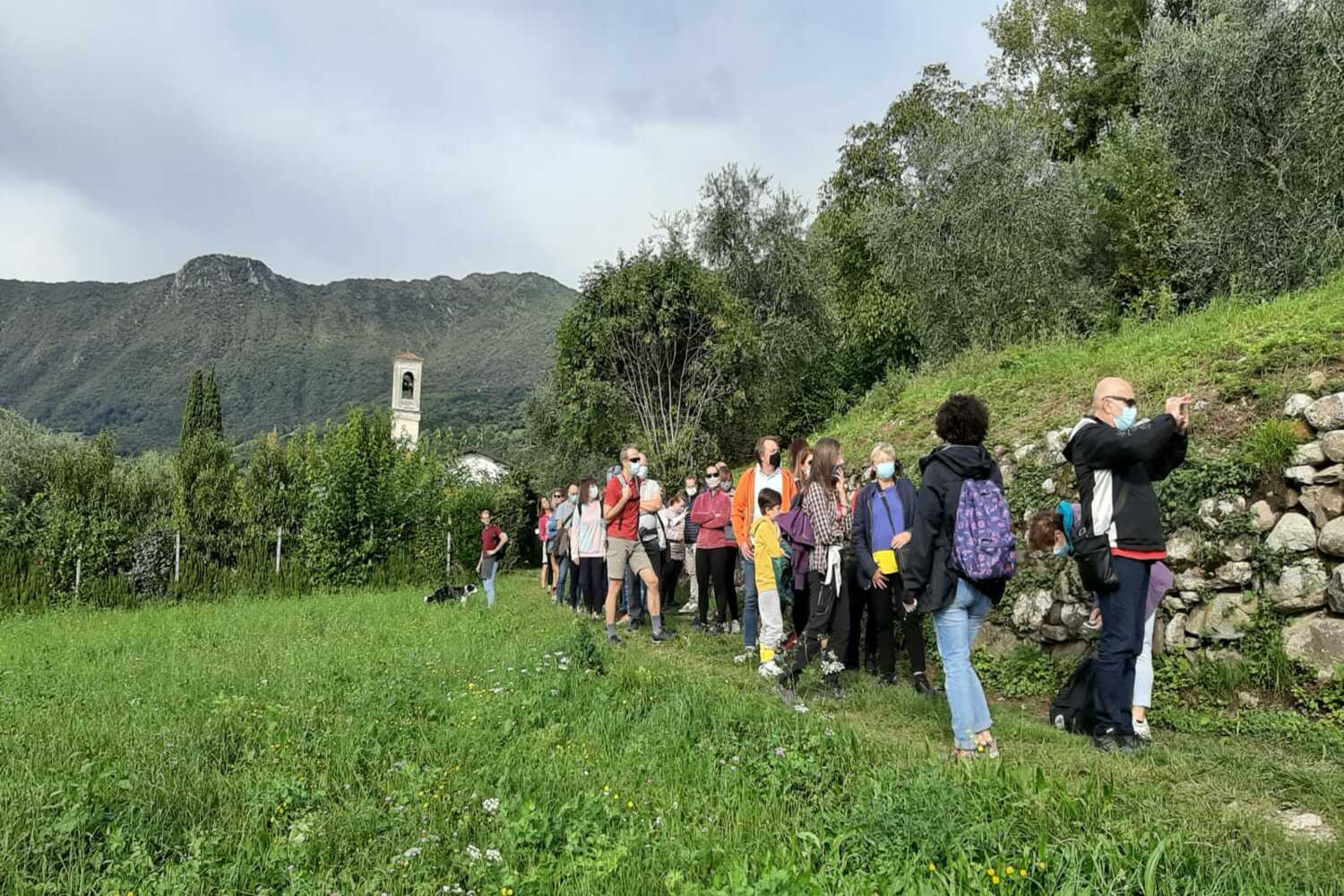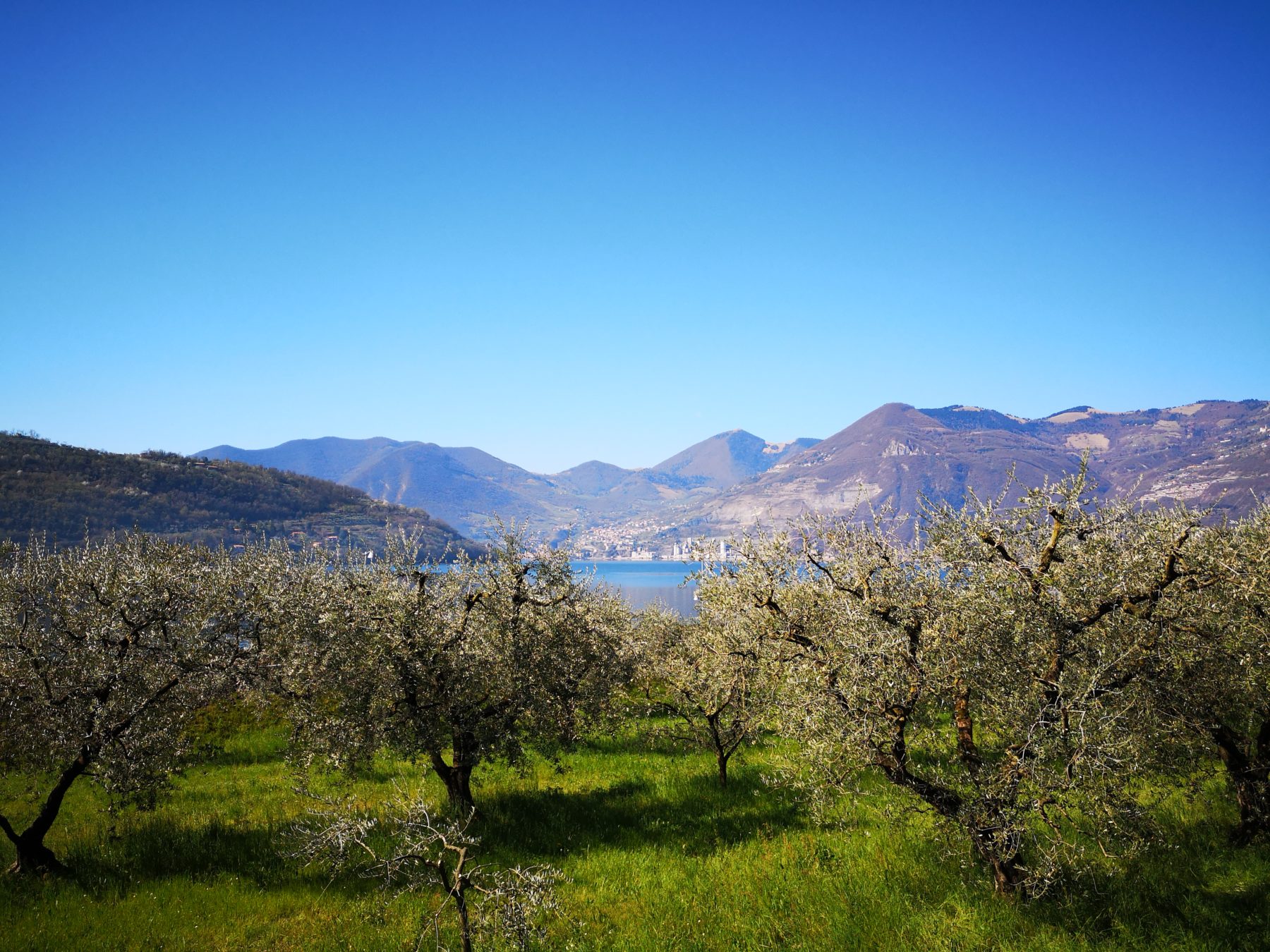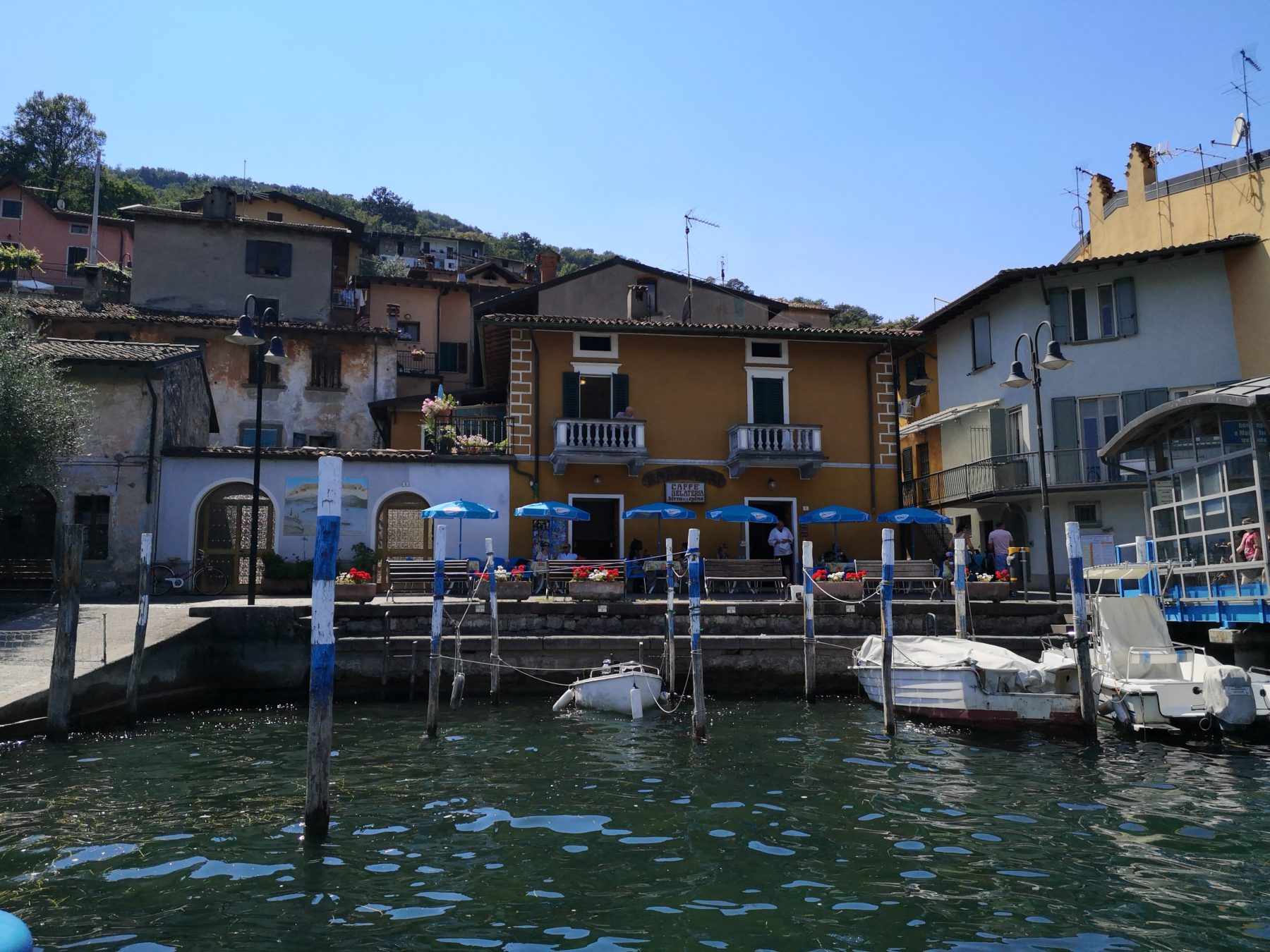 Iseo Guide is a group of qualified tourism professionals who have decided to combine their skills in order to make Lake Iseo known around the world.
It all comes from the love for our territory and its traditions, and from more than twenty years of professionalism, at the service of a unique environment.
We are experts in popular traditions, food and wine. We do not only provide simple tours, but complete experiences of discovery and immersion in the Lombard territory.
Photos and text provided by Iseo Guide