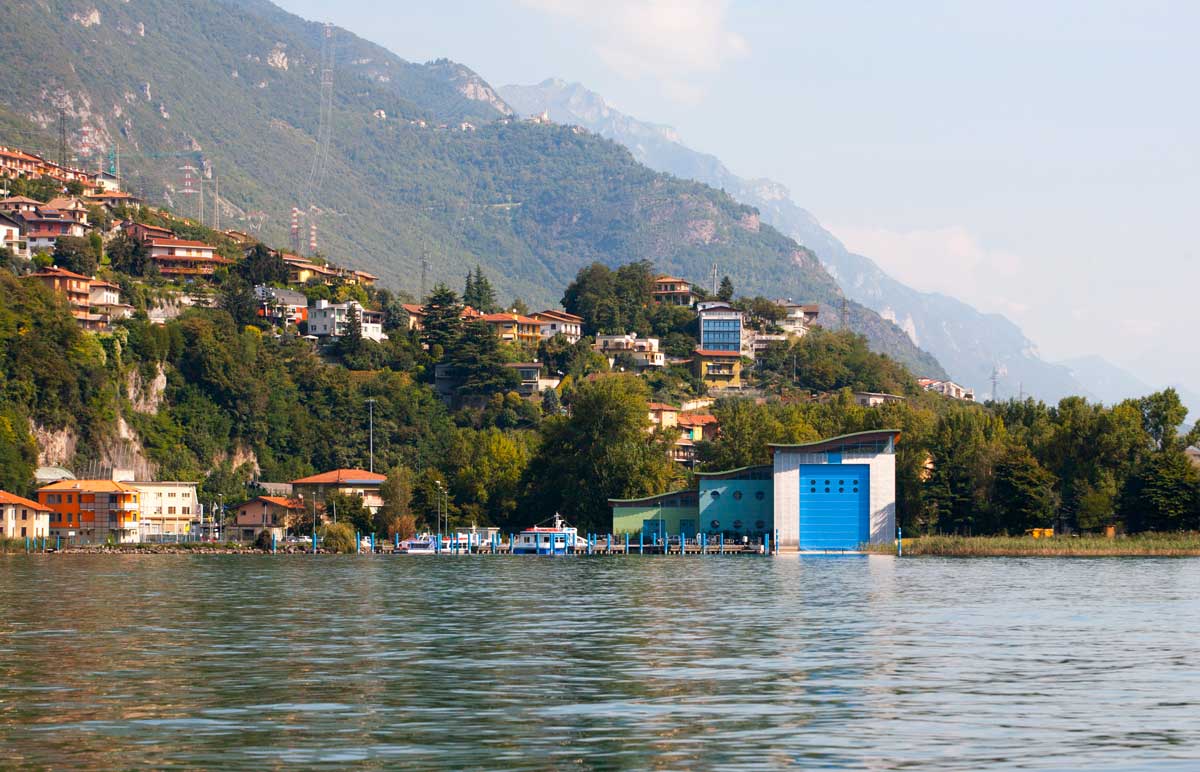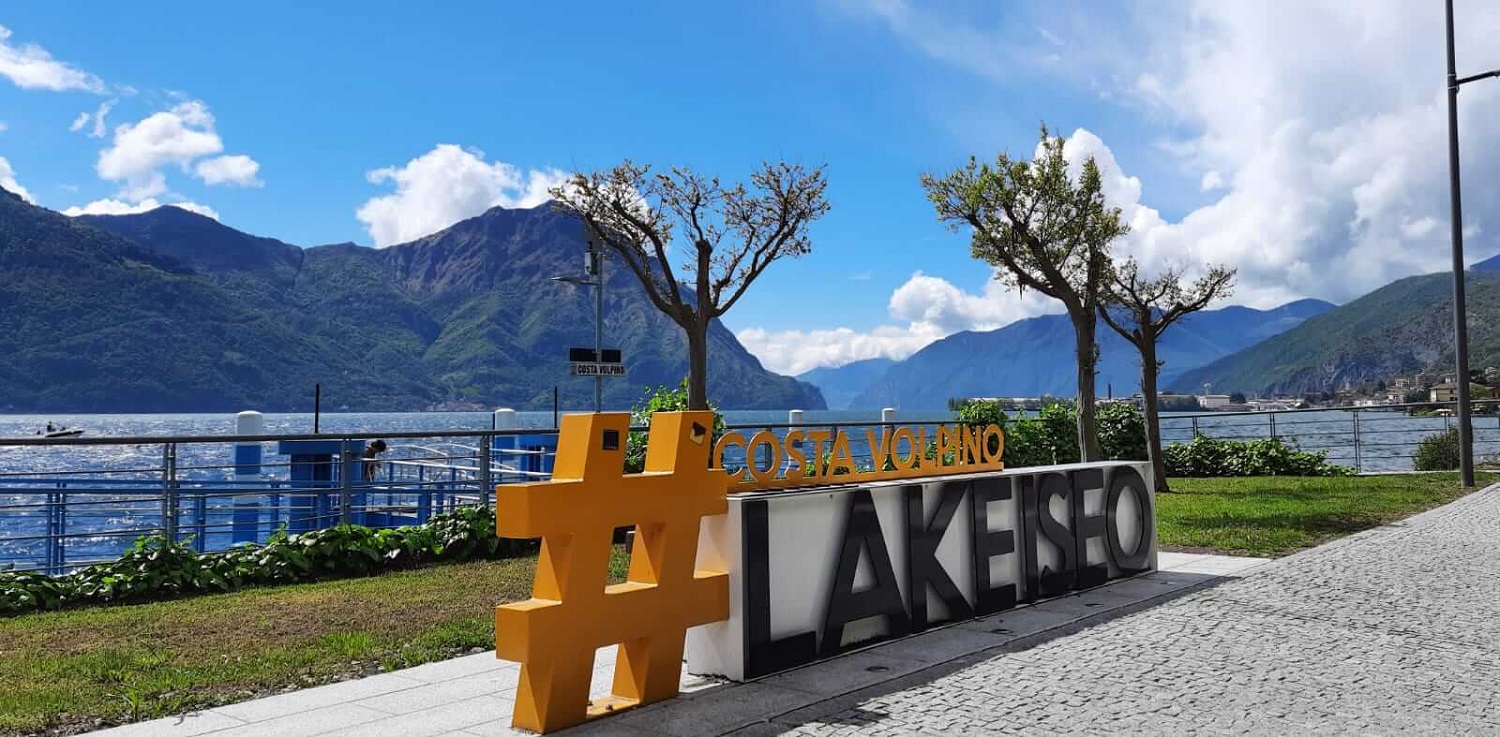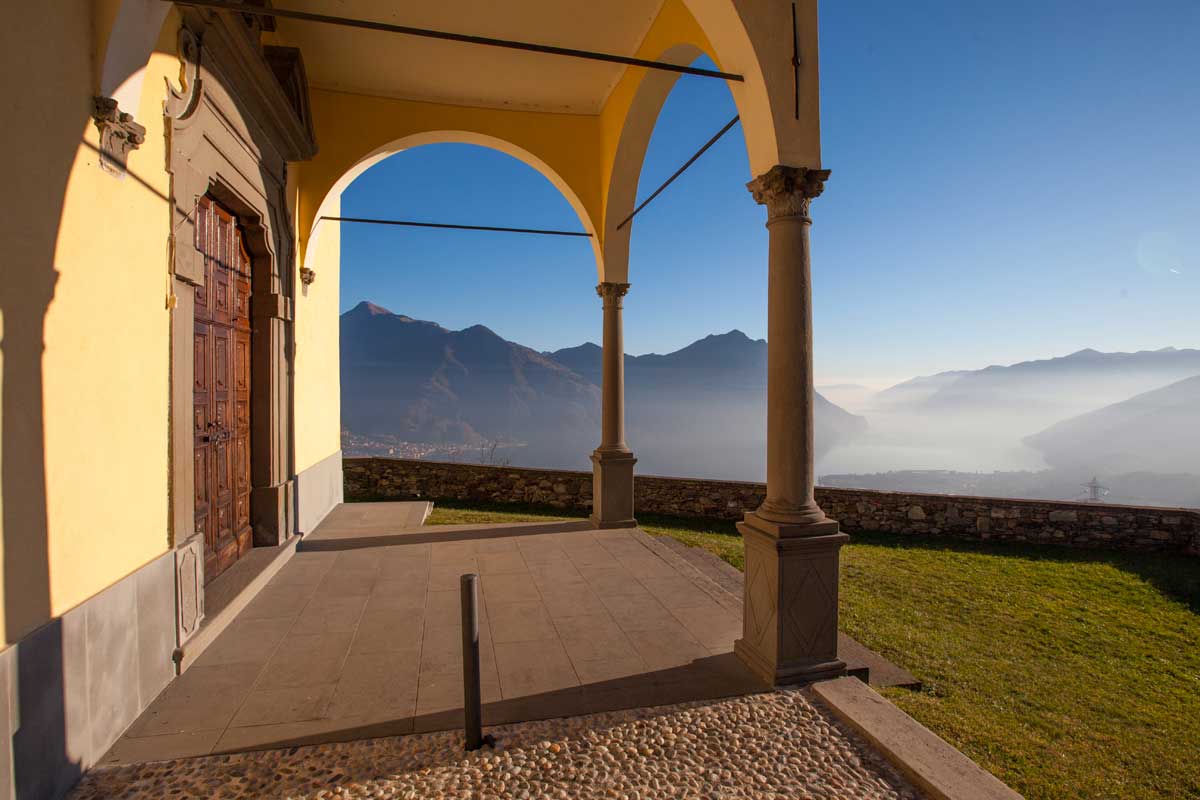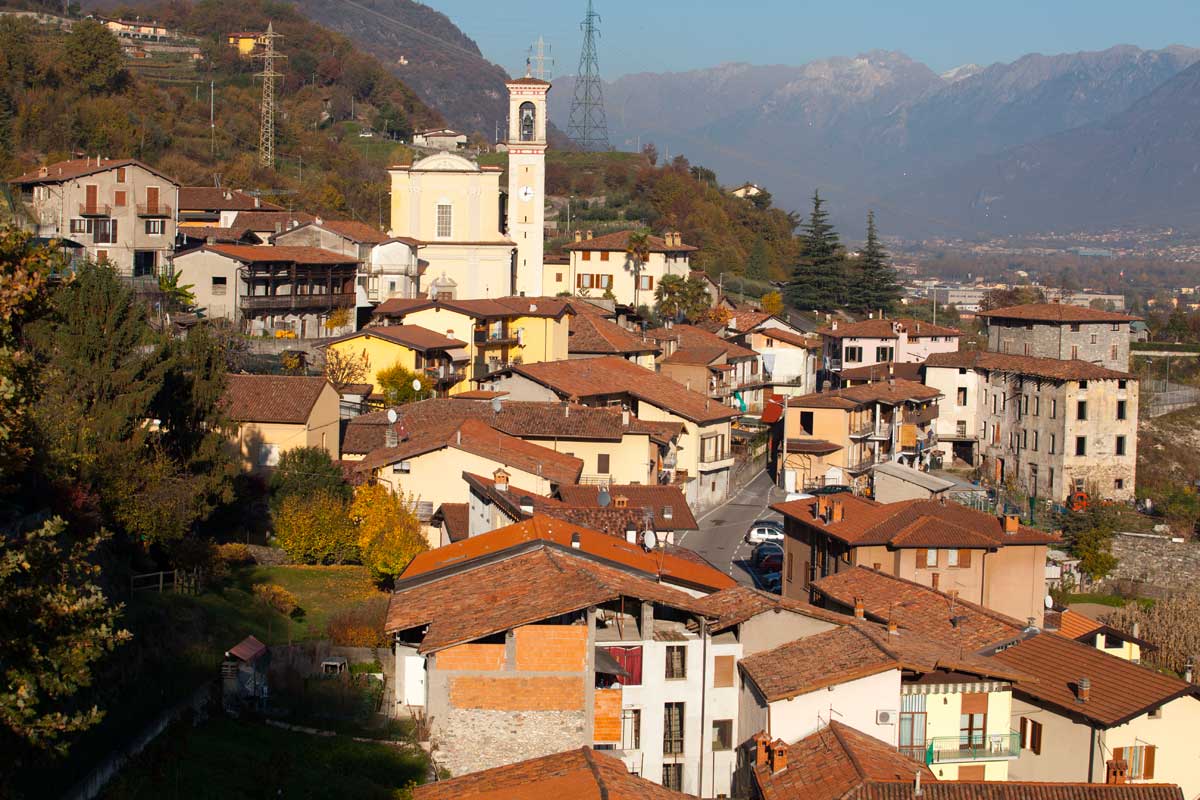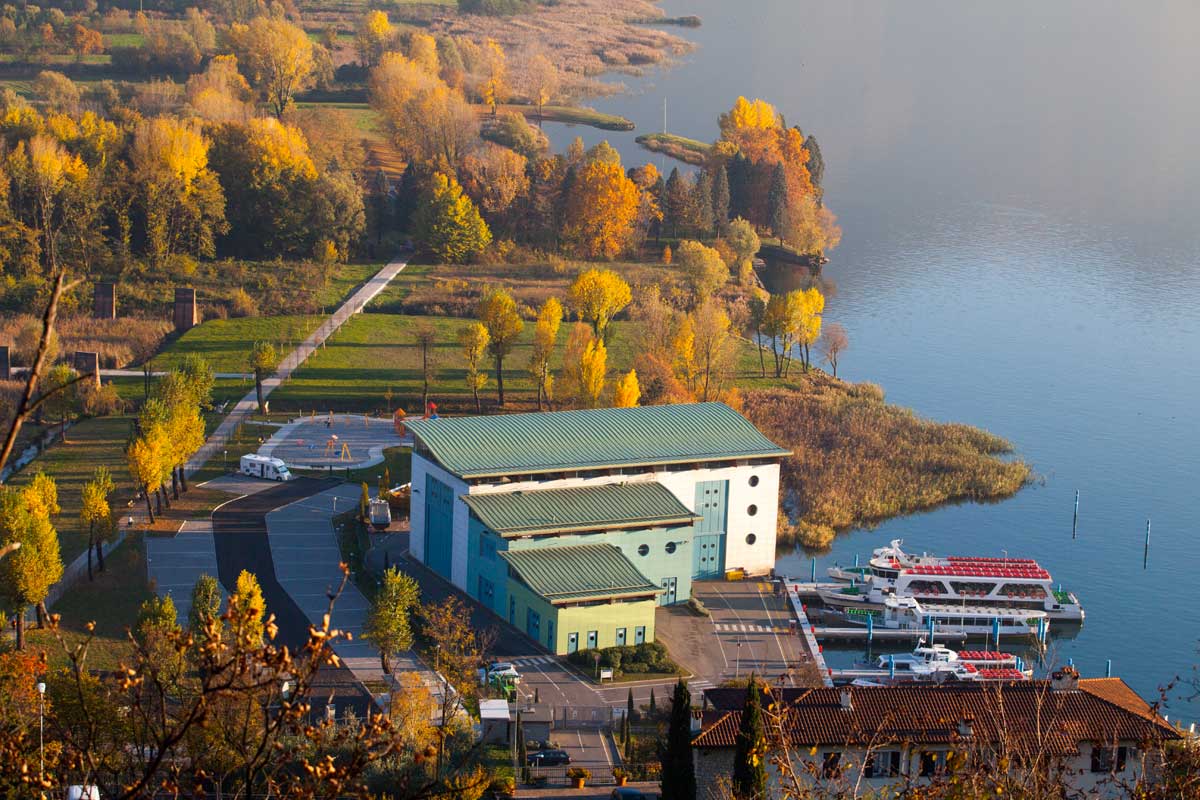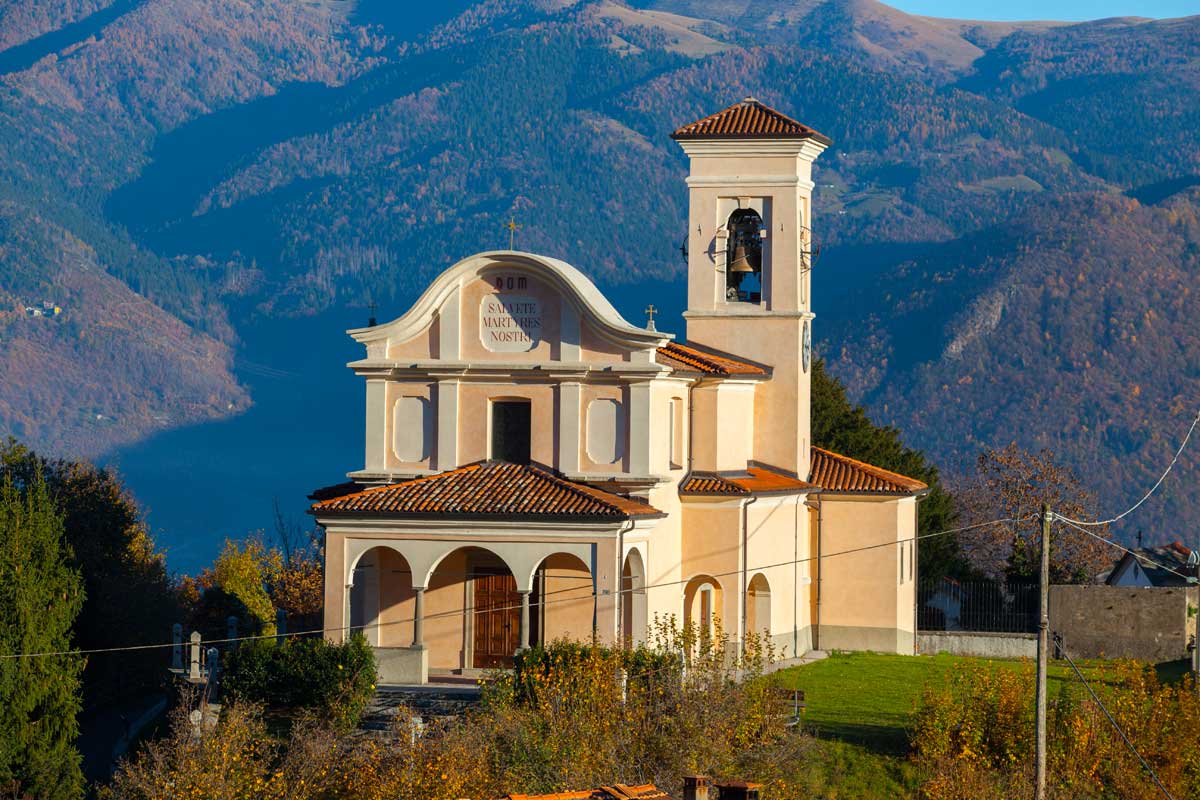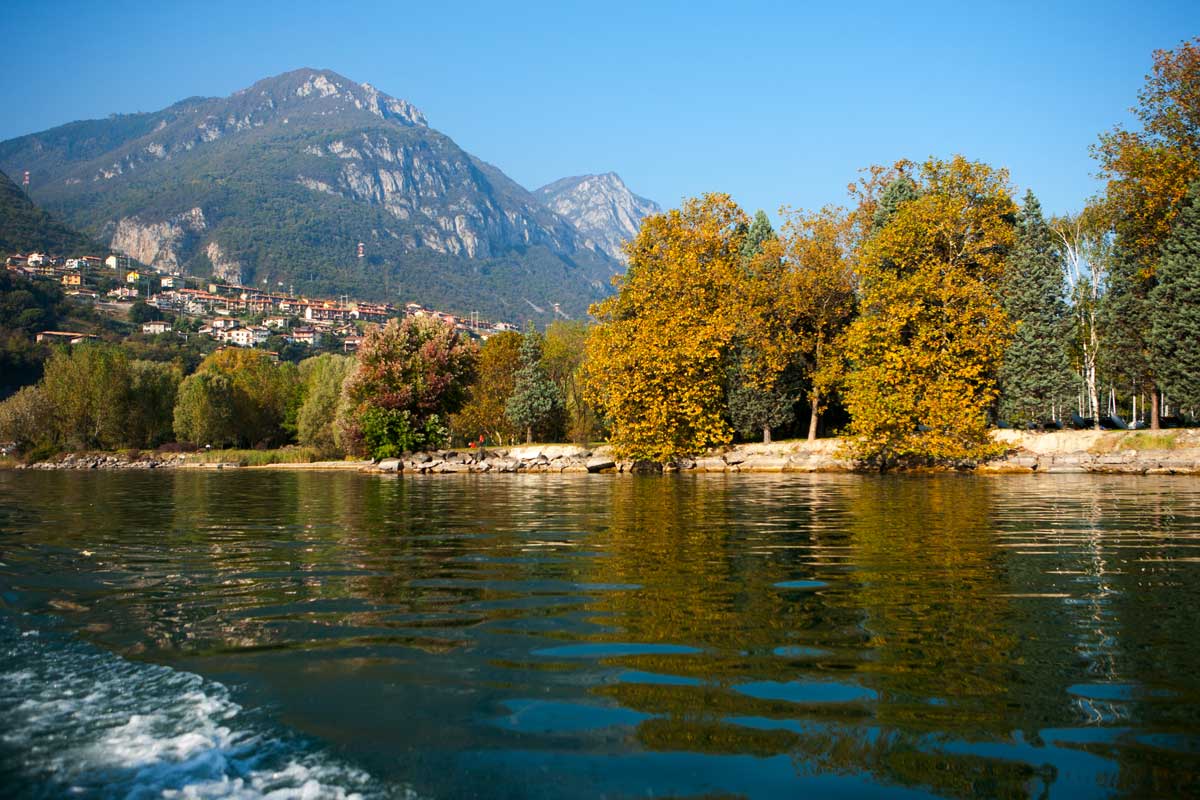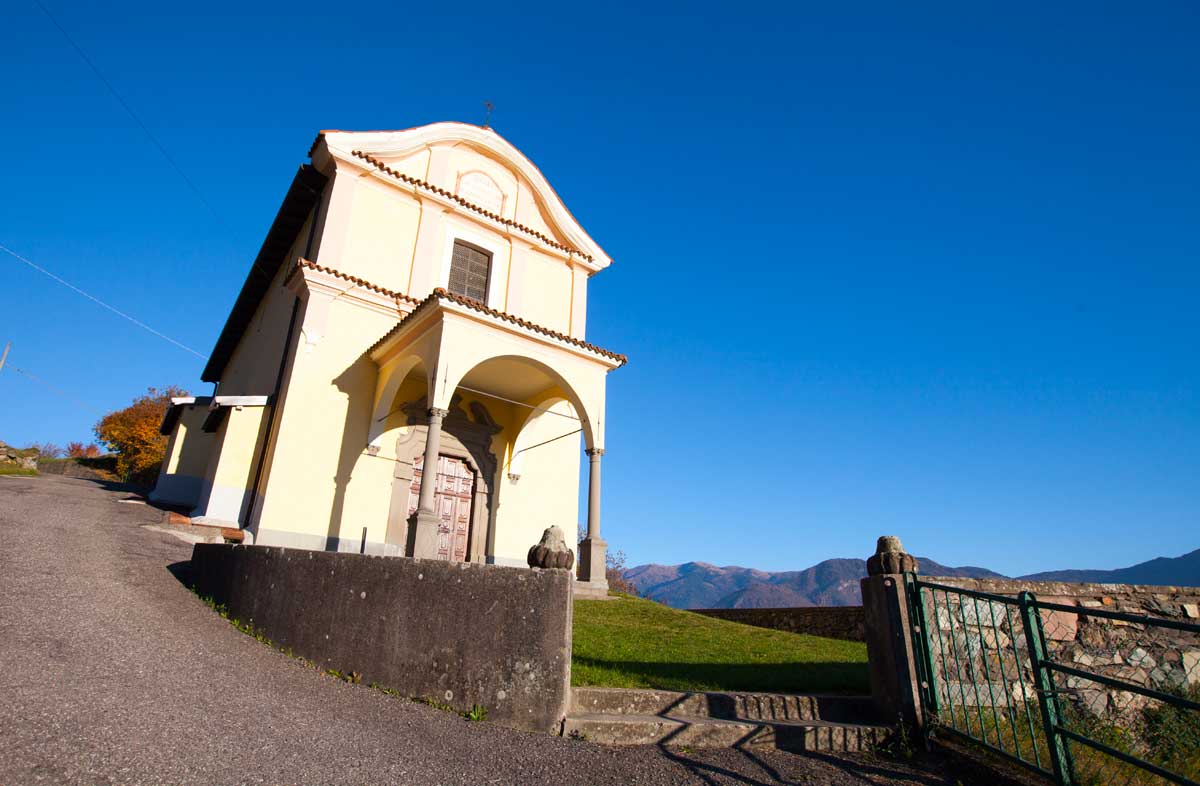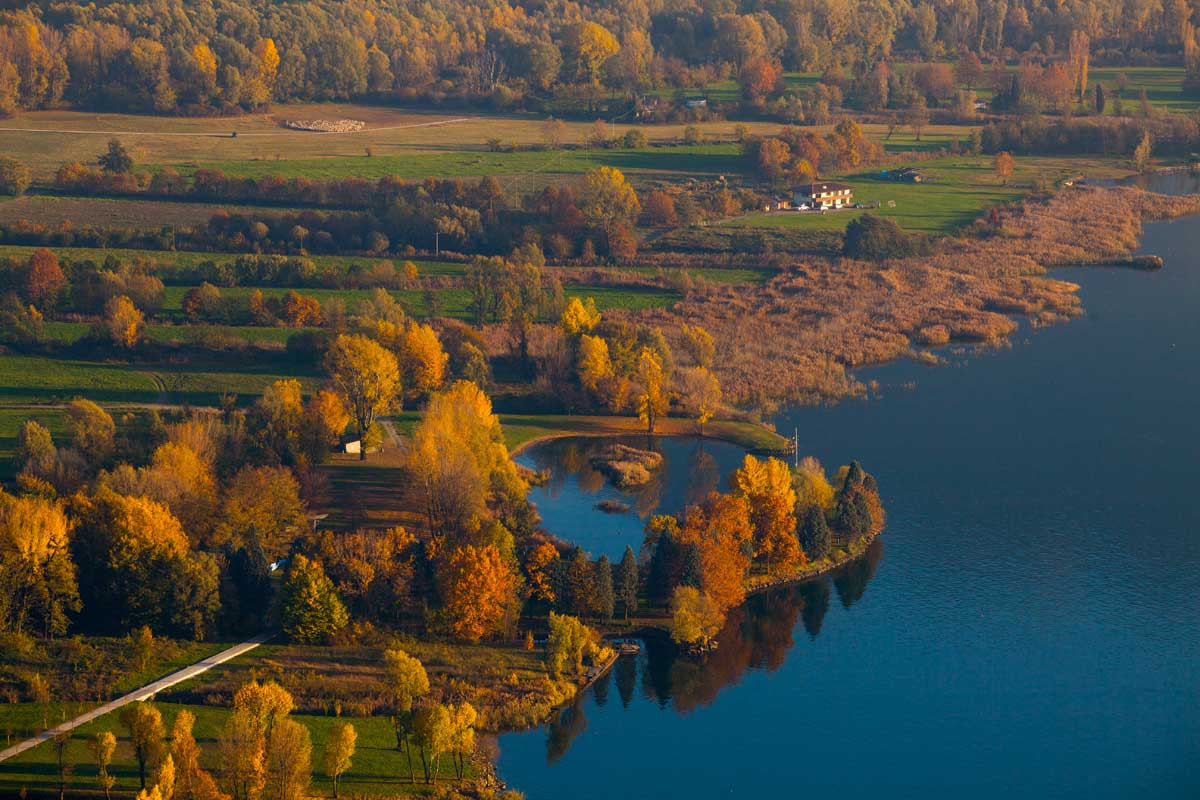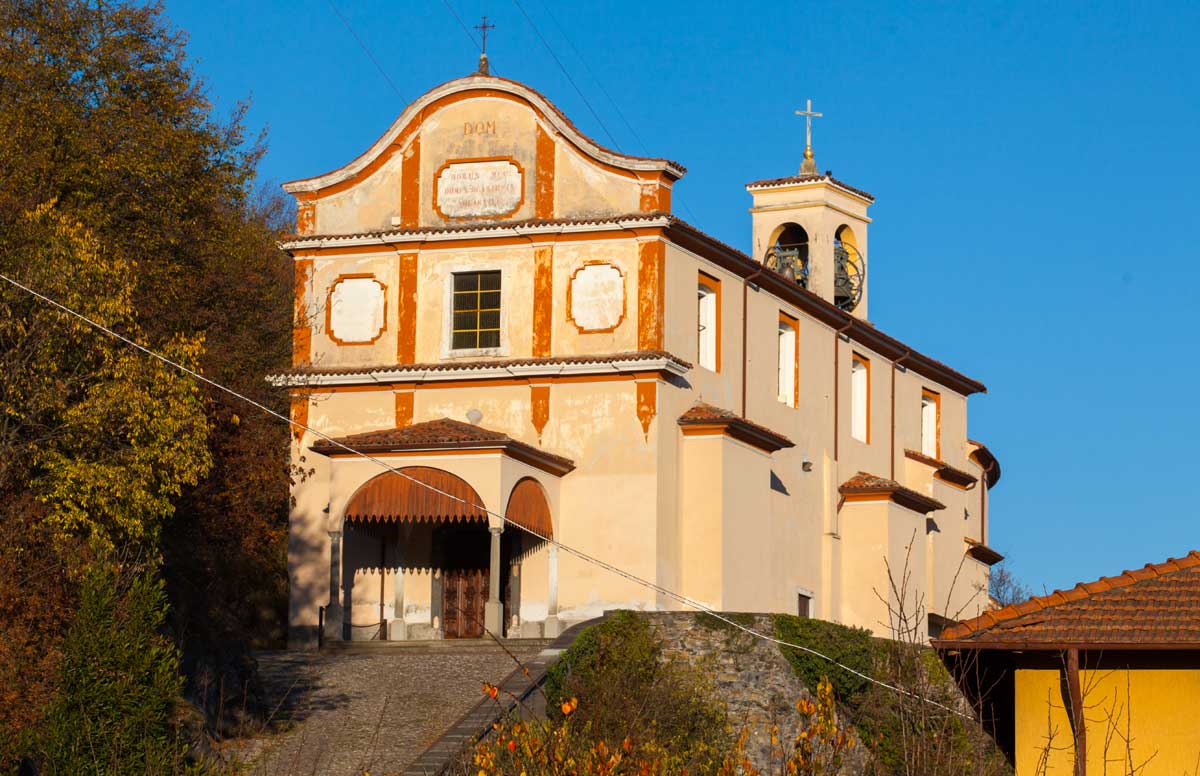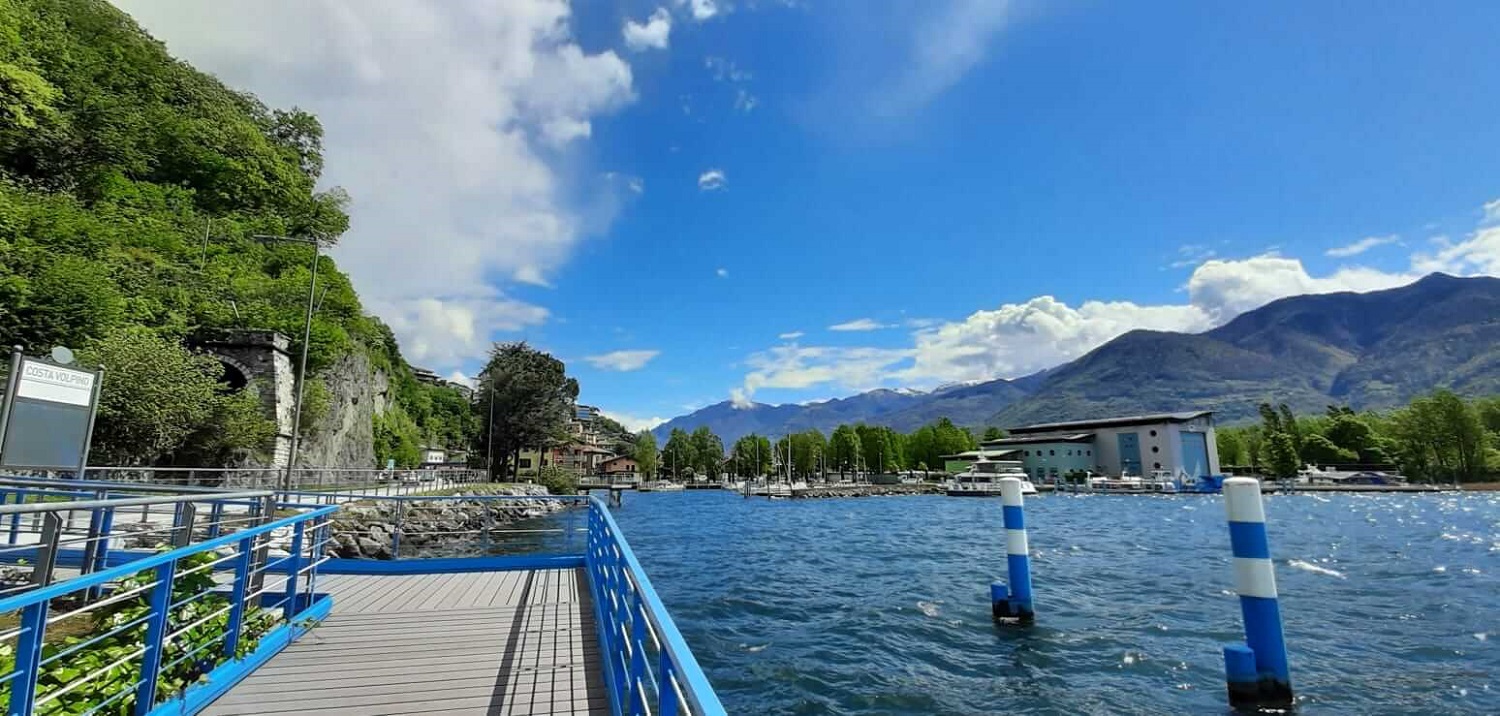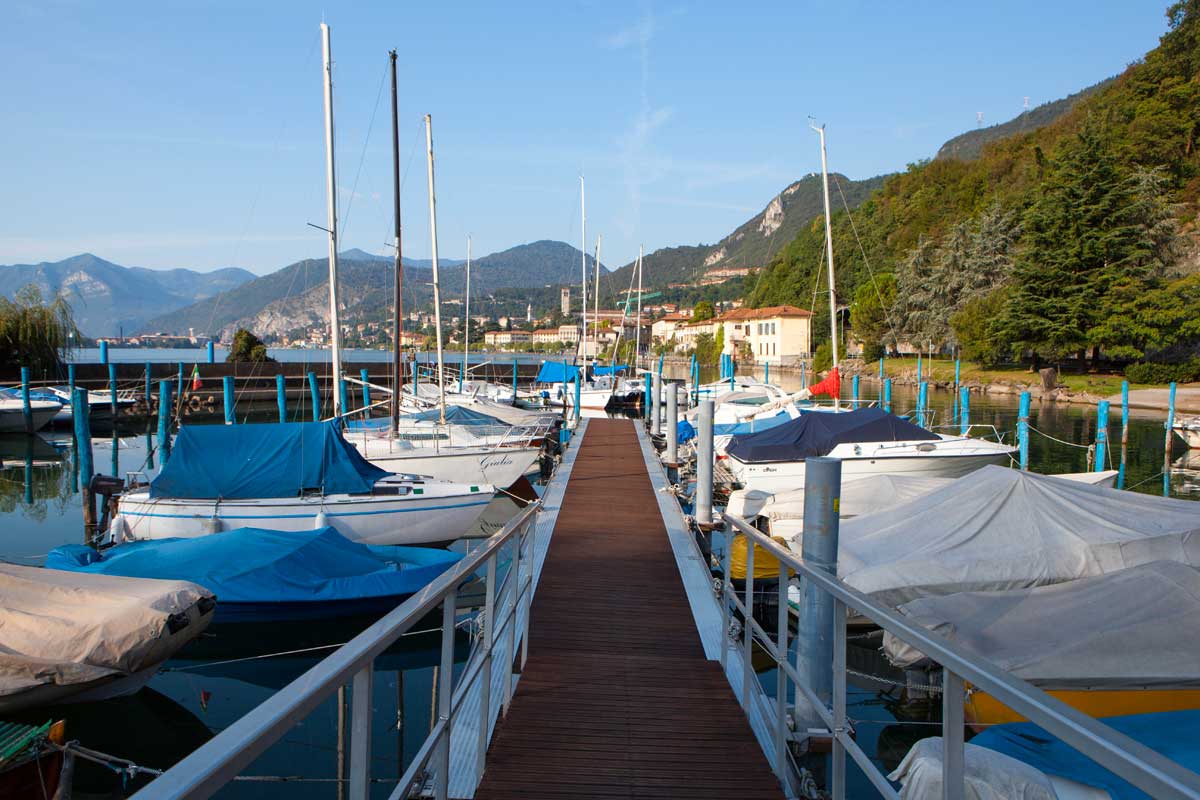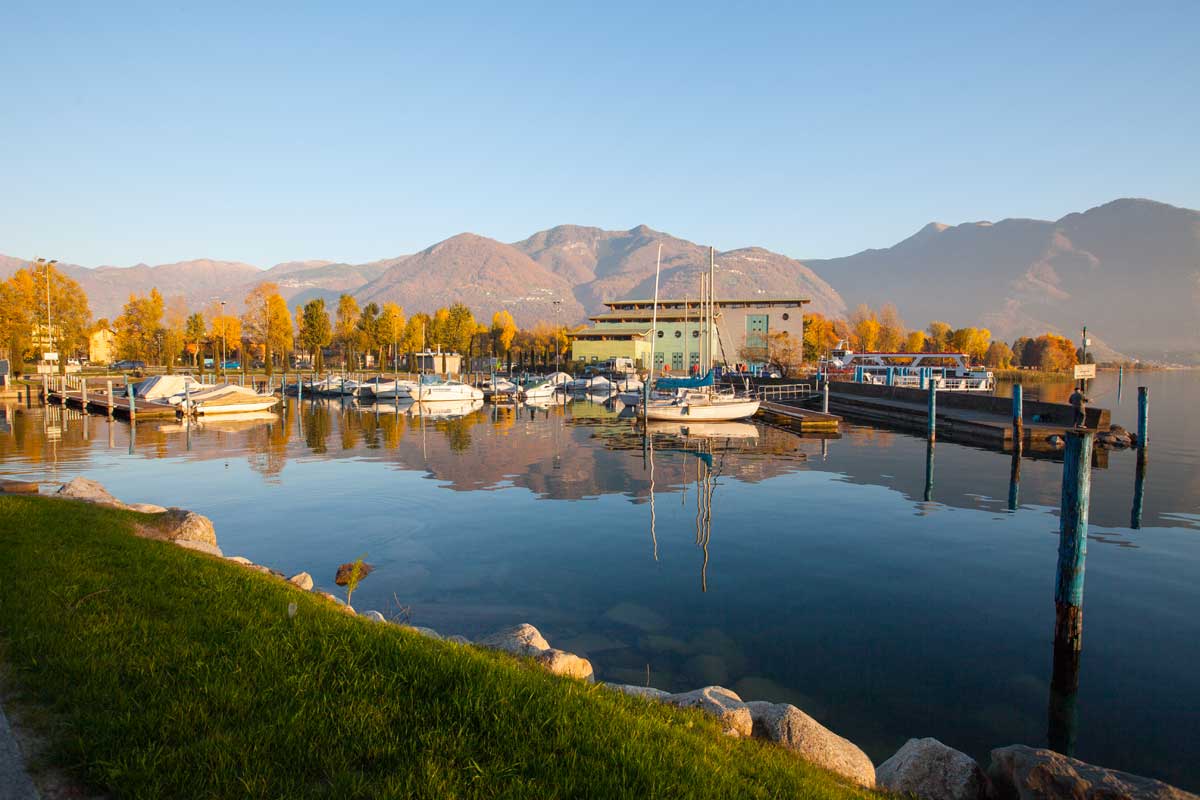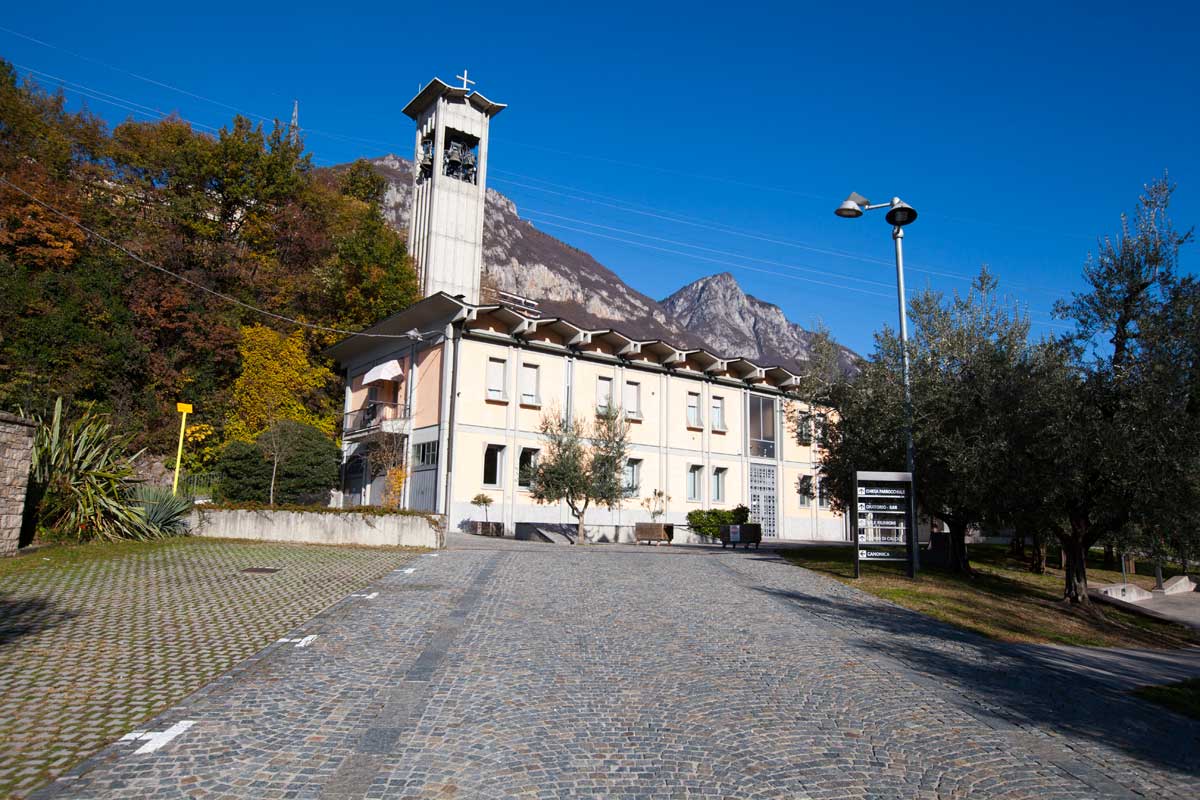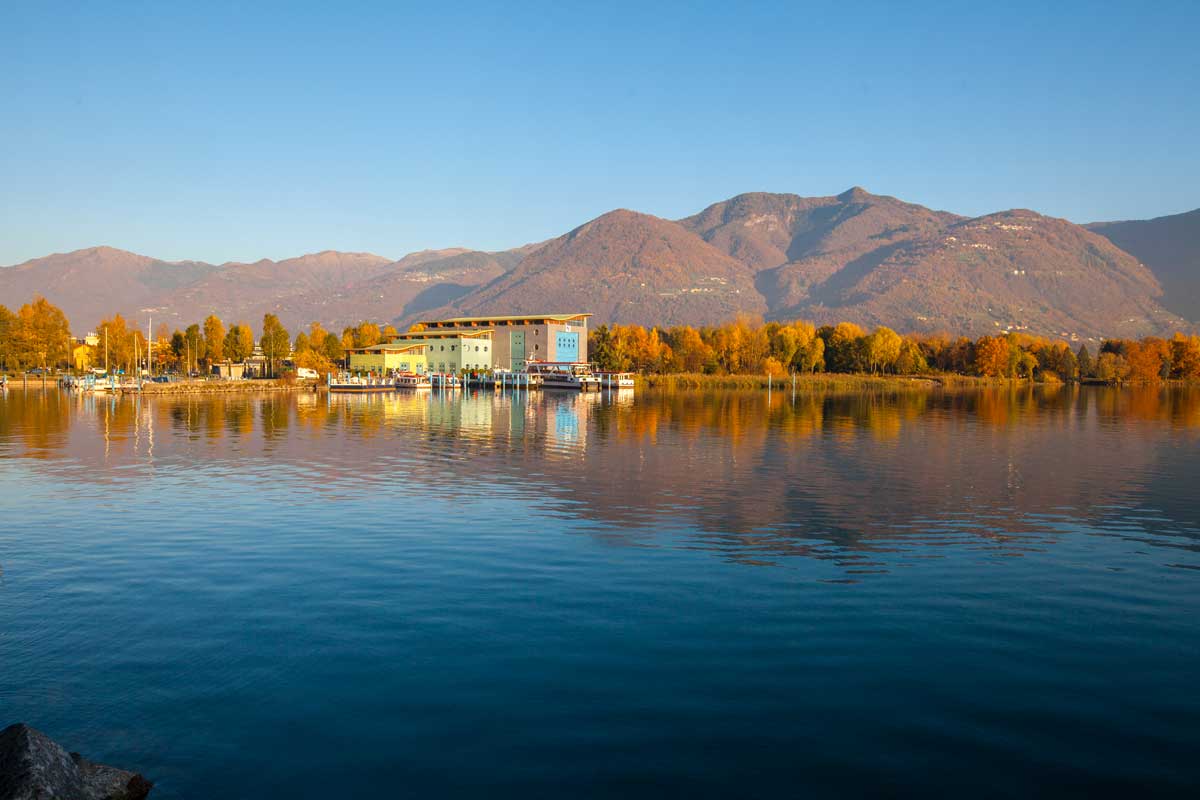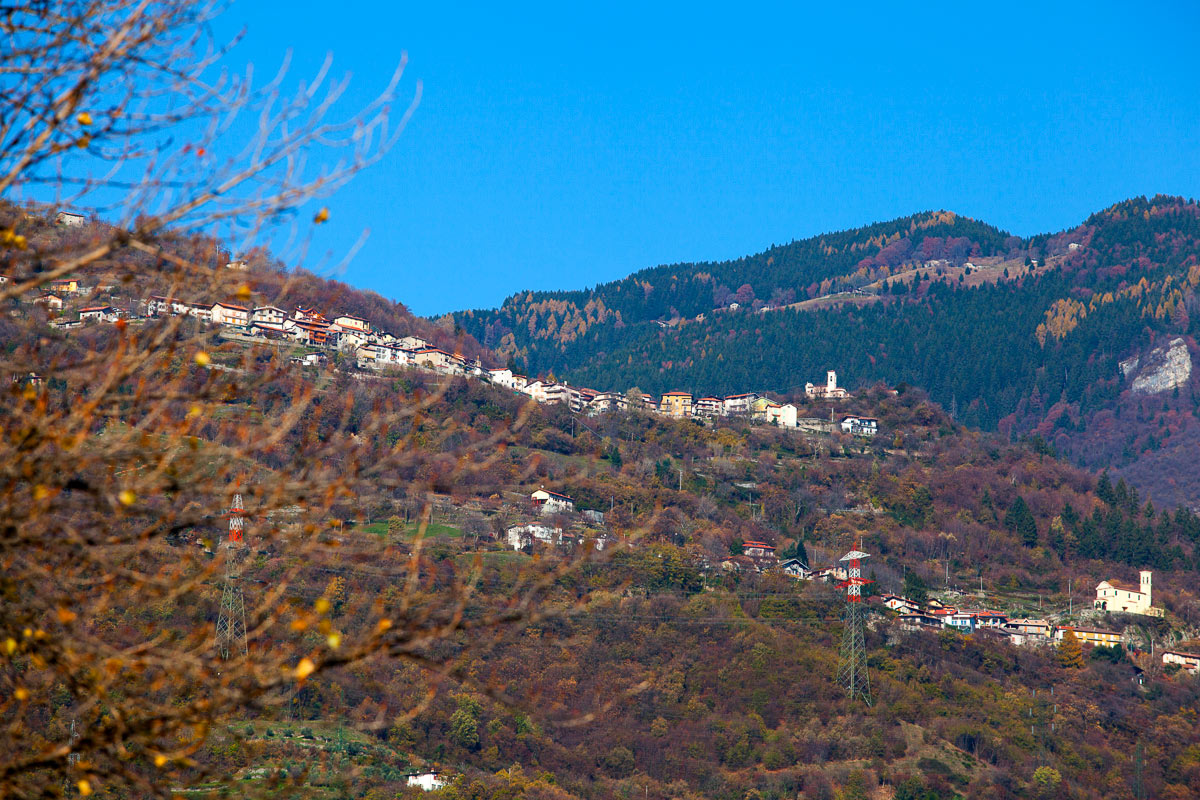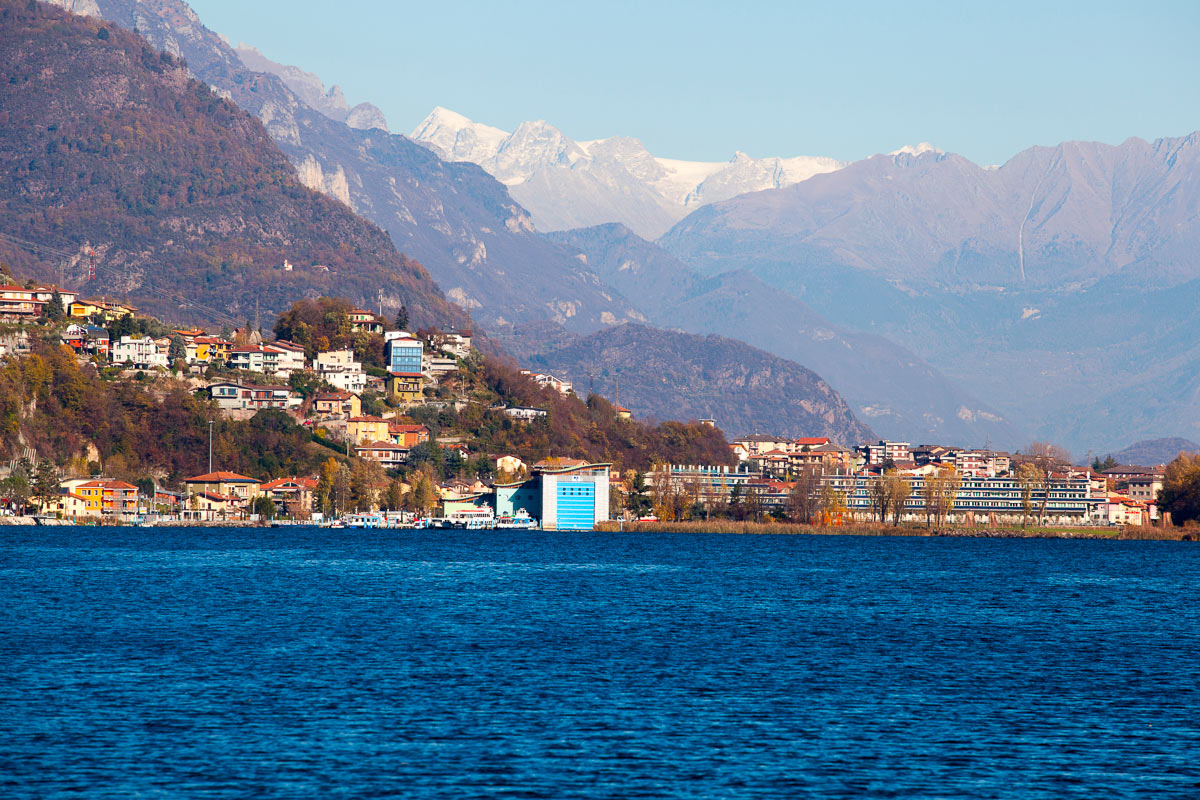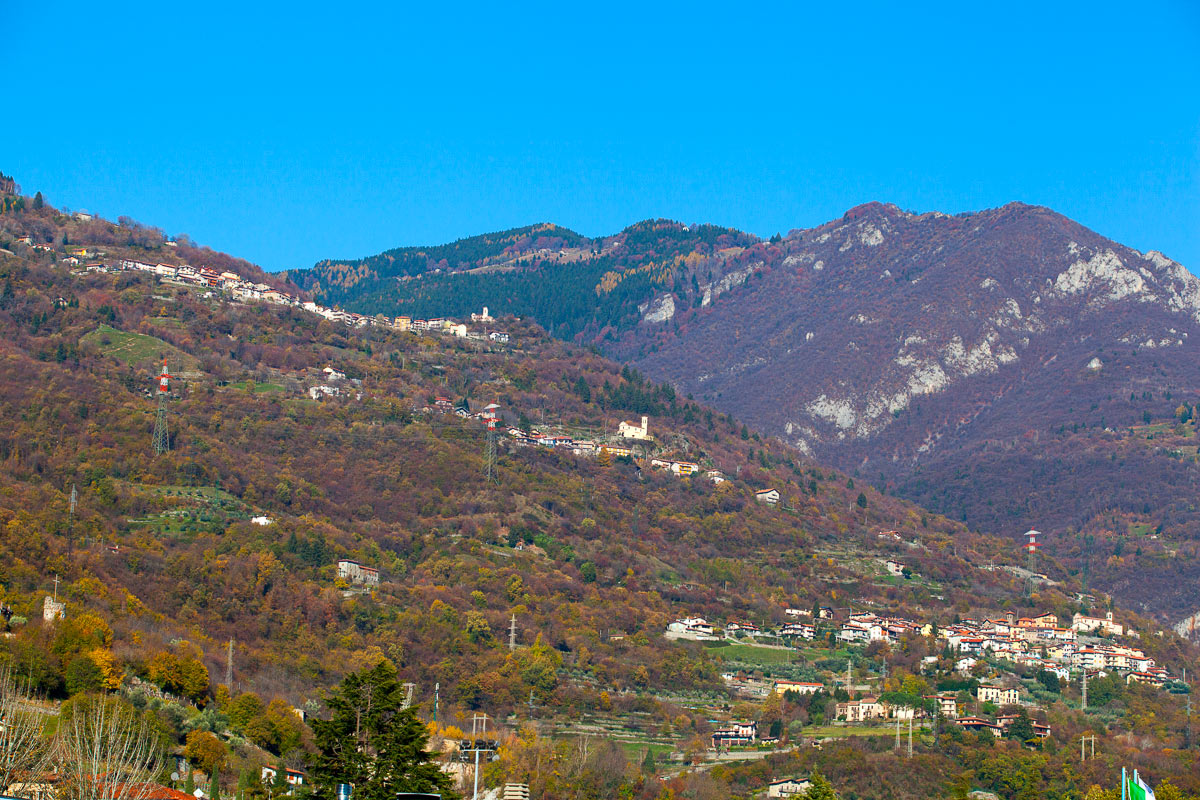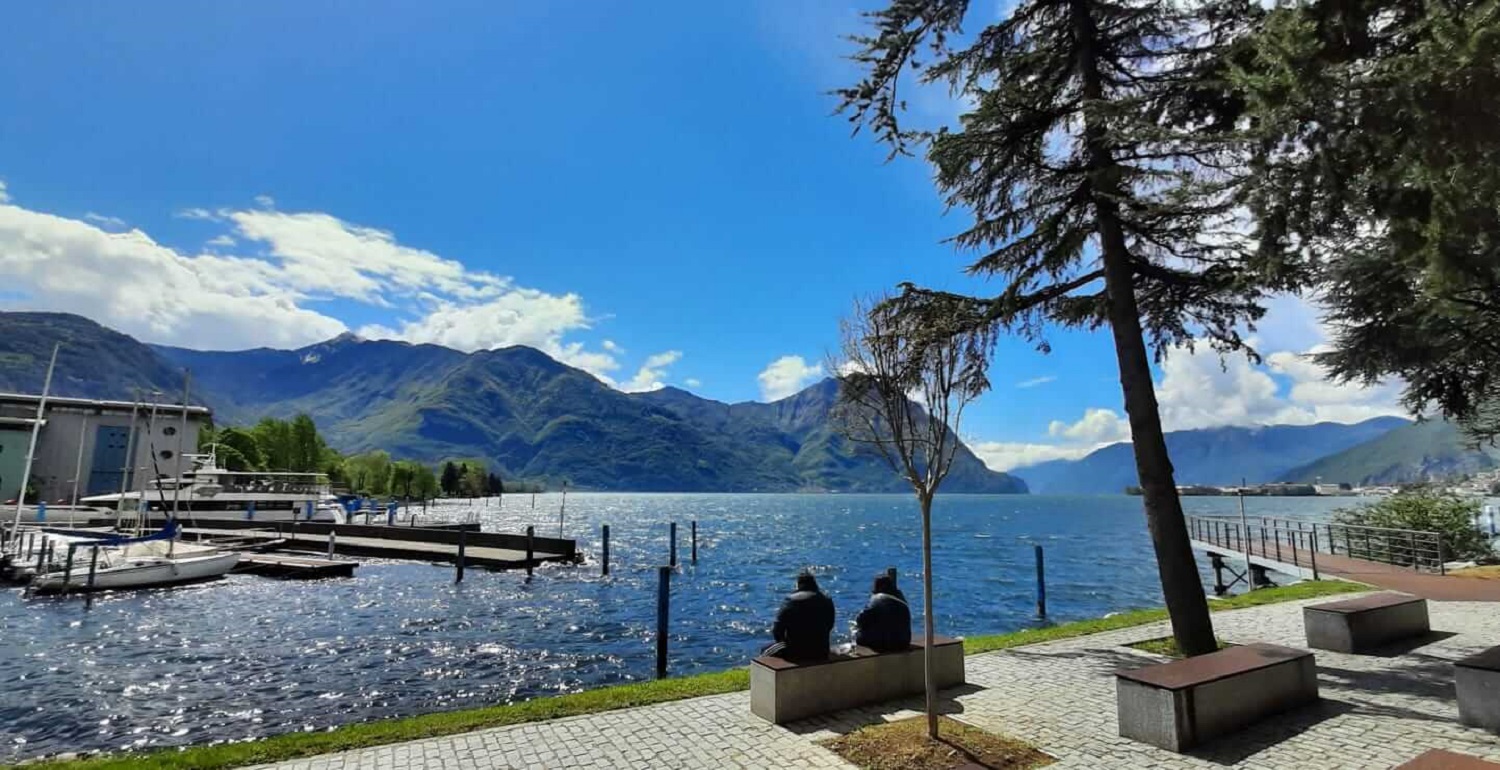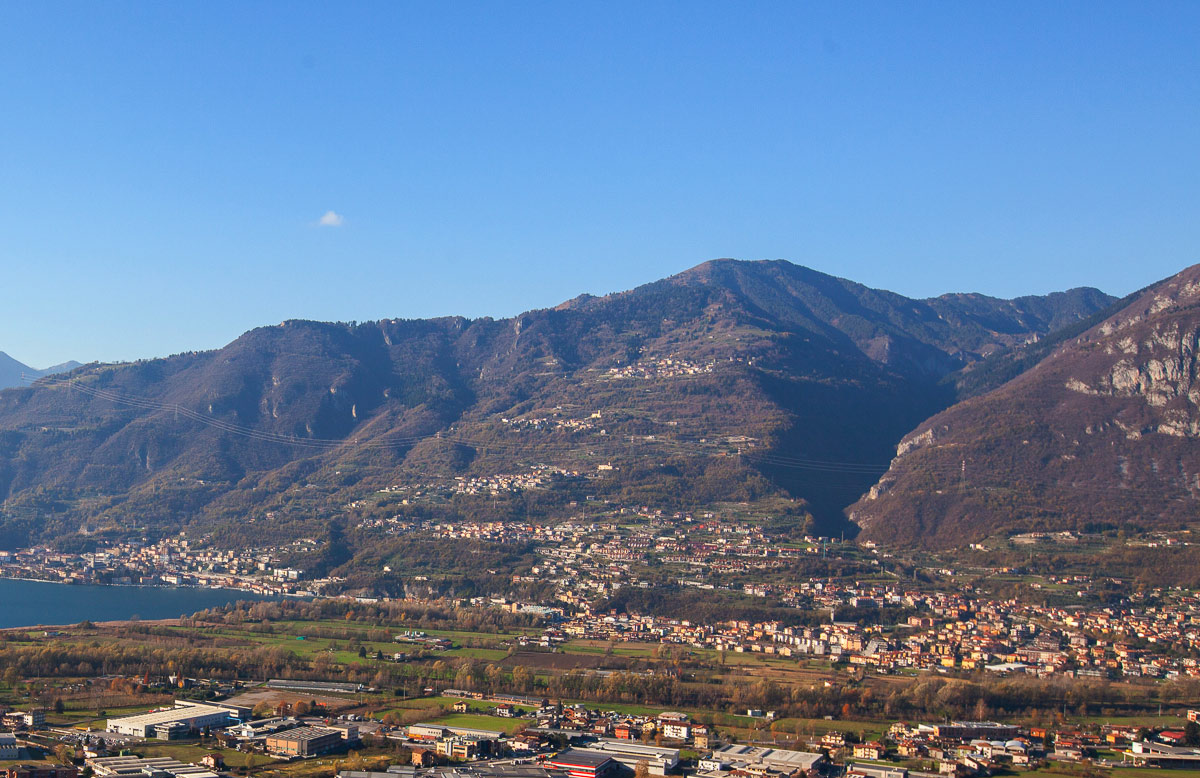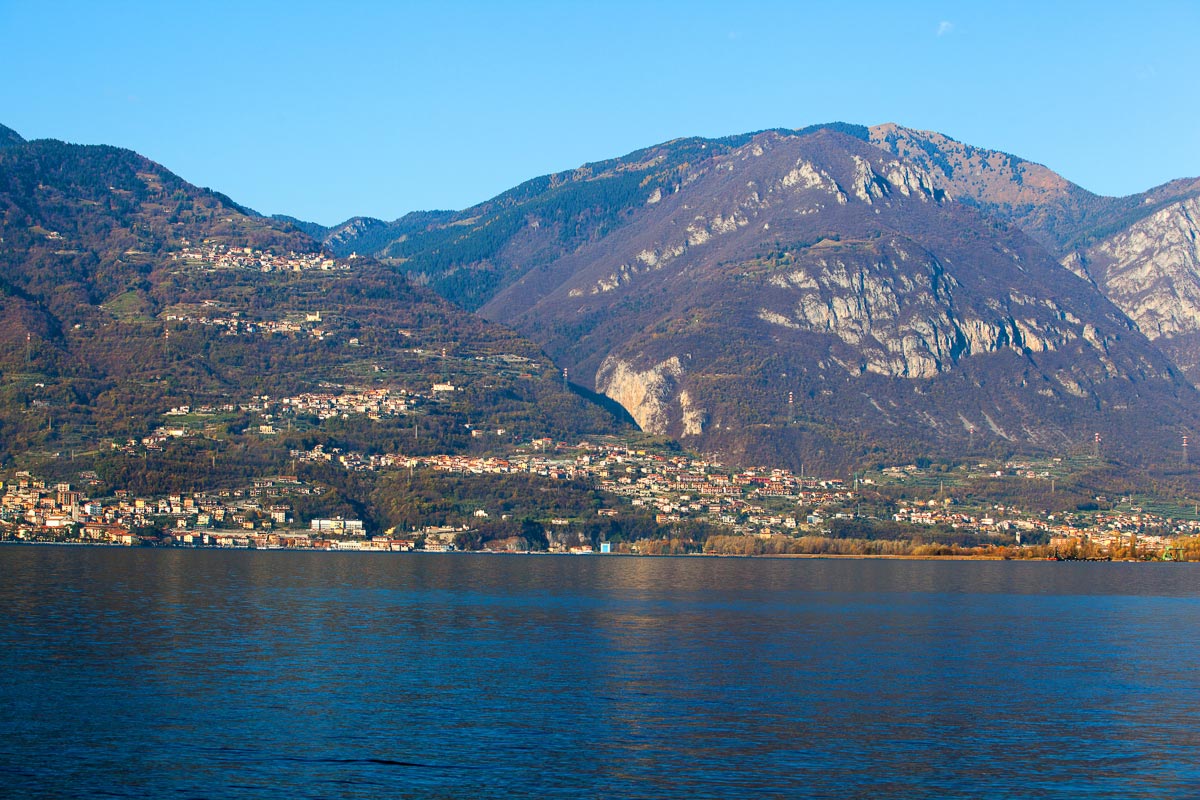 It is located in a position that could be defined as "strategic" between the beginning of Valcamonica and the confluence point of the river Oglio into lake Iseo. The local economy is typically industrial and, consequently, also its urban aspect; however, there are natural elements of outstanding beauty, which we recommend visiting.
SIGHTSEEING ATTRACTIONS
The municipality of Costa Volpino is divided into seven small towns. Among them worth mentioning is the medieval hamlet of Corti and Volpino, of Roman origin, with the parish church of Santo Stefano, which is home to a 16th century altarpiece. Above a large panoramic terrace, reachable by bus, stands Qualino, where the church of Sant'Ambrogio offers a full panoramic view of Lake Iseo and the lower Valcamonica. Also well worth a visit is the parish church of S. Bartolomeo in Branico, with its interesting 15th century frescoes, and the parish church of San Giorgio in Ceratello, with its splendid panoramic position.
NOT TO BE MISSED
The Avifauna Park of the River Oglio – A real green area along the river Oglio, suitable for relaxing walks and sports. It has access to the lake, but there is no beach. It is crossed by the cycle path coming from Bersaglio and is connected to the Ciclovia dell'Oglio.
Oglio cycle track – The cycle track, mainly flat, allows you to travel north of the lake the Val Camonica up to Capo di Ponte, through a varied landscape and enjoying breathtaking views.
TOURS AND EXCURSIONS
Panoramic tour of the upper lake – Hiking trail that, from the village of Corti, leads to the village of Lovere, passing through Ceratello, the plateau of Bossico and the Sanctuary of San Giovanni in Monte Cala. The trail winds its way through meadows, woods and characteristic hamlets; from the numerous panoramic spots along the way it is possible to enjoy the wonderful landscape offered by the lake and the lower Valcamonica. Travel time: 3/4h – total height difference approx. 700 m.
The "Bossico-Ceratello" – From the hamlet of Ceratello a comfortable and panoramic agro-silvo-pastoral road of about 2 km leads to the famous plateau of Bossico, from where you can enjoy breathtaking views of Sebino. Travel time: 1h.
Magnolini Refuge – From the village of Ceratello a path of medium difficulty leads to the Magnolini Refuge (1612 m) and to the summit of Monte Alto (1723 m). Travel time 2h30 –  total height difference 900 mt.
HOW TO GET THERE
By bus – Costa Volpino can only be reached by bus. The line is the Bergamo-Boario operated by the company Bergamo Trasporti
Sport and nature in Costa Volpino
Cultural attractions in Costa Volpino
Accomodation in Costa Volpino
Where to eat in Costa Volpino