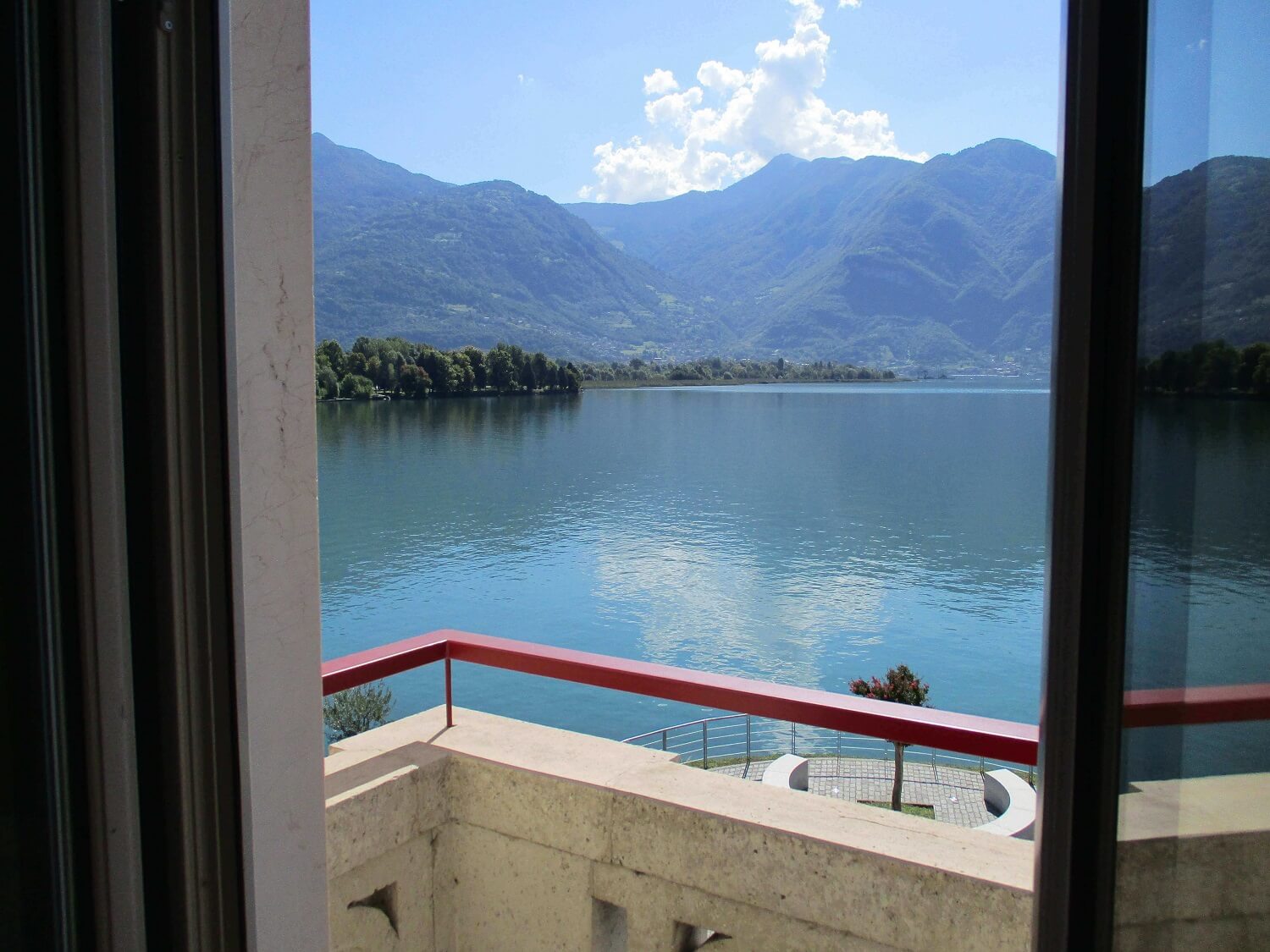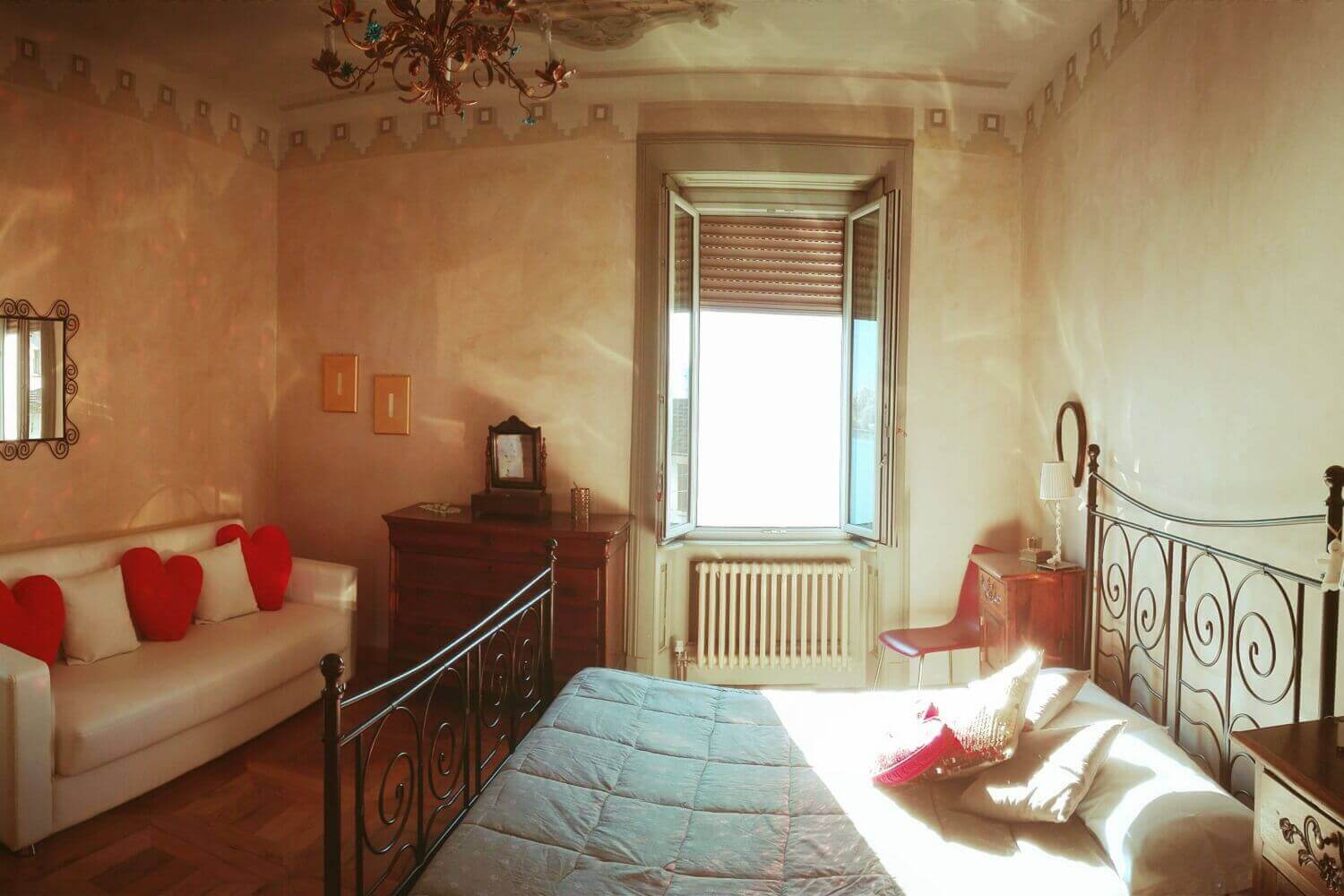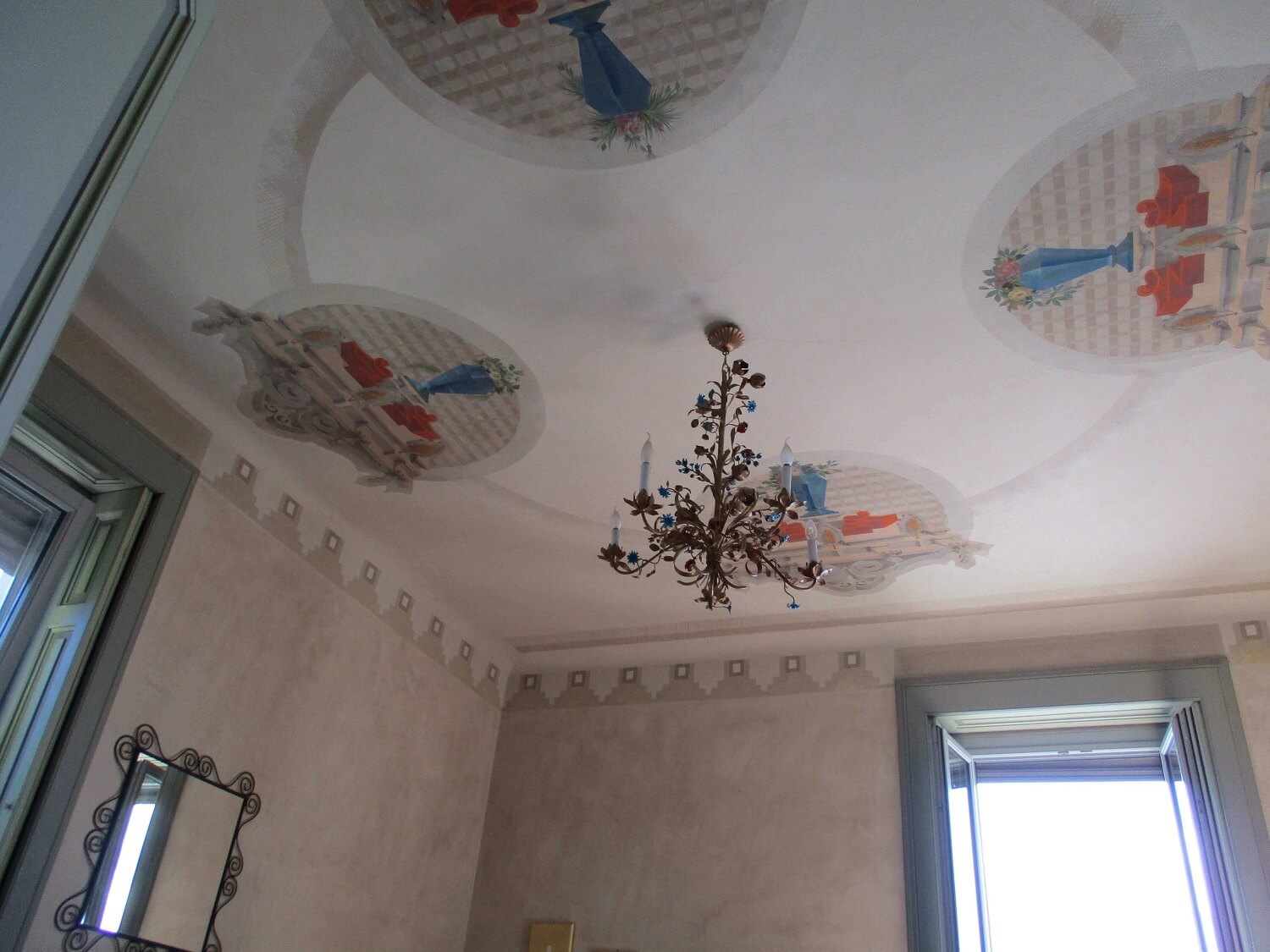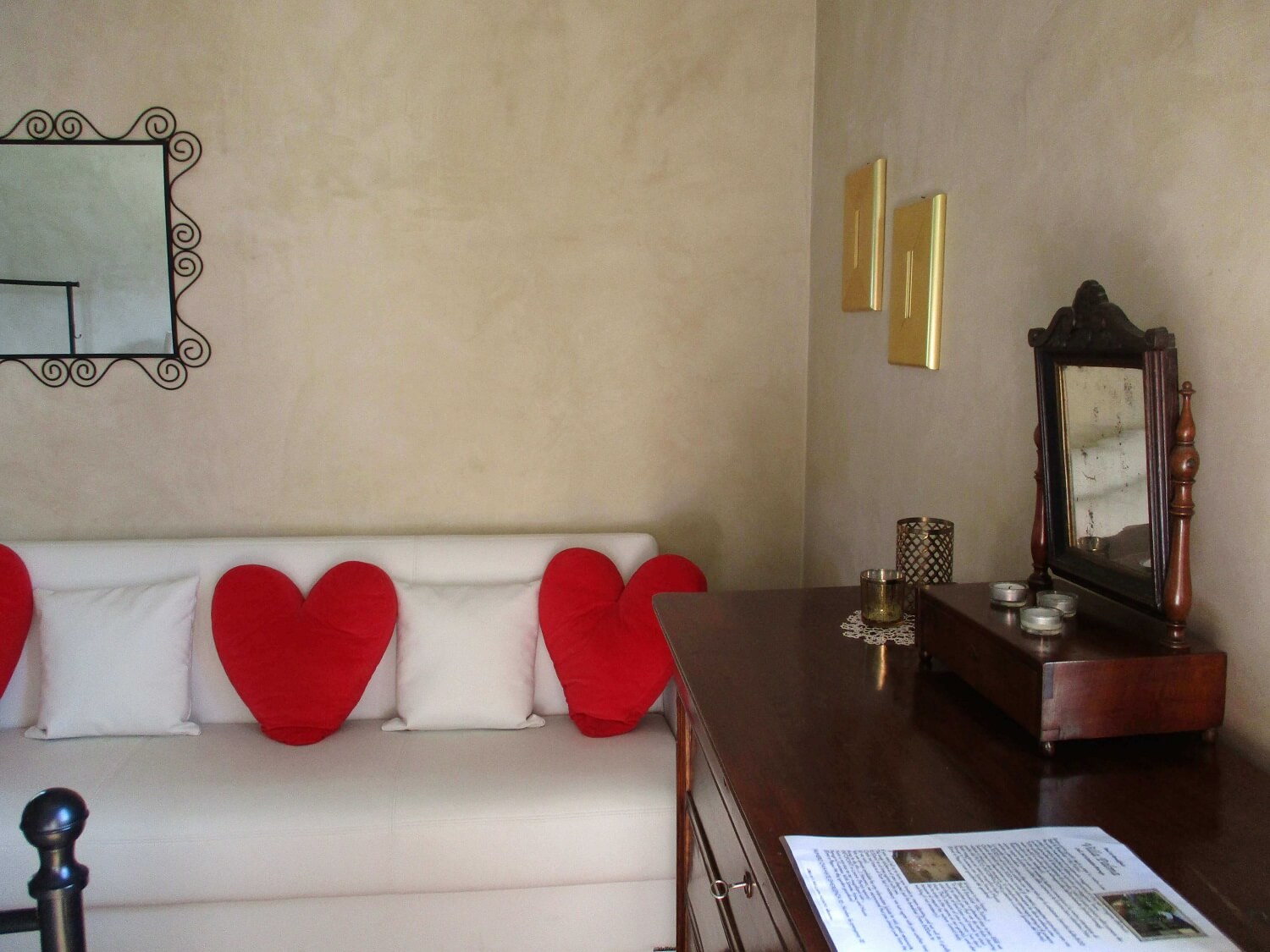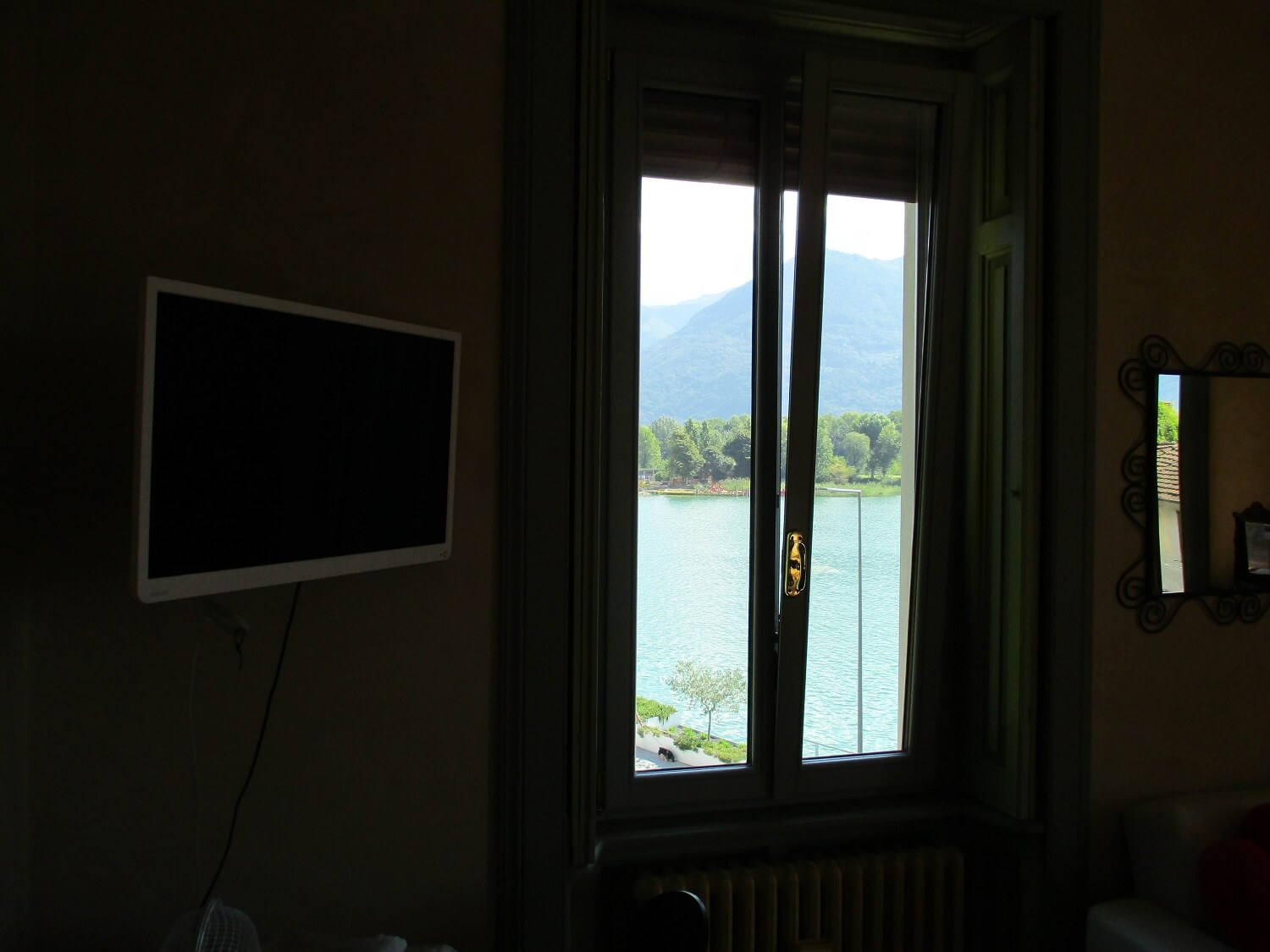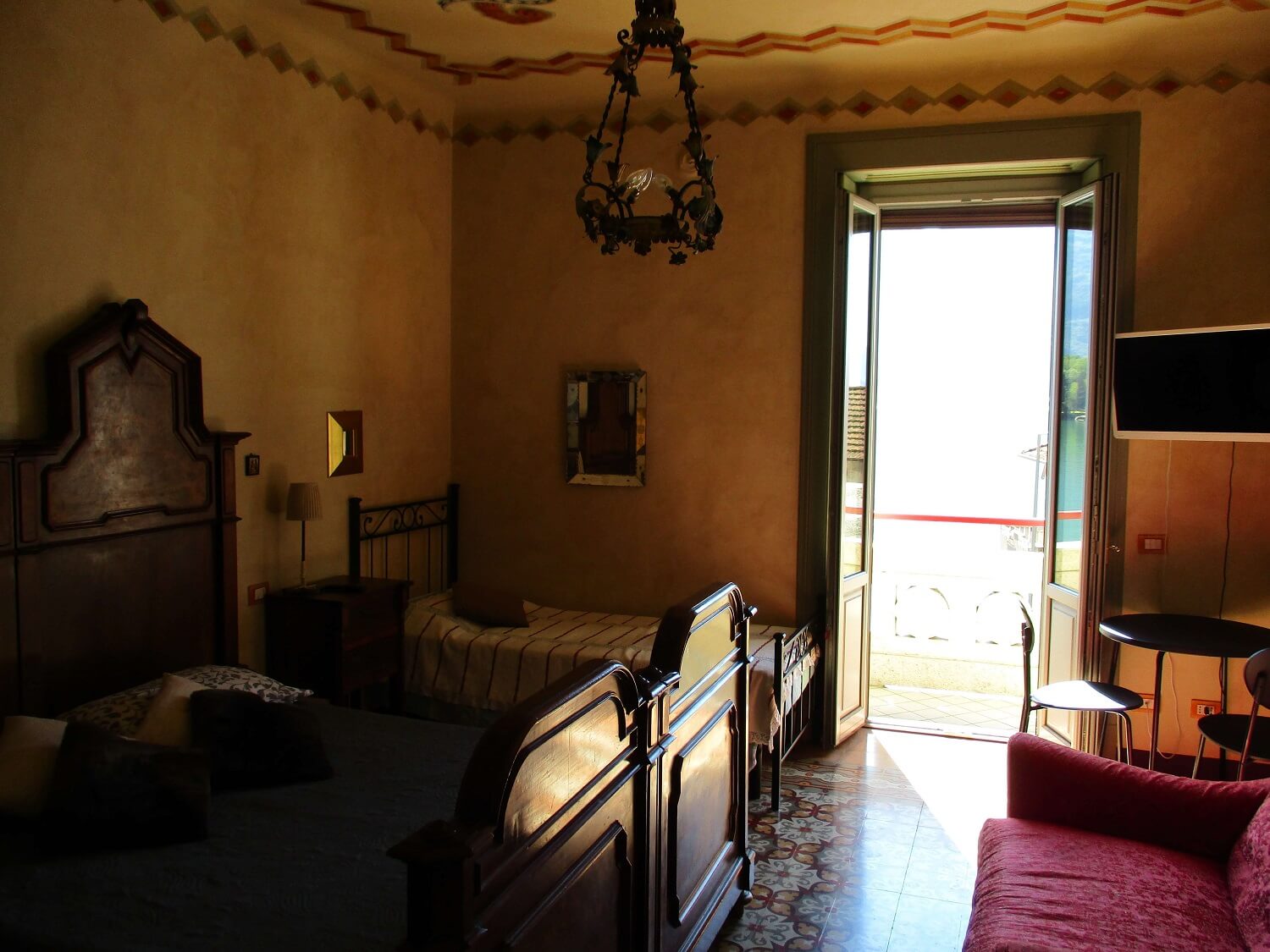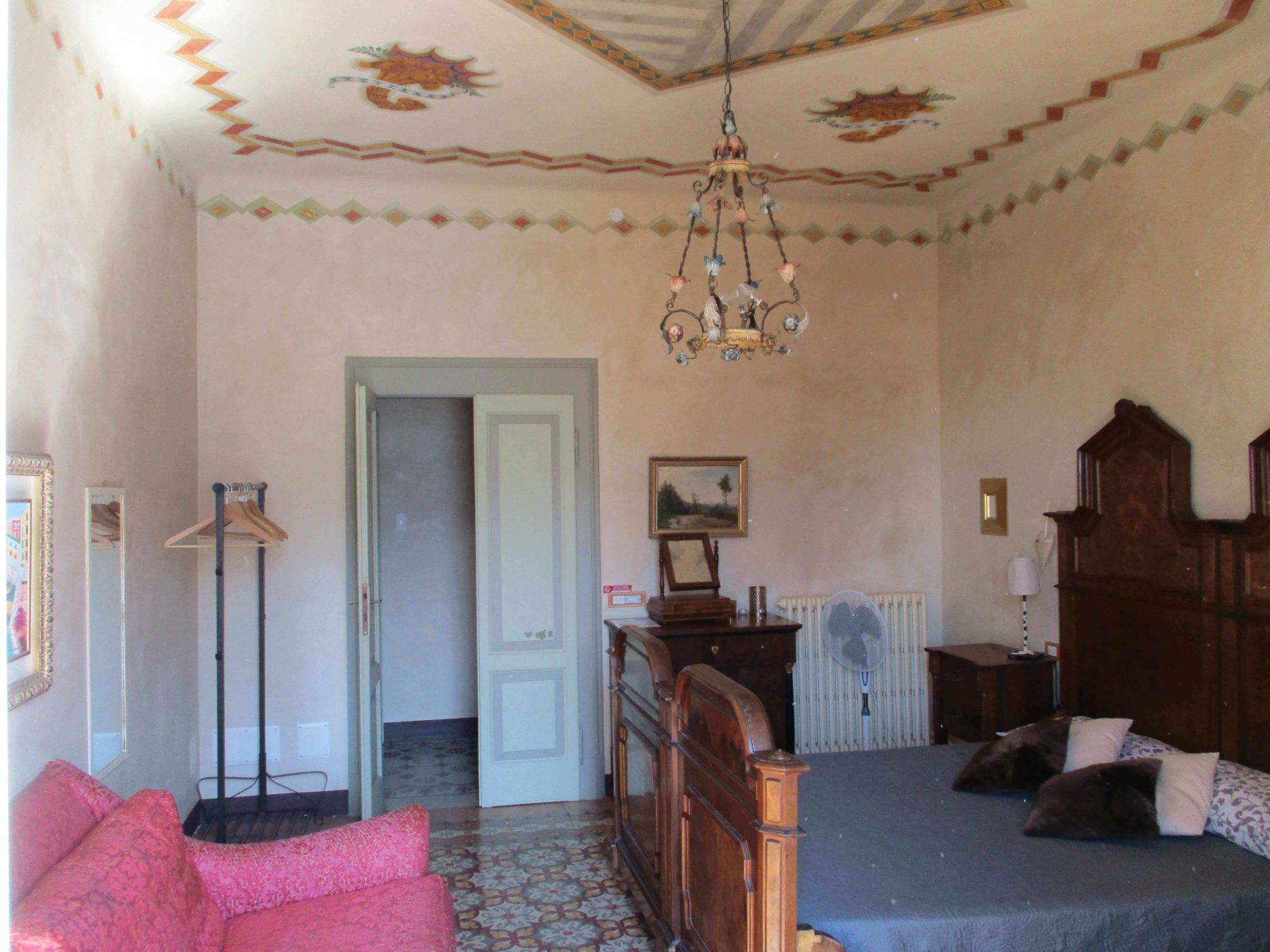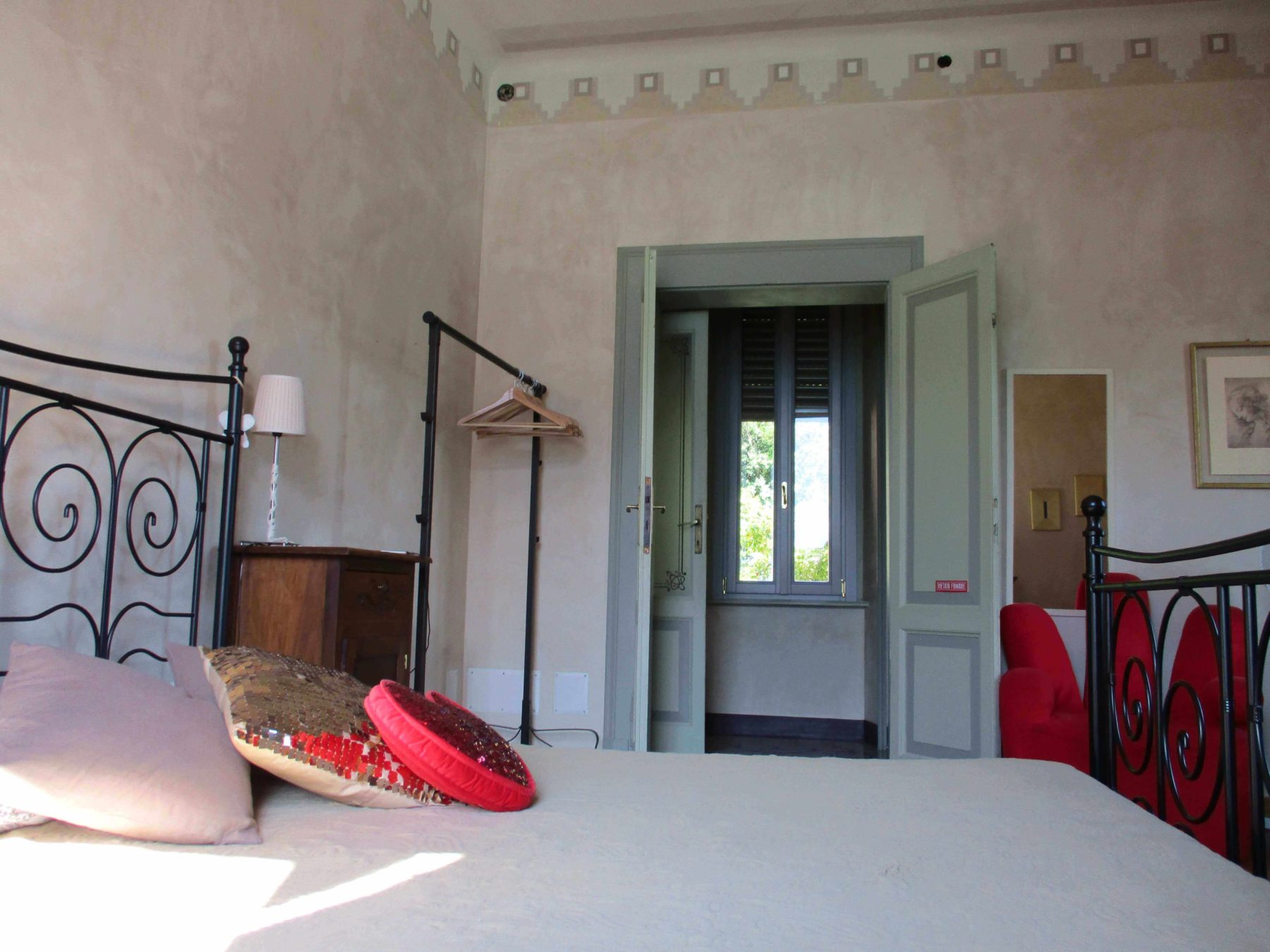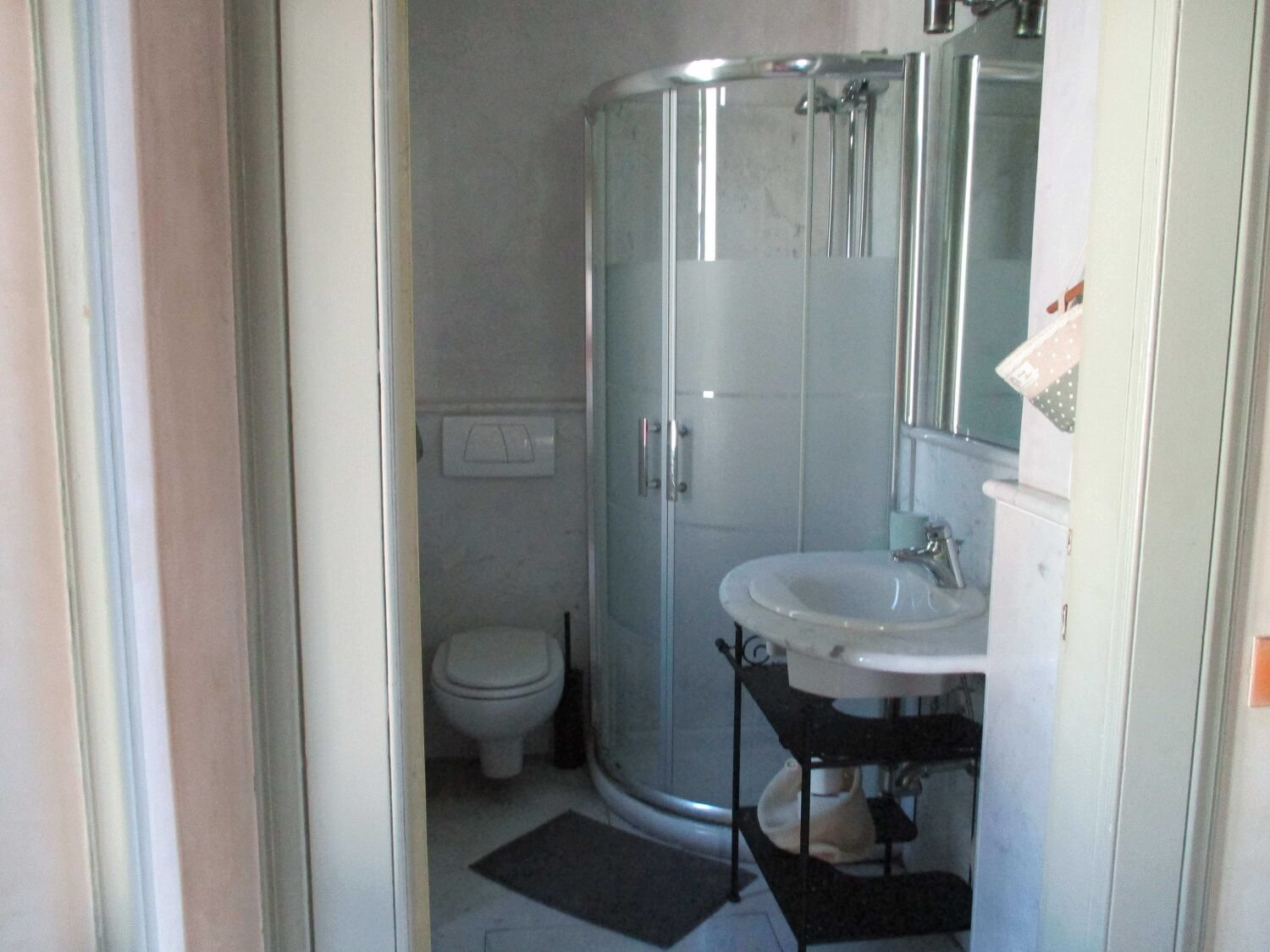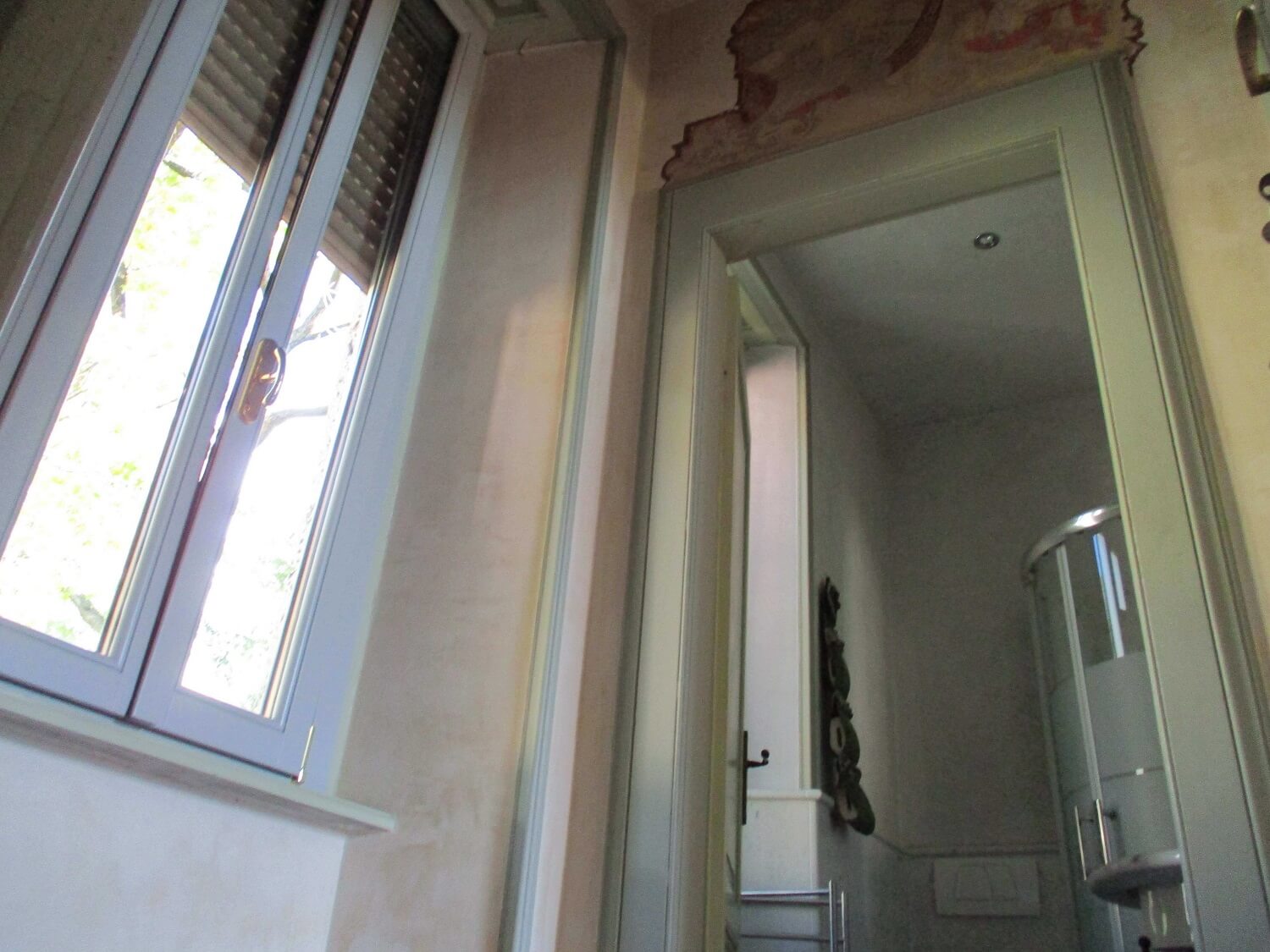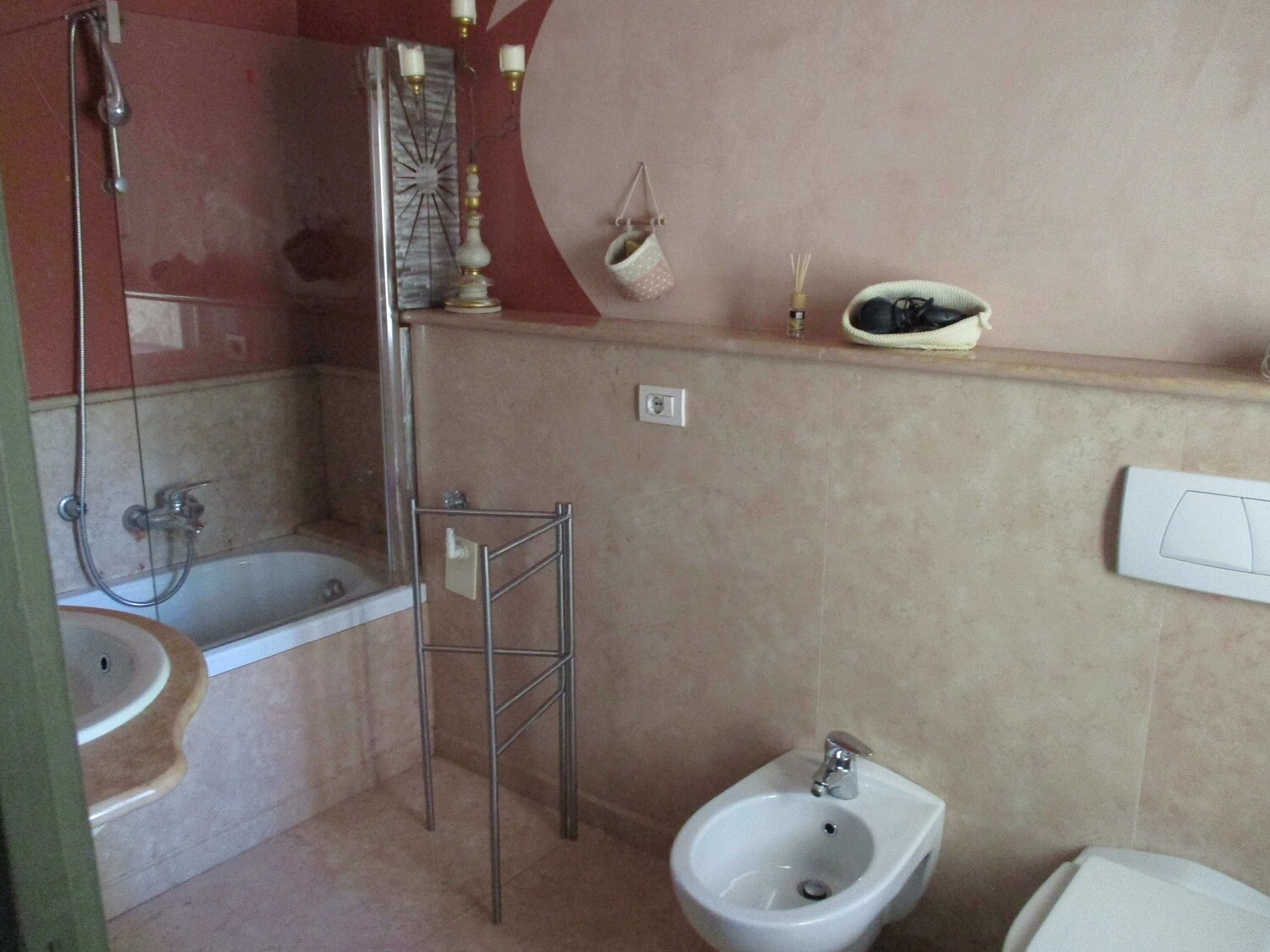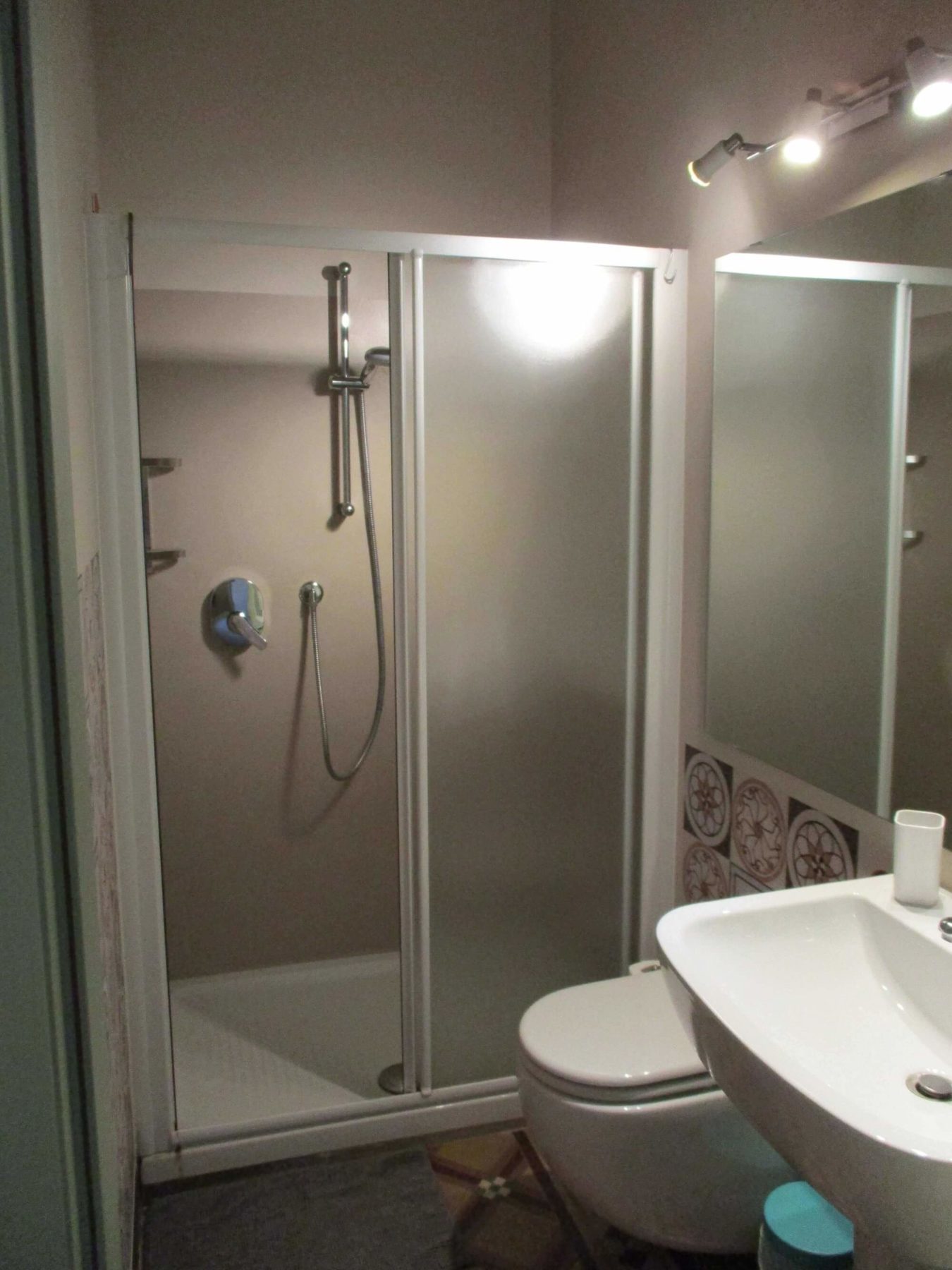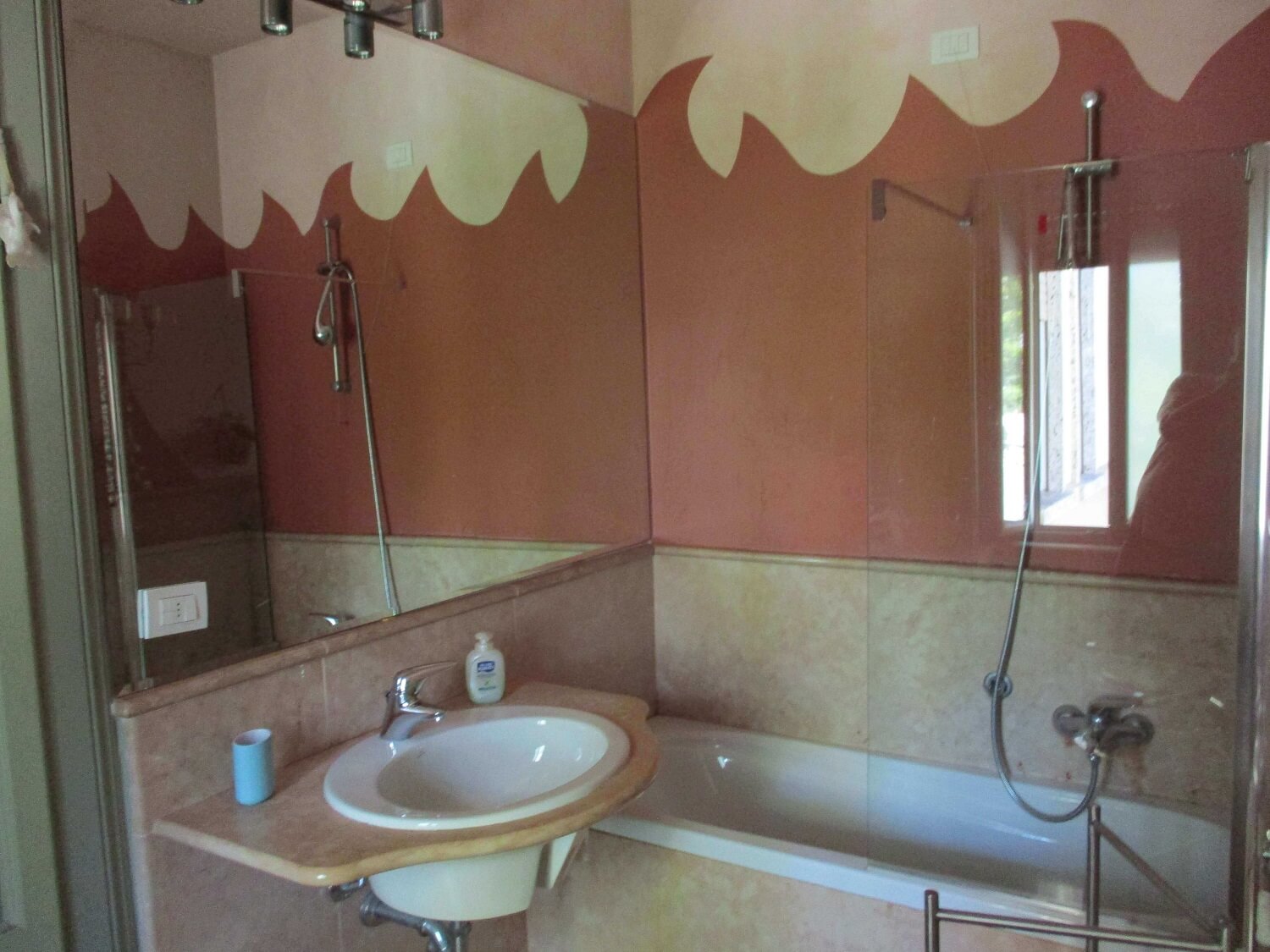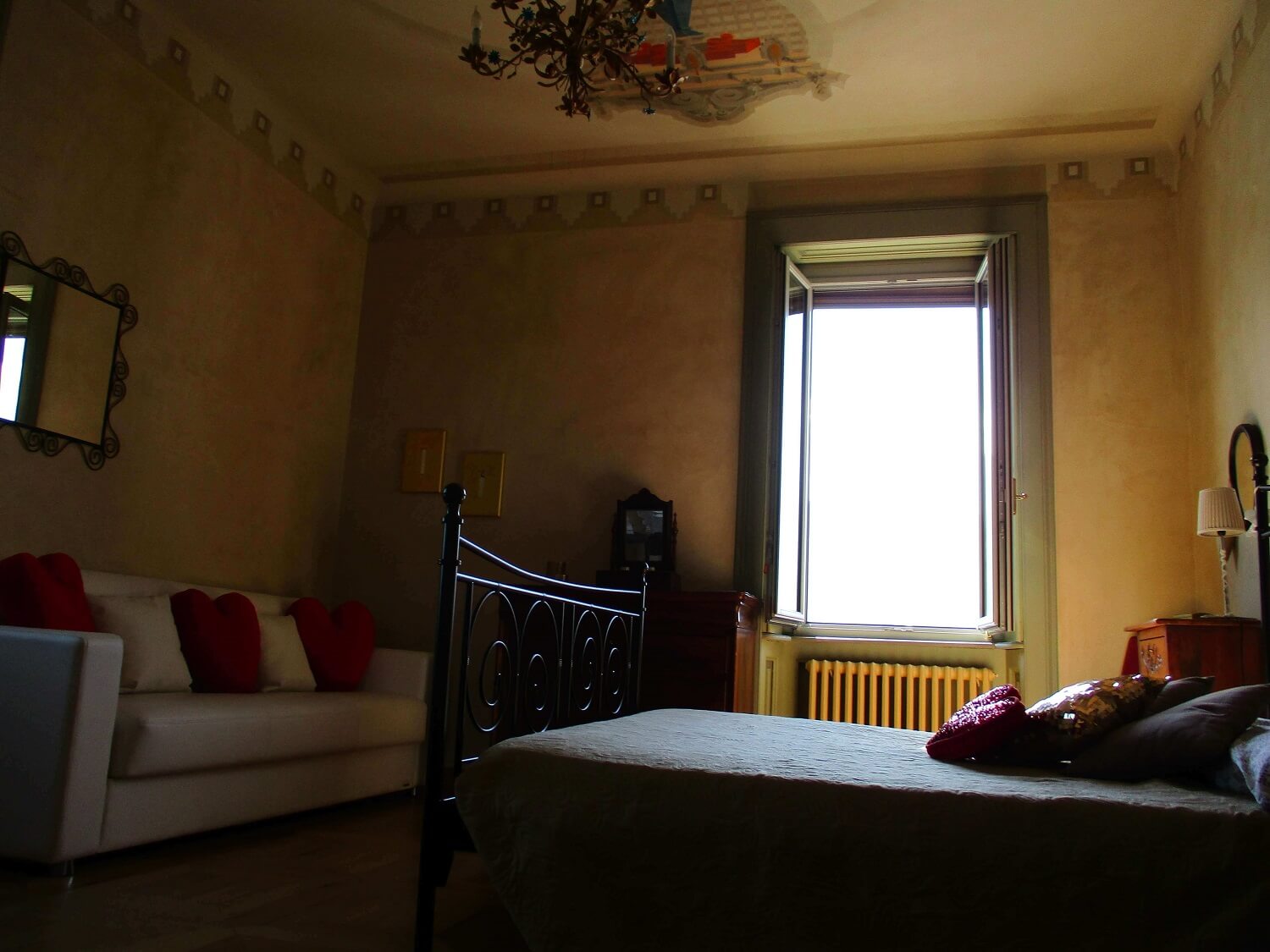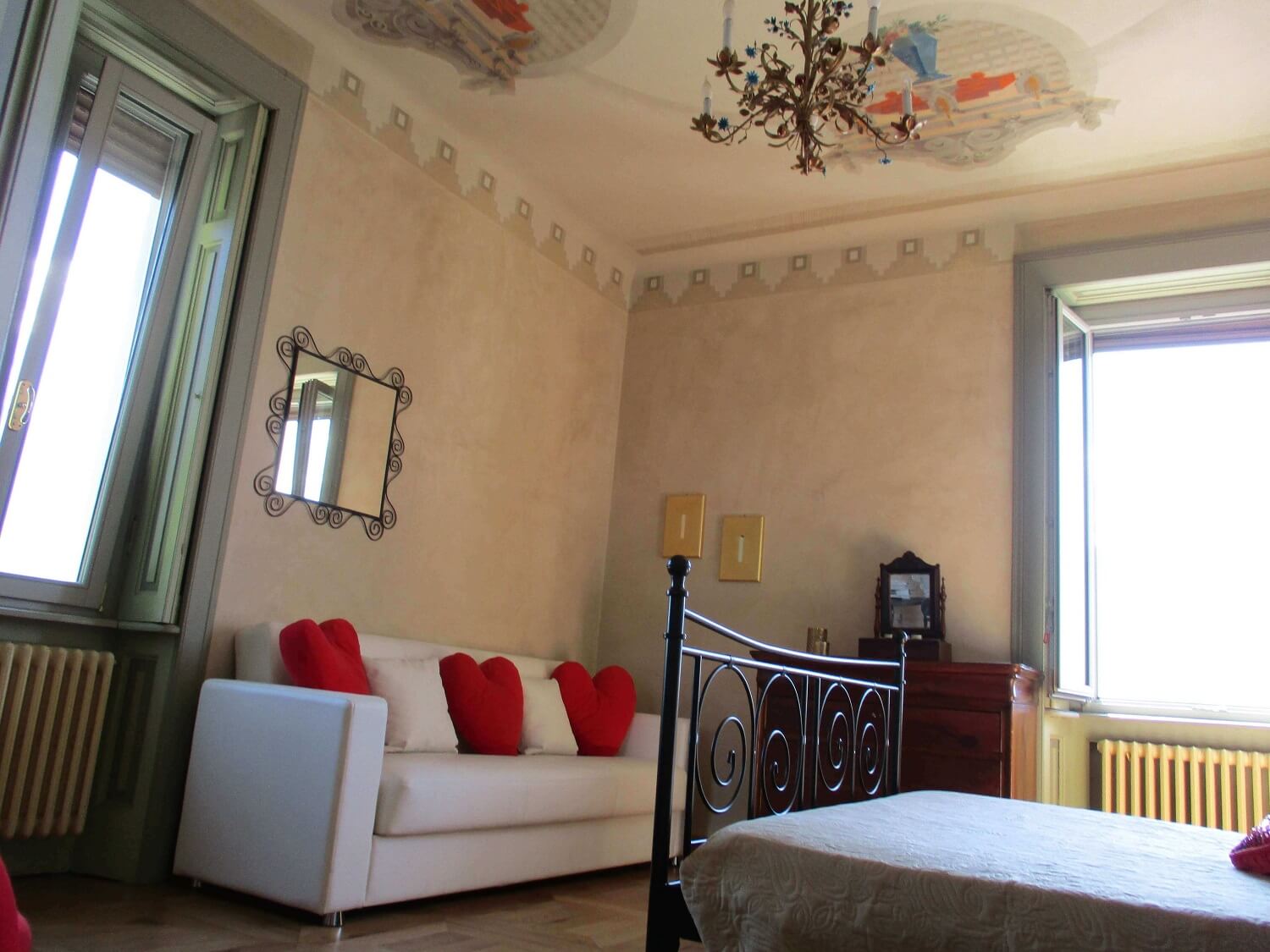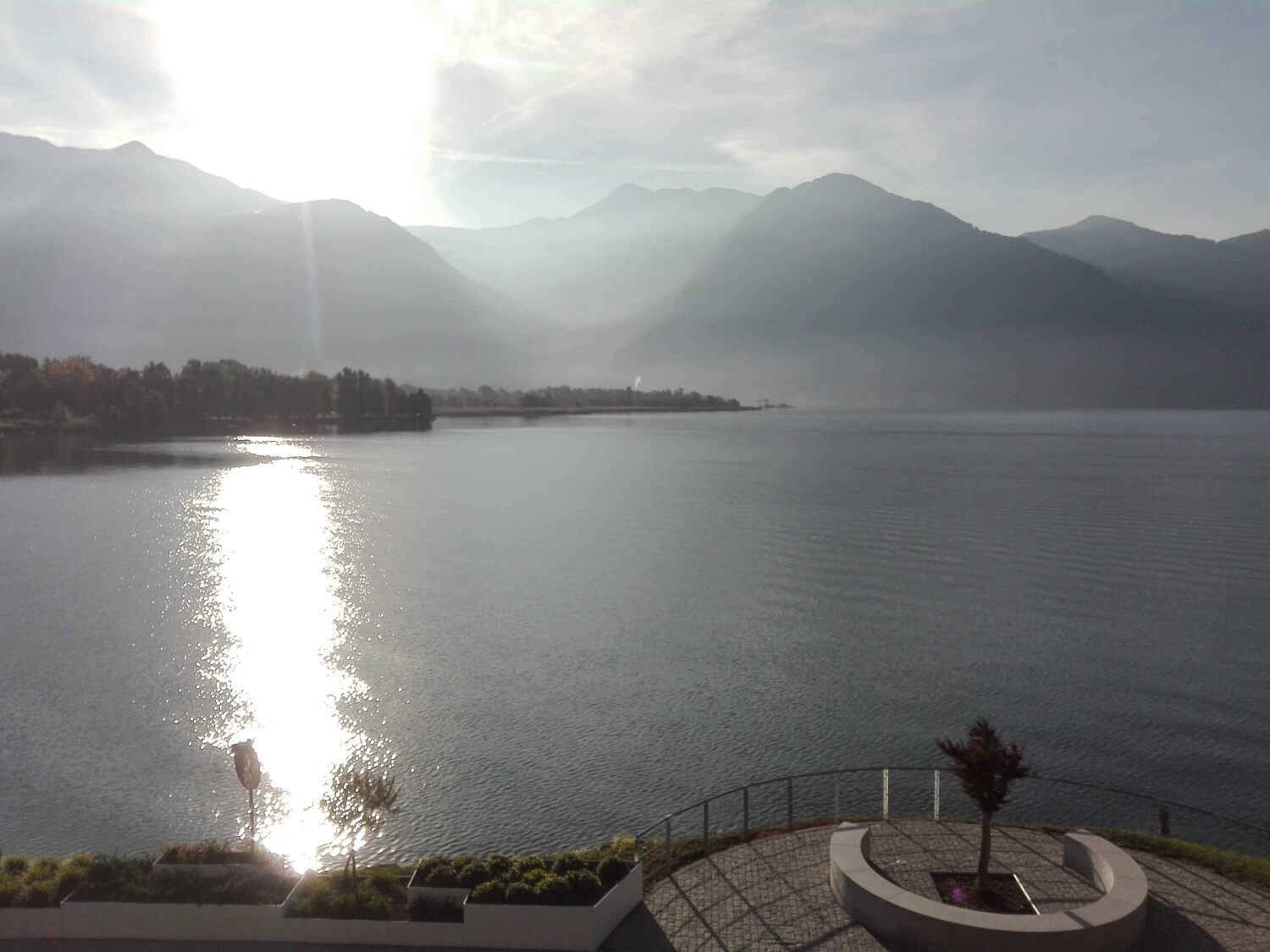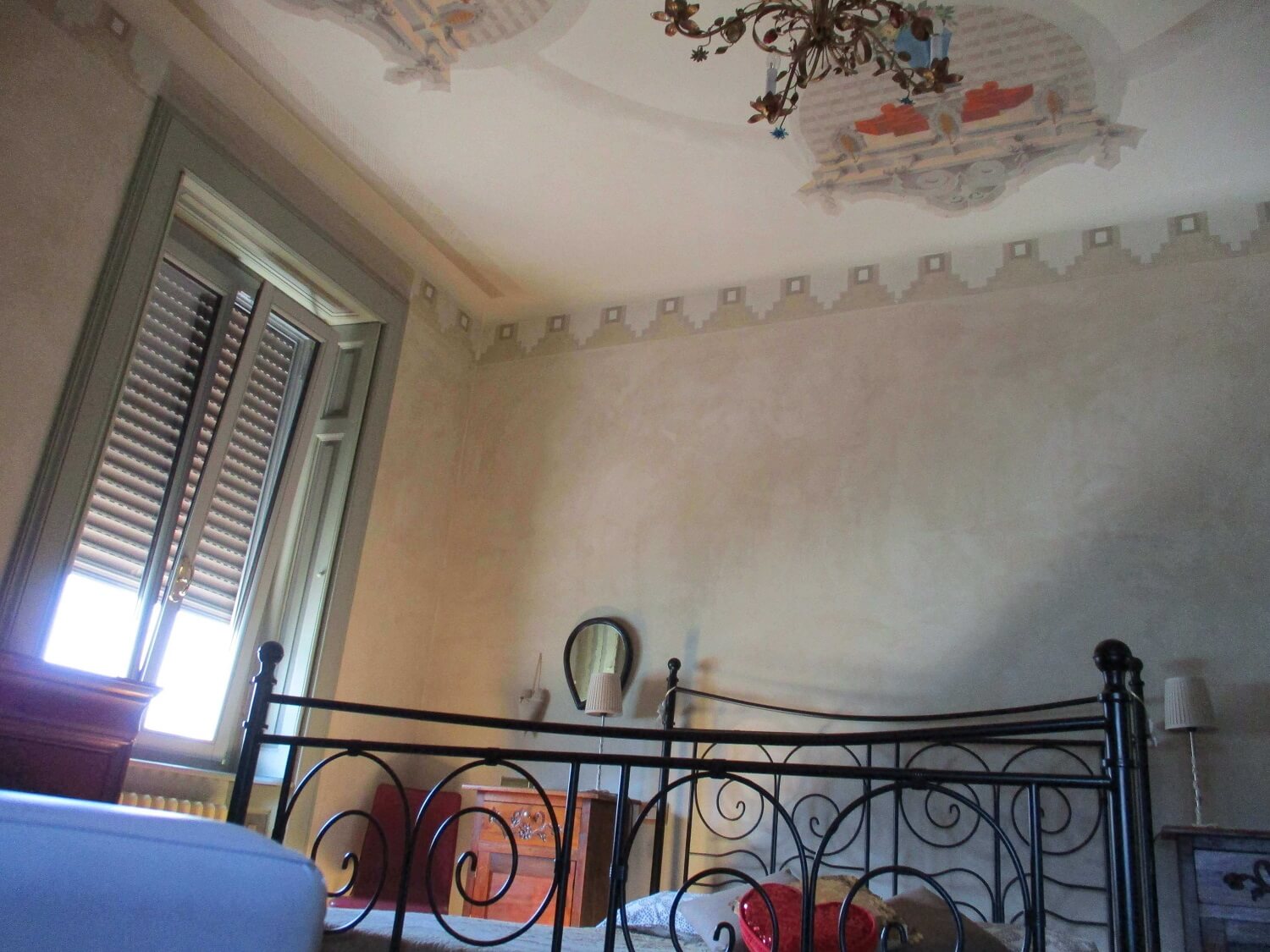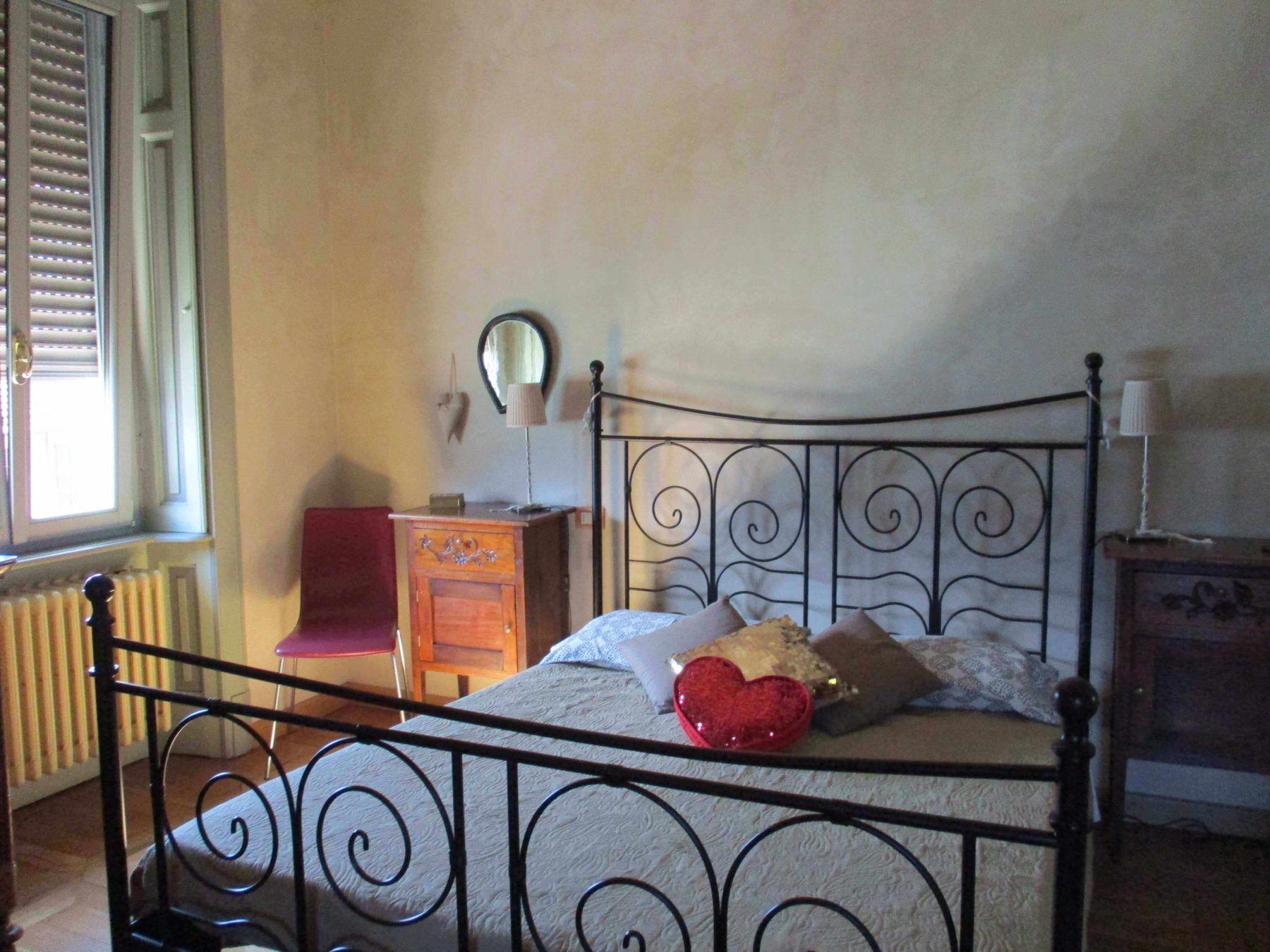 Francesca and her family welcomes you to Villa Palma Bed & Breakfast located on the Iseo lake and in proximity of Lovere, a tourist well-known town in the district of Bergamo.
Here you will find kindness and a warm welcome.
Villa Palma is an art nouveau style vill, built at the beginning of the 19 th century (Liberty style) and recently reconstructed for the pleasure to offering guests pleasant and comfortable rooms keeping untouched old shapes, colours and
E 'with every comfort, rooms painted with a striking view of the lake and the valley camonica, private services in fine white marble and pink, panoramic terrace, garage, which is covered discovered, and large garden.
Our Bed & Breakfast is located at the start of the walk along the lake Lovere and thanks to its central position and offers the most happy of summer and winter holidays.
In the interior rooms of bed and breakfast you can not smoke.
Photos and translation by Villa Palma B&B
CONTACTS
Via Nazionale, 5 , 24062,

Costa Volpino

0039 035 972150
0039 347 1326226
0039 035 972151