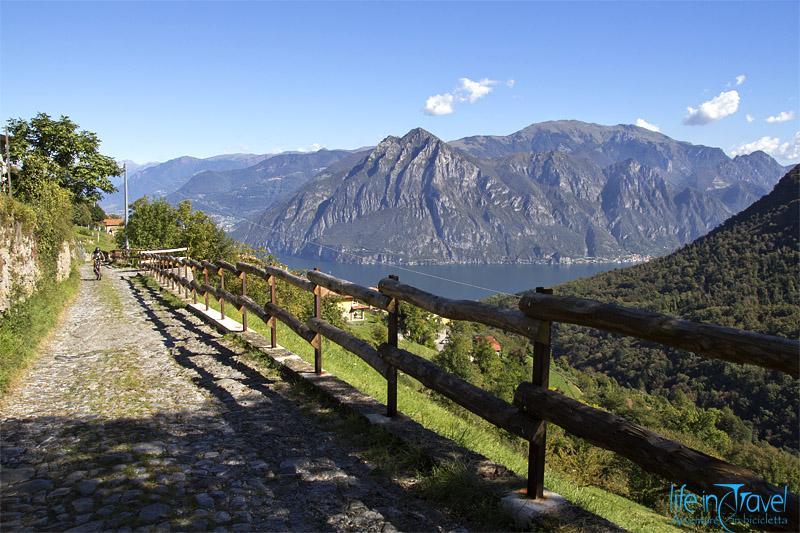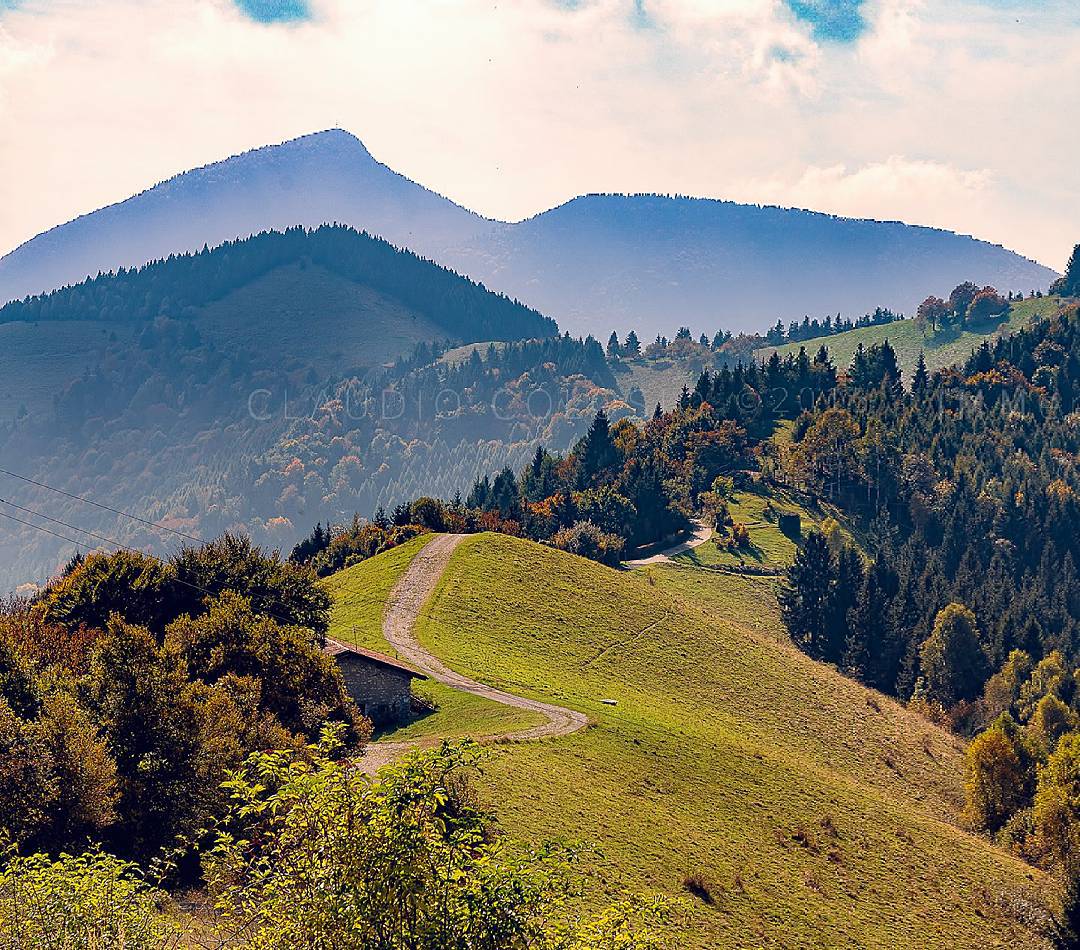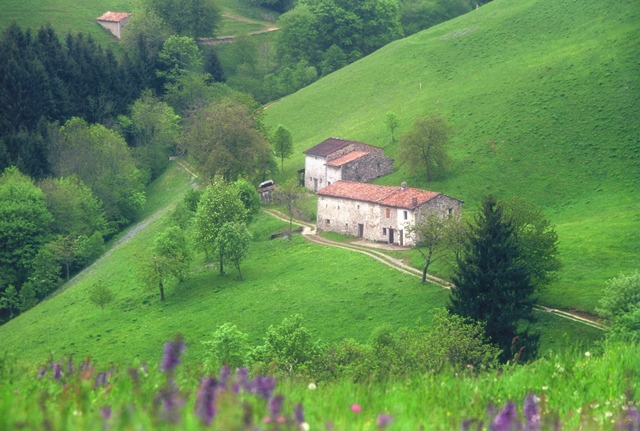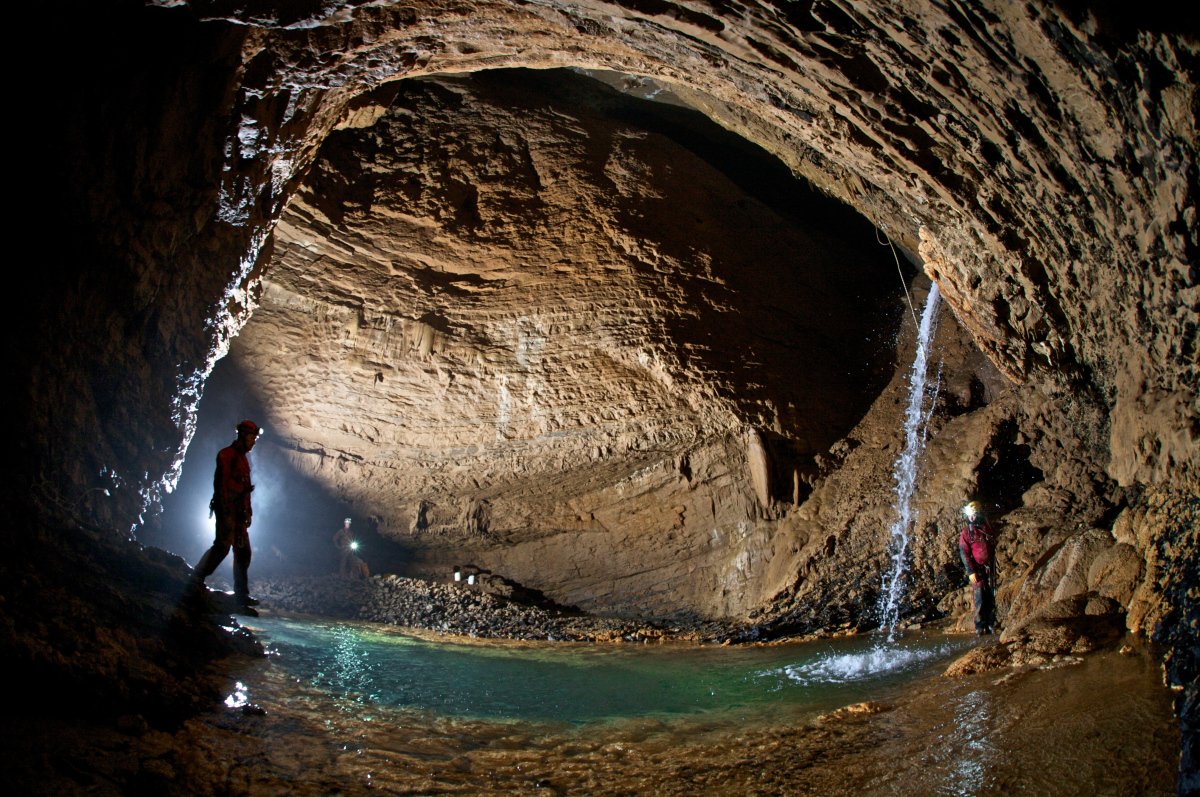 Anyone going up to Fonteno, the highest village on the "Hill", can only admire and be moved by the sublime panorama that can be enjoyed from up there, whether the lake is illuminated by the warm light of day or by the romantic evening light.
SIGHTSEEING ATTRACTIONS
Fonteno, with its unique architecture and narrow alleys, reflects the rural soul of the past. In the centre of the hamlet stands the parish church of Saints Faustino and Giovita; the present building, in Neo-Gothic style, was built in the second half of the 1800s where once stood a chapel already standing in 1500. The sixteenth-century oratory of San Rocco is also very valuable. It was founded, according to tradition, as ex voto for the escaped threat of epidemics. Very characteristic, with its structure in exposed stone blocks, is also the oratory dedicated to San Carlo in the small village of Xino. Its interior features works with a more ancient flavour, such as the eighteenth-century altar in polychrome marble, blended with contemporary expressions such as the sculptures of Alberto Meli, showing a devotion that continues uninterruptedly over time.
EXCURSIONS
In the valley of Fonteno, between Sebino and Lake Endine, it is possible to go on several excursions following trails and mule tracks representing a testimony of a vanishing peasant world.
The 365 farmhouses of Fonteno – The hills surrounding the village rise up to altitudes of just over a thousand meters; the woods and meadows stretching between them offer a natural spectacle of simple beauty. Among these there are 365 farmhouses, one for each day of the year, that can be reached by trails and mule tracks.
Monte Creò – From the main square of the village (613 m.) starts a network of footpaths leading to a number of ridges delimiting the valley, including the top of Monte Creò (1106 m.): this is a panoramic spot offering splendid views of Monte Isola, Monte Guglielmo, the Corna dei Trenta Passi, Monte Campione and the Orobie giants, first among them the Presolana massif.
INTERESTING FACTS
The Bueno Fonteno Abyss, currently being explored and studied by speleologists and cave divers, is a vast and extensive complex of caves, tunnels and underground waterways. Among the first 20 in Italy for length, the cave stretches for over 19 km through tunnels and open spaces.
HOW TO GET THERE
By bus – Fonteno can be reached by bus. Info and timetable: Bergamo Trasporti
Sport and nature in Fonteno
Cultural attractions in Fonteno
Accomodation in Fonteno
Where to eat in Fonteno