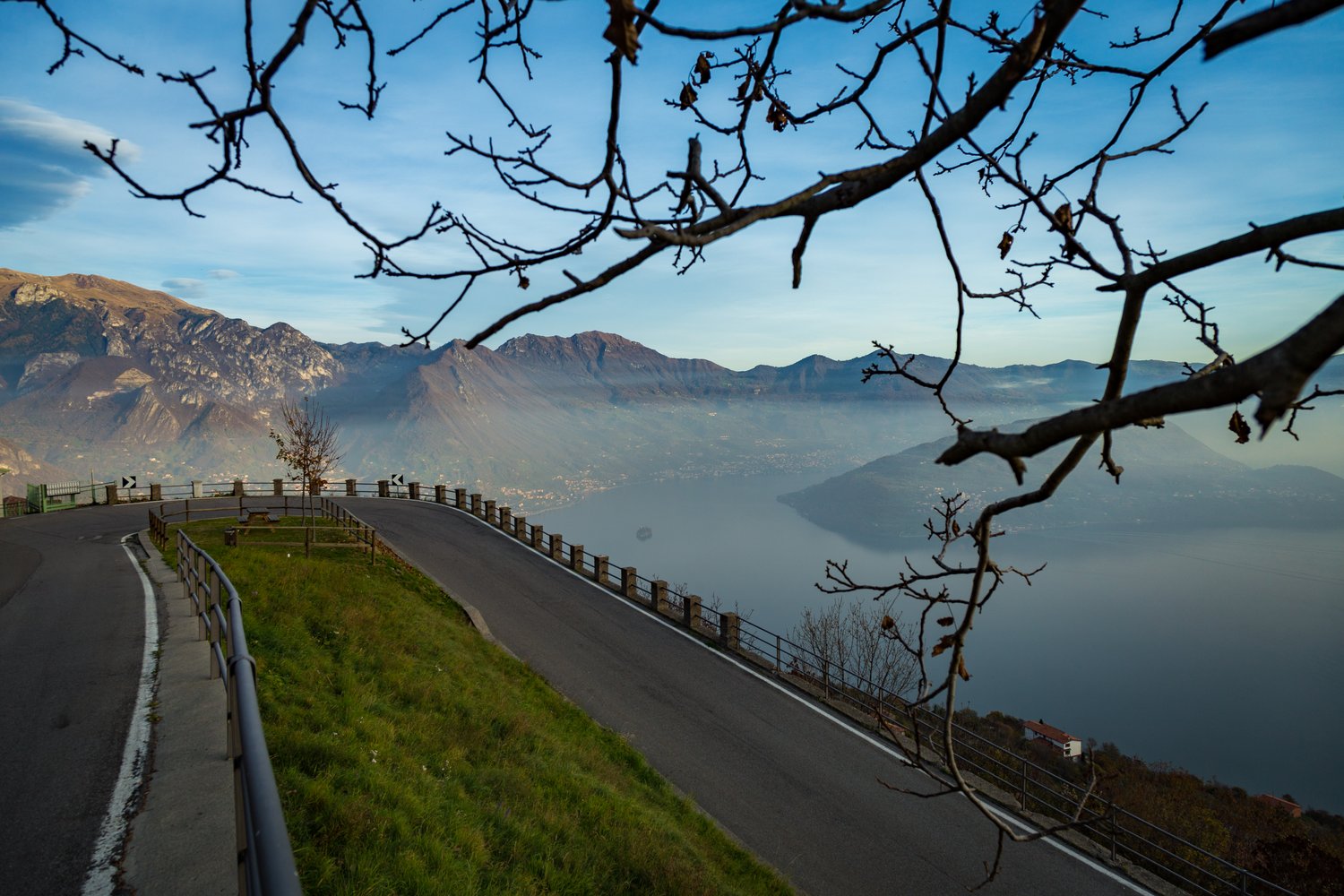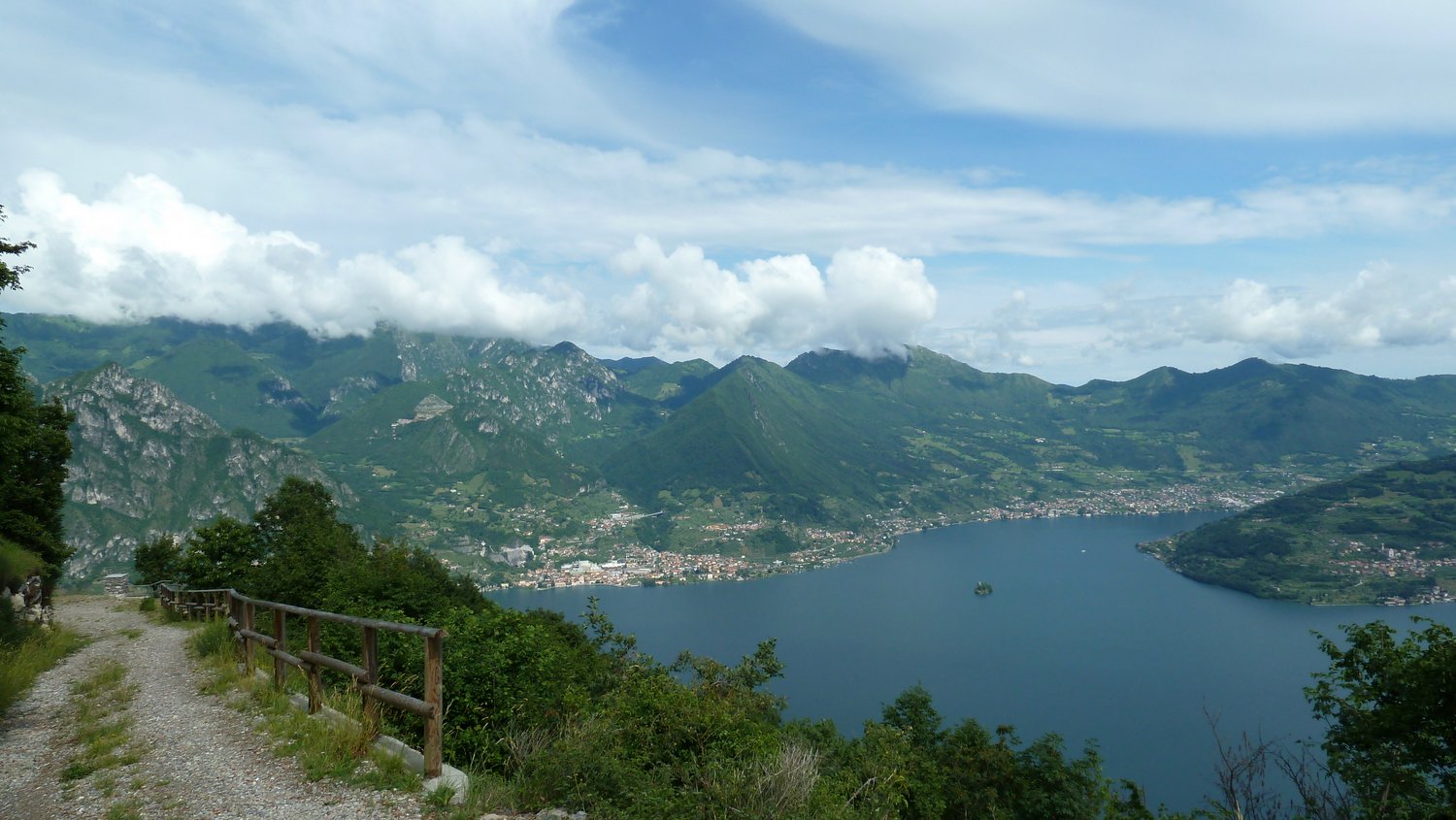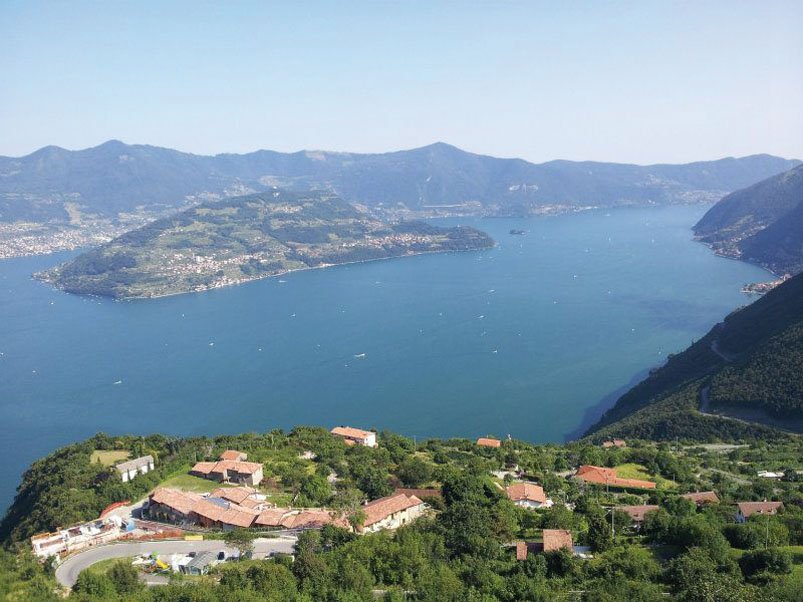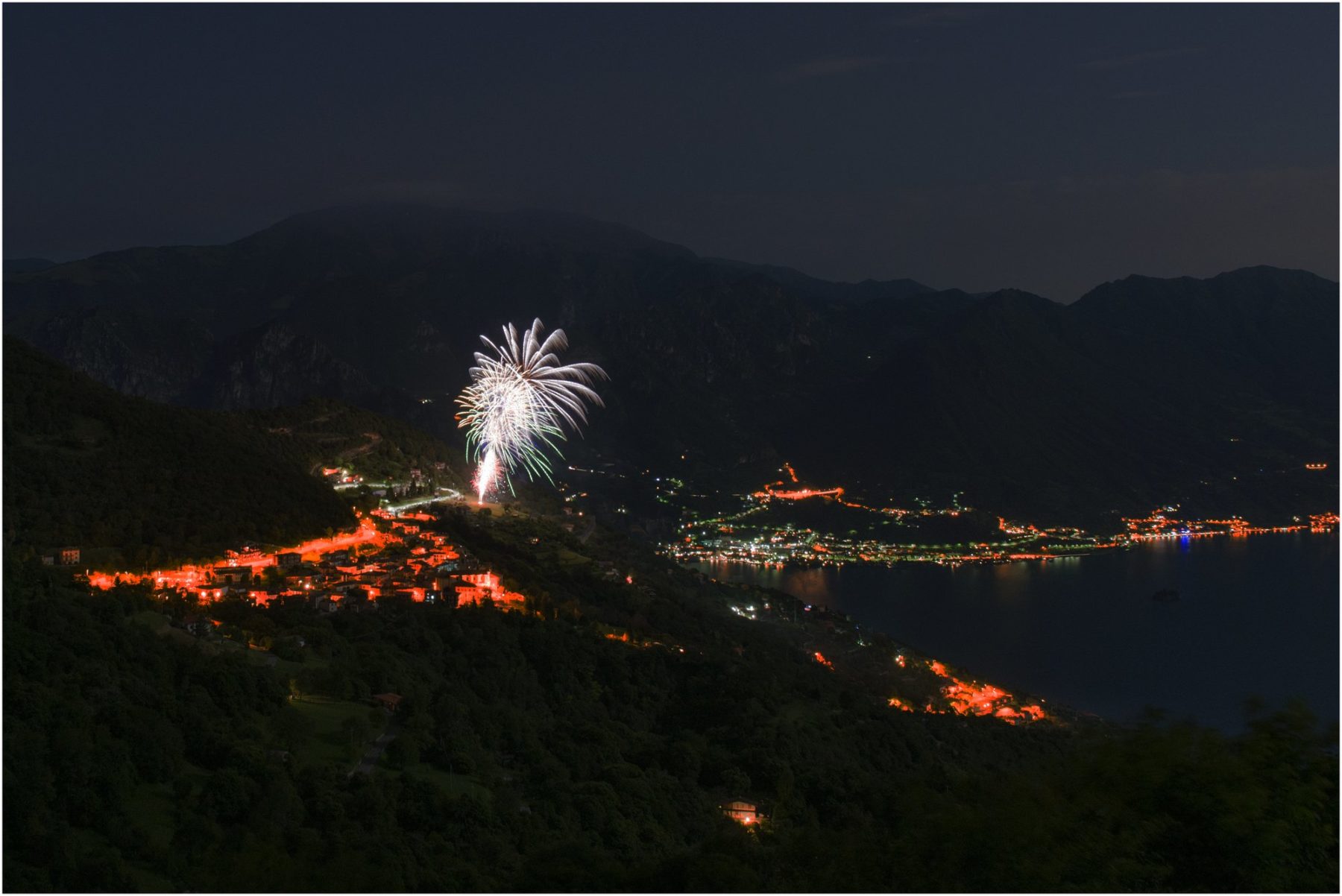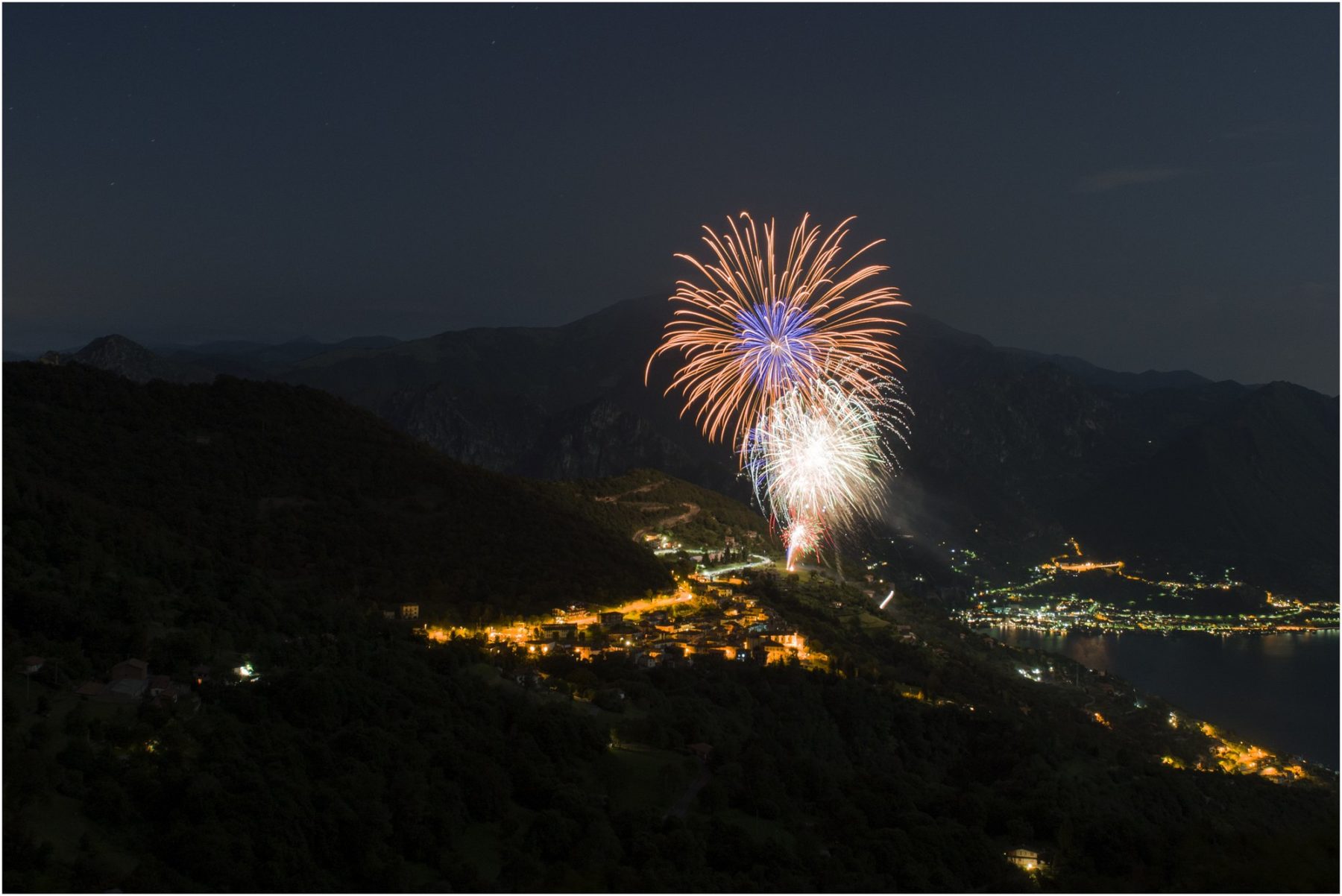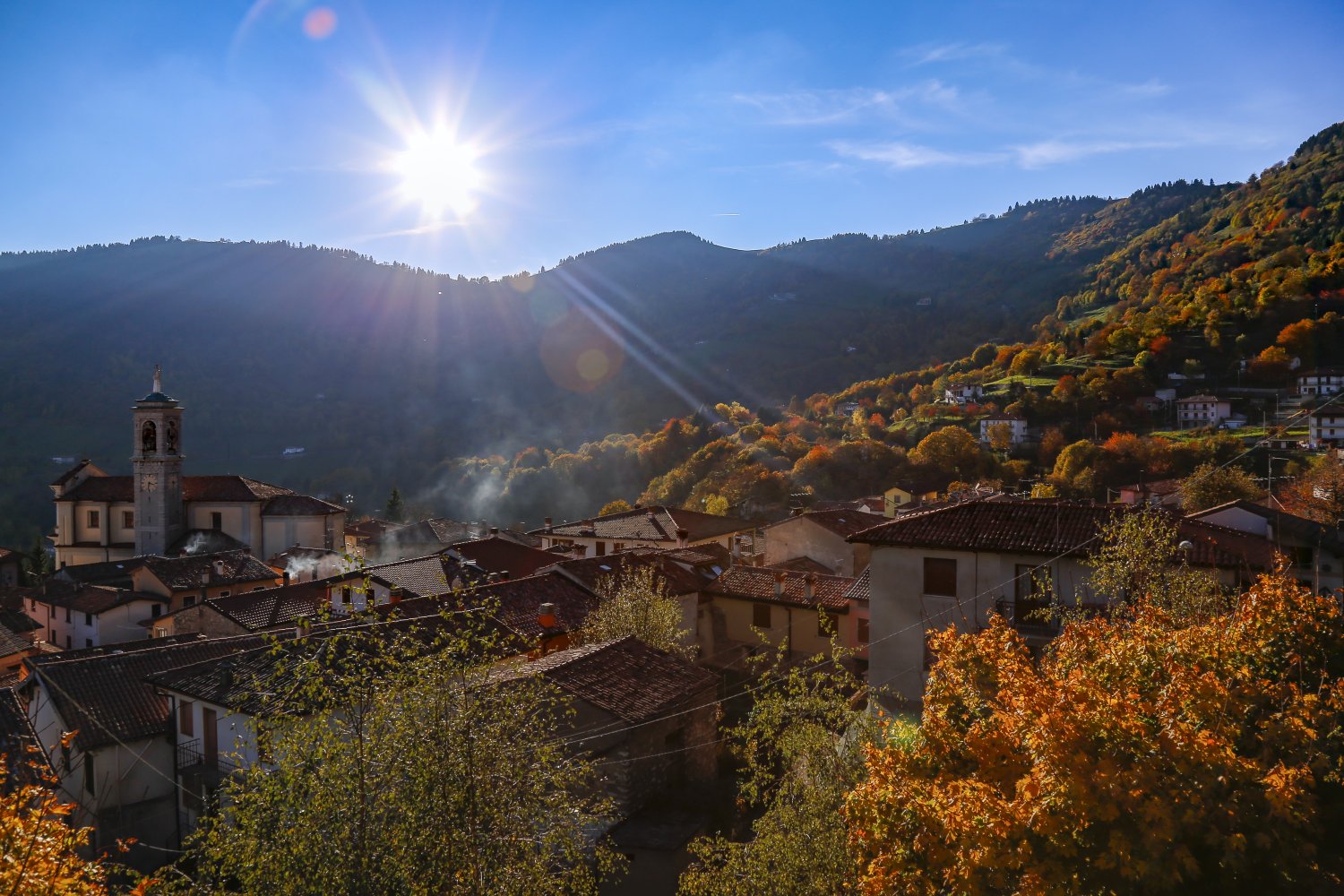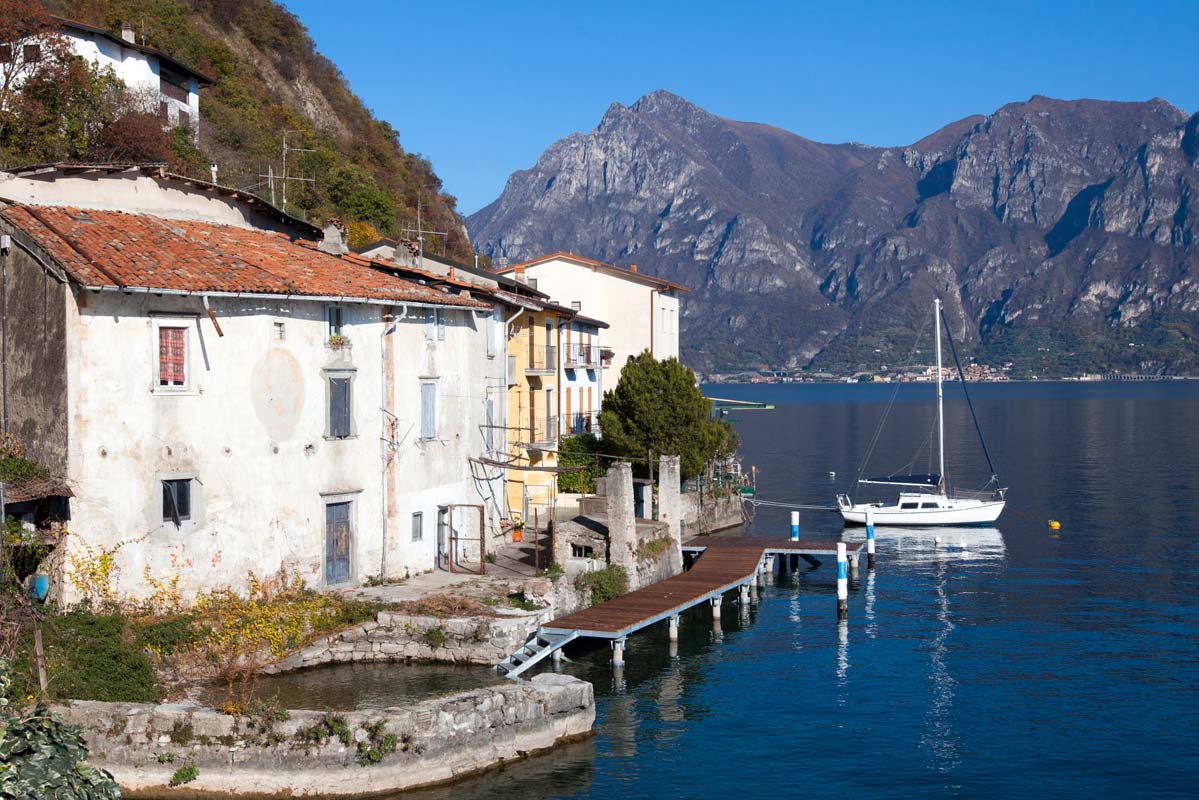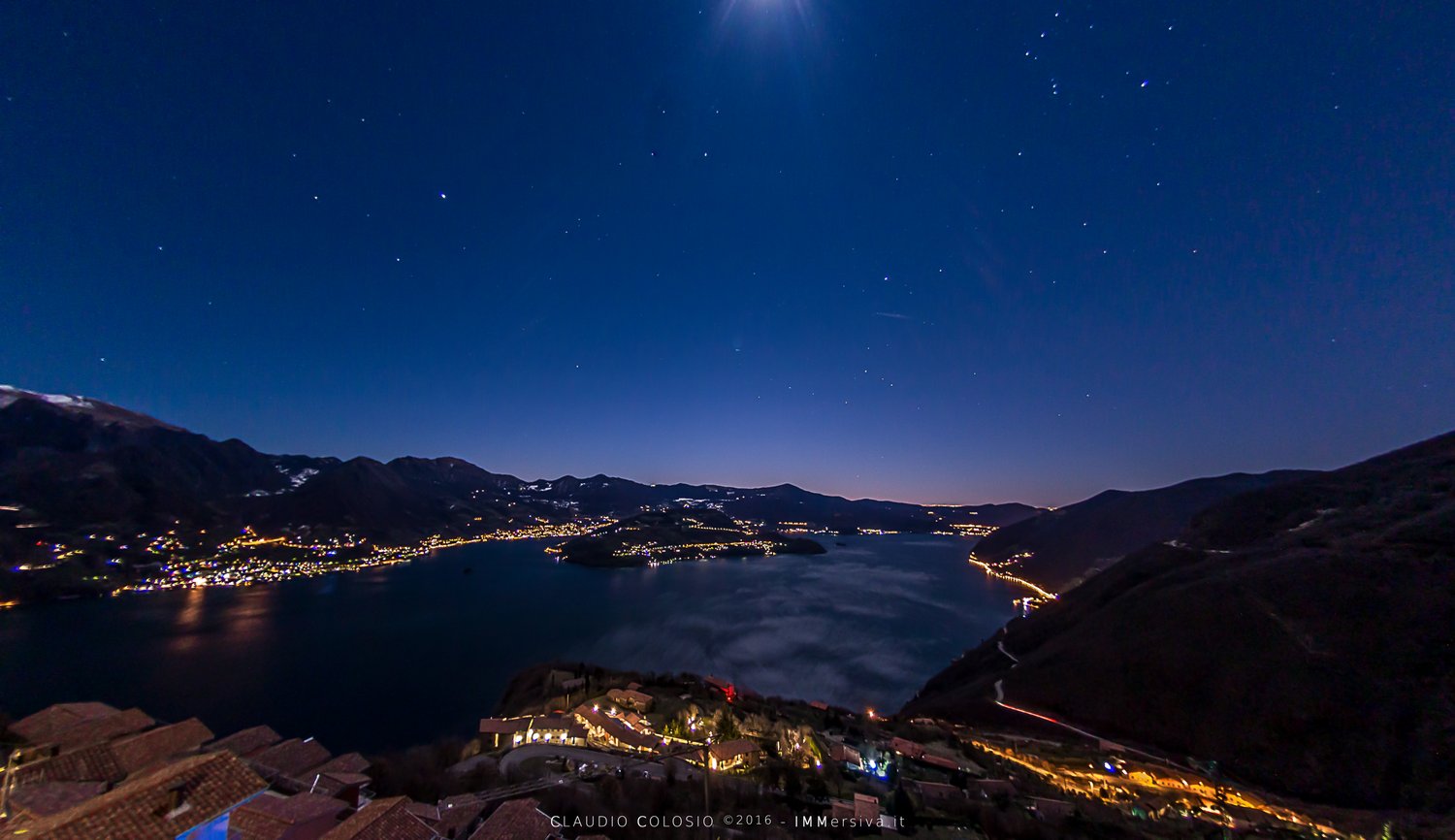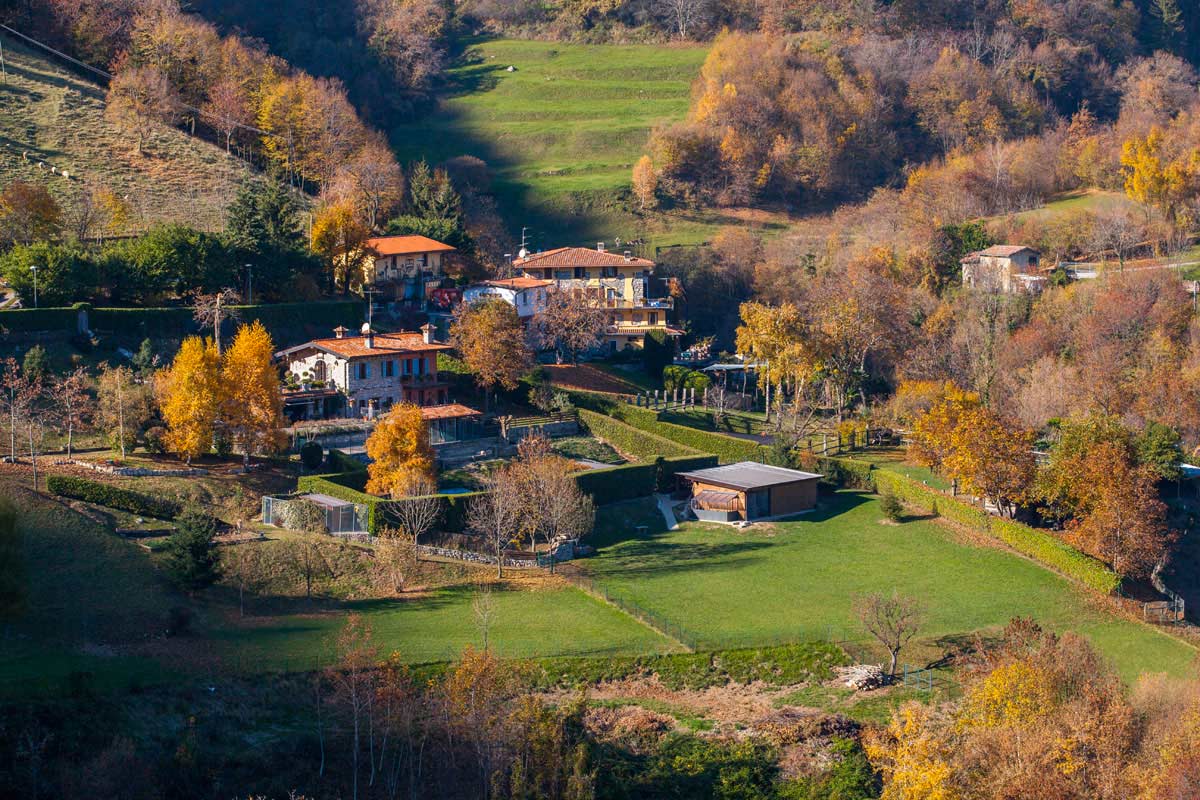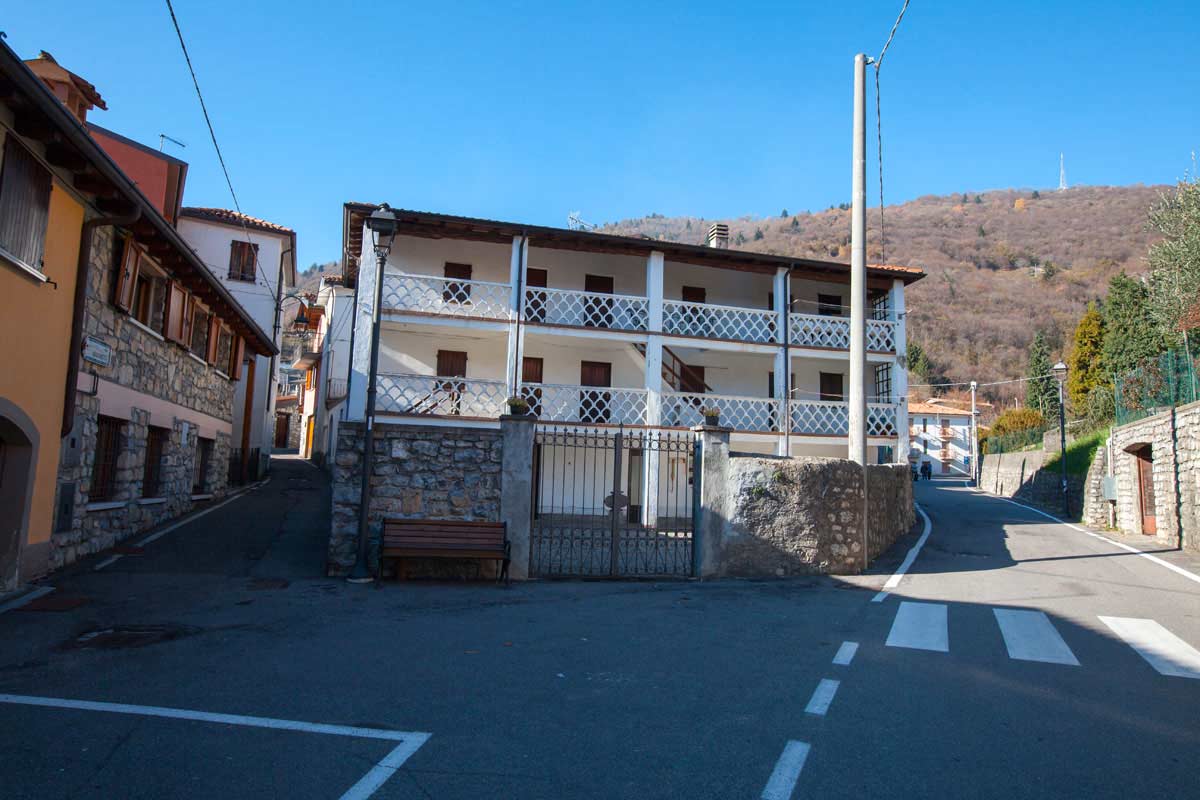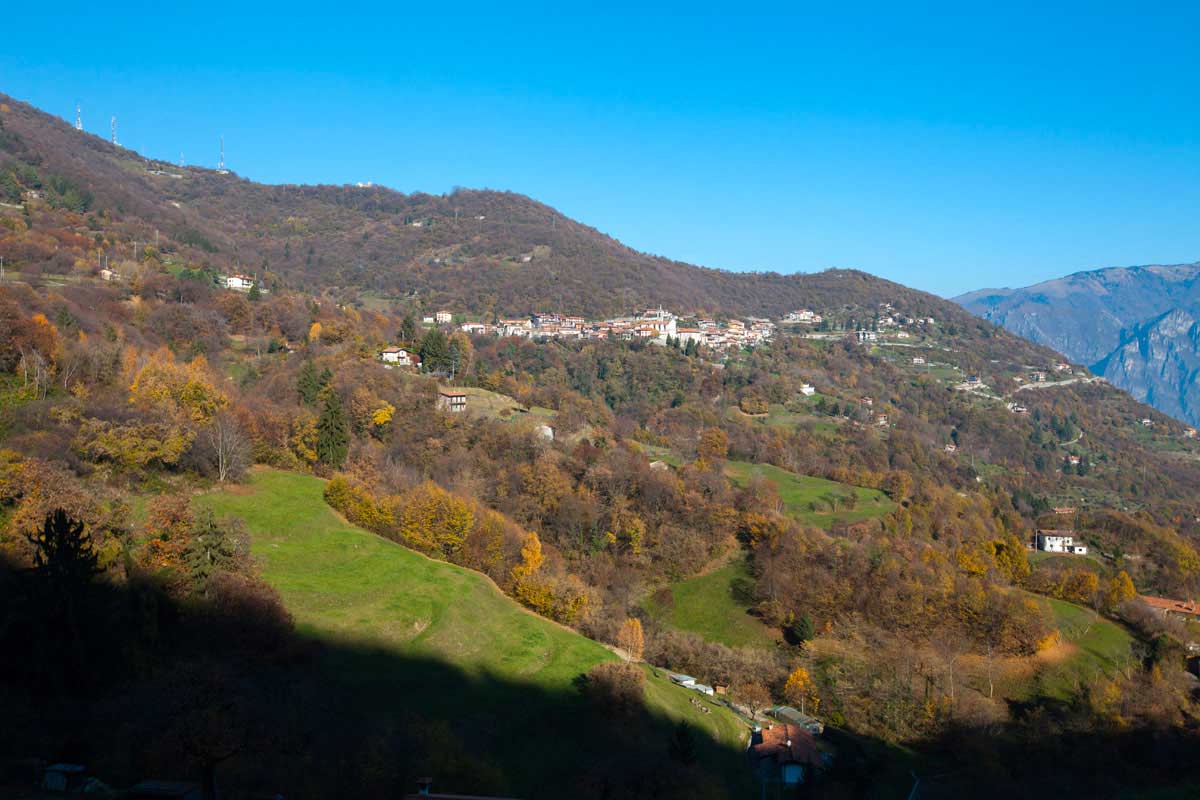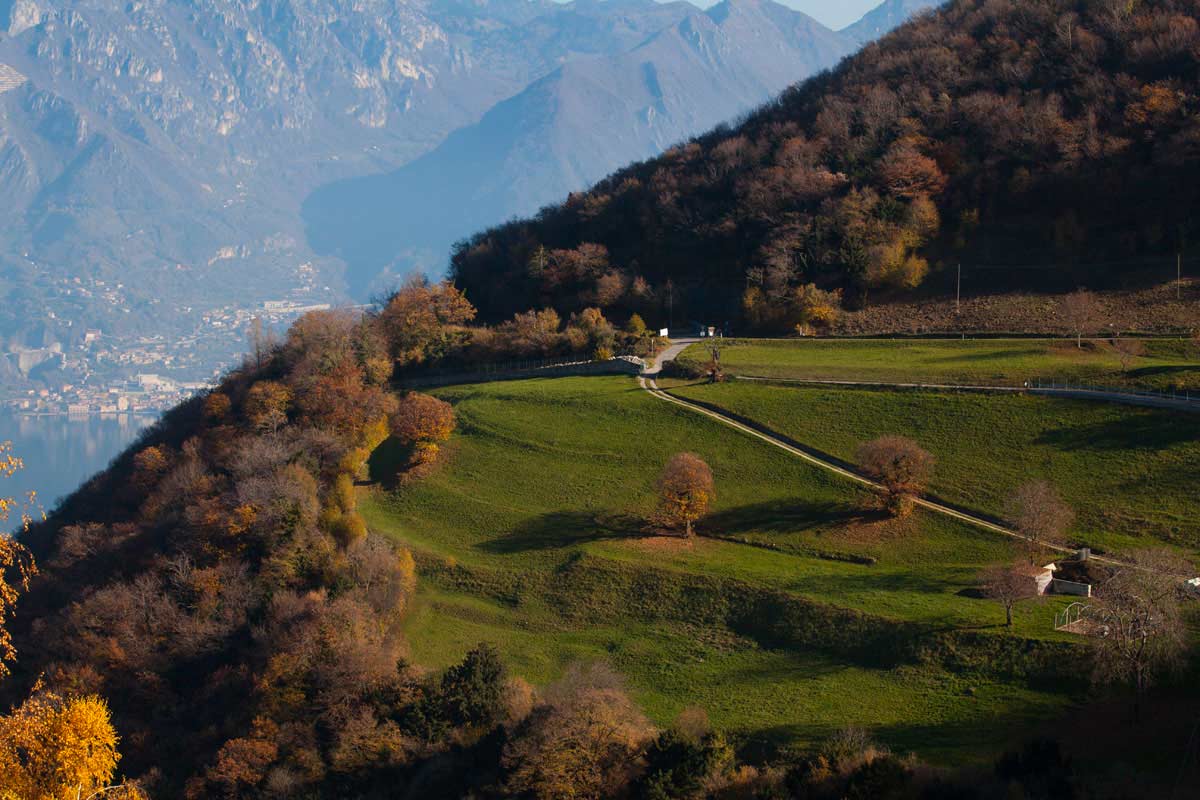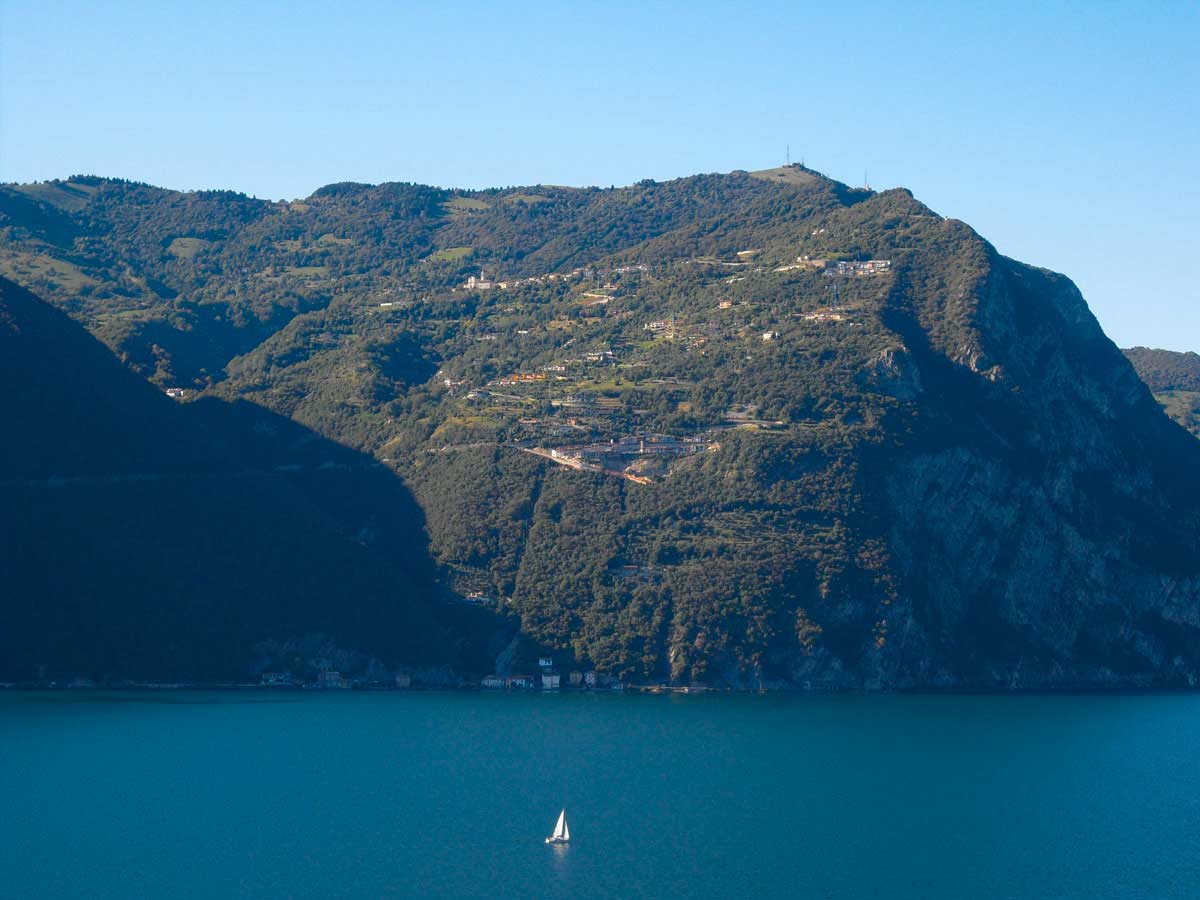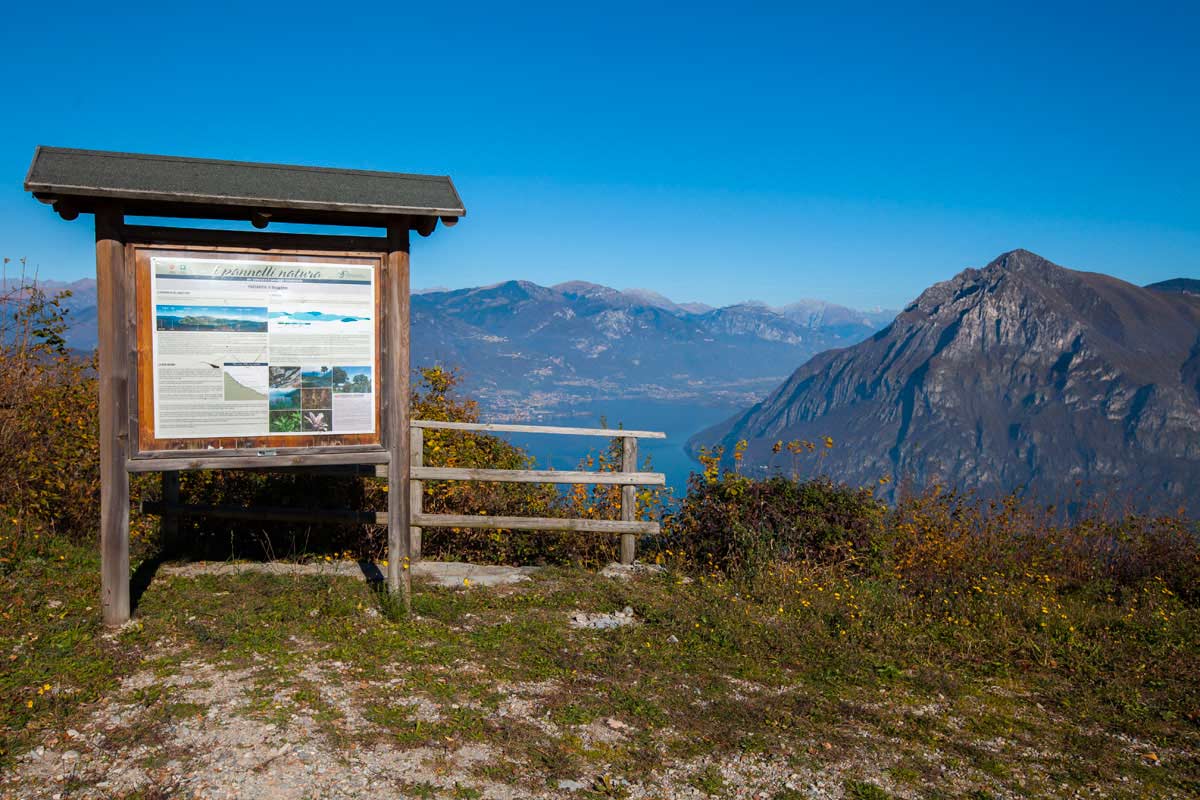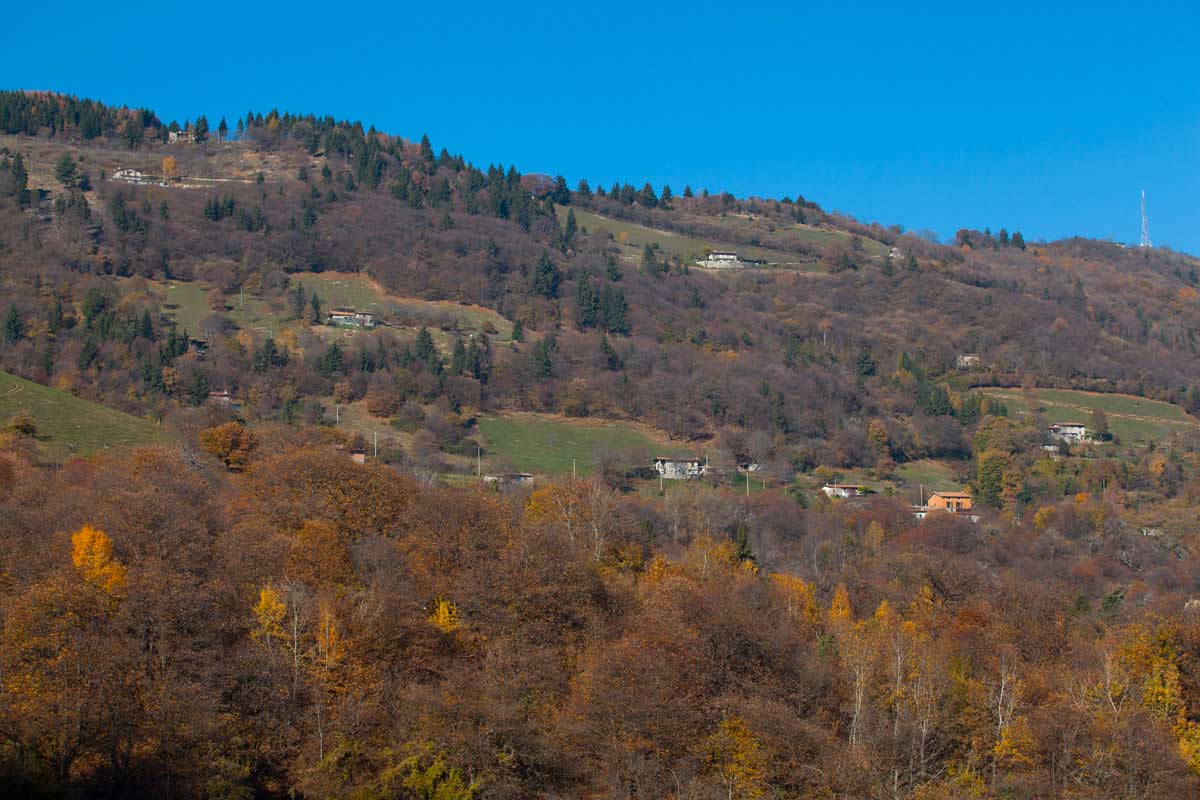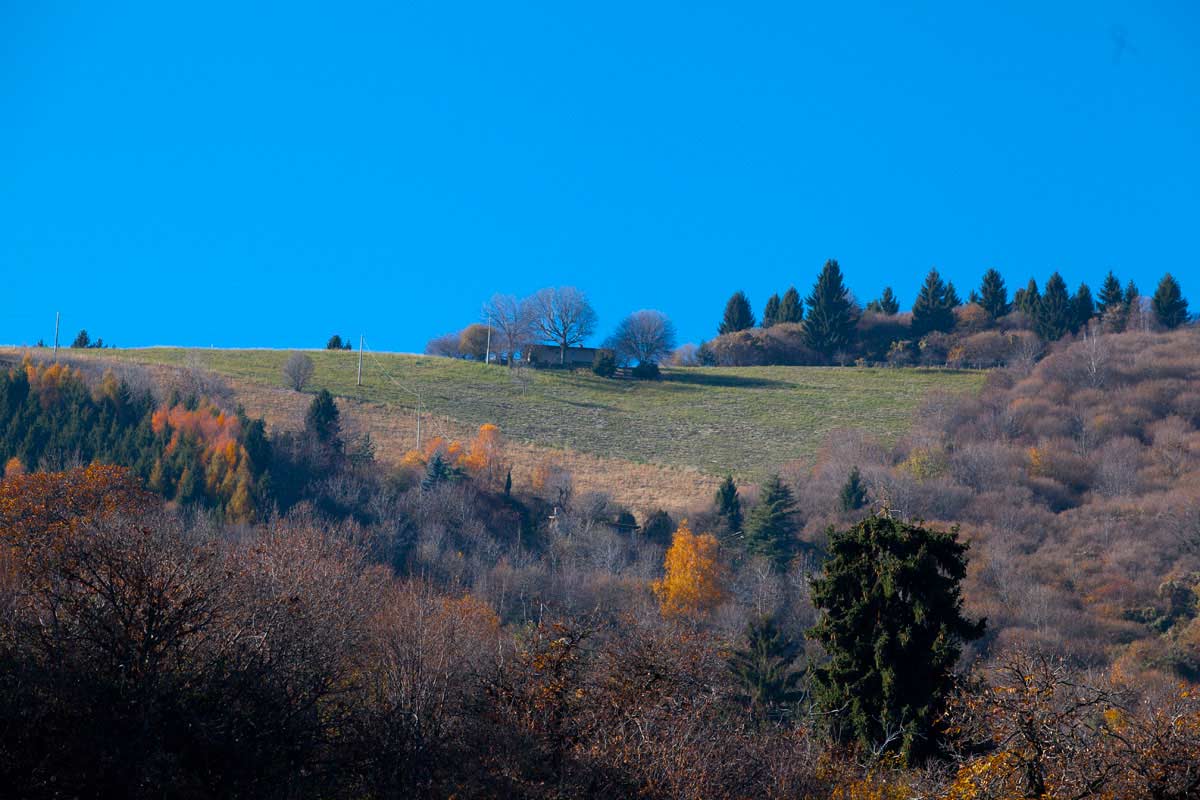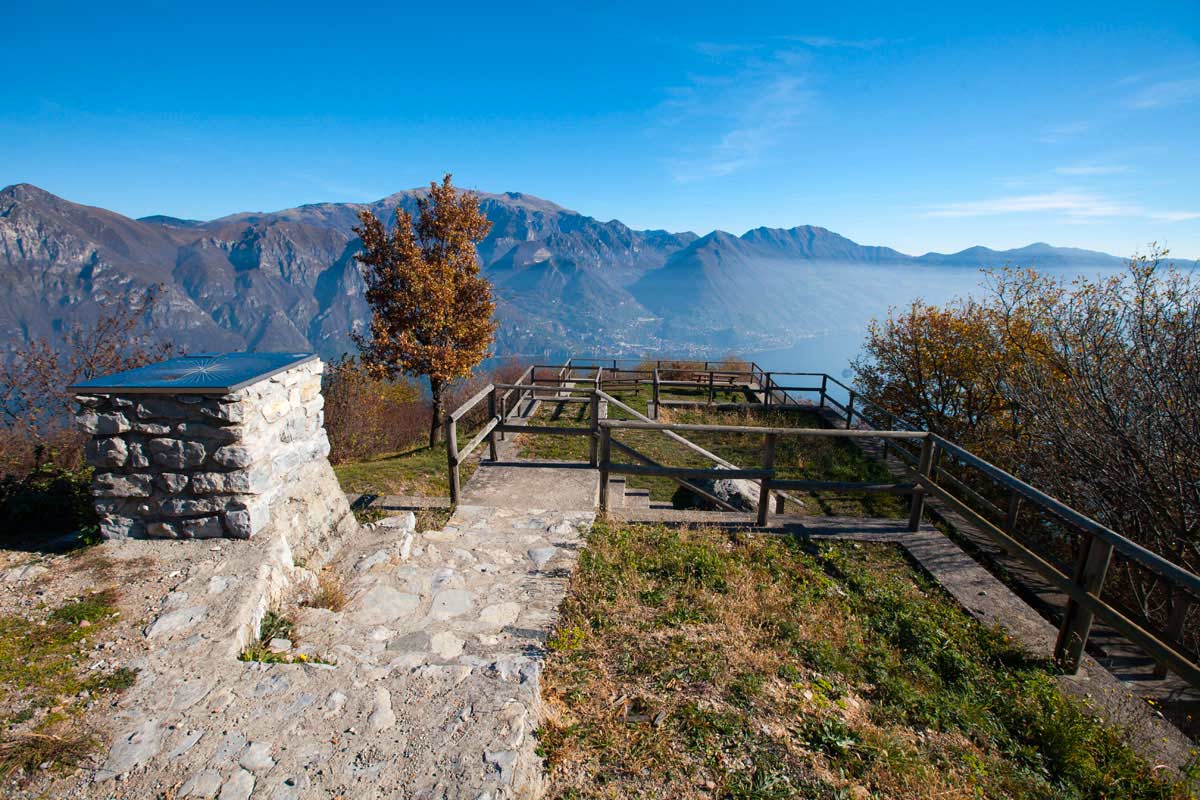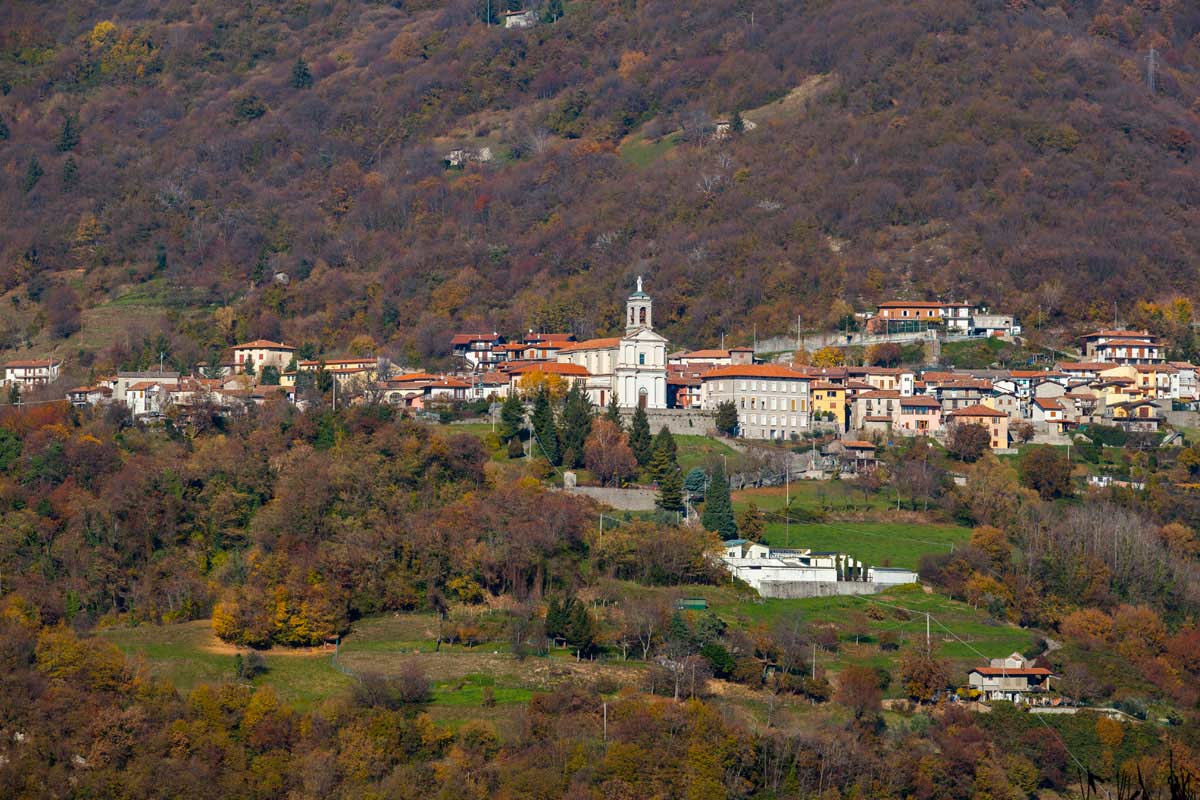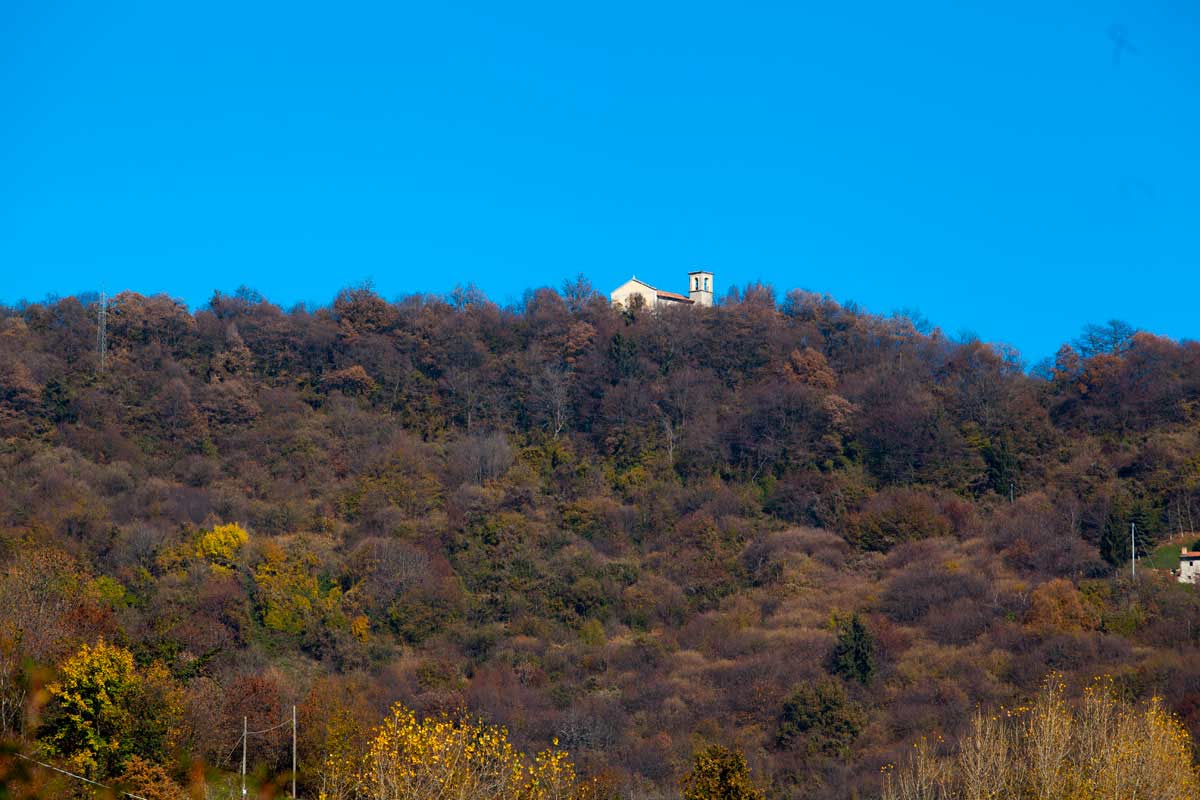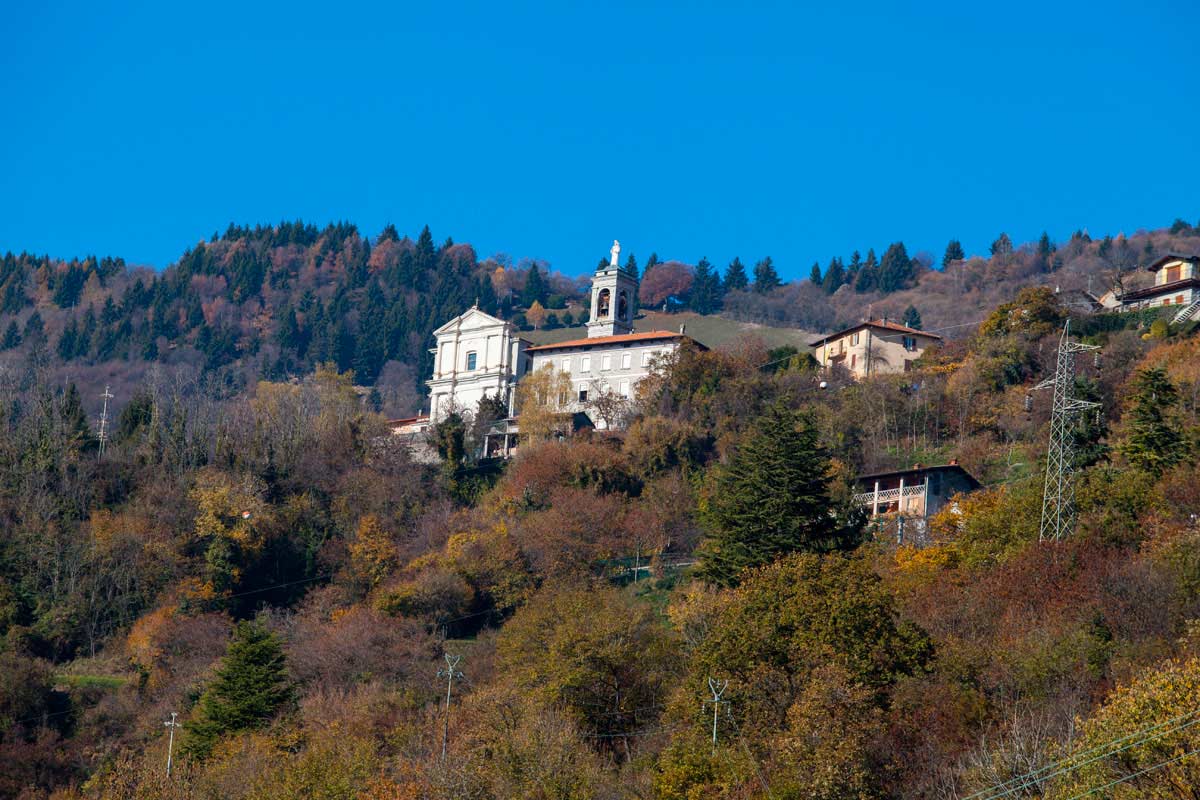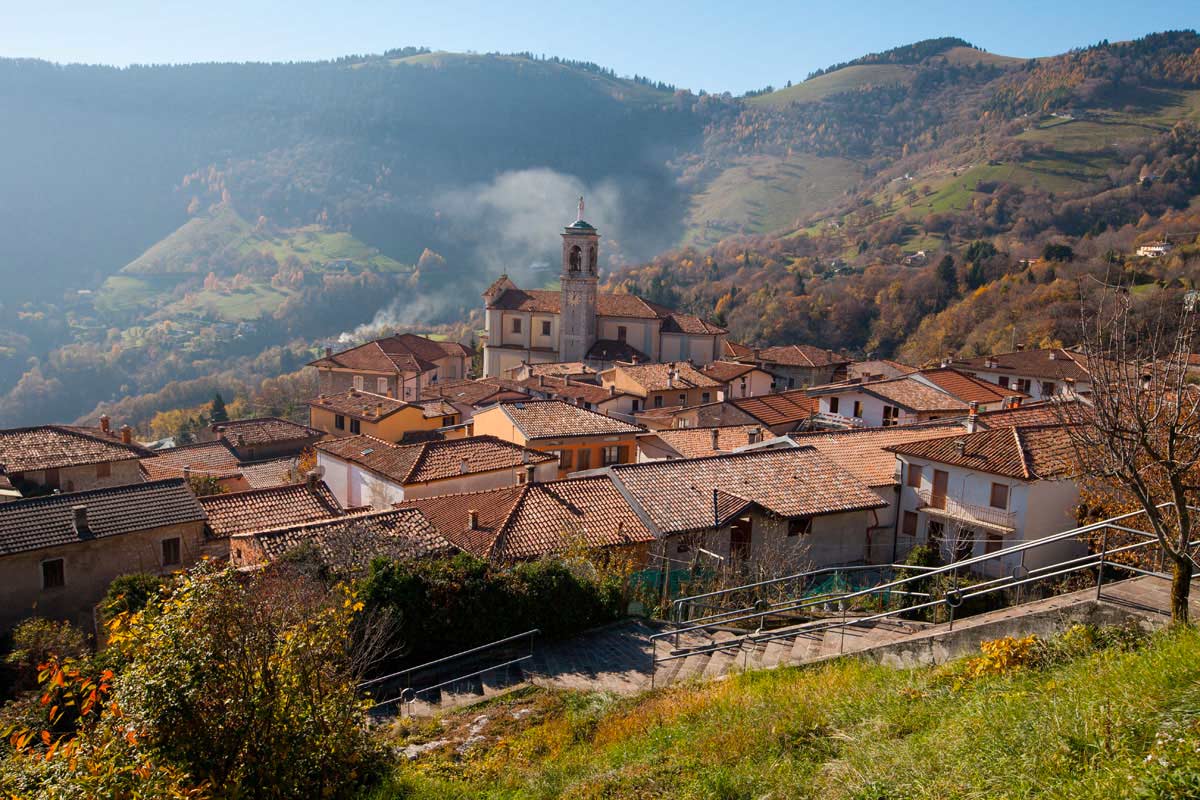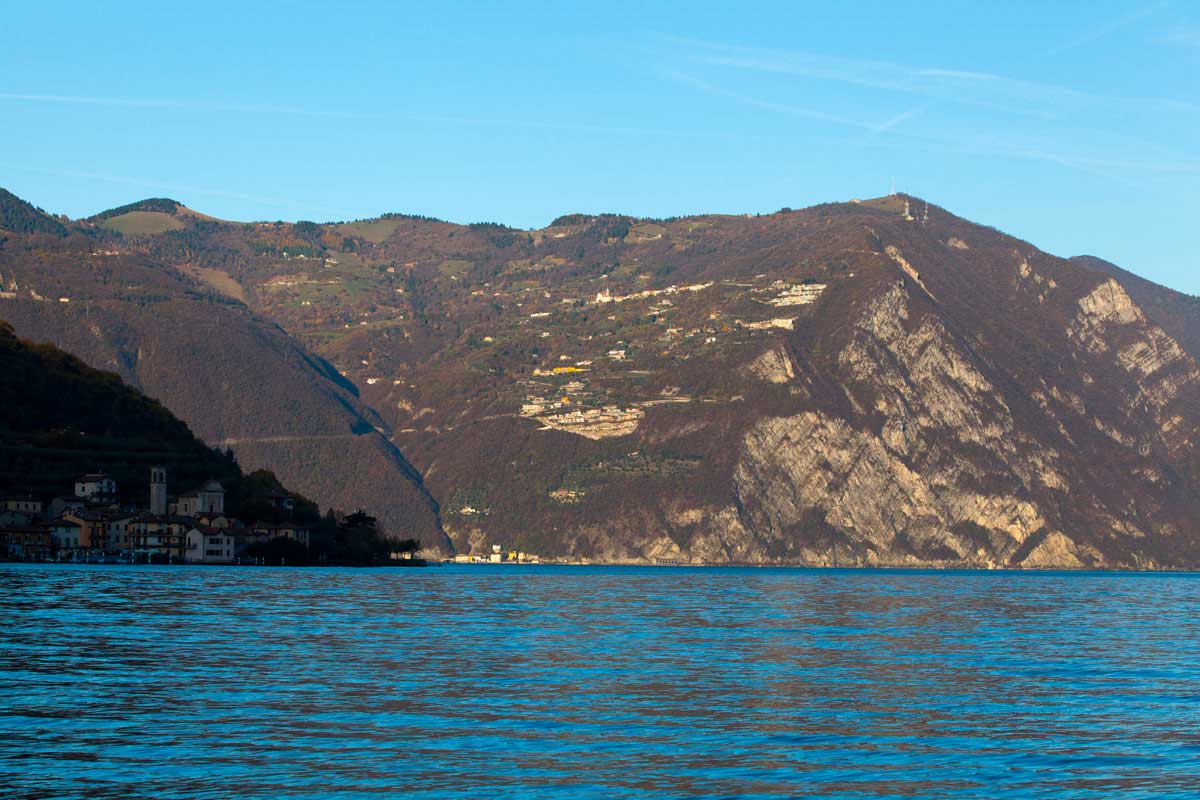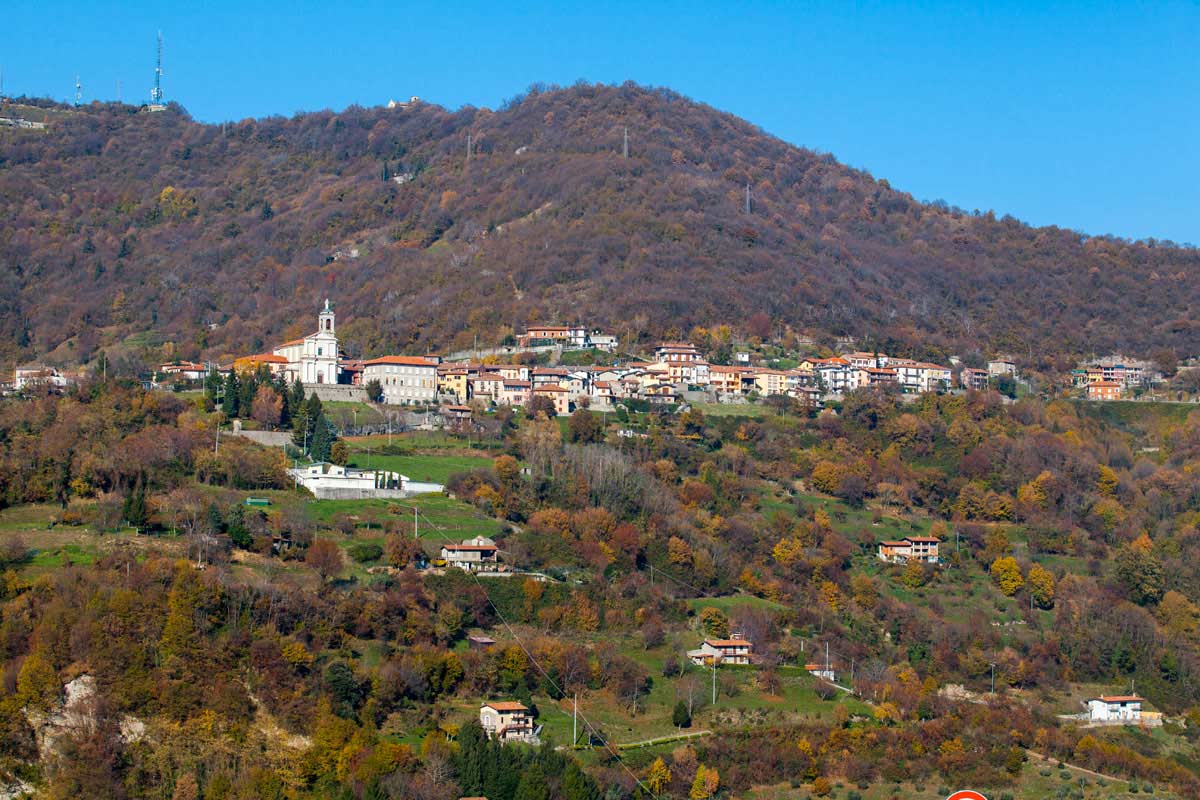 At 750 m a.s.l., Parzanica is a natural terrace overlooking the lake and Monte Isola. Connected to the coast by a provincial road only in 1957 (before then there were only trails and mule tracks), the village has always lived in complete isolation, which has given it the unparalleled tranquillity that still characterises it today.
SIGHTSEEING ATTRACTIONS
The village, which has preserved its rural soul, is gathered around the parish church of San Colombano, built towards the end of the eighteenth century, home to frescoes, vestments and valuable religious furnishings. Like a lighthouse, at his side, the bell concert, composed of 5 bronzes and cast in 1953. The church of the Santissima Trinità, built in Romanesque style with frescoes from the 15th century recently restored, is located at a higher position compared to the town. And last but not least, the characteristic hamlet of Acquaiolo, located further down on the coast, it still has stone houses, in perfect rustic style, and a small marina.
EXCURSIONS
Church of the Santissima – The walk starts from the village of Parzanica. In front of a shop there is the sign "Via la Santissima". From there the road climbs along a very steep but not too long cemented road, which then turns into a path leading shortly after to the Church of the Santissima Trinità.
The Hills of Parzanica – The itinerary starts from the small road closed to traffic with the CAI 721 sign, first a cemented mule track and then a trail, which climbs steeply towards the Church of the Santissima Trinità (969 m). Continue along the trail up the slopes of Monte Creò (1106 m). Now the route continues (South-West), on a wide dirt road, towards the next peak formed by the Punta del Bert (1107 m) with the sail shape of Monte Bronzone clearly visible on the horizon. At some point, it is necessary to leave the small descending road , to climb up to the right on traces of a trail towards the ridge above and then continue walking through the woods and the steep meadow until reaching the southern slope of Punta del Bert. In front of us, to the south, is Monte Mandolino (1108 m), which can be reached after descending to a mountain saddle and crossing a property with a bird hunting post and a fence. From Mount Mandolino, either through the woods or going left of the peak on the grassy ridge, it is possible to reach Mount Cremona (1083 m) in a short time. Finally, following a path in the middle of the woods, the trail descends to the meadows where the Saresano farmhouse is located to briefly climb up again on the opposite side up to the mountain with the same name. Descend again to the Saresano farmhouse and, following a beautiful path through the woods, go down towards Parzanica to close the ring.
HOW TO GET THERE
By bus – Parzanica is serviced by the Bergamo Trasporti company.
Route C40a – Info and timetable: Bergamo Trasporti
Sport and nature in Parzanica
Cultural attractions in Parzanica
Accomodation in Parzanica
Where to eat in Parzanica