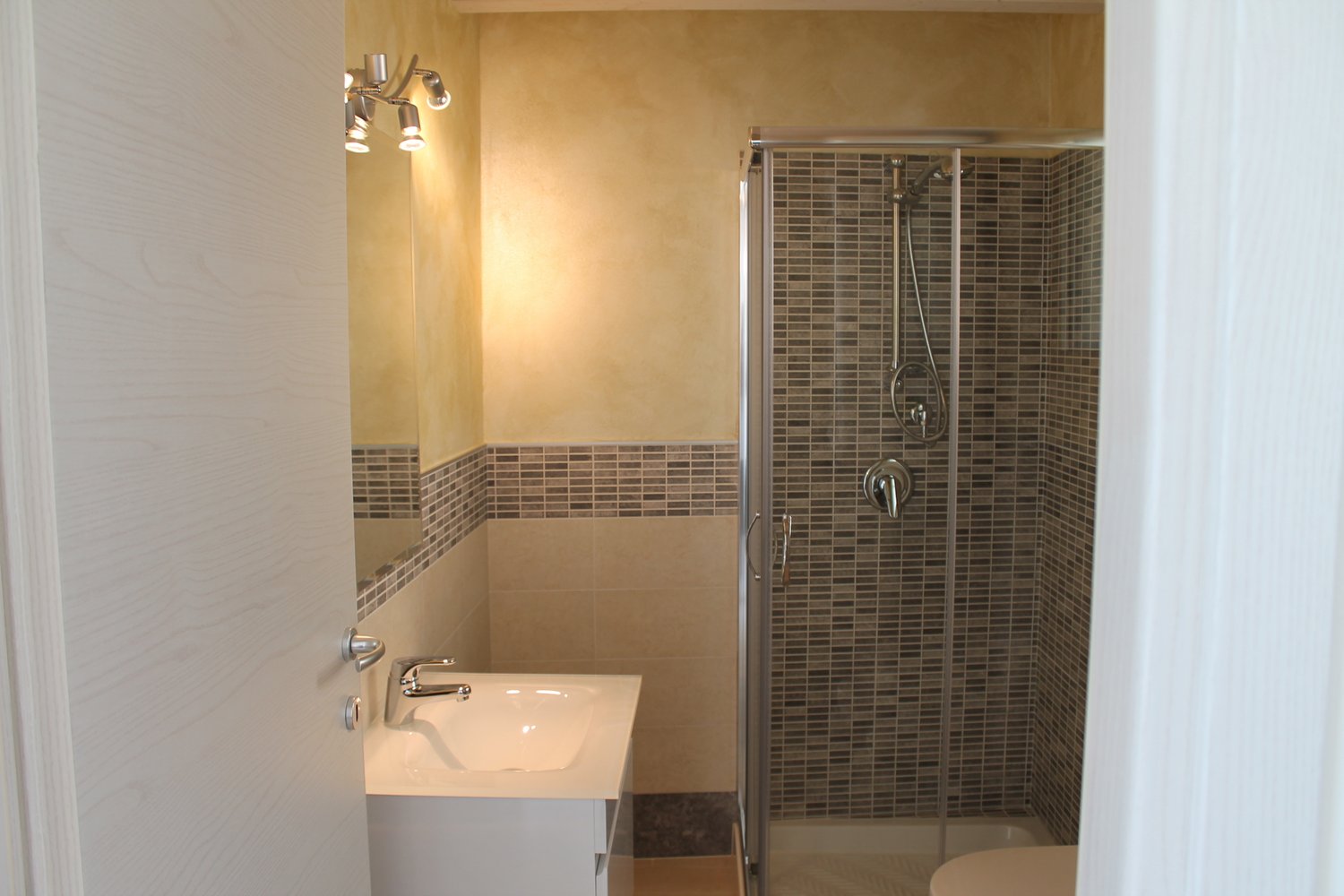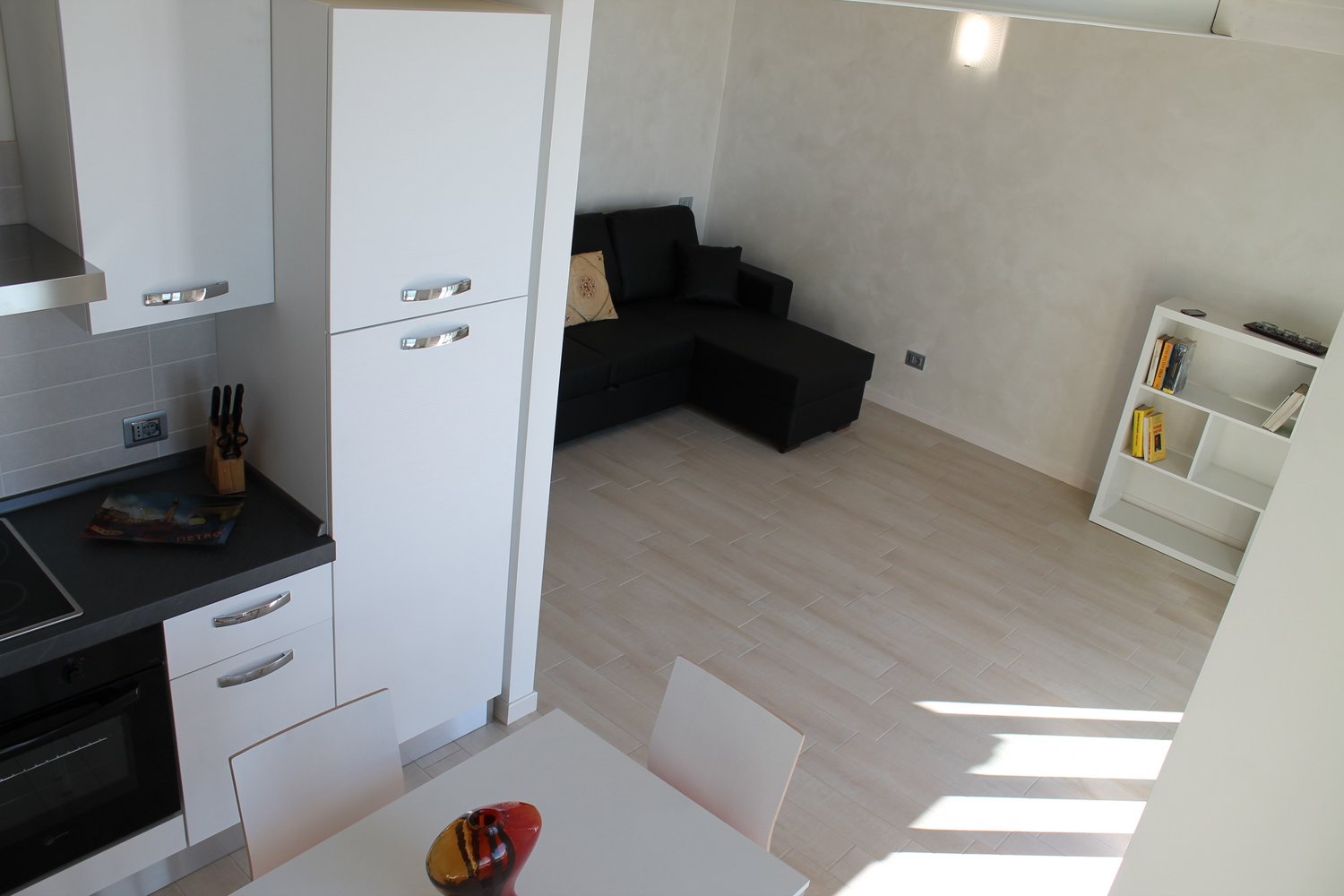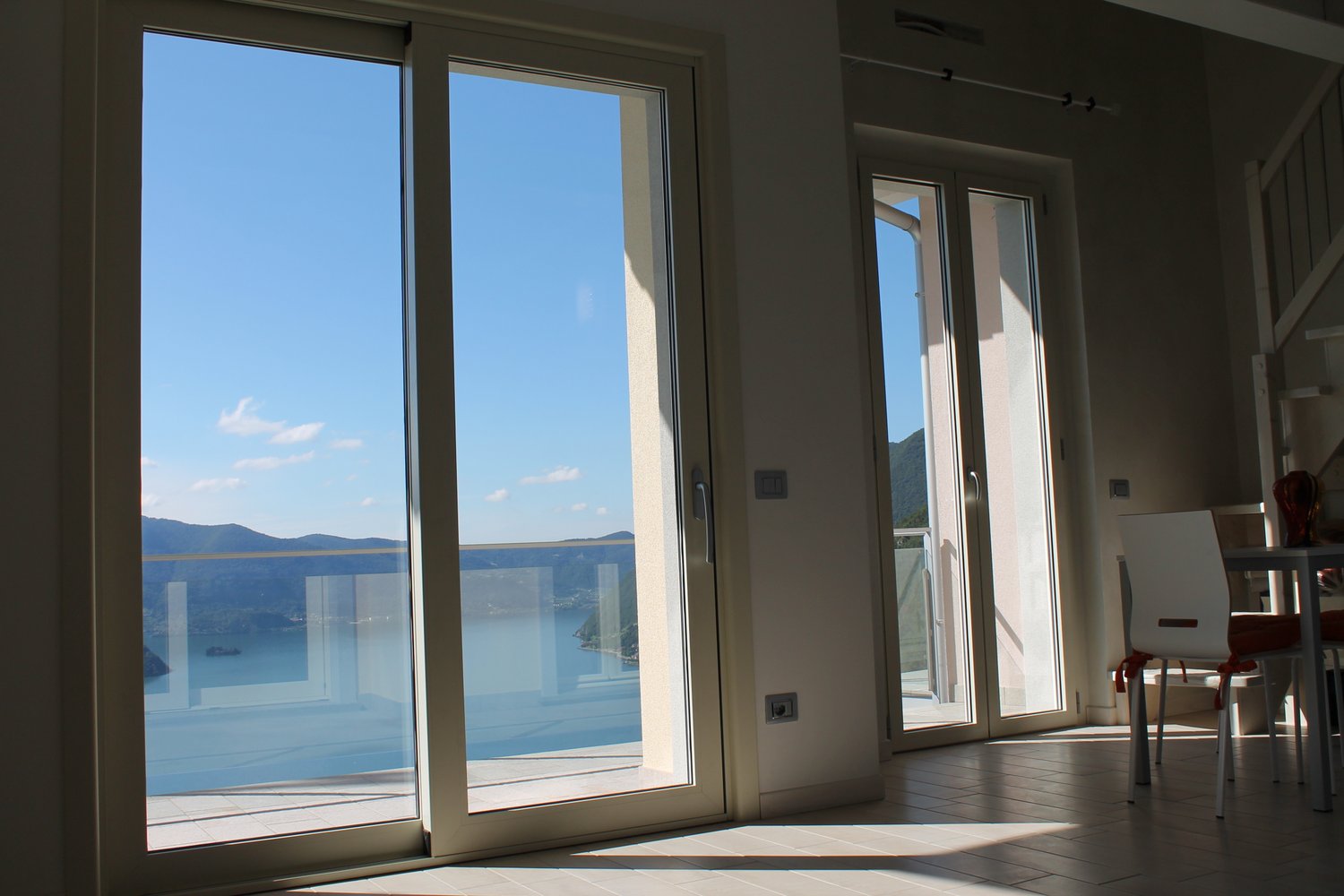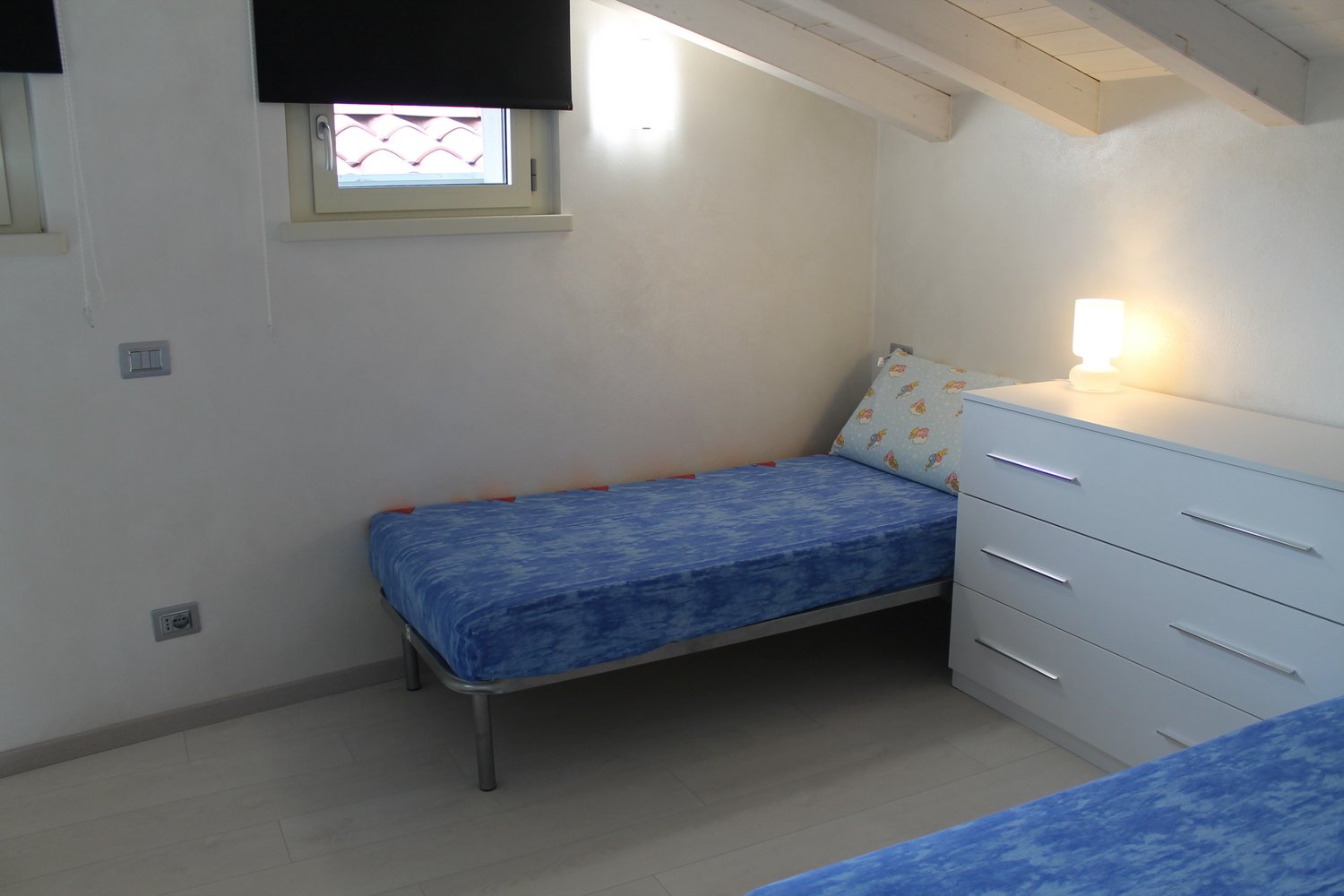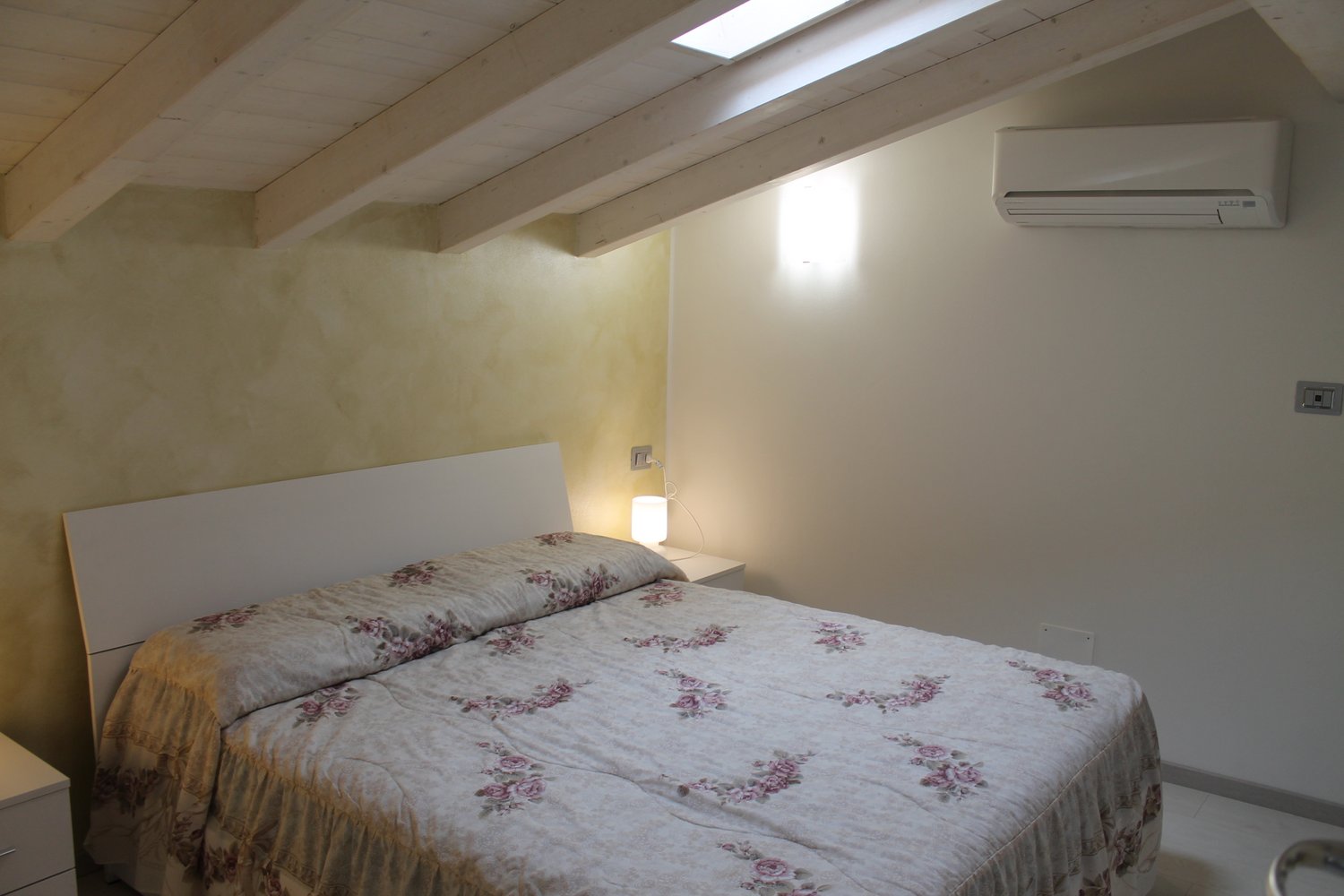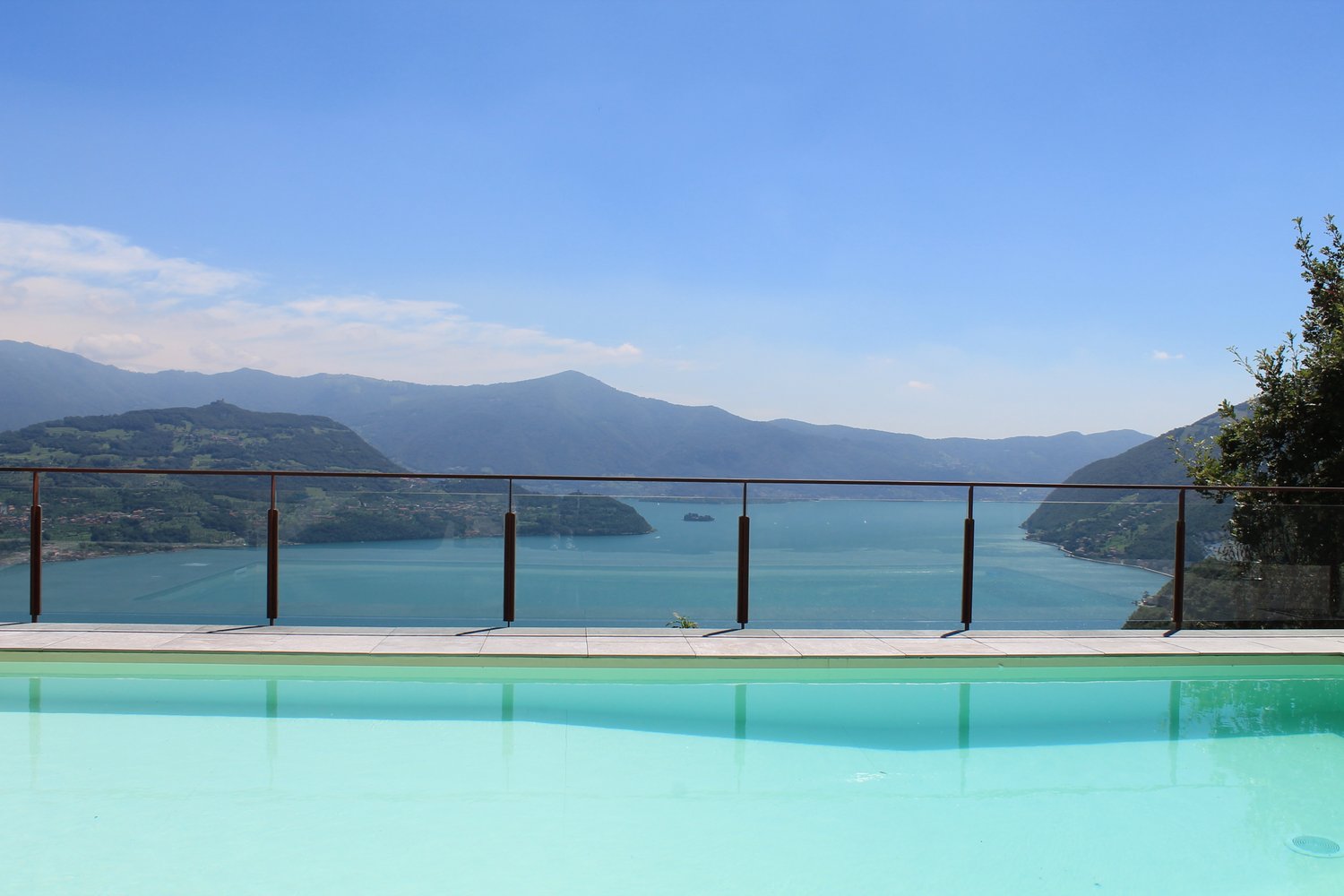 Appartamento Vista Paradiso
This apartment is located on Lake Iseo, enjoys a fantastic view of the lake, just in front of Montisola. Apartment with 2 bedrooms perfect for 4 or 6 people.
The apartment is located in a park just 3 Km from Tavernola Bergamasca and 11 Km from Sarnico.
Situated in close proximity and can be reached by ferry towards montisola, sarnico, Iseo.
There is no place more beautiful than this, the incredible views and the attention to detail in the apartment make it a unique and unforgettable.
The amenities are many: Heated pool with lake view, 2 private deck, Large terrace where it is possible to eat outside with lake view, Conditioned air, Wi-fi, LED satellite TV, Floors and exposed beams, Private box.
Photos and translation by Casa Vancaza Vista Paradiso