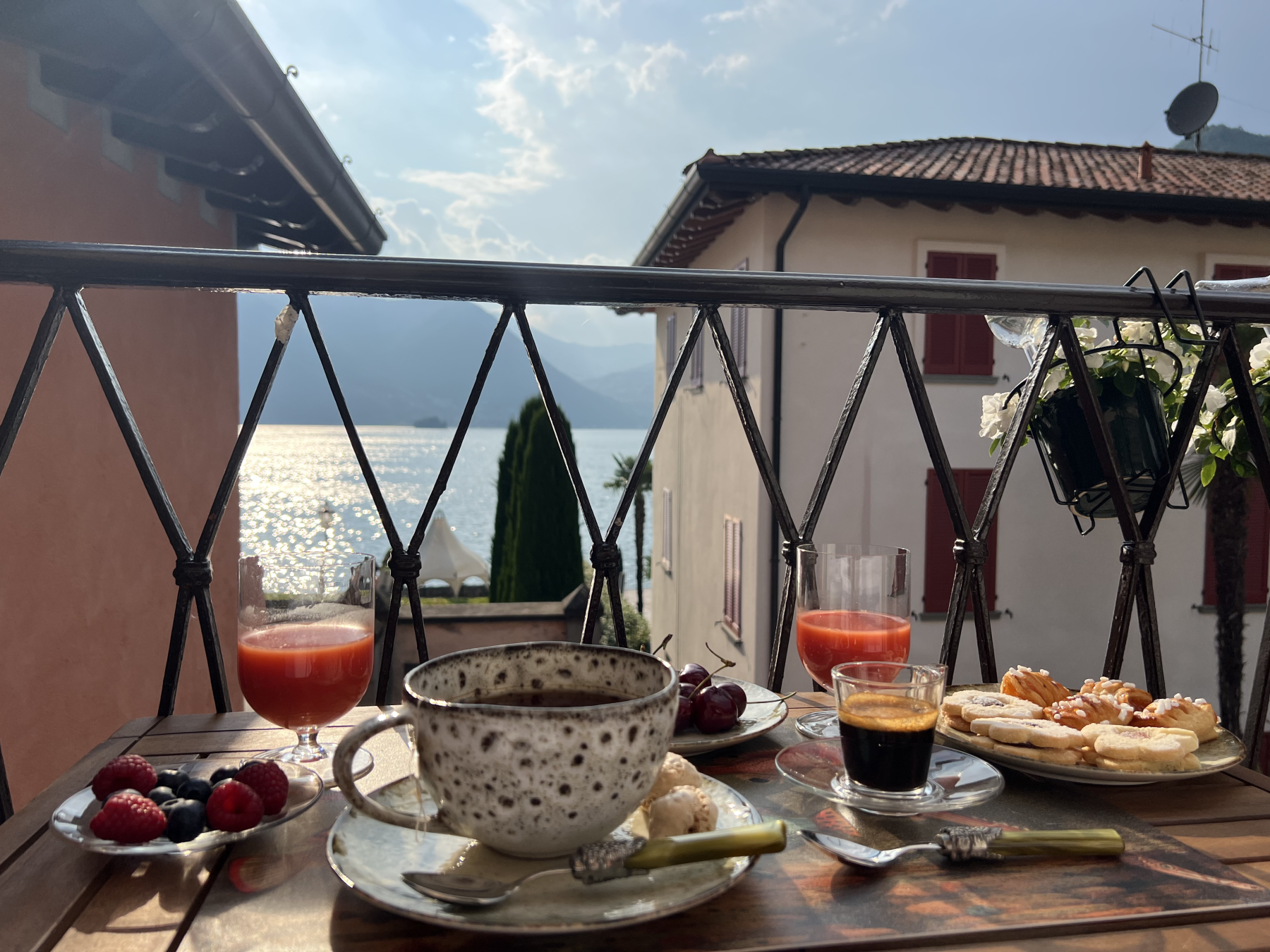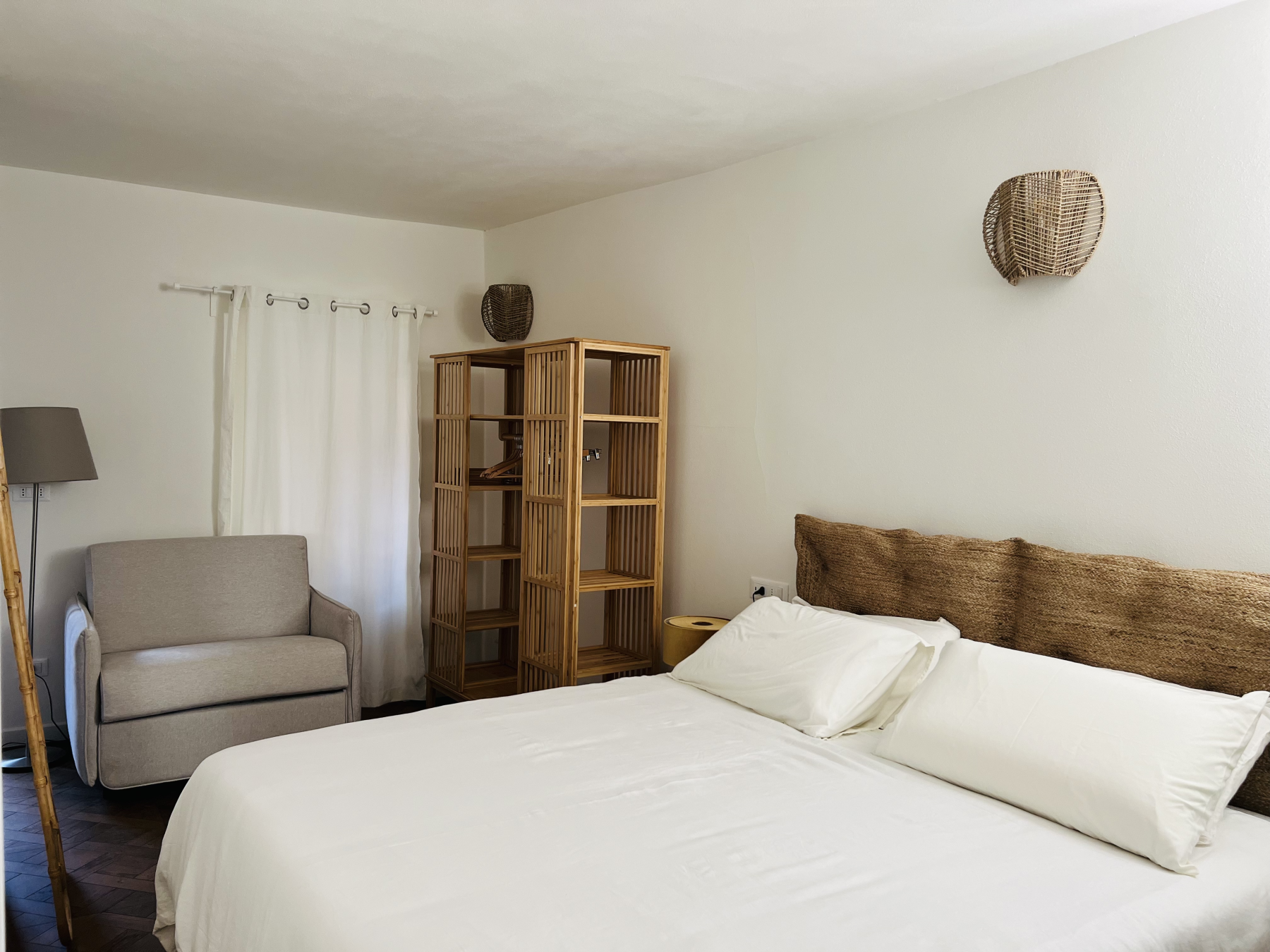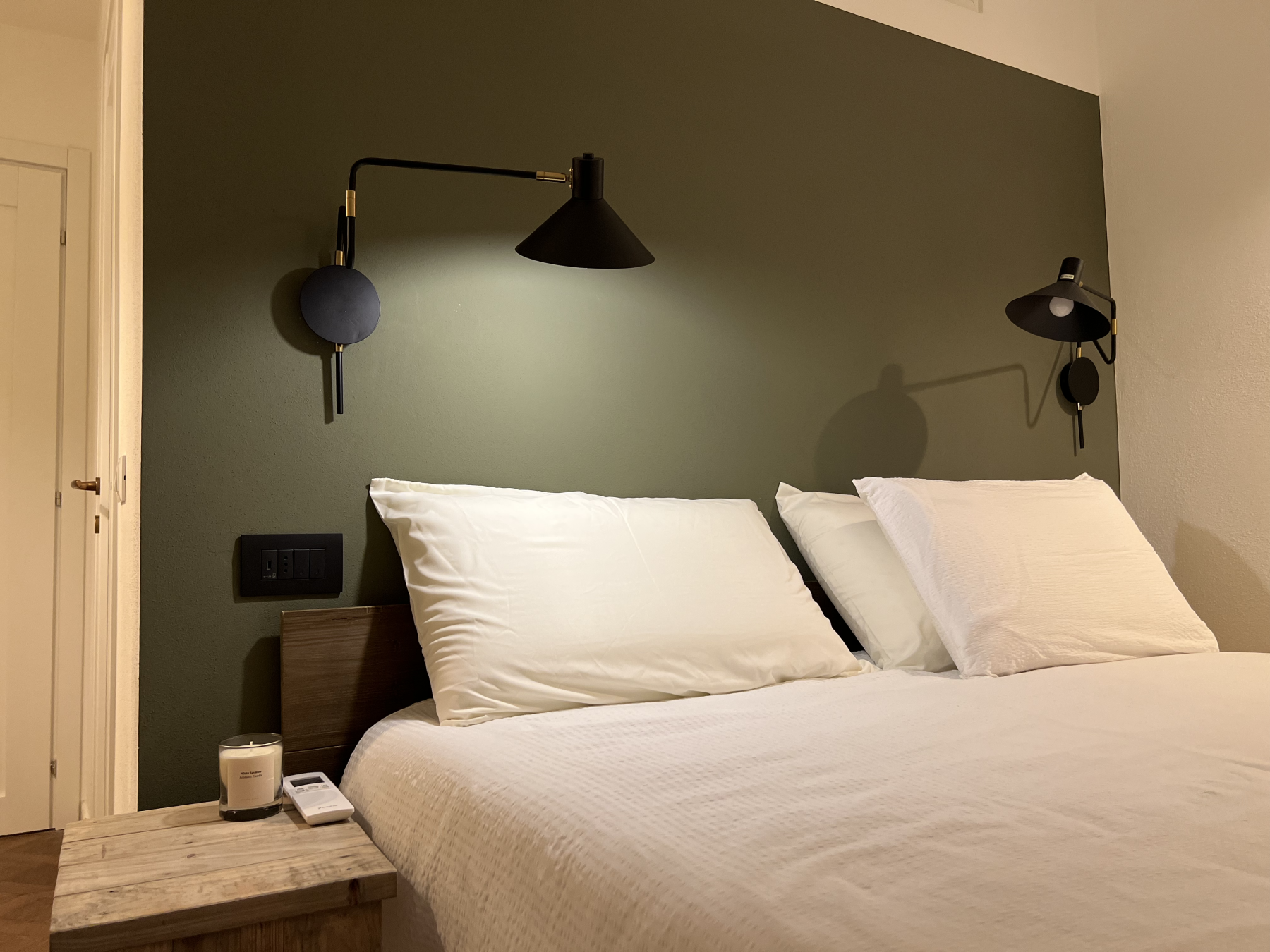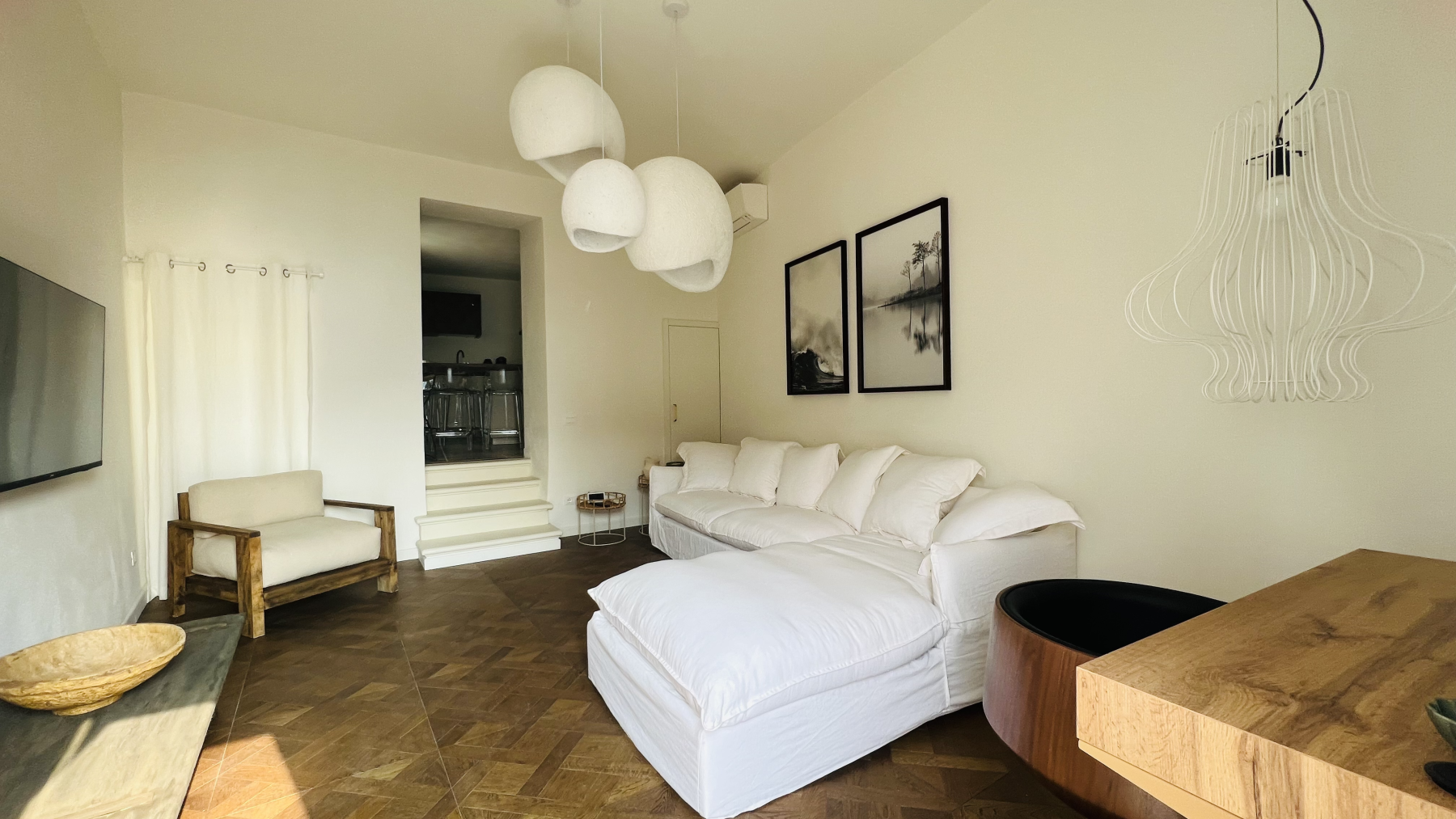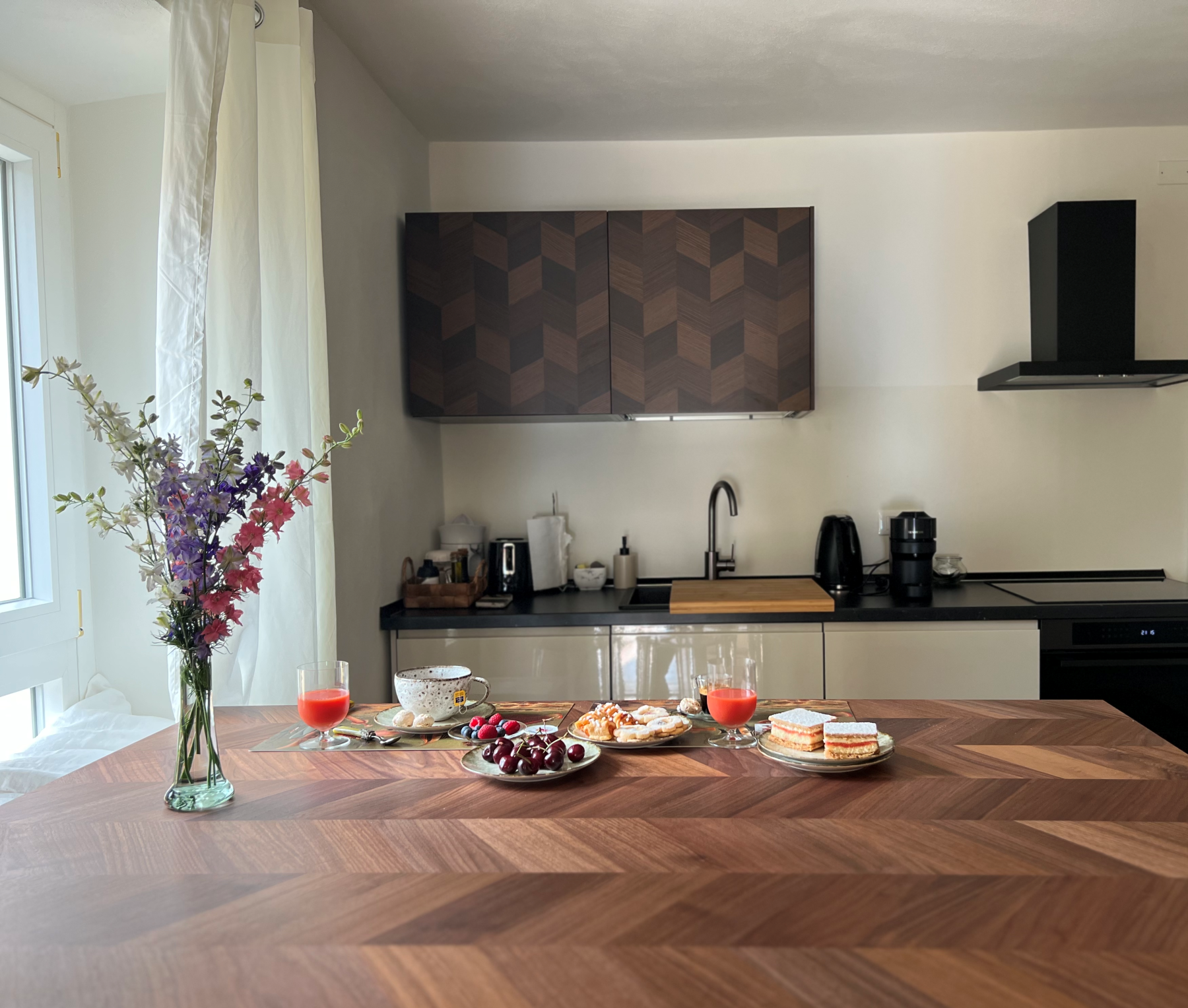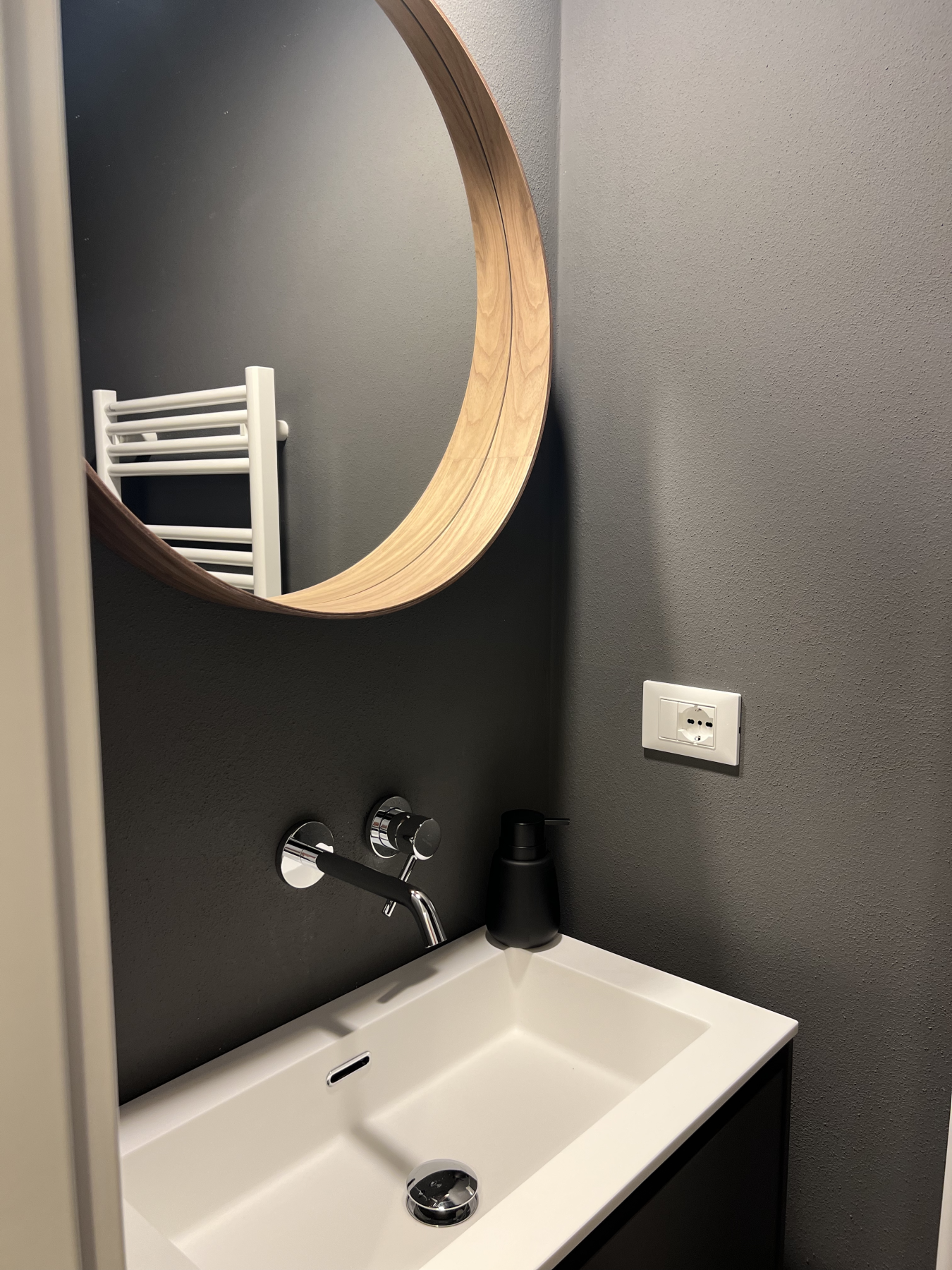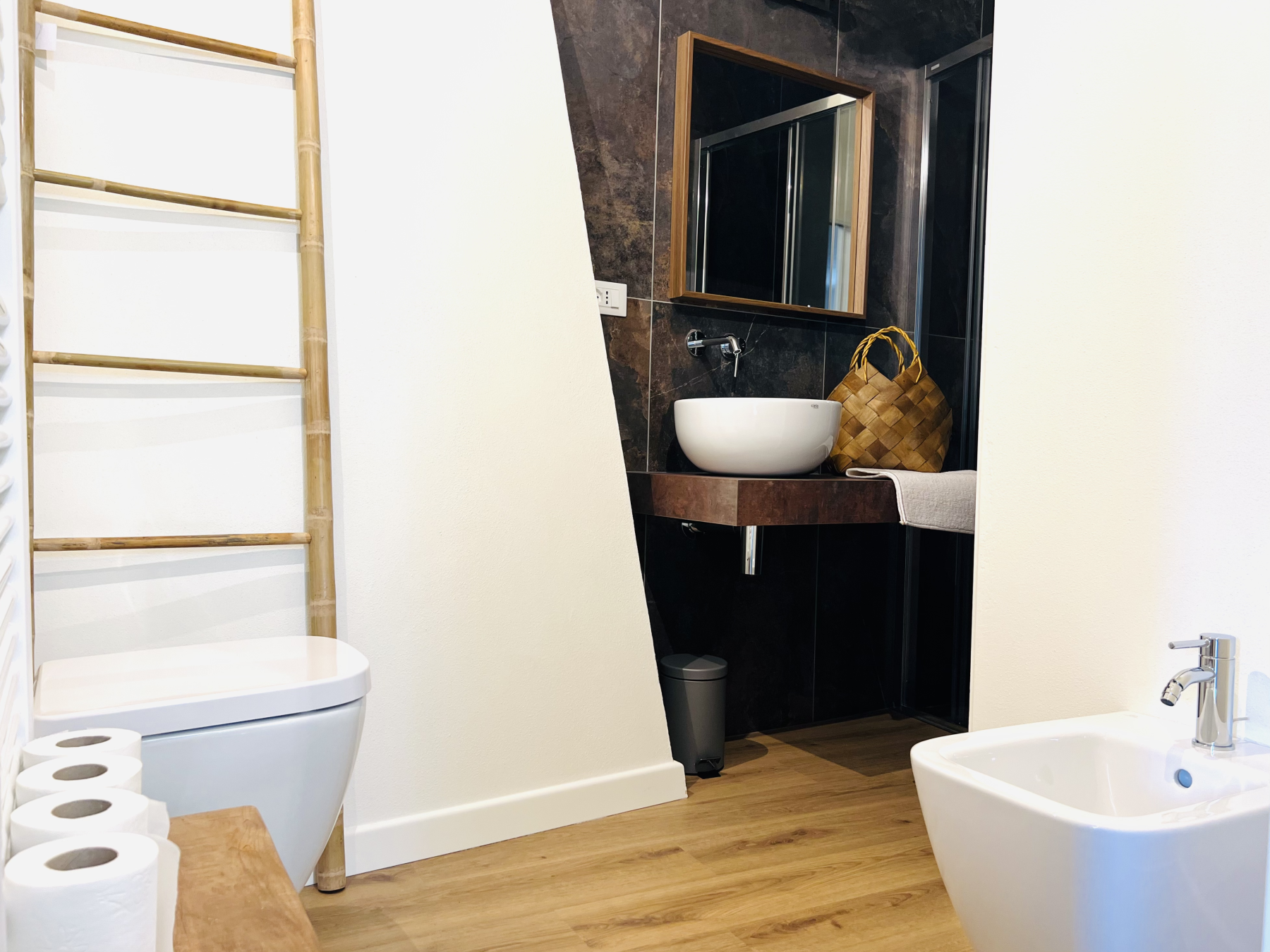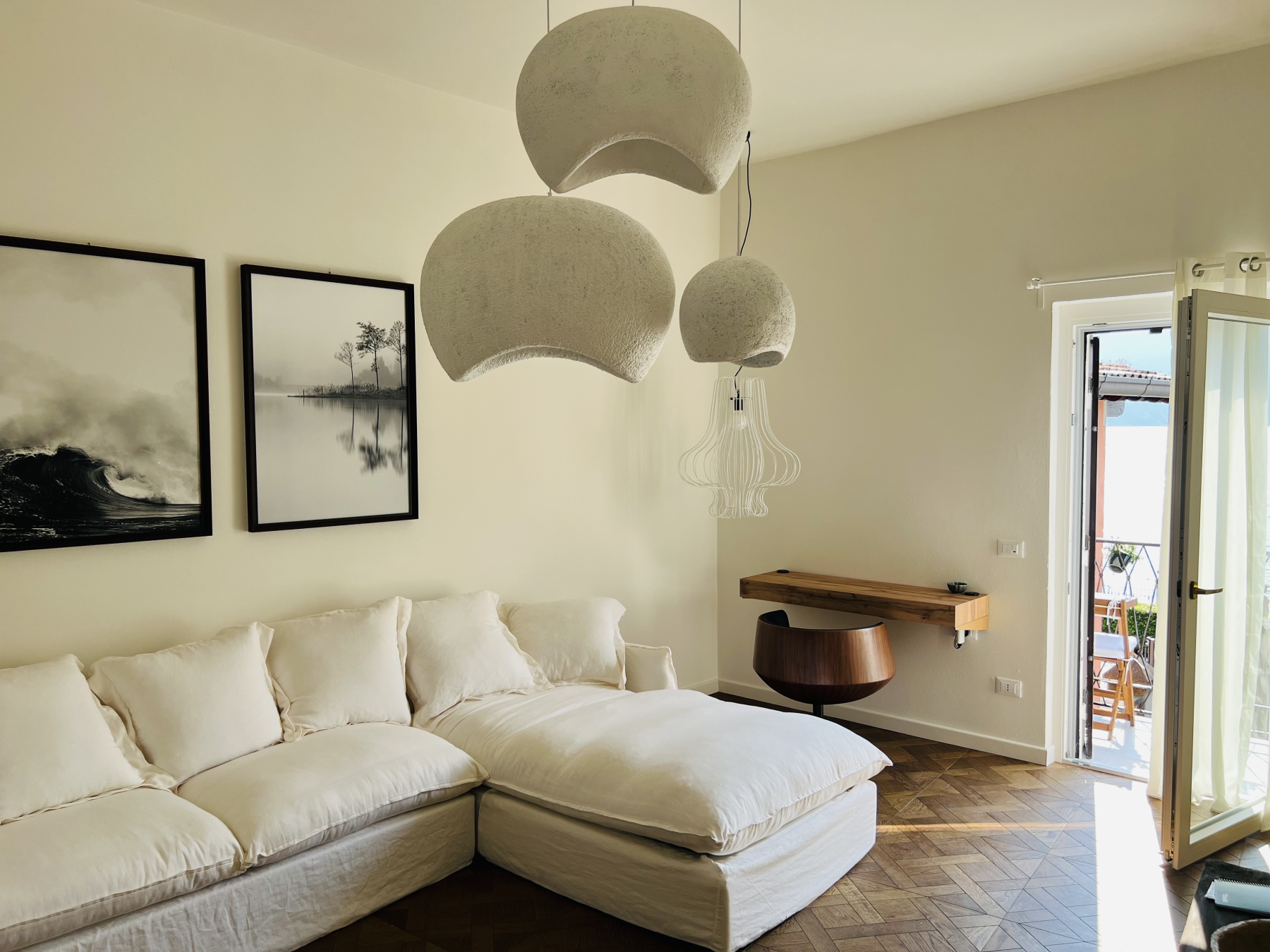 In the historical center of Sulzano, overlooking a small square with direct access to the lake, there is a pretty building from the '60s. There is a small door. And it is there that in April 2023, where one least expects its, Gemma Lodge was born.
Elegance inspired by simplicity. The best compromise between design and comfort.
Gemma Lodge is located on the first floor. The spacious and bright living area with a small terrace overlooking the lake will make you enjoy the beautiful light, colors, and reflections of sky and water. The sounds of the waves crashing on the shore create a relaxing atmosphere as a soft background for your breakfasts on the terrace.
The sleeping area, cozy, quiet, and decorated with attention to the smallest detail houses 2 double bedrooms with 5 beds and 2 bathrooms.
On the ground floor, with direct access from the street, Gemma Lodge guests can enjoy a covered space where to store bicycles, sports equipment, strollers.
Photos and translation: Gemma Lodge