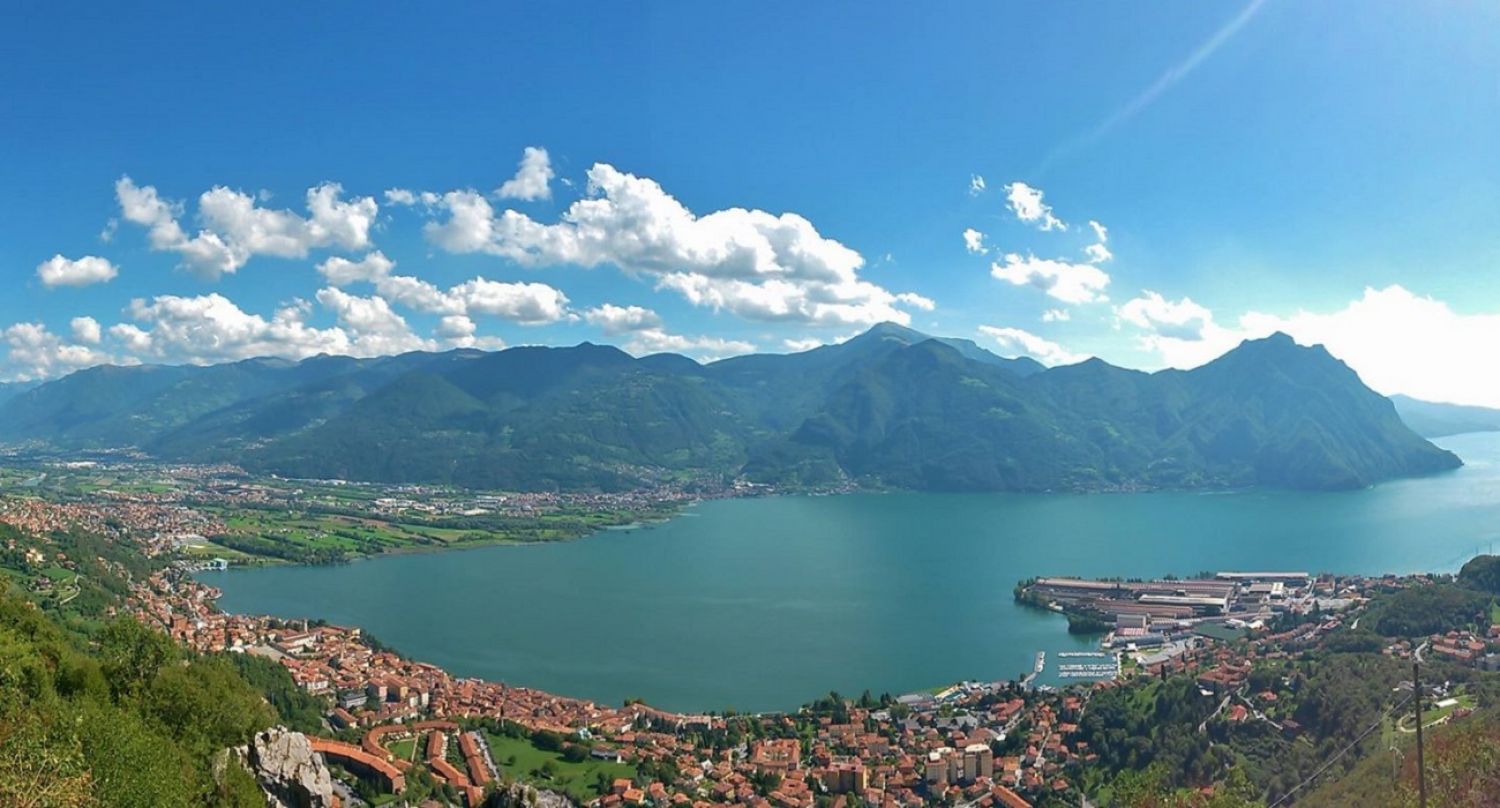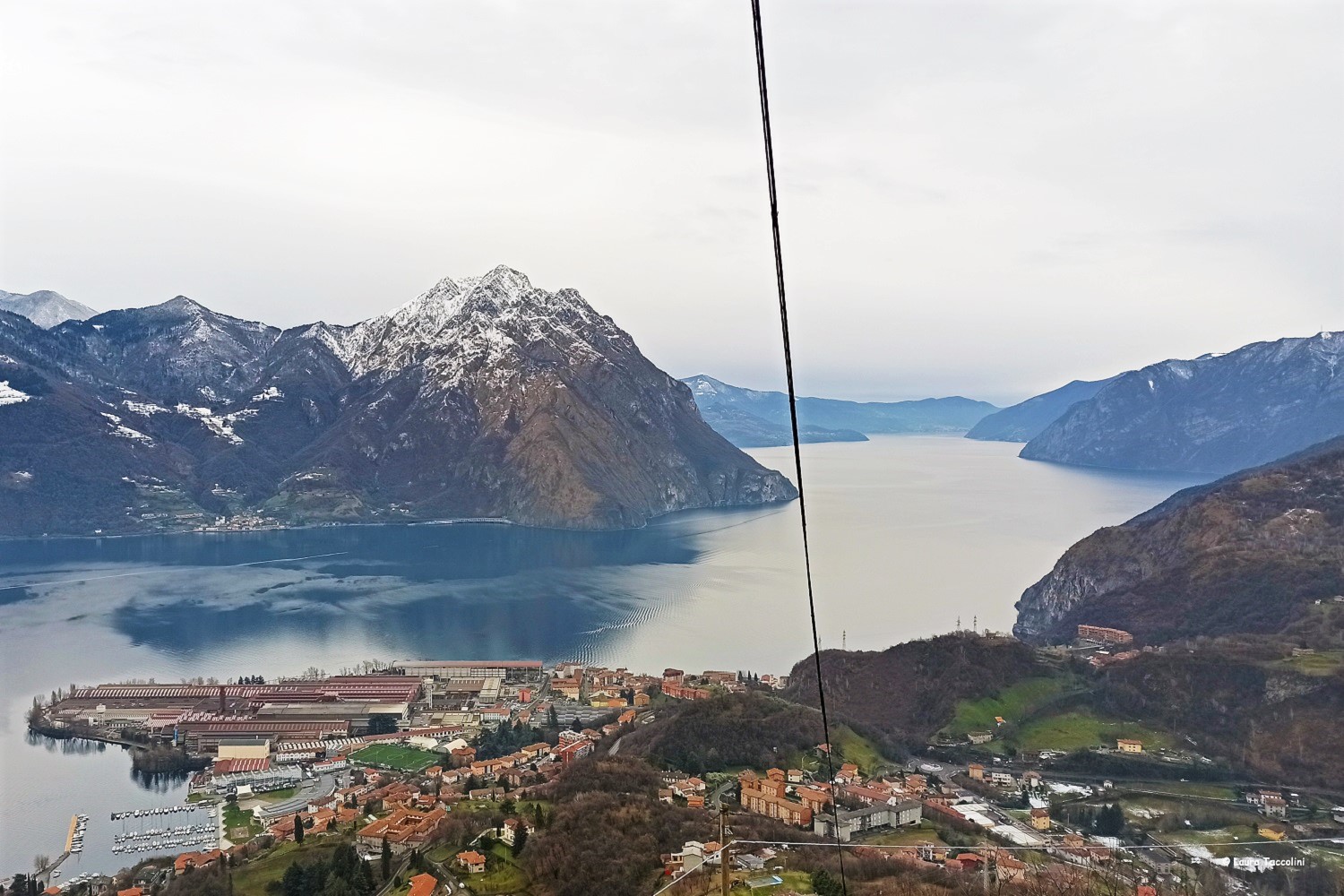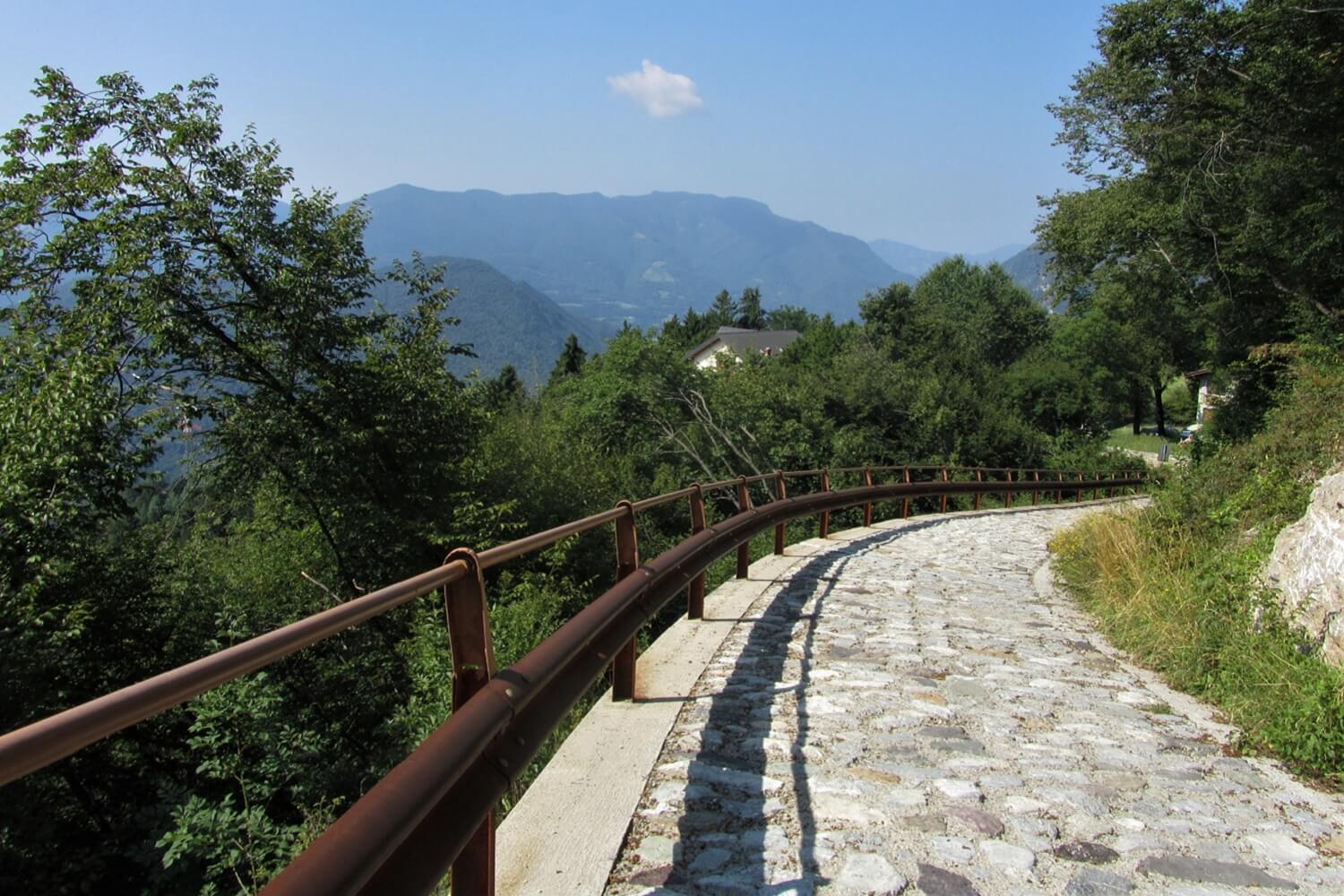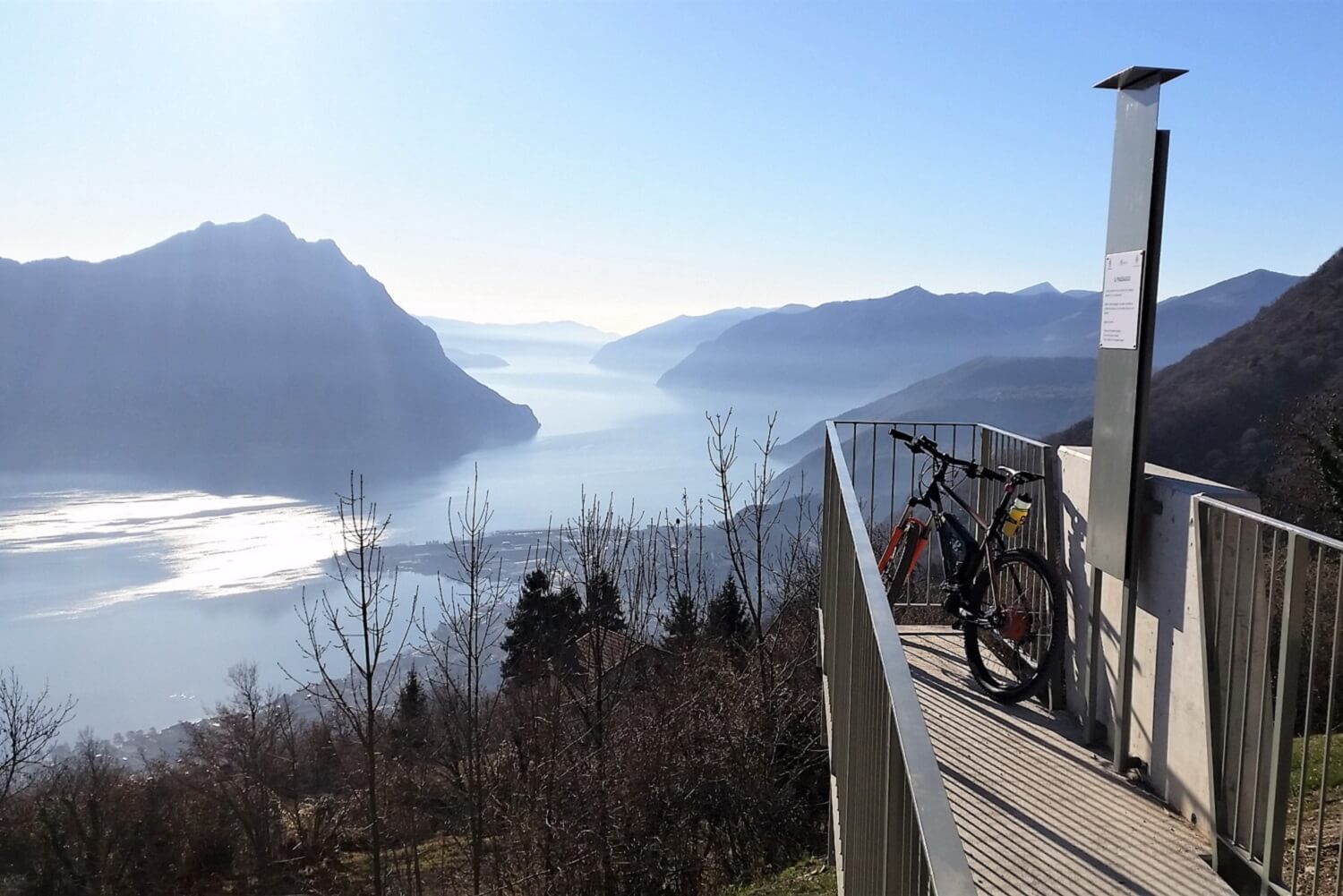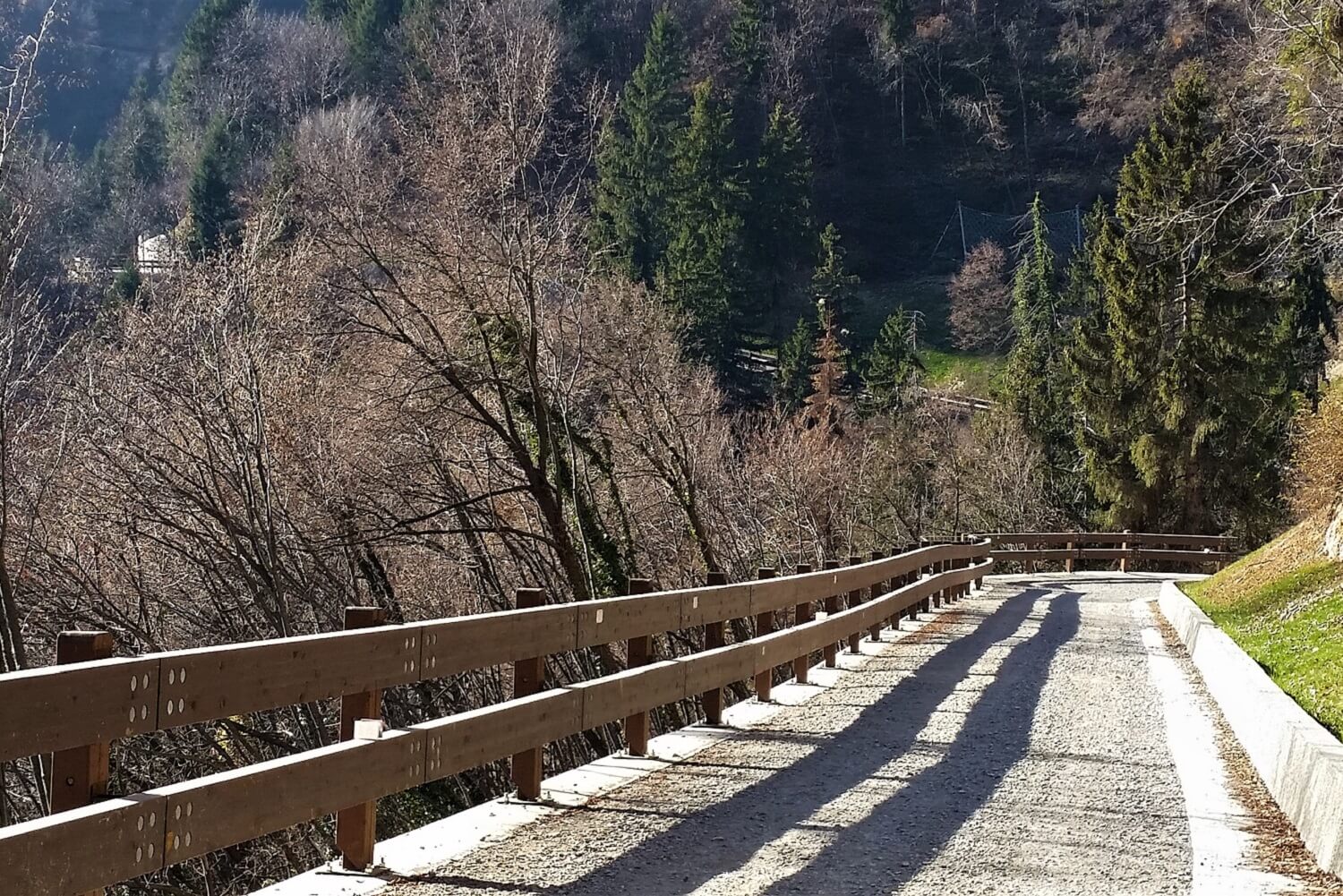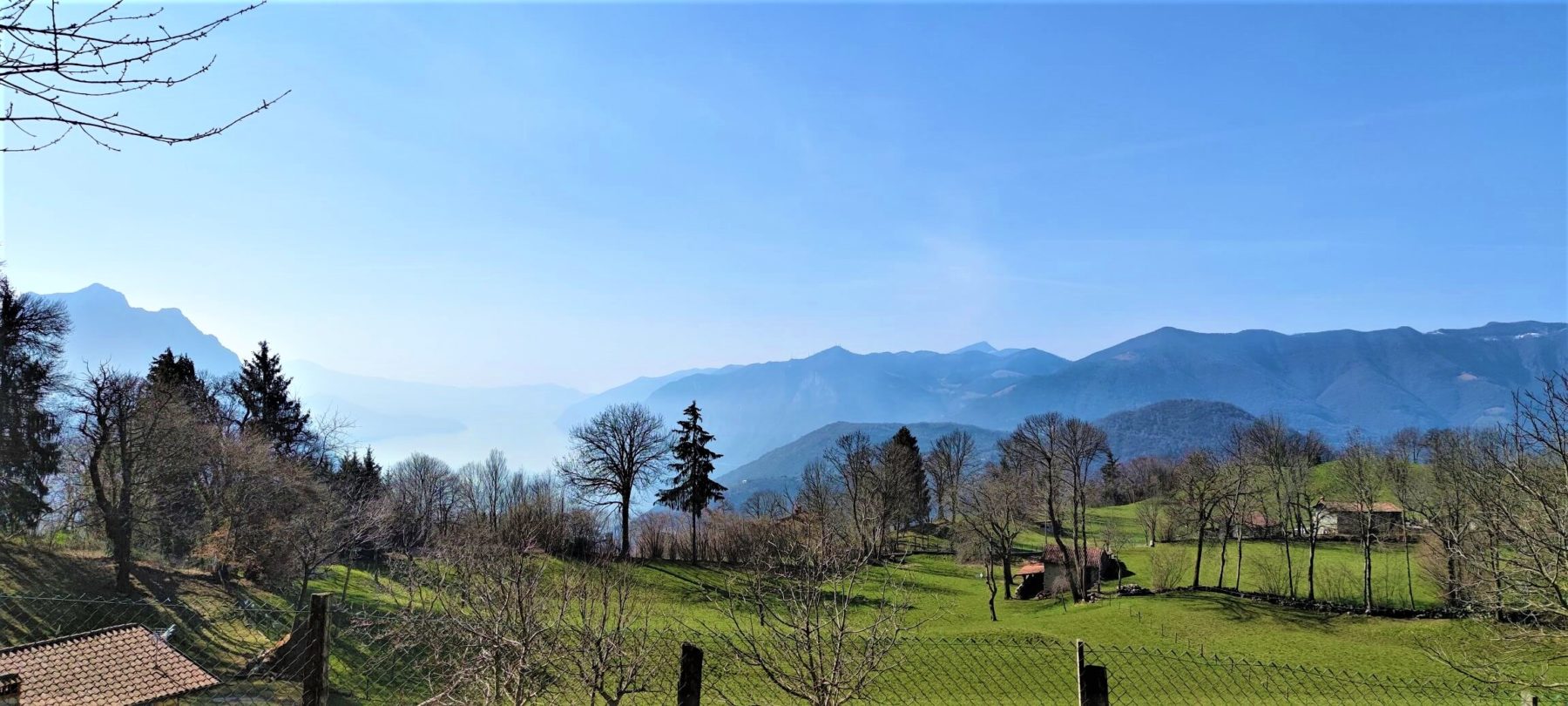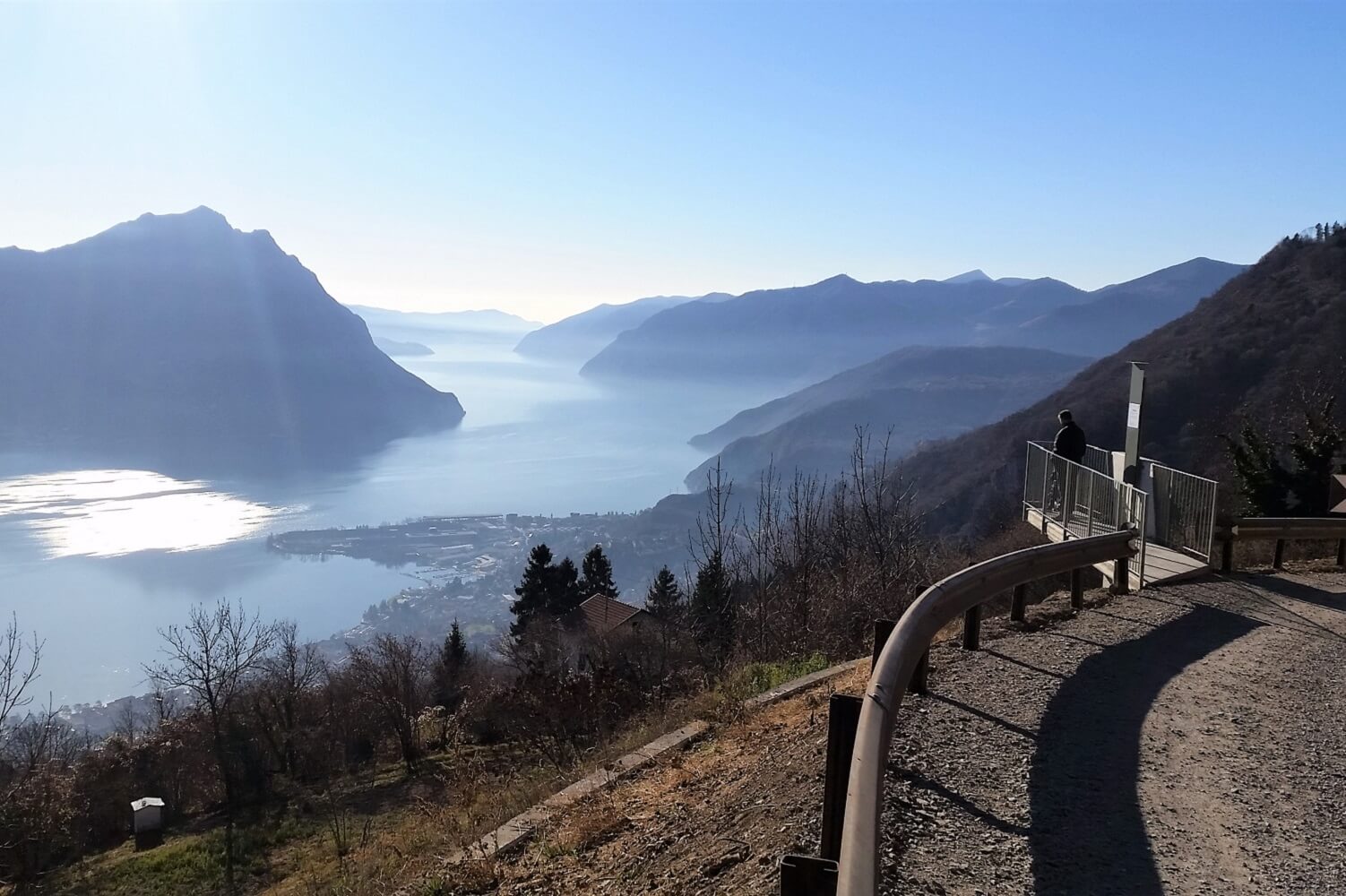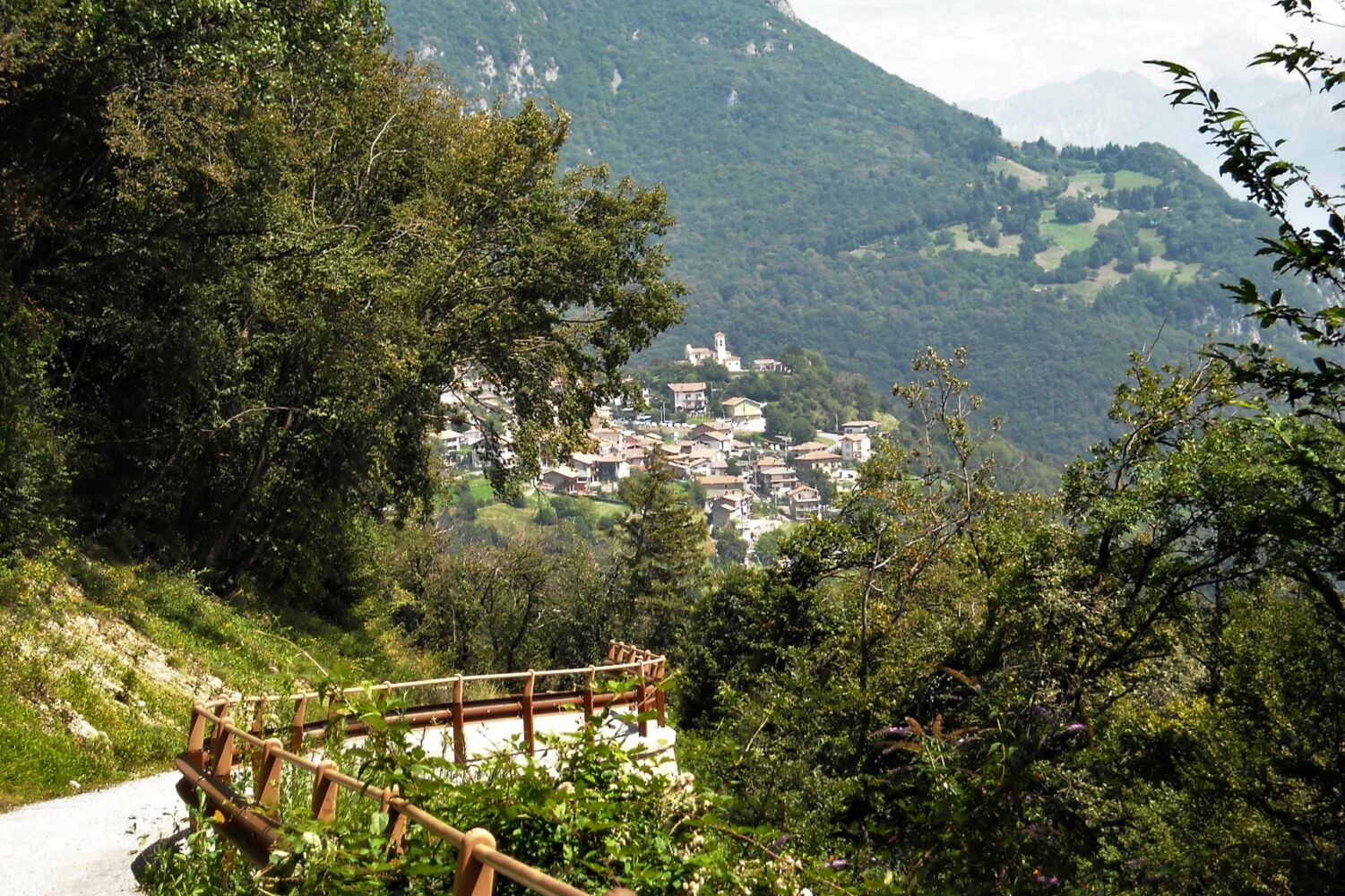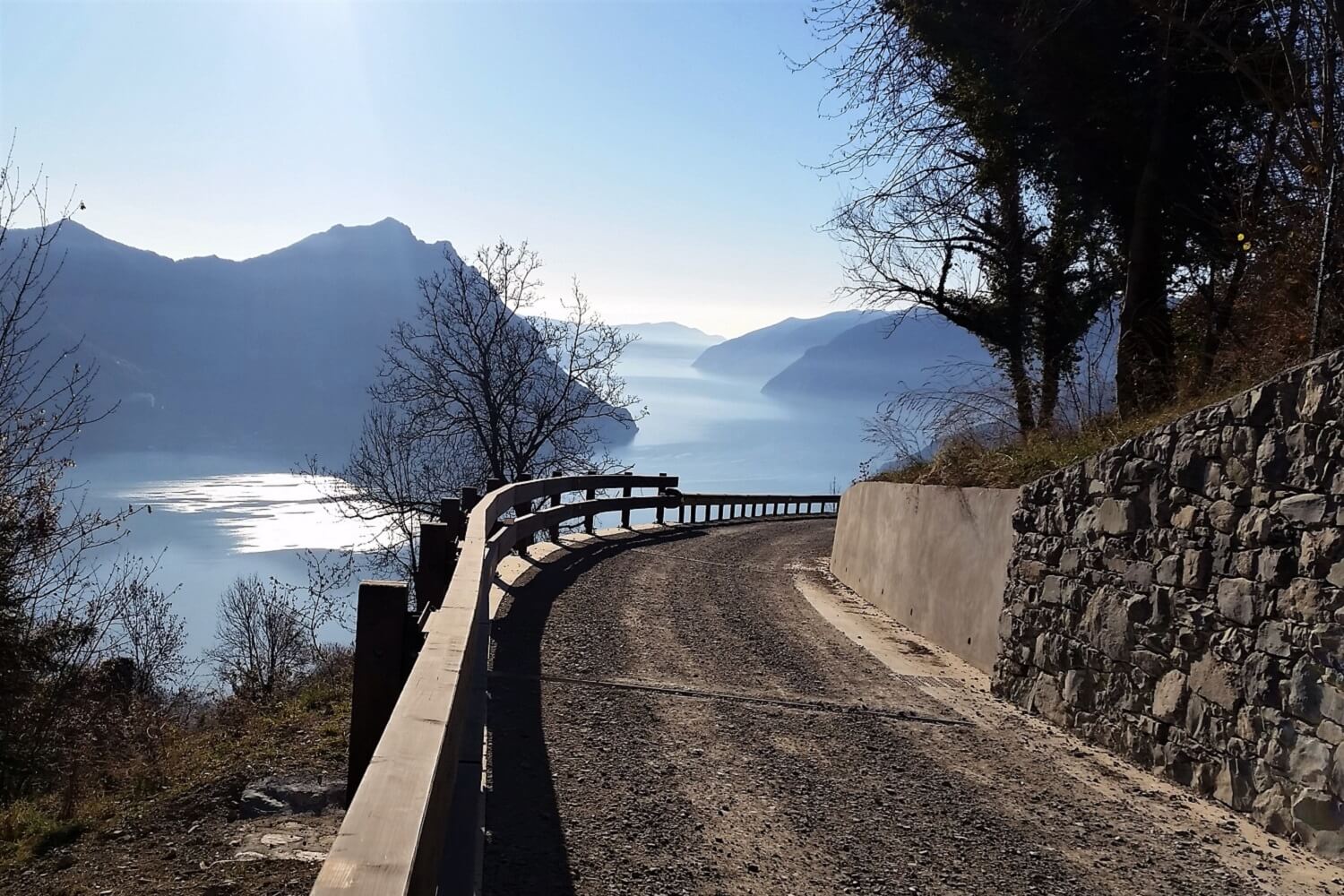 Lovere – San Giovanni – Bossico – Ceratello – Lovere
"Ceratello – Bossico" road closed from 31st August to 30th September 2022, with the exception of Saturday 10th September when circulation will be guaranteed, due to works for the execution of a new water pipeline.
Lovere is the captivating starting point for this delightful track.
Park in Piazzale Bonomelli, then head out towards the church of San Giorgio and continue left along via D. Celeri. After a short journey surrounded by chestnut trees, you will reach the hamlet of Davine where, near a votive chapel, there is a junction that branches off through woods, meadows and amazing views over Lovere and Sebino, leading to the hamlet of Carassone. The road is quaint and immersed in nature, with a trail that is partly uphill and partly flat; you will now reach the Sanctuary of San Giovanni (built on the ruins of a medieval fortress), from which you have a breathtaking view over the whole of Lake Iseo, Val Cavallina, Vallecamonica as far as the foothills of Adamello. On returning to the junction, take the other trail and bear left in the direction of Bossico, a delightful holiday town located about 900 metres above sea level which, given its location, is like a natural balcony overlooking Lake Iseo. After reaching the asphalted road, turn right and continue as far as the junction with Santella "Madonnina degli Stéegn". Now take the road downhill and bear left after about 50 metres. Cross the meadows dotted with farmhouses and beautiful chestnut trees, until you reach the historic Villa "Pincio". After a short initial climb, the road becomes easier and continues for about one km of cobbled paving before turning into a path that passes through the woods and reaches Ceratello, a borough of Costa Volpino. Take a moment to admire the ancient houses with wooden balconies and old arched doors that characterise this village. Walk through the old town, and follow the provincial road that descends to Lovere through the boroughs of Flaccanico, Qualino, Branico and Corti whilst enjoying panoramic views of outstanding beauty. Turn right at the Corti cemetery towards Lovere and go along Via Aria and Via Gobetti as far as the fifteenth century Basilica di Santa Maria in Valvendra. Continue straight along Via Martinoli to reach the starting point.
Cover photo credits: Andrea Bonadei
---
Credits: Laura taccolini
Hakuna Matata Lake Iseo
Book now:
Trust the experience of: