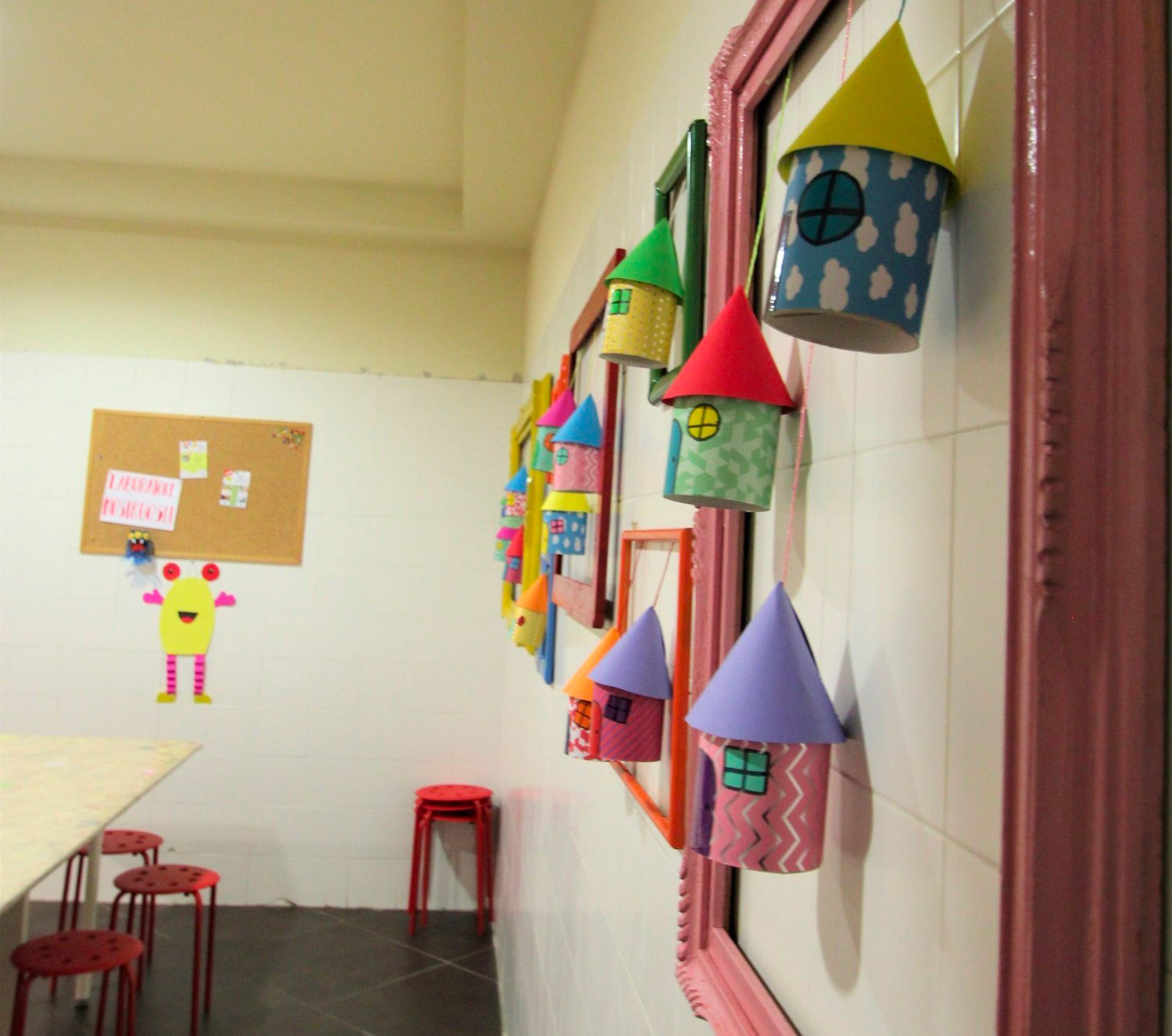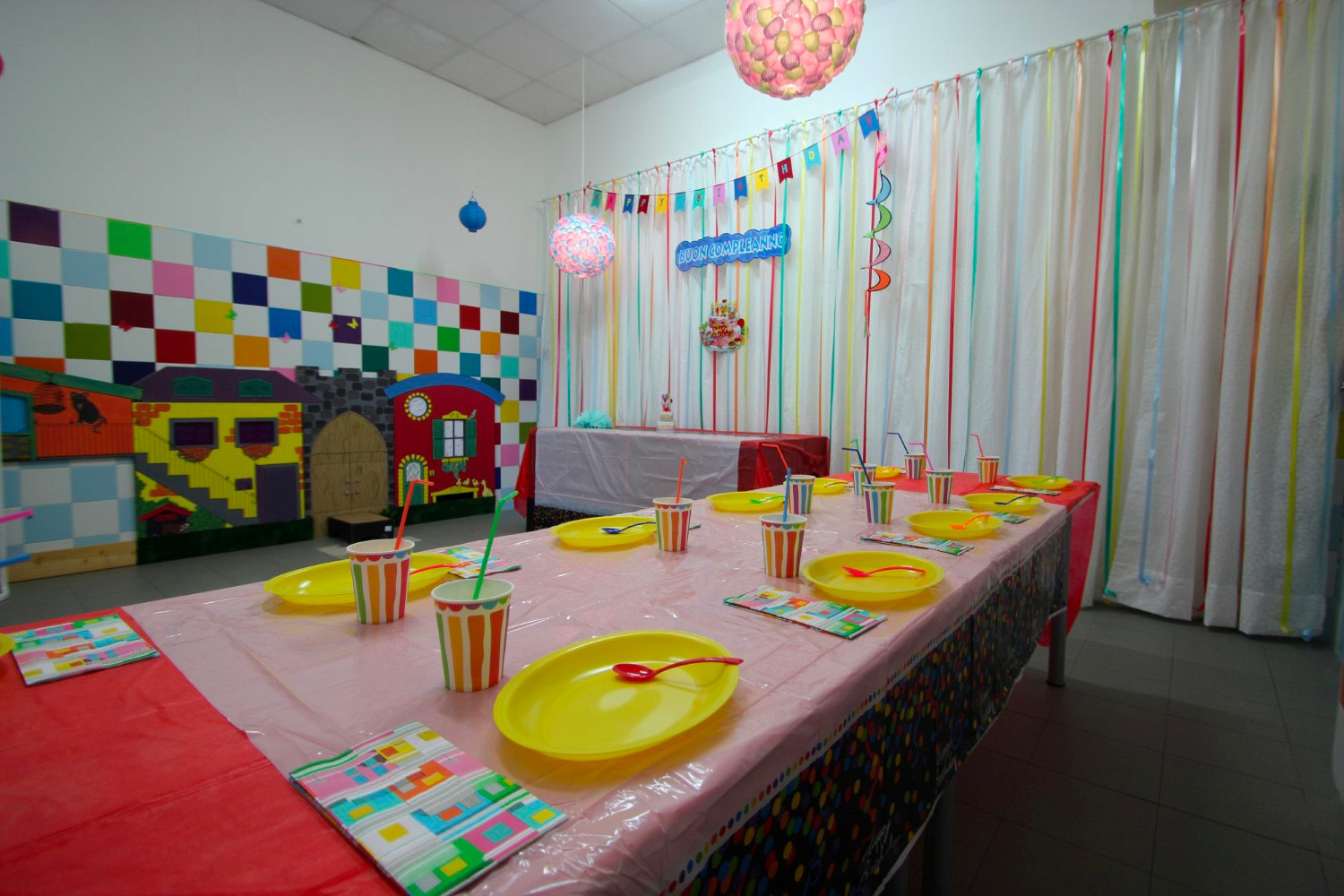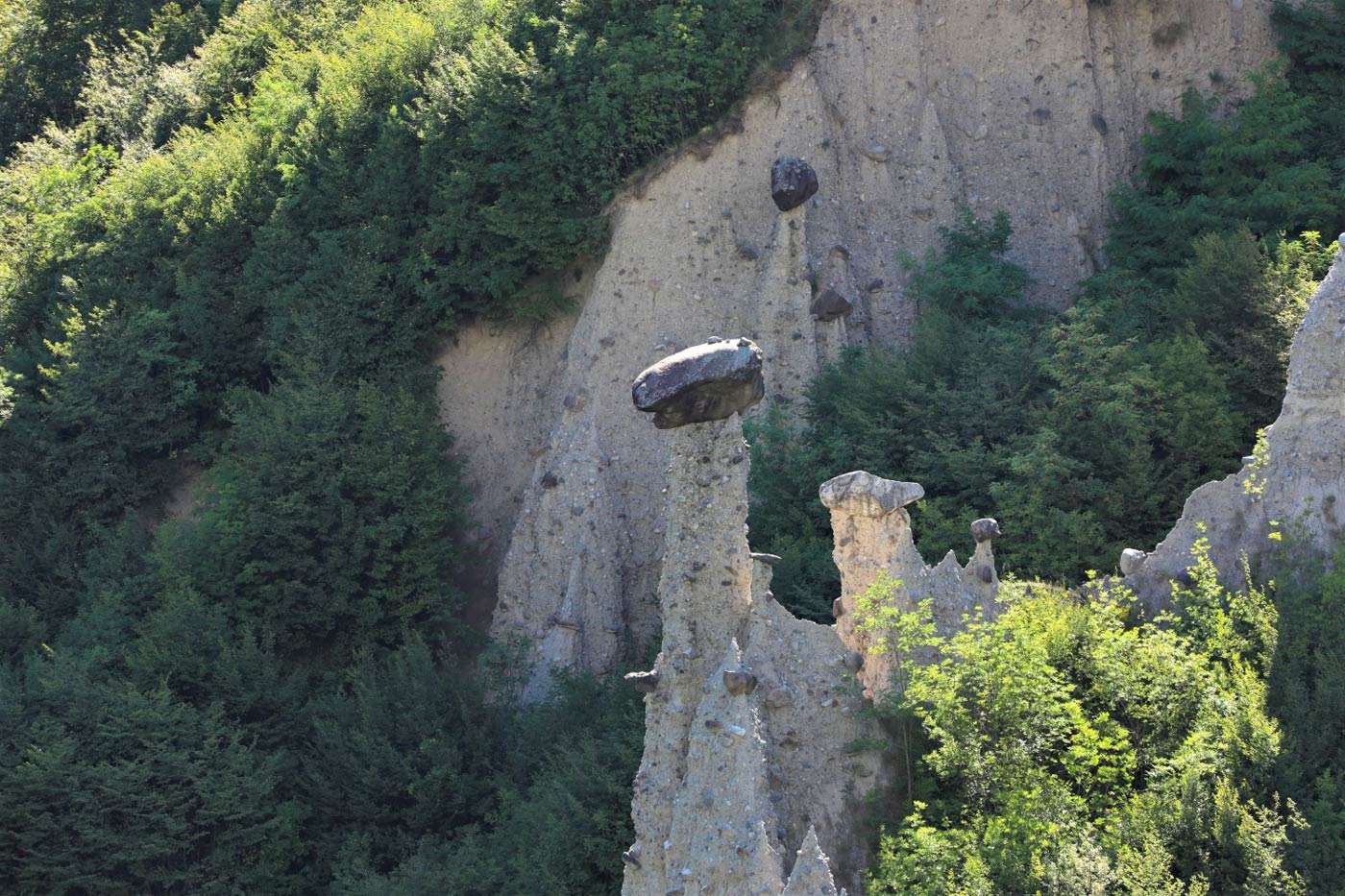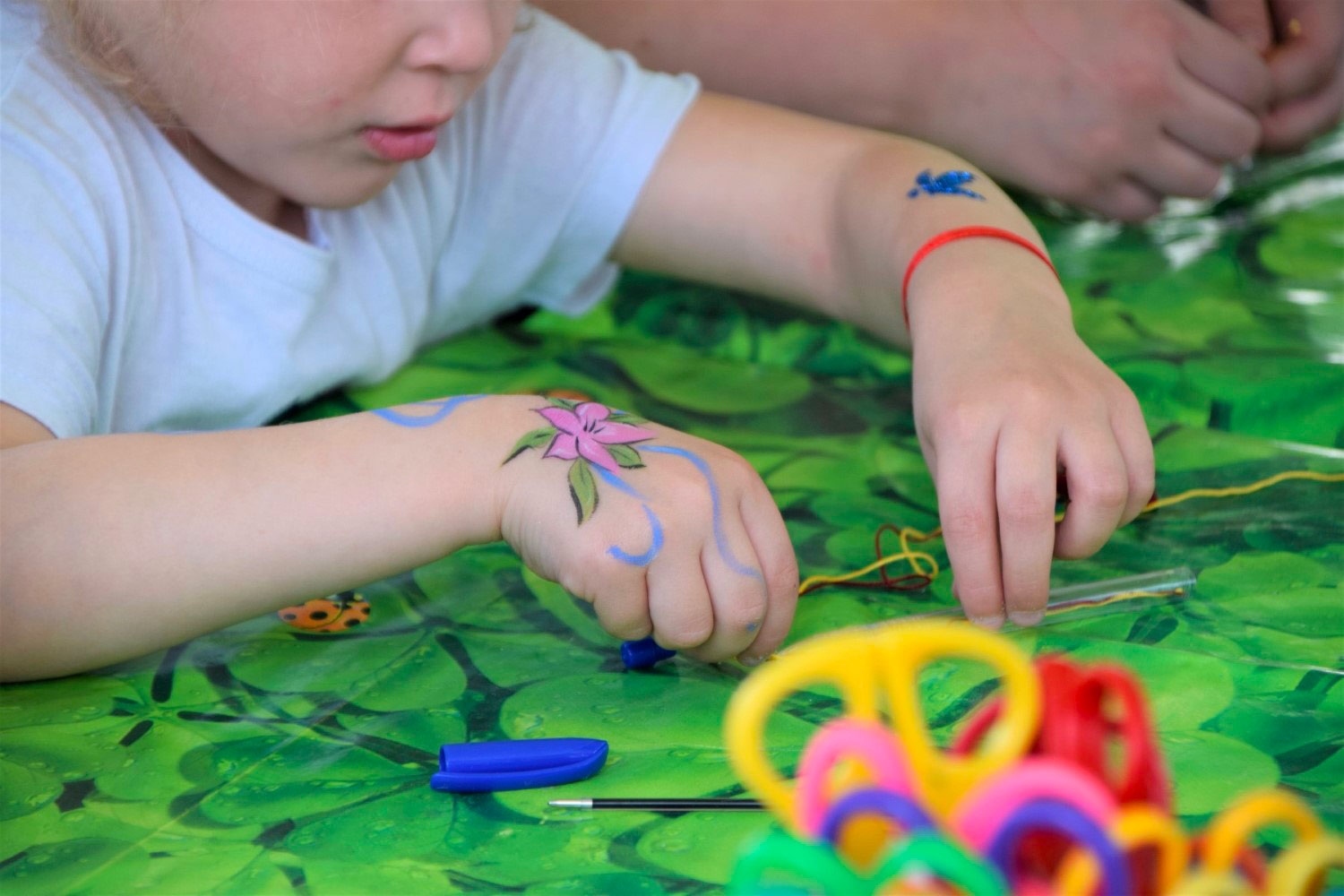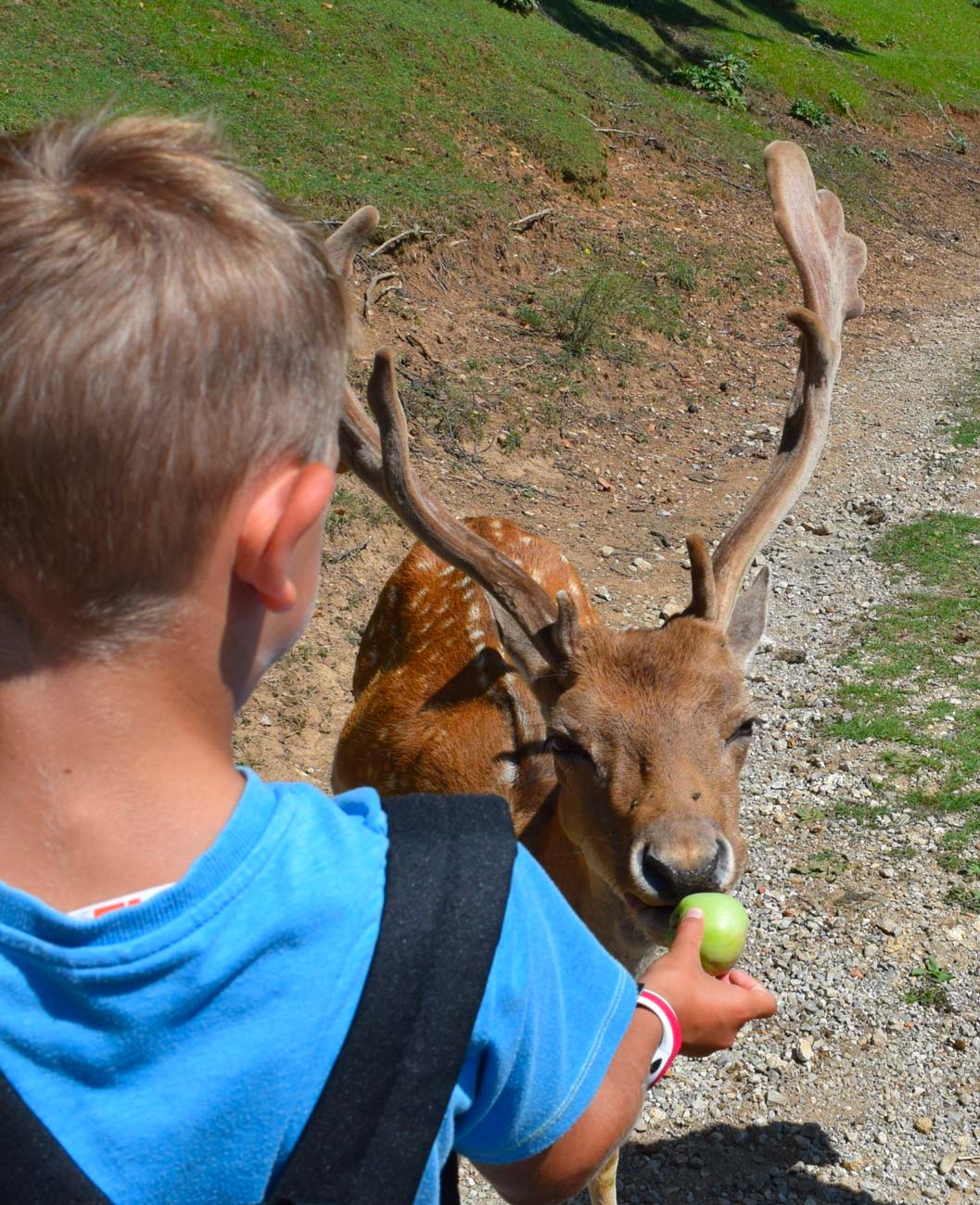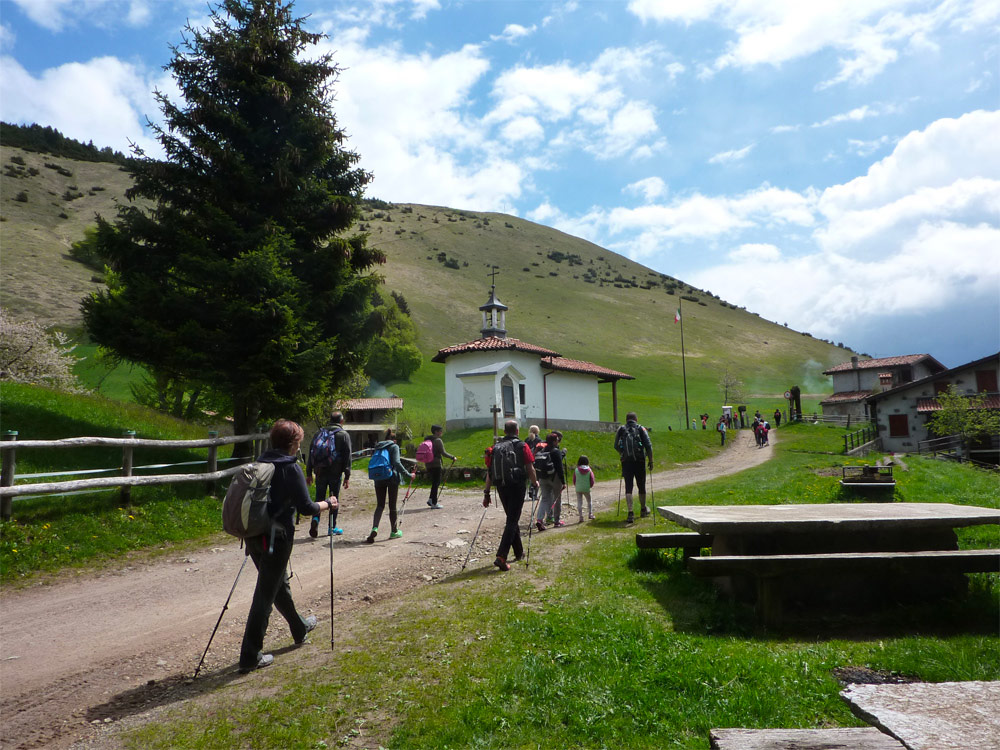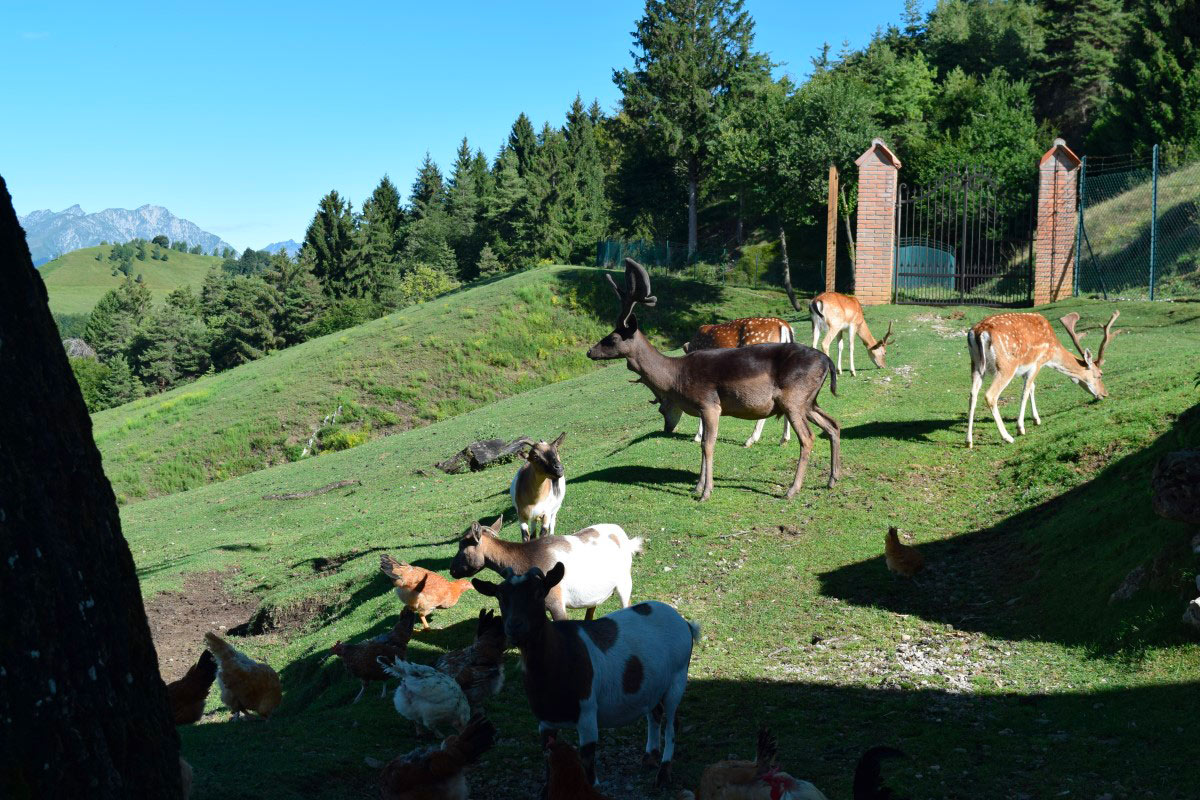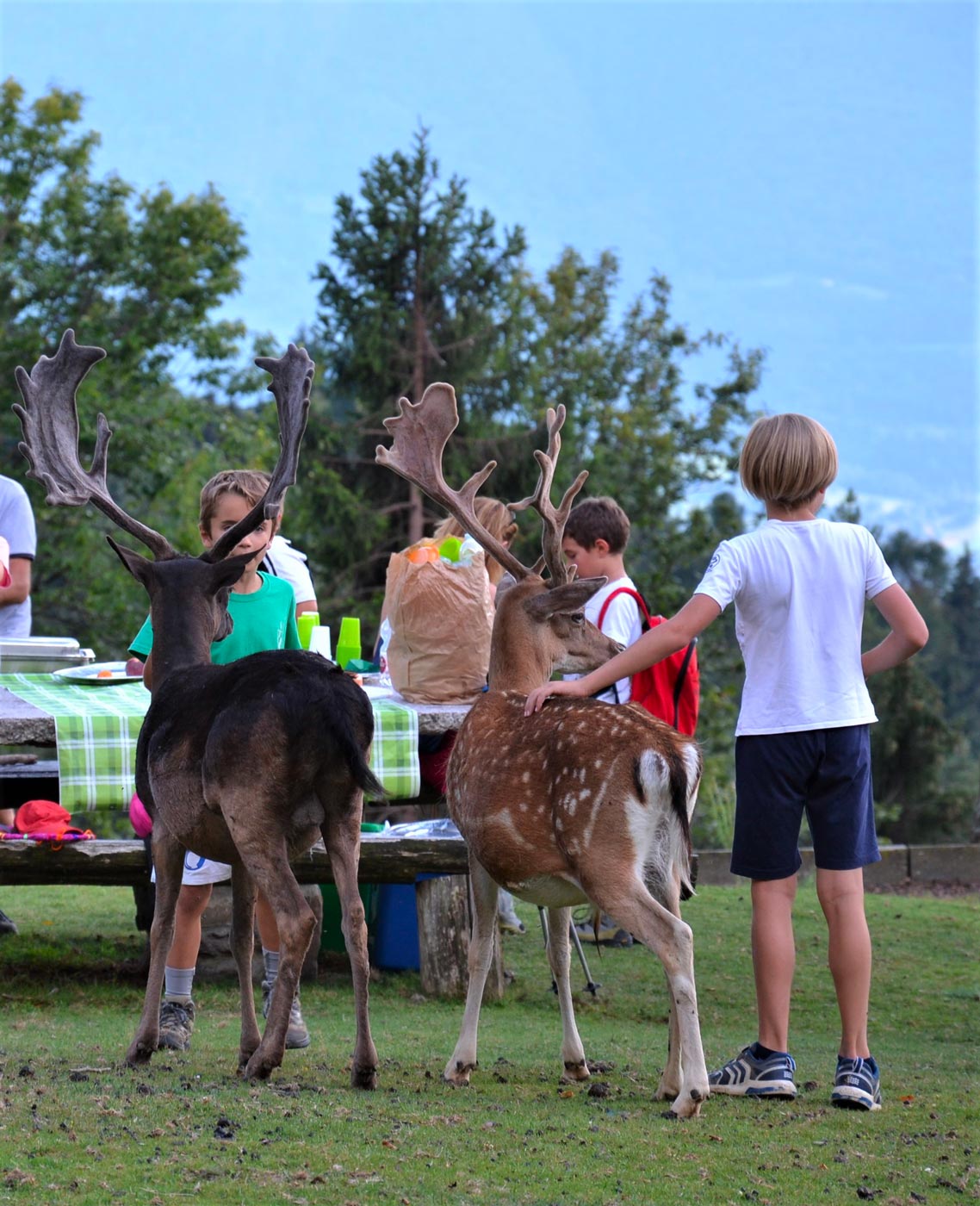 Hakuna Matata Lake Iseo is a line of business located between Costa Volpino and Pisogne.
The premises of 300 square metres are designed to host activities throughout the year, and the area is equipped with a convenient parking.
The main purpose of Hakuna Matata is to promote the territory of Upper Iseo Lake, through the combination of tourism, gastronomy, nature, wellness and culture, with a special attention to the world of children.
In the premises, managed by Patrizia, you find only produtcs of the territory, proposing recreational activities in the farms, giving space to creative residents in the area, organizing laboratories, courses and creative activities for adults and children.
There is also a space for exhibitions to give space to artists residents in the area and a space for theme birthdays partry.
On the territory of the eleven villages adjacent to the lake we organize events, where the key word is emotions.
CONTACTS
Via C. Battisti, 88 , 24062,

Costa Volpino

035 971070
333 2455535
Patrizia